Experiencing Gong Xi Fa Cai 2023 Open House

Gong Xi Fa Cai 2023, Hivers!
I hope you are all safe and doing fantastically well wherever you are.
Brunei, known for its spectacular rainforest rich in colourful flora and fauna, loves holidays just as much as the rest of the world, and Chinese New Year was no exception, with celebrations taking place over the weekend. It is the season for family gatherings, new beginnings, and new hopes for a blissful year ahead for our Chinese families and friends.
The traditional open house is how most Chinese families celebrate Chinese New Year. It is their unique way of welcoming in the new year. The 'Open House' refers to people opening their houses to relatives, friends, and even strangers to experience the joy of the season. Lion dance and/or Dragon dance performances are also very significant to them since they strongly believe it brings luck and prosperity.
My last CNY event was three years ago, and I've not been to one since because of the pandemic. When I got the invitation, I was thrilled. The food, the ambiance and decor, and, of course, the outstanding Lion and Dragon Dance.
I've been fortunate to be invited to practically every CNY celebration since I've been in Brunei. Having said that, I'd want to share my experience this year.
https://youtube.com/shorts/0ckhMOe_UcU
When I arrived, I couldn't help but be captivated by the breathtaking scenery. It overlooked the Sultan Haji Omar Ali Saifuddien Bridge, also known as Temburong Bridge and the longest bridge in Southeast Asia. It is a dual-carriageway bridge that connects Brunei, Temburong, and Kota Kinabalu, Malaysia, and takes only 2-3 hours to drive. I've been across that bridge, but just to Temburong. Hopefully, we'll be able to cross that bridge soon and travel all the way to Kota Kinabalu, Malaysia.
Next Holiday perhaps!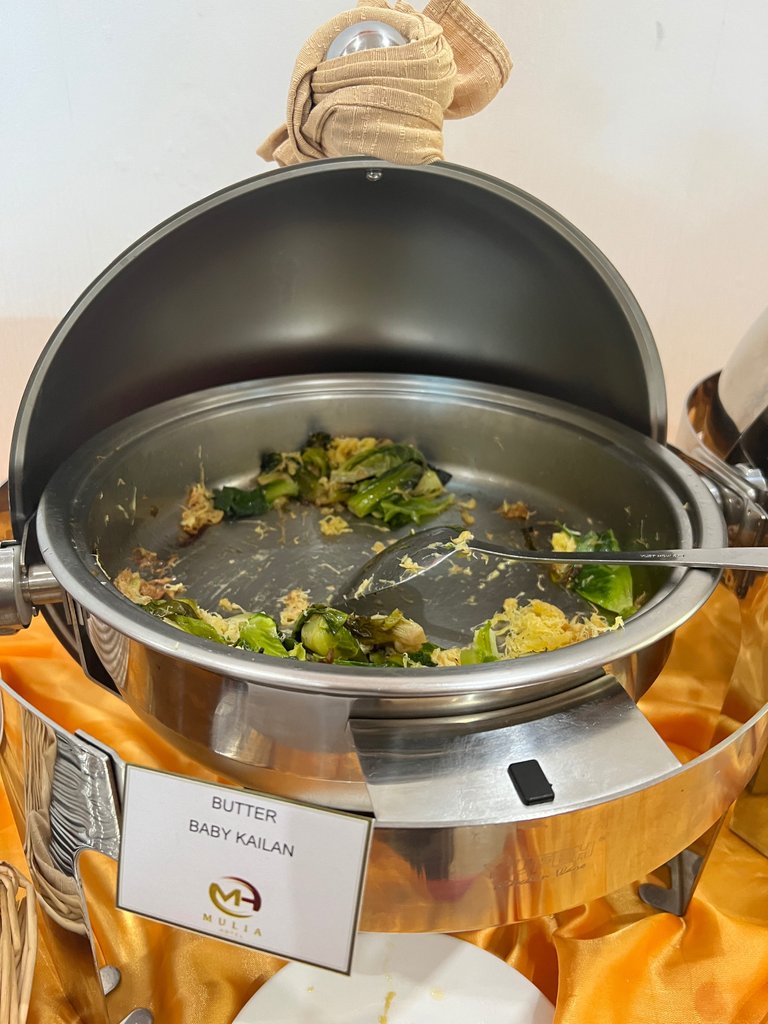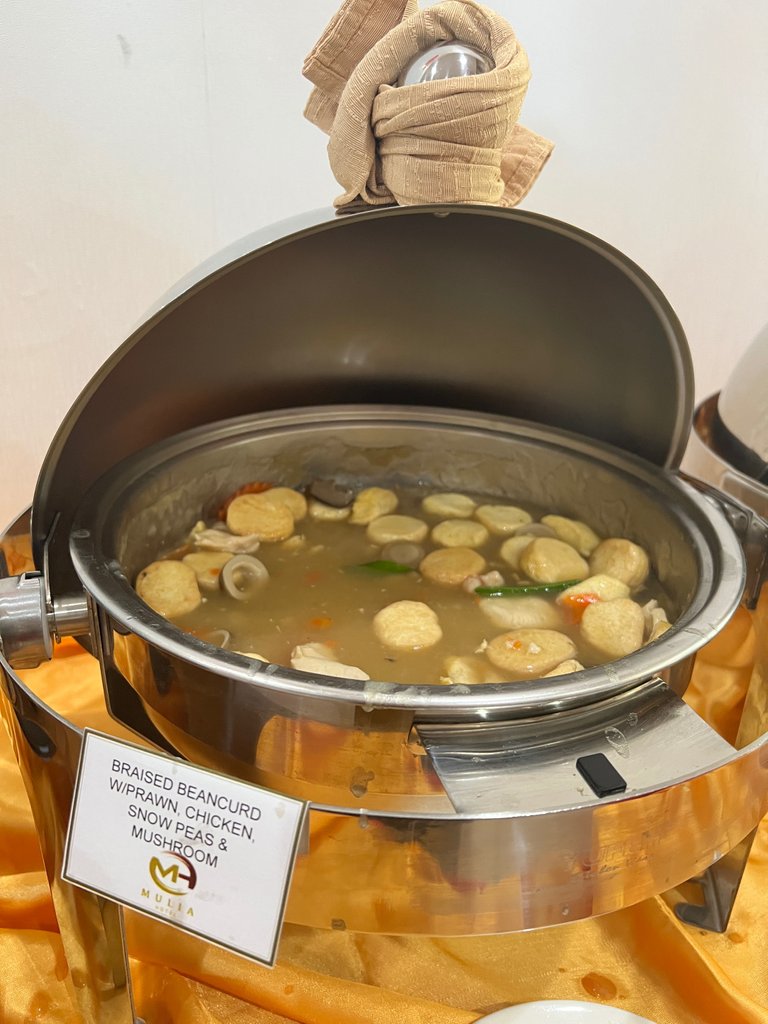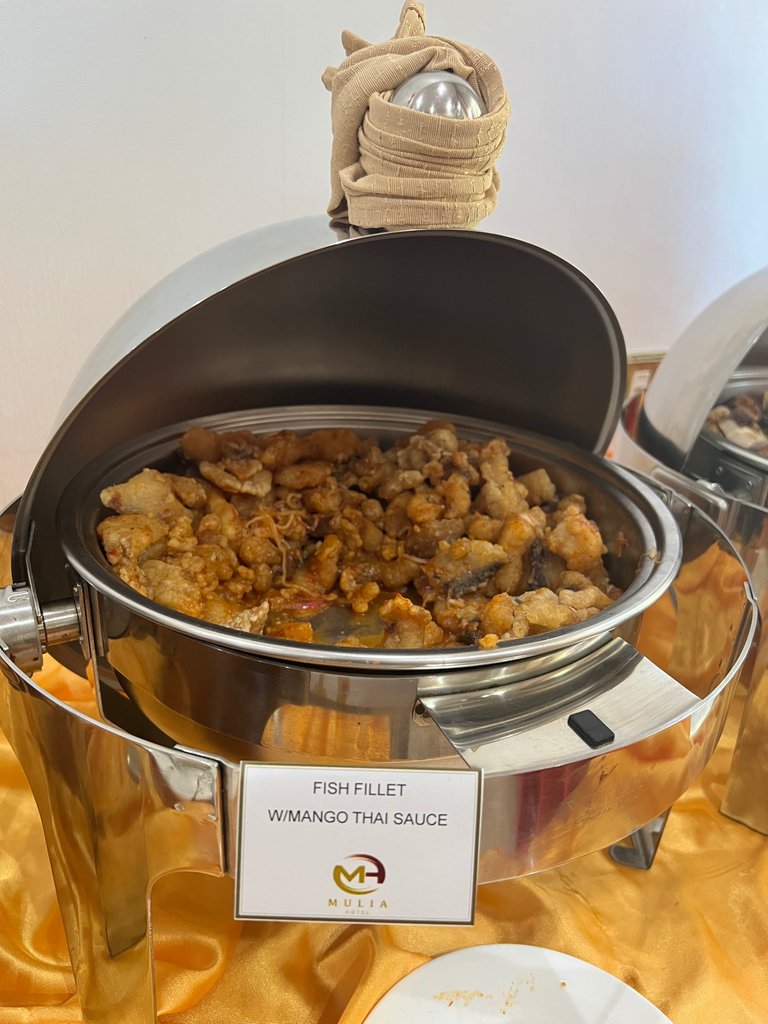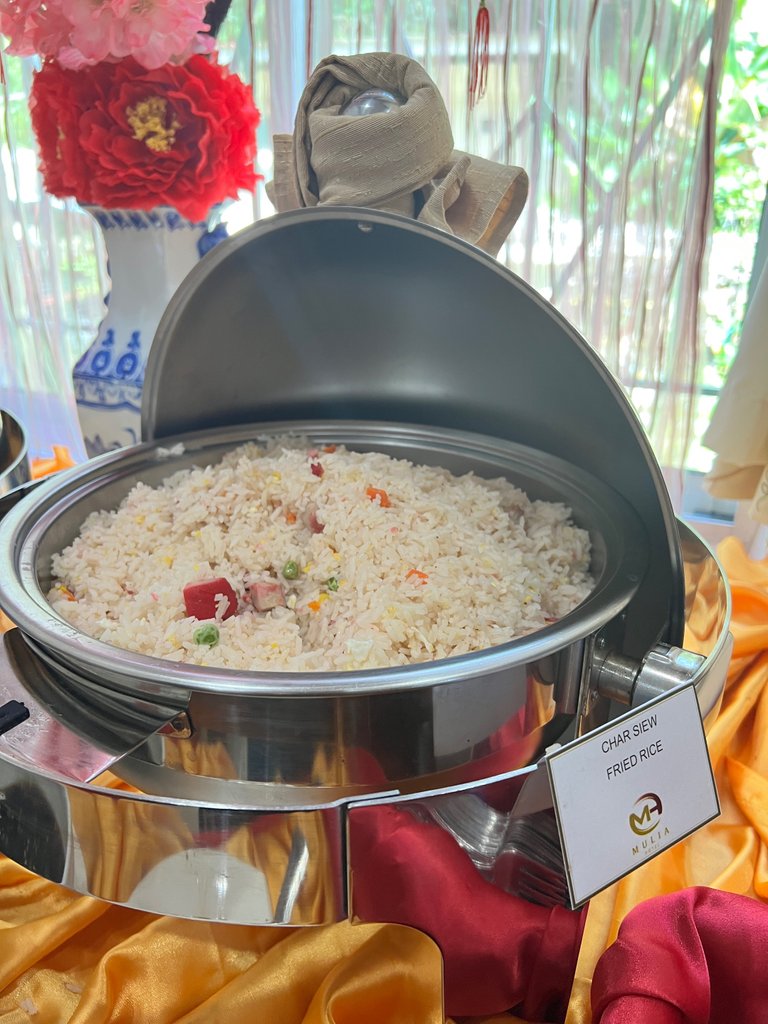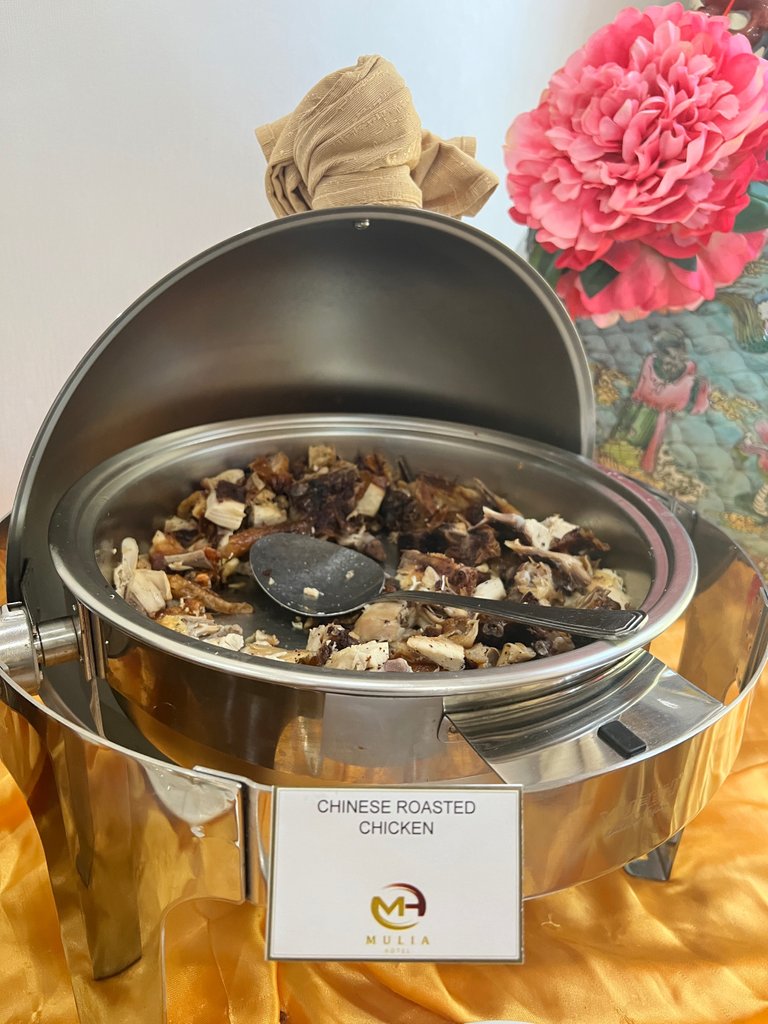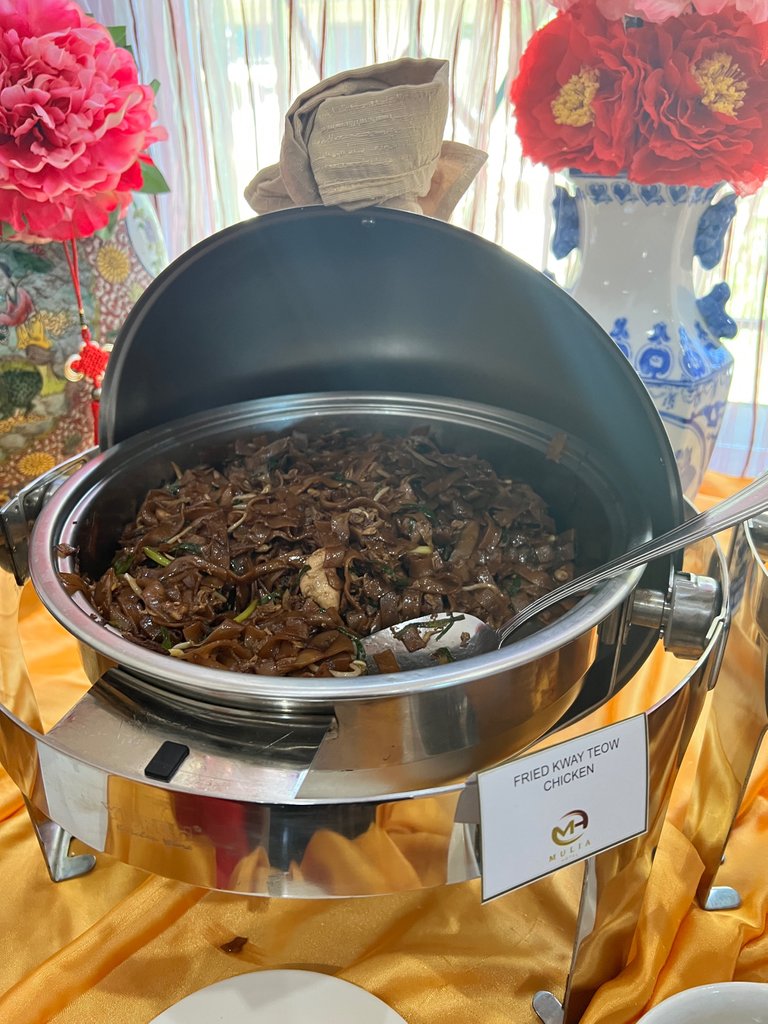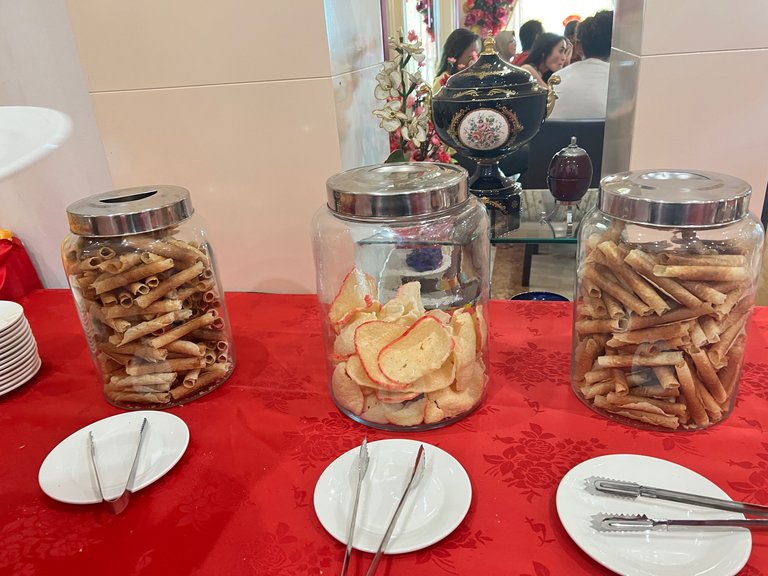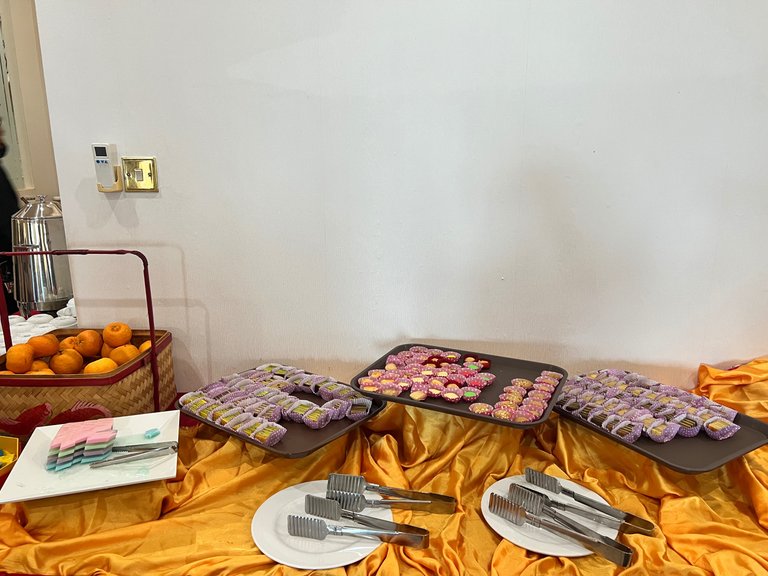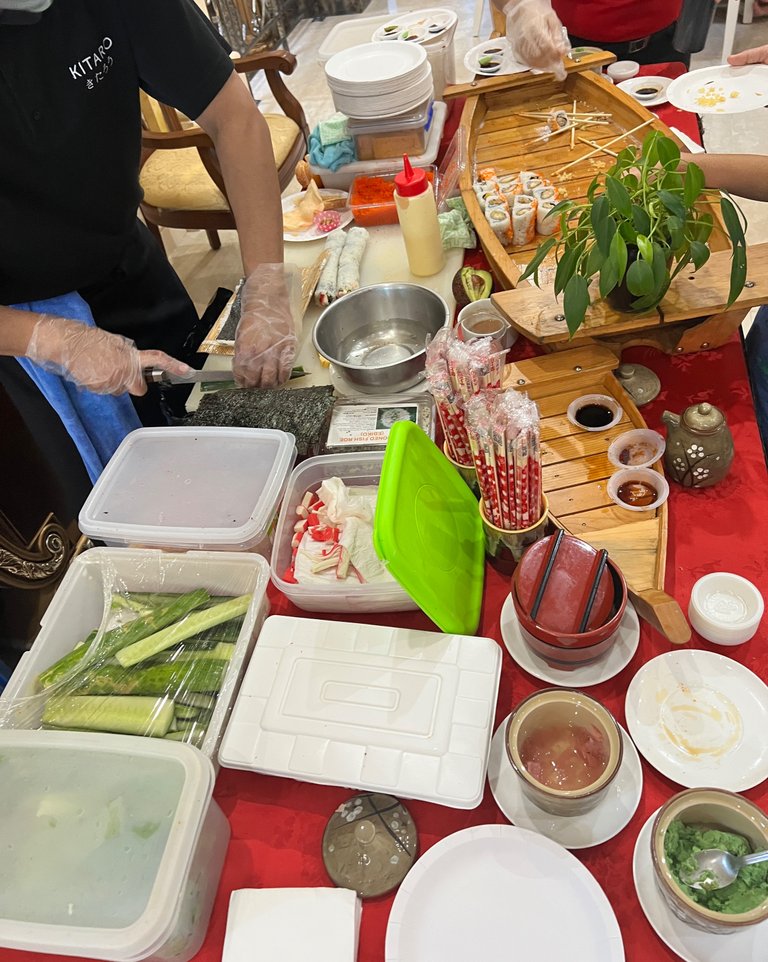 After snapping a quick video, I stepped inside and gave my greetings to the host and to the family. She then led me to the sumptuous buffet, where she excused herself to leave as other guests arrived. Some of the dishes needs to be refilled and I thought to myself that I would have to go back and undo my photos, which I had obviously forgotten about, so yes. 😅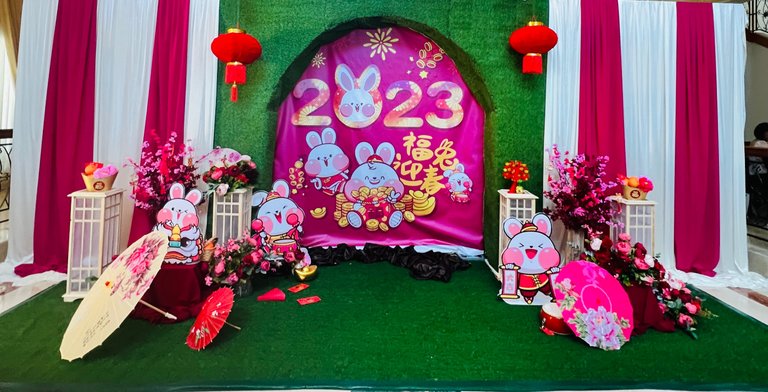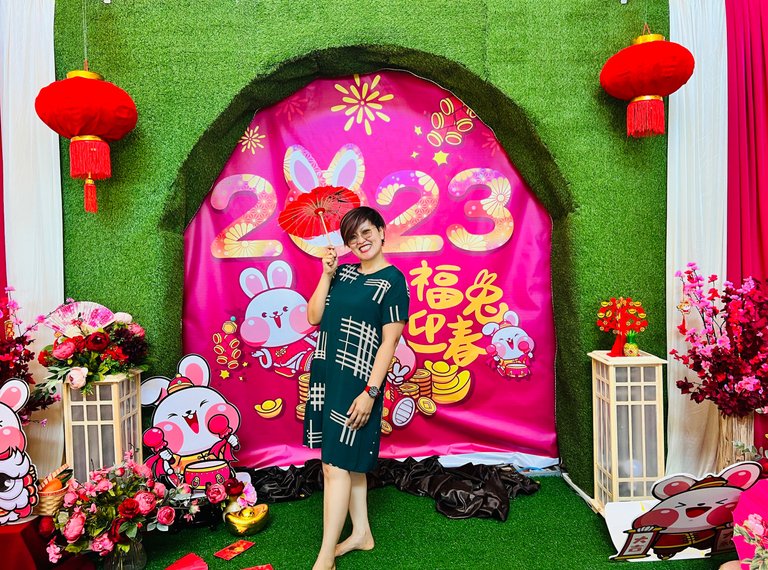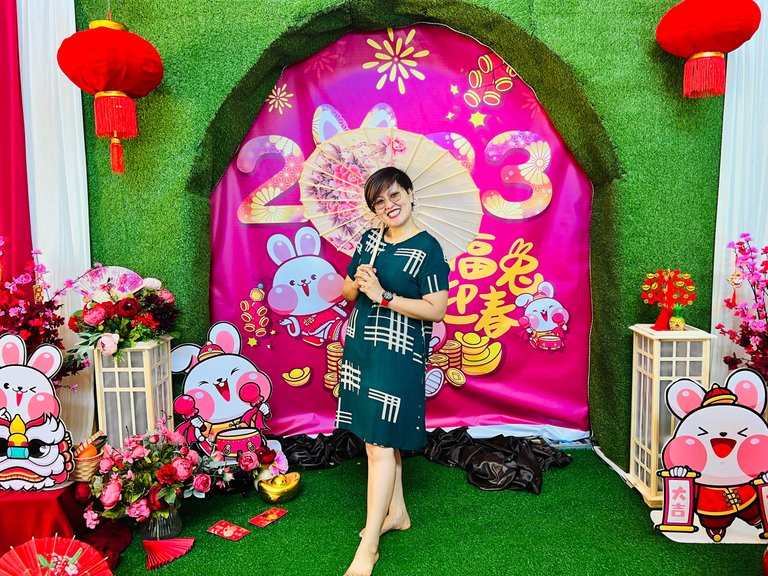 This was the photo booth. I can't help myself to pick those umbrellas up because WHY NOT. 😂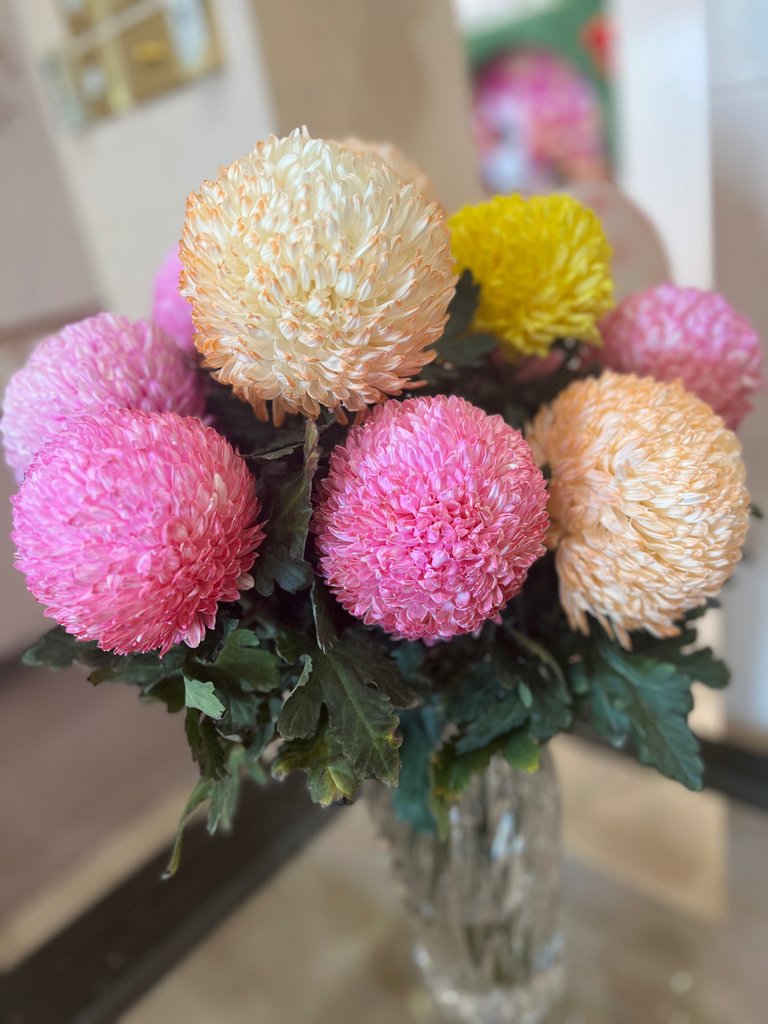 I wasn't sure if these were Chrysanthemums, but a quick check on my phone confirmed it. Please feel free to correct me if they aren't. I'm not a fan of flowers, but these are simply stunning!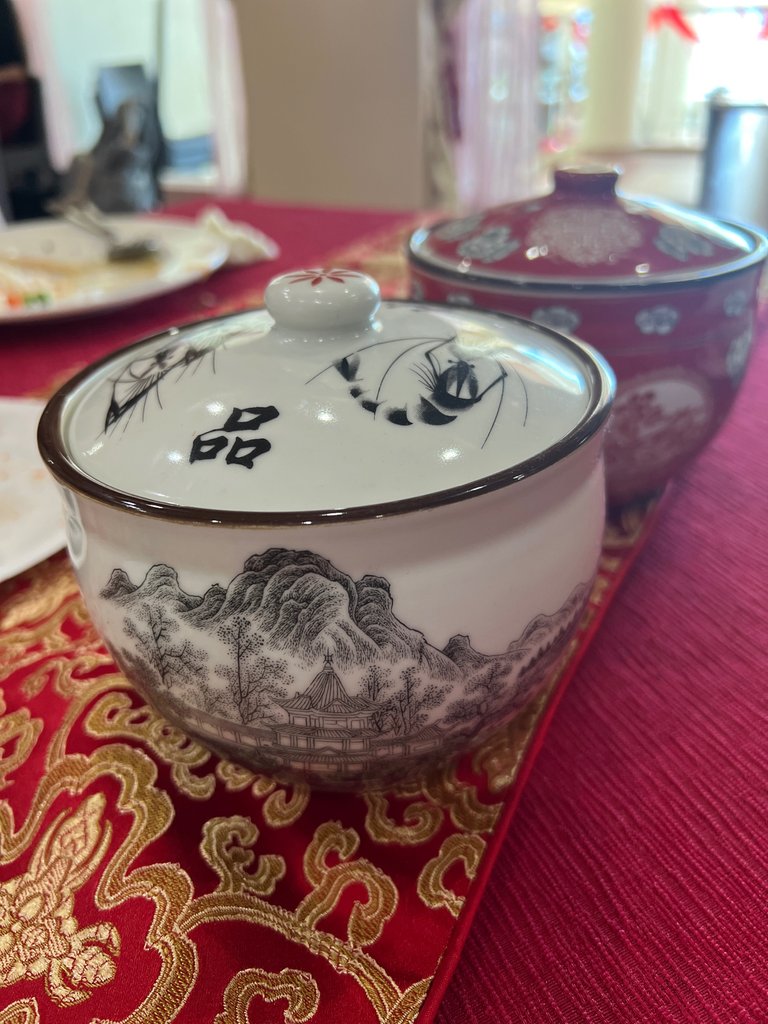 Porcelain? Ceramics? Whatever, they are beautiful peanut containers.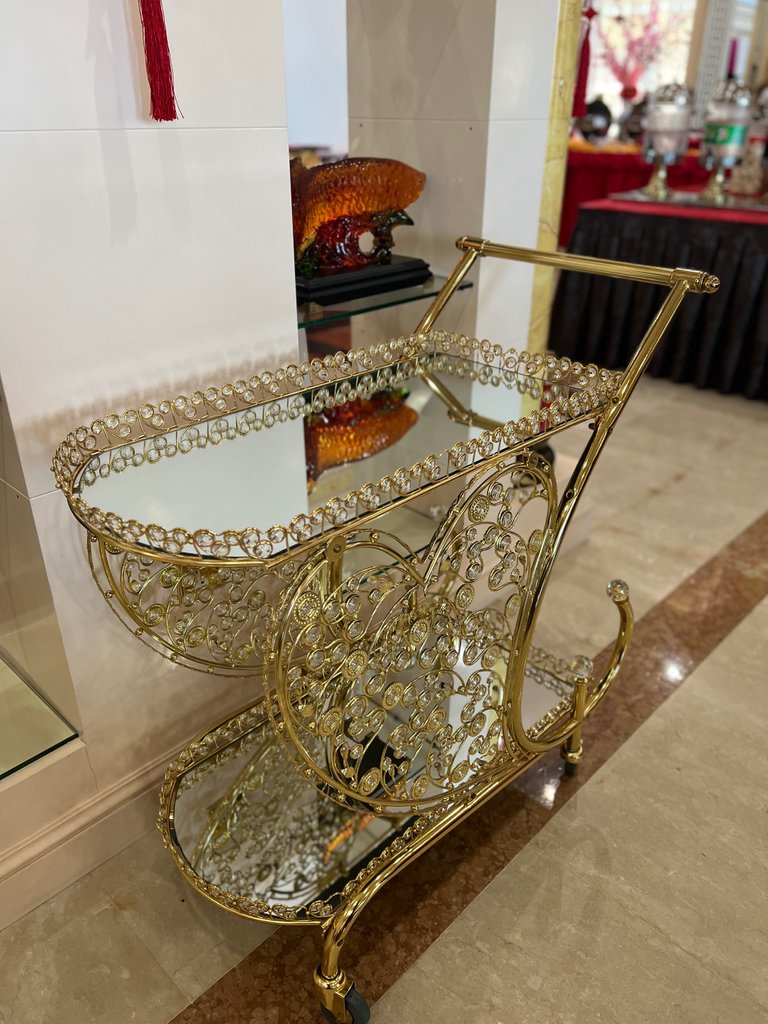 Ah, this one! I call it the royal food trolley. Fancy eh?!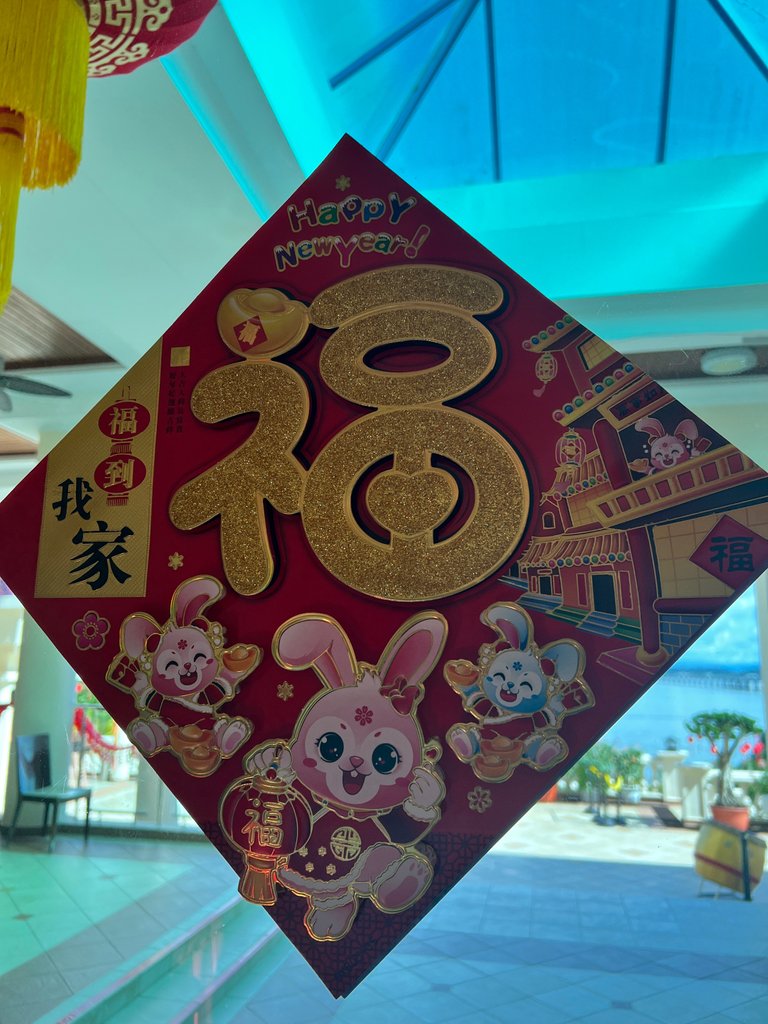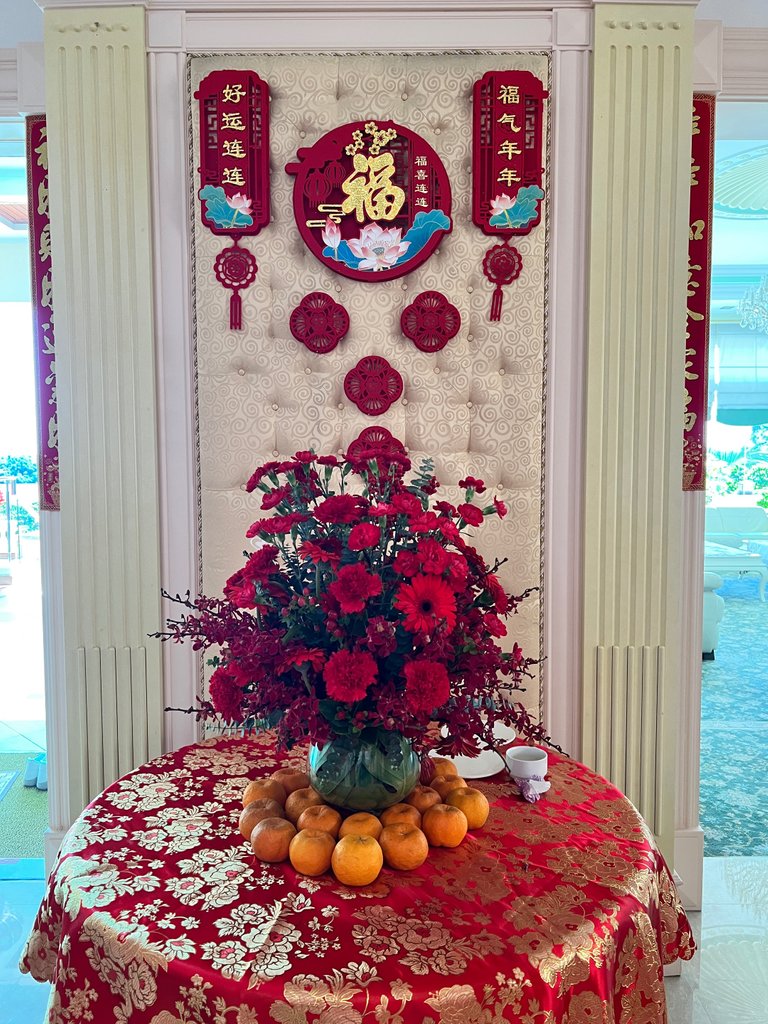 More Decors of this around the house. 🐰🧧
The Dragon Dance
Last but not least were the impressive Lion and Dragon Dances. The Lion dance actually lasted 22 minutes as it took them some time to explore the massive house. Because it was only outside, the dragon dance was performed somewhat shorter.
Grand, isn't it? As always, I was in awe, as if seeing one for the first time. 😁
THANK YOU FOR BEING HERE!
♥️
chichi18
---
---