Yellows at work

Hello Hivers, I hope everything is well with you wherever you are.
Finally, I had the chance to participate in @friendlymoose's POBphotocontest themed 'Yellow.' So I thought I'd share some of the yellow stuff I encounter every day at work with you.
Yellow exudes positive energy, promotes creativity, and is a powerful strategy for attracting the attention of a restless classroom. At school, we decorate our cubbyholes, some tables, and a portion of our walls with yellow lights for that purpose. Also, every time I come to work, it reminds me how essential it is to be a light to others by being kind and understanding to everyone, not just the kids.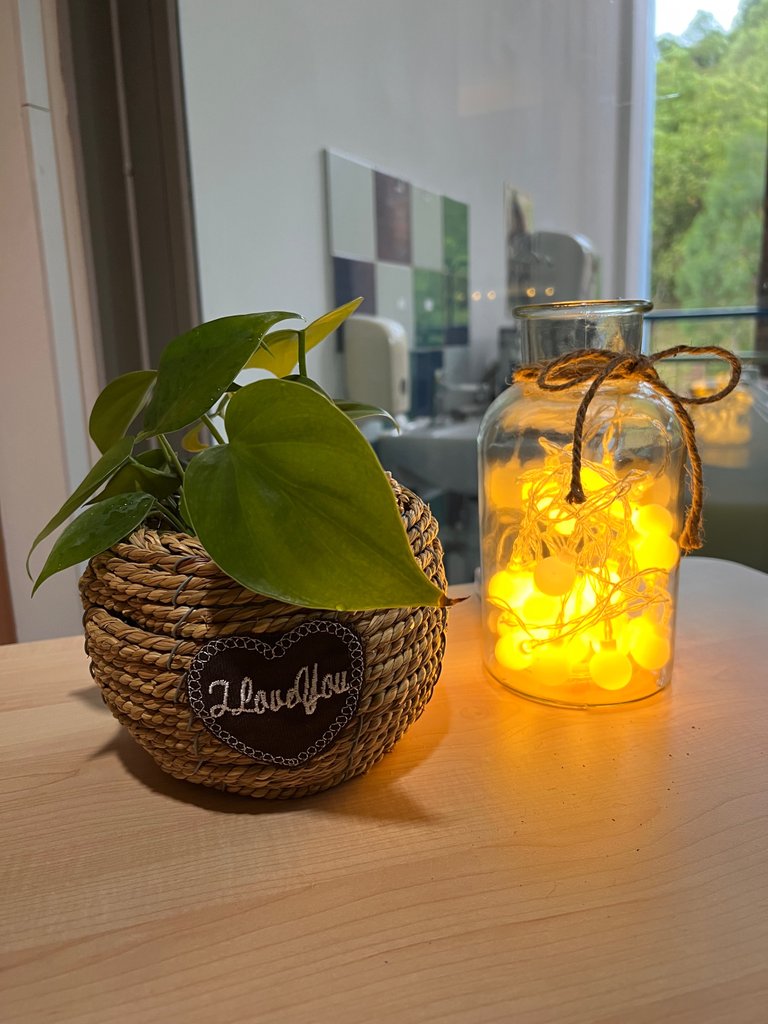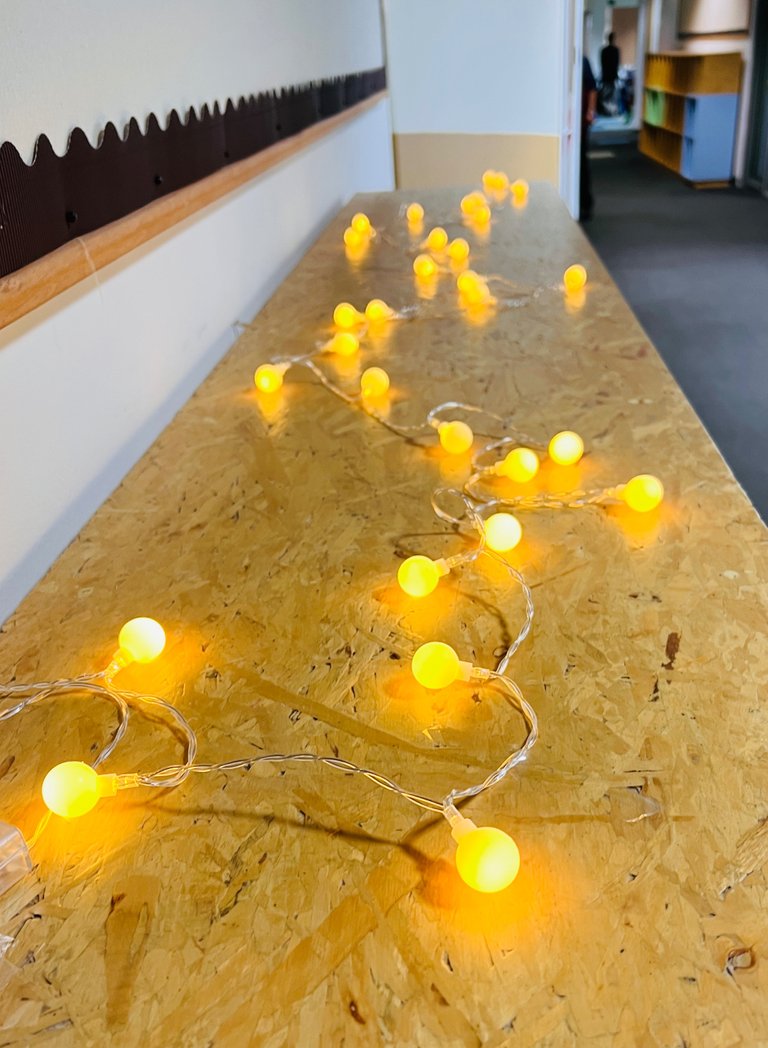 And of course who does not love the yellow beaming rays of sunrise first thing in the morning? Magnificent isn't it? This is the usual view first thing I see when I arrive at work. It's absolutely amazing, and it always reminds me to seize the day and that life is beautiful no matter how or what the day brings.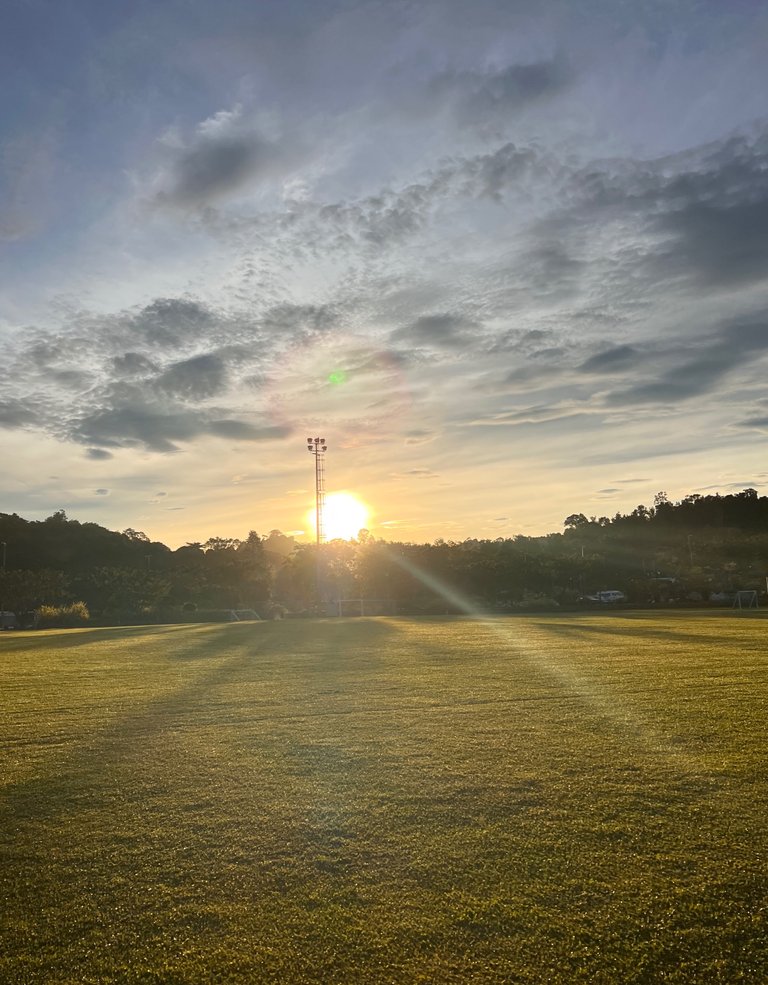 That's just about it dearest Hivers.
Thank you for the read and Thank you once again for initiating this challenge @friendlymoose
❤️
chichi18
---
---