Families happiness, how do we achieve it? Check out these 4 secrets.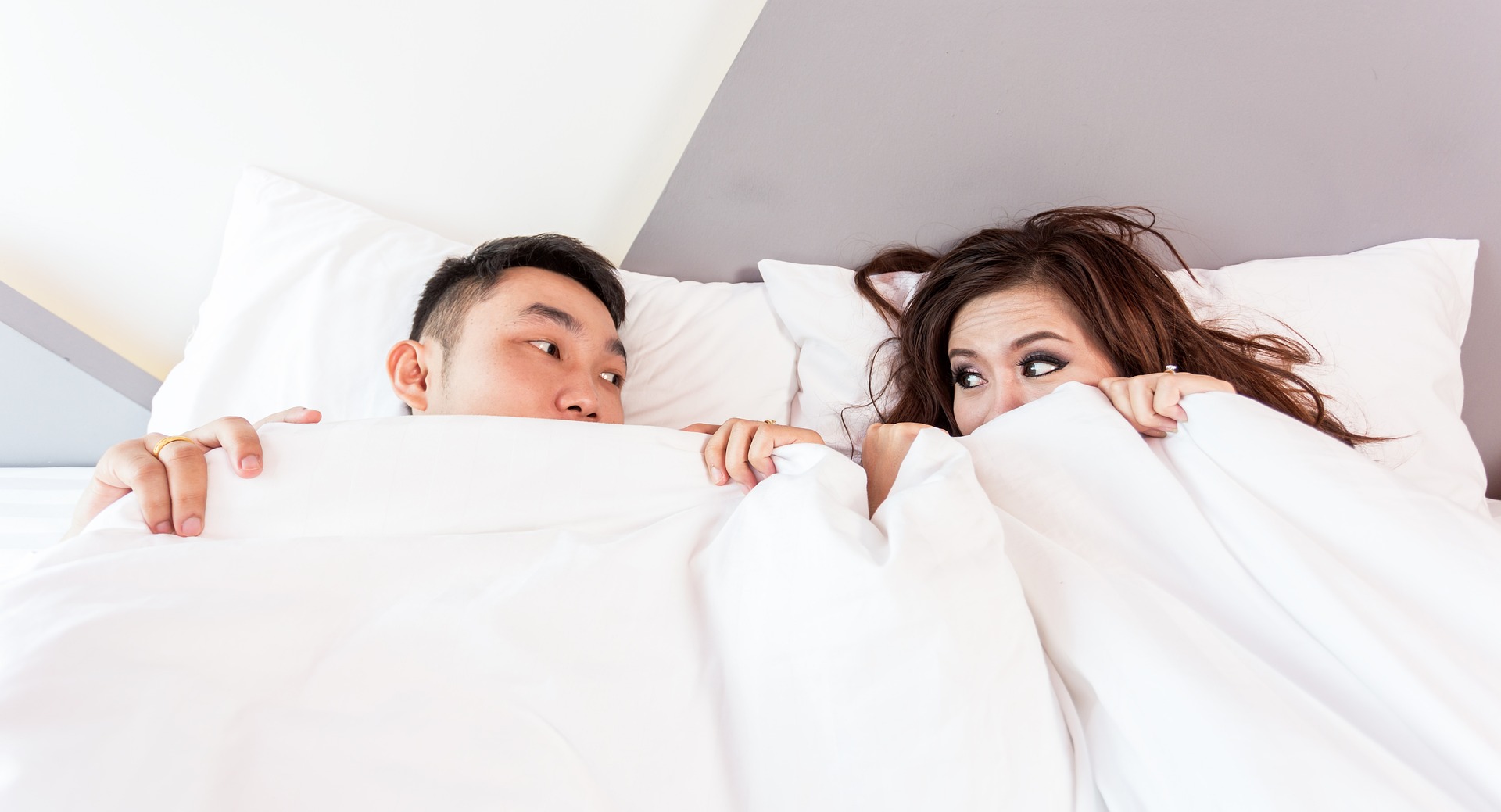 Pixabay
It's my pleasure to locate this Community known as family and friends. After going through the community rules, I decided to share this tips of advice for us in other to maintain a happy family life. I made a post 4 days ago concerning why their are some many family breakups. In case you missed the post, do well to read it here. Today, am going to highlight 4 secrets of family happiness.
Love is the key to family happiness.
Family was originated from the Almighty God. And he expects families to leave together with joy and happiness. In some families today, it's just like a war front. Husband's beating up their wife's and, some wife's beating their husbands. Many have separated or even divorced because of lack of love in their homes. The holy book also made it clear that, love is the greatest law and it covers multitude of errors. In that case, love is vital to family happiness.
When I talk if love here, it doesn't really means emotional feeling's though it's included. But I want to expand it more. No one will beat himself or herself because of making a mistake. Now, how do you treat your spouse when he/she made a mistake? Do you shout on him or her? Do you beat him for that? Do you expose his weakness to his friends or to your own friends? That's is not love at all. The way you will treat yourself when you made a mistake treat your spouse in the same way.
Talk about it.
About what you may ask? About the problem. As an imperfect humans, no doubt you will stay with your spouse without having disagreements. When such a thing occurs, how do you handle it? Do you keep Malice? Do you stop talking to each other? That will cause more harm than good I'm your family. Make out time, talk about the problem and forgive one another.
Humidity/forgiveness
It's not always easy to say am sorry or please forgive me to some person's. But, in a situation where a man finds it difficult to as for forgiveness as well as the wife when they offend each other, how will the family be? Happy right? Not at all. But what if both are humble, ready to apologise and make amendments. What do you think will happen in this family?? They will continue to leave in peace. When you are asked for forgiveness, do well to forgive and forget about the problem. It won't be wise to repeat it in another dispute.
Let the Almighty God be the invisi chairman in your family.
As the originator of marriage, he is the one who can direct us on how to have a lovely family home. Always pray to him together with your family, each time you want to make a decision concerning your family and read his word the holy book regularly. When you do so, you will have a happy home.
Know what your spouse detest and avoid it. Be contented with what you have. Don't share your matrimonial bed. When you continue to do your best in applying those things, your family will be among the best
---
---