My best childhood memories.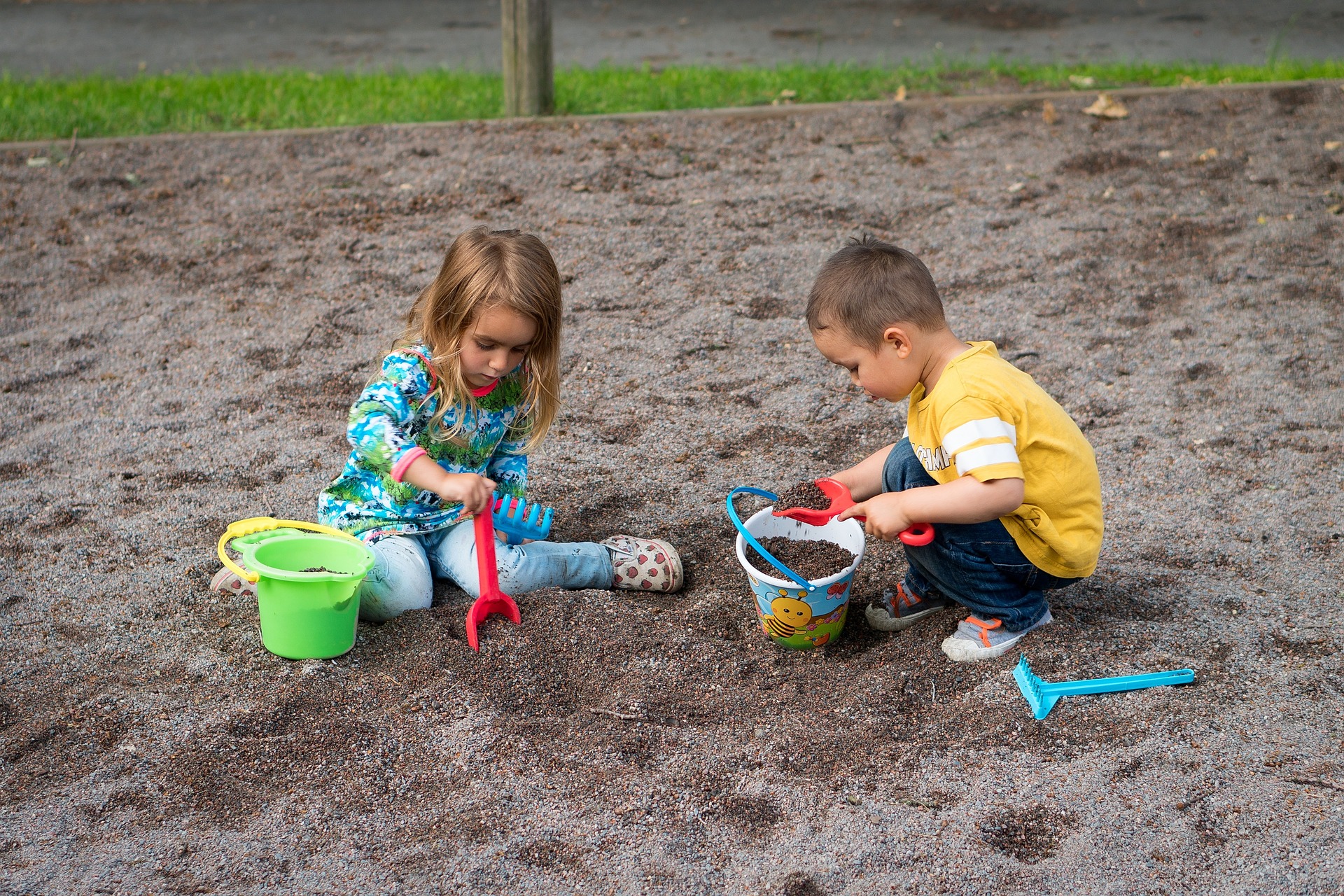 Pixabay
Each time I saw my daughter or any child playing with sand, I remember what I deed when I was like them. And playing and cooking with Sand was my hobbies when I was a child. You may ask, what and what did I do with sand? Hahahaha, funny though. Well, I enjoyed sand play during raining season many. How? After rain, that sand still remains welt. So, I will keep one of my legs1, using sand to cover my foot. And after that, I will gradually remove my foot from the sand. If the sand falls, you will be laughed at by your fellow kids. But if it stands, you are the champion of the day.
After removing my leg the back side will be widely open, so I need to use sand to cover it up. In other not to be laughed at, I will do it with all carefulness and at the end of the day, I will use something like broom stick to give it an opening by the side. At the end,I named it chicken house.
One thing with me is that am not always good at building the sand house. In other not to be laughed at often, I decided to use the sand as tickner for my soup. Seriously you need to have a taste of my childhood pot of soup lolzzzz
Things I used back then to cook my soup.
It was really fun back then. Because, sand is my tickner just like I mentioned airlier and, I make use of different kinds of leafs as my vegetable. I do make fire too using small sticks. Though not real fire. I will use empty tomatoes container as my pot. I will put water inside the container, add my vegetables and sand. I will allow it to stay on top of the fire for a while, and I will then bring it down. I and my siblings together with other kids will use stick to scoop the soup and put on our neck. Hahahaha, we will be doing yummy yummy sounds as if it's so delicious. Oh my goodness, each time I remember those days I laugh out loud because I can't go back to it again.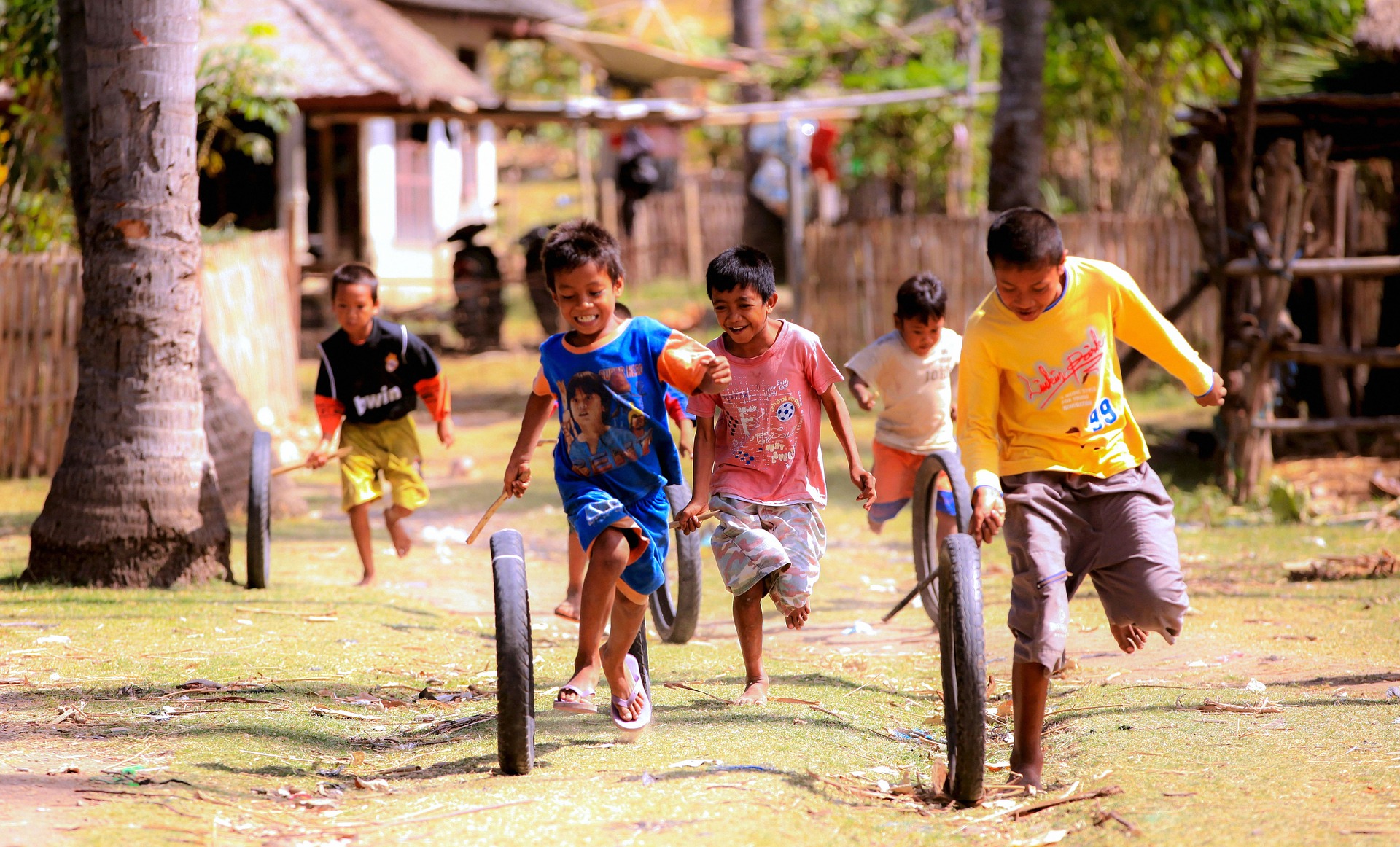 Source
This is another of my childhood play I can never forget. We call it then, tire play. Though I am a girl but I enjoyed it so much. My elder brother will help me get one of the tire's then. And why I like it is that, if you were sent for an errand, it will help you to go and return fast. But one day, my late mum stopped me from playing with tire telling me is meant for boy's. Hahahaha, still play with it once mum is not around. I will still share others with you, let me stop here for now. What are your childhood memories?? Share with me please.
---
---