My Entry for the Shadow Contest/SMASh. 258
My dear fellow shadow hunters, am delighted to join round 258 Smash shadow contest organized by @melinda010100. Though it's my first time of posting here, but after going through other poepples post, I had an insight of what to do. Incase you missed the contest, here is the link. After Nigerian Election which took place on Saturday, today being Monday is holidays. So, both the kids and civil servant's are at home.
I have my daughter my phone to capture my shadow while I was carrying kitchen wooden chair.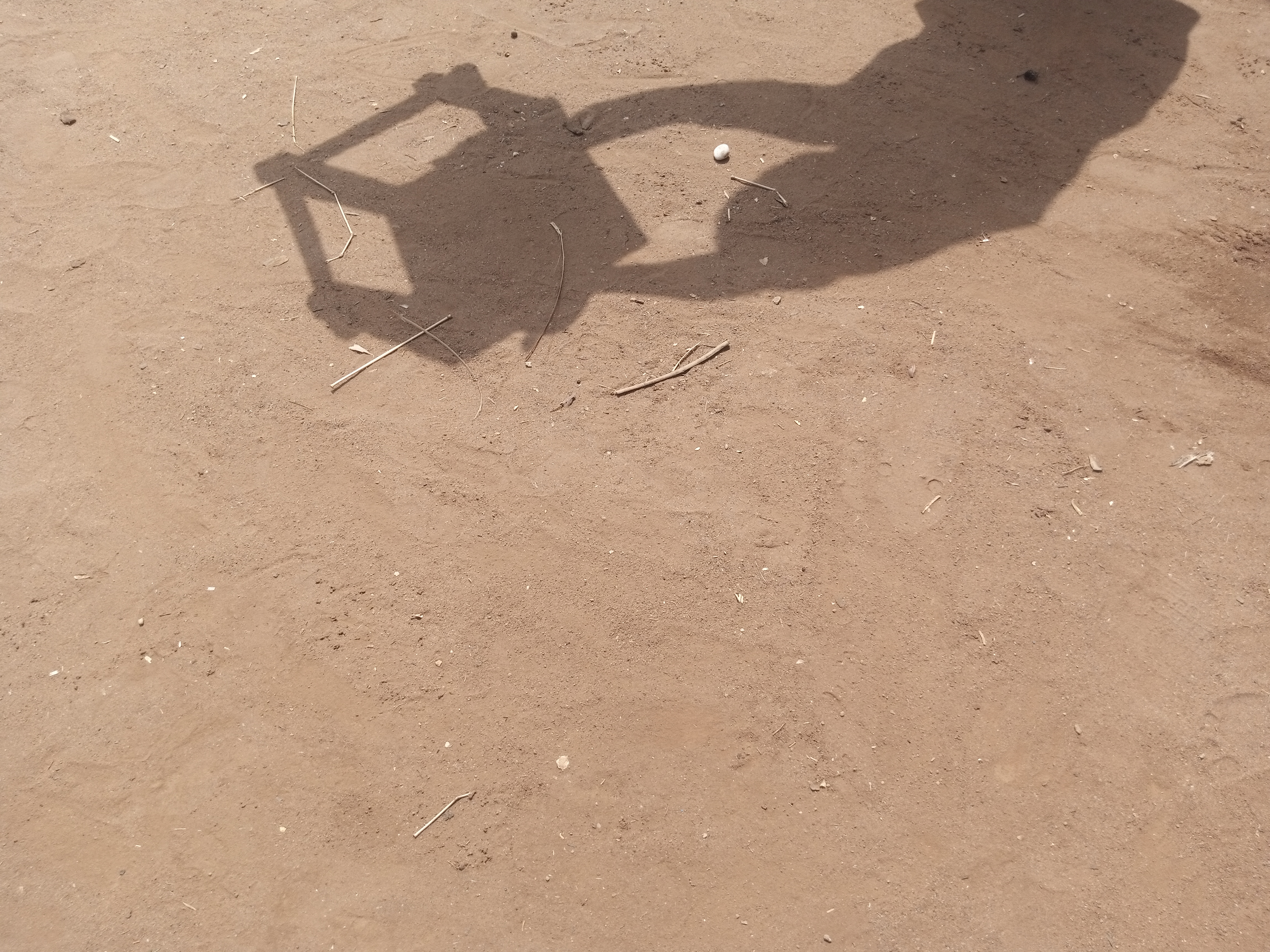 After this nice shot from my daughter, I used one hand to hold my waist while using the other to hold the chair. And second round of shots was taken.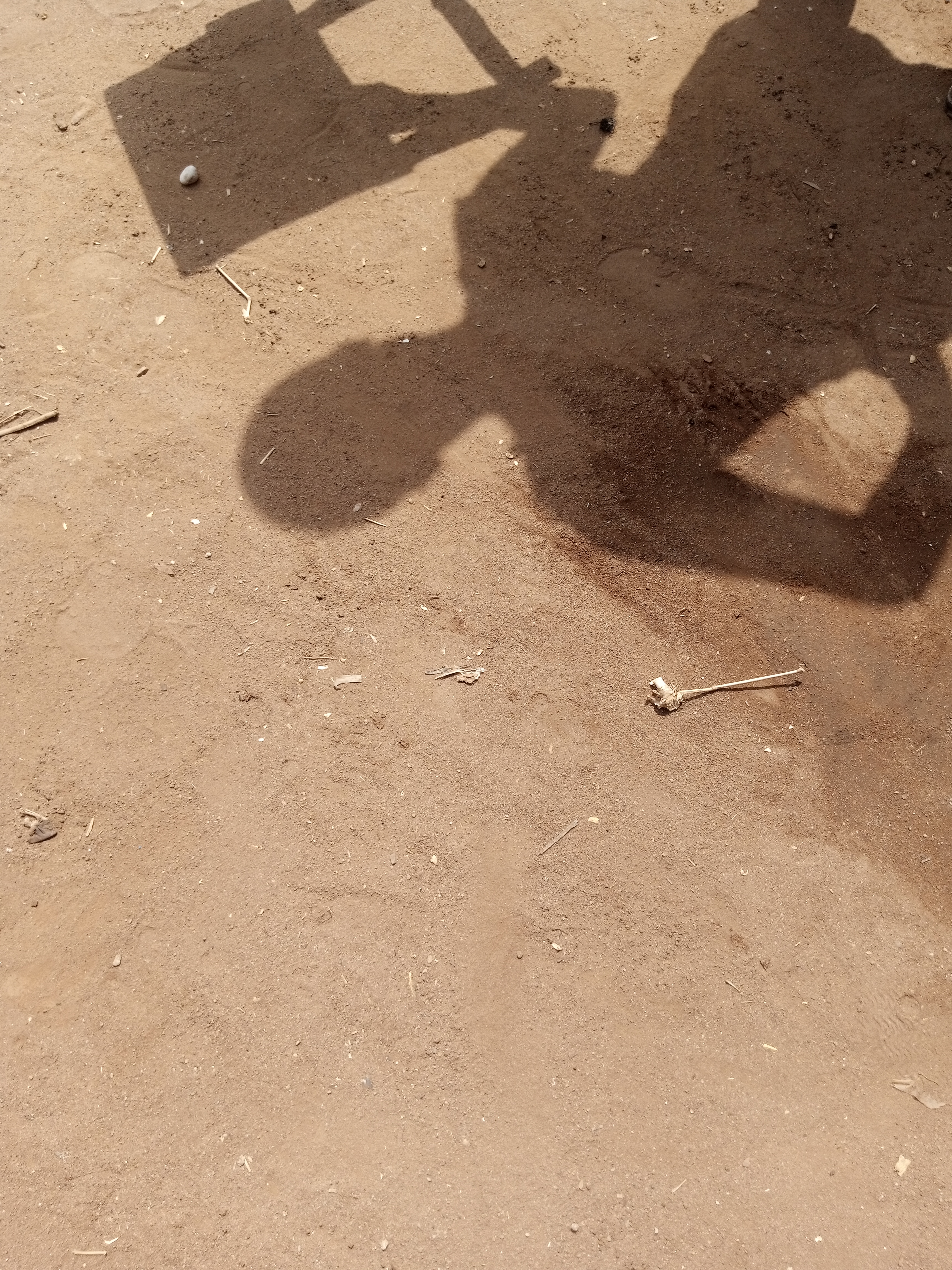 Lastly, I called one of the kids to join me. She was holding her Bible while I was holding our local broom used for sweeping the compound.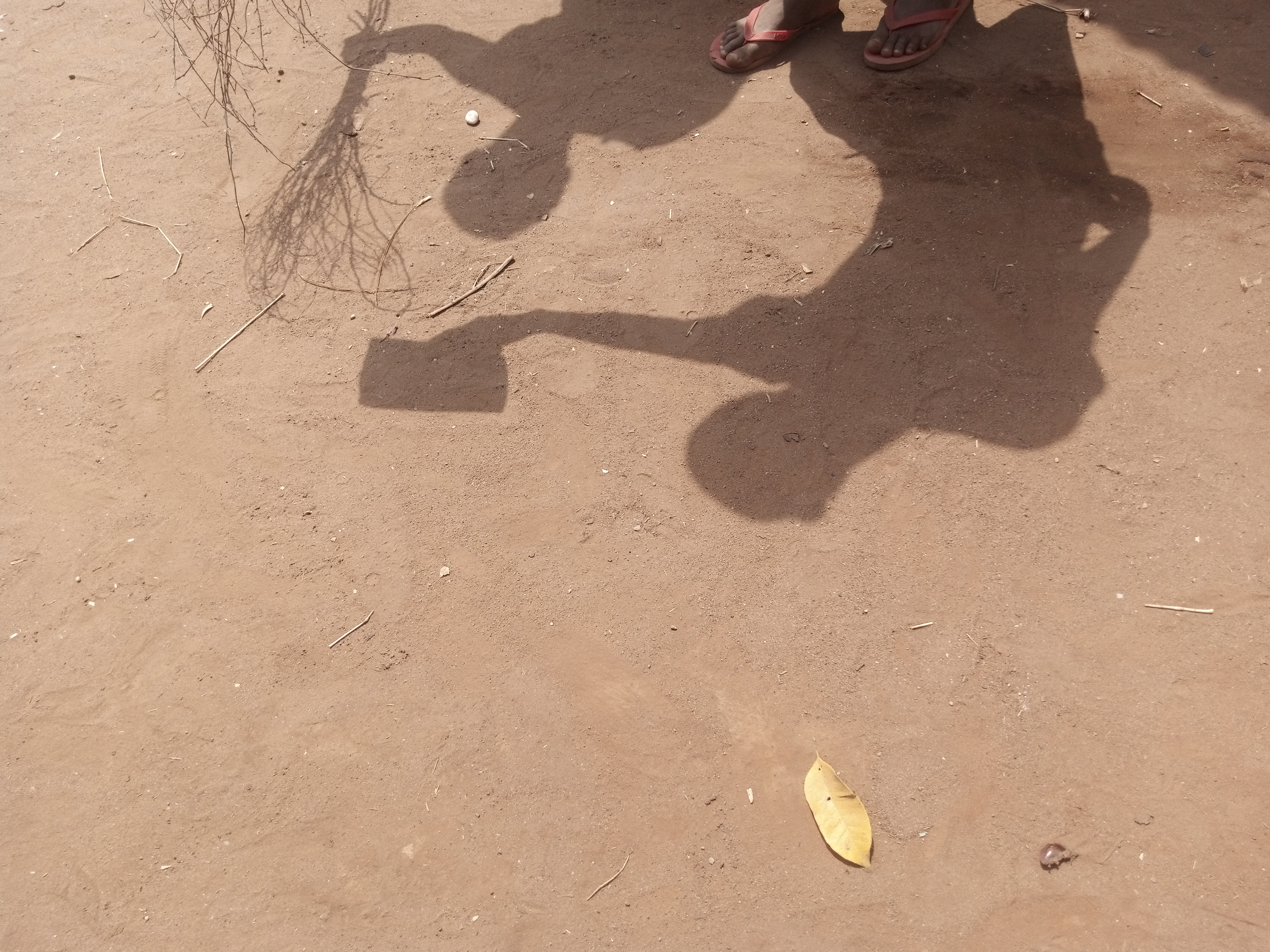 Thanks so much for reading and watching the Shaw's. If you like my work please appreciate it by commenting. I still remain your friend @chichieze.
---
---