The launching that inspired me to join #Hive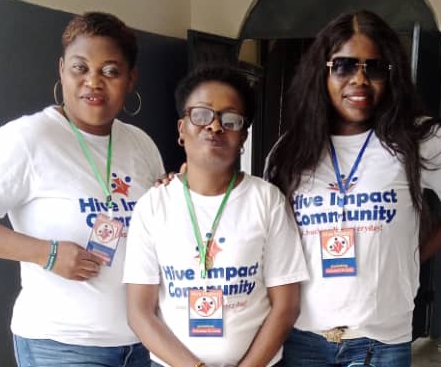 November 1 2022 is a remarkable day and unforgettable date in my life. It was the day I heard something that inspired me to say yes to Hive. The launching event/hive Expo was organized by @fokusnow. Before now, I have been blogging in other social media platforms. Due to the fact that,I want to know the difference between Hive and others, that's why I went to the launching. But, what exactly made me to say yes to Hive?? The answers are found below 👇.
Different between hive and others.
Hive is web3 while others are web2:- That's one of the things that triggered my heart. Unlike web2 that has only one frontend, hive have numerous of frontends. In case you are finding it difficult log in using hiveblog.io, @ecency, PEAKD, or others can do the work. It's like a different roads that leads to one destination.
Hive is purely decentralized Oh my goodness this sounds so interesting. It's never controlled by one person but with collective of ideas from different bodies, the system is being runed smoothly. And any contribution you made to support the growth of the system is highly appreciated. With this, everyone in the system has the right to air out their opinions or their contributions to support hive ecosystem.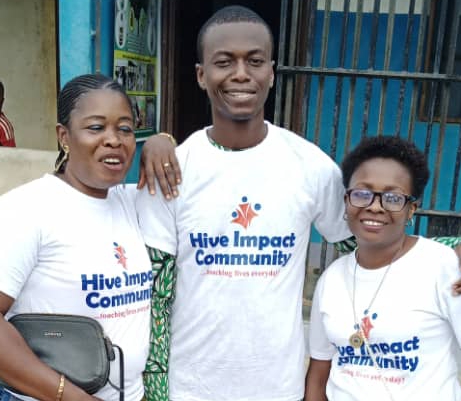 The launching took place in Aba Abia State Nigeria and, 18 if us from Uyo Akwa Ibom State Nigeria were present at the event. The picture above is @ijelady counting from the left, @jedino on the middle and finally it's me.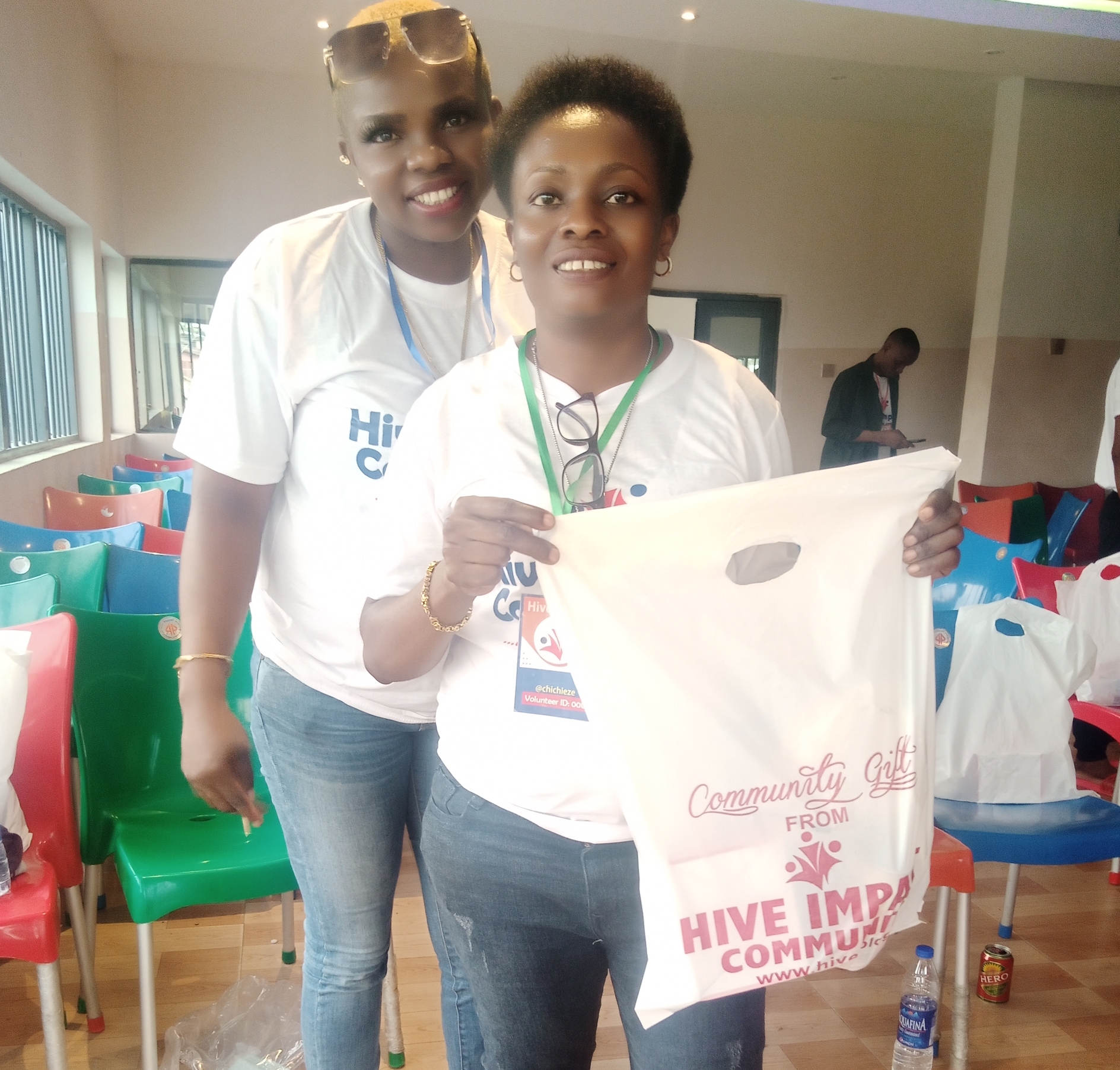 I have come to see the accuracy of what I heard in the launching. On Hive, you are not under obligation to do what is against your wish. When I was in a centralized platform, a law will be issued by one person. And if you don't agree with that, count yourself out. Non of your complaint will be heard. Hive gives you the opportunity to write in any community of your choice. Just follow the rules and avoid plagiarism. And you will merit votes.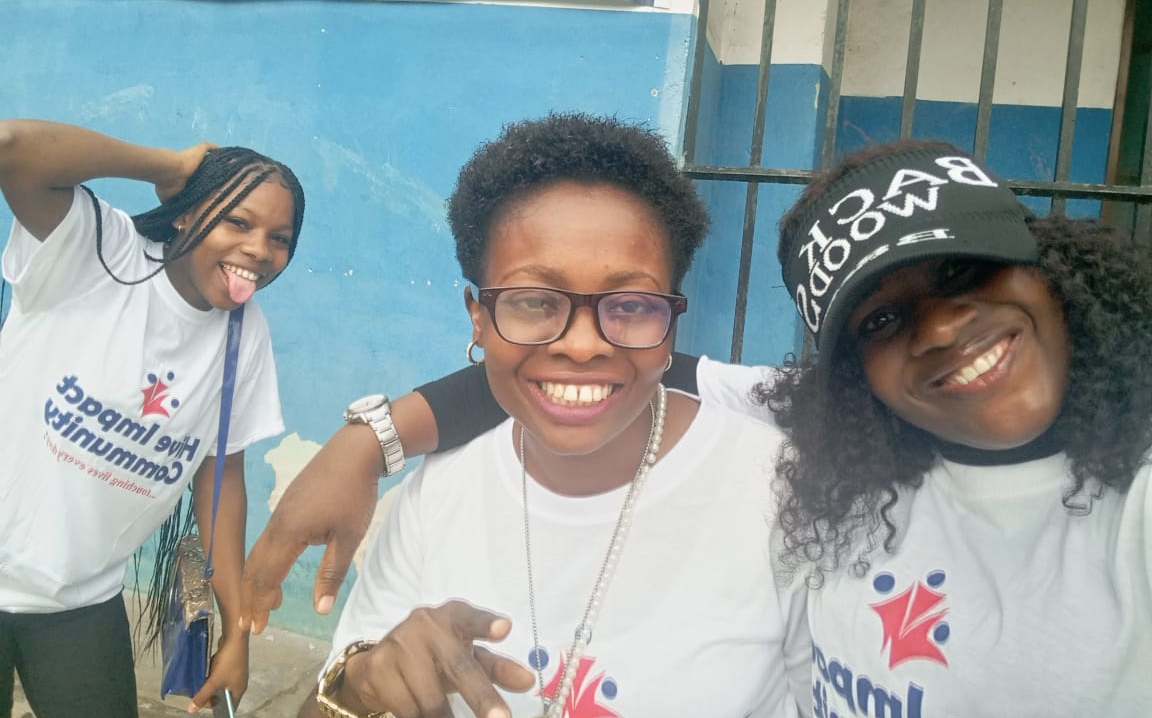 Saying yes to Hive wasn't a mistake but one of my greatest achievement's of the year. Am still on the learning process here. Please anything else that can help me to improve in my hive journey, do well to drop it as a comment for me below.
Thanks for reading
---
---