Connections.
From the rear
The sun shines in front
Casting shadows at my back
It leaves me in the spotlight.
From the front
The boy behind me is my friend
He likes soccer
I like it too.
The earth spinning round its axis, the moon orbiting the earth, the earth circling round the sun
How it all connects like cords tied in the middle.
In the middle
Life is a dancefloor
We are all dancers
Connected by steps.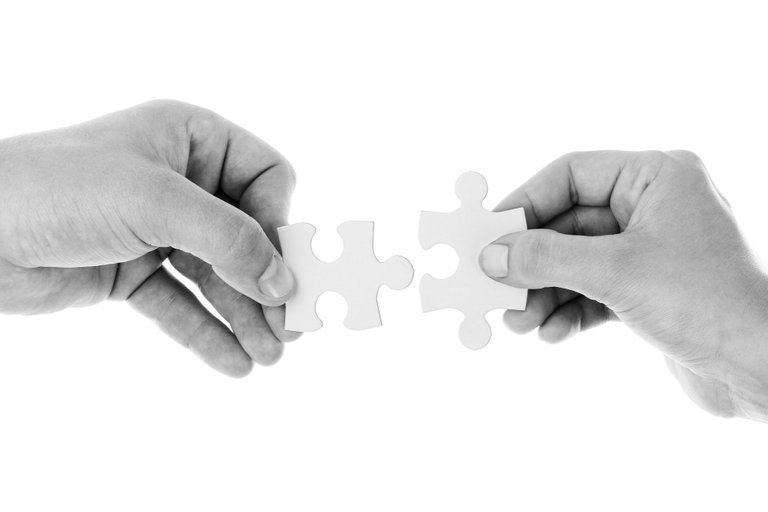 Image by PublicDomainPictures from Pixabay:
https://pixabay.com/photos/hands-puzzle-pieces-connect-20333/
---
---