Good Life.
"You passed the exams!"
"You just got the promotion!"
"Congratulations! Your baby came out just fine-such a cutie"
We dream of such days when efforts and time-
Turn to success and positive results.
Today
The early morning sun smiled at me
He told me to tell the moon that sunrise-
Would always embrace me at dawn.
He said that the night is for a season
That I should reach for the stars.
Nature bids me well too
She celebrates my wins with summer and winter
And tells me that autumn and spring are for me
A lover she truly is.
"You've been employed!"
"You just got an upgrade"
"Congratulations! You're part of the graduating set"
Life can be this good.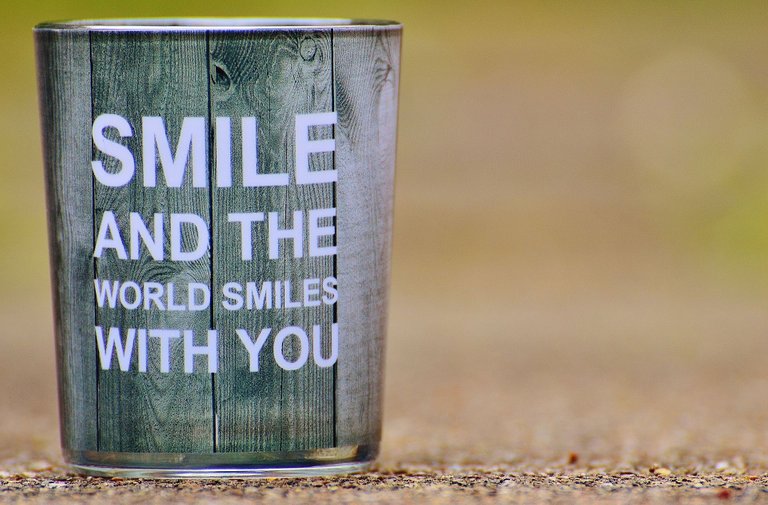 Image by Alexas_Fotos from Pixabay:
https://pixabay.com/photos/smile-pleasure-happy-good-mood-1391004/
---
---