Happy New Week!
On Monday
Work comes calling.
Arrrggh...I have deadlines to meet.
On Tuesday
Clients and customers keep coming
I have to attend to them.
On Wednesday
We say its midweek
I have no breaks.
On Thursday
I can't wait for Friday
I am almost exhausted.
On Friday
We say "Thank God it's Friday"
I say it too.
On Saturday
Weekend sets in
I hang out with family and friends.
On Sunday
We start again
Happy new week!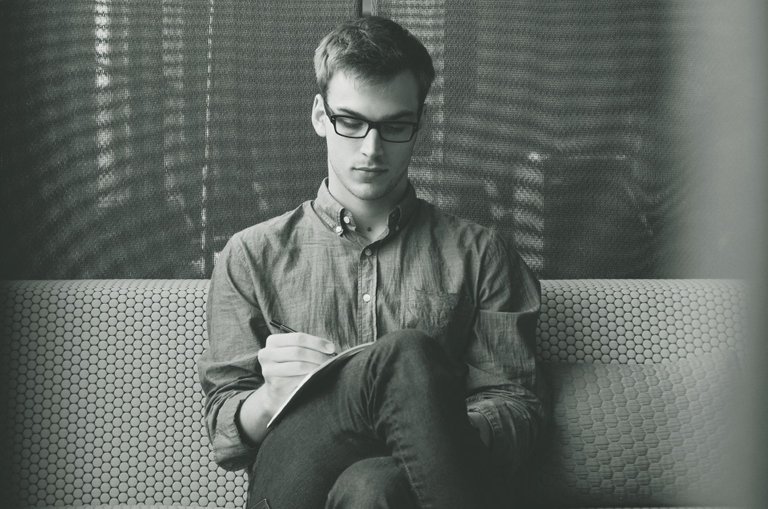 Image by StartupStockPhotos from Pixabay:
https://pixabay.com/photos/entrepreneur-start-up-man-planning-593358/
---
---