Life Metaphors
Life never stops. It is a journey. A tale of birth, death and the middle. Life is the only thing we've got when all hell breaks loose.
Life is a drama. It has stages, acts and scenes. The curtains fall daily until it falls no more. Life is a prose. A continuous story with a beginning and an end; the climax and anti-climax.
Life is a game. We all want to win. It has its rules and regulations. We all need points to win or goals to give us the trophy. Life is everything within the game, the skills and thrills; the joy and pain.
Life is a school. The teachers come daily. We only change classes until we leave the school forever. Life is the lessons we learn as we grow; our perceptions and thoughts.
Life is a lover. She embraces me each day. She gives me hope, and tells me that all will be well.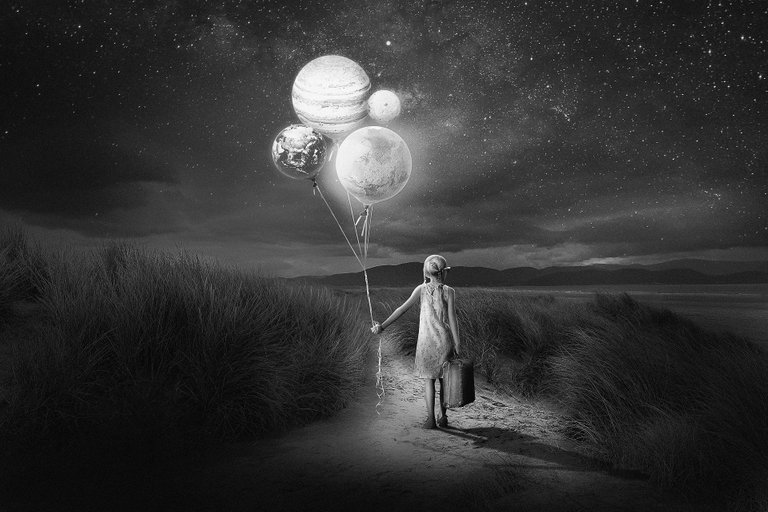 Image by Jordan_Singh from Pixabay:
https://pixabay.com/illustrations/loveourplanet-earth-peaceful-4851331/
---
---