Living
We keep searching the scroll
We keep unbending the curves
We keep running those miles
We keep tilling the soil.
We keep breaking those limits
As we set new records- either for the world or for us
We keep thriving in our paths
Unruffled by the ocean's tides.
We keep fighting battles
Like gladiators on the field
One by one we extinguish our foes
With the sword of our strength- piercing through and through.
We Keep the faith of those long gone
Of our friends and compatriots
Living their dreams through us
In this way-we live.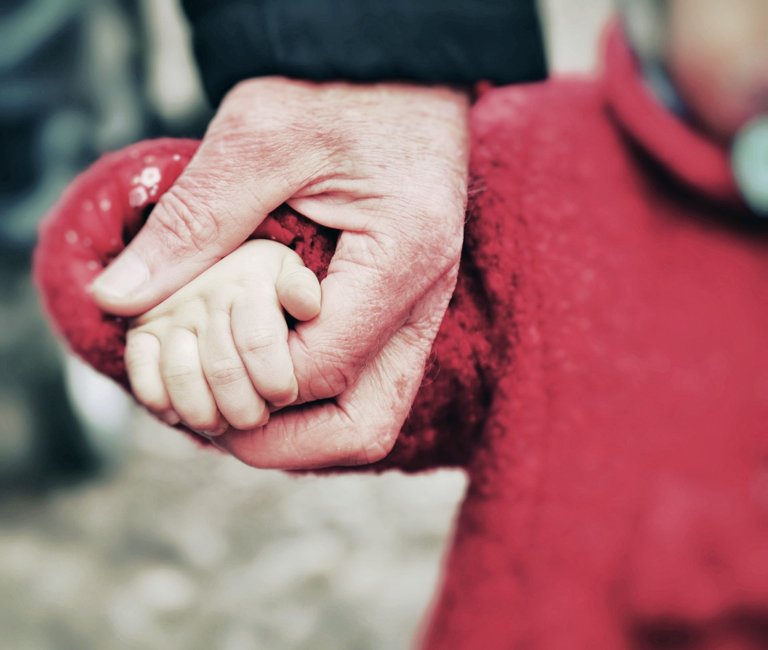 Image by RitaE from Pixabay:
https://pixabay.com/photos/infant-hand-small-child-to-learn-3109433/
---
---