Night lover
Sometimes I'd watch the sun go down on the attic
Hoping it would stay away for more than a night
To come back days later, as I love to see the beauty of the night, the stars and the moon.
Sometimes I'd stay up till dawn draws near
Saturating myself with the nightingale and its tunes
Learning the sounds of the night
From the mockingbirds, katydids and frogs.
I like it when the night lingers
When we have the winter solstice
And the night never stops
Until the sun starts to flicker.
Maybe I'm just a night lover
Liking the hours of the night
Waiting for it's nightly coming
Like a bride expecting her groom.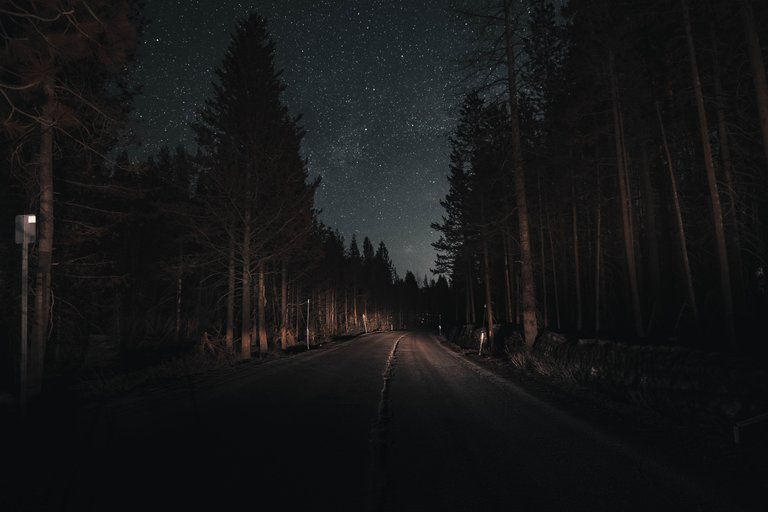 Image by Jake Weirick from Unsplash:
https://unsplash.com/photos/Zu6wtAvLWgE
---
---