One more day off
My stomach aches today
It tells me to deny breakfast
It rumbles and tumbles
Until all starts to come down.
My head aches today
It tells me to rest
It feels like I have nails and hammer-
Working tirelessly in my head.
I wish to stay in bed all day
Turning from side to side
Listening to the radio
And hugging my pillow.
Is it too much to ask
For work to stop for a day
For duties to be on hold
For a free day to be added-
To our weekend?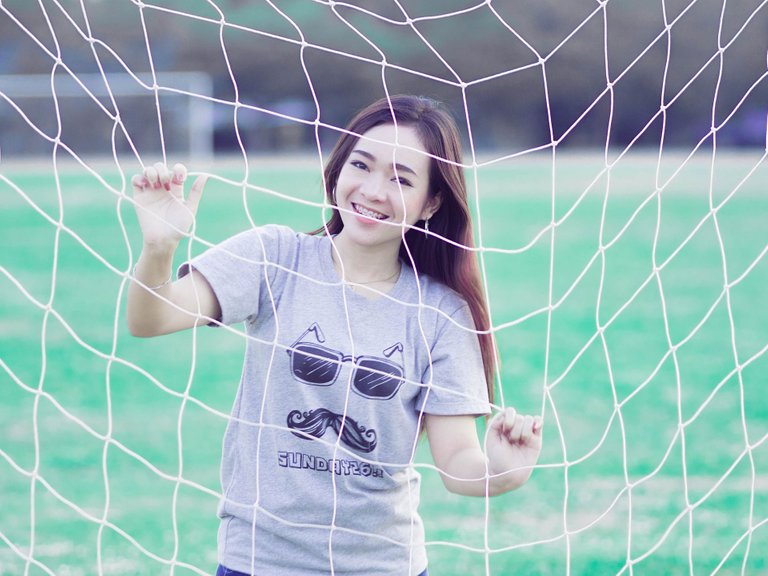 Image by Jack Thanantorn from Pixabay:
https://pixabay.com/photos/cute-sport-girl-woman-clear-eyes-3088444/
---
---