Shy lover.
Behind the scenes
A man is shy to ask a lady out
He is short of words
For the beauty he loves.
He sees his damsel
And takes her as his
But he lingers long-
To go beyond friendship.
He takes his time
Playing with her
In circles and curved lines
But doesn't pop the love question.
He doesn't want a "No"
But he might never get a "Yes"-
If he keeps mute
We just might never know the end.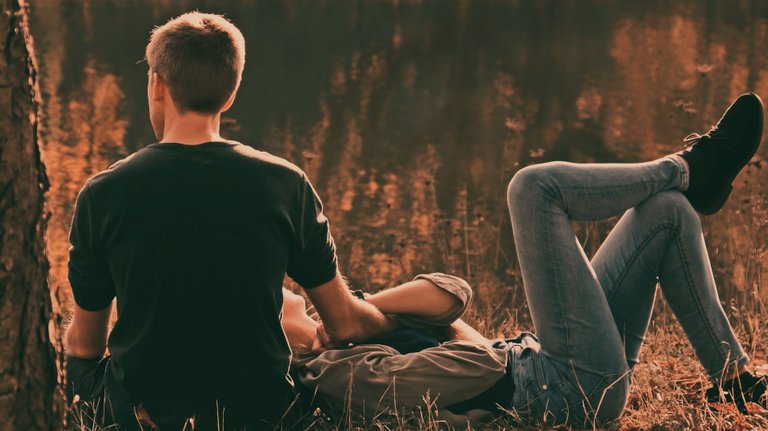 Image by NoName_13 from Pixabay:
https://pixabay.com/photos/couple-love-outdoors-pair-park-3798371/
---
---