LuckyChip Big Tournament
Introducing LuckyChip the most transparent casino and lottery gamefi with 100% profit sharing on Blockchain.
LuckyChip is the Ist Web3 Casino with Play to Earn and Stake to Earn
It is a project with amazing Community, good use case and a great team.
All games on LuckyChip are completely fair with user friendly and easy to play with Higher chances of winning
You can also earn $LC (which is its native token ) while you play. Thus, play and earn $LC today and be happy.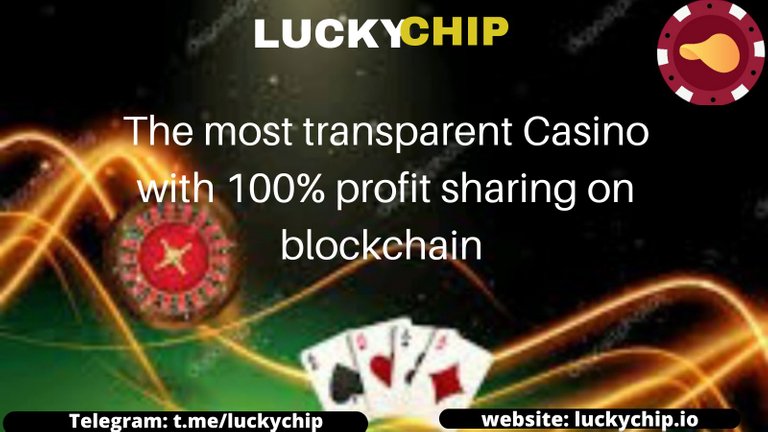 Source LuckyChip
However, because of the peculiar features of LuckyChip to it's users, this great project decided to introduce big tournament in the platform
LuckyChip first ever Lucky Tournament that will take place from August 8th to August 22, 2022, running a period of 14 days.
Join LuckyChip and participate in this big event.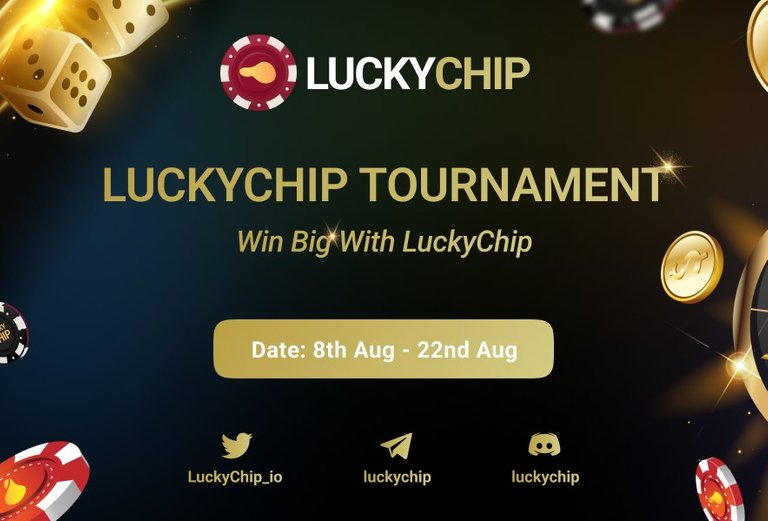 Source LuckyChip
All gamers are advise to participate as a wonderful price pool of 1,000,000 $LC token will be distributed to gamers listed on the leaderboard within 2 weeks.
Remember that in this unique Tournament, the Top 1- 10 gamers will definitely be rewarded from a pool of 1,000,000 $LC according to the points accumulated. All games and winnings are credited in real time.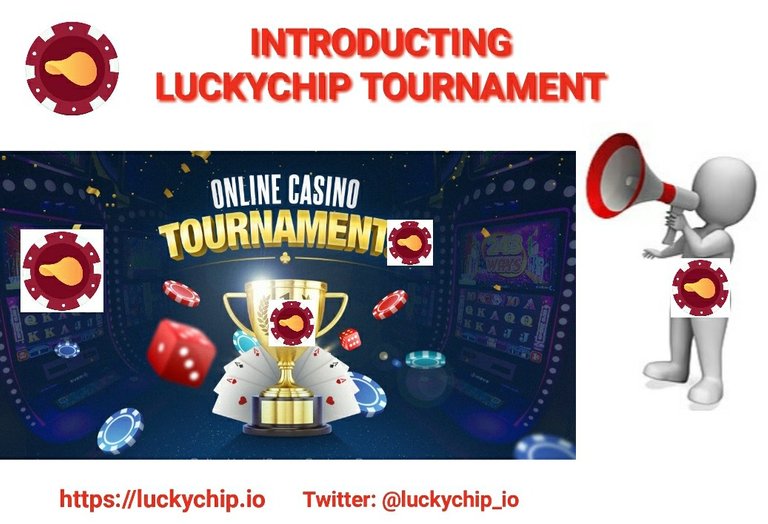 Invite your friends to take part in the big tournament and because lot of people will be smiling back home with a sensational reward. The Prize pool is 1,000,000 $LC Timeline: 8th - 22nd August, 2022.
LuckyChip official links
Website: https://luckychip.io/
Telegram: https://t.me/luckychip
Discord: https://discord.io/luckychip
Twitter: https://twitter.com/@luckychip_io
Join us today!!!
---
---