Abundance.Tribe's Biweekly Question: How Do You Keep Yourself Grounded?
Though the year 2020 has passed, its memories are still fresh in my mind. It was a year that the world became still! A year filled with uncertainties. The year 2020 started like every other year, with new year wishes and resolutions but it ended like no other year! I graduated from the university in Dec 2019 and decided to come back home to work a little before going for my youth service, little did I know I was coming home to sit at home for almost the whole year. Second week of January 2020, I got a job as a Physics teacher in a secondary school, we were hearing about the outbreak of COVID-19 in China as at then. Not until middle of March when we recorded our first case of the deadly virus here in Nigeria, everything was going on well. In no time, the government imposed a lockdown and everything came to standstill.
We weren't prepared for such but we pulled through! As humans (and living things in general) we have the ability to adjust our ways in order to adapt to situations. Since the new reality was staying at home throughout (which we weren't conversant with), we began making adjustments in order to keep grounded. Here, I intend enlightening people (especially those still experiencing COVID restrictions) on how I kept myself grounded through the period of our own lock down here in my country.
The first thing I did was to follow all the medical recommendations and directives such as wearing of face mask, washing of hands with alcohol-based hand sanitizer, avoiding gatherings and keeping social distance. Doing all these weren't as easy as they look. For instance, wearing a face mask each time comes with discomfort. Also, as a believer, not going to church on sundays in order to keep to the directives of avoiding gatherings and keeping social distance, wasn't an easy one. But we had to adapt to the new reality in order to survive for the main time.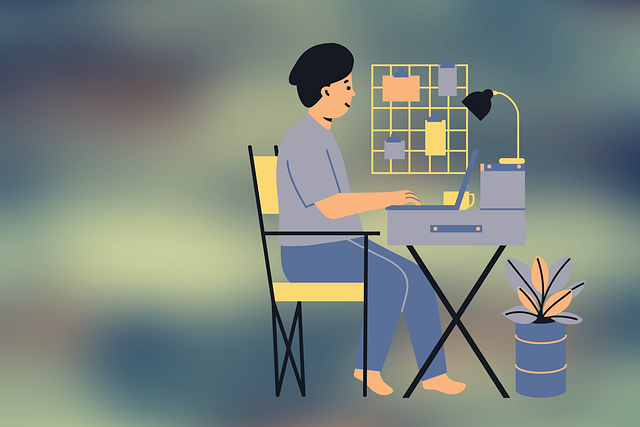 Image Source
The second thing I did was to play game with my brother. I was staying with my elder brother as at that time, so we decided to get a ludo game. We normally wake up in time, do our morning workout, refresh ourselves, prepare breakfast, then start playing ludo. Those were kinda daily routine for us through the period of the lock down. It got too interesting that we had to take the ludo game outside to be playing with our next door neighbor. Playing ludo was fun and to me, it was a good way to while away time.
Thirdly, I enrolled for some online courses in order to stay afloat academically and also acquire some new skills. One thing I really enjoyed during the lock down period was the skills I acquired. During the global lock down, learning was 100% done online and most schools made most of their courses free. I got access to so many materials on different platforms on Data Sciences and I was able to improve both my coding and analytical skills.
Lastly, I had great quiet times. It was a routine for me to take at least 2-3 hours off to think and plan towards life after COVID-19 lock down. I had to make plans on things I would be doing and how to do them once the lock down is lifted in order to stabilize myself. It was a period of self examination and discovery.
Over here in Nigeria, the lock down has been lifted for a while now. It was not a pleasant moment for all of us but thank God we pulled through. And I know, those still experiencing one COVID-19 restriction or the other will also put through. Just find a way and make somethings out of the whole thing.
---
---