MOONSTRUCK COFFEE (" THE BEST CAFE I HAVE EVER SEEN").
Hey guys, welcome back to my blog and I am back here with one of most beautiful cafe I have ever visited. And I want to share with you all. As I like to go out and travel the world so while I was just coming home from outside ,I have see such a beautiful cafe which name was ("MOONSTRUCK COFFEE").
And on that day they have kept offer on selected frappe. There real price Indian currency was 300 and they were giving in just 100 rupees.
As I see that offer I just contact my friend to come with me and we will grab this offer, he said me that very often offer comes in this cafe so we will go definitely,
As soon as we reached there, already there were many people sitting and garbing the offer, we just stand there for almost 10 minutes to get us a table. We also have takeaway option but we need to sit there and have some time.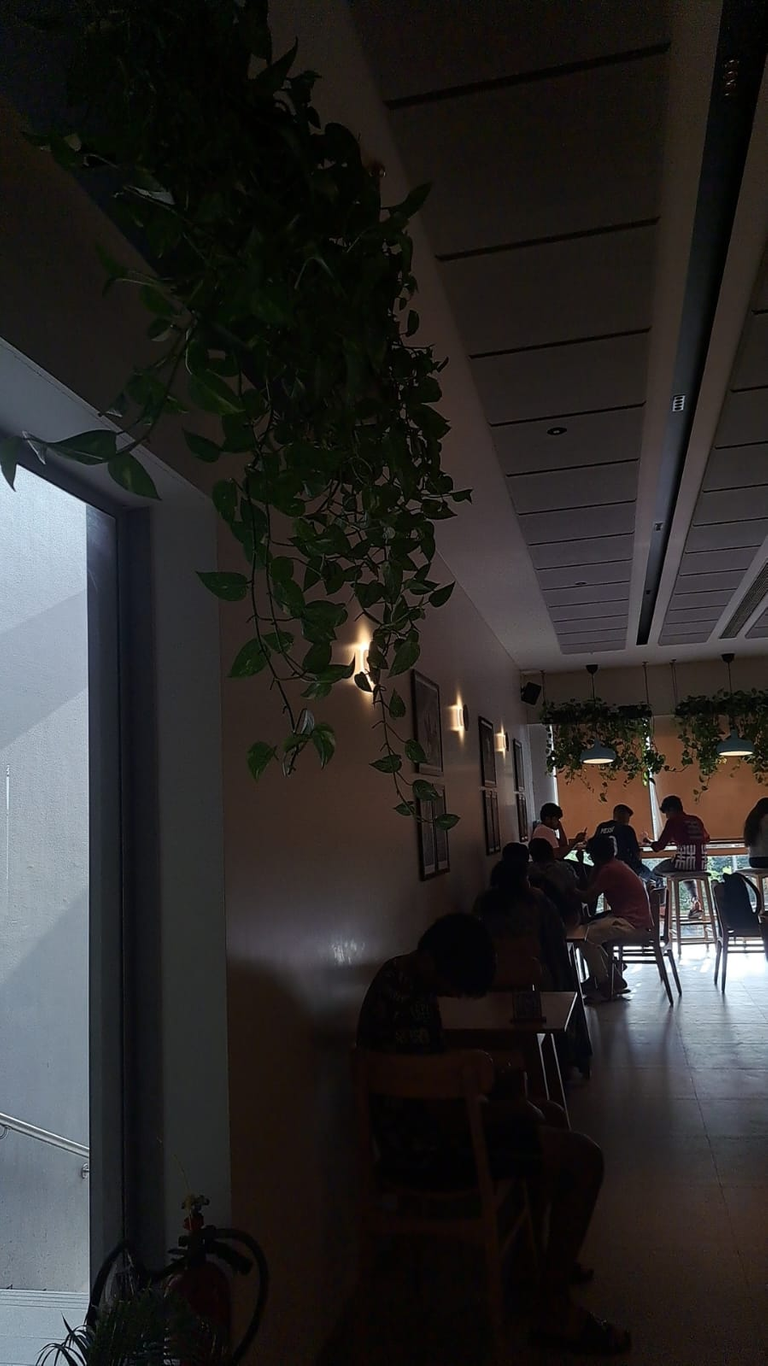 As often the cafe was not too big but also not too small. Me and my friend order 1 strawberry and 1 chocolate frappe as there were many other options but we order of our choice. As the order was ready they were just calling out the name and we have to go and take the order from there. As it takes almost 10 minutes to complete our order.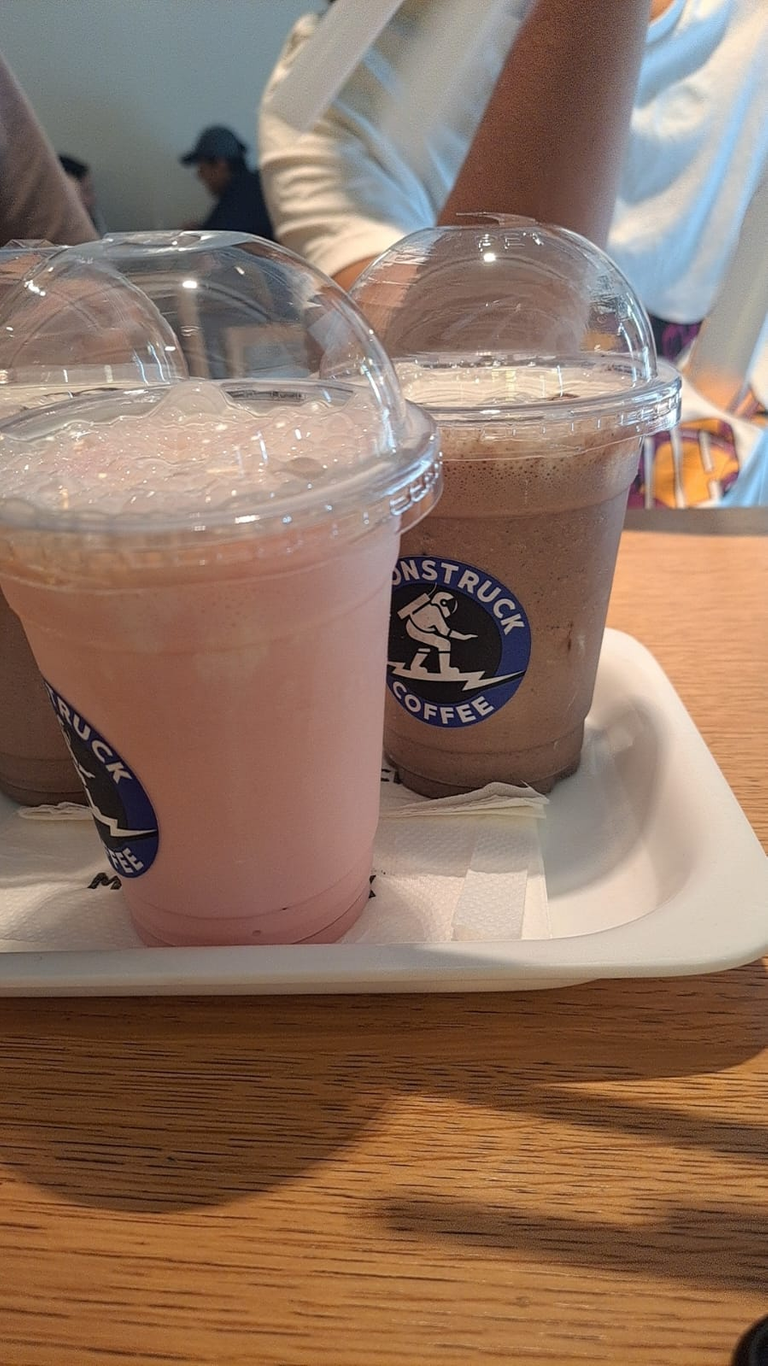 Un-till our order comes we were just seeing the cafe, it was really made beautiful. In the middle of the cafe they have made a wall in which all the types of coffee packet were kept above the yellow light which was looking beautiful and aesthetic . On the other hand on the plane wall there was a book shelf in which many different books were kept you can take from there and you can read. While in the front side they have kept the machine of coffee espresso and many items were there under the place you order. There was puff or some biscuits, pastry and many more things. I you want with your coffee you can have that.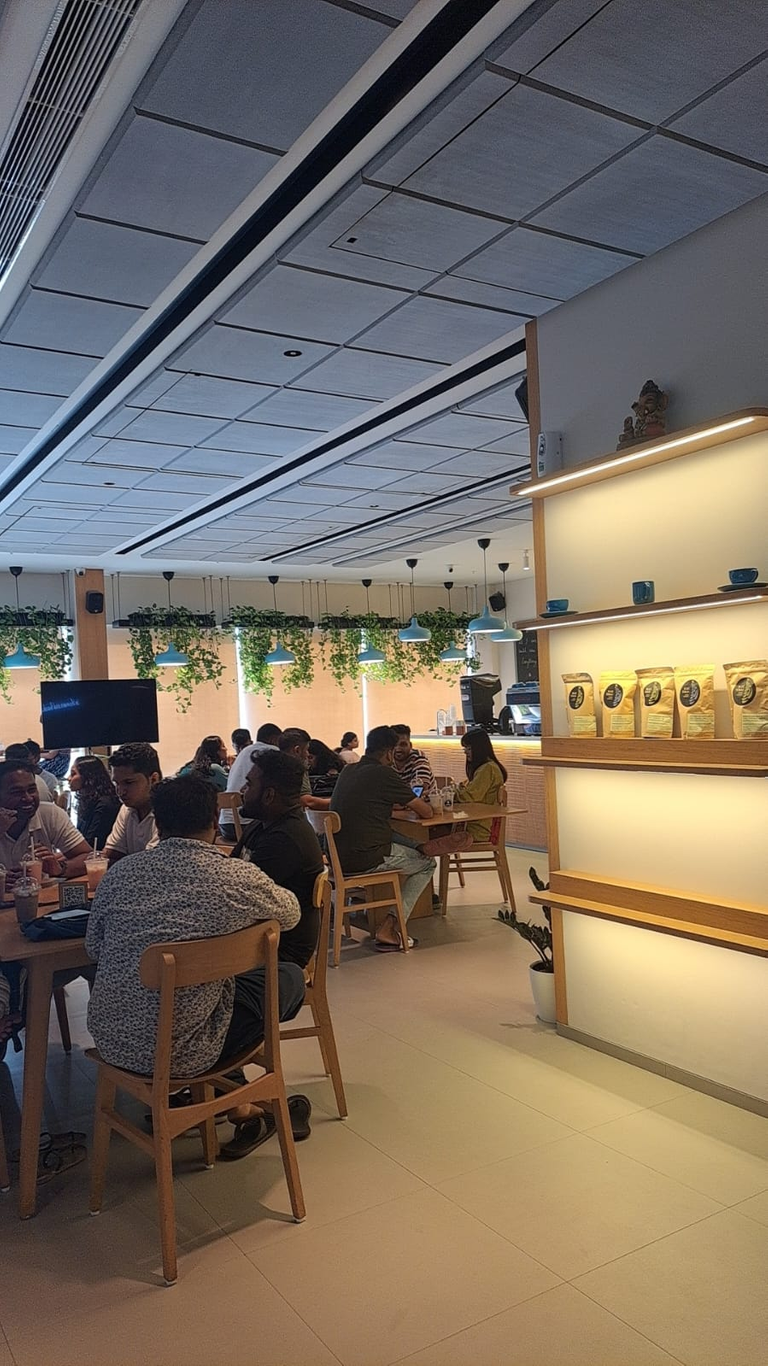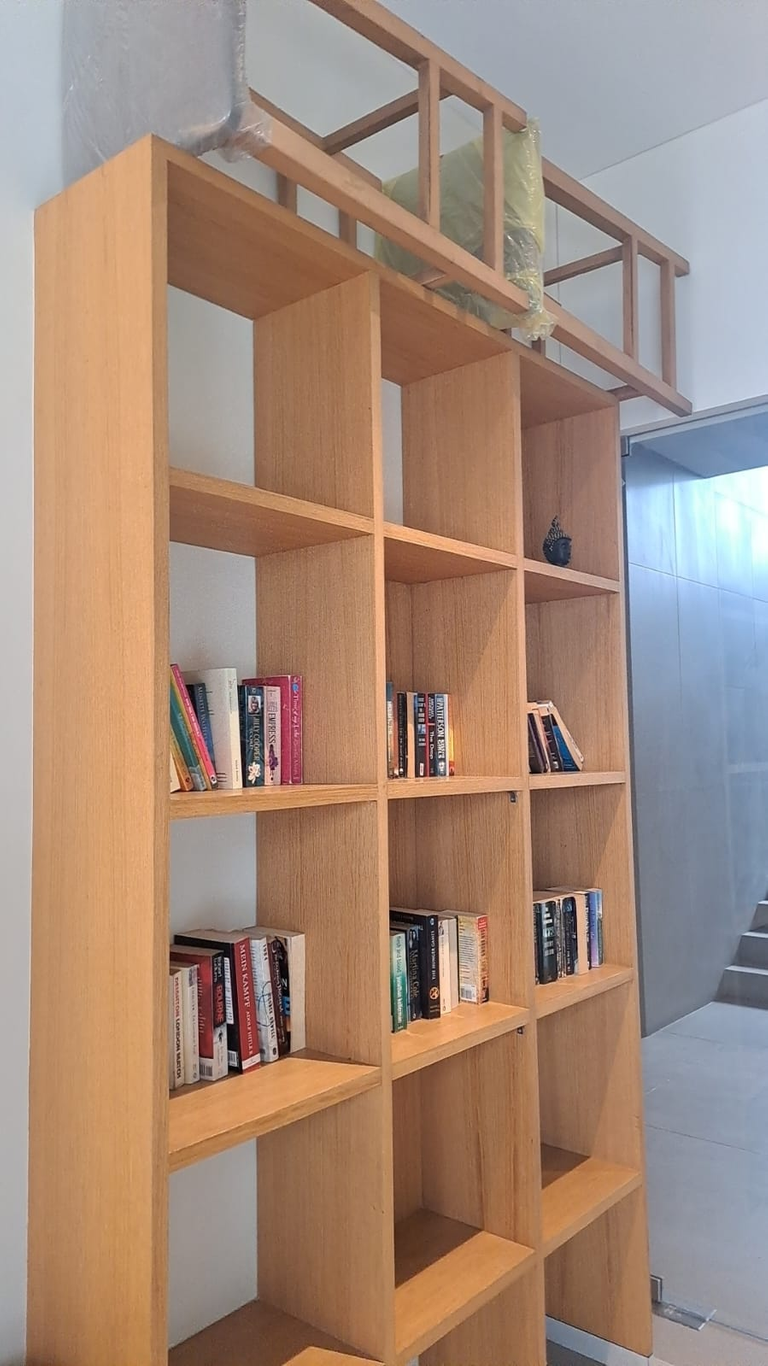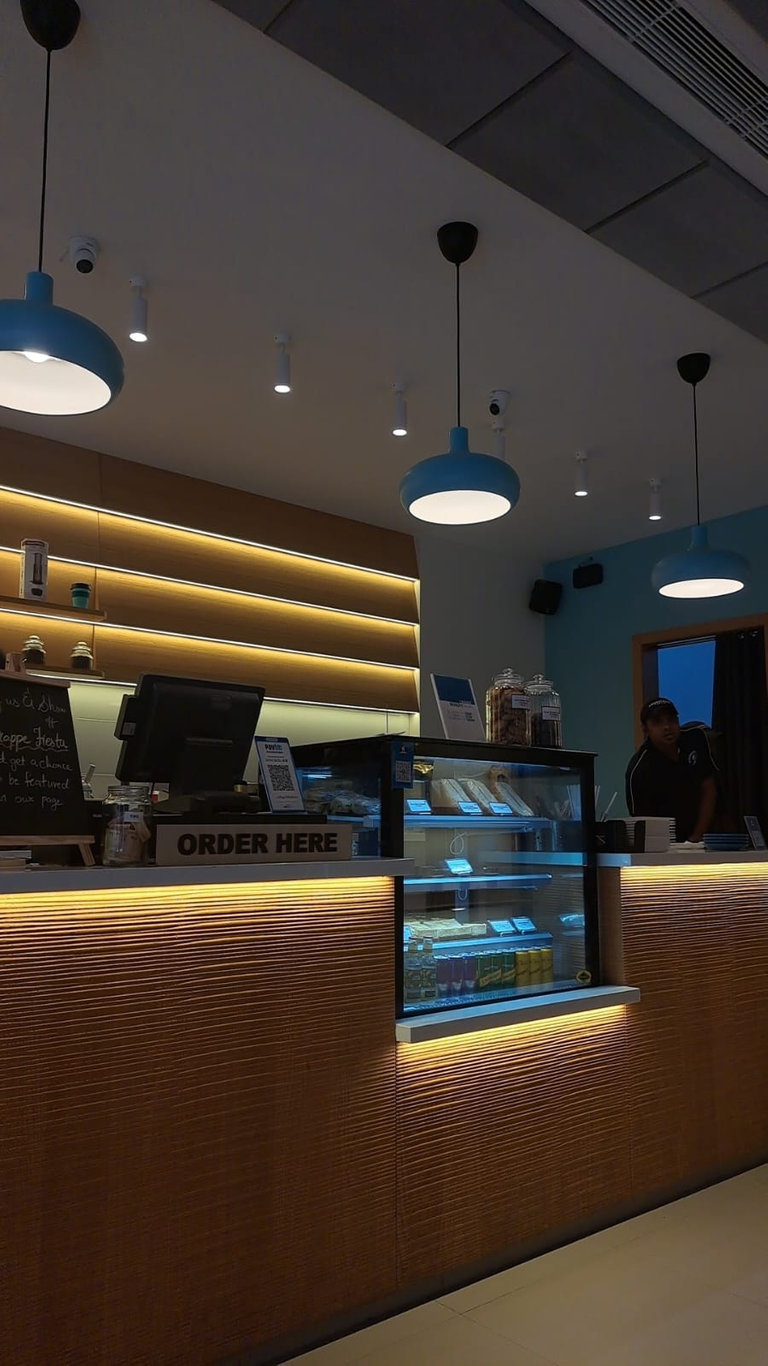 And on the every corner of the wall which have white paint there were normal small photos were hanging which were in black and white. And in the pictures the photos were of space and they were looking aesthetic. As you can see I have share the photos below, how cool it was looking. And on the table they don't have menu they have kept the scanner which you have to scan and open the pdf of menu with you mail. It was really a good idea so that anyone can see the menu together. And after drinking we just complete our payment and we get out from there.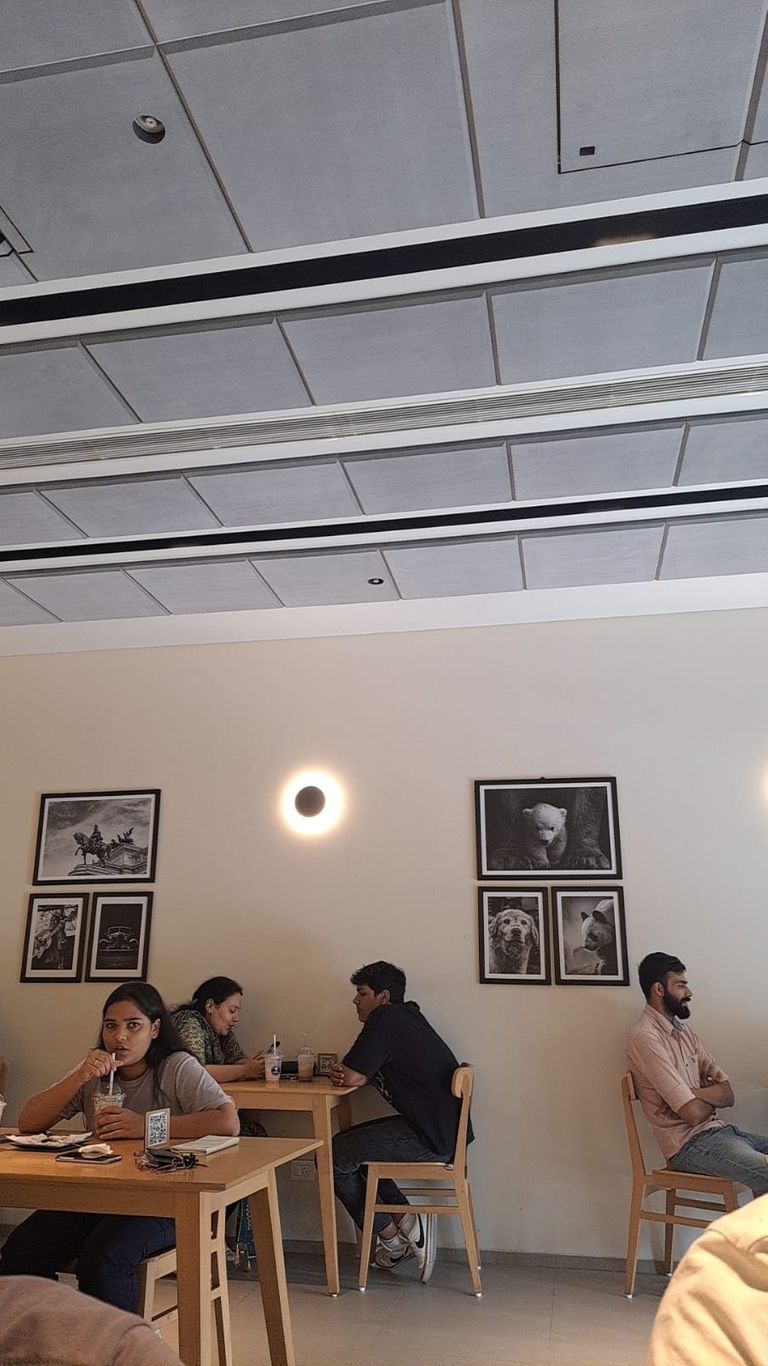 This was the moonstruck cafe and it was really awesome. I hope you like my blog reading and thanks for visiting. You should also find some cafe like this and wait for the offer and grab it on the perfect time.
But the frappe was so tasty that I just order one more frappe from my friend and they give a paper bag with there logo, I also don't know what is the meaning of this logo but it was really great.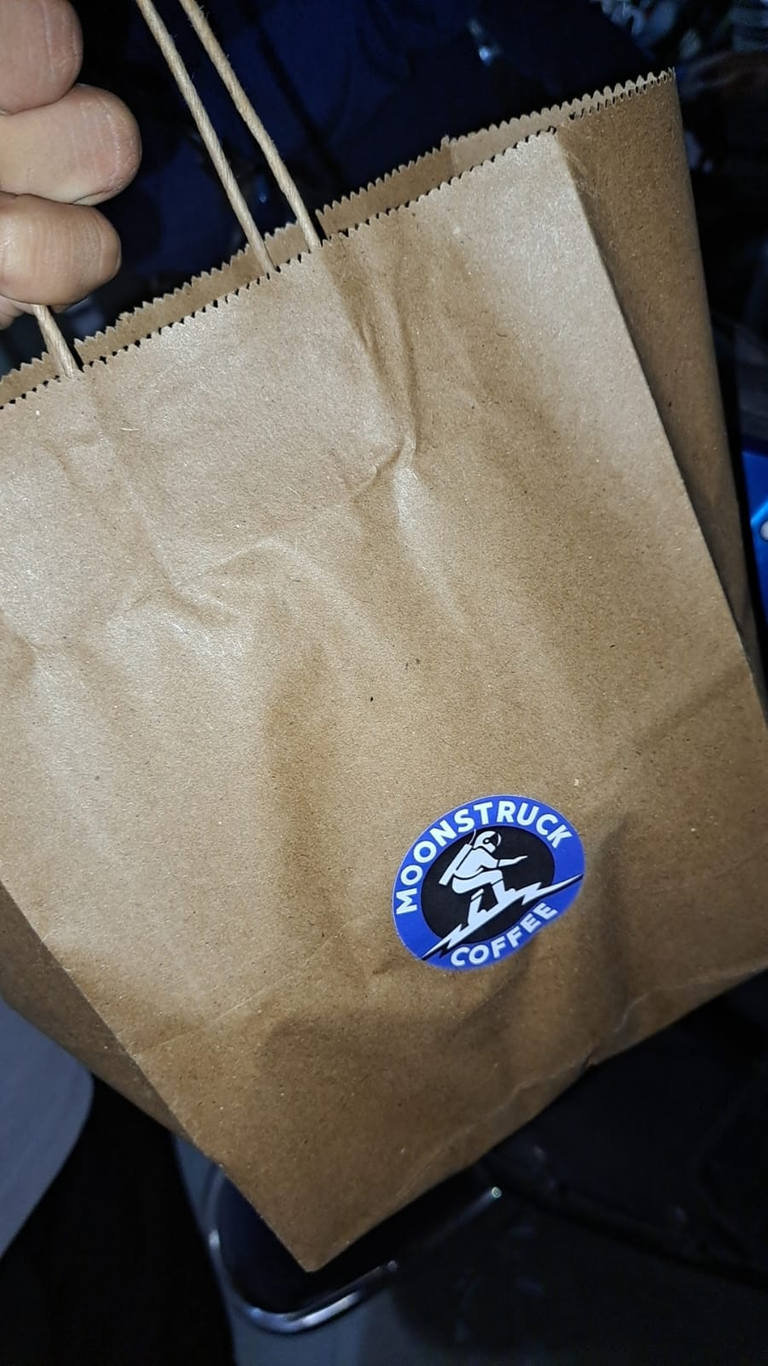 ---
NOTE:-
ALL THE PHOTOS ARE CLICKED FROM MY PHONE.
ALL THE CONTENT IS MINE.
HAPPY WEDNESDAY
---
---