The HiveFest Contest Taken to the Next Level as more Clarifications made; Let's go there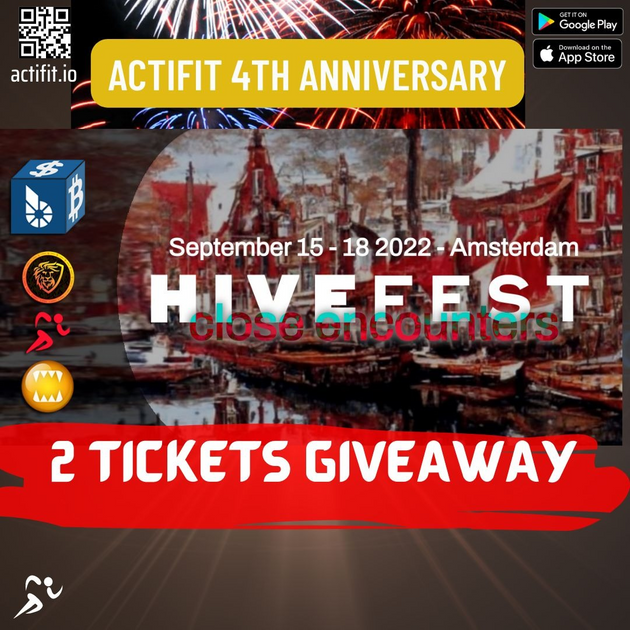 source
As cumbersome the activities and missions to be accomplished on Hive is,the more updates and activities to engage we the members are coming up for our benefit. Notwithstanding the fact that so many avenues for engagement and encouragement on Hive block chain entirely are been created but that of the leofinance is awesome to me if I may say.
It's your friend @chizobe saying good morning to the admins,curators,and we the members. Let's have a good time here on Hive block chain particularly the leofinance community.
The Leofinance community coming up with different avenues to encourage it's members has been up and doing for some time now but as for this HiveFest contest,this is a different avenue altogether as to me is beating other avenues long been created before now,but to catch up with that,the road is not to be swift as some prices to be paid too.
The Newest Upgrades and Clarifications in Preparation to the HiveFest contest
In respect to the fact that so many post are been made in the Leofinance community and most people using the leofinance interface which is user friendly in all round compensation and accessibility. Adding to this as one of the requirements to win a ticket to the HiveFest contest,a regular content creation using the leofinance interface of more or like 8 in number and also must be directed to the newest community pages developed seen on this link community page.
The second in line clarification to meet up with the HiveFest contest being picking an interesting topic from the community pages,developing and writing it down so as to engage the community and make the community well known. Assured enough according to the recent update is the fact that the Leo curators for example @leo.voter will come for such post when the right thing is been done. By so doing,the newest community is been announced and more attention directed towards the leofinance ecosphere.
-Finally,going to tweeter sharing the written article in relative to the community post and topic been written so as to create more awareness and to crown it all, using the right tags so as let the post written more evident enough to be seen probably curated or added to the number of those obedient to the task given.
To have a look at the specific topic heads to explore on, press the link link
Let's Have it done Lions
Posted Using LeoFinance Beta
---
---