Here's Why the Metaverse is Happening... But Not Quite Yet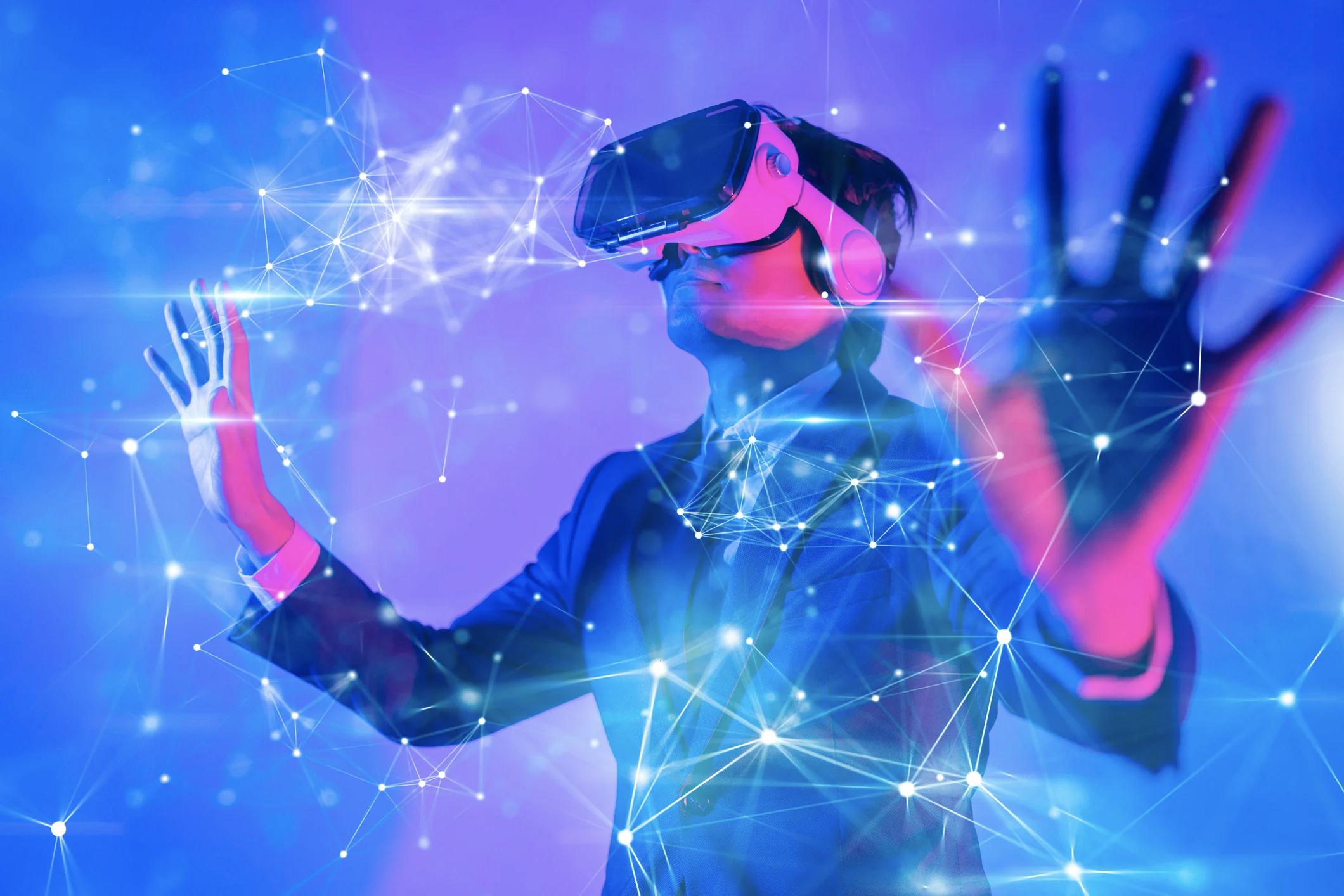 Metaverse and gaming-related tokens have suffered steep losses during a time when the broader crypto market is fighting through a weekend sell off.
Mana, ranked as the top Metaverse asset according to Messari cryptocurrency analysis firm has seen 25% decrease in last seven days worth $2 billion now sits at 663 million USD.
The AXS token is one of the more popular tokens in gaming, and it's down 23% over recent week. The total market cap for all games with this currency reached $9 billion on November 7th before dropping back down to its current level at about 6.21B dollars-- still a lot!
Lucas Outumuro, the head of research at IntoTheBlock said that gaming/metaverse tokens are extremely speculative bets and is evident by their high concentration with short term traders.
Lucas also mentioned shiba inu (SHIB), which he believes was riding on hype cycles too much before it similarly experienced a huge drop following its peak value last year - from $1 to 10 cents within just two months!
Research on the Metaverse
IntoTheBlock's research shows that metaverse tokens such as MANA have a high percentage of holders who bought within the past 30 days (32%), while traders make up less than 10% for both BTC and ETH at the moment.
Bitcoin and MANA are both down 25% in the last seven days, but SAND is taking a worse hit than its native cryptocurrency.
Maneuvering around this crash has been difficult for some players who have lost huge amounts of money as Bitcoin's value plummets from $7000+ to below-$4300 within two weeks' time - an almost 60% decline!
Though the future of metaverse and gaming tokens looks bright, there is very little adoption in present.
Matthew Dibb from Stack Funds says that though most price appreciation was made up by expected value rather than metrics such as valuation or market capitalization at any given time; adding fuel to fire are some large unlocks for early investors who chose liquidate since crash."
It's been a while since we've seen any real adoption in the metaverse, but according one analyst this may change soon.
Is the Metaverse Ready for Primetime? Let me know if you Leo Heads think we're ready to see Metaverse plastered everywhere (like Facebook's rebranding) or if it's too much too soon!
Posted Using LeoFinance Beta
---
---