MISCHIEVOUS MERMAID in editorial illustration | splinterlands ( social media challenge)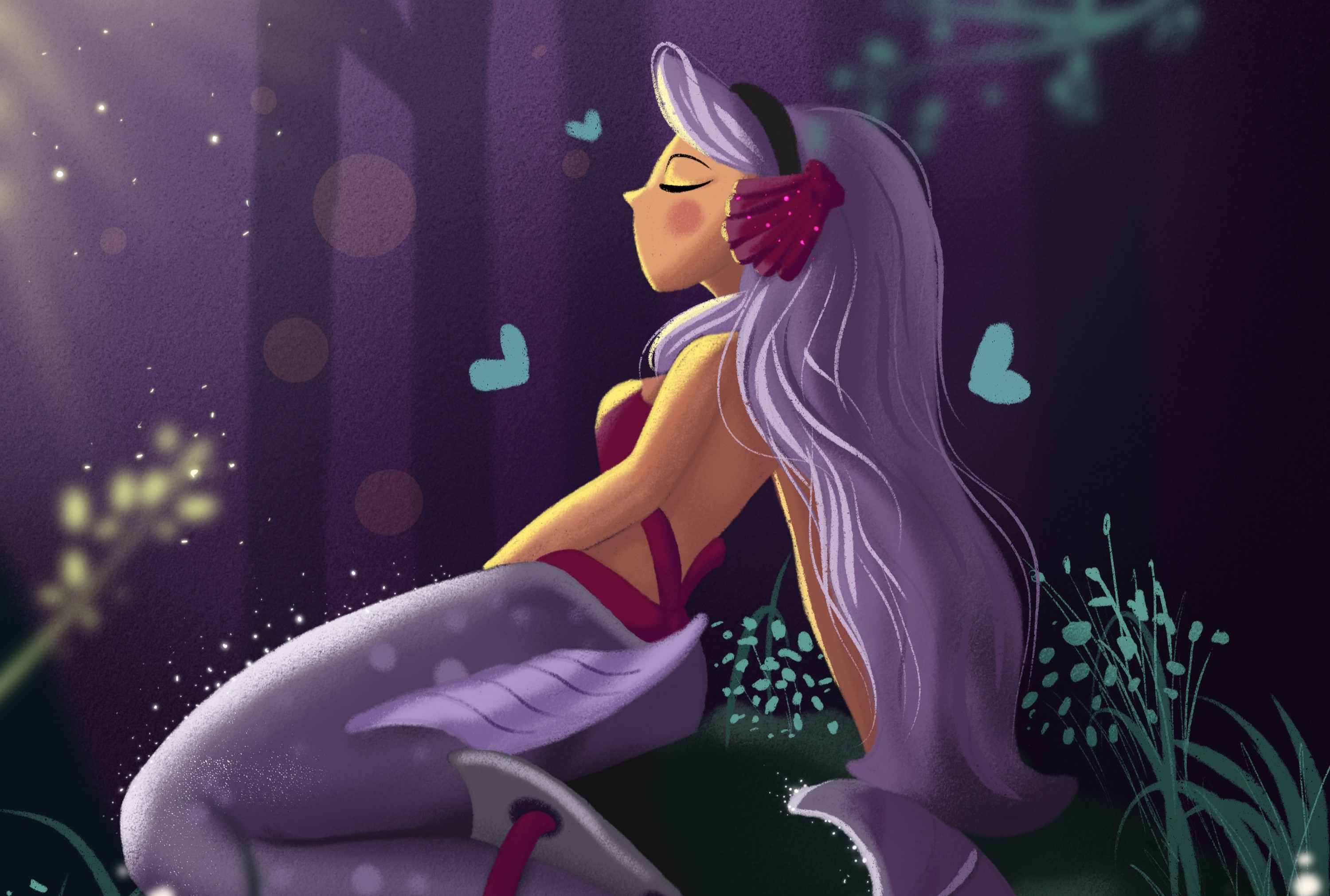 Hello bloggers, how are you? this time I show you one more fanart from @splinterlands game. This time I wanted to recreate a water character. I feel that I get along very well with these characters especially those that are fascinating creatures with more strange shapes and human traits such as mermaids, and I really liked to do it.
Hola blogueros , ¿Cómo están? esta vez les muestro un fanart mas del juego de @splinterlands. Esta vez he querido recrear un personaje de agua. Siento que me llevo muy bien con estos personajes en especial los que sean creaturas fascinantes con formas mas extrañas y con rasgos humanos como son las sirenas, y me ha gustado mucho hacerlo. te cuento como fue y el paso a paso .

Reference/Referencia: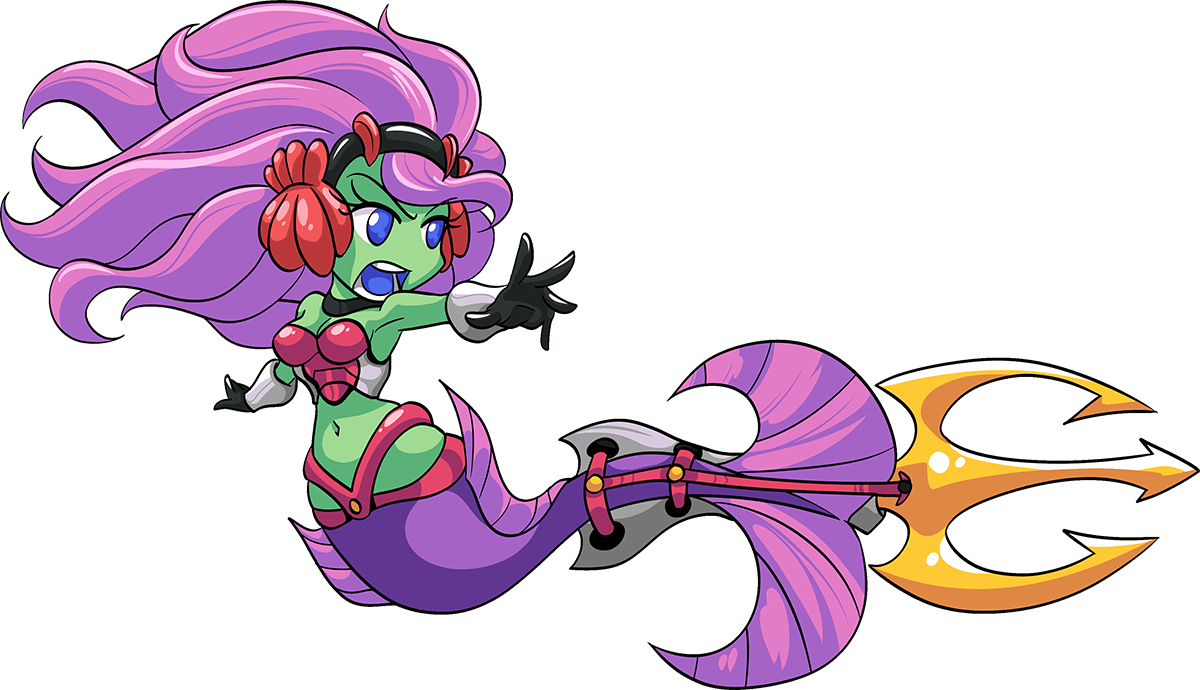 MISCHIEVOUS MERMAID
Link to reference card /Link de la carta de referencia

For this fanart I have thought of doing something a little more fun, convert the character to an editorial illustration, usually my splinterlands fanart are taken beyond my style of illustration and I like to give that touch a little 3d in the 2D style obviously I like to give more semi-realistic features but this time I wanted to turn the mermaid into an image that could serve for the cover of a book specifically and I found it very entertaining.
Para este fanart se me ha ocurrido hacer algo un poco mas divertido, convertir el personaje a una ilustración editorial, por lo general mis fanart de splinterlands son llevados mas allá de mi estilo de ilustración y me gusta darle ese toque un poco 3d en el estilo 2D evidentemente me gusta darle características mas semi-realistas pero en esta ocasión he querido convertir a la sirena en una imagen que podría servir para la portada de un libro específicamente y me ha parecido muy entretenido.

This editorial style is usually based more on the basic shapes and good use of the color palette so I didn't concentrate too much on very small details but with the colors expressing light depth and everything else, I have changed a little the tones of the characters because the mermaid is green and I never like to cut a color palette when there are a little strong colors as in this case the green color so I put a skin tone.
About the character...
The female mages of the ΛZMΛRÉ Merfolk take great pleasure in the destruction their magic creates. Mermaids can often be found swimming gleefully around the edge of the Dark Water, destroying the homes of innocent Crustaceans with their plasmatic waves and laughing as they go.
if you want to know more about the character click here LORE
Este estilo editorial por lo general se basa mas en las formas básicas y buen uso de la paleta de color así que no me concentre mucho en detalles muy pequeños si no con los colores expresar profundidad luz y todo lo demás, he cambiado un poco los tonos del personajes porque la sirena es de color verde y pues nunca me ha gustado cortar una paleta de color cuando hay colores un poco fuertes como en este caso el color verde así que mejor le puse un tono piel.
Sobre el personaje...
Las magas de los Merfolk de ΛZMΛRÉ disfrutan con la destrucción que provoca su magia. A menudo se puede encontrar a las Sirenas nadando alegremente por la orilla del Agua Oscura, destruyendo los hogares de inocentes Crustáceos con sus ondas plasmáticas y riendo mientras lo hacen.
si quieres saber más sobre el personaje pincha aquí LORE

Finally for the environment of this illustration I fulfilled one of my purposes XD to place the sea creatures out of it, so I drew this mermaid in a small and dark lagoon where only the sun enters through a small part between the trees, I feel it gives a touch of fantasy and mystery maybe, it was a little difficult to play with the tones of the background but in the end it was achieved XD. I really enjoyed doing this and I think I can keep doing it, what did you think?
Finalmente para el ambiente de esta ilustración cumplí uno de mis propósitos Xd colocar a las criaturas de mar fuera de el, así que dibuje a esta sirena en una pequeña y oscura laguna donde entra solo el sol por una pequeña parte entre los arboles, siento que le da un toque de fantasía y misterio tal vez, fue un poco difícil de jugar con los tonos del fondo pero al final se logro XD. Me he gustado bastante hacer esto y creo que lo podre seguir haciendo. ¿que te pareció?

❉ Here is the final result of the Illustration/Aquí el resultado Final de la ilustración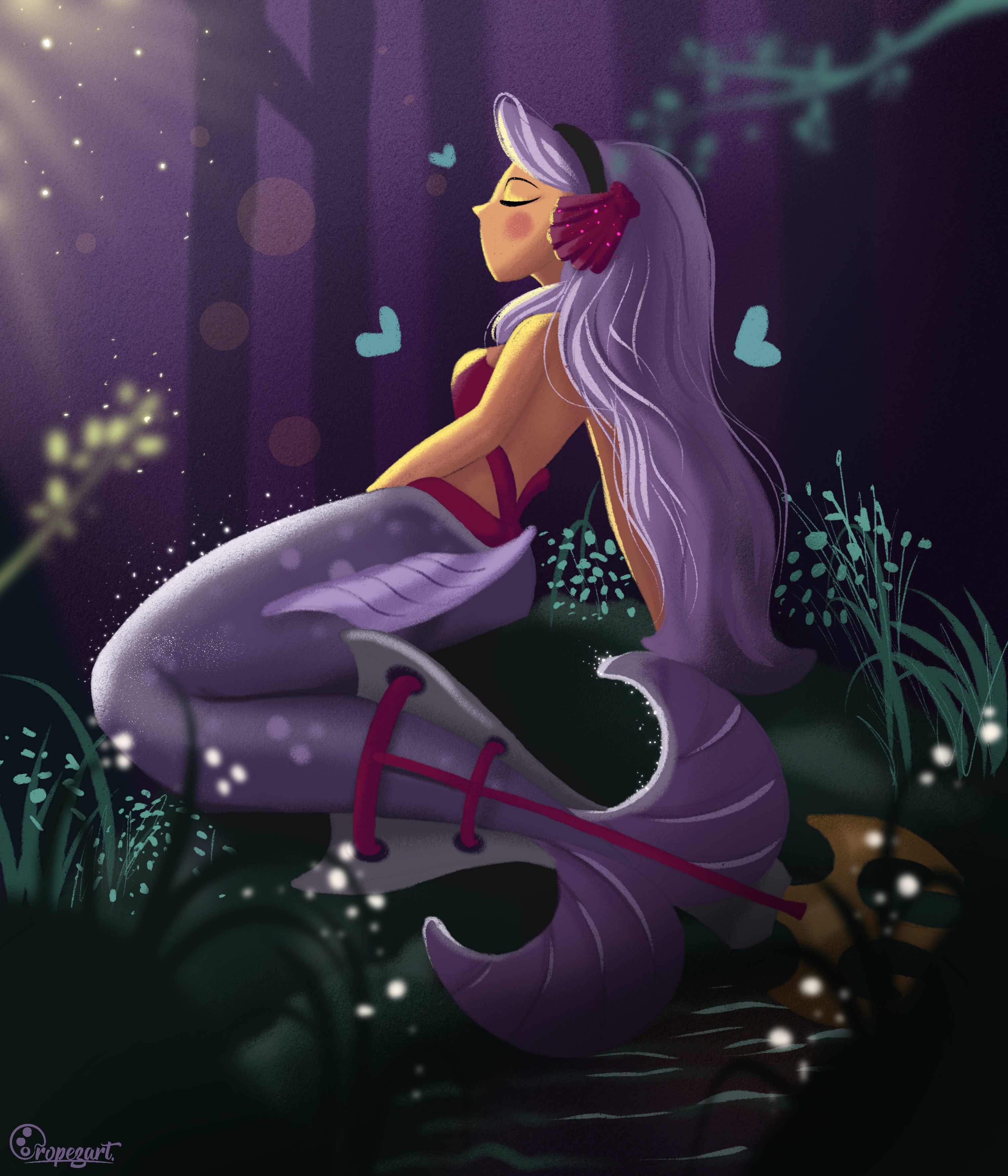 Original Illustration by:@chopiliart (Oropezart)
🖌Ilustración Original por @chopiliart (Oropezart)
Program:Procreate
Programa: Procreate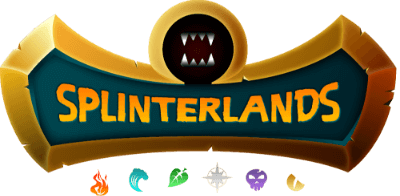 ➽The separator banner was created by me especially for this post and is my property.
➽El banner separador fue creado por mi especialmente para este post y es de mi propiedad.
Do you like it?
¿te ha gustado?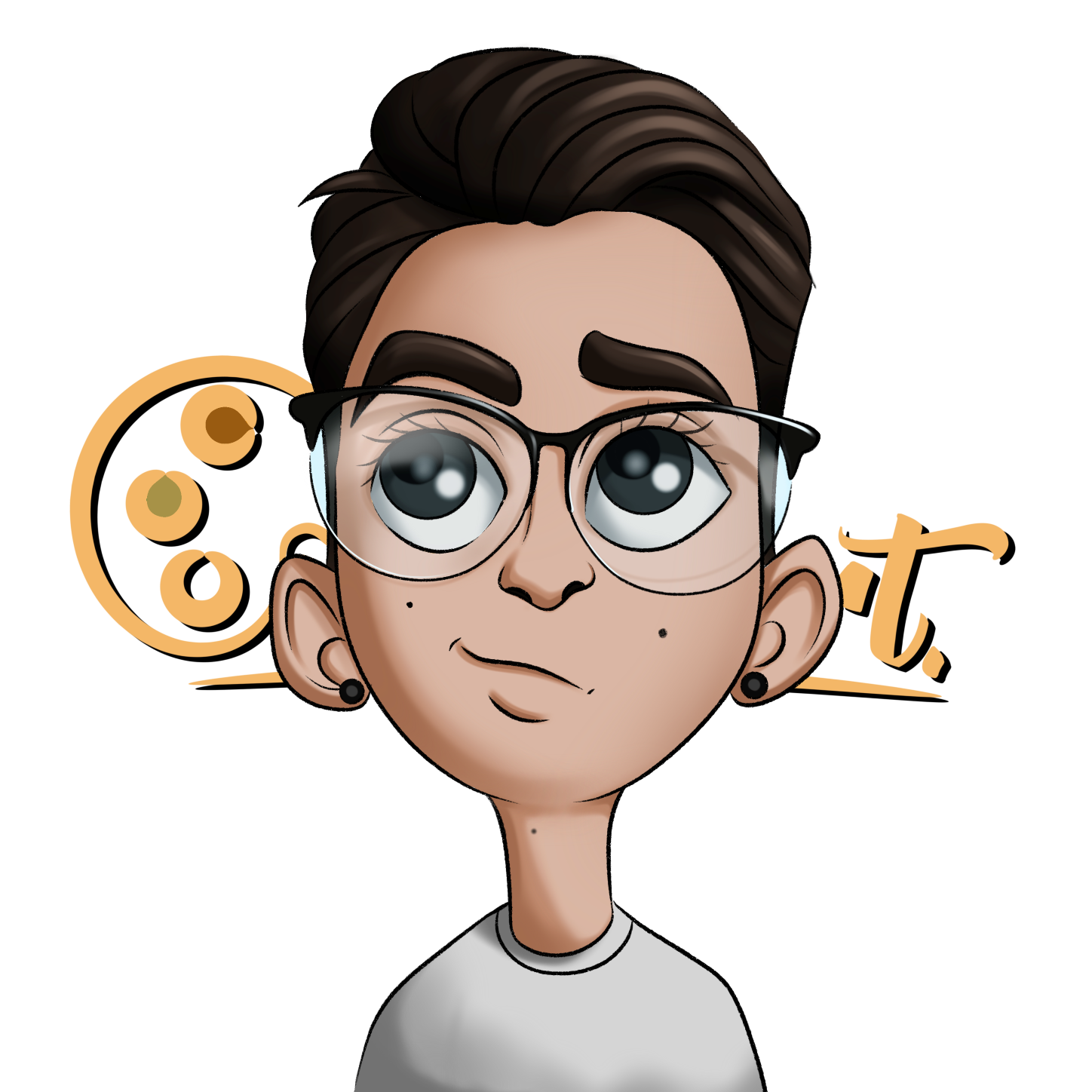 Original illustration by:@chopiliart (Oropezart)
ilustración original por: @chopiliart(Oropezart)
I hope my article has been to your liking, leave me your opinion about
illustration and if you have any questions about
illustration you can ask it and I will gladly answer in the comments. Until another post.
Espero mi artículo haya sido de tu agrado, déjame tu opinión acerca de la ilustración y si tienes alguna duda sobre ilustración puedes hacerla que con gusto responderé en los comentarios. Hasta otro post.
Follow me on/ Sígueme en instagram: @oropezart.digitalart
NFT available at /NFT disponibles en : Opensea
Translation by/Traducción gracias a: Deepl


---
---