The image of power "DOCTOR BLIGHT and EVER-HUNGRY SKULL | Splinterlands art contest

Hello bloggers, how are you? the last few weeks I've been a little busy, I've had a little more work than usual but still, I'm trying to find time to continue bringing you my work
Hola blogueros ¿Cómo están?, las ultimas semanas he estado algo ocupado, he tenido un poco mas de trabajo de lo normal pero aun así, estoy intentando sacar tiempo para seguir trayéndoles mis trabajos
---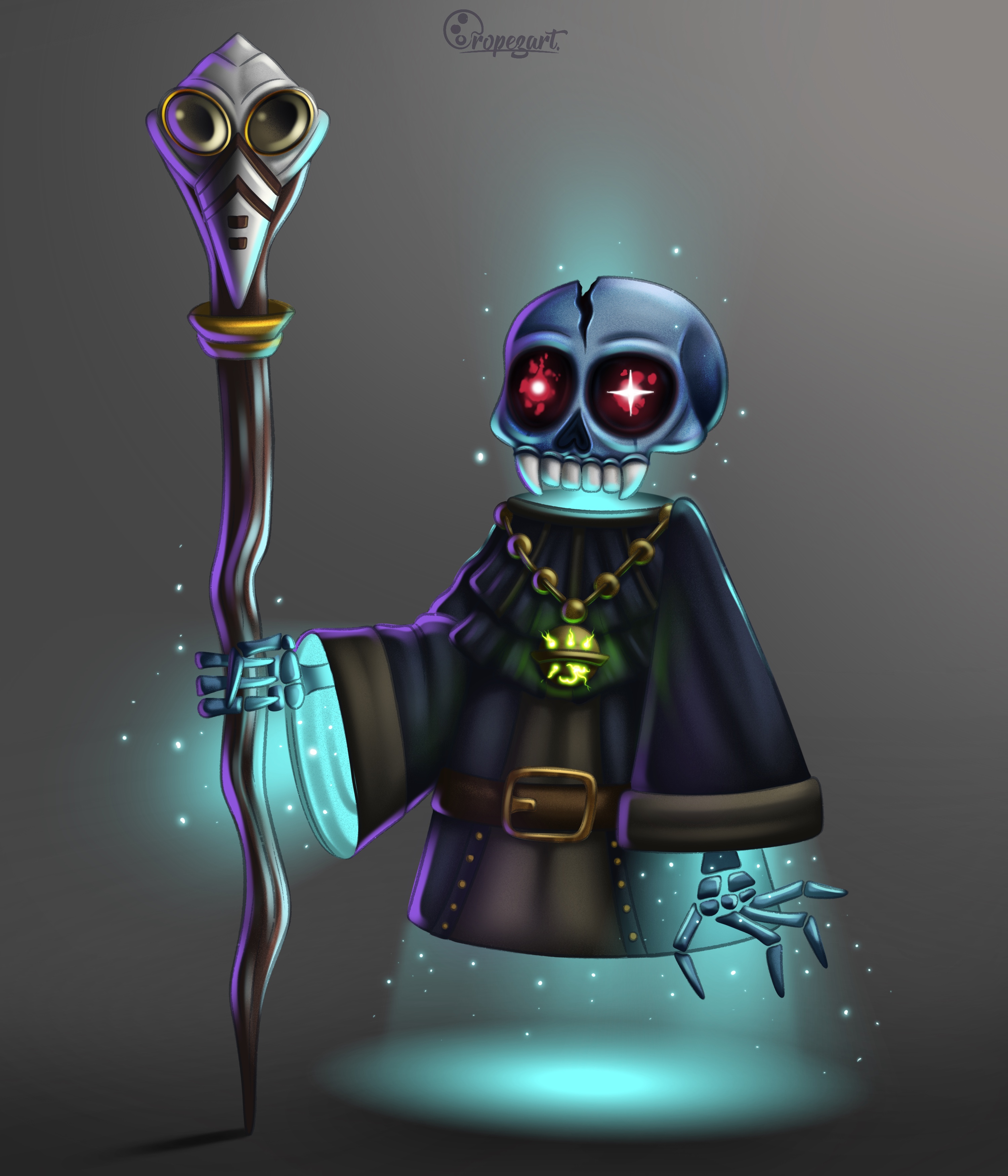 The image of power "DOCTOR BLIGHT and EVER-HUNGRY SKULL
Hello bloggers, how are you? the last few weeks I've been a little busy, I've had a little more work than usual but still, I'm trying to find time to continue bringing you my work, this week I'm almost late but I was doing this drawing little by little every day, today I bring you another participation for the @splinterlands art contest, again I have come to me the idea of joining two characters, this time I joined DOCTOR BLIGHT and EVER-HUNGRY SKULL I tell you how it was done and the step by step as always.
Hola blogueros ¿Cómo están?, las ultimas semanas he estado algo ocupado, he tenido un poco mas de trabajo de lo normal pero aun así, estoy intentando sacar tiempo para seguir trayéndoles mis trabajos, esta semana por poco llego tarde pero fui haciendo este dibujo poco a poco cada día, el día de hoy les traigo otra participación para el concurso de arte de @splinterlands, nuevamente ha venido hacia mi la idea de unir dos personajes, par esta ocasión uní a DOCTOR BLIGHT y EVER-HUNGRY SKULL te cuento como fue hacerlo y el paso a paso como siempre.

| | |
| --- | --- |
To unite these two characters I came up with an idea even less realistic and even a little more geometric as I have done in some creations already, for this occasion I united the two characters in the form of a floating geometric creature you can say that the main character is the skull and as it has no body, it took over a floating magic tunic with the image of DOCTOR BLIGHT, for this character I decided to incorporate it as a scepter, he took over a floating magic robe with the image of DOCTOR BLIGHT, for this character I decided to incorporate it as a scepter, unlike Cornealus this time DOCTOR BLIGHT is not imprisoned he is just in a truce with EVER-HUNGRY SKULL I like to imagine that the characters unite to be unstoppable and be more powerful.
Para unir estos dos personajes se me ocurrió una idea aun menos realista y hasta un poco mas geométrico como he he hecho en algunas creaciones ya, para esta ocasión uní a los dos personajes en forma de una criatura geométrica flotante se puede decir que el personaje principal es la calavera y como no tiene cuerpo, se adueñó de una túnica mágica flotante con la imagen de DOCTOR BLIGHT, para este personaje decidí incorporarlo como un cetro, a diferencia de Cornealus esta vez DOCTOR BLIGHT no esta encarcelado solo esta en una tregua con EVER-HUNGRY SKULL me gusta imaginar que los personajes se unen para ser imparables y ser mas poderosos.

To make the shape of his body I used as bases mainly triangles and also circles and cylinders, in the sketch are erased next time I will try to leave them more visible so you can better appreciate how it looks, the skull I had to remove the bottom of the jaw as it fit much better as the design I had in mind, I hope it is distinguished without problems.
Para hacer la forma de su cuerpo utilice como bases principalmente triángulos y también círculos y cilindros, en el boceto están borrados la próxima vez trataré de dejarlos mas visibles para que puedan apreciar mejor como se ve, a la calavera tuve que eliminarle la parte de abajo de la mandíbula pues encajaba mucho mejor como el diseño que tenia en mente, espero que se distinga sin problemas.

For the color choice, it made me doubt if I chose the right characters, because DOCTOR BLIGHT has very dark colors and I usually avoid them, I just really liked the union of the two characters, the thing is that after trying some tones, I chose this very dark navy blue tone with lots of gray, and from there I was choosing the other tones to harmonize them, I tried some fucias but I did not like it visually, it felt a little messy.
Para la elección de color, me hizo dudar si elegí los personajes correctos, porque DOCTOR BLIGHT tienes colores muy oscuros y normalmente los evito, solo que me gusto realmente la unión de los dos personajes, el caso es que después de probar con algunos tonos, elegí este tono azul marino muy oscuro con gran cantidad de gris, y de allí fui eligiendo los demás tonos para ir armonizándolos, probé con algunos fucias pero no me gustaba visualmente, se sentía algo desordenado.

One of the elements that I liked the most in this fanart was the internal light of the tunic, it gives the sensation that it is hollow and that it is entirely light, without a doubt it was my favorite element, this time I didn't put a background, only some shadows and lights because I didn't want to ruin it and that the light blue effect was not integrated in the way it was, what did you think? let me know your opinion.
Uno de los elementos que mas me gustó hacer en este fanart fue la luz interna de la túnica, da la sensación que esta hueca y que es enteramente luz, sin duda fue mi elemento favorito, en esta ocasión no coloque fondo , solo algunas sombras y luces pues no quería arruinarlo y que el efecto de luz celeste se viera opacada y no se integrara de la forma en la que estaba, ¿ que te pareció? déjame saber tu opinión.

❉ Here is the final result of the Illustration/Aquí el resultado Final de la ilustración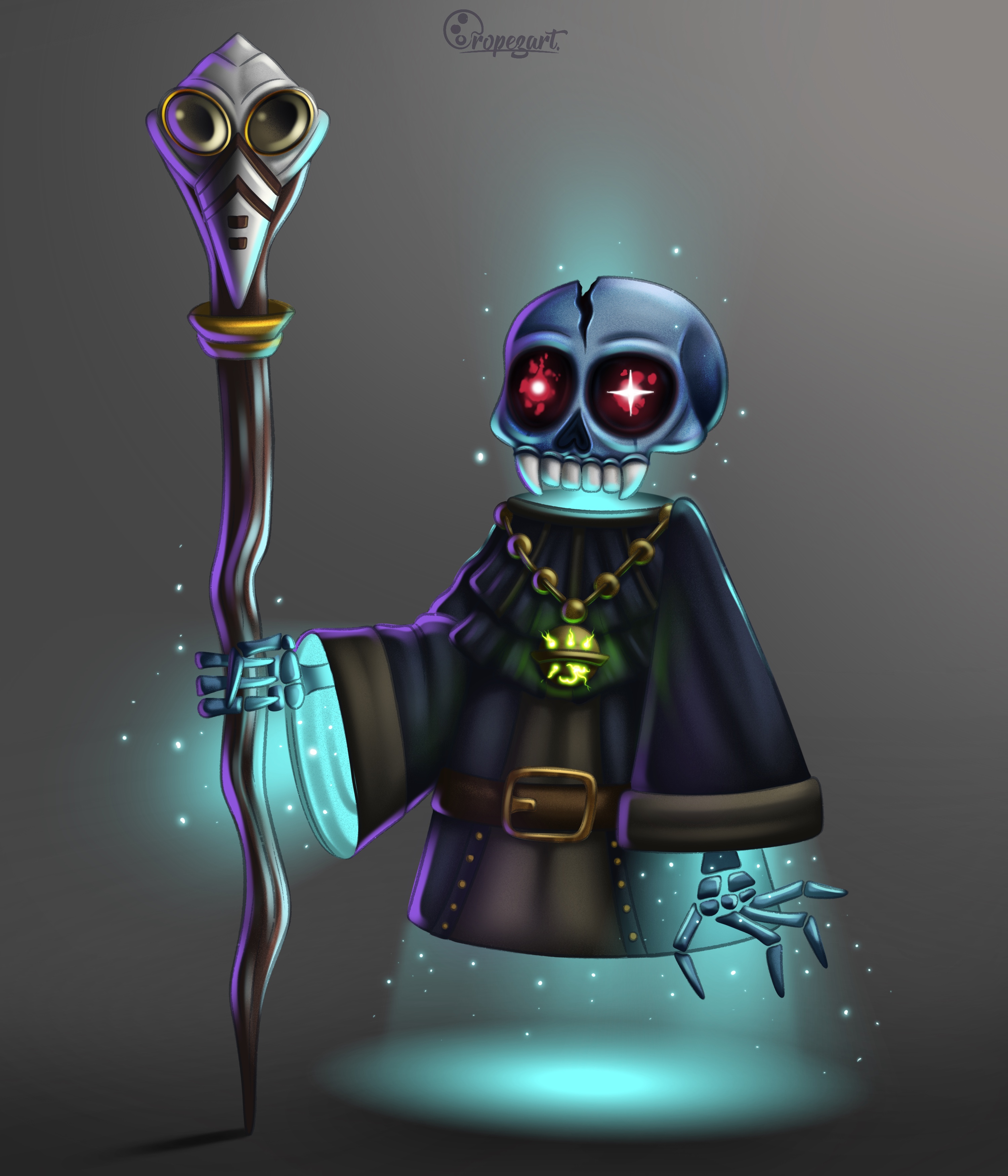 Original Illustration by:@chopiliart (Oropezart)
🖌Ilustración Original por @chopiliart (Oropezart)
Program:Procreate Duration: 5 hours
Programa: Procreate Duración:5 horas

Reference/Referencia: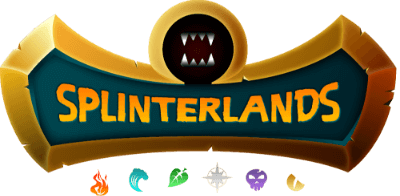 ➽The separator banner was created by me especially for this post and is my property.
➽El banner separador fue creado por mi especialmente para este post y es de mi propiedad.
Do you like it?
¿te ha gustado?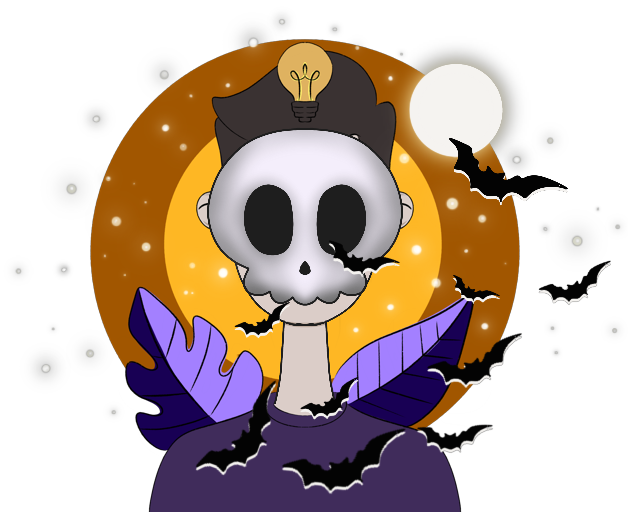 Original illustration by:@chopiliart (Oropezart)
ilustración original por: @chopiliart(Oropezart)
I hope my article has been to your liking, leave me your opinion about
illustration and if you have any questions about
illustration you can ask it and I will gladly answer in the comments. Until another post.
Espero mi artículo haya sido de tu agrado, déjame tu opinión acerca de la ilustración y si tienes alguna duda sobre ilustración puedes hacerla que con gusto responderé en los comentarios. Hasta otro post.
Follow me on/ Sígueme en instagram: @oropezart.digitalart
NFT available at /NFT disponibles en : Opensea
Translation by/Traducción gracias a: Deepl


---
---