Being on the Sea in January

It was a sunny day today. I washed my boat and took a trip with my boat on Bosphorus. It was 16 degree today and we can not see rain or snow...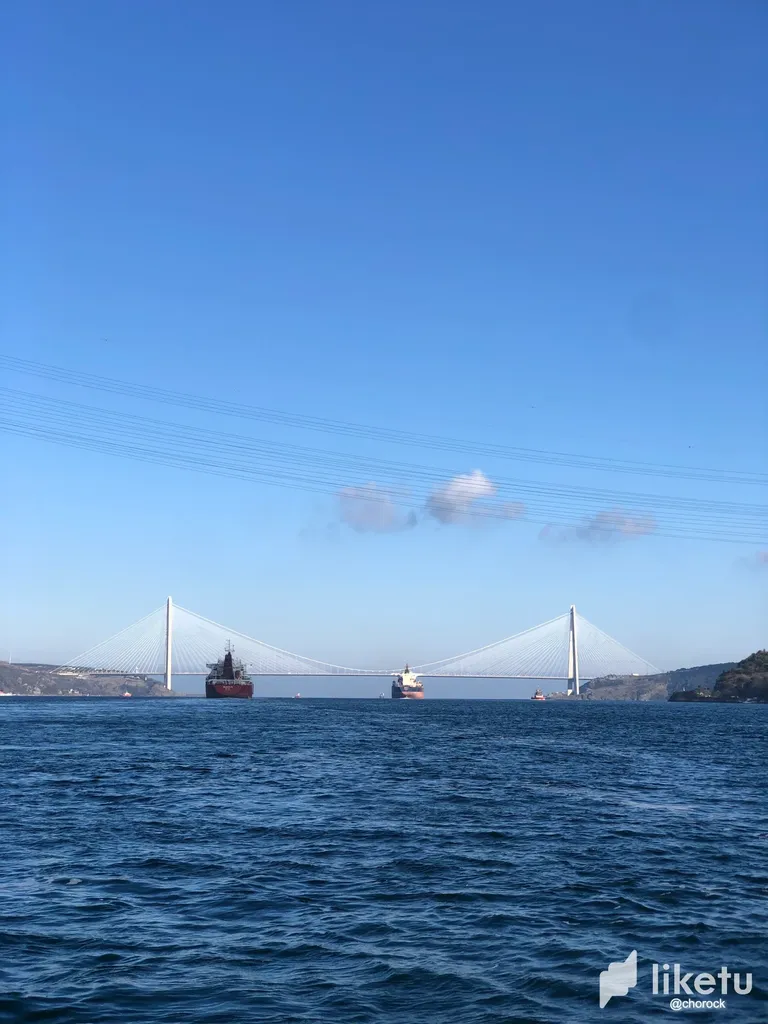 As I shared in my previous posts, there is a temperature well above the seasonal norms in Turkey. In summer, we may experience the danger of thirst.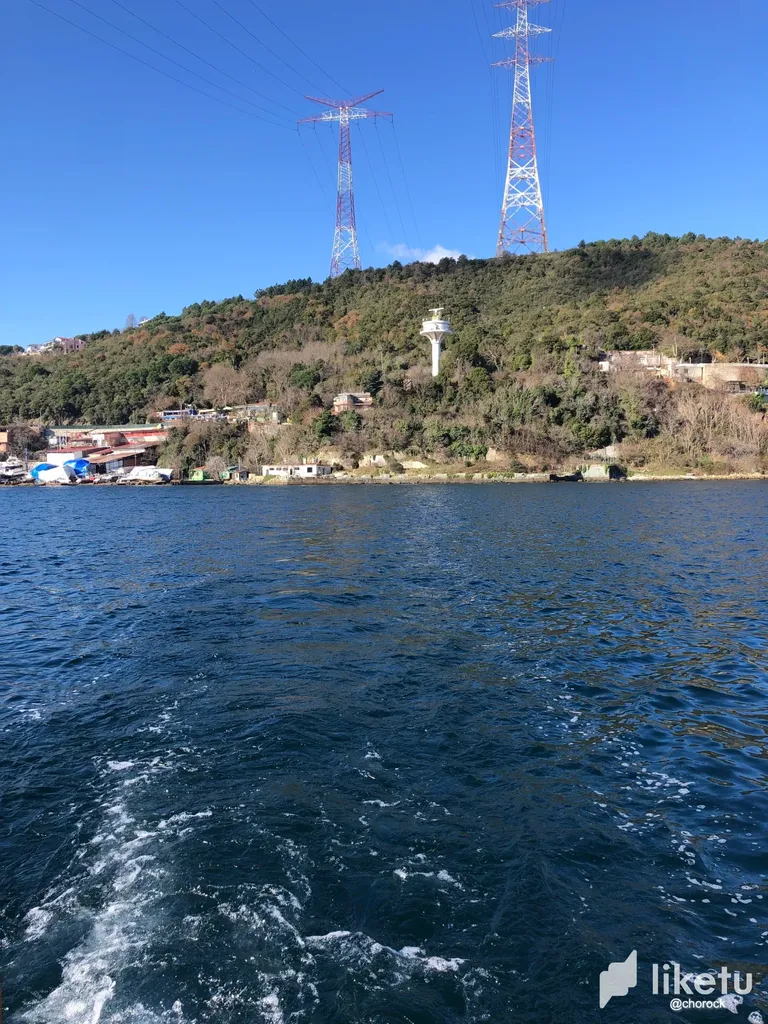 We see the effects of global warming most clearly. I took a tour with my boat in this hot weather in January.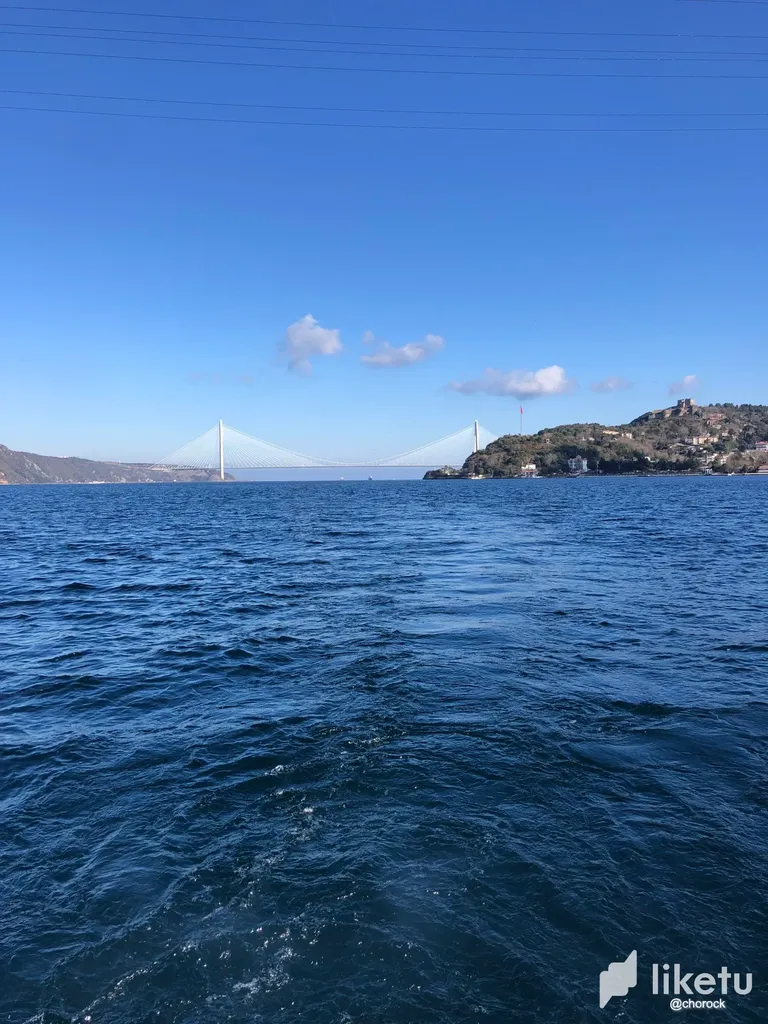 I took these photos in the middle of Bosphorus. Ship traffic was active and in the photos you can see the ships passing through the Bosphorus and going to the Black Sea.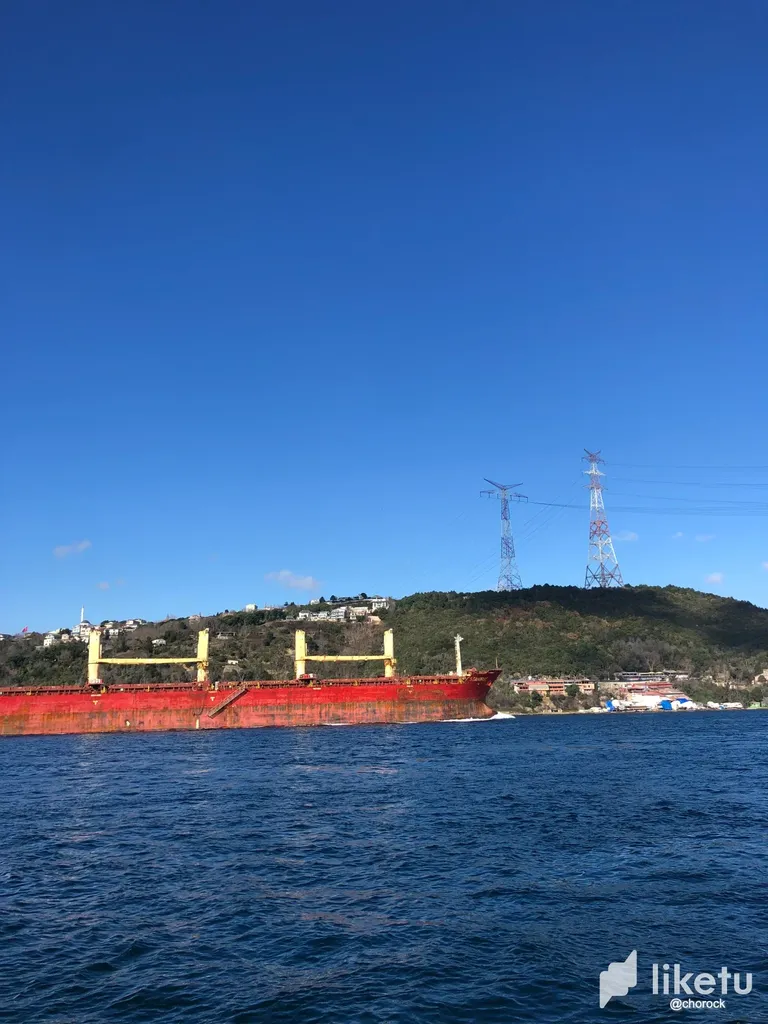 I hope rain and snow will visit our country and our dams will fill with water...
---
---