Bitcoin Price Should Go Above 200-Week Moving Average
Bitcoin price should go above great resistance where is 200-Week Moving Average. When Bitcoin price was about 30K, lots of investors waiting to touch 200-week average. Bitcoin price touched and broke down this support line. Lots of Investors filled their bags from 200-week average and they are in loss for a few weeks.
Bitcoin price should go above 200-week average to confirm the finish of downtrend.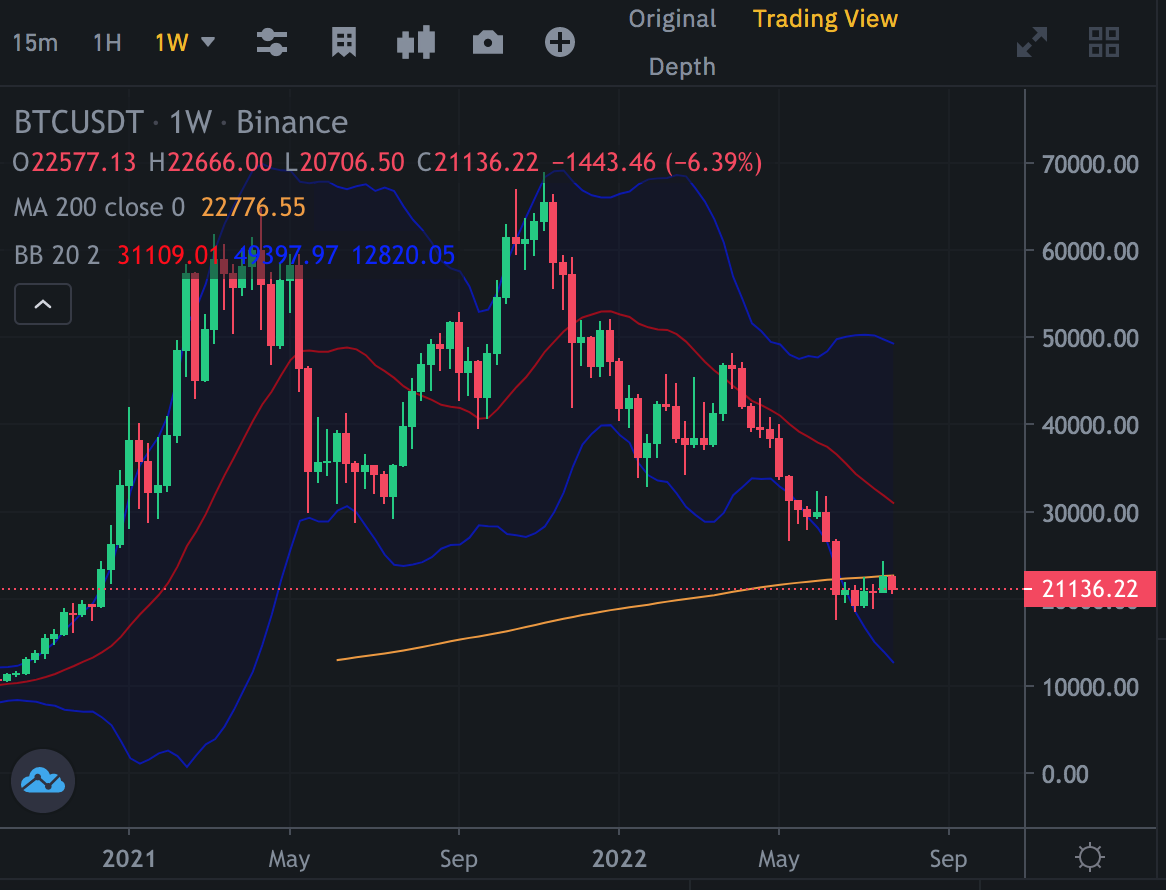 This will be only moving average analysis without any indicators. Here is daily chart of Bitcoin and 50-day MA seemed as a resistance for Bitcoin for short term.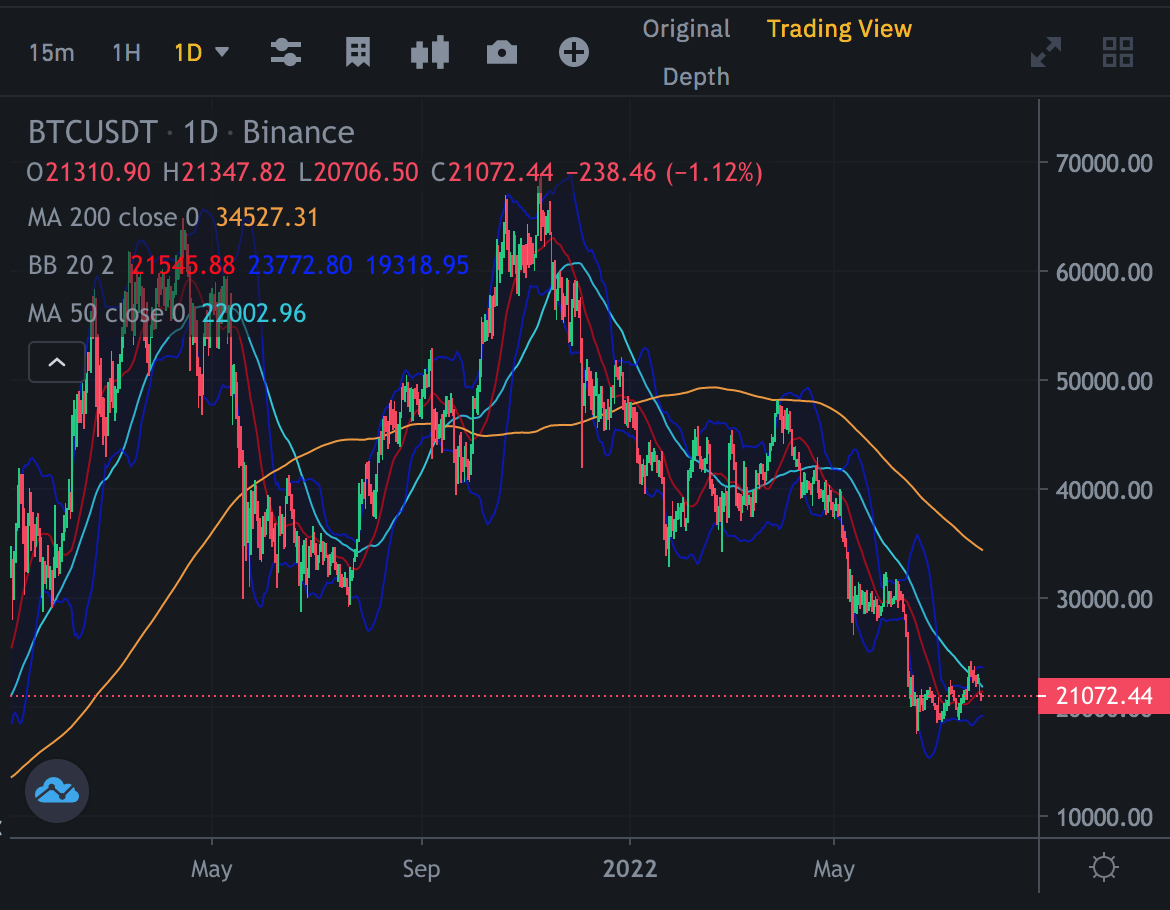 It is tested for first time after touching 200-day moving average. So, If bitcoin price reverse and try to break 2nd time, 200-day MA may be the main target!
We have so much time. Old Crypto Investors are patient and waiting to see stabilized moving averages...
We will see..
Posted Using LeoFinance Beta
---
---