Great Opportunity to Pick Up SPS May be Missed
While SPS price going down day by day, I was trying to find the dip to pick up...
It would be amazing investing for me for long-term.
I was predicting that 0,52 USD might be the best level to pick up.
But SPS price broke down...
Price faked me and fell down to 0,45 USD. It may be great level to pick up...
I am so bullish for SPS. I compare its marketcap with AXS. I believe also SPS will be listed on Binance one day...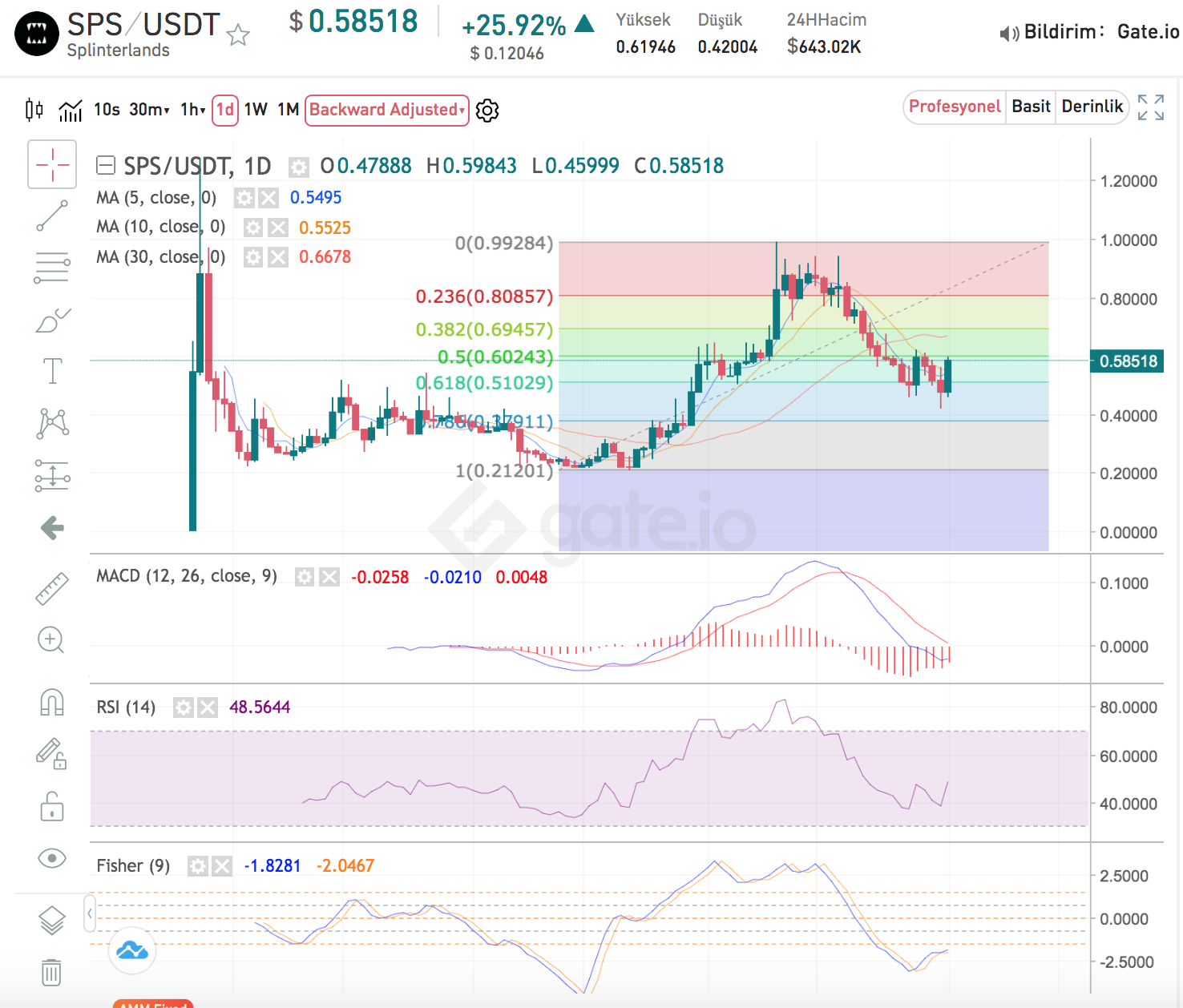 Even SPS price didnt touch Fib 0.786 Level, It pulled back.
MACD and Fisher indicator say that Down trend may be ended...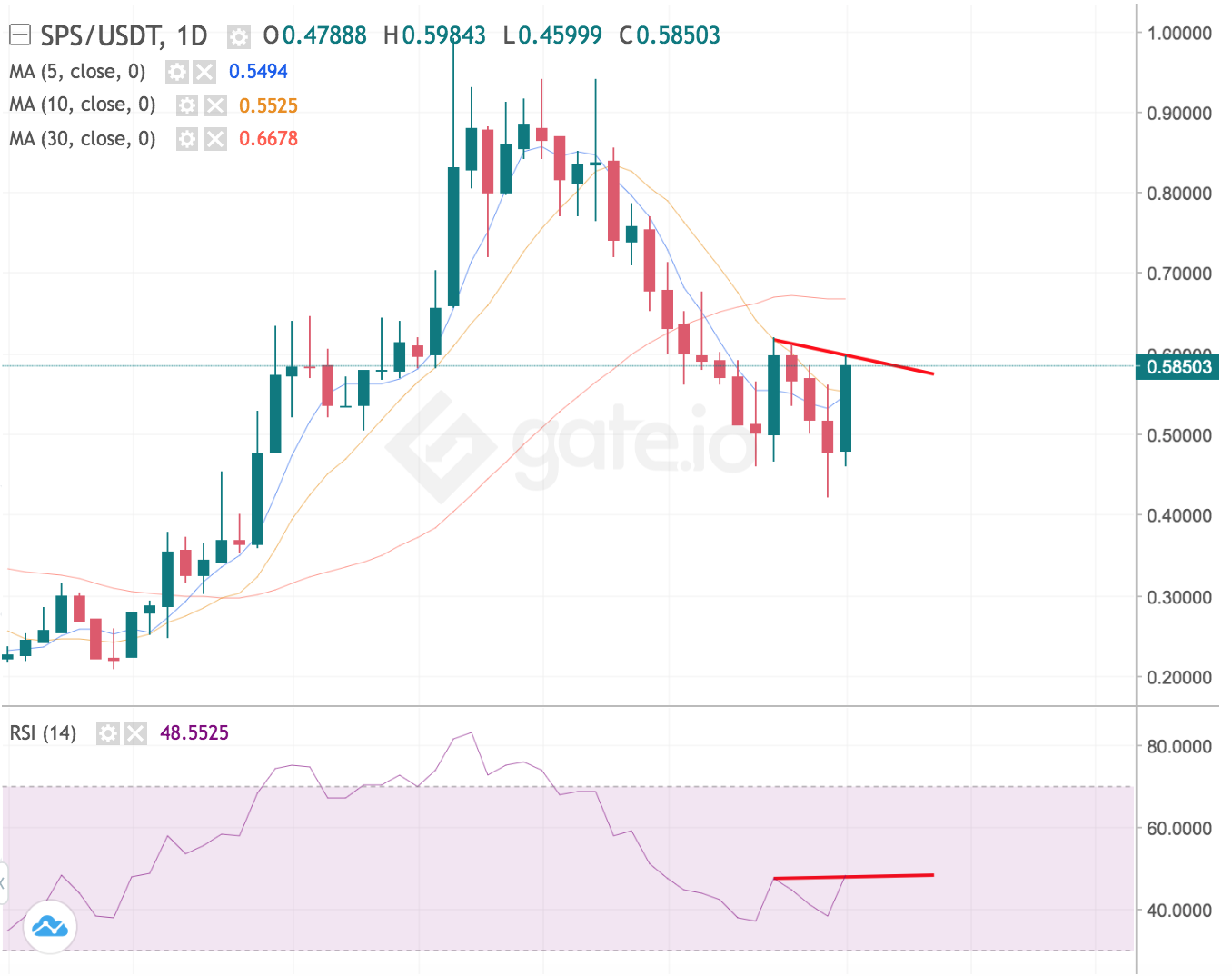 There is a positive dissonance on daily SPS price chart. RSI is increasing price is decreasing. So It may be good level to pick up SPS from this level...
You can follow also red price resistance line. If it breaks up, you can start to buy for short-term...
As I said, I am so bullish for SPS. I will surpass lots of shitcoins and will reach more than 1B marketcap...
It is in my top gem list...
Posted Using LeoFinance Beta
---
---