A warrior couple-digital paint
HELLO TRUNKS!
A few days ago I wanted to play a bit with various concepts, and illustrate something different from what I'm used to. I didn't know which concepts specifically, but it was clear to me that it had to be a fusion between something from the ordinary world and something epic.
After thinking for a while I decided to illustrate a couple of 21st century punk warriors with Asian influences. I wanted them to wear a very casual outfit that contrasted with their samurai weapons.
In the end, a thousand possible stories formed in my mind in which this couple could develop, but that will be for another time. I sincerely hope you like it a lot, I loved the final result.
Best regards!
HOLA TRONCOS!
Hace unos días quise jugar un poco con conceptos varios, e ilustrar algo diferente a lo que estoy acostumbrado. No sabía con cuales conceptos específicamente, pero tenía claro que debía ser una fusión entre algo del mundo común y corriente, y algo épico.
Tras pensar un rato decidí ilustrar a una pareja de guerreros de un siglo 21 punk con influencias asiáticas. Quería que vistieran un outfit muy casual que contrastara con sus armas samuray.
Al final, en mi mente se formaron miles de historias posibles en las que esta pareja pudiera desarrollarse, pero eso será para otra ocasión. De corazón espero que les guste mucho, yo amé el resultado final.
Un saludo!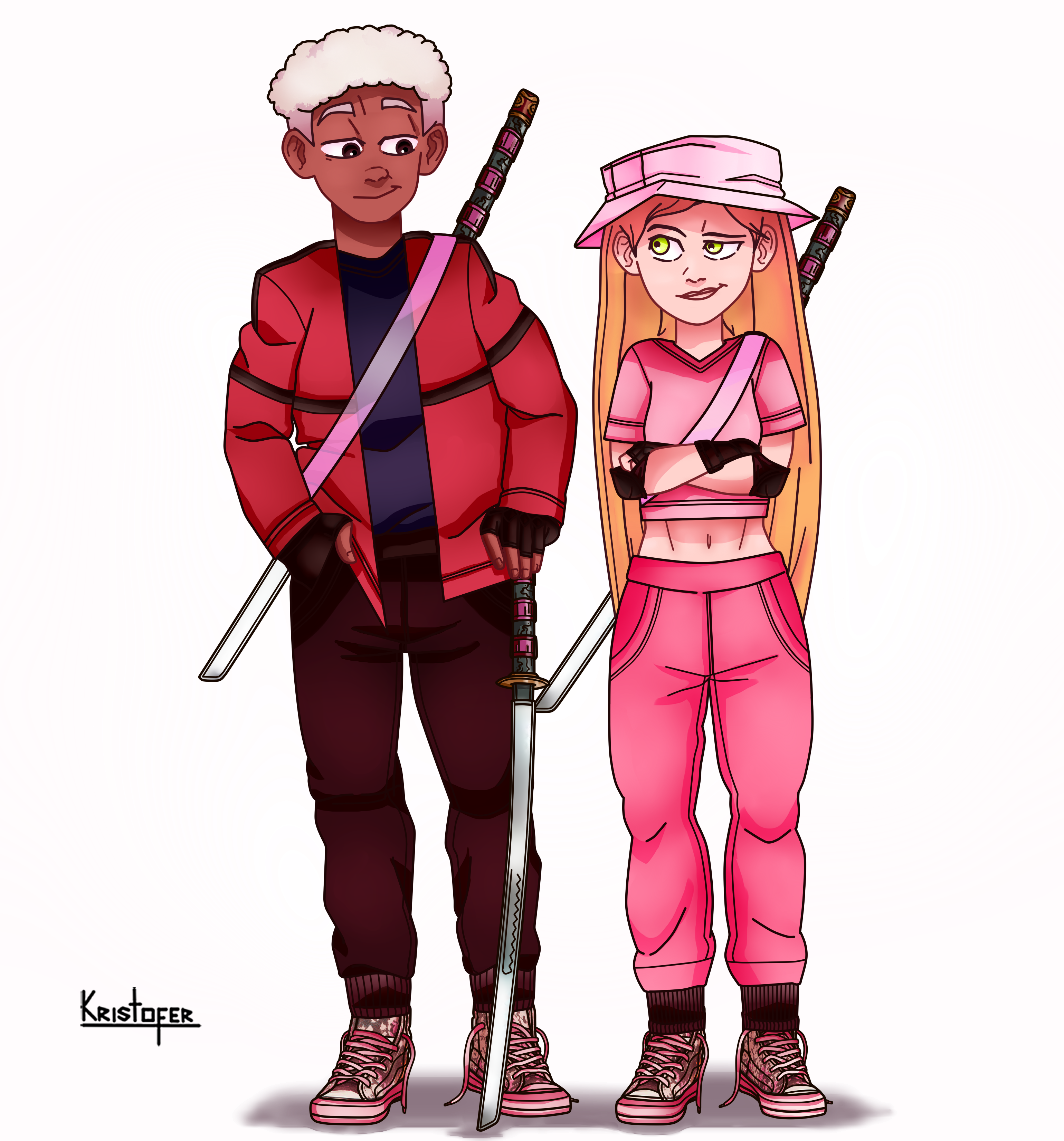 Step by Step:
1. First of all, I start with the rustic sketch.
1. Primero que todo, comienzo con el boceto rústico.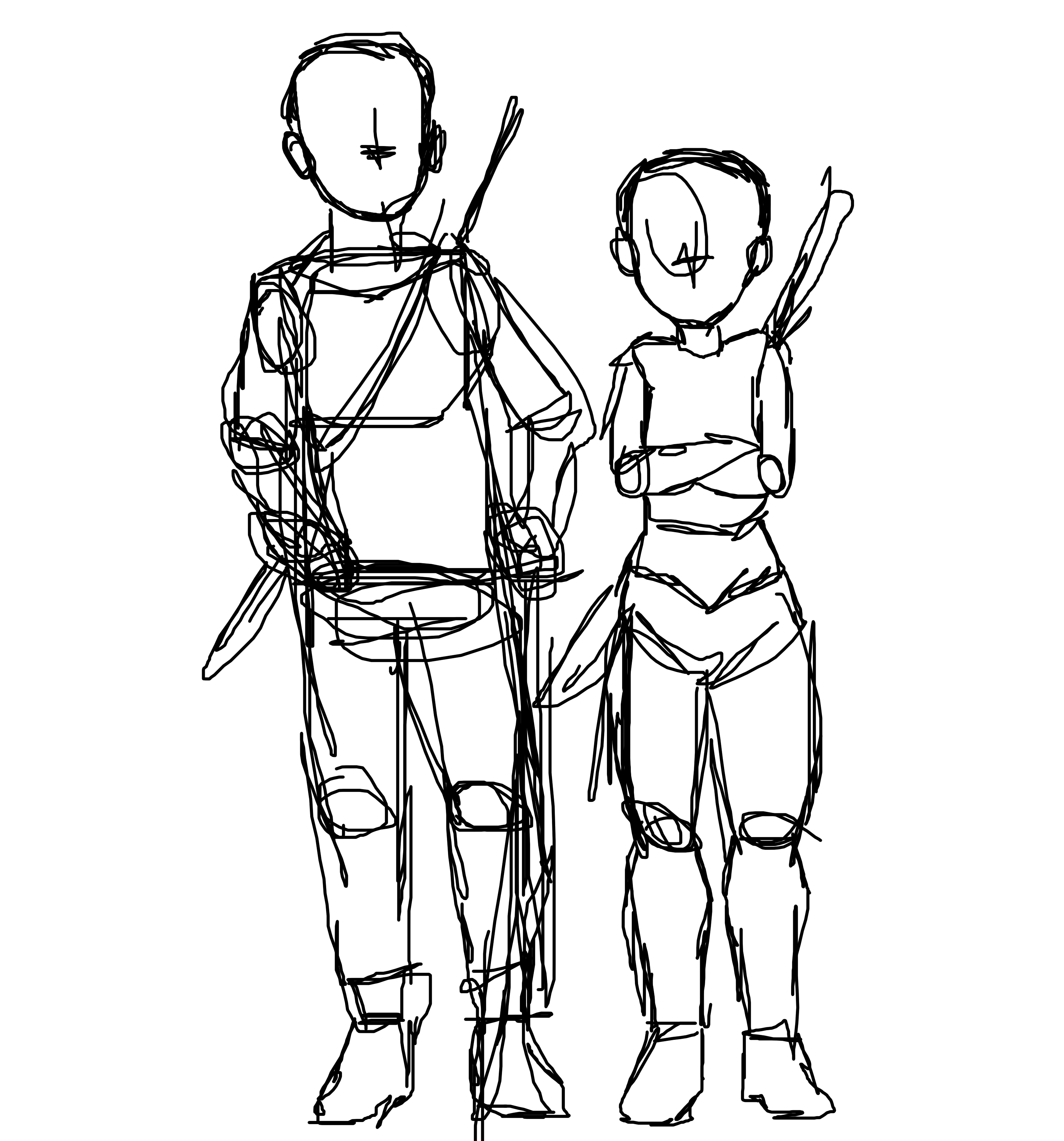 2. I define the lines of the drawing.
2. Defino las lineas del dibujo.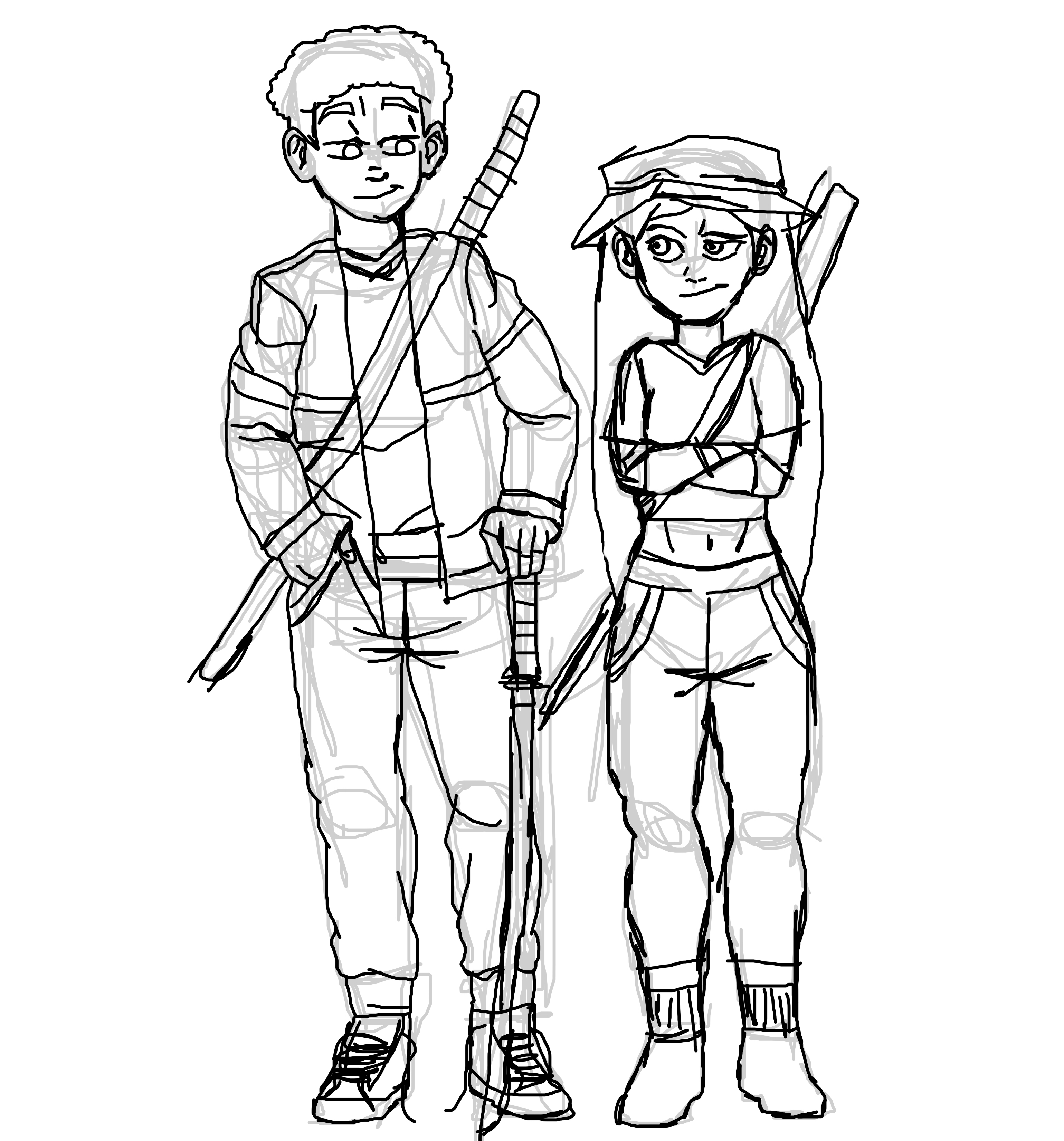 3. And I do the lineart to start, then, with the coloring.
3. Y realizo el LineArt para empezar entonces con el coloreado.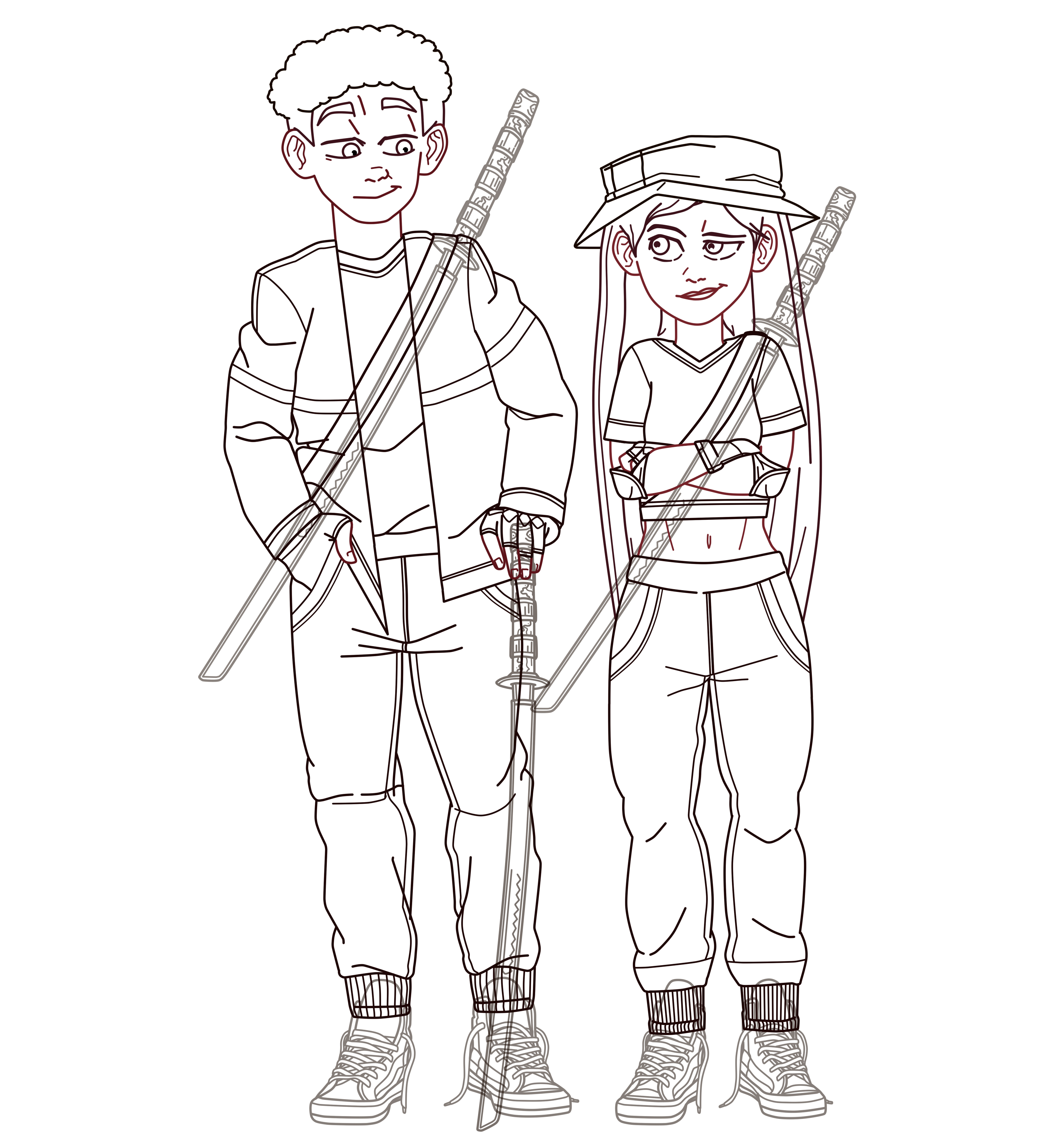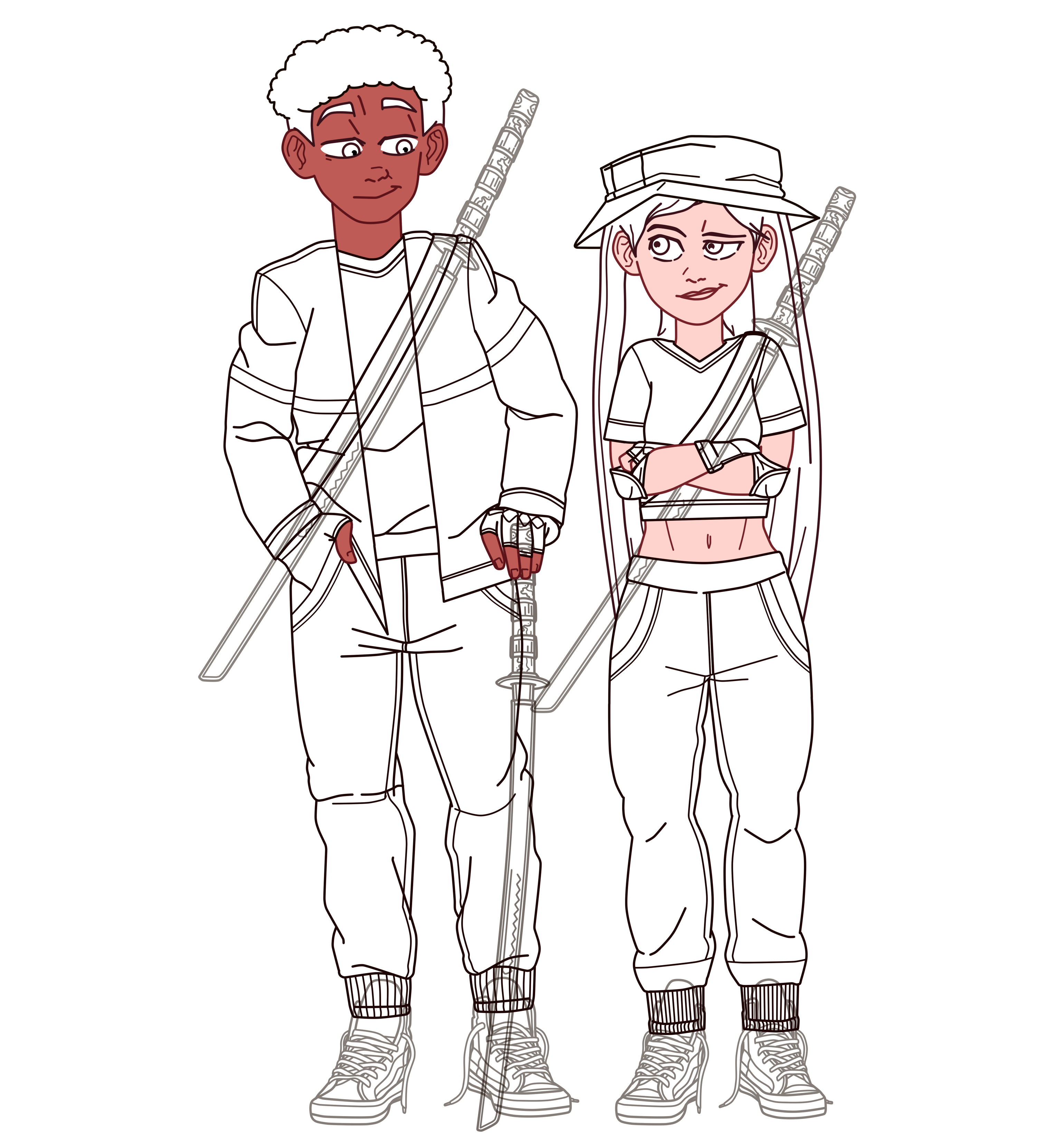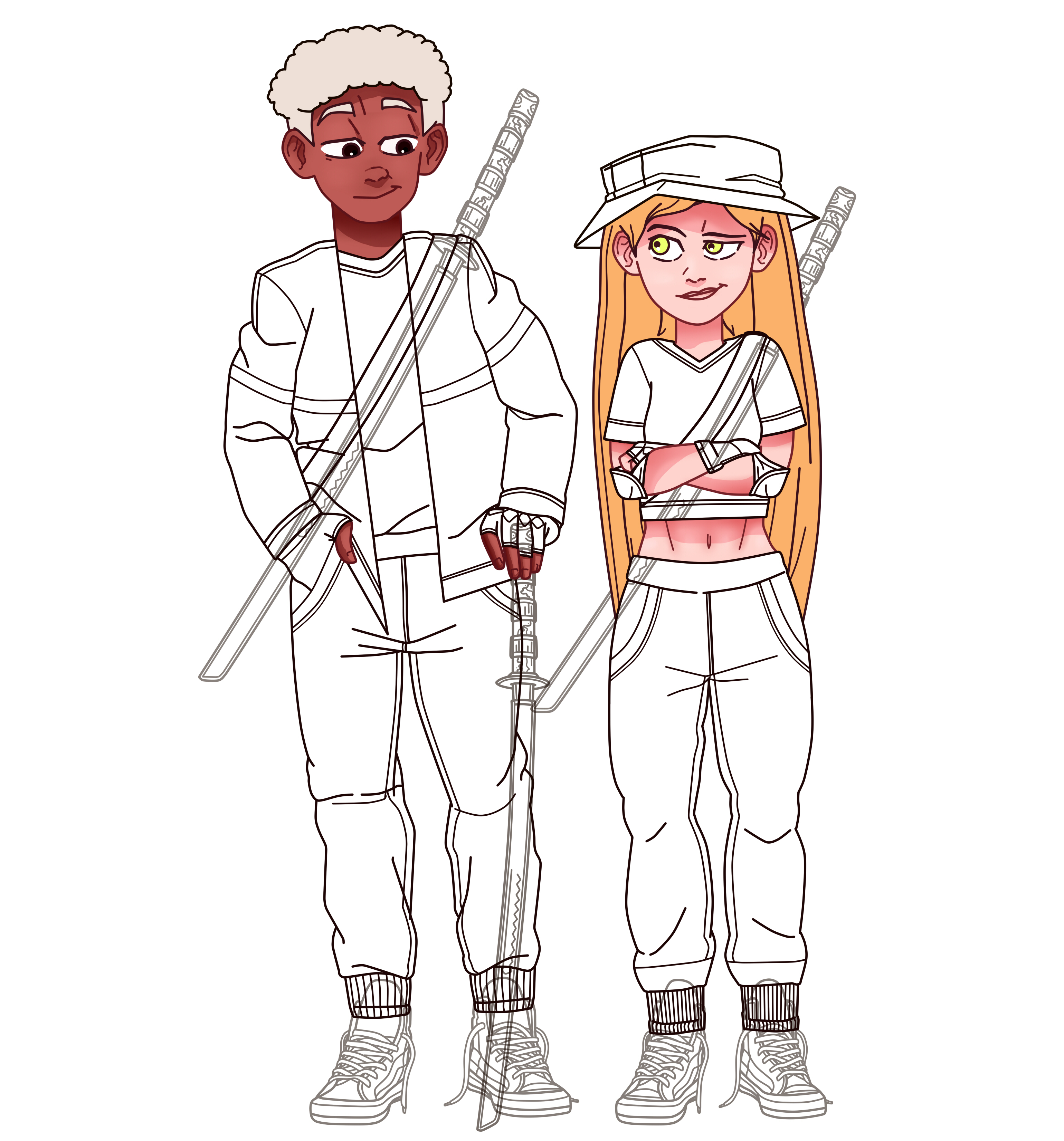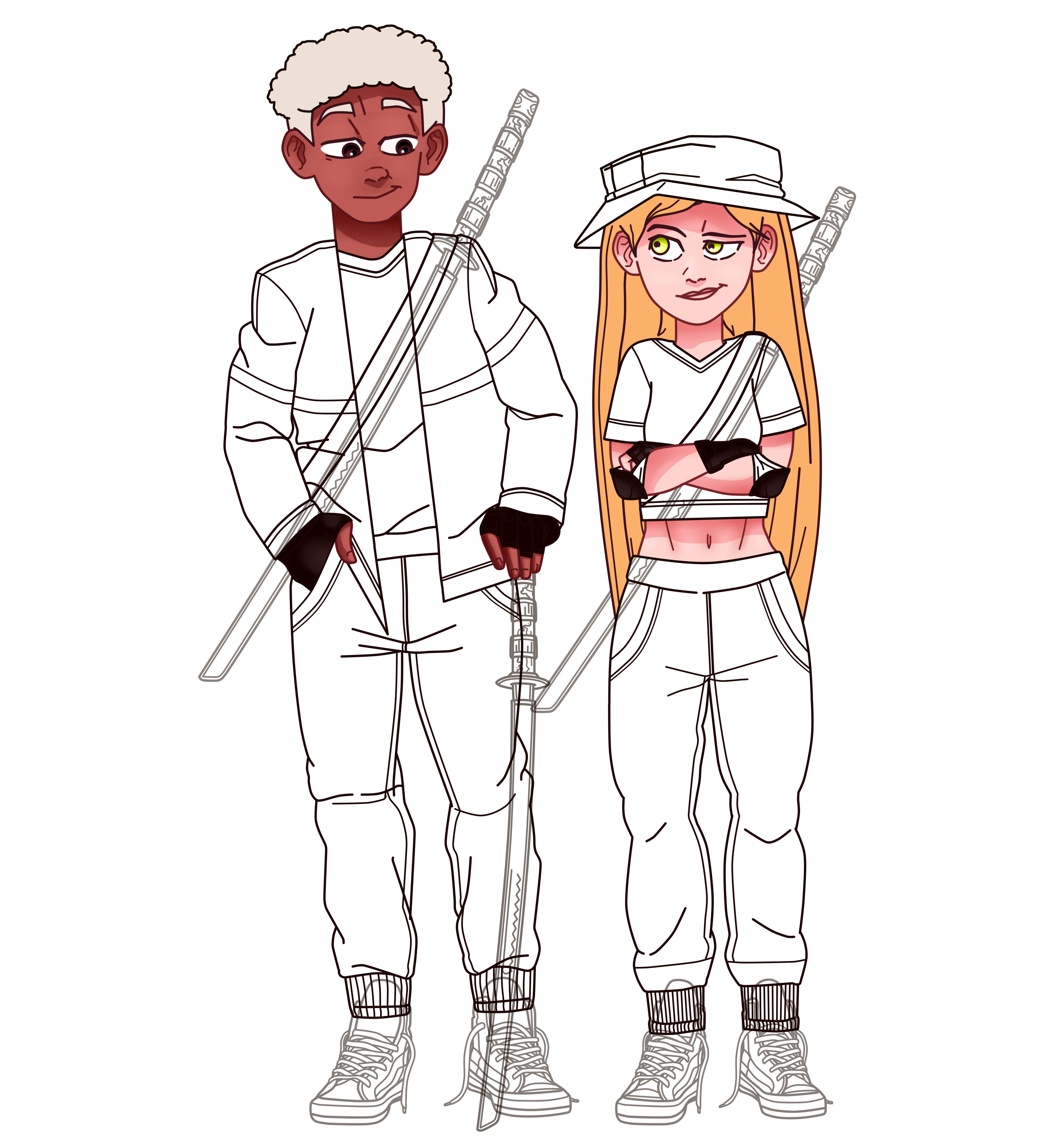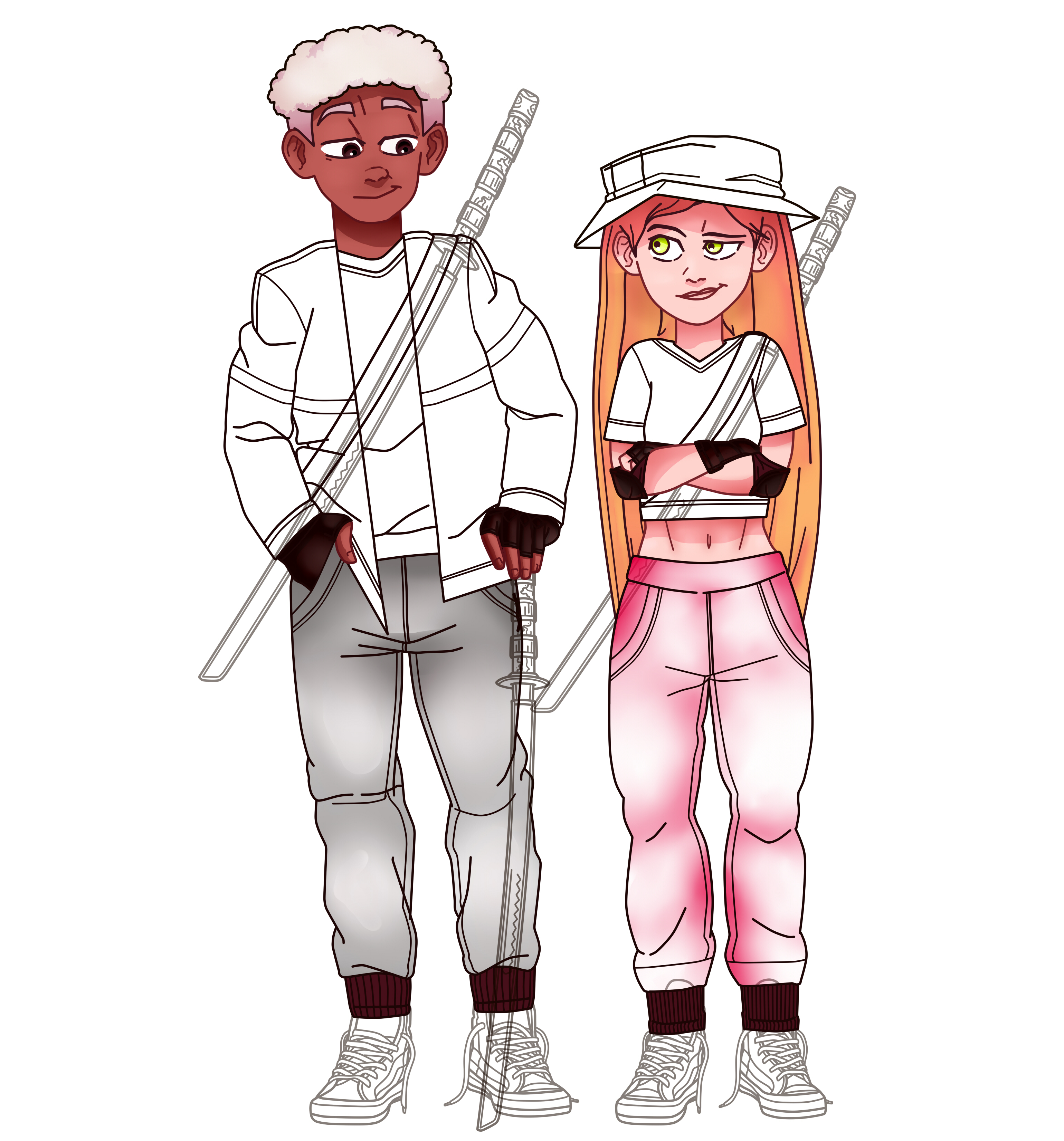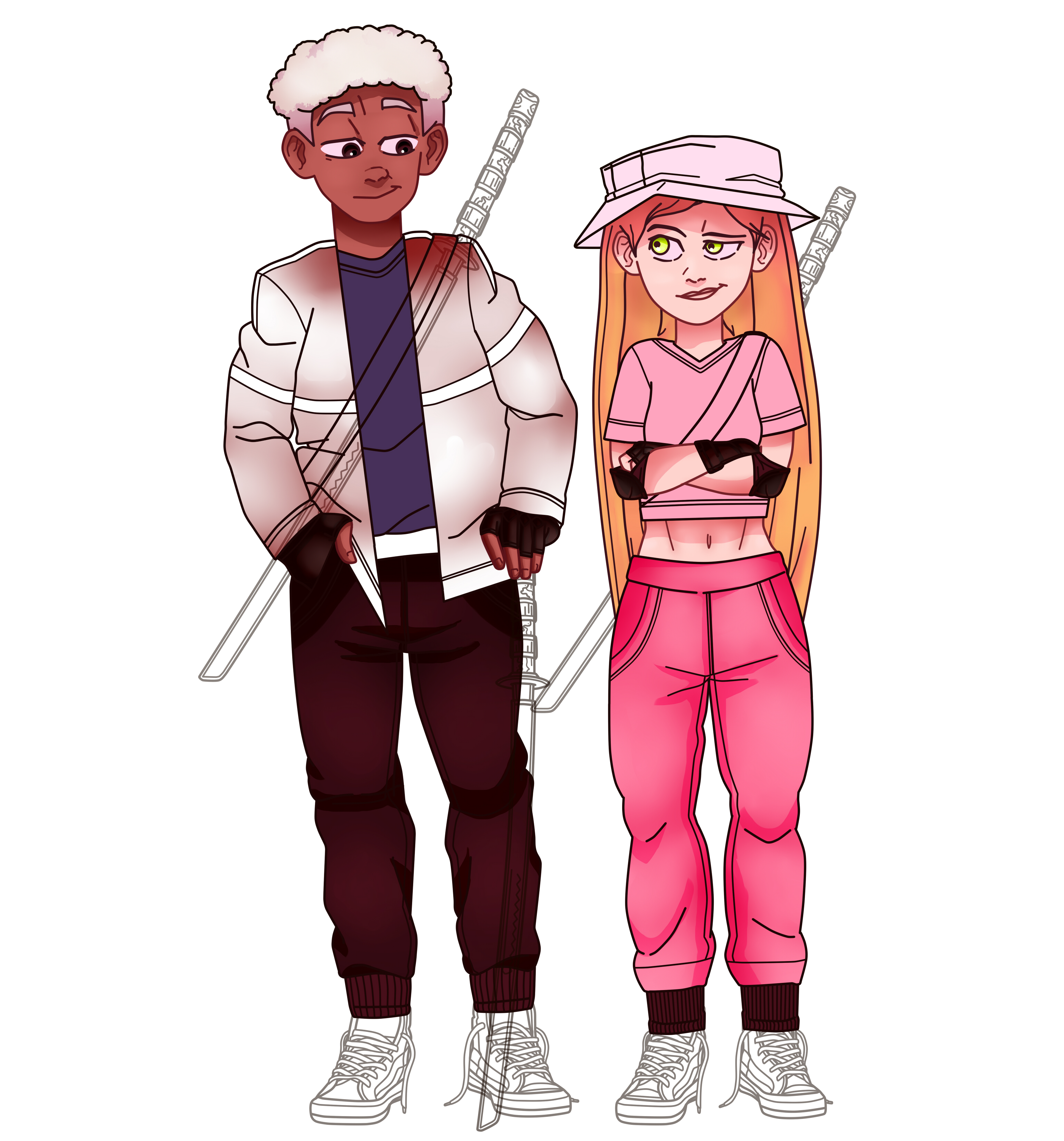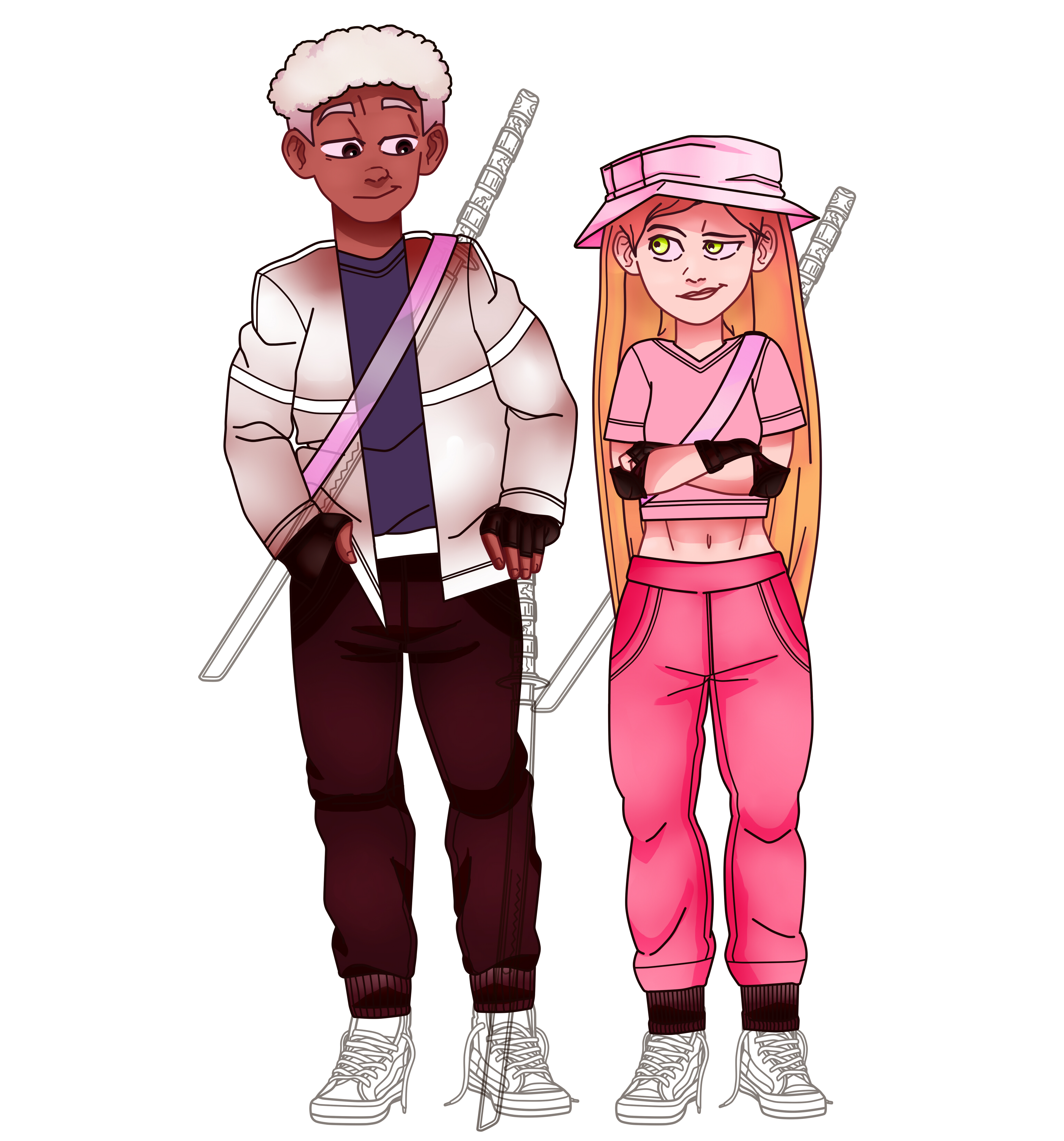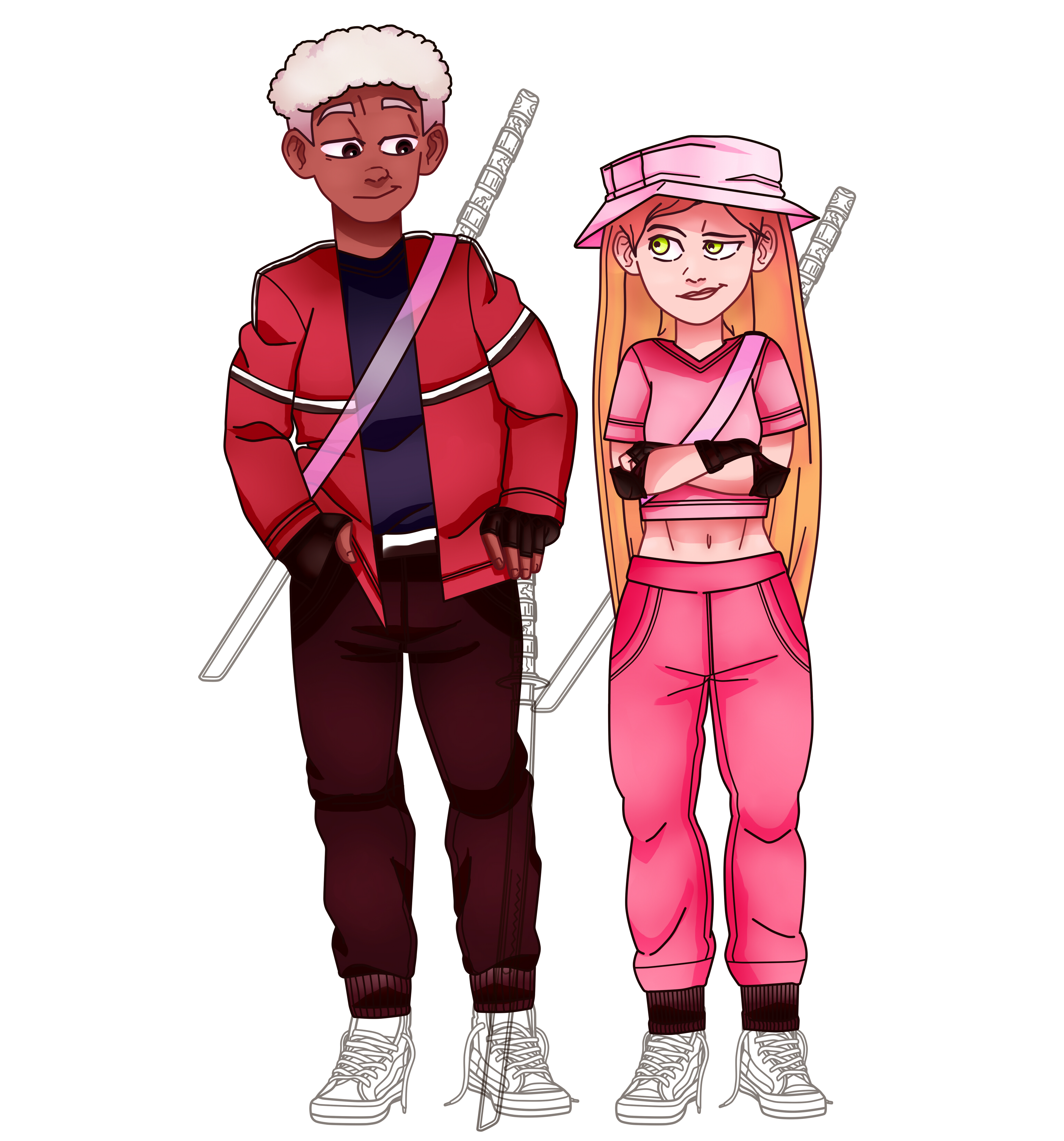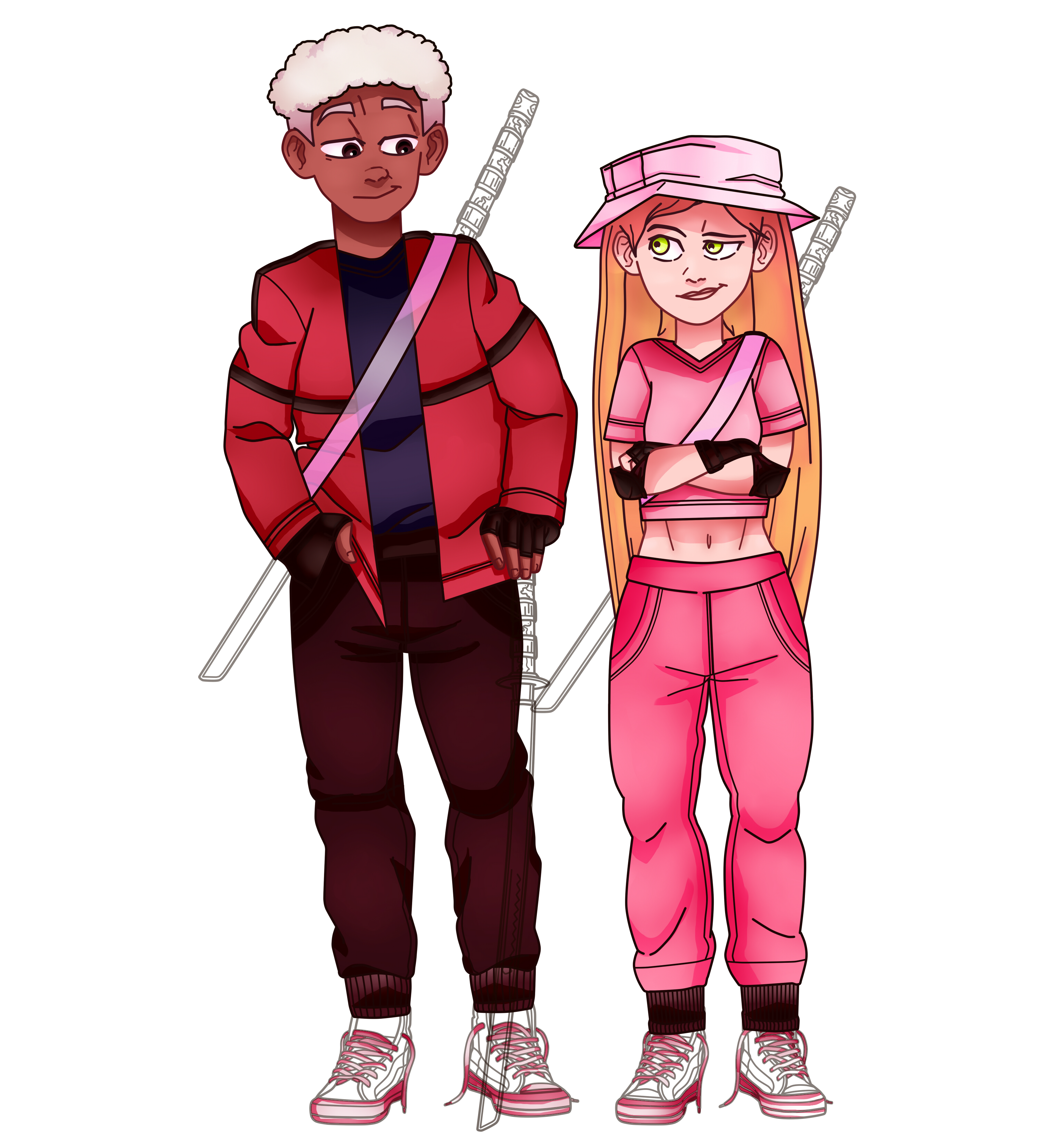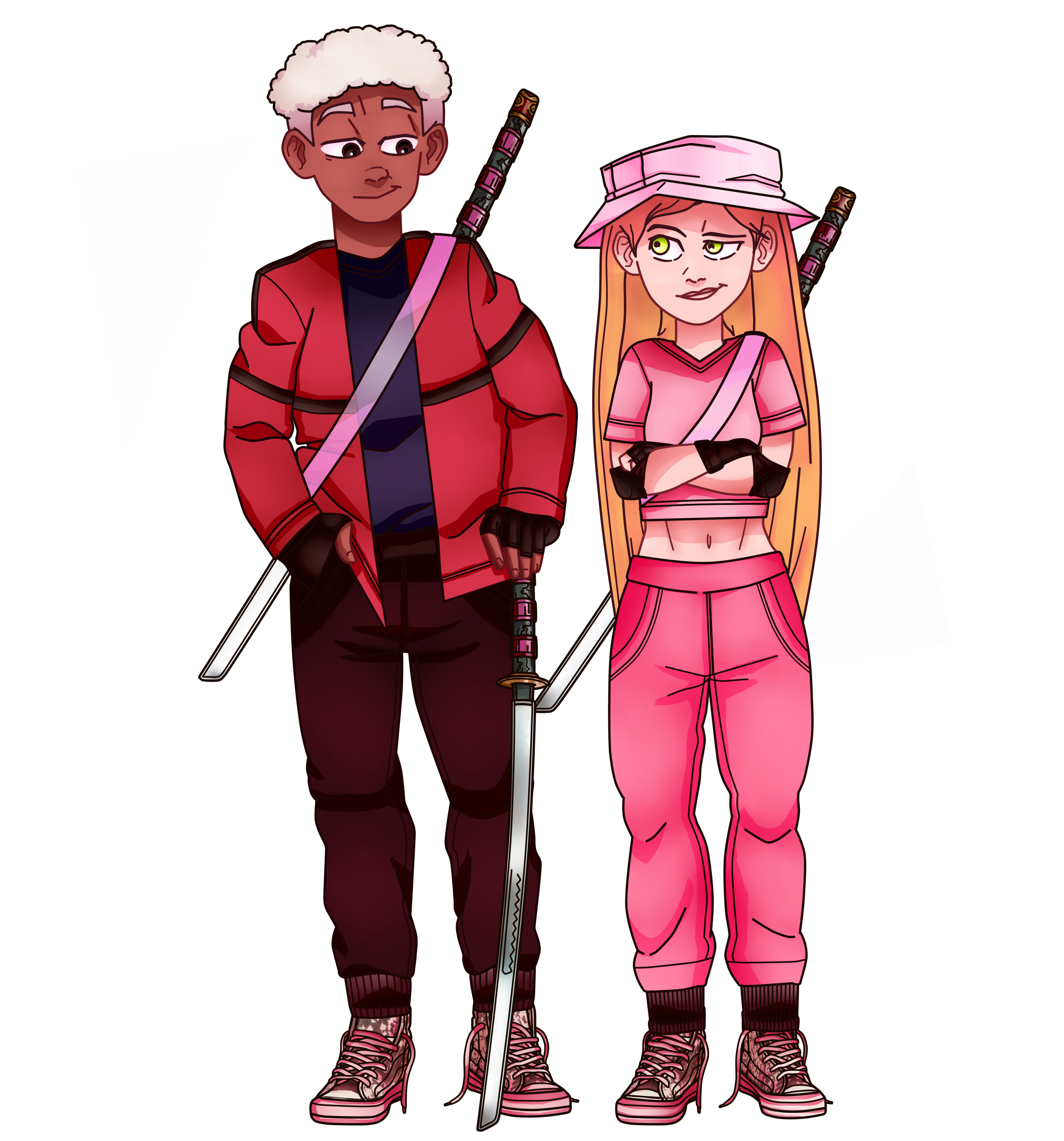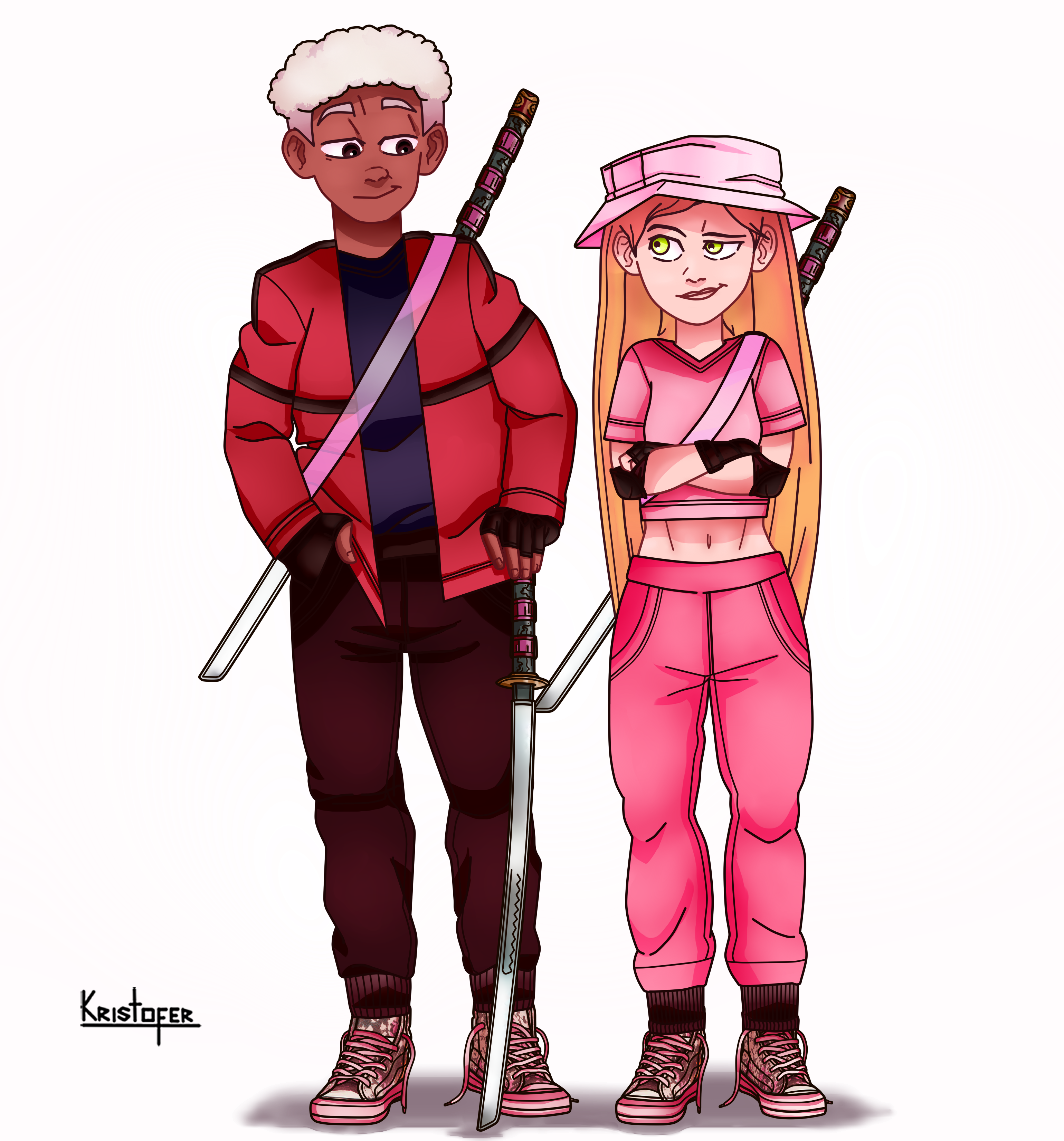 ---
Illustration Details
Detalles de la Ilustración
---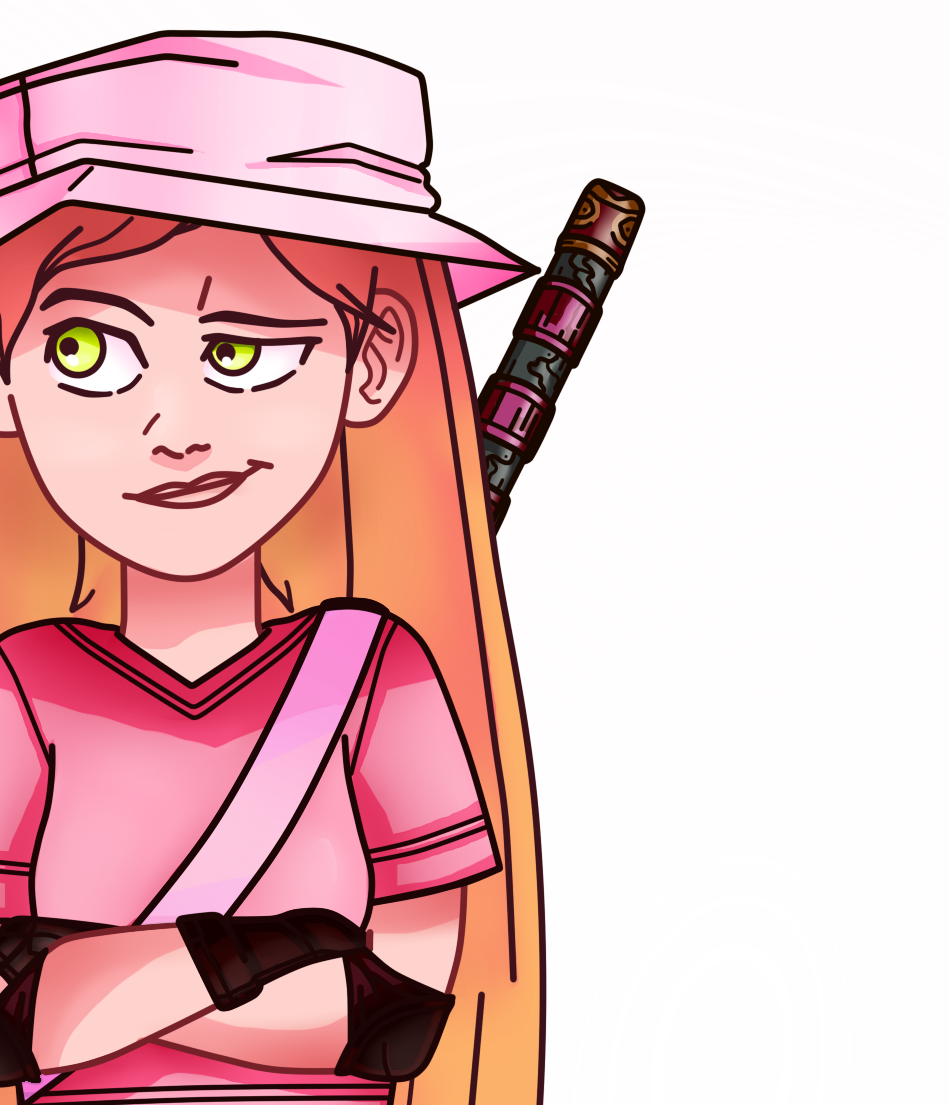 ---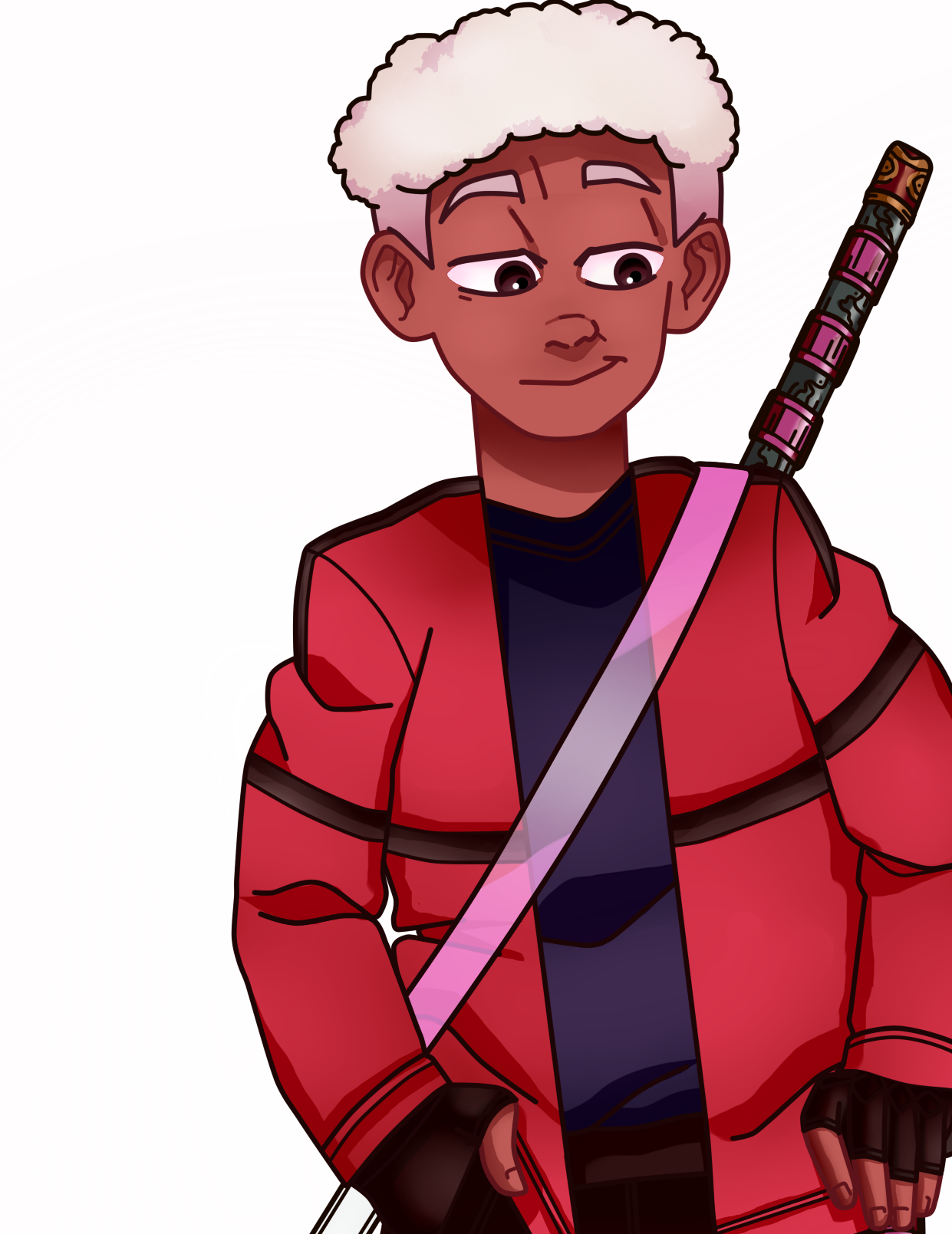 ---

---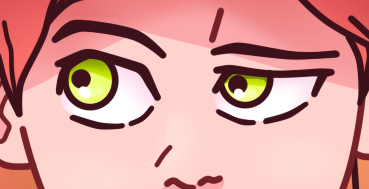 ---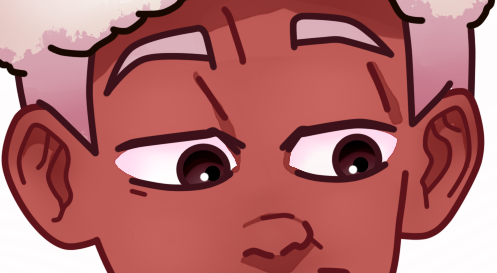 ---
---
---