Abraham Martin-digital paint
HELLO TRUNKS!
Yesterday I published on the platform the first chapter of my new original suspense story titled: "The Secret of Mr. Holmes".
It tells the strange events in which the Martins, an adult couple with their only child, get involved when they move to a new town and meet their neighbour: Mr. Holmes.
Within this first narration I decided to present an illustration referring to one of the final moments of the chapter. It specifies how Abraham, the couple's eldest son, discovers something by observing him at the neighbouring window.
While I was drawing the scene, I was capturing the Step by Step, with the aim of presenting it to you, so you could see the whole process.
It's a drawing that I really liked, and I hope you really love it, and I give you a big hug!
Here is the link to the first chapter of "The Secret of Mr. Holmes", in case you want to check it out.
HOLA TRONCOS!!
El día de ayer publique en la plataforma el primer capítulo de mi nueva historia original de suspenso titulada: "El Secreto del Señor Holmes".
Esta cuenta los extraños sucesos en los cuales se ven envueltos los Martin, una pareja adulta con su unico hijo, al mudarse de ciudad y conocer a su vecino: El Señor Holmes.
Dentro de esta primera narración decidí presentar una ilustrar referente a uno de los momentos finales del capìtulo. En el se especifica como Abraham, el hijo mayor de la pareja, descubre algo observandolo en la ventana vecina.
Mientras dibujaba la escena, fui haciendo capturas del Paso a Paso, con el objetivo de presentarselo a ustedes y pudieran ver todo el proceso.
Es un dibujo que me gustó mucho, y espero de verdad les encante. ¡Un abrazo!
Acá les dejo el link del primer capítulo de: "El Secreto del Señor Holmes", por si quieres ir a checarlo.
https://hive.blog/hive-148441/@christopherb/3tnkyj-el-secreto-del-senor-holmes-or-capitulo-1-la-mudanza
Step by Step:
1. First of all, I start with the rustic sketch.
1. Primero que todo, comienzo con el boceto rústico.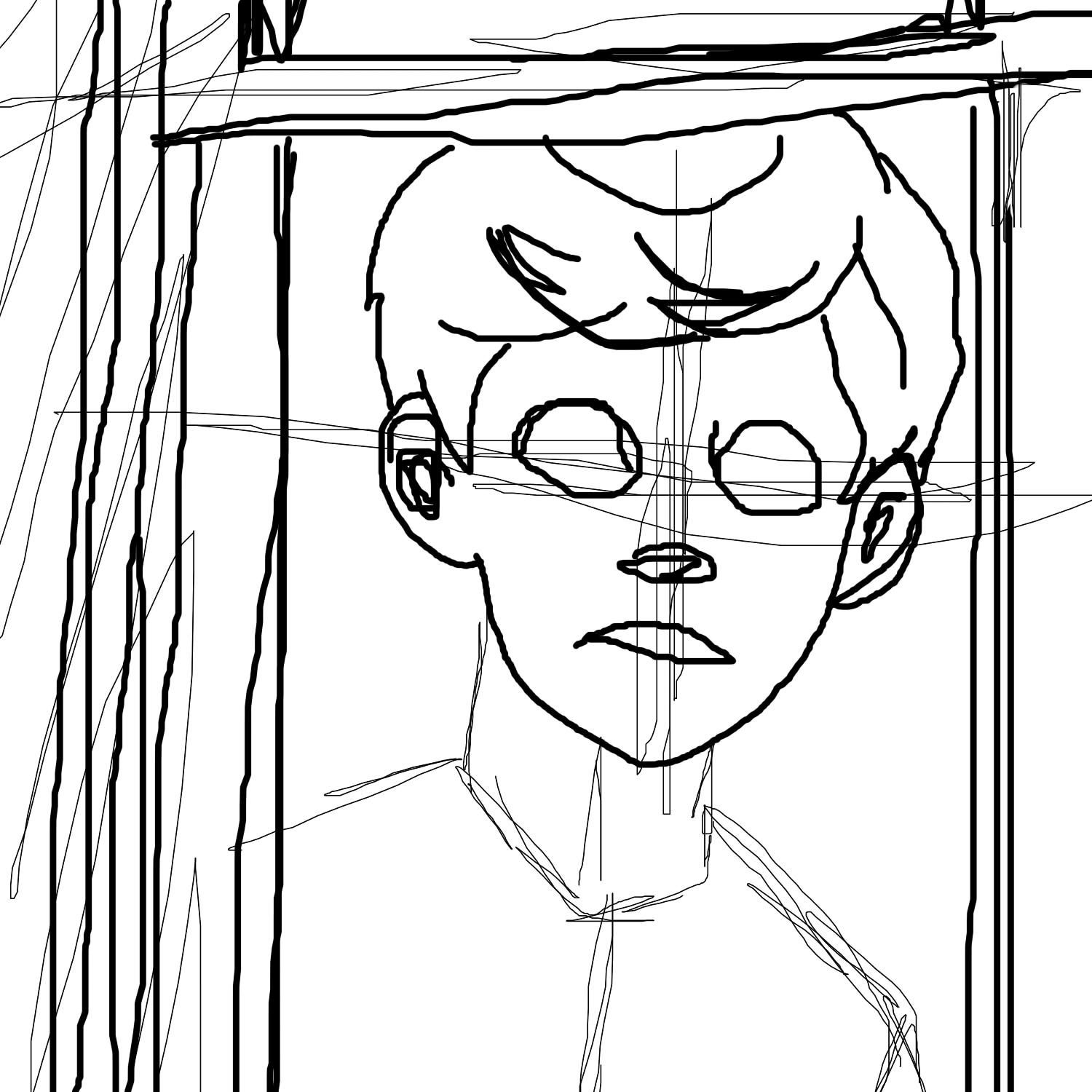 2. I define the lines of the drawing.
2. Defino las lineas del dibujo.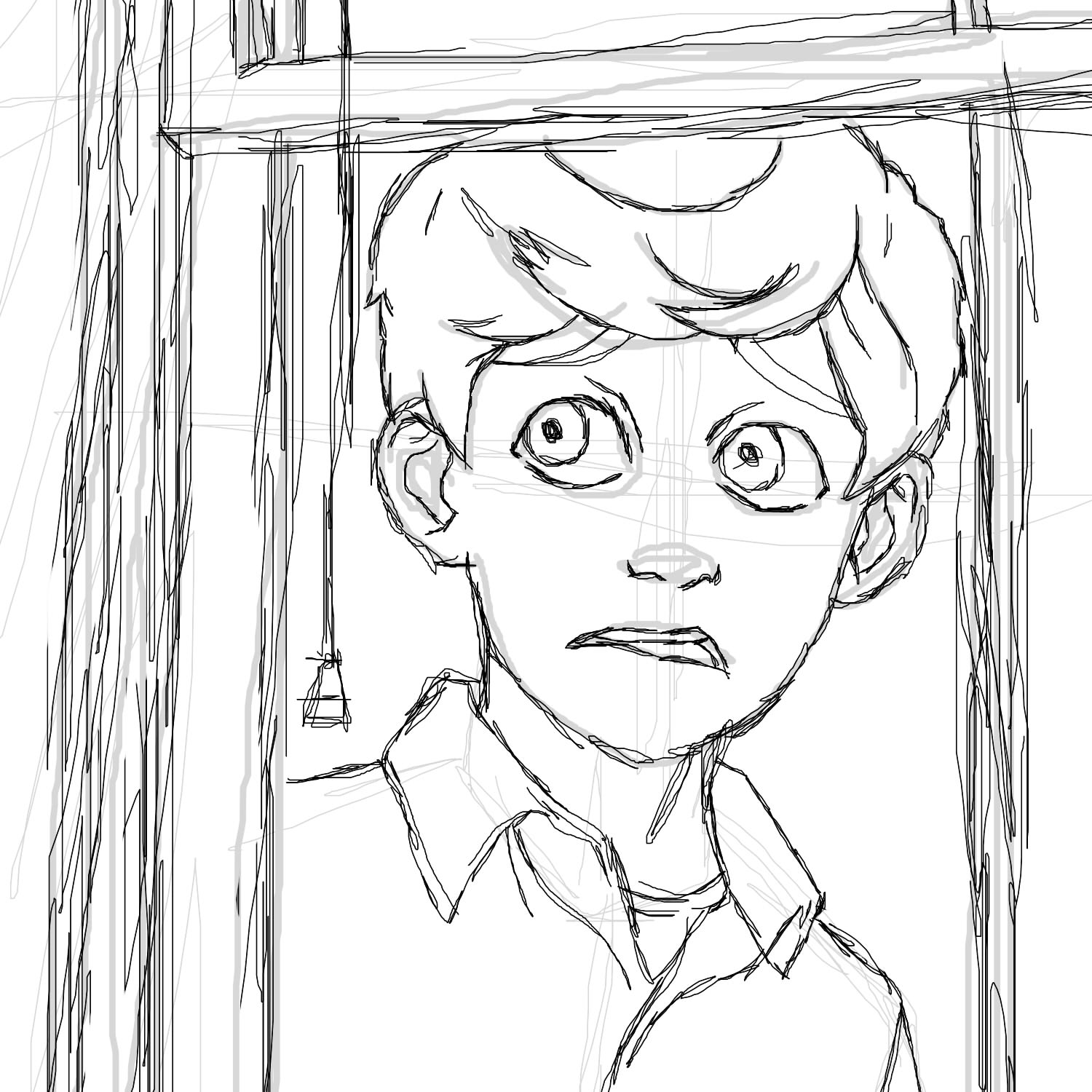 3. And I do the lineart to start, then, with the coloring.
3. Y realizo el LineArt para empezar entonces con el coloreado.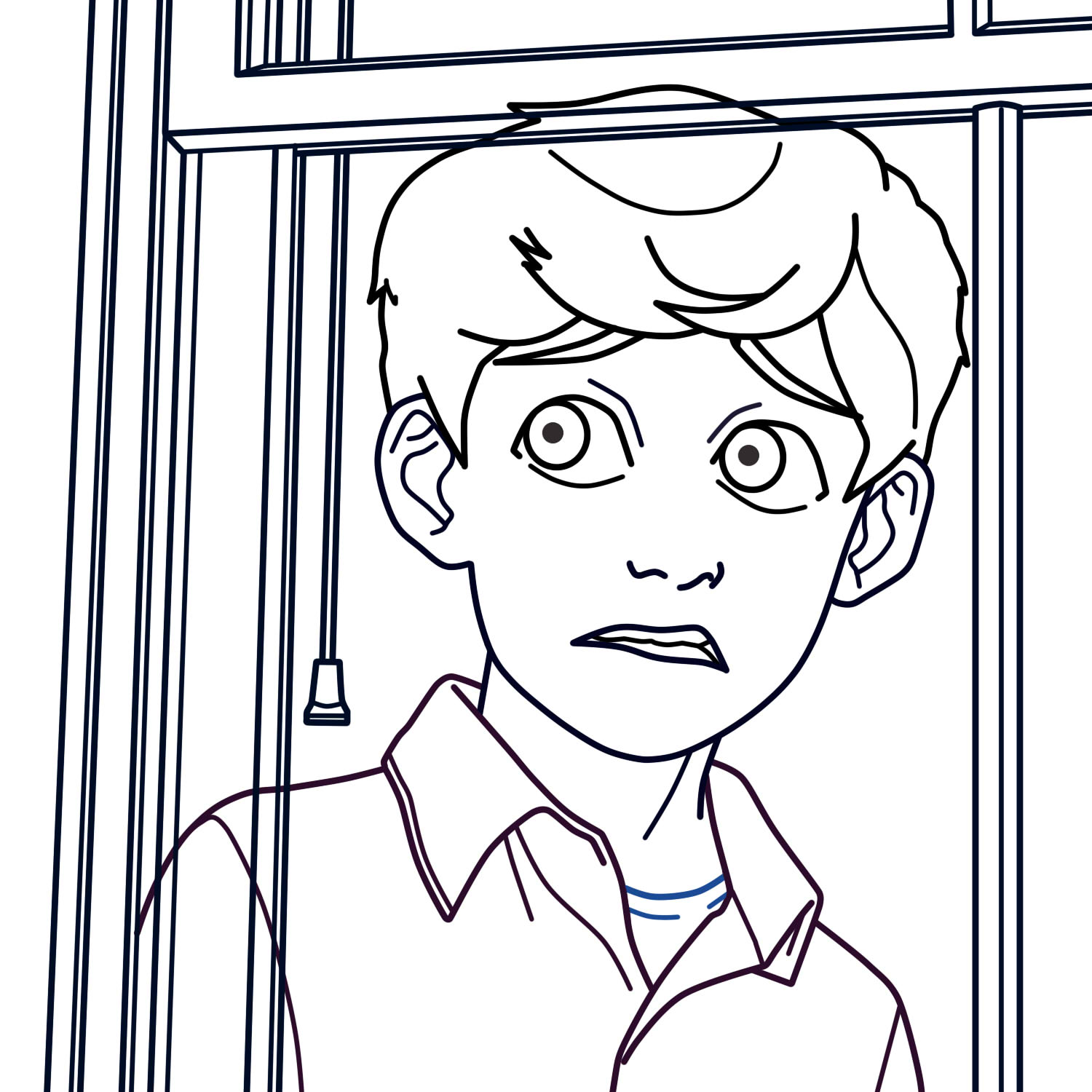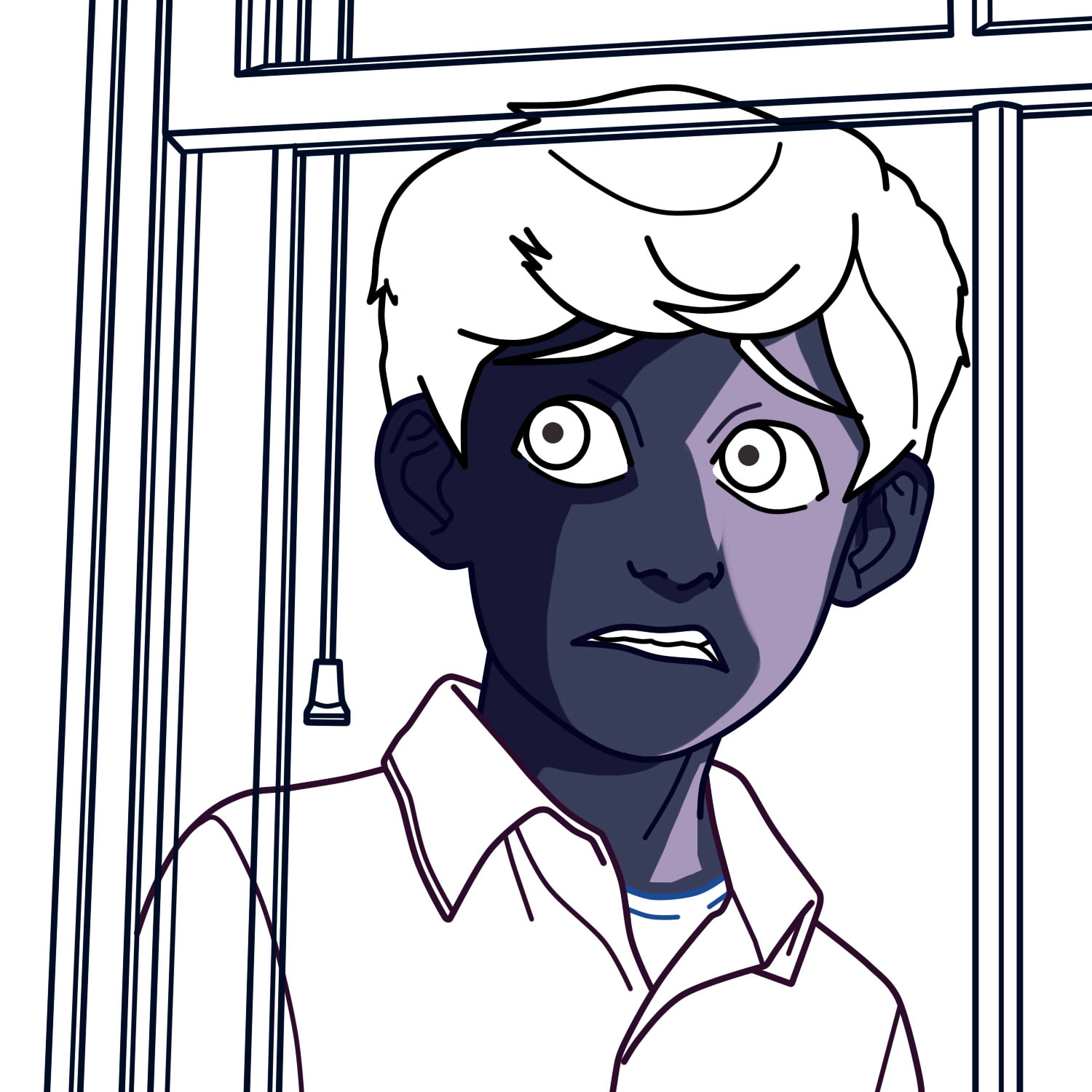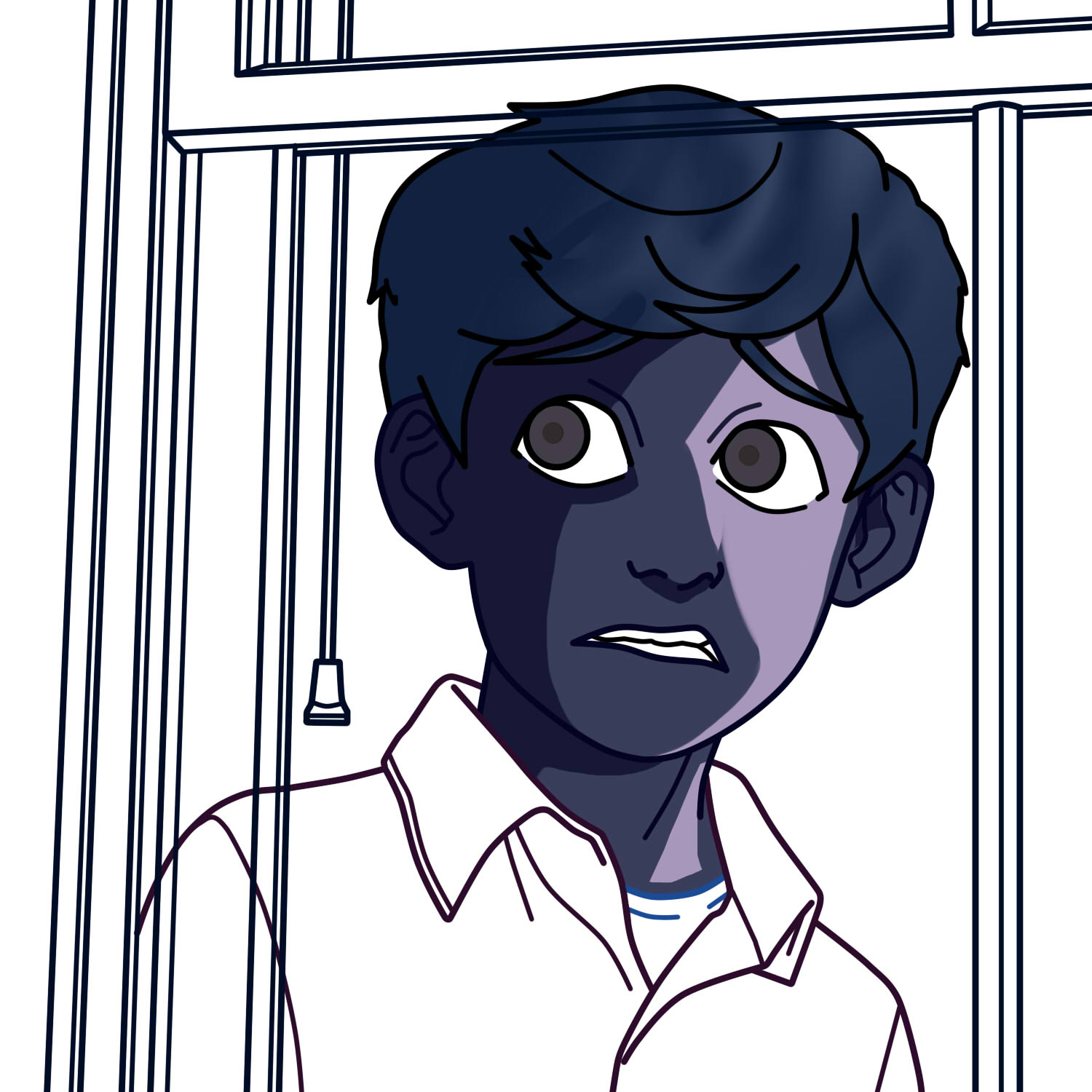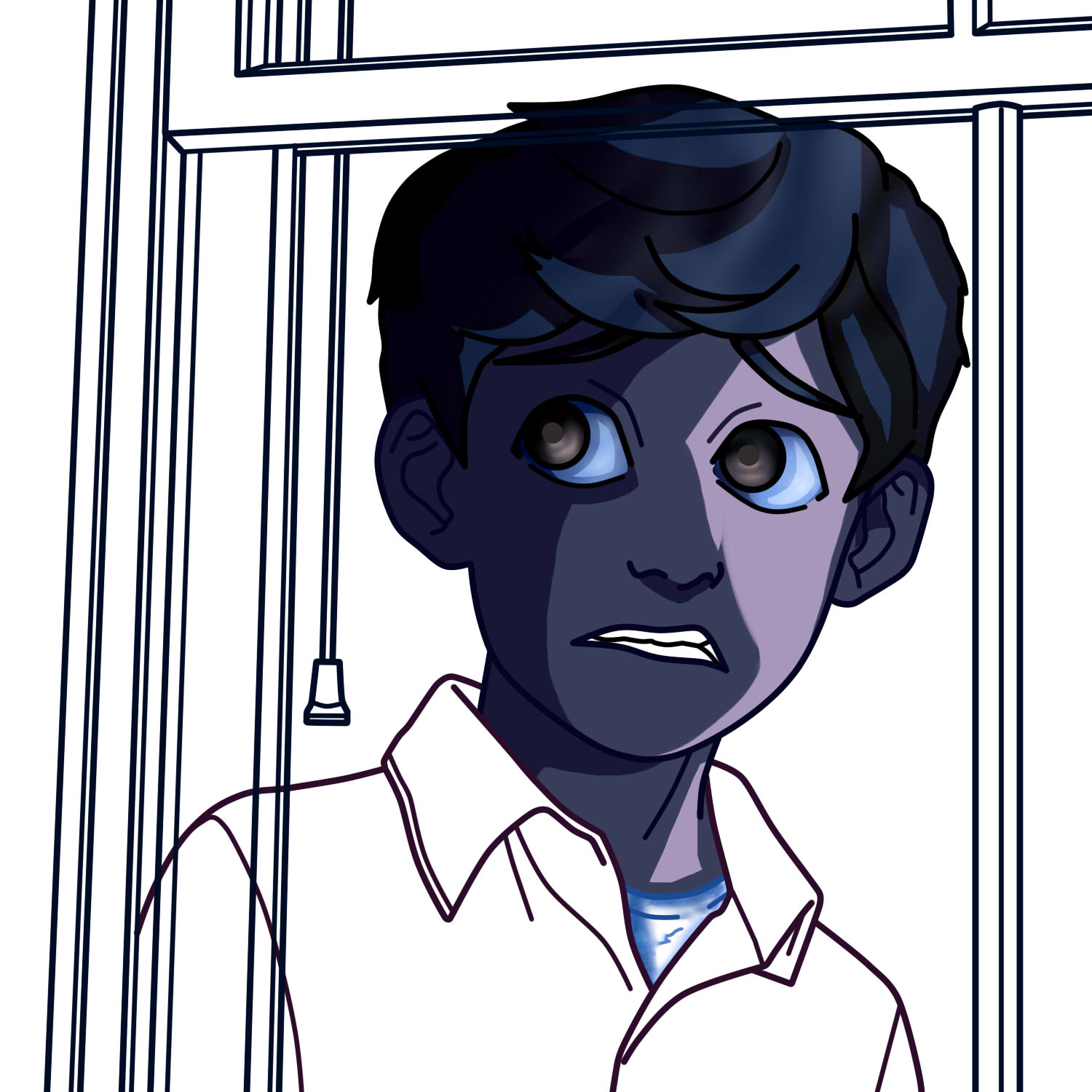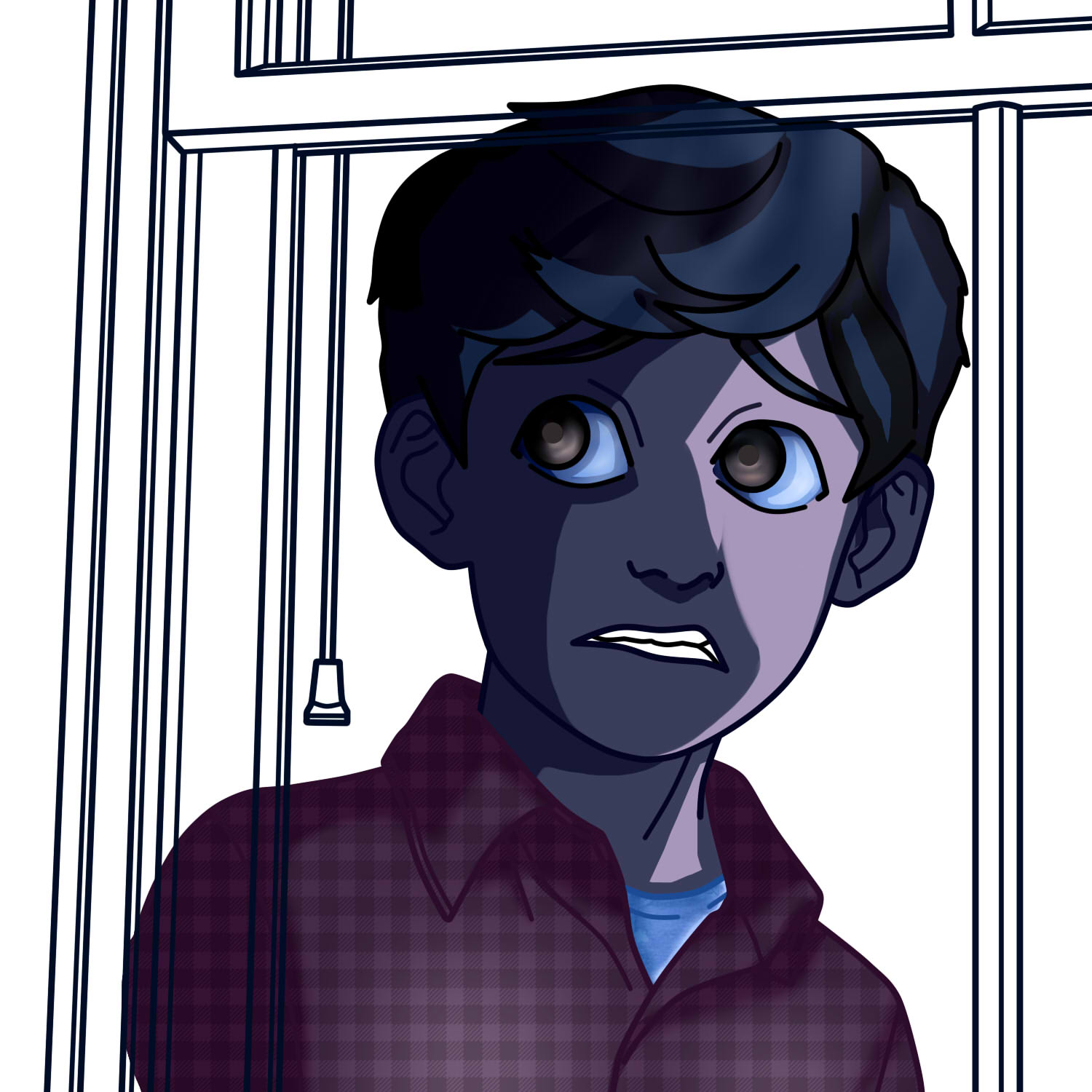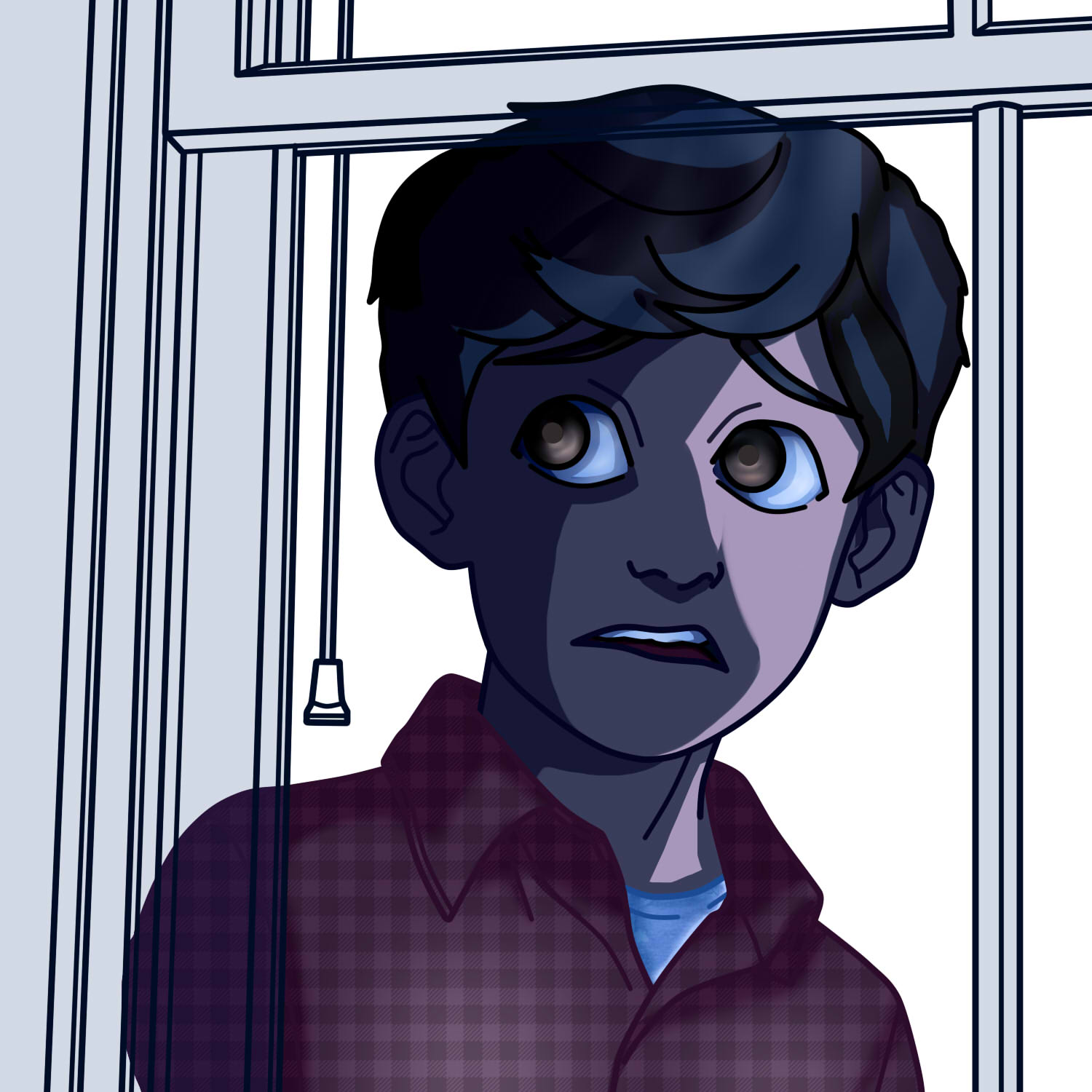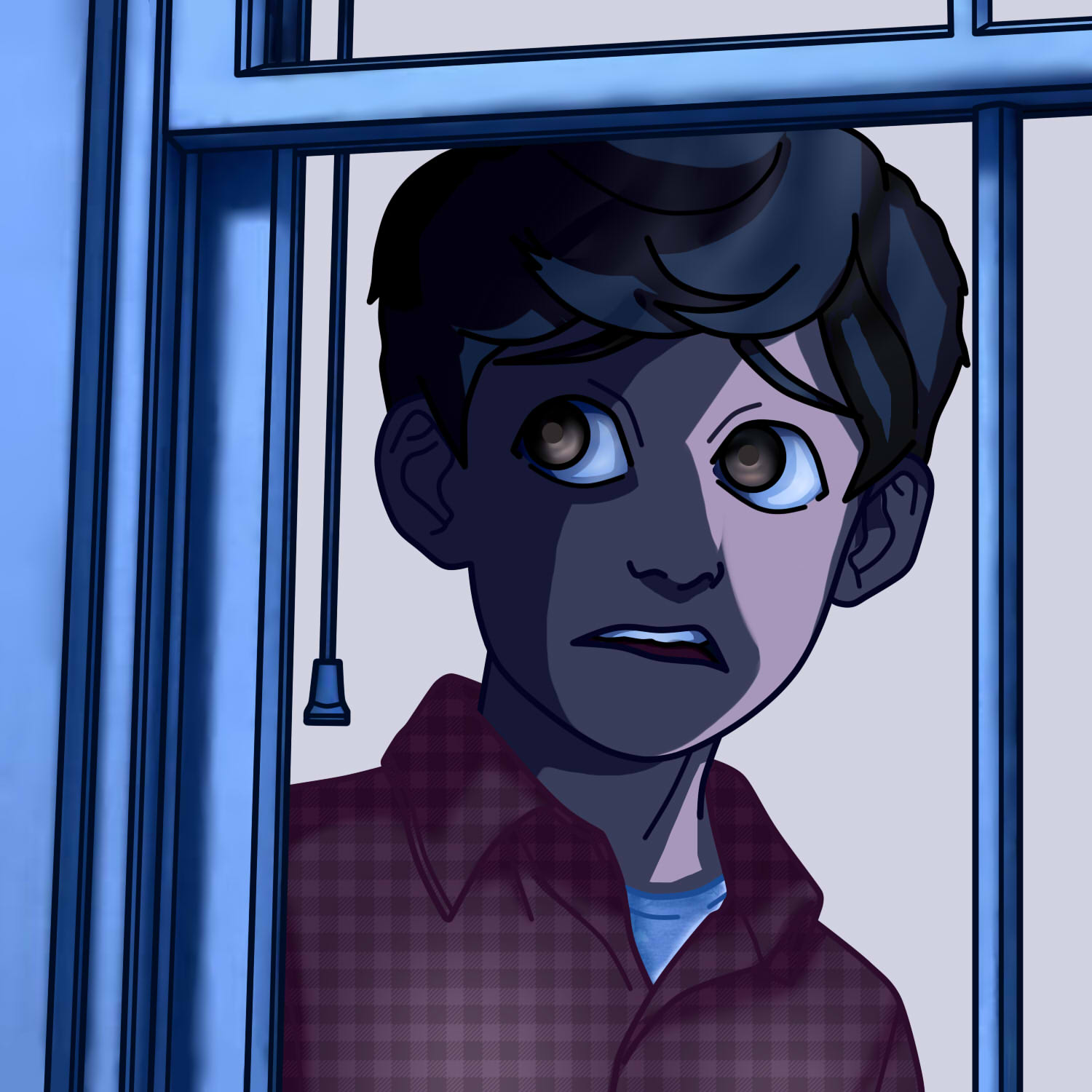 ---
---