(ESP-ENG) The Girl with Sad Eyes - Digital Paint

HOLA DE NUEVO, TRONCOS!
Hace unos días me encontraba viendo Euforia, una serie de HBO muy buena que disfruto mucho, cuando la inspiración me llegó.
Terminaba de ver una escena con una ambientación brutal, y decidí versionarla. El resultado final me encantó, y la verdad estoy muy emocionado de conocer sus opiniones.
Ilustré a Rue, la protagonista de la serie, intentando transmitir con su expresión y ojos la tristeza que el personaje sentía en esos momentos.
HELLO AGAIN, TRUNKS!
A few days ago I was watching Euphoria, a very good HBO series that I enjoy very much, when inspiration struck.
I had just seen a scene with a brutal setting, and I decided to version it. I loved the final result, and I'm really excited to hear your feedback.
I illustrated Rue, the main character of the series, trying to transmit with her expression and eyes the sadness that the character felt in those moments.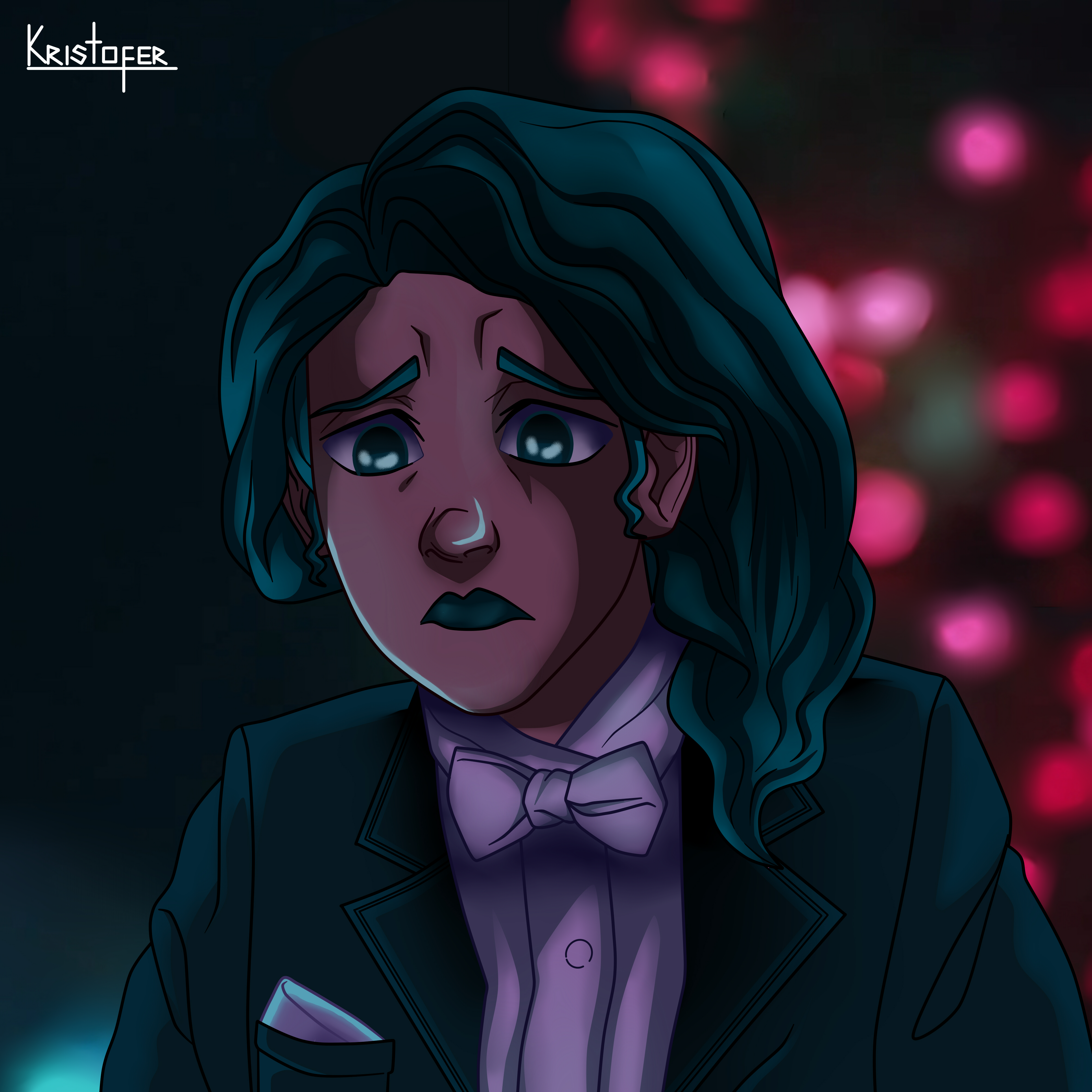 Step by Step:
Primero, comencé haciendo un boceto rustico del artista, para luego definir los rasgos y detalles principales.
First, I started by making a rustic sketch of the artist, and then defined the main features and details.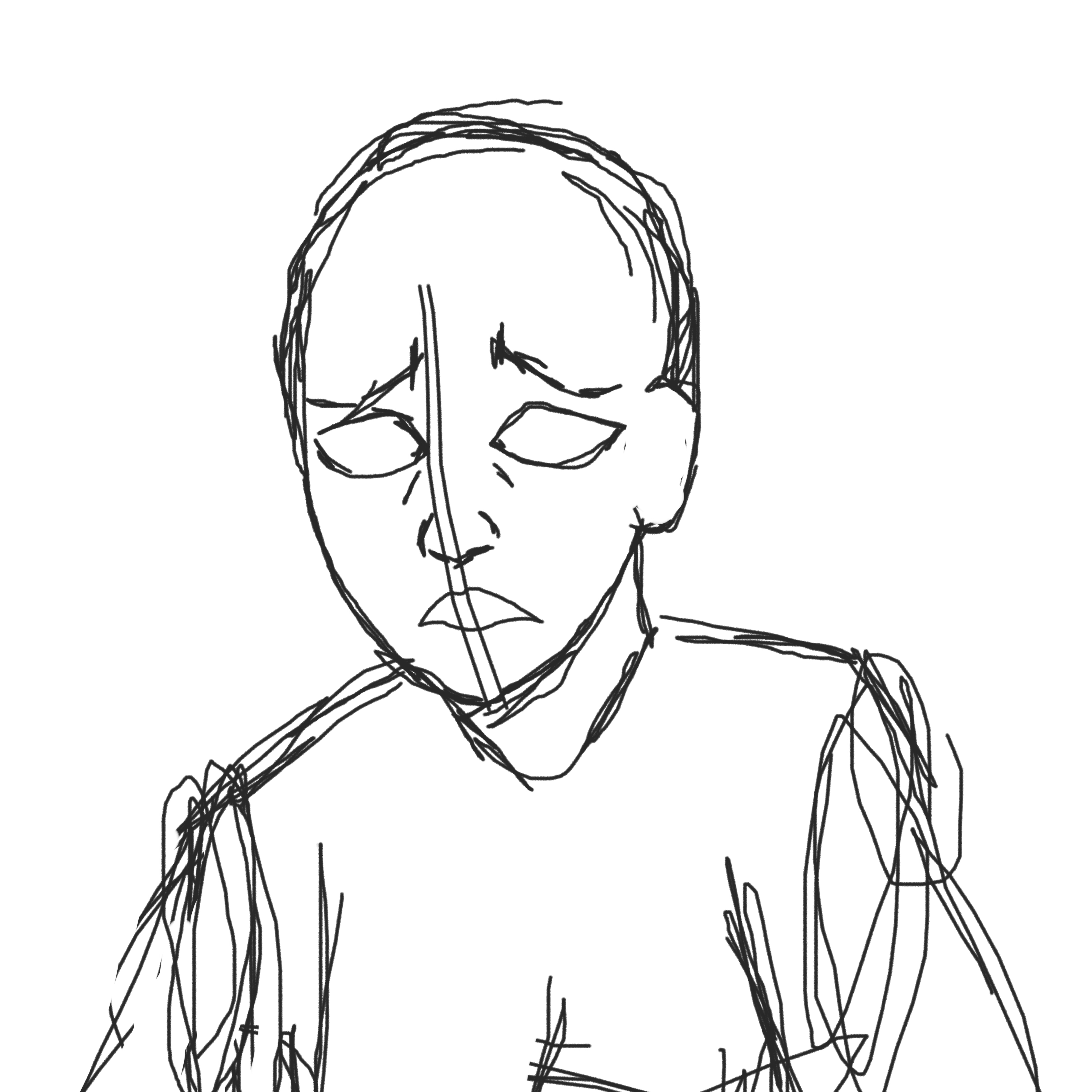 Tras esto, realicé el lineart y me procure en mejorar el boceto lo más que pude. Luego, continué con el coloreado de nuestra protagonista. Las sombras e iluminaciones debían estar marcadas por el morado, azul, violeta y negro, para poder mantener así el ambiente que quería.
After that, I made the lineart and tried to improve the sketch as much as I could. Then, I continued with the coloring of our protagonist. The shadows and illuminations had to be marked by purple, blue, violet and black, in order to maintain the atmosphere I wanted.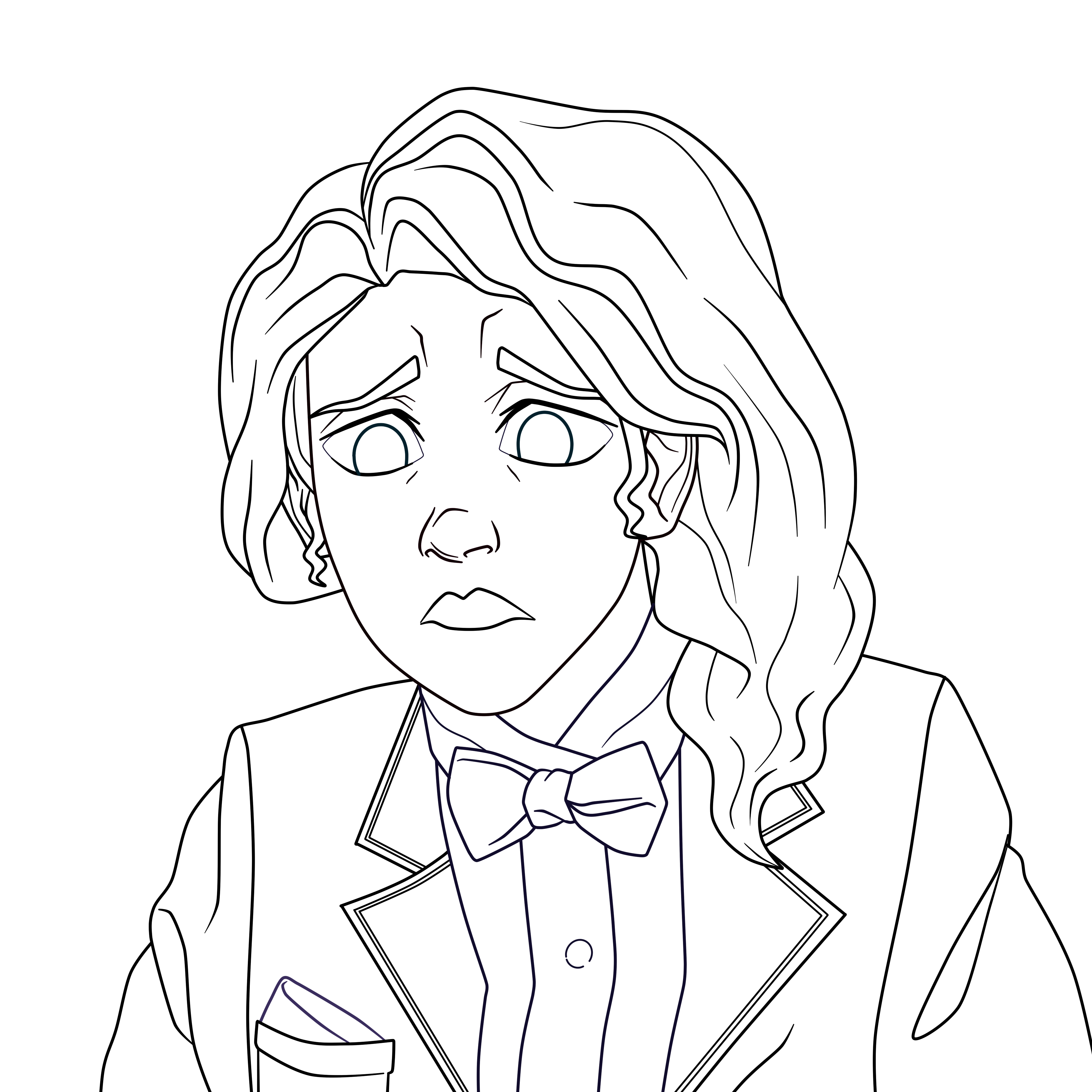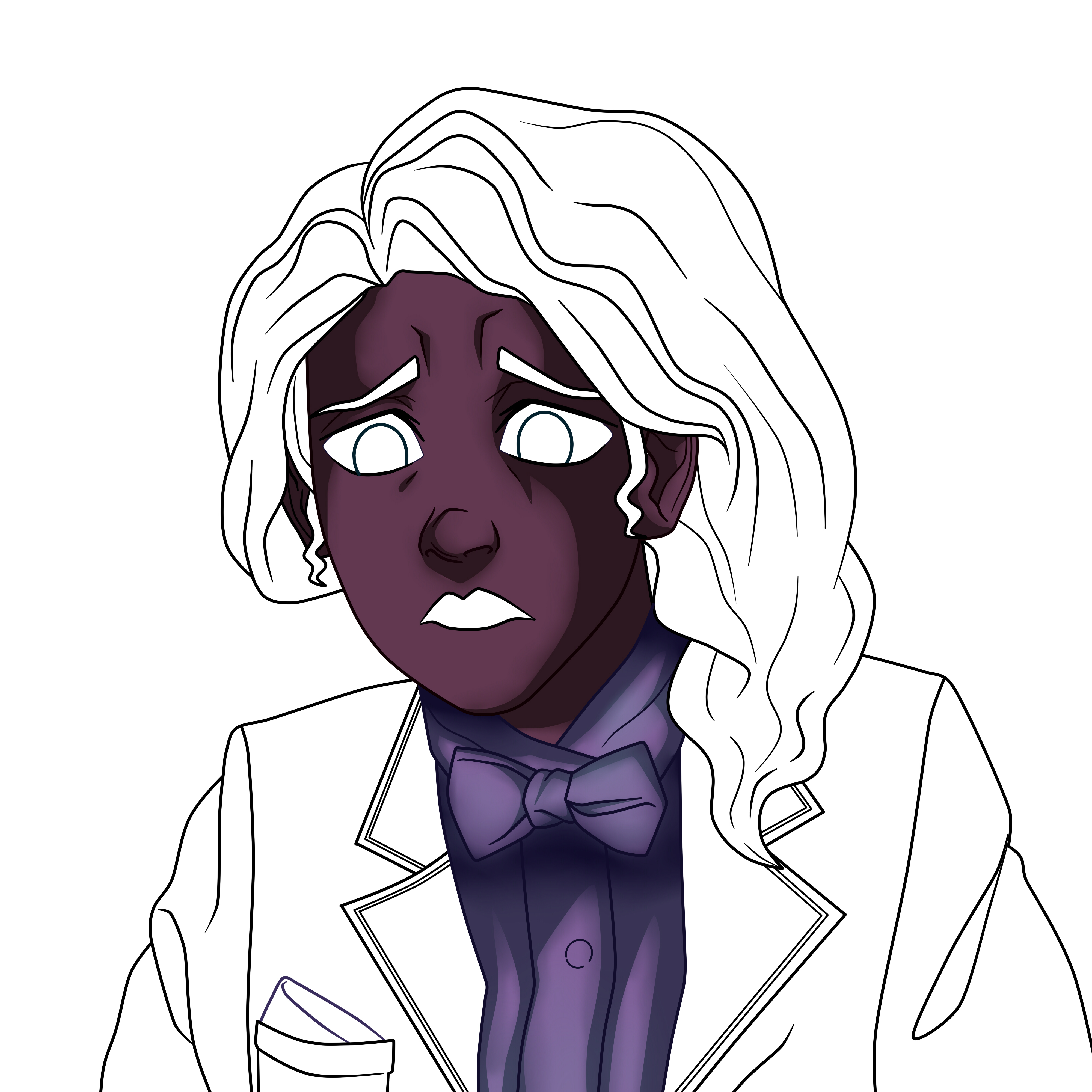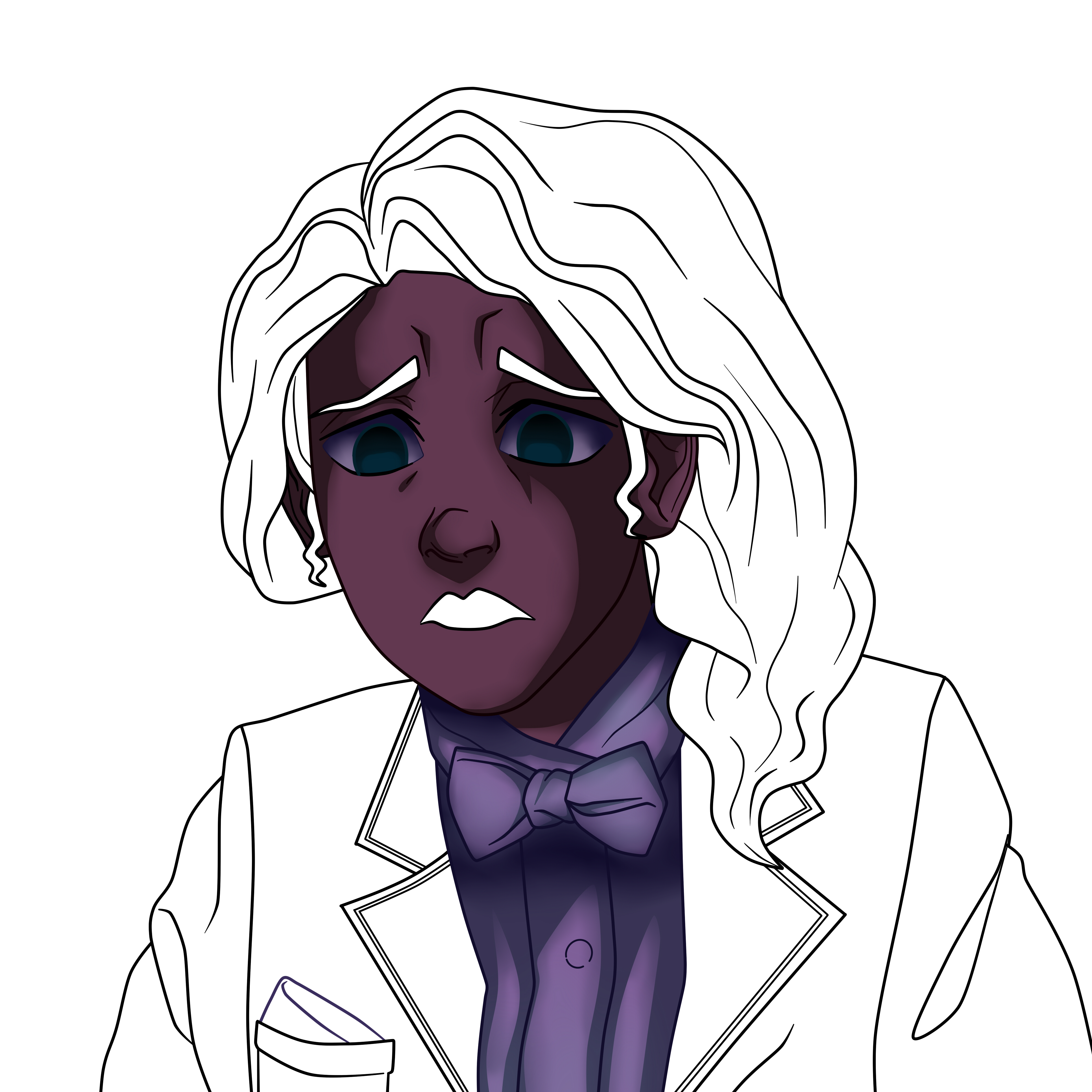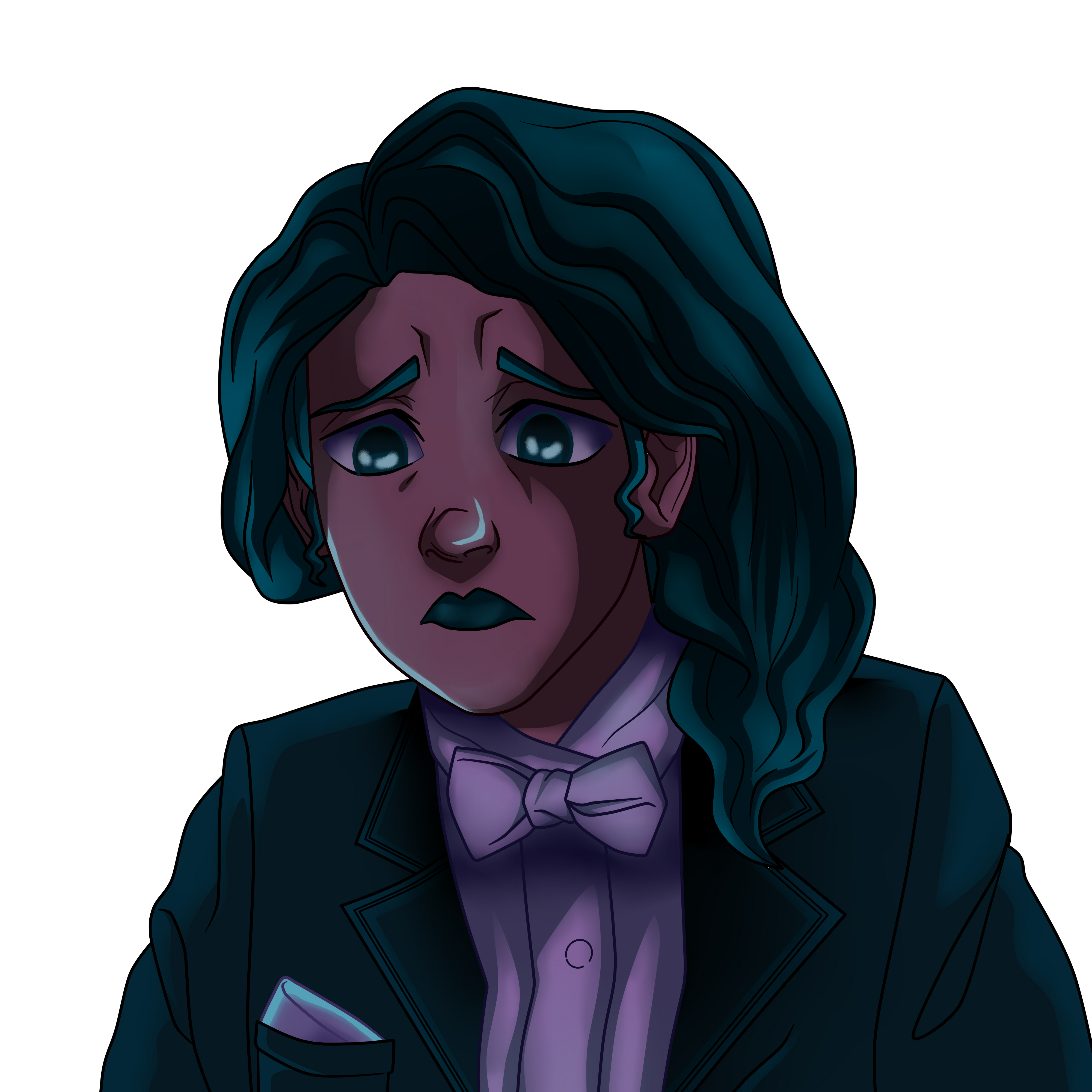 Por último agregué un fondo nocturno con luces, y las difuminé para lograr el efecto de desenfoque. Acto seguido, agregue mi firma y di por finalizado la ilustración.
Finally I added a night background with lights, and blurred them to achieve the blur effect. Then I added my signature and finished the illustration.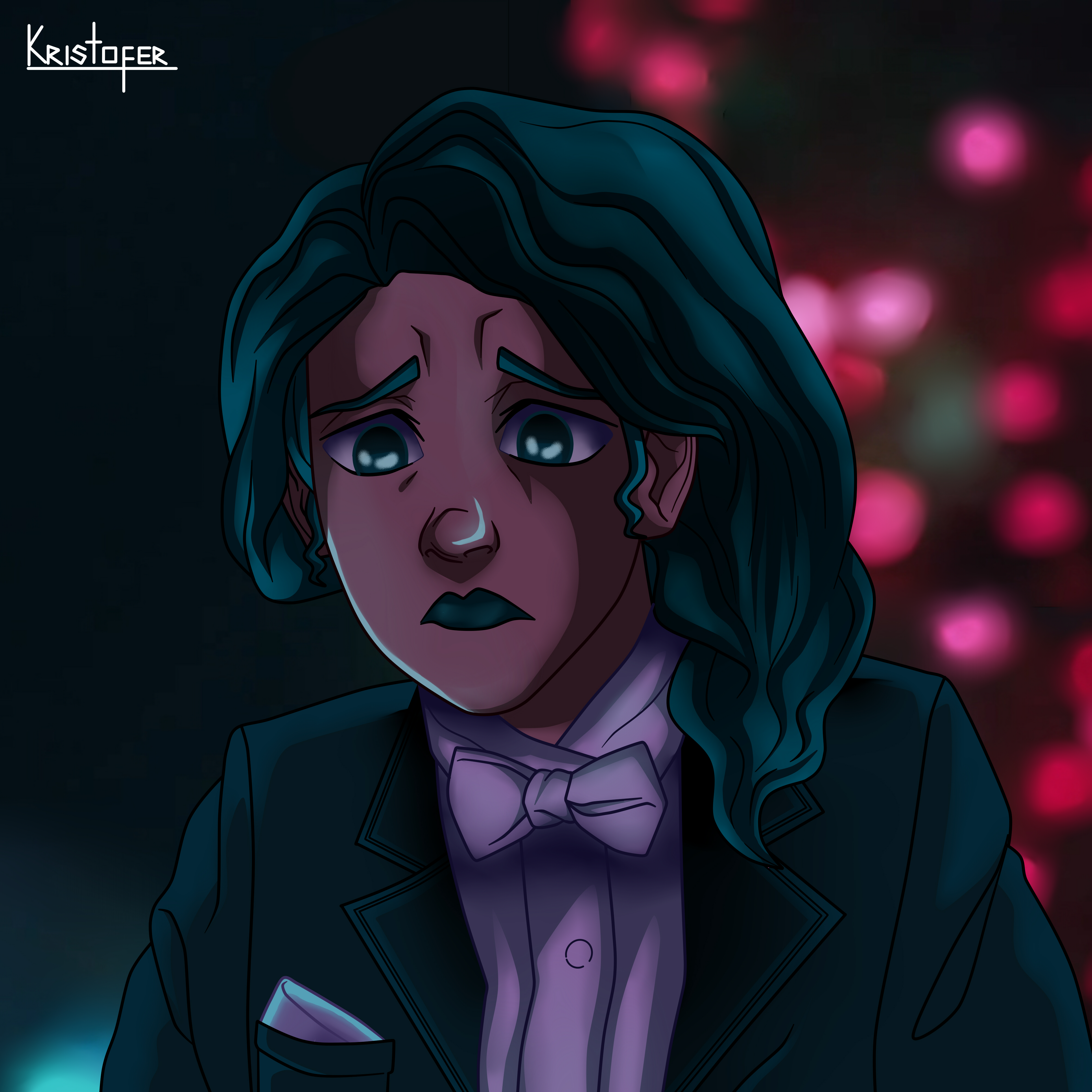 Con esto, culminé la ilustración. Me gustó mucho, siento que logré transmitir el sentimiento de tristeza que quería Rue tuviese, por lo que me siento satisfecho con el resultado. Cuídense mucho y beban mucha agua.
With this, I finished the illustration. I really liked it, I feel that I managed to convey the feeling of sadness that Rue wanted to have, so I feel satisfied with the result. Take care of yourselves and drink lots of water.
---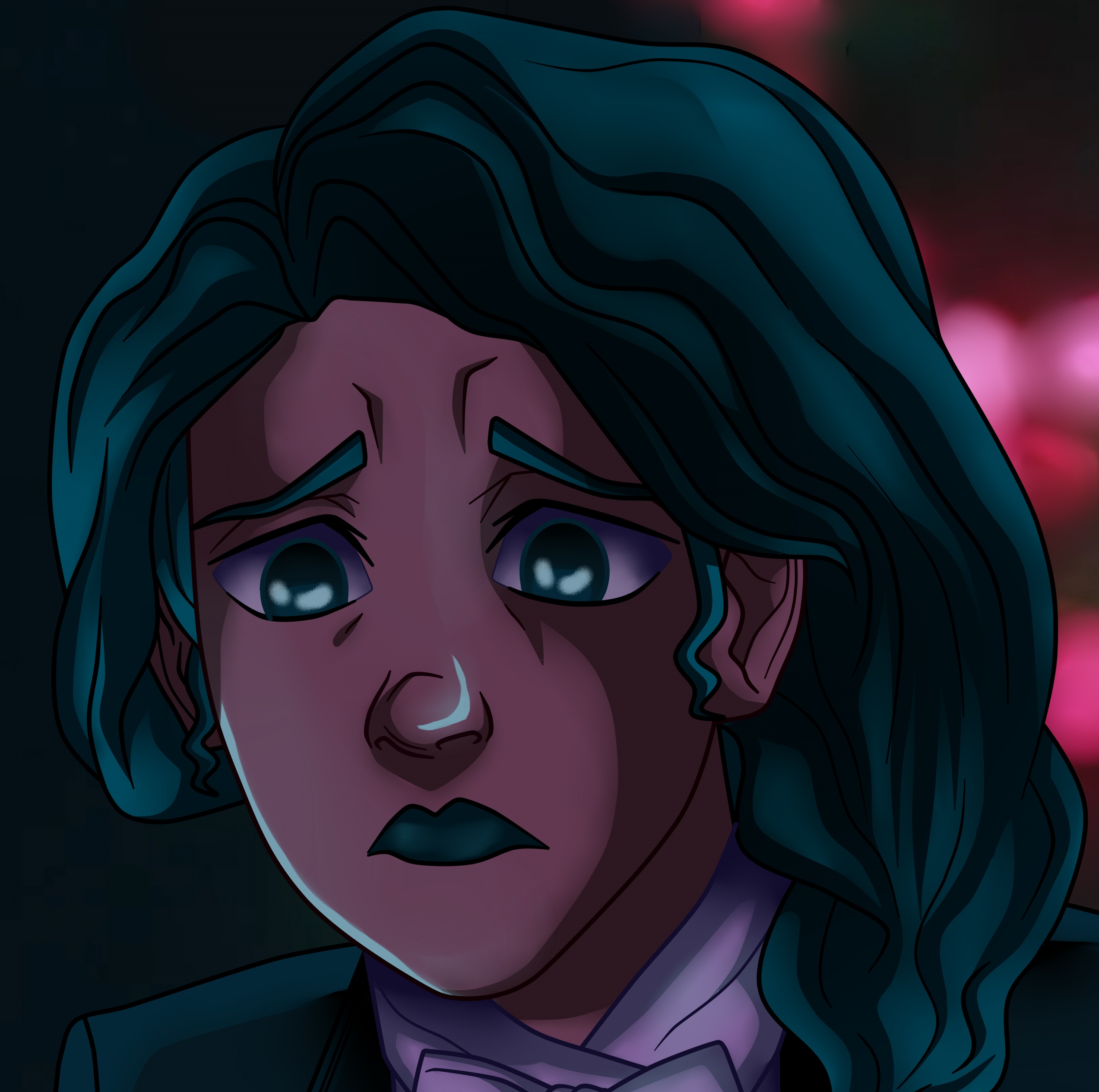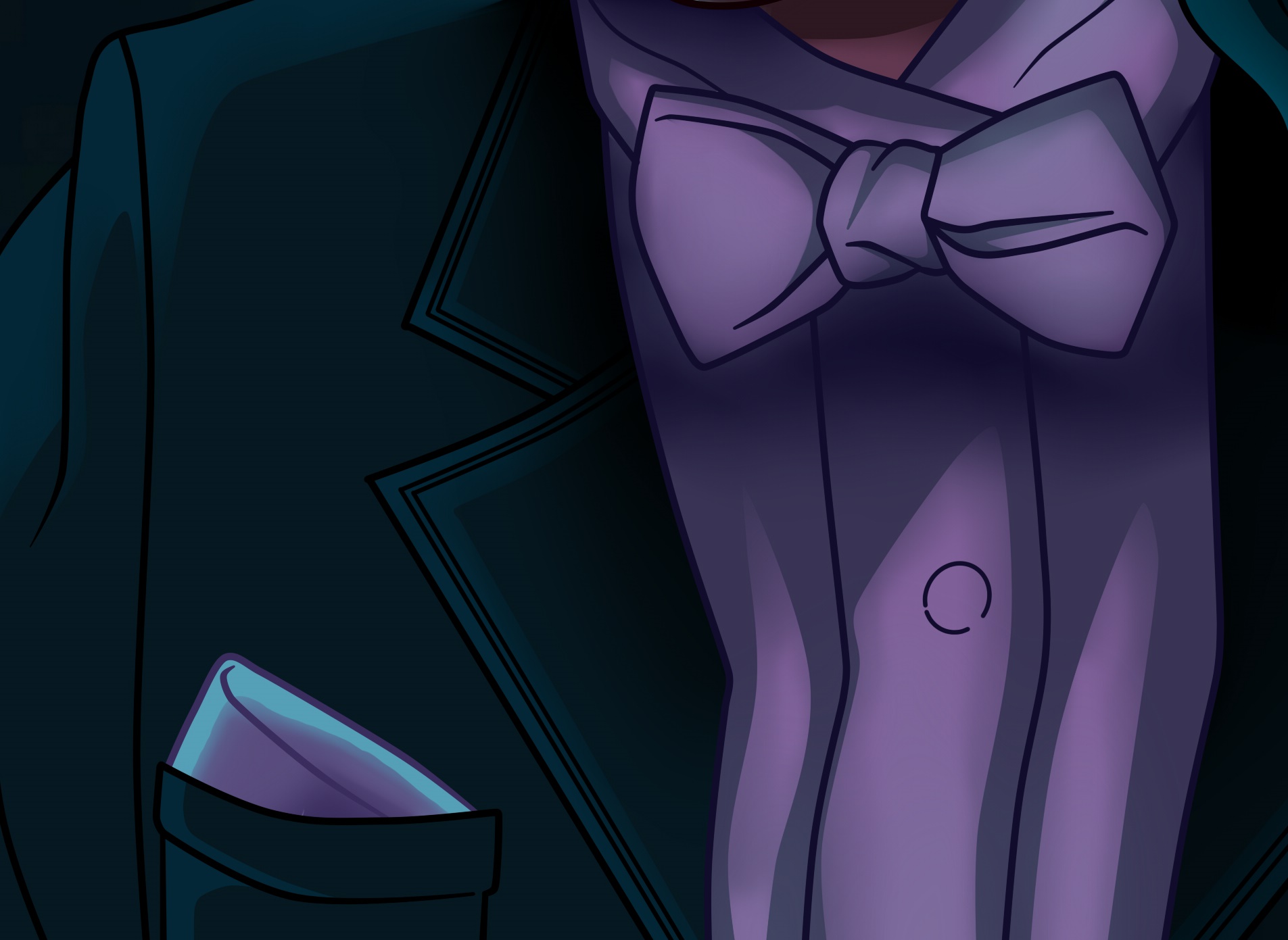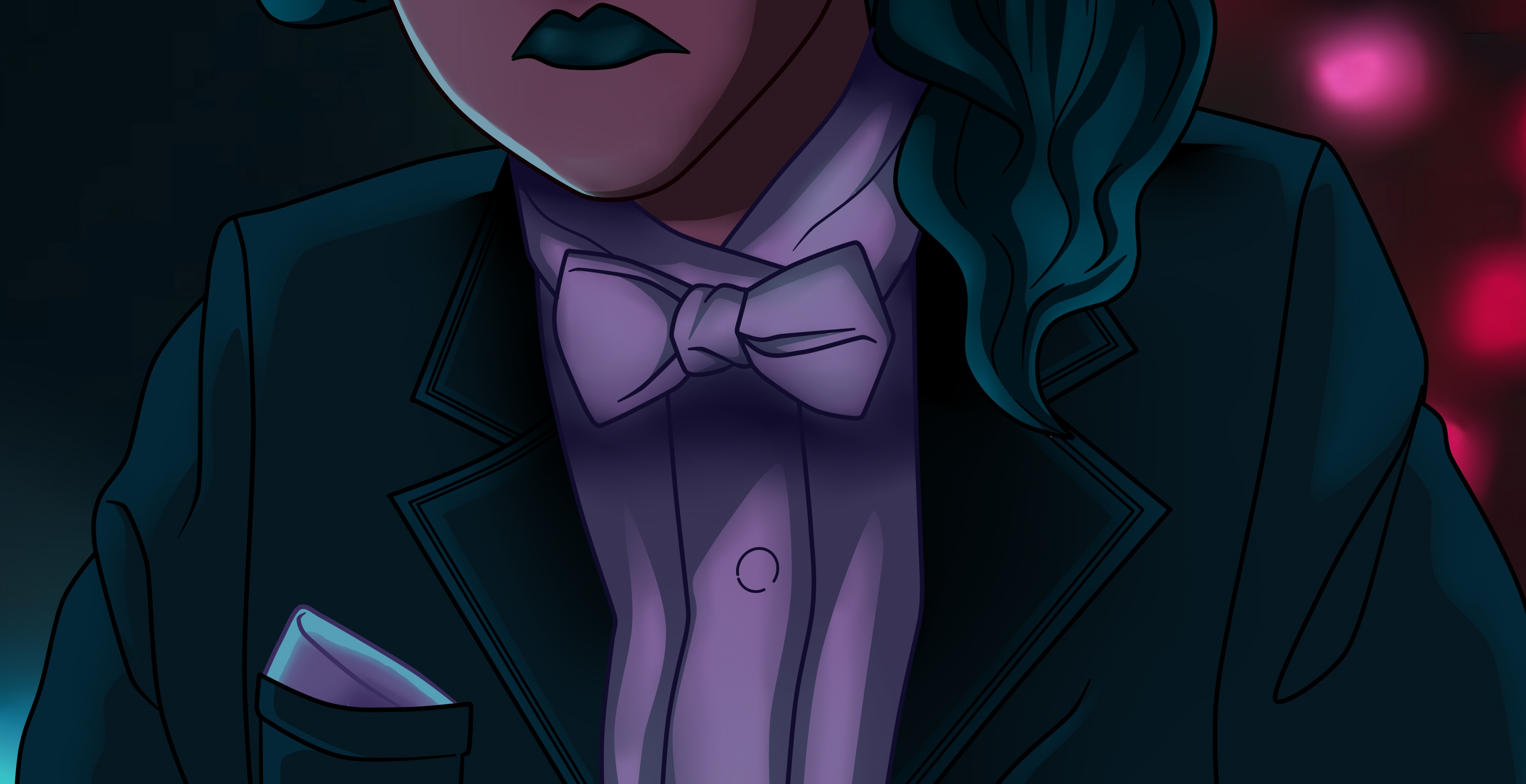 ---
---