[ESP/ENG] Velma Vampira with The Gang-digital paint

HELLO TRUNKS!!
Today I want to show you a very special drawing. As I have expressed on several occasions, I am a big fan of Scooby Doo and his gang. Like everything in life, I have my favourite series and projects, but I enjoy any version without any problem.
Although in my TOP 3 favourite Scooby series I could find the stories of: "Scooby-Doo! Mystery Incorporated" and "What's New Scooby Doo", as well as the original version of 1969.
Three stories where horror and comedy go hand in hand, with a gripping mystery that slowly progresses throughout the series. "Mystery Incorporated" is the one that deepens this concept the most and adds depth to the Scooby Doo universe. It was this one in particular that inspired me to create my own Scooby Doo character designs, set in a darker, more sinister universe in my imagination. I like to think that in my version, the demons and ghosts are real and the gang faces more complicated problems.
Without further ado, it gives me great pleasure to present the latest illustration of the gang that I made. Scooby does not appear in this drawing, as he was asleep in the Mystery Machine. For this drawing I was inspired by an art of the illustrator of Comis: Audrey Mok, from the series "Vampironica". Horror series from Archie Comic's universe.
I really liked the final result, and I hope you loved it. I tried to make it as if it was a comic cover, placing the logo of the original series of the 60's, and texturing the background and some clothes, to keep more the Comic style.
HOLA TRONCOS!!
Hoy quiero mostrarles un dibujo muy especial. Como he expresado en varias ocasiones, soy muy fan de Scooby Doo y su pandilla. Como todo en la vida tengo mis series y proyectos favoritos, pero suelo disfrutar de cualquier versiòn sin problema.
Aunque dentro de mi TOP 3 de series favoritas de Scooby se podrìan encontrar las historias de: "Scooby-Doo! Misterios S.A." y "¿Qué hay de nuevo, Scooby Doo?", como también la versión original de 1969.
Tres historias donde el terror y la comedia van de la mano, con un misterio atrapante que avanza lentamente a lo largo de la serie. "Misterios S.A." es aquella que más profundiza en este concepto y agrega profundidad al universo de Scooby Doo. Fue esta en especifico, que me inspiró en crear mis propios diseños de los personajes de Scooby Doo, ambientado en un universo más oscuro y cínico, dentro de mi imaginario. Me gusta pensar que en mi versión, los demonios y fantasmas son reales y la pandilla se enfrenta a problemas más complicados.
Sin más dilación, es para mi un verdadero placer presentarles la ultima ilustración de la pandilla que hice. En este dibujo no aparece Scooby, ya que se encontraba dormido en la Maquina del Misterio. Para este dibujo me inspiré en un arte del ilustrador de Comic: Audrey Mok, de la serie "Vampironica". Serie de Horror del universo de Archie Comic's.
En verdad me gustó mucho el resultado final, y espero de corazón les encante. Intenté hacerlo como si de una portada de comics se tratase, colocandole el logo de la serie original de los 60's, y texturizando el fondo como algunas prendas, para que mantuviese más el estilo Comic.
---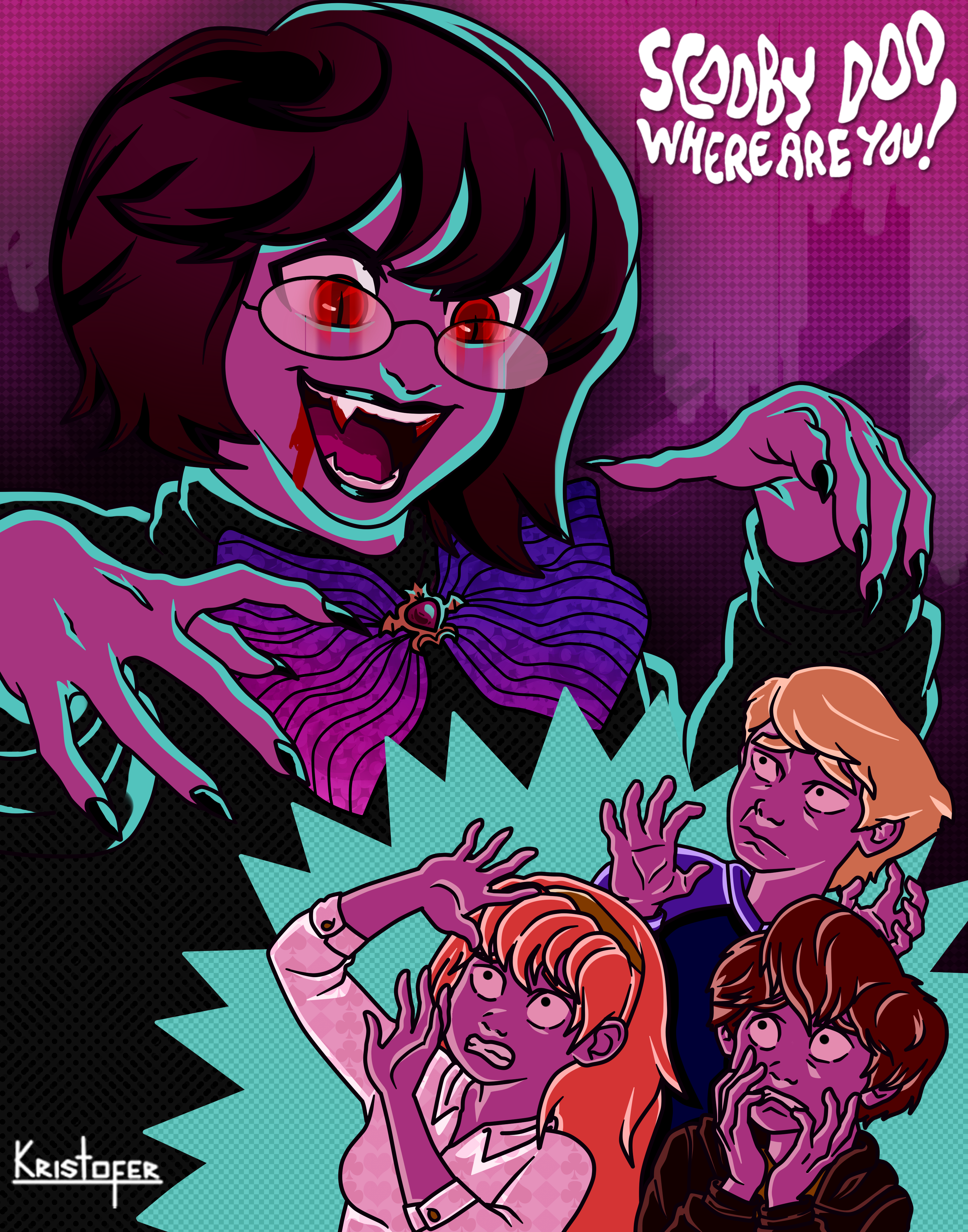 ---
Step by Step:
1. First of all, I start with the rustic sketch.
1. Primero que todo, comienzo con el boceto rústico.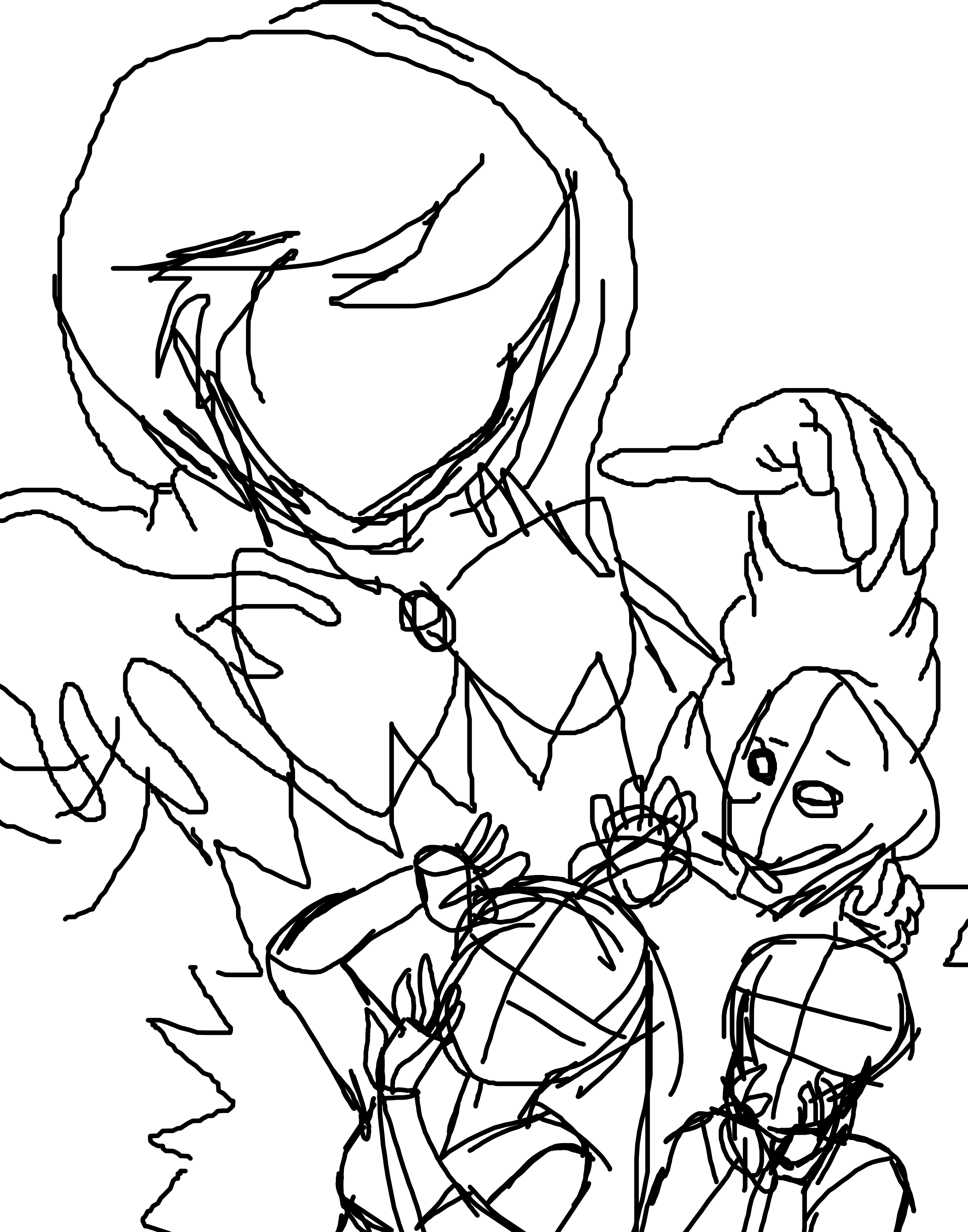 2. I define the lines of the drawing.
2. Defino las lineas del dibujo.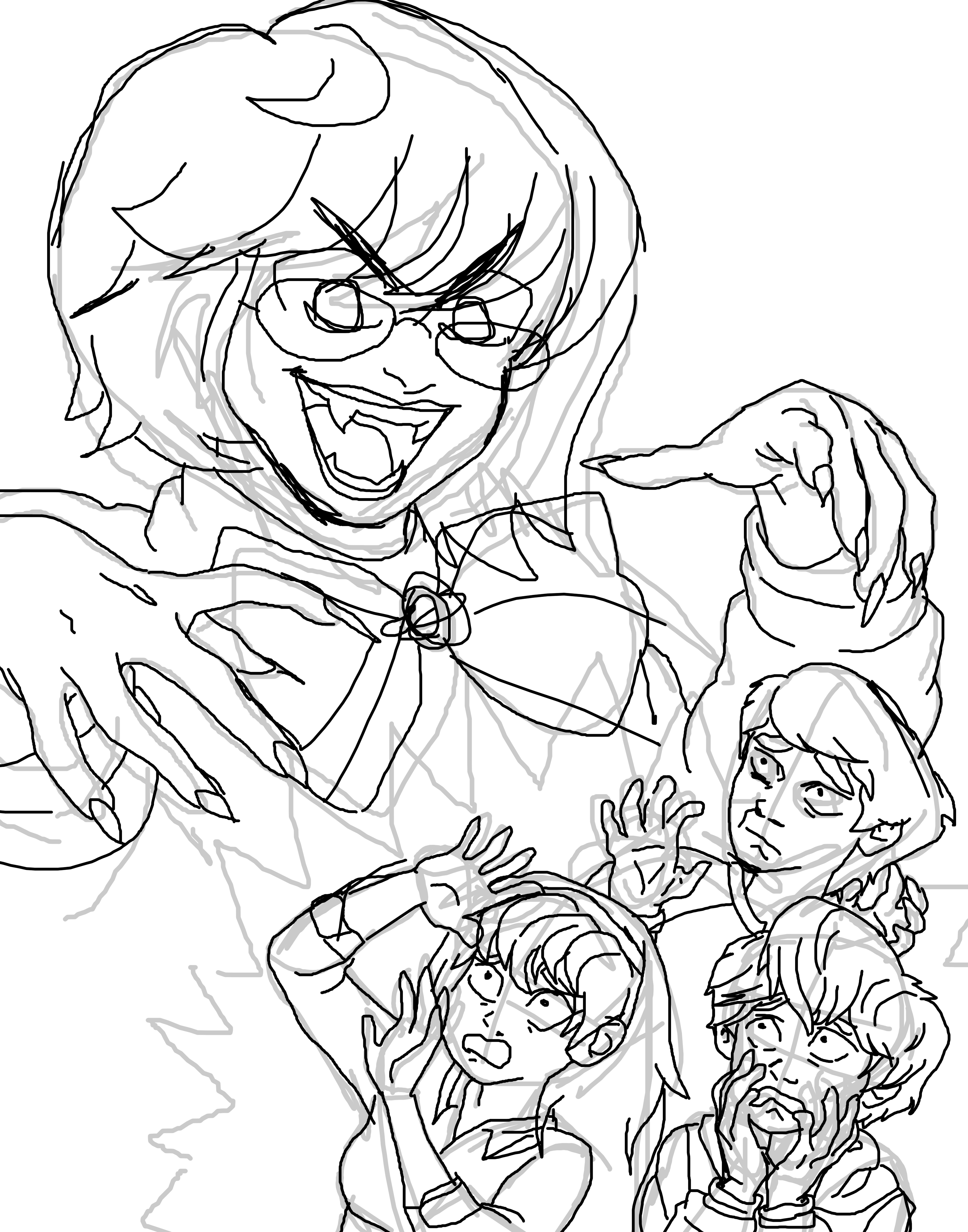 3. And I do the lineart to start, then, with the coloring.
3. Y realizo el LineArt para empezar entonces con el coloreado.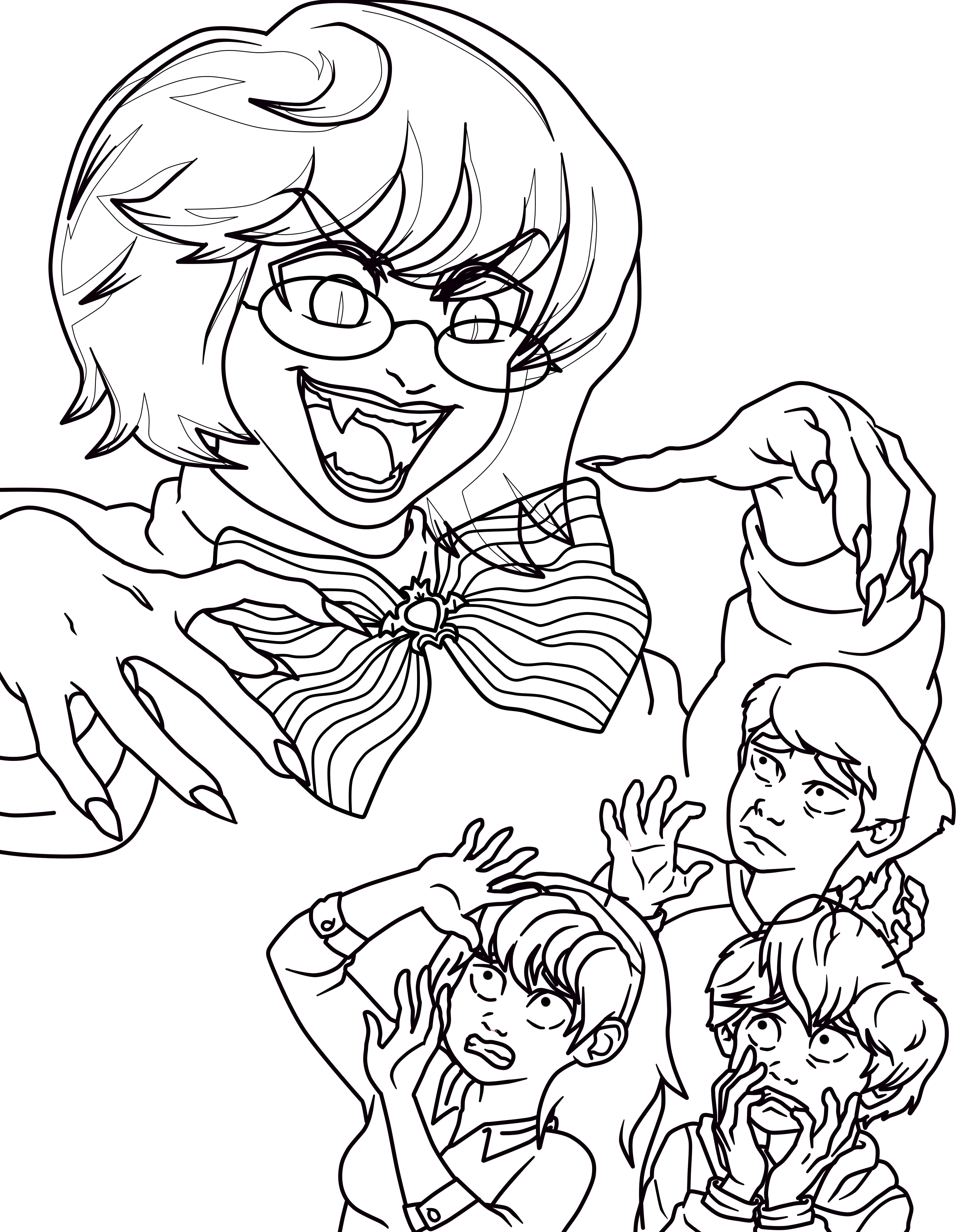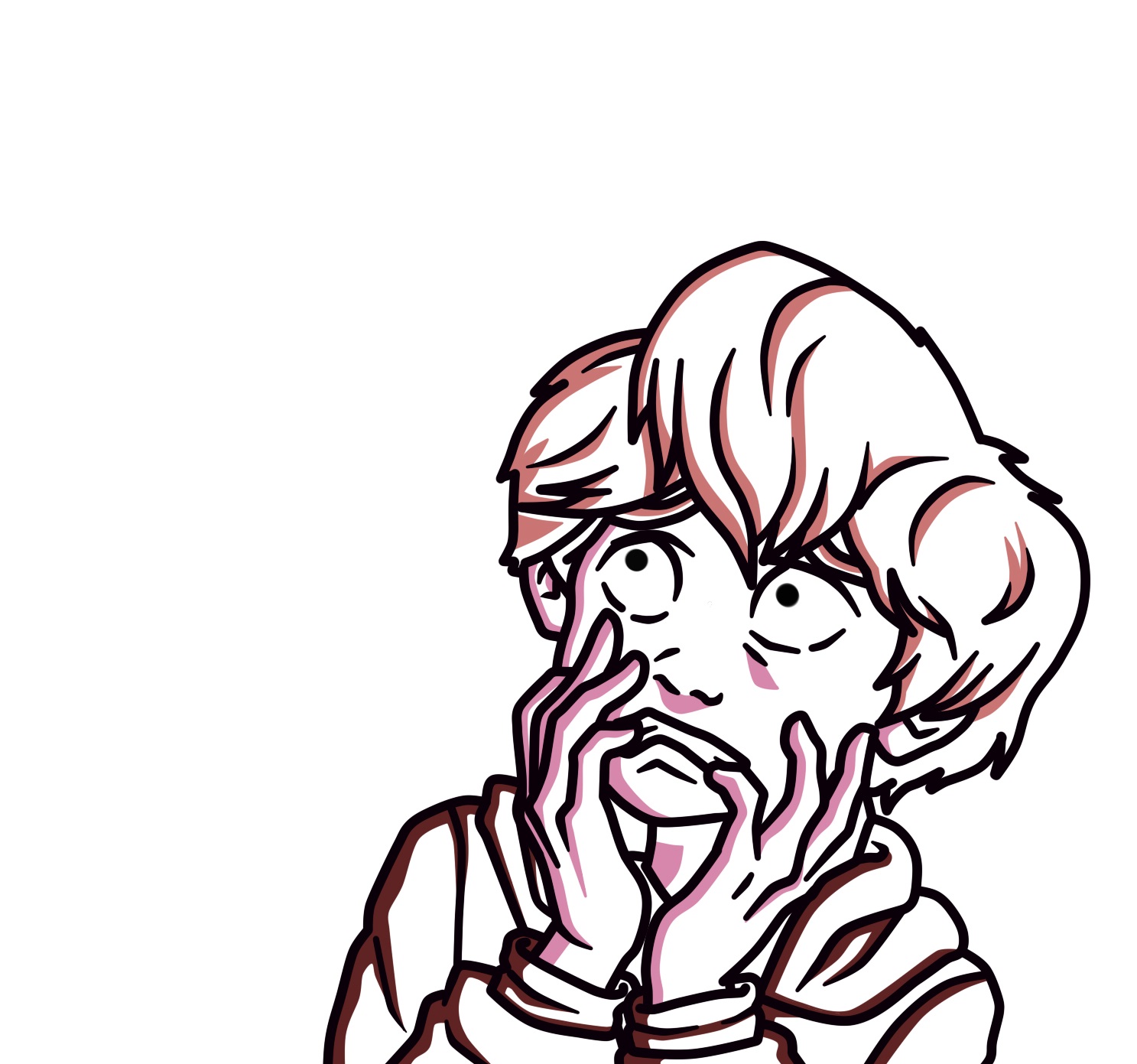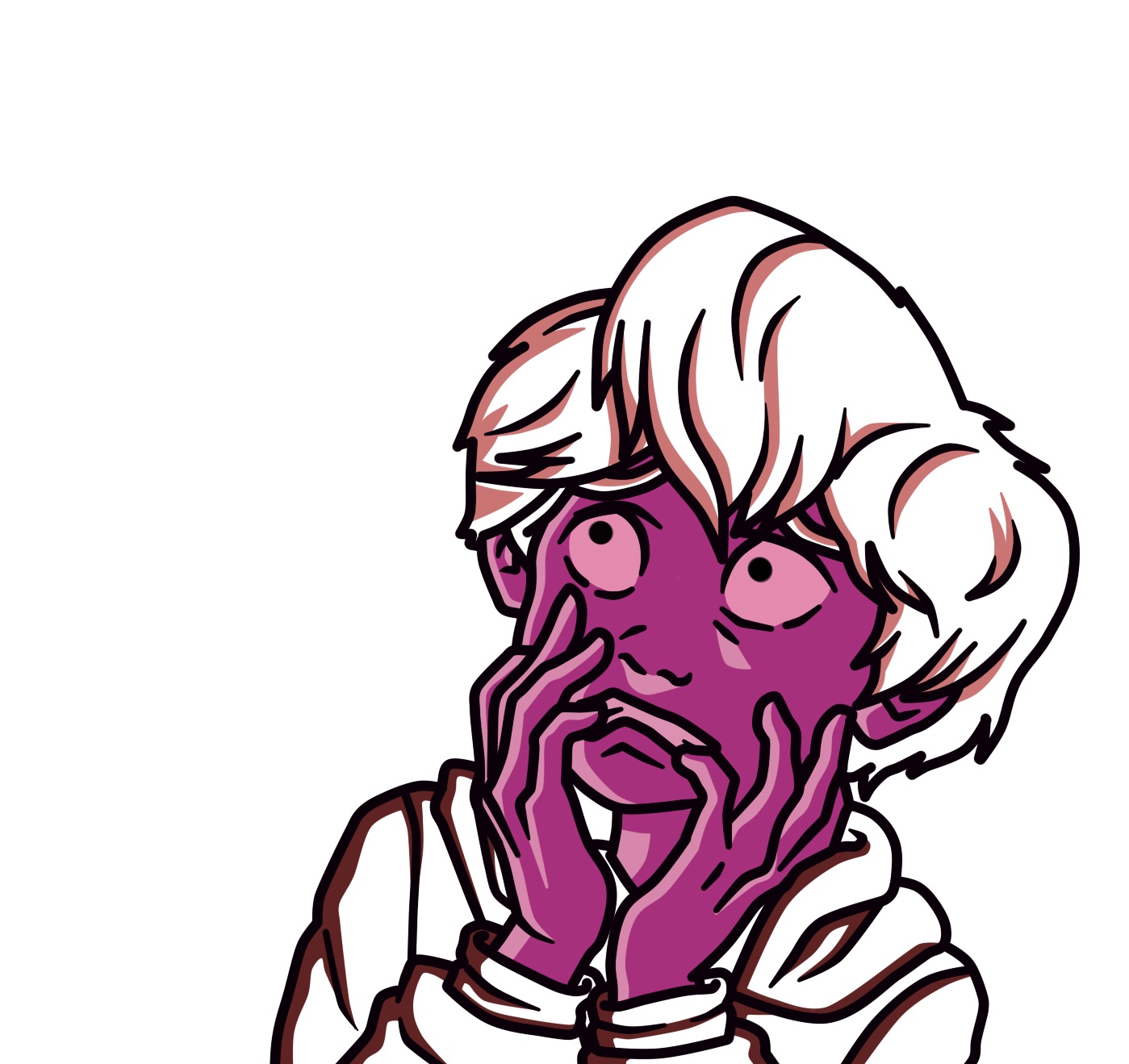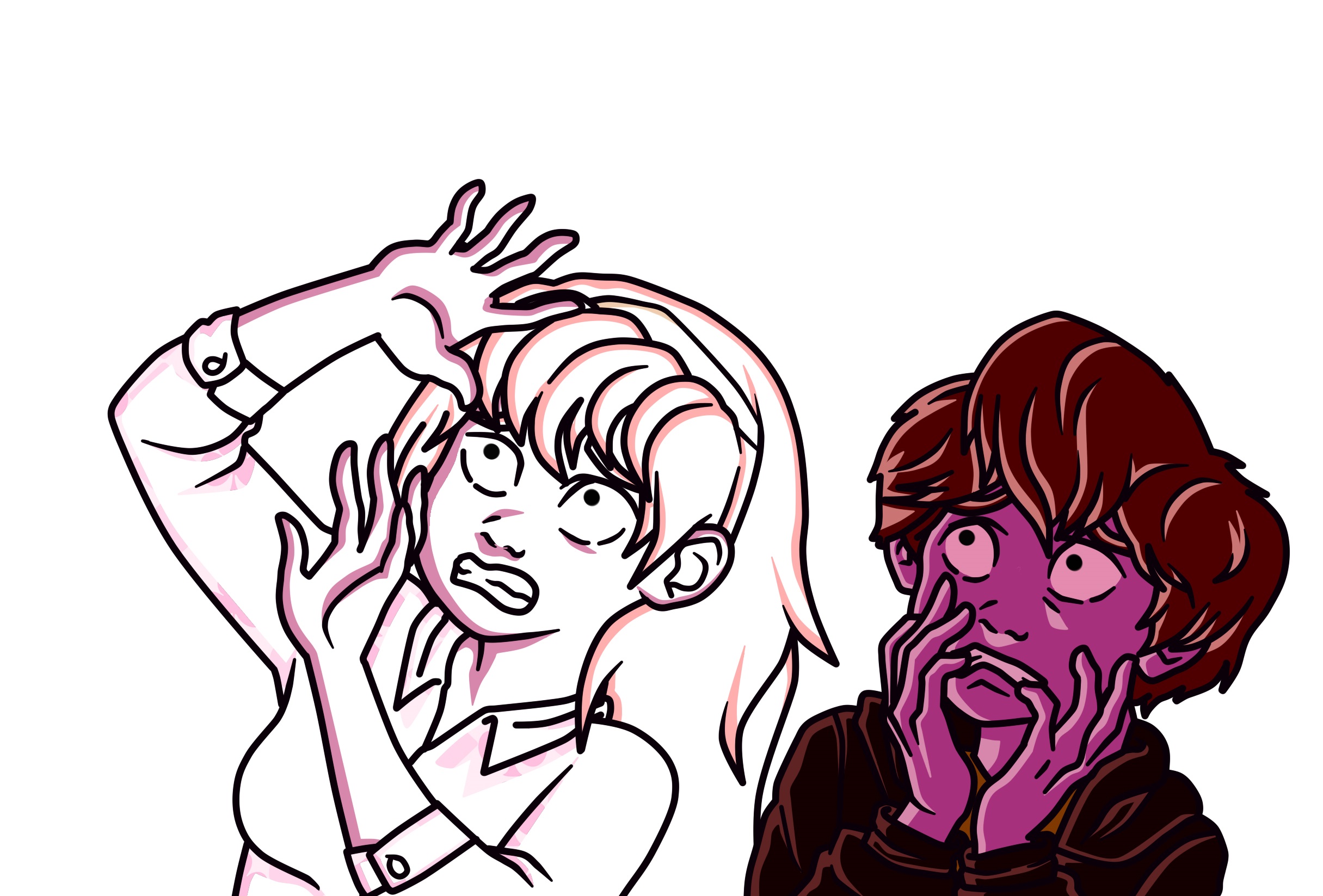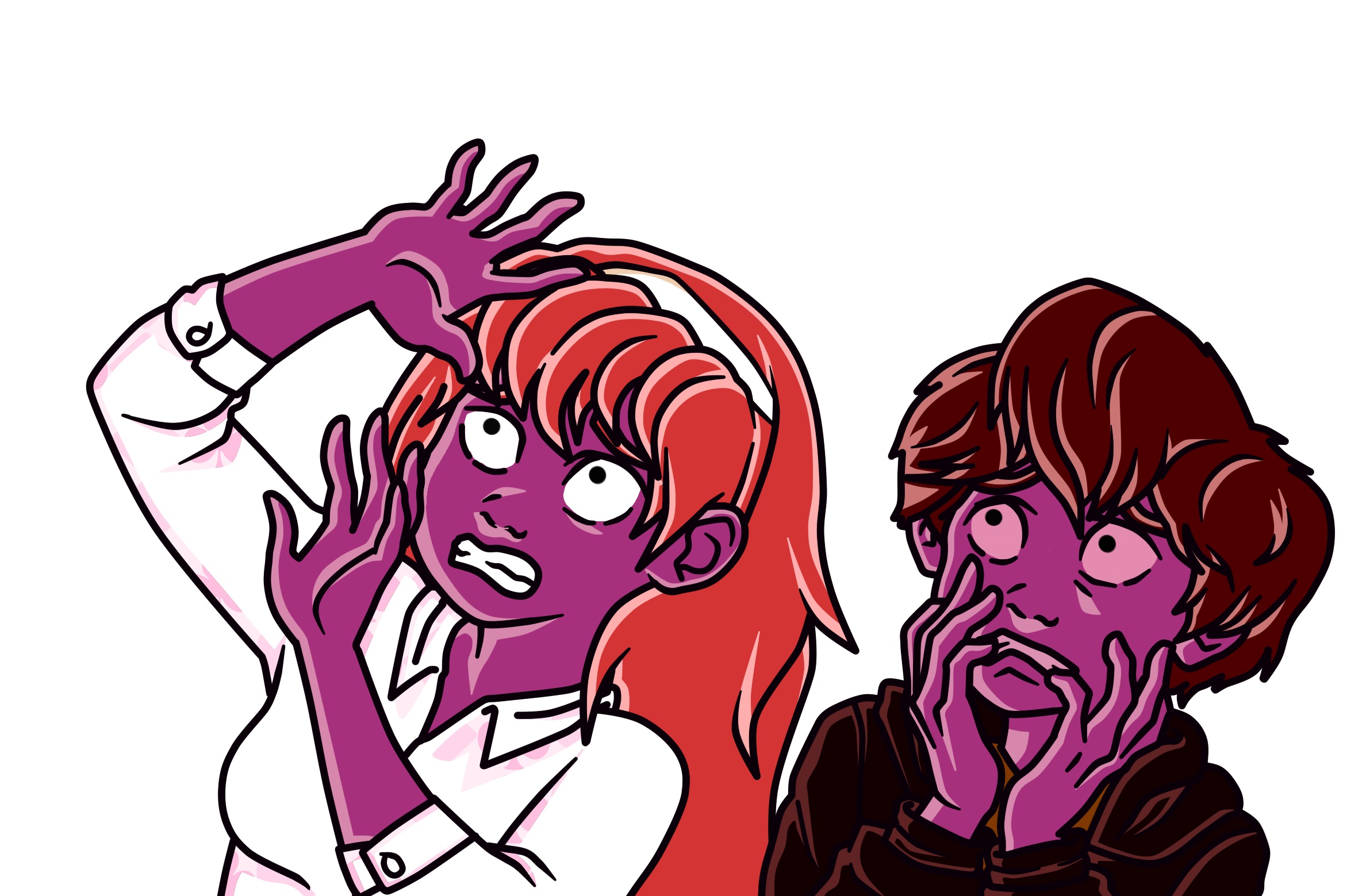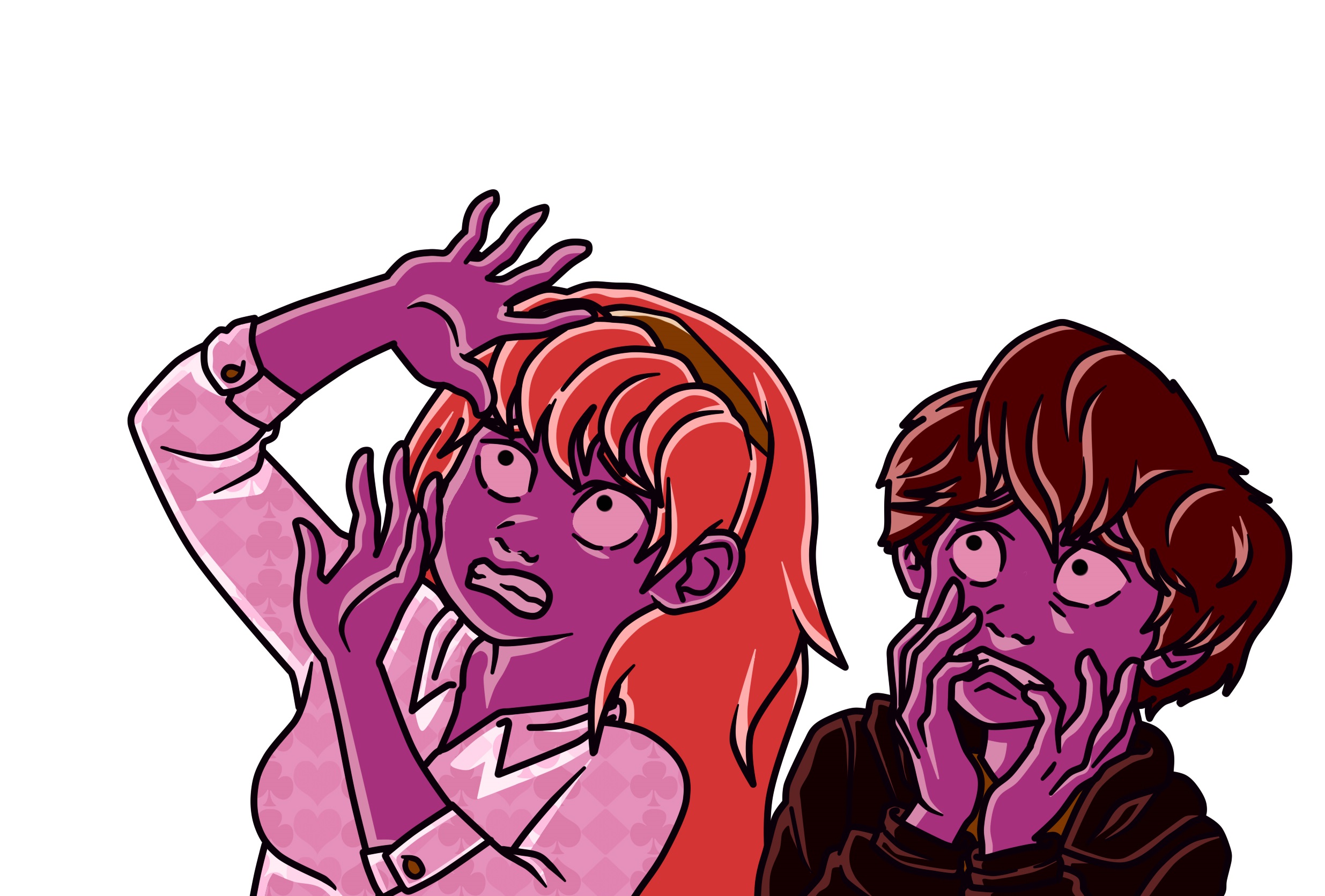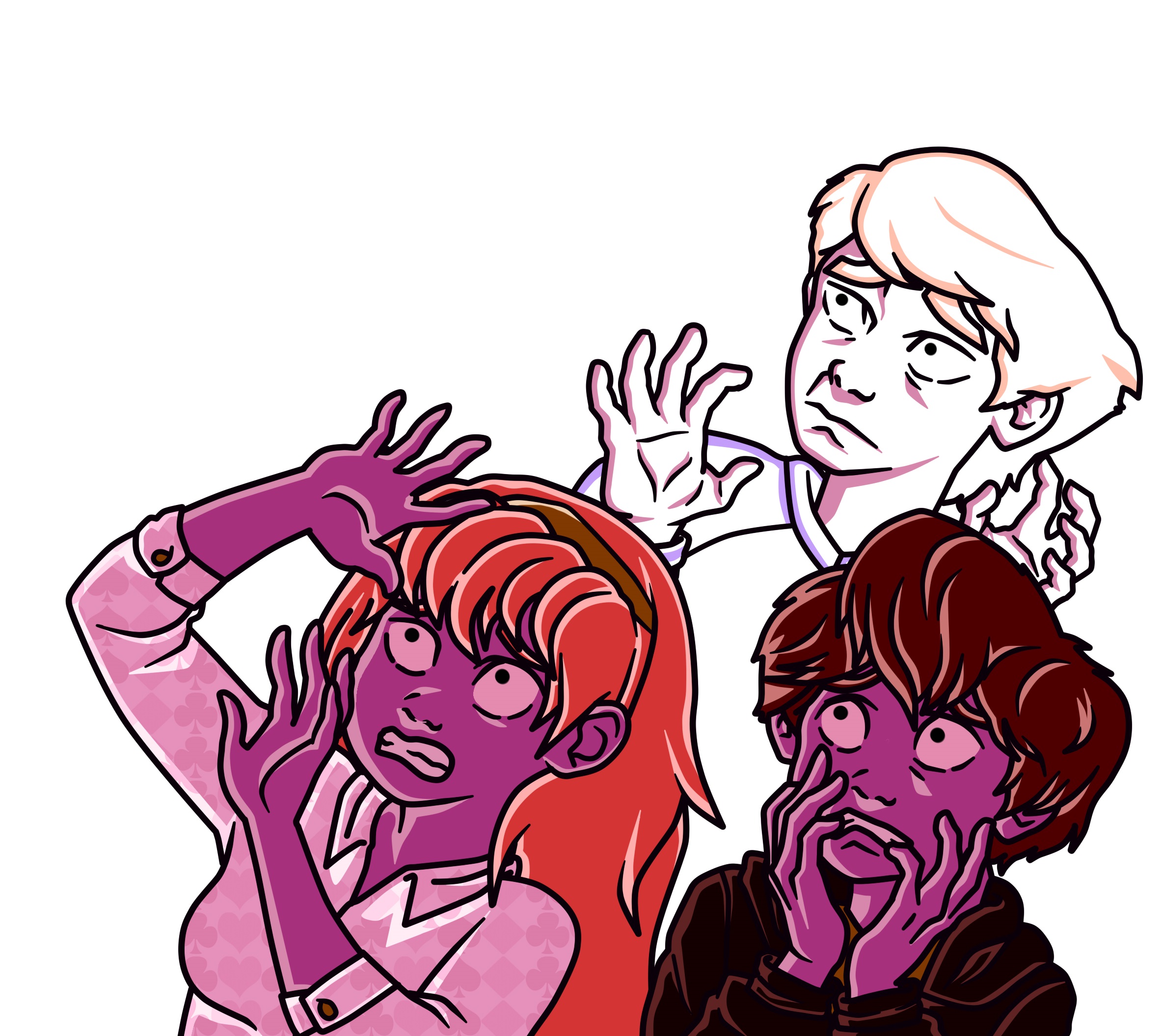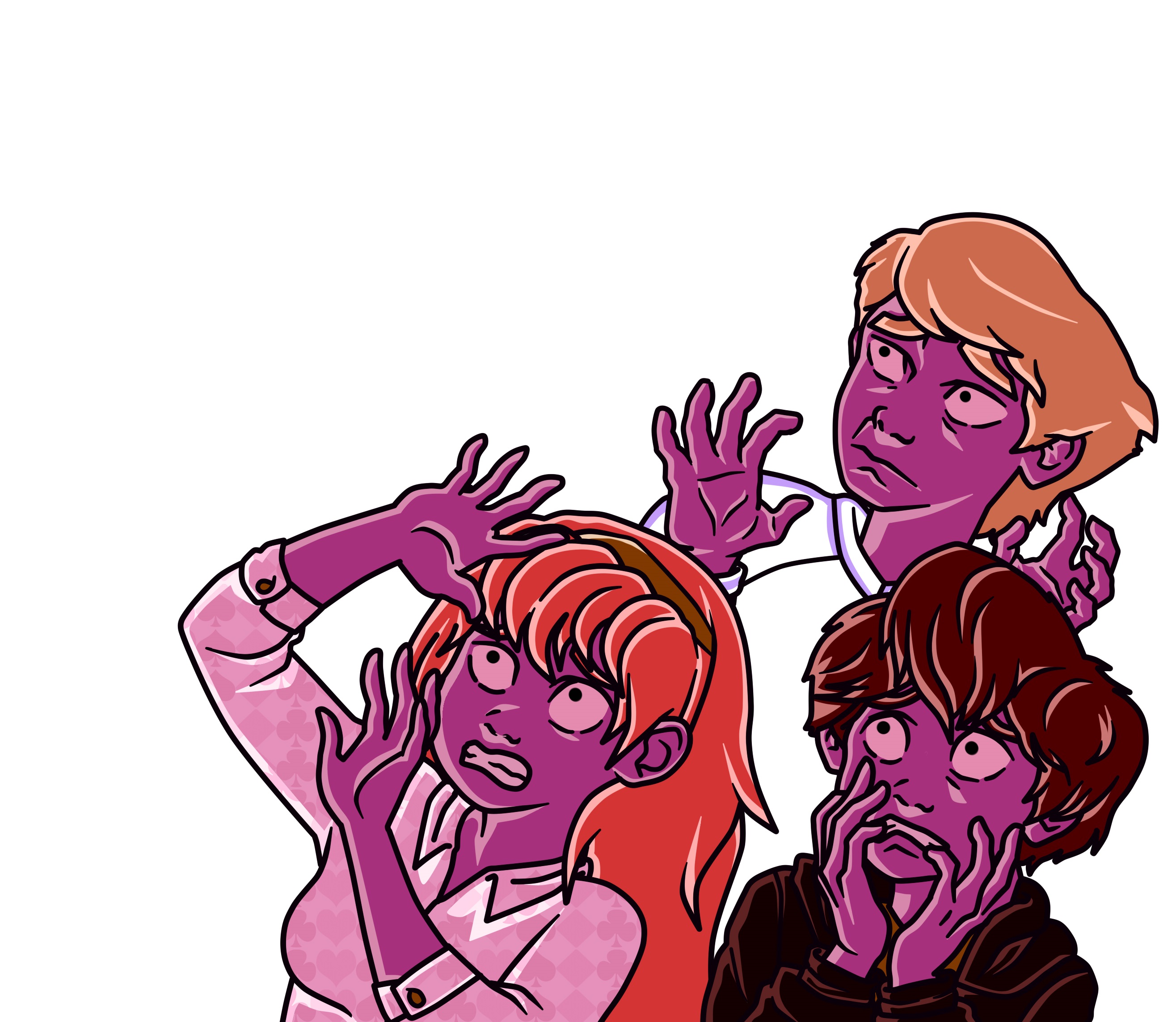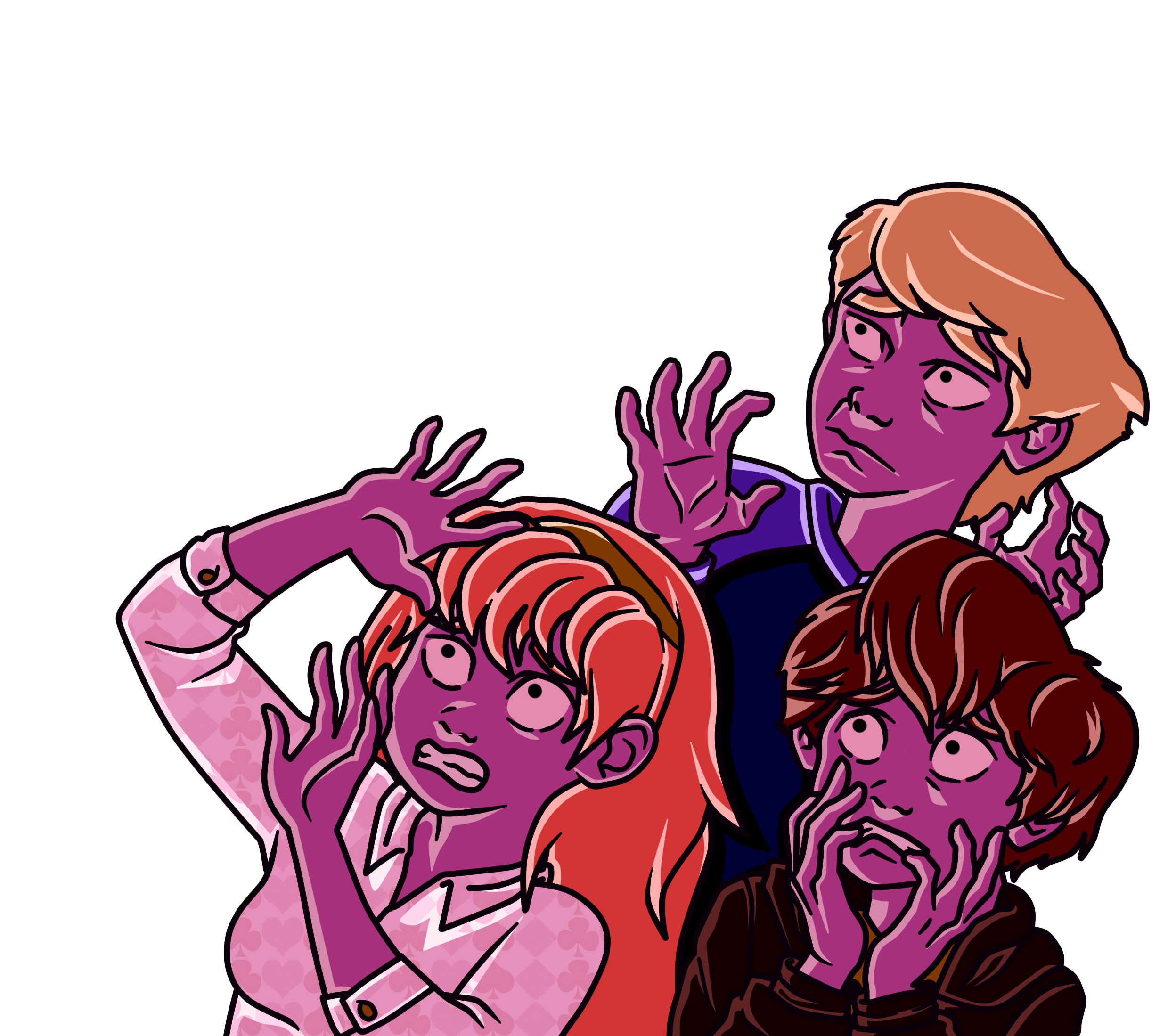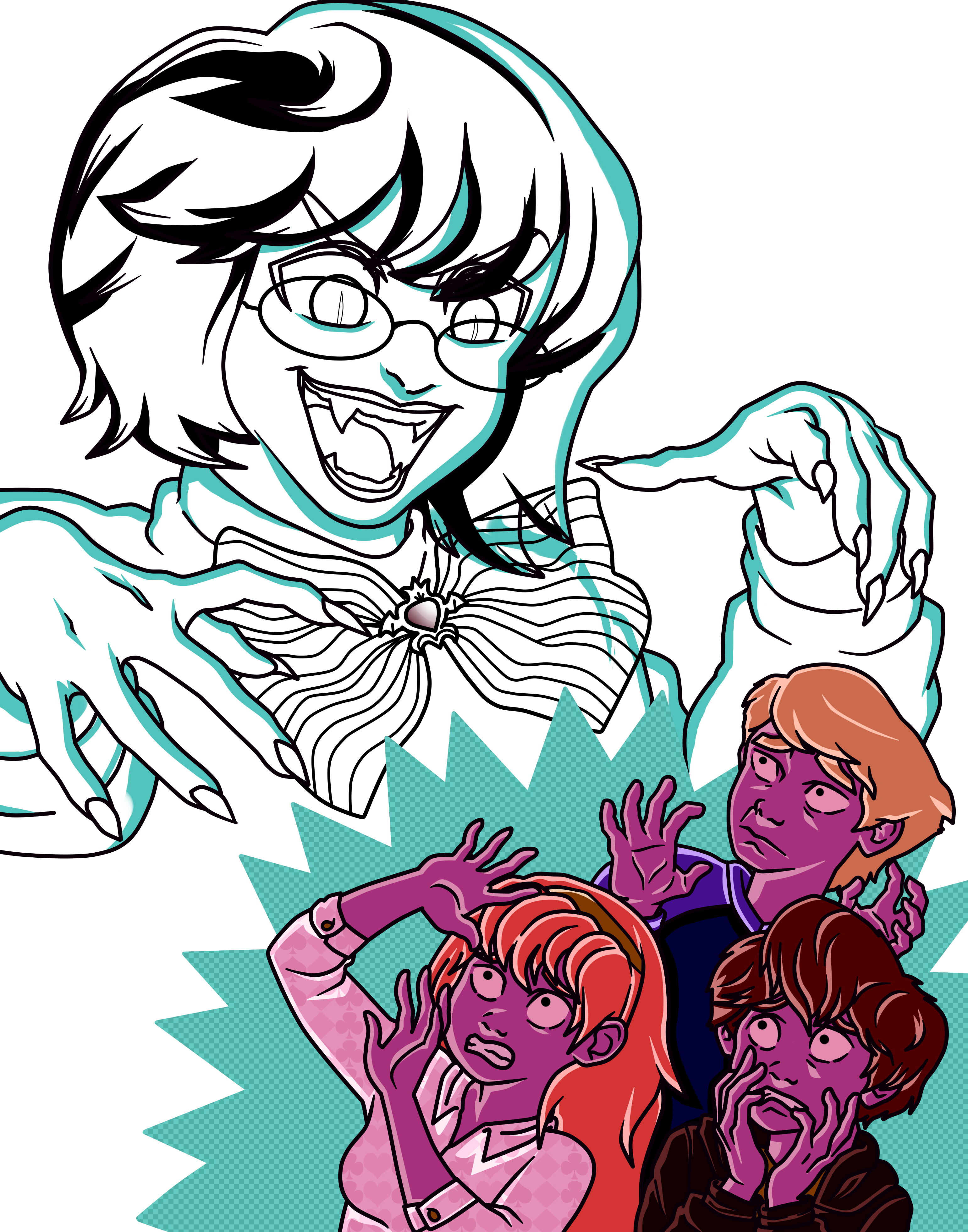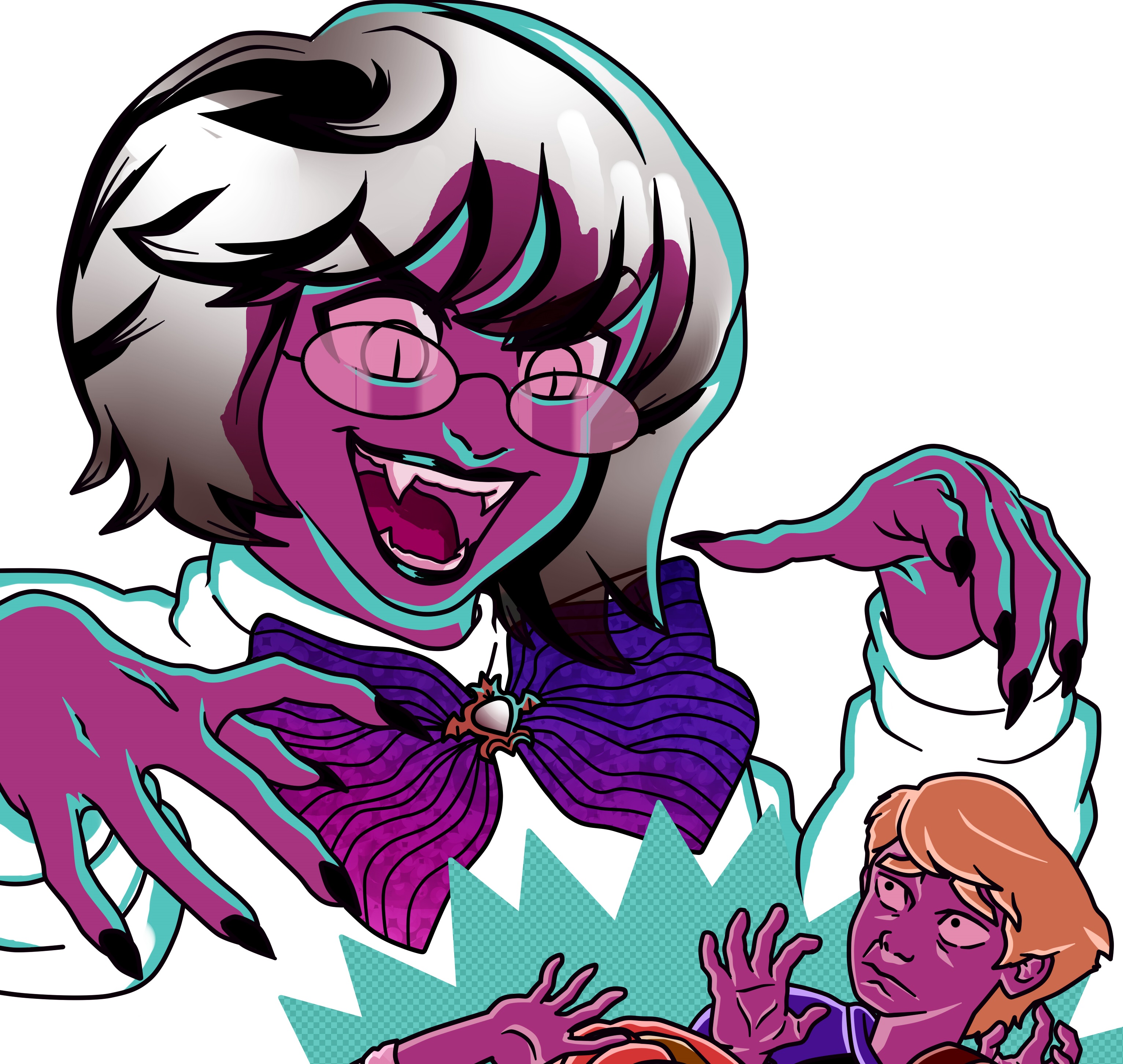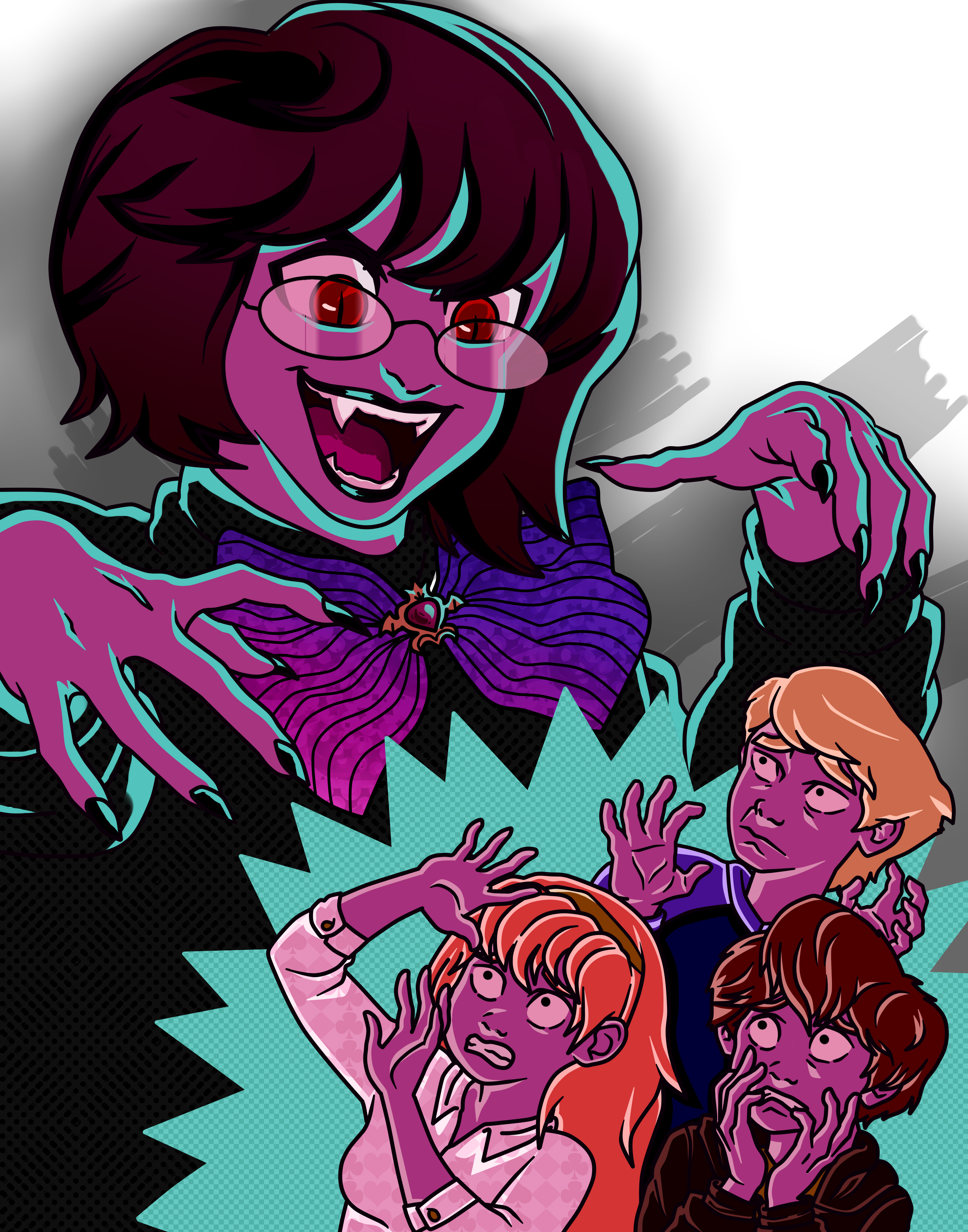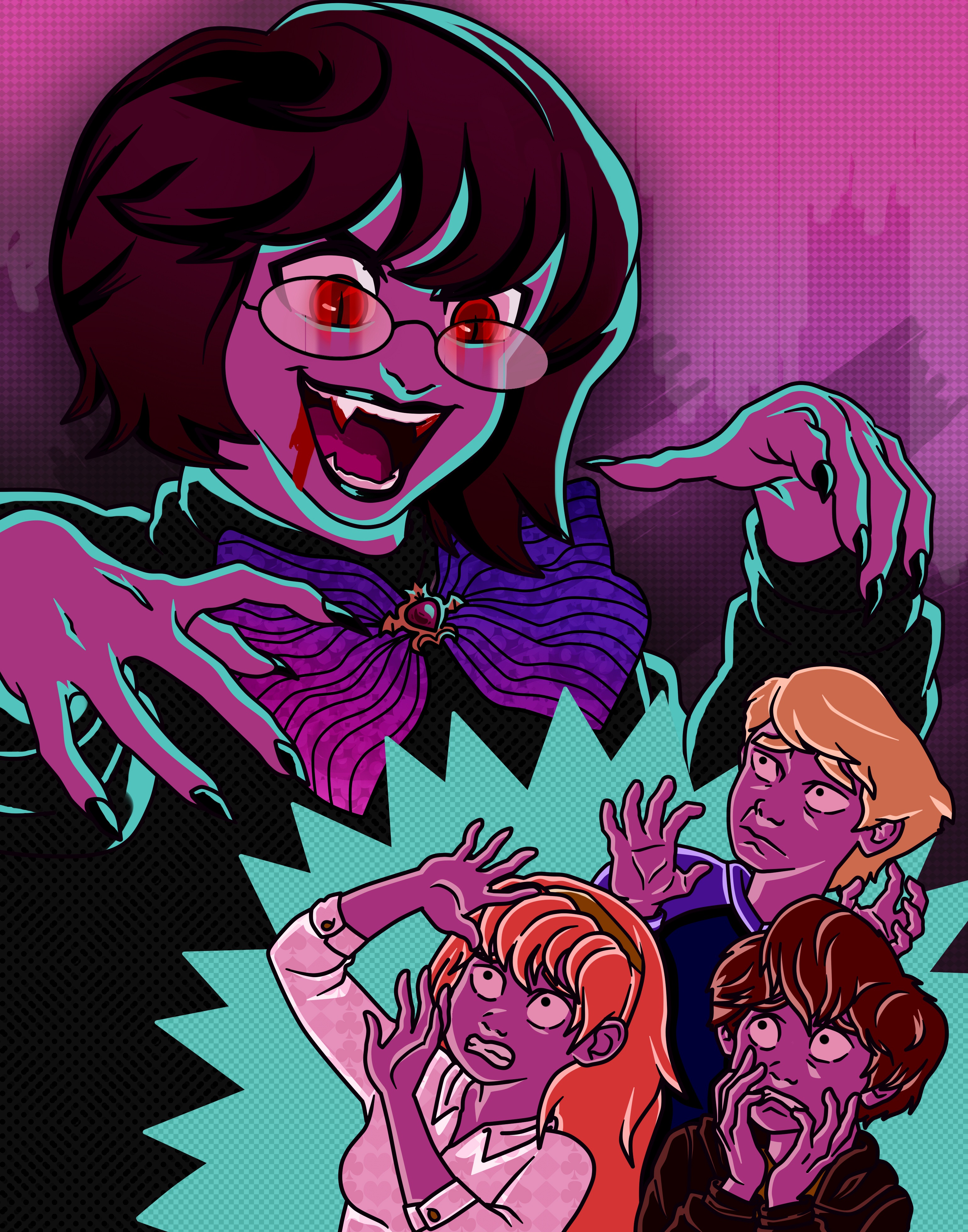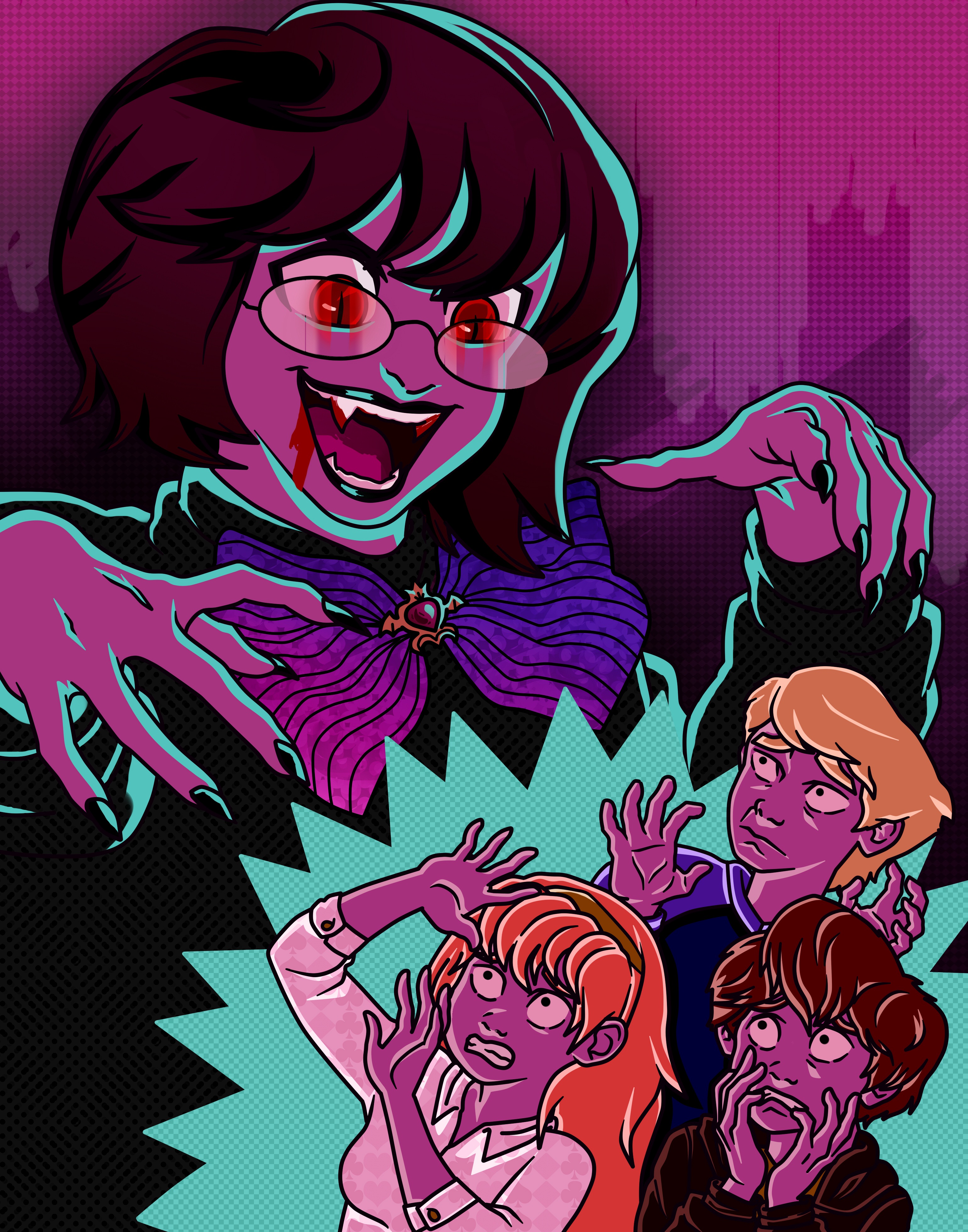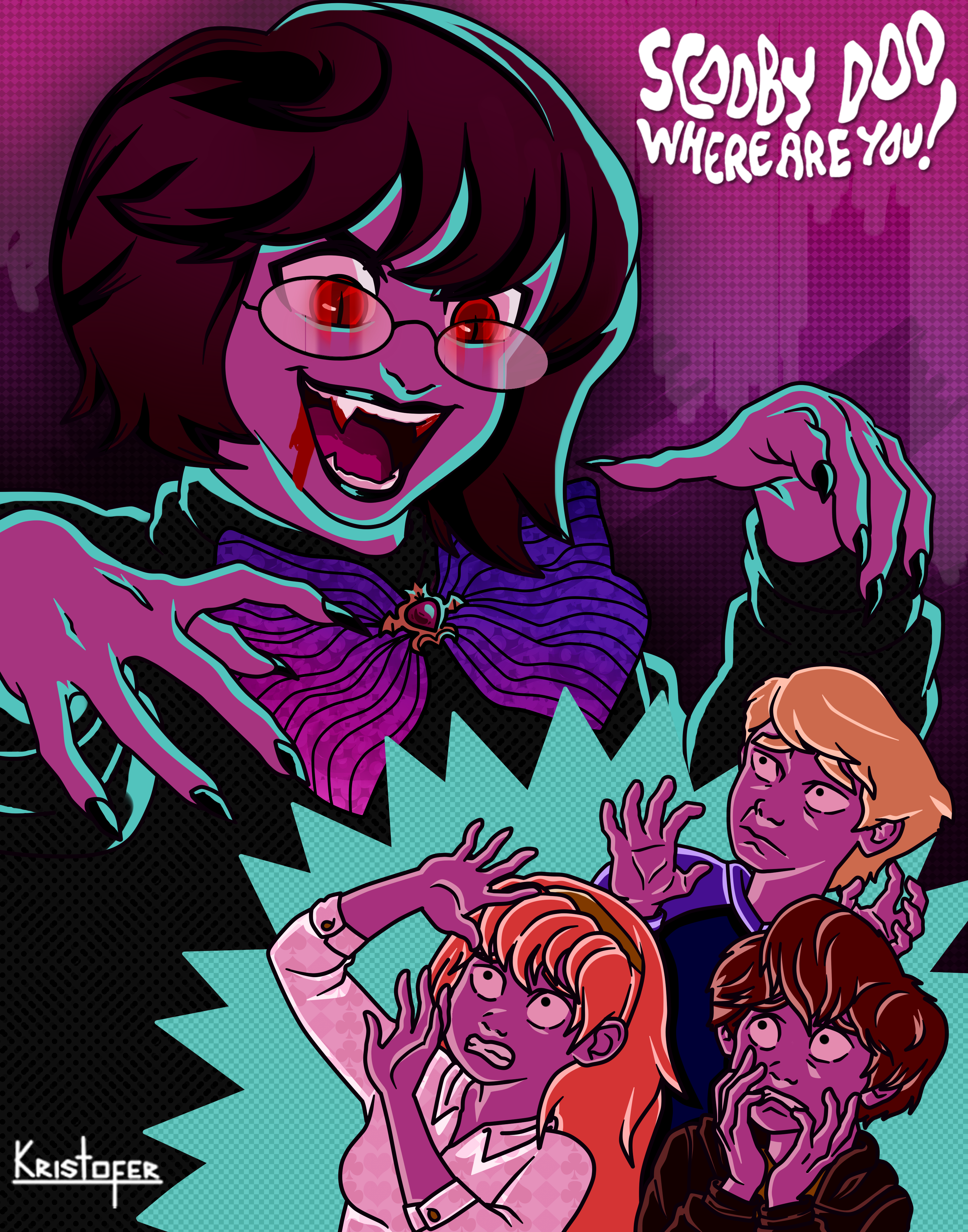 ---
Illustration Details
Detalles de la Ilustración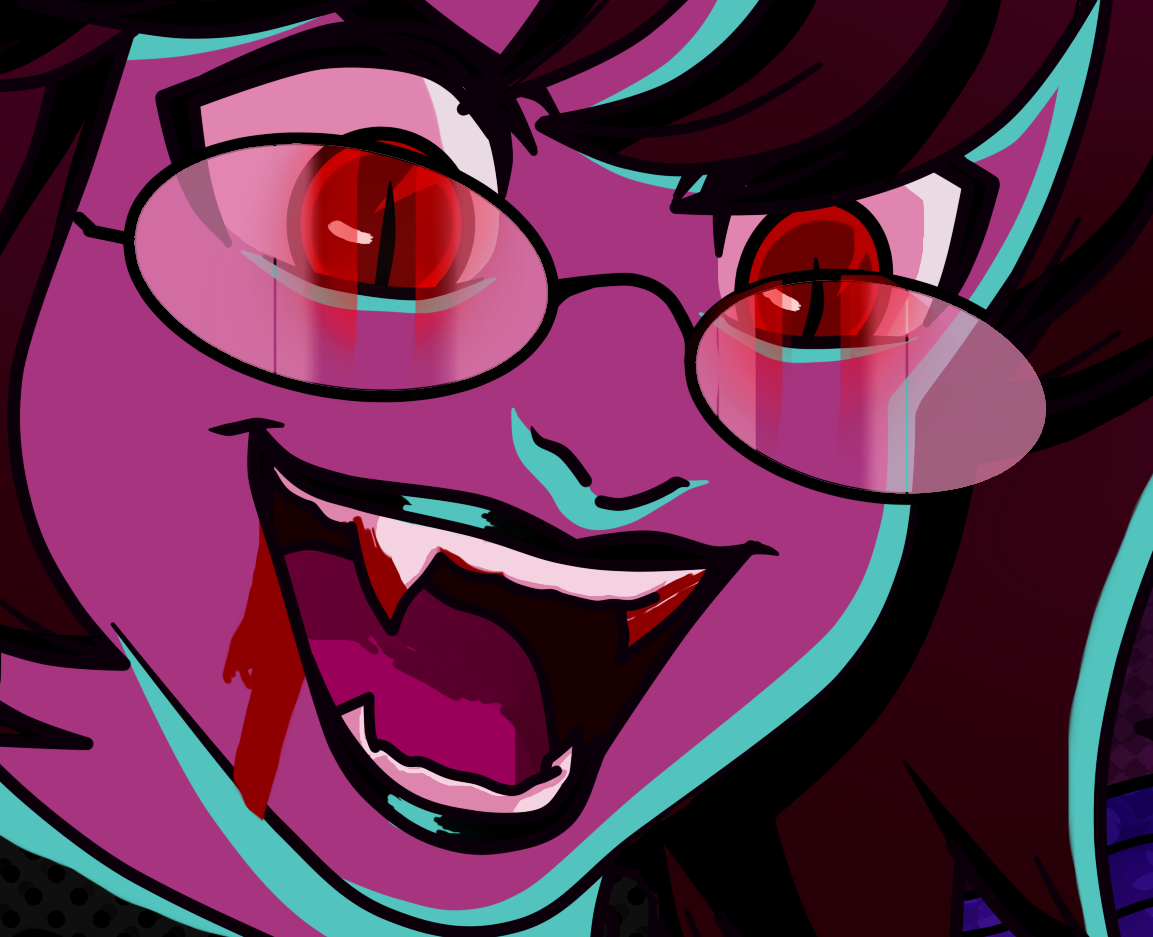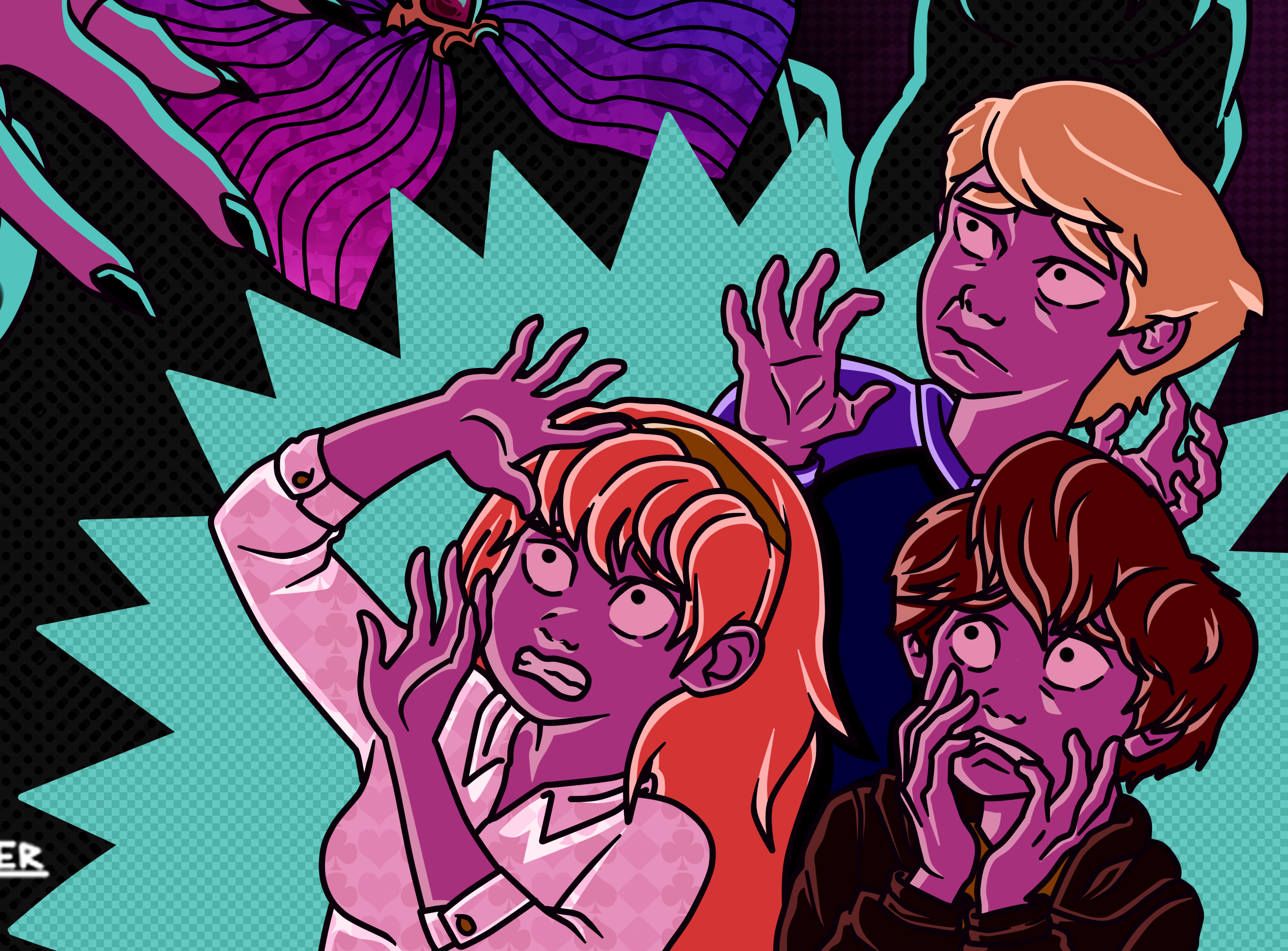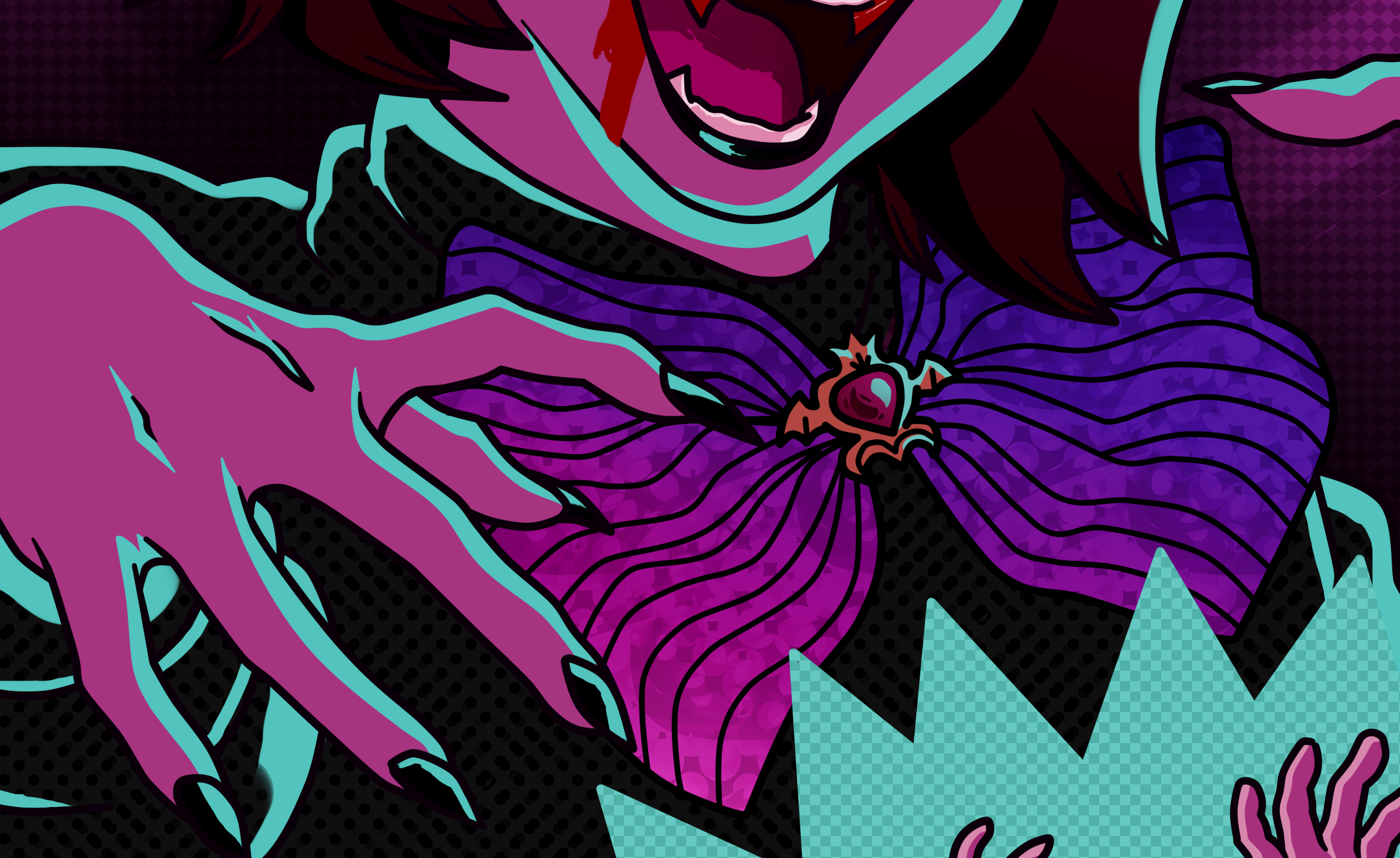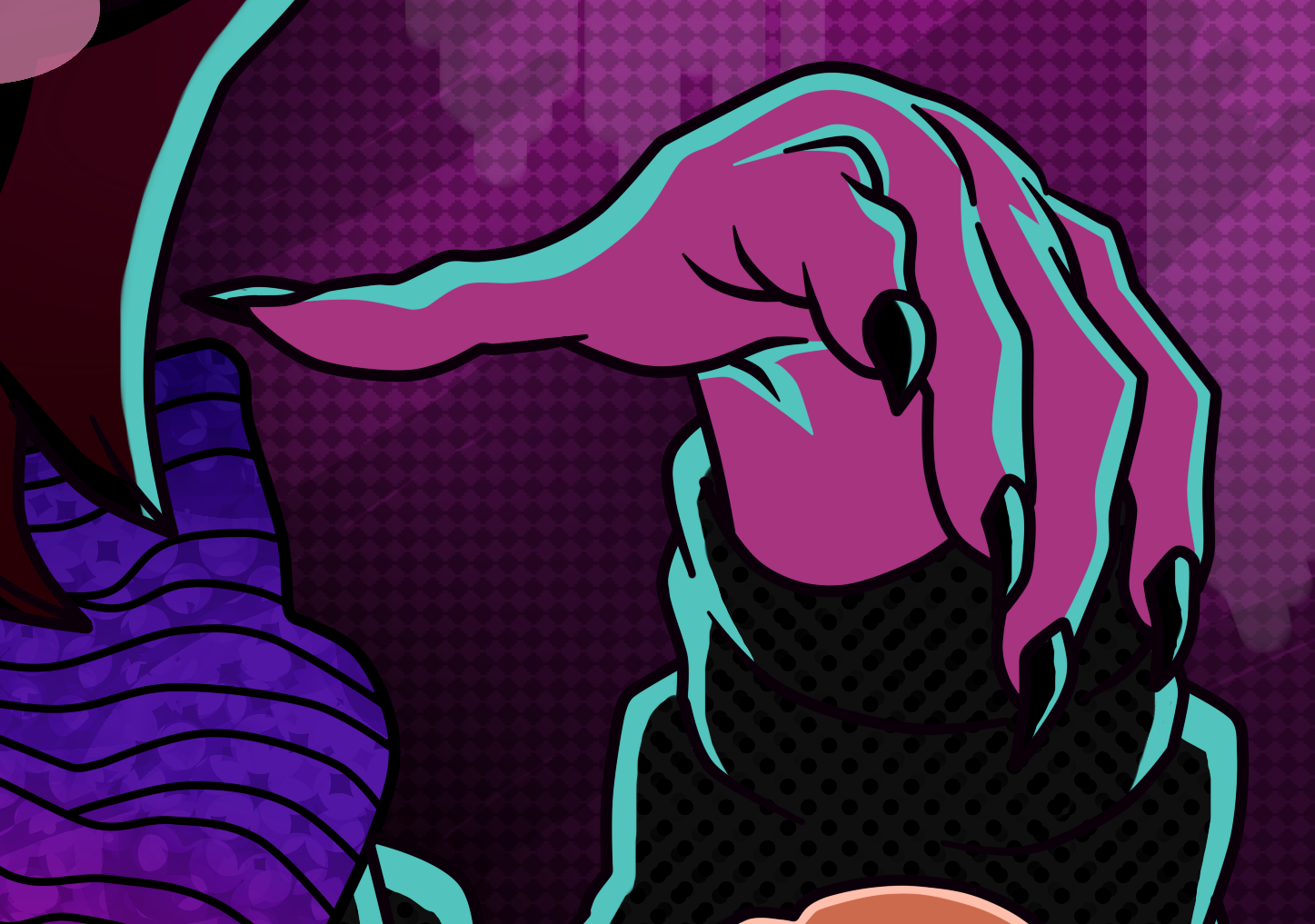 ---
---