Isabella Strongheart-digital paint
HELLO TRUNKS!
Since I was a child I enjoy drawing and creating stories. I love to invent characters and worlds of fantasy, mystery and horror. And despite being invented worlds and characters, I try to form rules or laws in my head, so that these worlds have logic within their fiction.
One of those fantasy worlds I have created, bears the title: The Fantasy Chronicles. It is a story of adventure and drama, set in a magical medieval era. It has many characters and plots, which collide with each other for the development of the main story. And in one of those stories is: Isabella Strongheart, a young warrior of noble, but brave heart, destined to defend her kingdom along with her generation. All of them, children of great legends.
She is a very important character for the story of: The Fantasy Chronicles, and I am very fond of her. I don't think I've ever introduced her to the community, so I decided to draw her so you could get to know her.
I hope you love her!
HOLA TRONCOS!
Desde niño disfruto mucho dibujar y crear historias. Me encanta inventar personajes y mundos de fantasía, misterio y horror. Y a pesar de ser mundos y personajes inventados, intento formar reglas o leyes en mi cabeza, para que estos mundos tengan lógica dentro de su ficción.
Uno de esos mundos fantasiosos que he creado, lleva el título de: Las Crónicas de Fantasía. Se trata de una historia de aventura y drama, ambientado en una mágica época medieval. Cuenta con muchos personajes y tramas, que colisionan entre sí para el desarrollo de la historia principal. Y en una de esas historias se encuentra: Isabella Strongheart, una joven guerrera de noble, pero valiente corazón, destinada a defender su reino junto a su generación. Todos, hijos de grandes leyendas.
Es un personaje muy importante para la historia de: Las Crónicas de Fantasía, y le tengo un cariño muy grande. Creo nunca haberla presentado dentro de la comunidad, por lo que decidí dibujarla para que pudieran conocerla.
¡Espero les encante!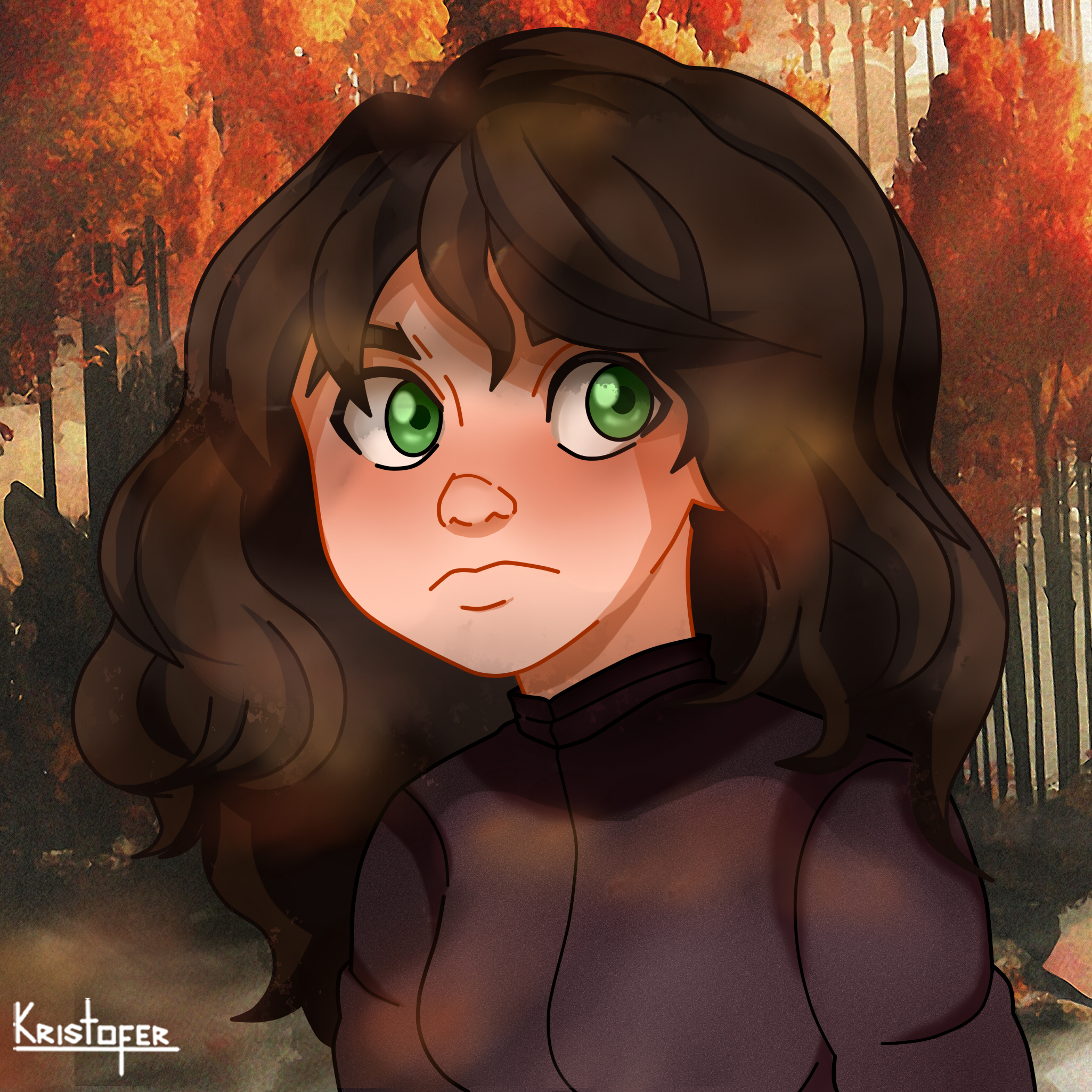 Step by Step:
1. First of all, I start with the rustic sketch.
1. Primero que todo, comienzo con el boceto rústico.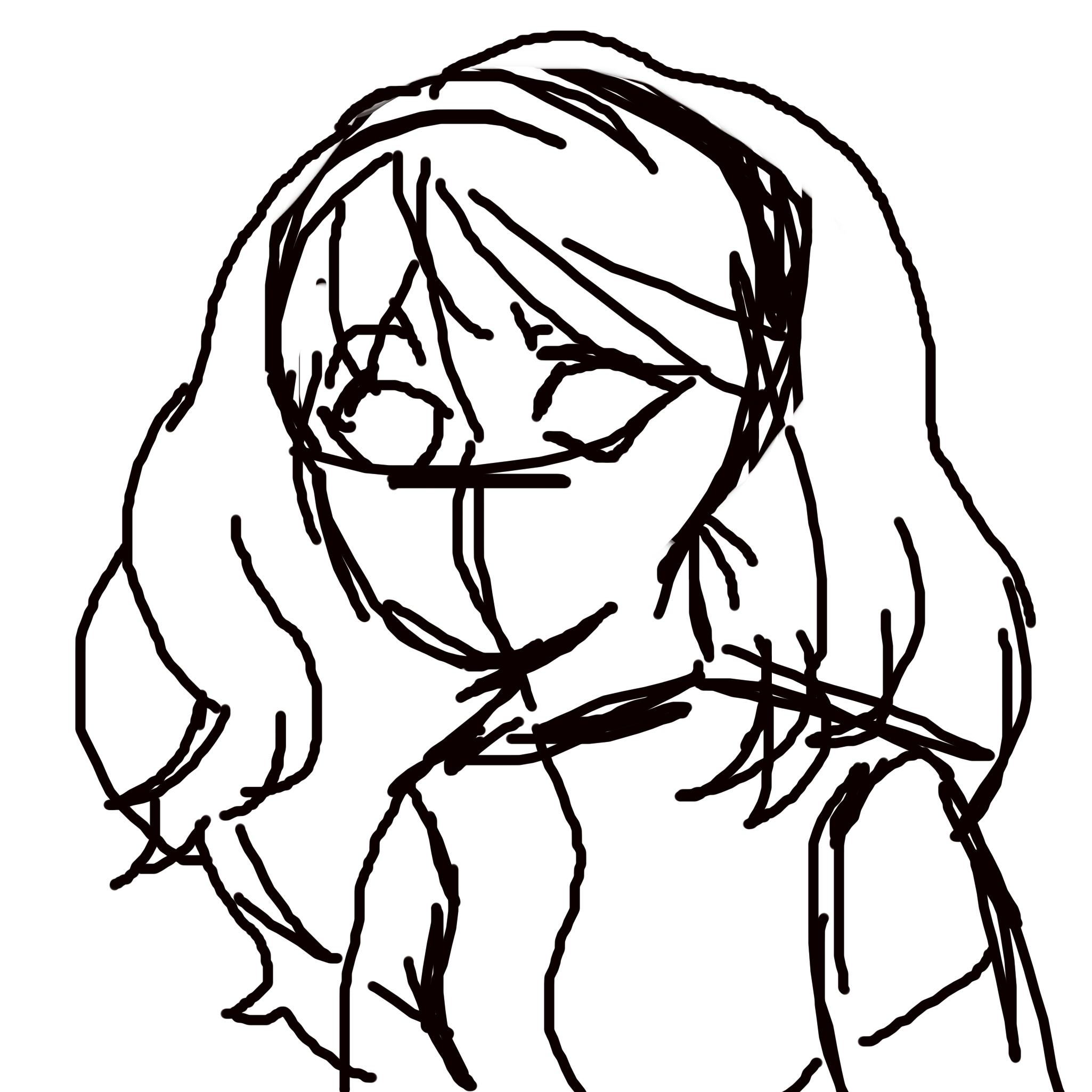 2. I define the lines of the drawing.
2. Defino las lineas del dibujo.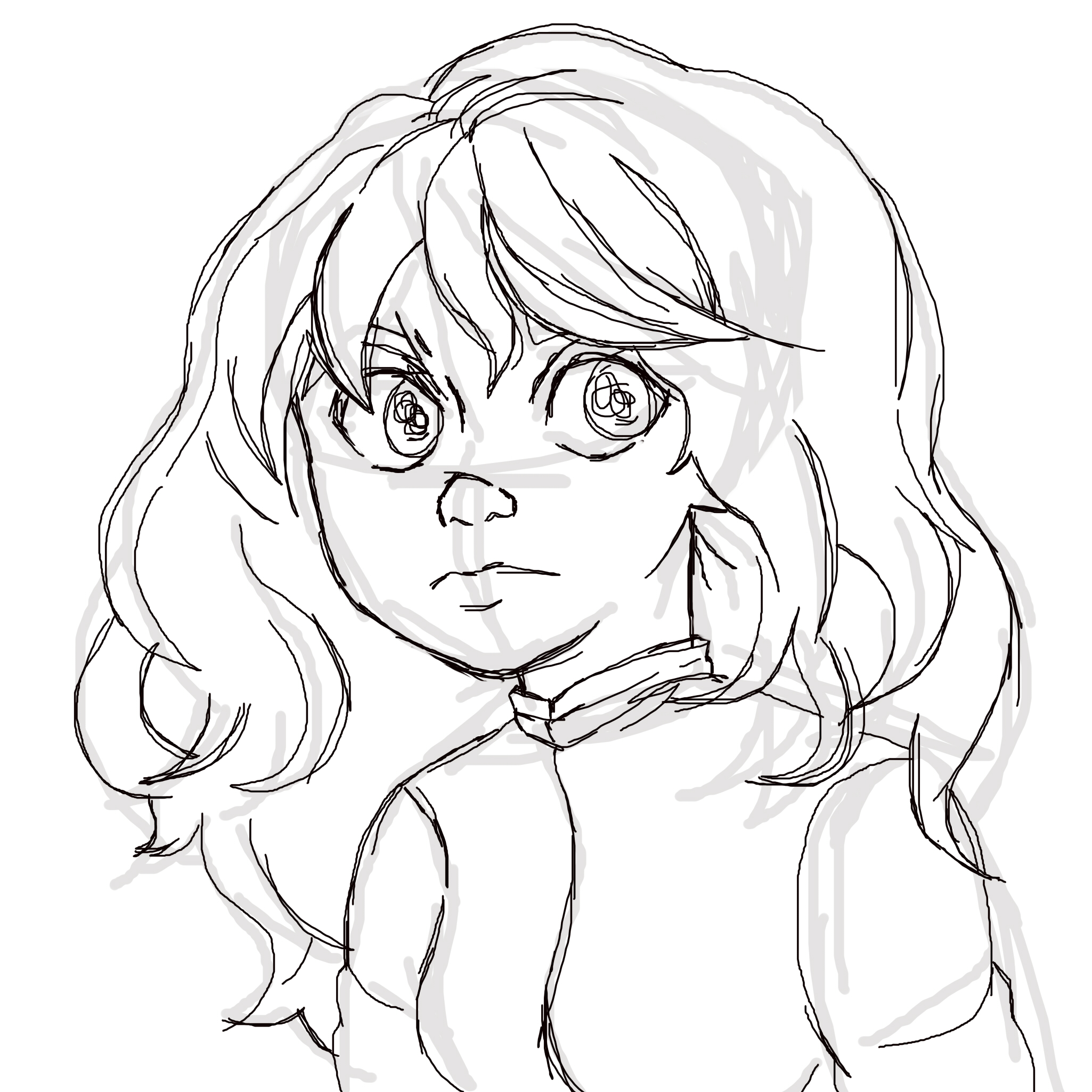 3. And I do the lineart to start, then, with the coloring.
3. Y realizo el LineArt para empezar entonces con el coloreado.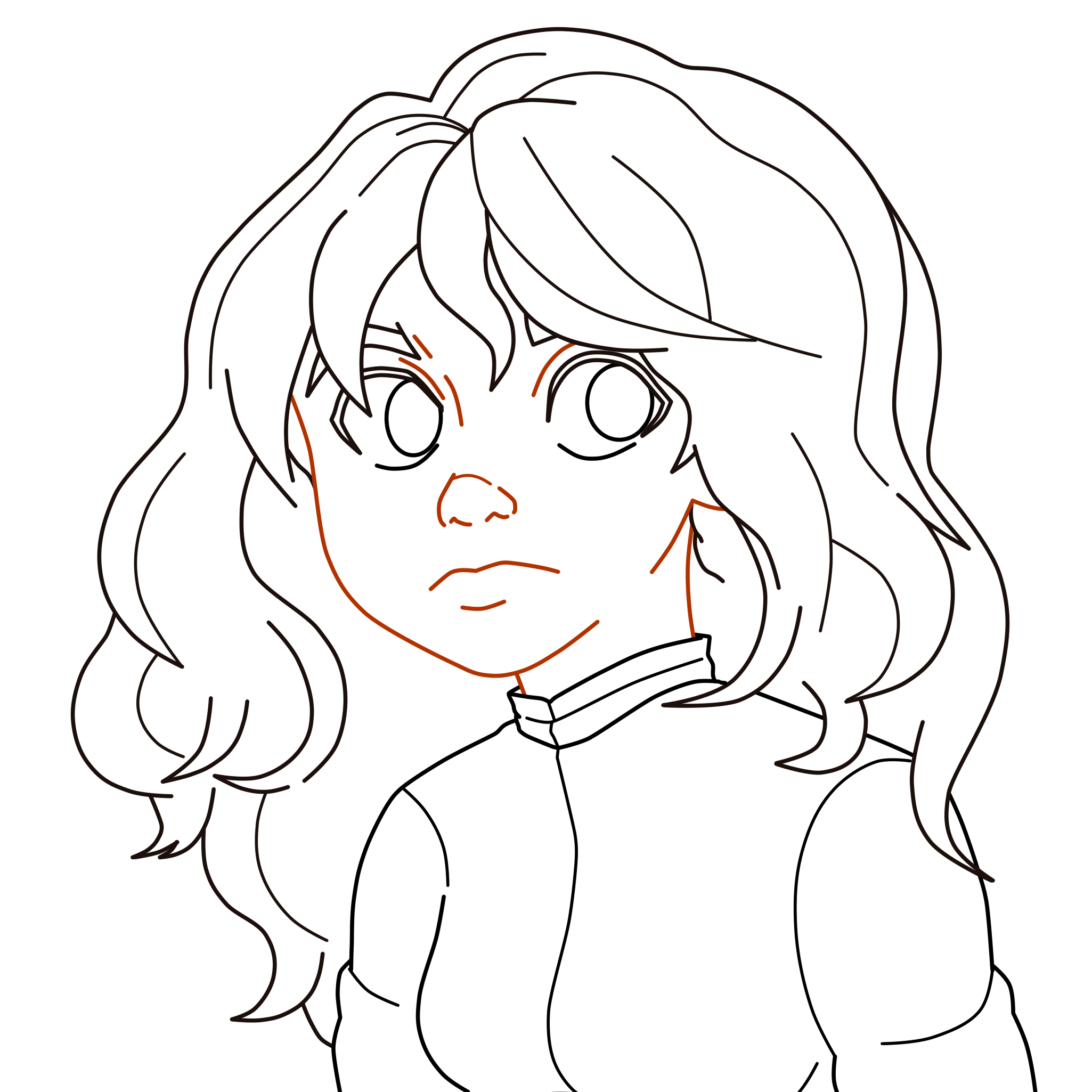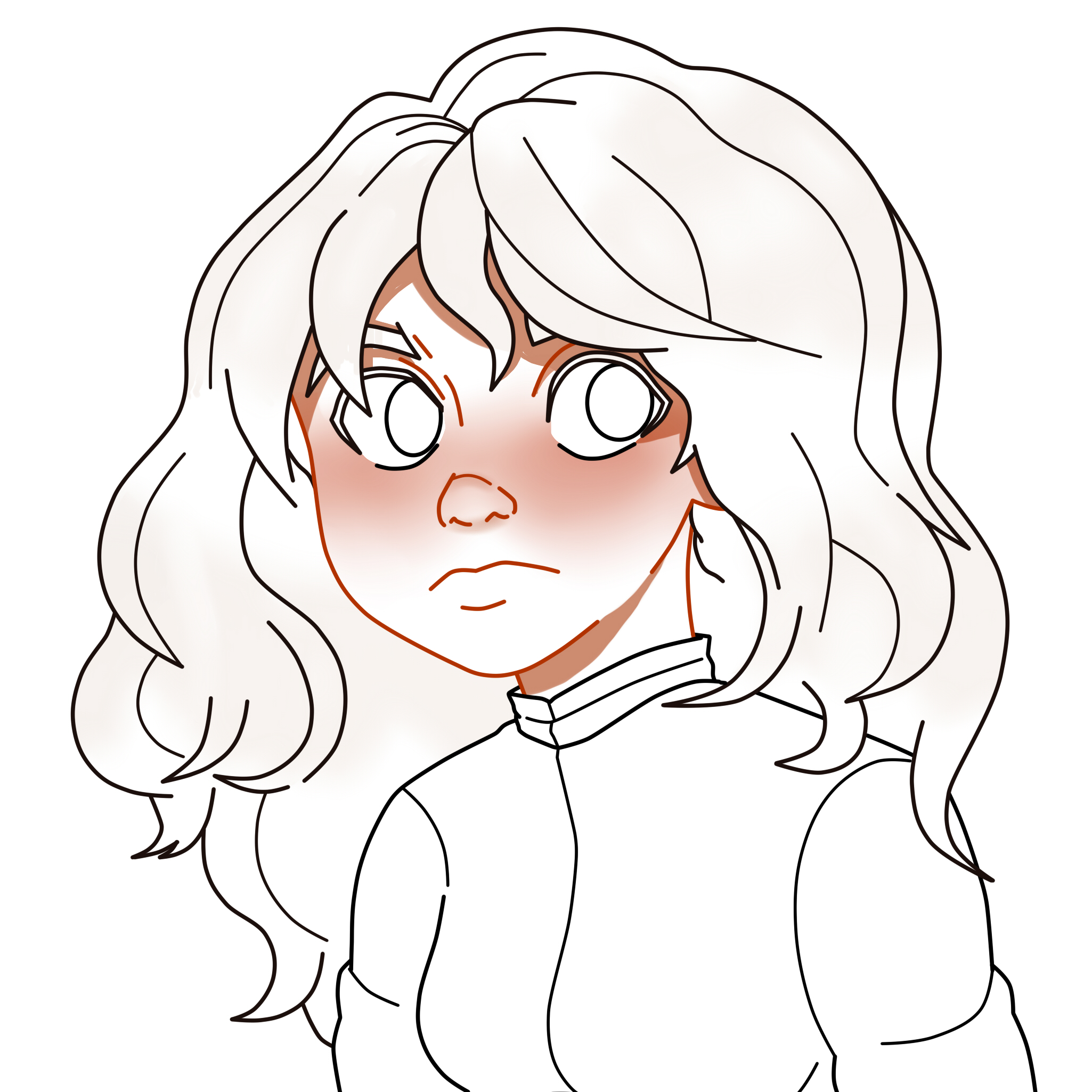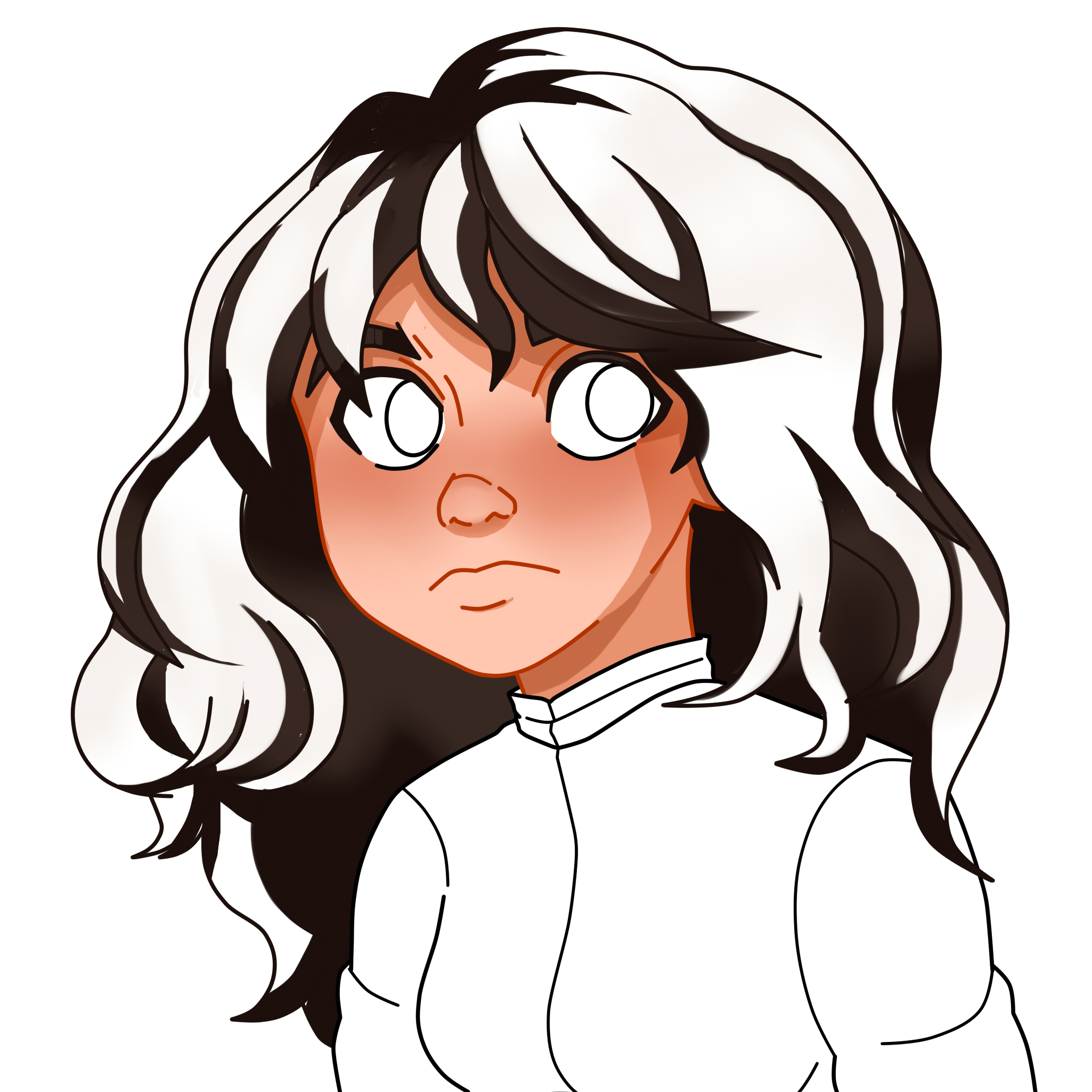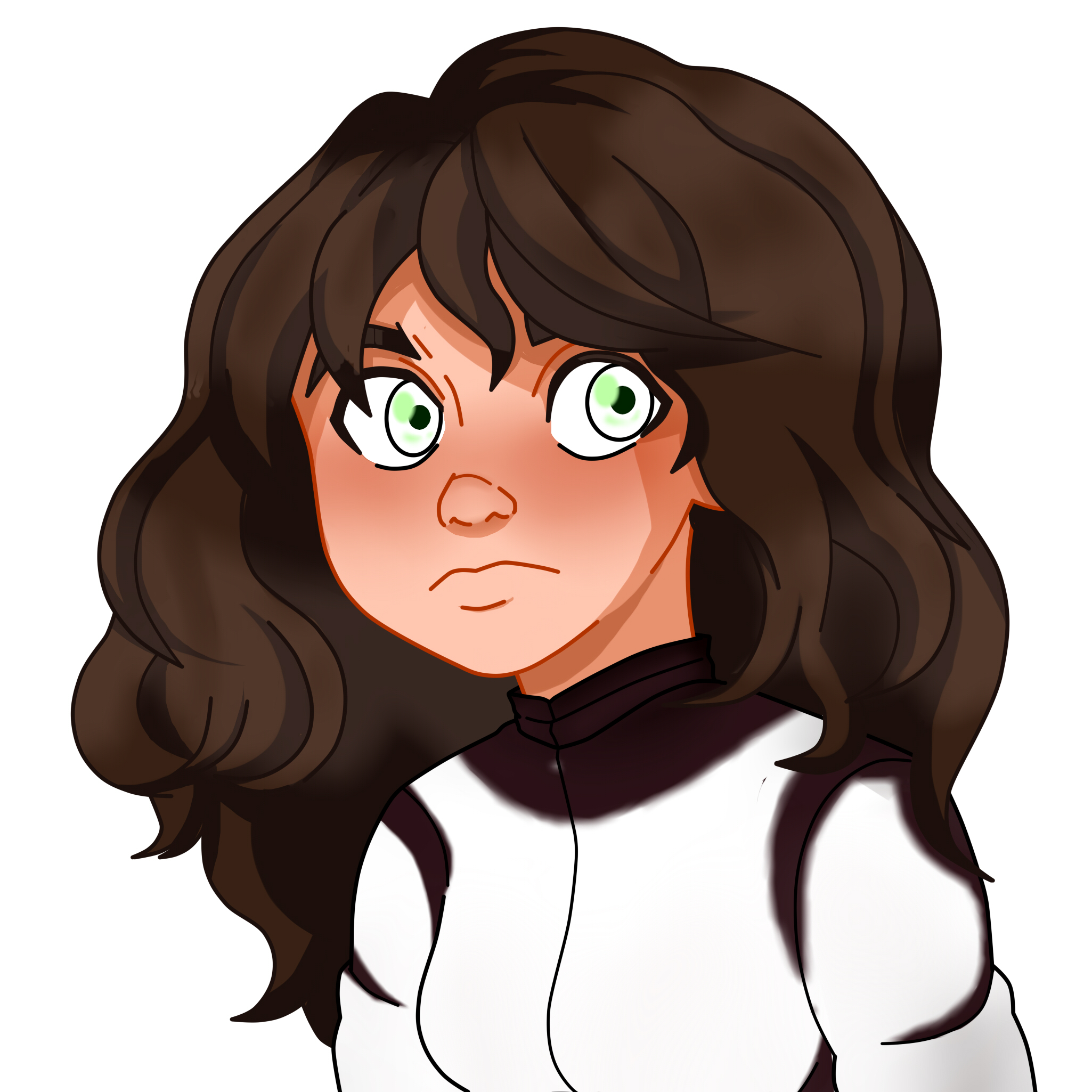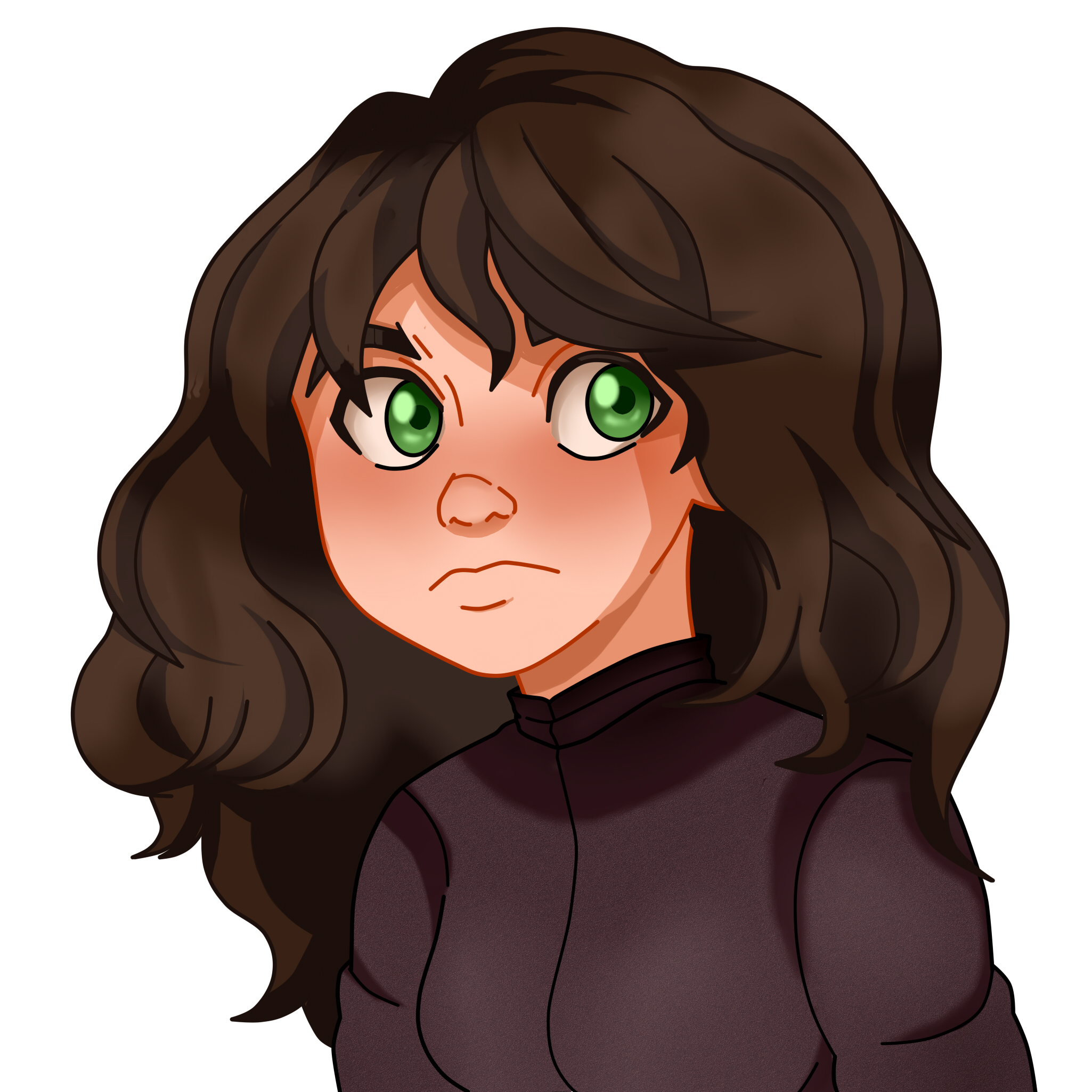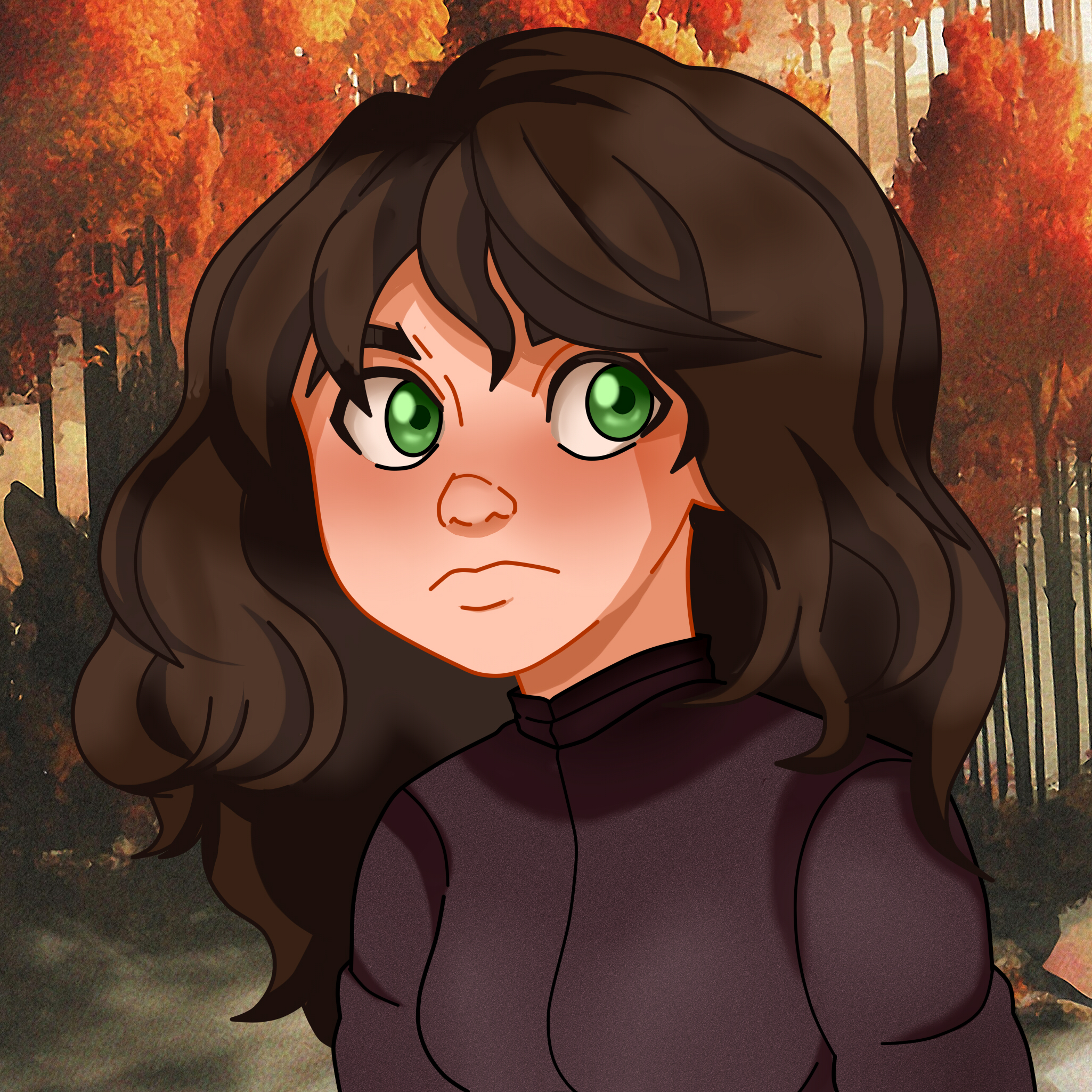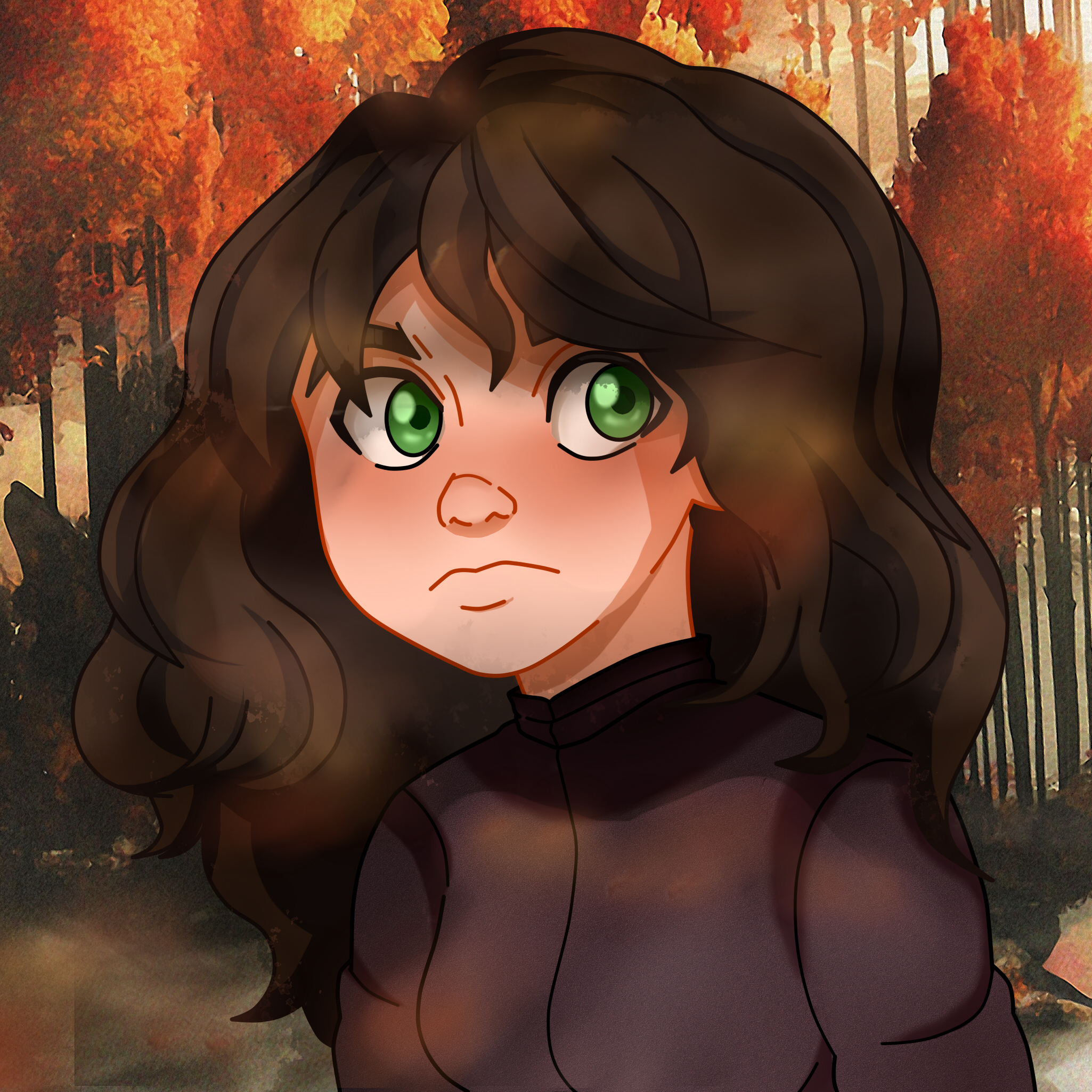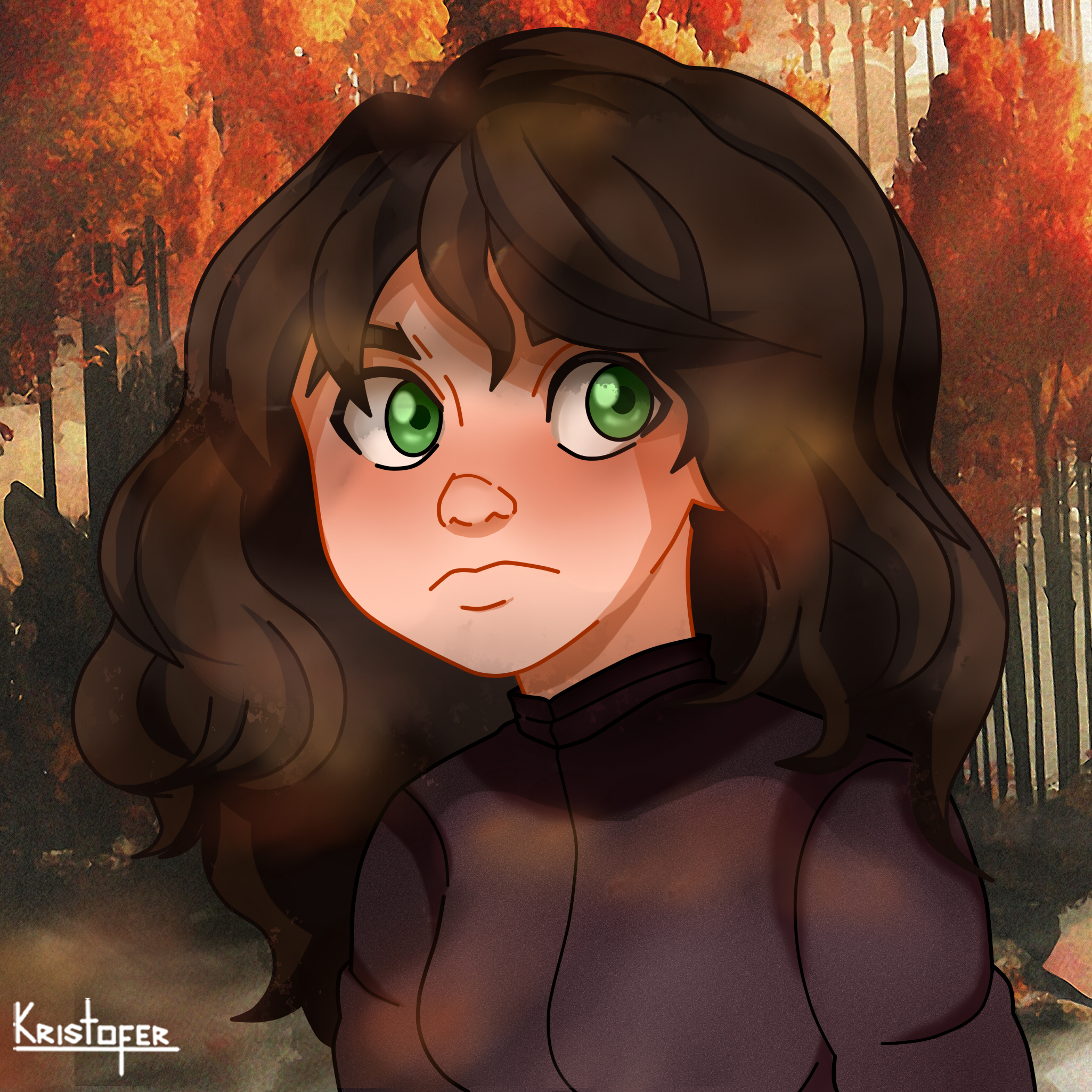 ---
---