AltVR Metaverse I watched a bit of black widow in a theater

---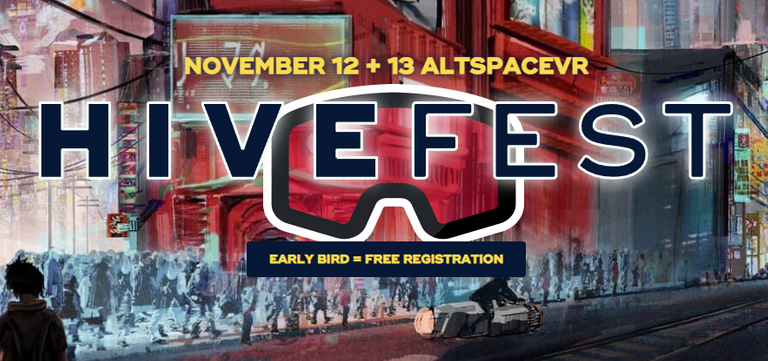 HiveFest is almost here once again, and its nice to be able to join in the Metaverse so I decided to jump in my altVR to prepare myself and get used to the platform a bit more.
The post is short but the recording is long and I enjoyed it, It helped me figure out some things I will jump back on tonight and check out more rooms.. although most are dead with very few people (Avatars) in each.
I found a Theater room that was neat and that is the first part of the recording.. I was not aware it was going to be like this.. I felt like I was in there sitting .. there was one more other dude that was already there just chilling and watching the movie.
I watched a bit of Black Widow.. there was a small room to the right corner before the exit and there more BlueRays of more moves.. I need to smoke a good one and enjoy me some alone theater action.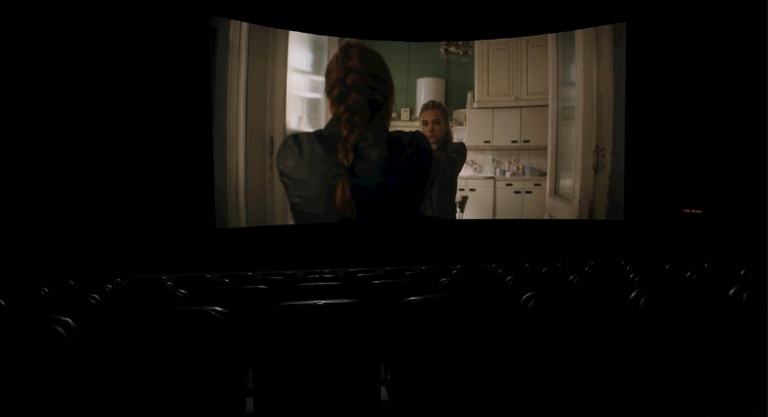 ---
I than checked out a room that was Space related and I found this sick view I felt like I was staring down from the window.. this is mad cool..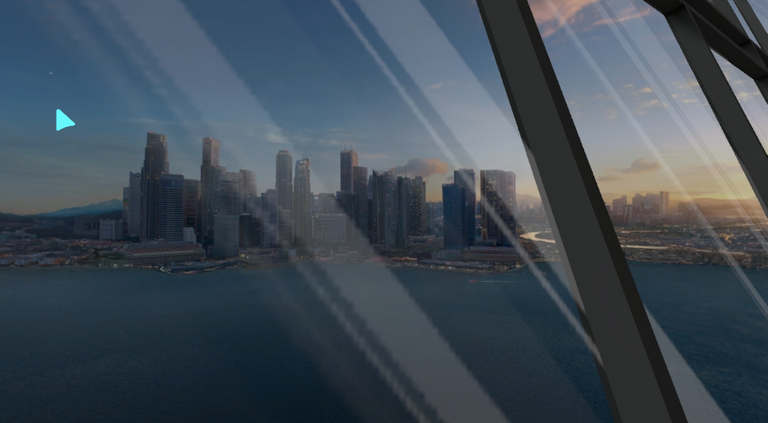 This Zen room was dope as well. The music was nice and mellow and again I felt like I was alone and just enjoying these effects. In the video I share other views of this place . I think some should check out.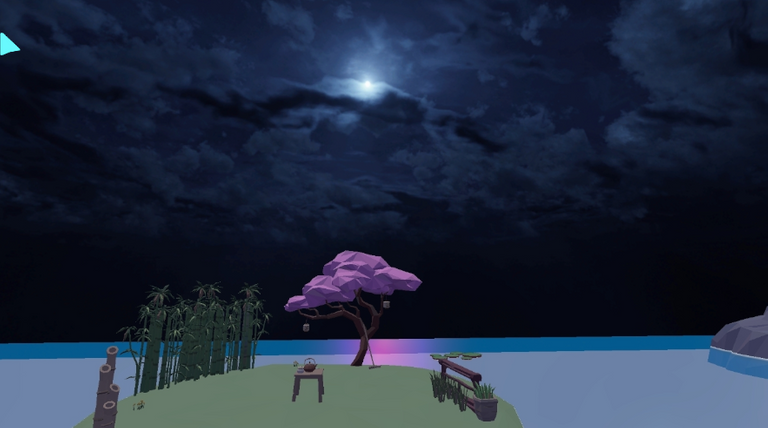 This is my Avatar in AltVR until we are able to truly customize them this is me. I have seen some videos of really cool and really high tech stuff that allowed for individuals to truly be engulfed in a VR setting but also broadcasting it for us to see.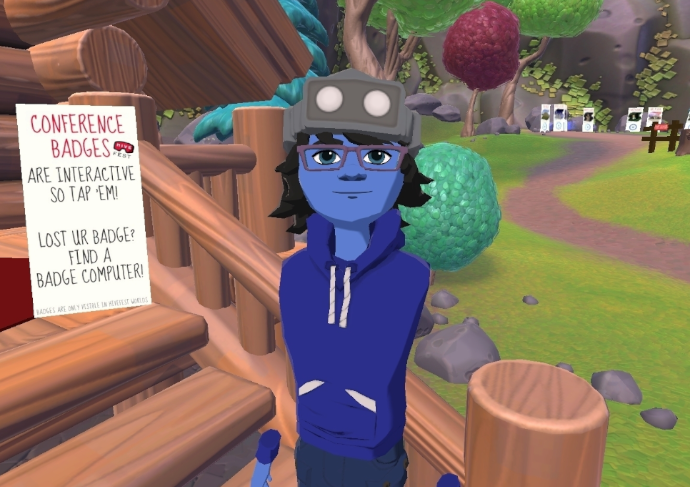 See you at Hive Fest.
---
▶️ 3Speak
---
---