Low SWAP:HIVE liquidity

I was a bit surprised to see a low liquidity for SWAP:HIVE, normally it's Hive that's lacking in this department. I supposed the price of Hive taking a nose dive like every other coin had to come with some type of benefit right?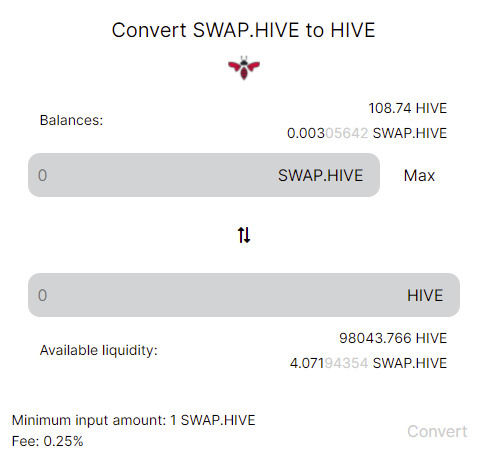 The benefit of Hive taking a seat in the back, allowed for Hive-Engine tookens to thrive cheaper tokens in terms of fiat value.
I think its a nice time to jump on some of those Div tokens on the chain.
Might be a nice time to accumulate, since we all know by now that wealth is created in a bear market, and rightfully so.
Many times we have come to thank history, and sometimes life just smacks us back into reality.
We can guess and assume and maybe do some "solid" research as to why the tank no reasoning behind it.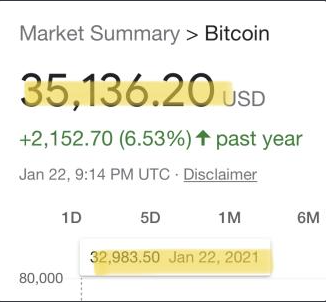 "history repeats itself though"
Lets take a look at some data, provided by Marky. - Some data on how long BTC has taken in the past to recover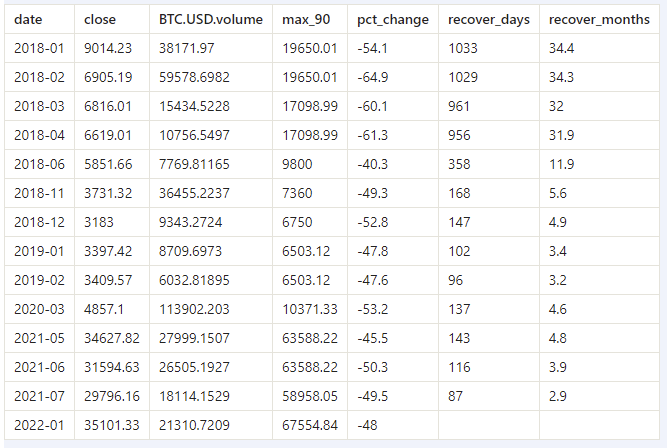 Looking at the table above we can see the length of BTC recovery.
Hive-Engine tookens
Coming back to my point is as it seems many have taking the opportunity to jump in on these tokens going by fiat value, everything seems to be down and no reason other than following the wider market even outside our beloved Market outside forces disrupt.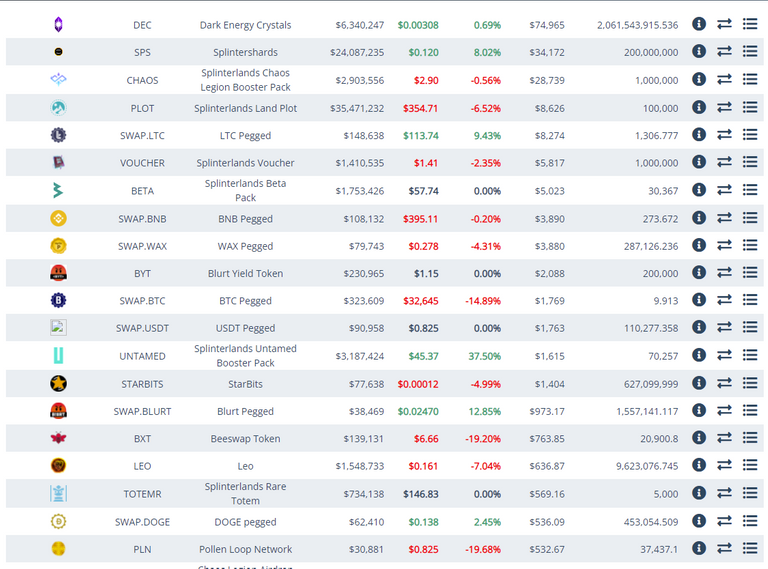 8 of these tokens are Splinterlands assets, even when the market is bleeding there are trades always being made, money is always creating more money.
Fortune Favors The Brave
I am going balls deep on some of these opportunities, no better time to build bags than when the market is bleeding.

Who Am I?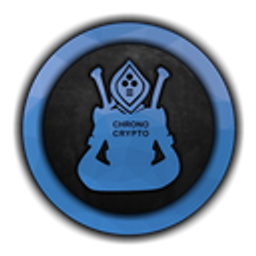 It's me Chronocrypto...
Thank you got reading my content, not as deep as others on here, I express my self like I know how.. I also wanted to share with some things about what I have going on Hive and or around the blockchain..
I run Project Utopis, Project Utopis Whitepaper You probably have seen Utopis posted around, of not check out some of these posts created by holders of the coin.
---
Utopis content from holders
Utopis best in class dividends project - Written by hykss
Planning on increasing my UTOPIS stake | Data of Total Hive received by the UTOPIS investors Written by bala41288
utopis project dividends dropped but now you 're drops in other coins ... Written by funnel
One the best token on hive and its lovely dividends 😍💰- Written by bhattg
A Way To Earn More Hive On Hive While You Sleep- Written by readthisplease
If you're not looking into Utopis, you should be.- Written by dagger212
---
Tokenomics of Project Utopis
Total Hard Cap: 1 Million Tokens~
Total Burnt (null) 850,000
Total Minted: 150,000 and in circulation (80776.7836134) held by accounts, I currently hold 69,223.21638656
Current true* price of Utopis 5 Hive.
Utopis is at 50k hive delegated,
Increased Utopis Delegation Rewards
Delegate Hive to Utopis to earn Utopis token
You can you buy Utopis on Tribaldex.
"Tribaldex is made by the same Hive-Engine Team"


---
Future goals

Continue building Project Utopis to it's fullest, I enjoy delegating success to other projects.
Continue providing network support, helping scale once needed and hopefully launch my last part of Project Utopis to be a cool ecosystem in part with Hive and all other projects.
Go ahead and VOTE on both Hive and Hive-Engine Witness Serves @chrono.witness
Hive Witness Vote - https://vote.hive.uno/@chrono.witness

Hive-Engine Vote- https://tribaldex.com/witnesses

Posted Using LeoFinance Beta
---
---