Dream-in!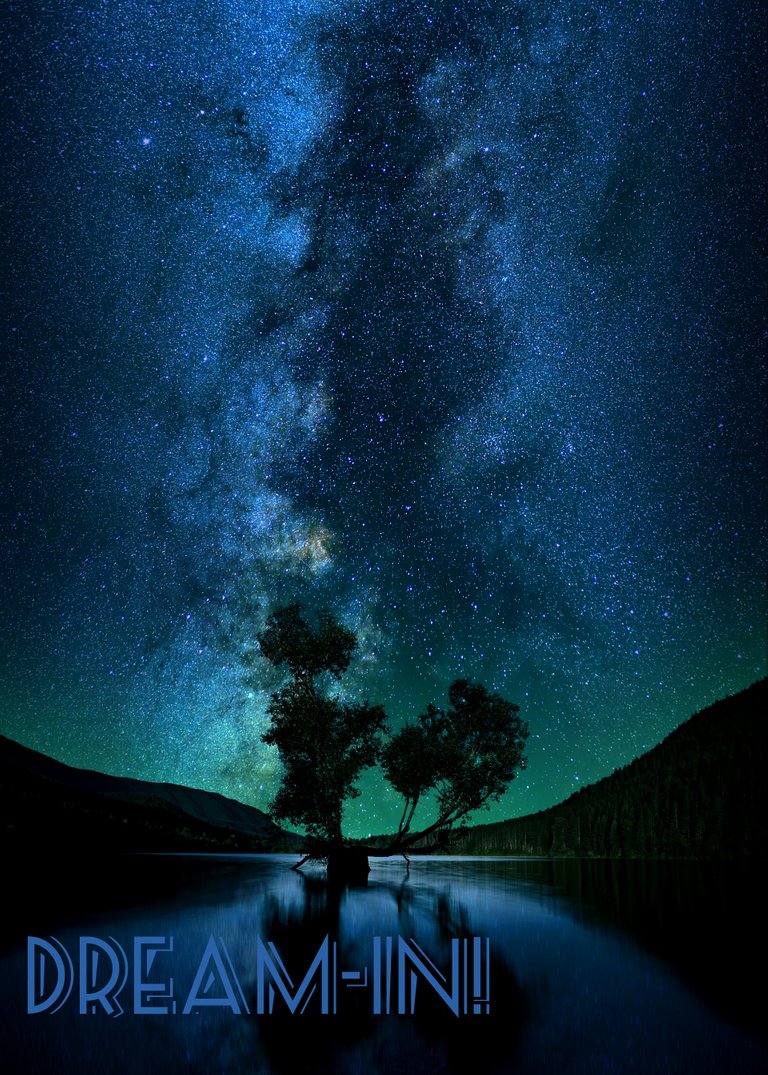 Dream-in!
Dreaming always avoids offence and goes beyond the reality ever and anon. God gives a devine power of envisions to everyone. A swab and unprivileged person have equal right to play in the world of dream. And it's amazing! Dream of an epicurean is considered the most beautiful thing after all.
People completely have well furnished freedom here. None will be sentenced with having an offensive envision and none will be considered as sinner with having so. That's it my friend!
One can make a havoc in the world though, another can beautify it at the same time. One can build a castle in air! Or, on land or in the middle of pacific ocean! Wherever you want! Oh! I think I should mention it; one can buy a plot on mars, one can sell it in a easy pissy way. You know what I mean.
Journey in the dreaming world is always thrilling. It simply can make you happy, sad, fearful, outburst and sometimes it can drive you towards madness as well.
Of course, you need money to enjoy any travel. But the ideal dream travel do not requires any material asset. Rather it only requires a mind that have the coolest state of imagine stuffs. What you need to do is; just have to relax and let the mind go with the flow; you definitely gonna wander! No visa or ticket or authority permission is needed. Whenever you want, can fly like a bird!
Enjoy!
You can fearlessly move into deep forest or can swim through the ocean. Can pass through the English channel or Sahara desert! No hyaena or shark will attack you at this stage. I can simply describe a number of things that might increase your interest. Or, you can have a totally different likings; like imagining stuff which can be very unknown or unrealistic. You can call it as fantasy!
Or, what els you call it?
A vagabond can think himself the emperor of the world; a scrupulous becomes comedian; a mendicant can dreamt himself as the richest person in the world. Actually it has no limit. You can be the King! of your own world.
But no one have the freedom to get fully whatever one wants to do in reality. One have to follow the right procedure, a judgement, a legal entitlement, an authorized licence, a legal permission etc. to peruse their aim or desired finish line.
Power and money are superior here. By hook or by crook one have to acquire it. There is no alternate means of these two. For better treatment, you need money. For education, you need money. For well food, need money. To charm, you need money. For legal support, you need power. But in the world of dream the things I've mentioned is worthless. The only concerning factor here is the mental stability and a imaginative mind.
I guess I've made a point here.
What els you want to add. Feel free to share your feedback bellow.
Thank you for your time. Stay blessed and be happy always.
Happy dreaming!
And,
Chillax!
---
---