Wednesday Walk at the Open Playground.
Happy hump day fellow Hivers!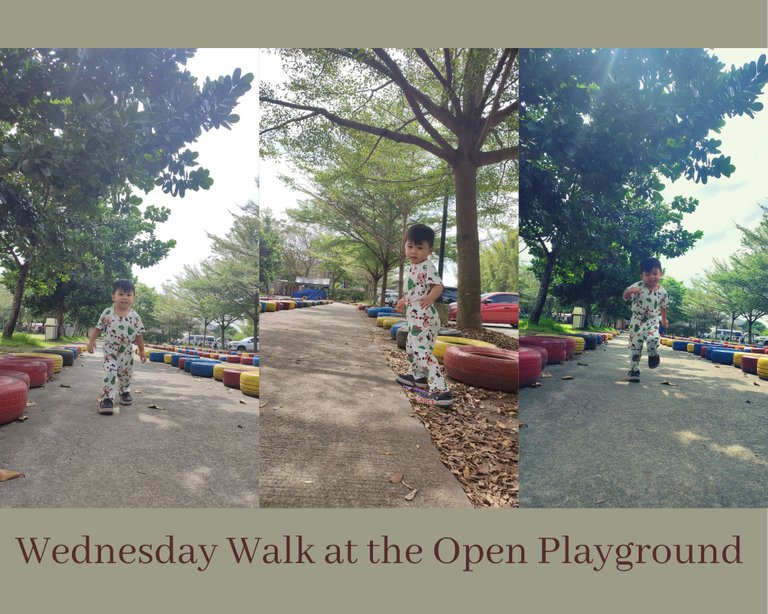 Everyone has returned to work, and children have also returned to school now that the holiday break is over. Since face-to-face school started, it's been part of our routine to visit the outdoor playground just near the village after we drop off my older kid at school in the morning.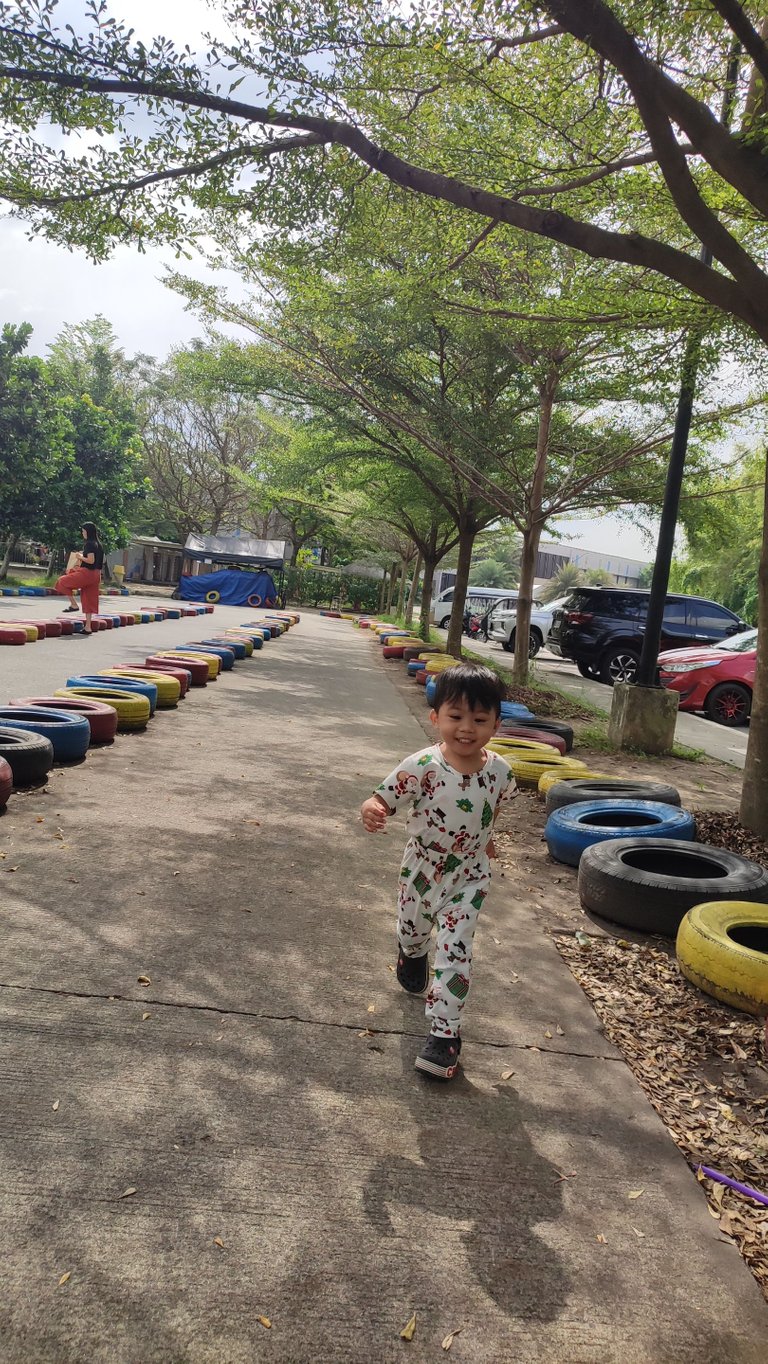 Yesterday was a lovely day; the sun finally appeared after several days of rain. We didn't hesitate to go to the playground to watch the kid play and enjoy the morning sun. Even though he was still in his pajamas in the picture above, you can tell that he was having a great time because of his wide smile.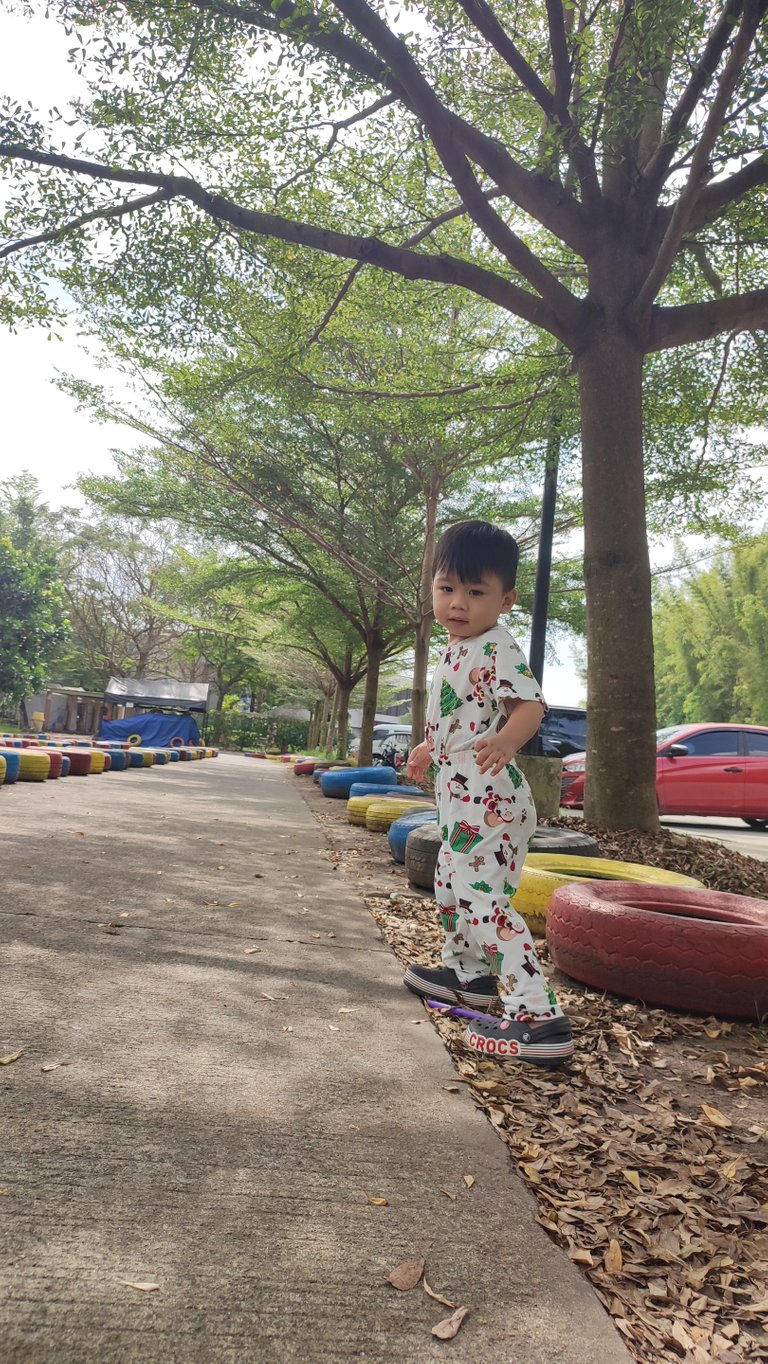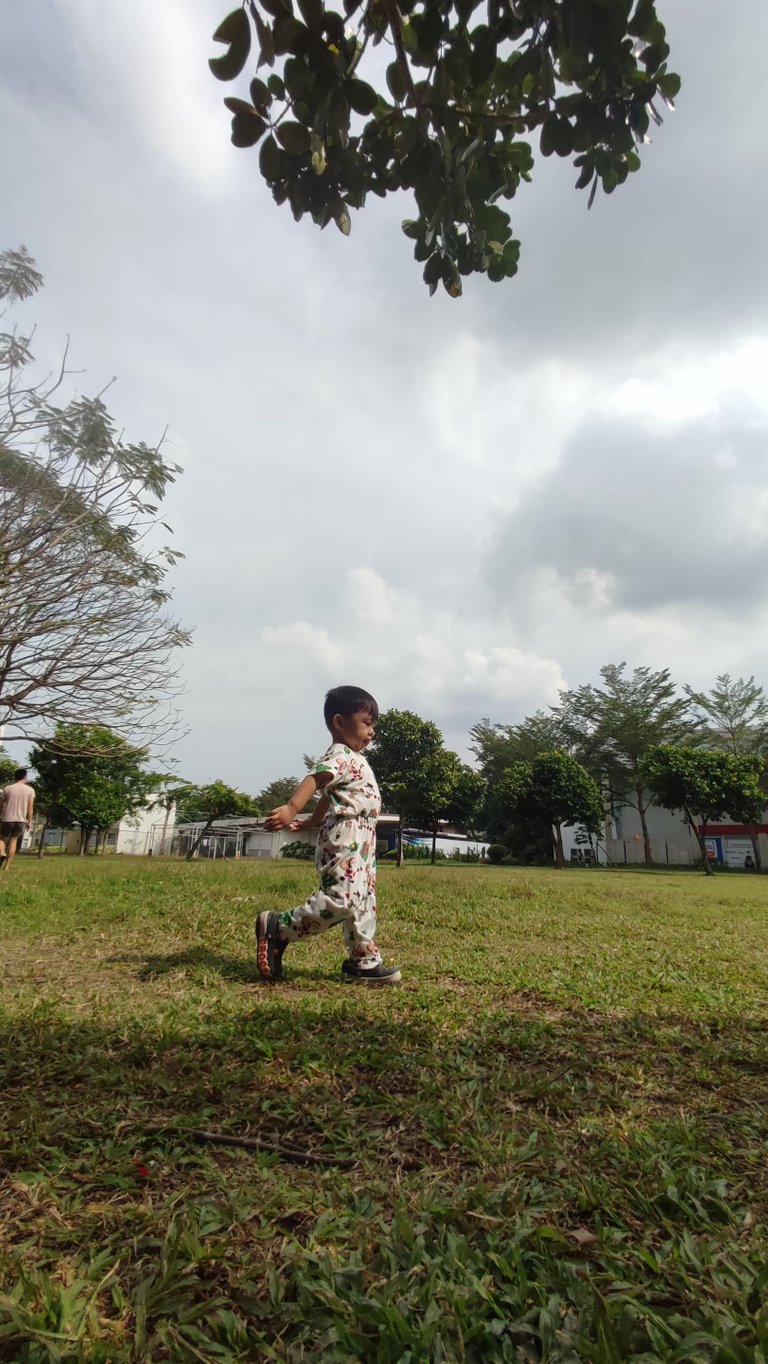 By following that little rascal around, this easy pastime motivates both my spouse and me to be active. We gave him the freedom to run wherever he pleases, although we do so under supervision due to the presence of other children playing and cyclists using the tire-tracks.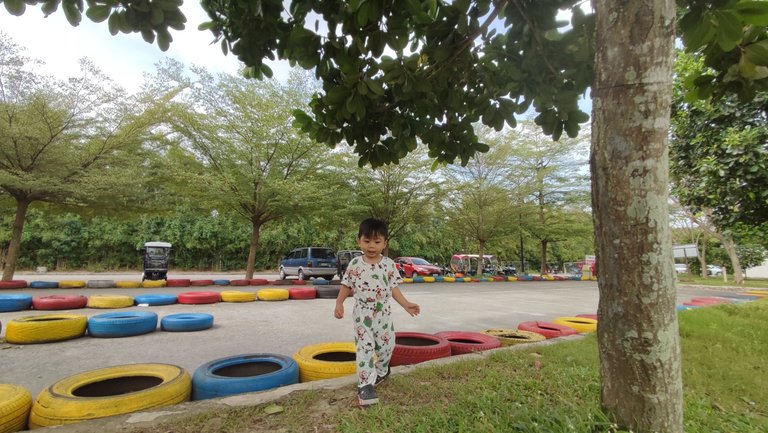 I have multiple shots that I can't use because they are blurry due to the constant movement of the subject. Yes, he wouldn't stay still!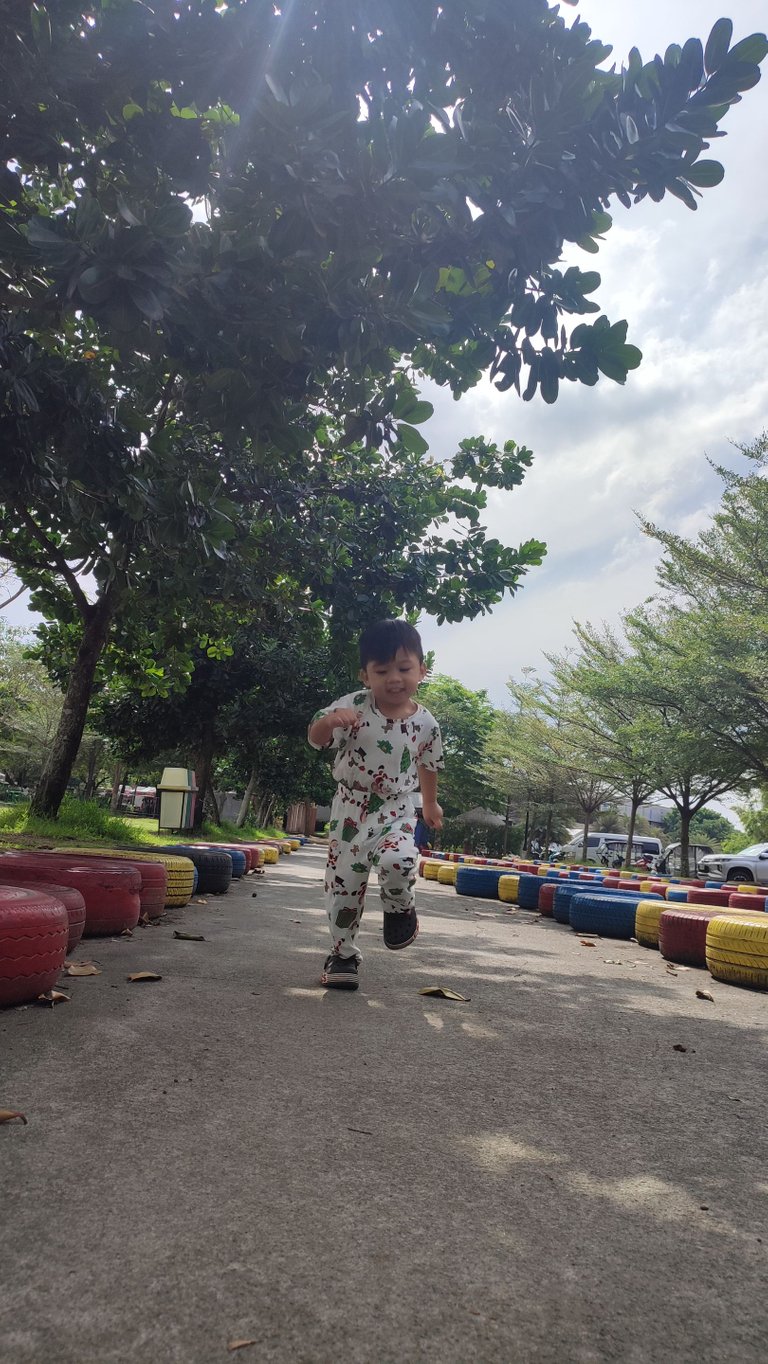 Skip. Hop. Run. Chase. His laugh was resonating throughout the area, causing laughter and joy. I was overjoyed to see him in such manner.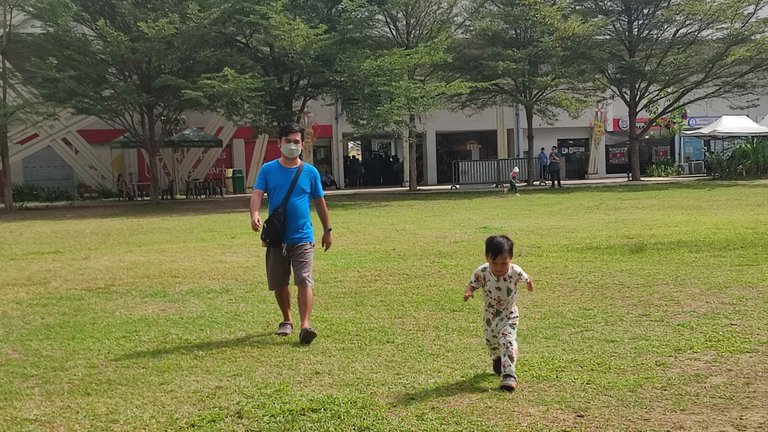 He teased his father to run after him. He will run far away and shout from the distance, "Daddy, I'm here."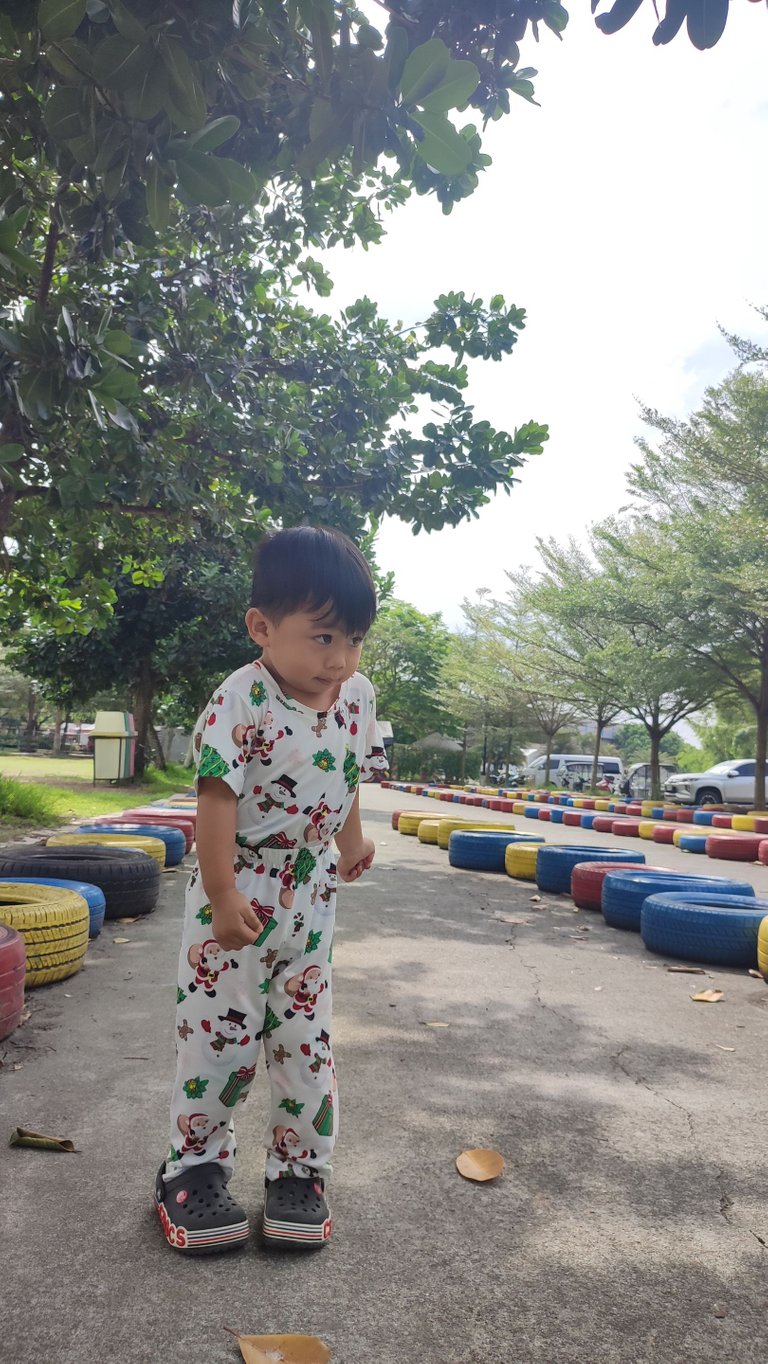 Oppss! What happened? Is there an emergency? He is trained and doesn't like doing his number 2 in nappies, so I asked him if he was okay or if we needed to rush home. He said he just peed a little but still like to stay a little longer. lol You silly kid!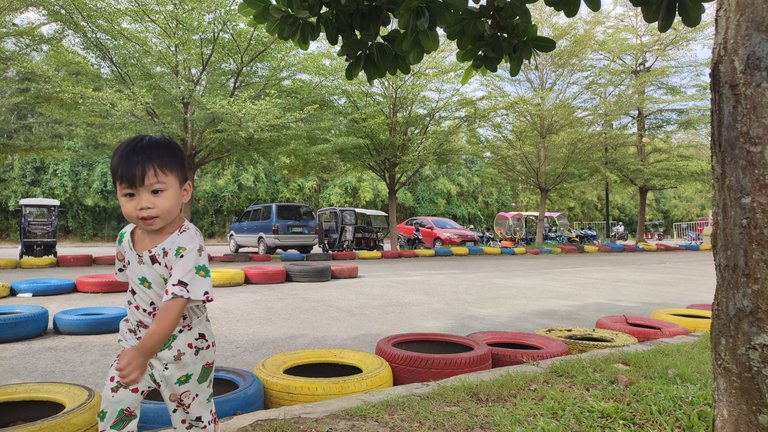 We continued to relax on the grass for a little while longer, enjoying in the early-morning freshness. After around one and a half hours, we headed home for breakfast and to bathe the young child, who was filled with dirt and sweat from playing.
These are moments that my spouse and I will surely miss once the kids are grown. For now, we make the most of it and ride along with their playfulness and silliness.
Thanks for reading!
Enjoy the rest of the week and see you in my next blog.
Til then,
❤️❤️❤️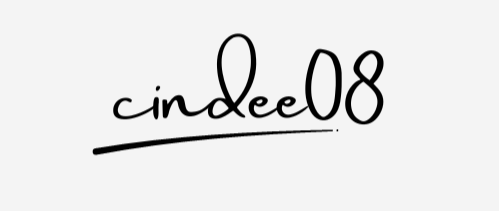 All photos are taken by me unless stated otherwise.
---
---