What's with Monggo and Friday?
Hello, Hiver Foodies!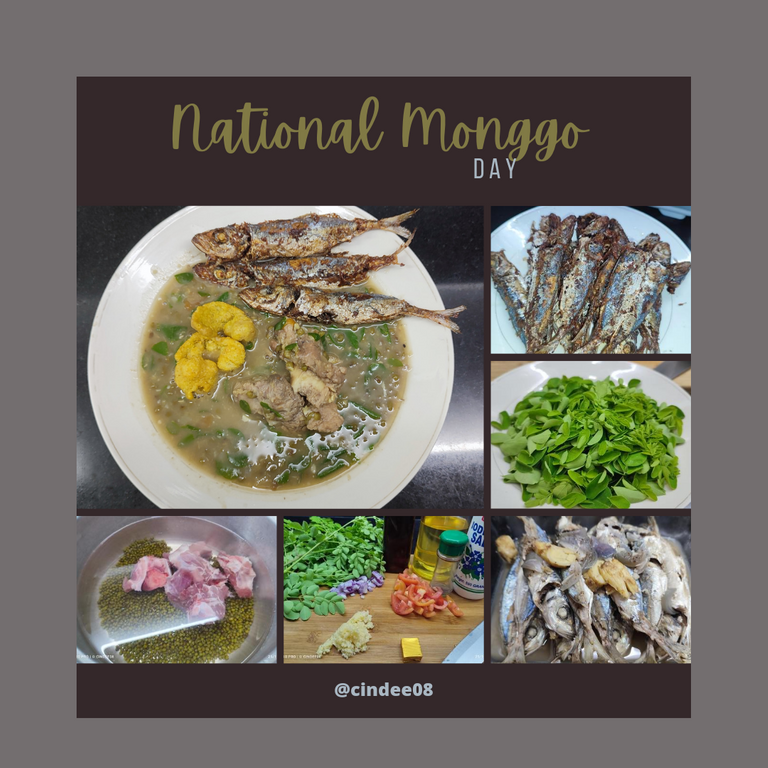 In the Philippines, there's an Unofficial Friday Monggo Day where the most common food that you'll see in most households and even in cafeterias is this Sautéed Savory Mung Bean. Growing up, I've always been curious why. In one instance, I cooked monggo on another day of the week than Friday, and my family member asked, "Is it Friday now?"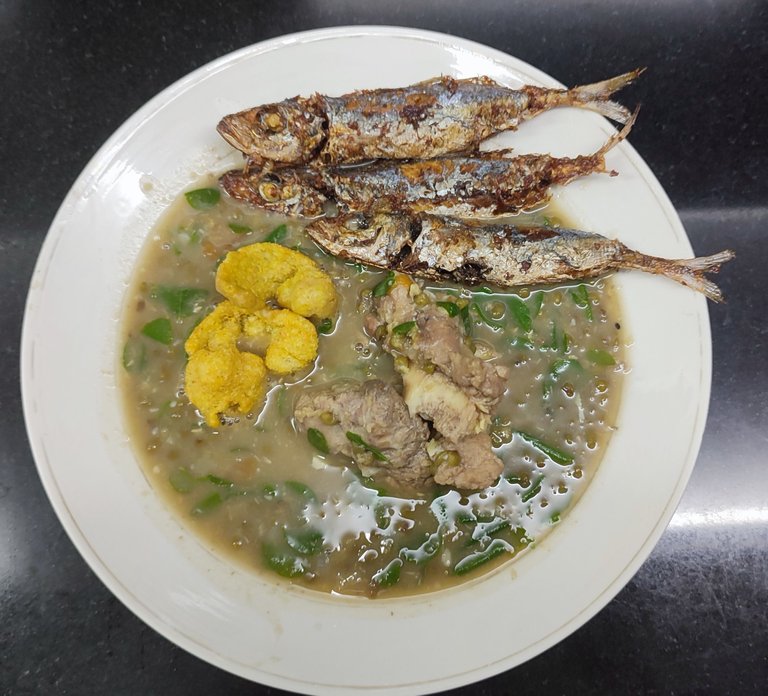 So just to satisfy my curiosity back then, I asked my granny, "What's with Monggo and Friday?" The answer I got from her is that during the times when the Spaniards colonized the Philippines and converted mostly Filipinos into Catholic, they started practicing Meatless Friday, especially during the Lenten Season. That's where it all started. So the original recipe for sautéed mung beans is all vegetables. But since I made my own version of this recipe, I made alot of some twists! Yes, I'm breaking tradition here! lol The recipe for mung beans I'll be sharing today contains meat!
My family strictly observes Meatless Friday during the Lenten Season, but since it's not yet Lent, Let's enjoy this Mung Bean with Pork Ribs!
My very own Ginisang Monggo (Sautéed Mung Bean).
The Ingredients:
1 cup Monggo (Mung beans)
1 tbsp garlic (minced)
1 medium onion (minced)
2 medium tomatoes (chopped)
1/2 kg pork ribs
1 pc pork cubes
oil
fish sauce
ground pepper
salt
Moringga Leaves
Fried fish and Chicharon for toppings
Instructions:
1. Wash the mung beans.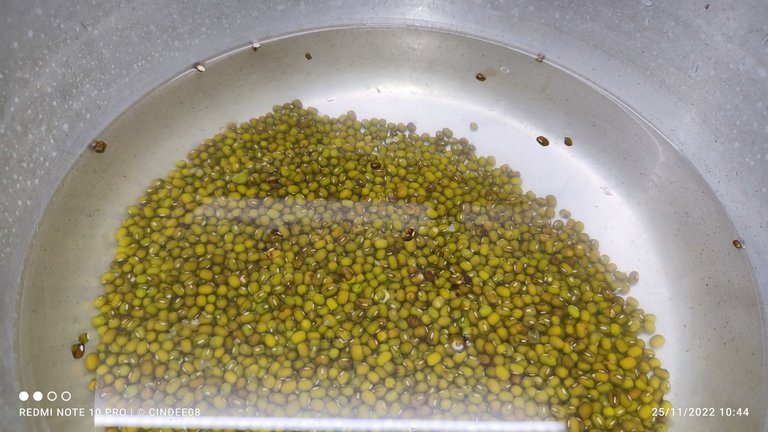 I washed the beans multiple times and got rid of the ones that floated in the water because they were usually the bad ones.
2. In a pan, put washed beans and pork ribs. Bring to a boil. Simmer until become soft.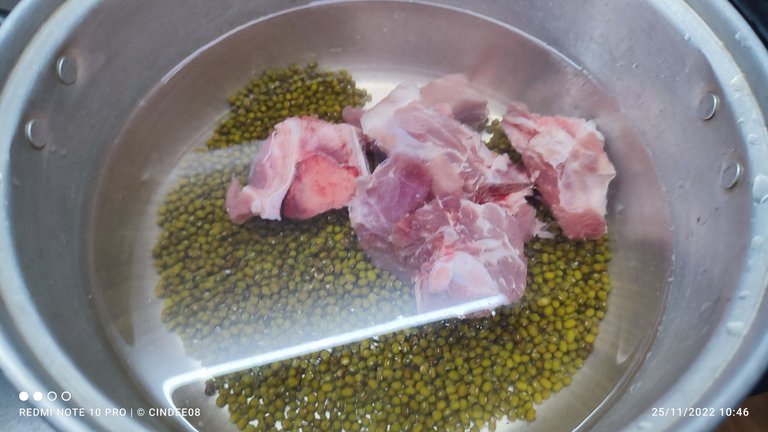 3. On separate pan, saute your aromatics garlic, onion and tomatoes.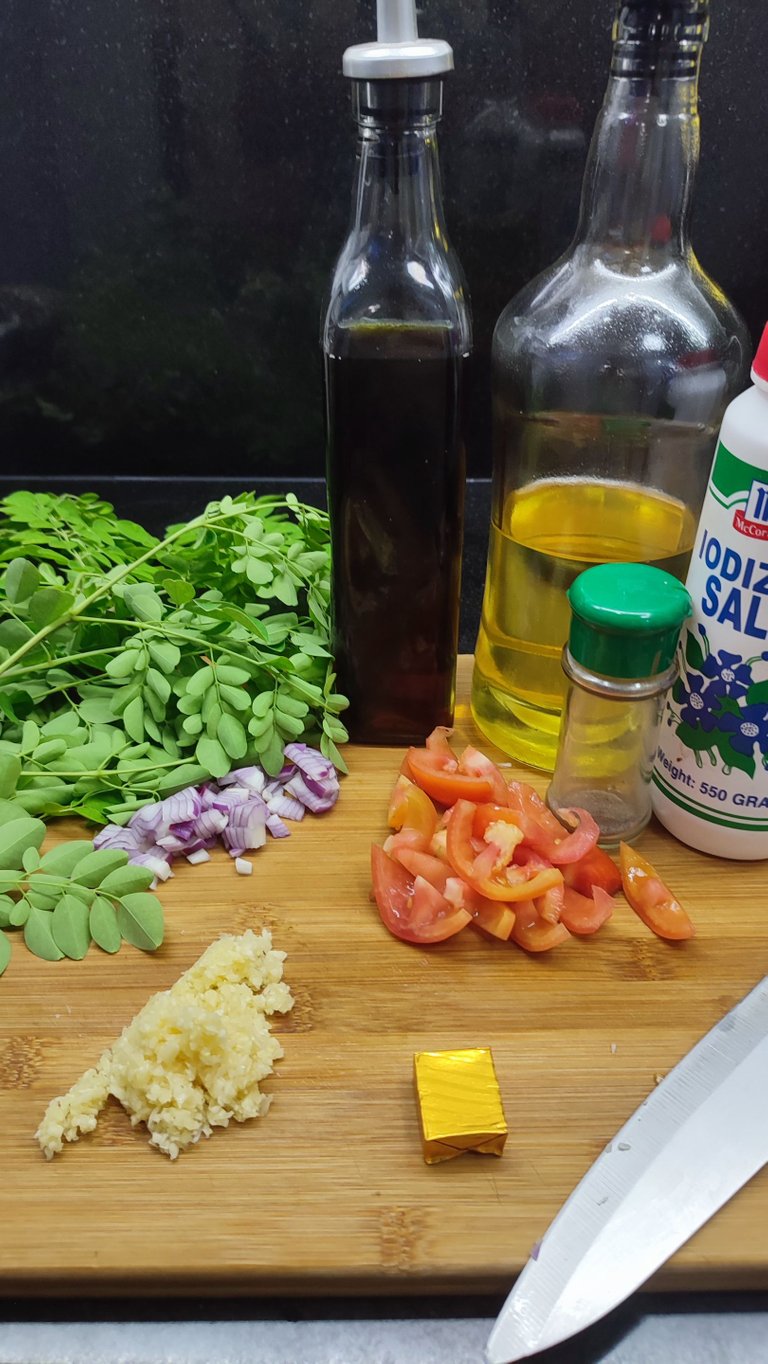 4. Scoop some of the softened bean and include it in your sauteing pan. Mashed it!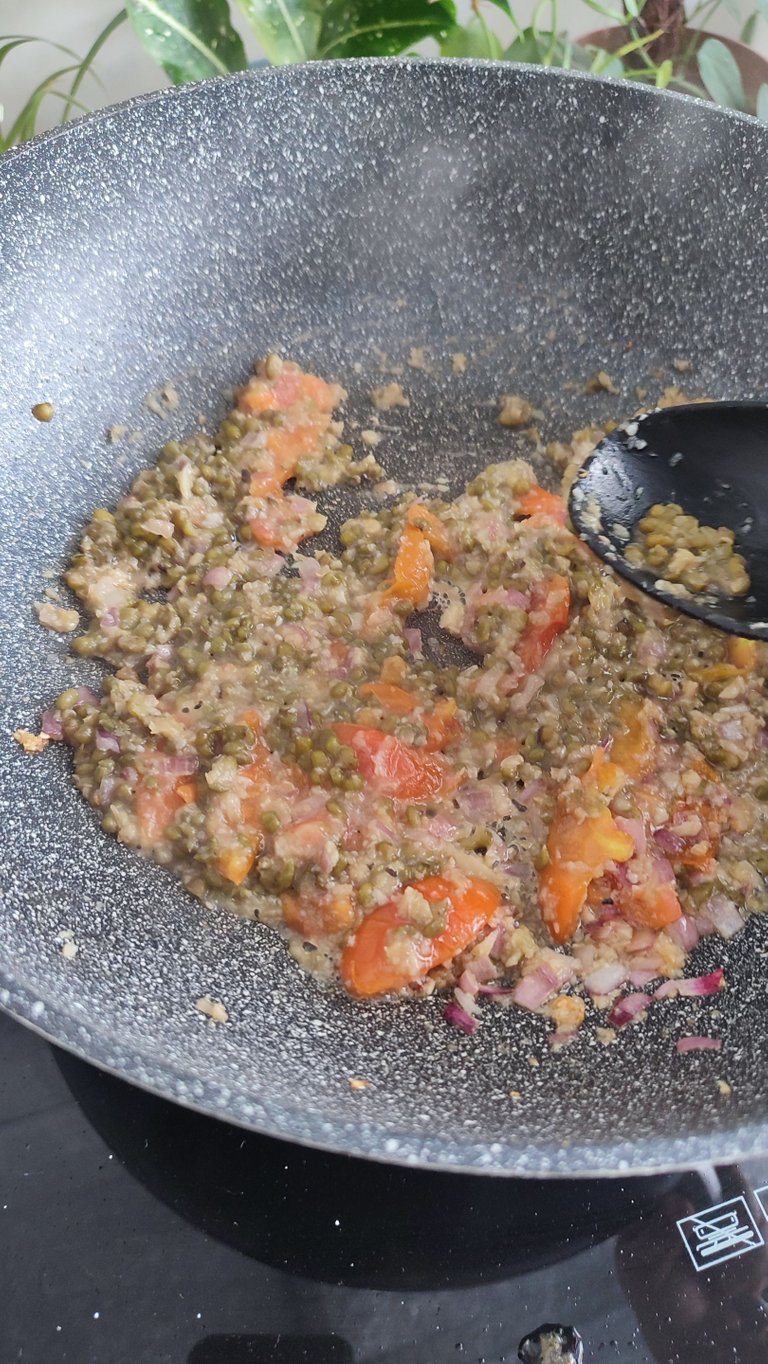 This is my secret to making smooth and creamy soup: I mashed the beans in the pan along with the aromatics.
5. Transfer your sautéed ingredients to the boiling pan along with the rest of the beans and pork ribs. Simmer until it thickens.
6. Add the moringa leaves.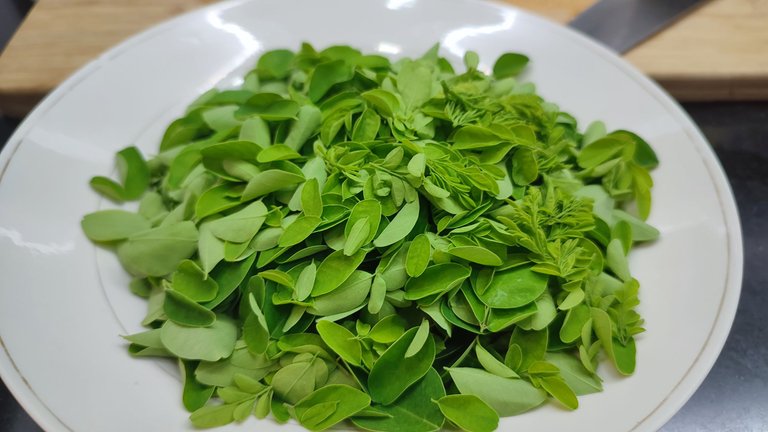 The original recipe used young bittermelon leaves, but since my kids don't like it, I used moringa as a healthier alternative.
This dish pairs best with fried fish, so I also cooked Paksiw na Galunggong (fish stew) and then fried it.
Plating time!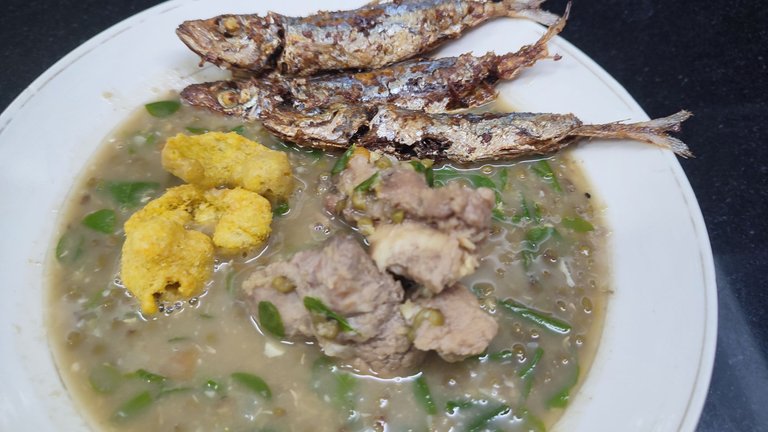 I topped it with the fried fish and chicharon.
Done and dusted!
My kids finished 2 servings of rice mixed with sauteed mung bean! That's how they loved it!
Yum!
Till my next dish! Thanks for reading!
❤️,
@cindee08
All images used in this post are mine.
---
---