Every disappointment is a blessing
Good evening amazing people of hive block chain welcome back to my blog.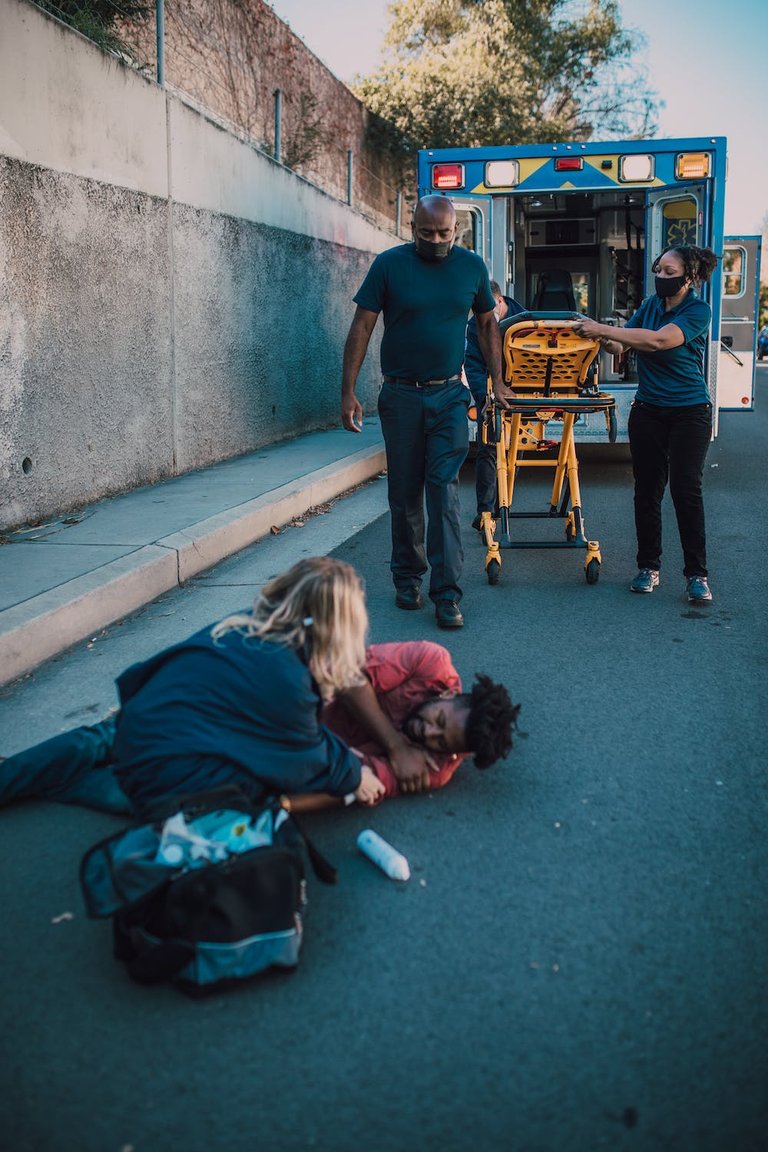 The life we in is full of mystery that is why we can't predict it. Majority of us have been in a situation where we think the world is coming to an end due many disappointment from people we hope on and at the end those disappointment will turn to blesses that we never expected.
The life we are living in is funny whenever life is showing us pepper there is always a lesson to learn from it and those lessons will build us. Most times our bless comes in disguise most of us have miss this bless due to the fact we failed to realize when they blessing is coming our way
Blessings in disguise is one of the things i always pray to my creator every day of my life.
I have experience many blesses in disguise I will be sharing my most recent story about blessings in disguise most times we fail to realize how good or creator is after this my blessing i find out how great my creator is.
After my second semester exams my aunt called me to come over to place for my holiday i accepted she sent me my transport money.
I was so happy that i was traveling to lagos and i really want to spend some time with my aunt it have been long i see her getting to the park i paid for my transport. Some minute after we started our journey i was enjoying the cool breeze the journey was making sense getting to asaba our bus develop problem we need to see how passenger was shouting at the drive the mounted pressure on the young driver which made me felt sorry for him. Many vehicles pass us some of the people who didn't have patient boarded another vehicle. We repaired the vehicle for two hours we never knew that something terrible was happening in Benin.
After fixing our bus getting to benin we found out that arm robbers attack those vehicle that pass us most of them was killed at the spot majority was seriously injured. Those ones that was injured was taken to the hospital they pool of blood was much i could not stand it. The people that left when the driver was fixing the car was seriously injured.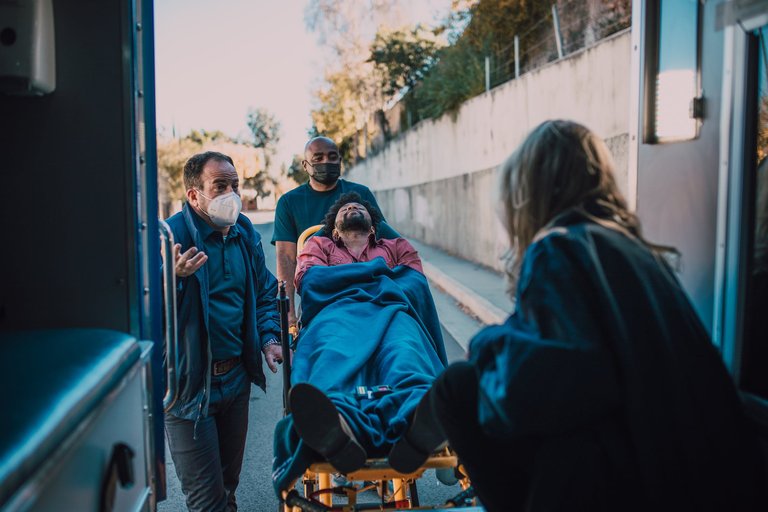 Most times we always want material things from God that is why the holy book said the way of Man is not the way of him. This was really a blessing in disguise save me from they hands of arm robber what order blessing will i ask from him.
After i saw those people who was lying lifeless i knelt down in my kneel and thank him for saving me.
Lessons i learnt
Always be patient don't be too fast in making decisions.

This really made me realize how great my creator can be.
Thank you for stopping by in my blog i really appreciate your comments, support and upvote.
This is my entry in the ongoing content #hivelearners #hl-w79e1
Conclusion: remember every disappointment is a blessing their is always light at the end of the tunnel.
---
---