CINETV COMMUNITY NEWSPAPER | 2023 | ISSUE 3
CINETV COMMUNITY NEWSPAPER | 2023 | ISSUE 3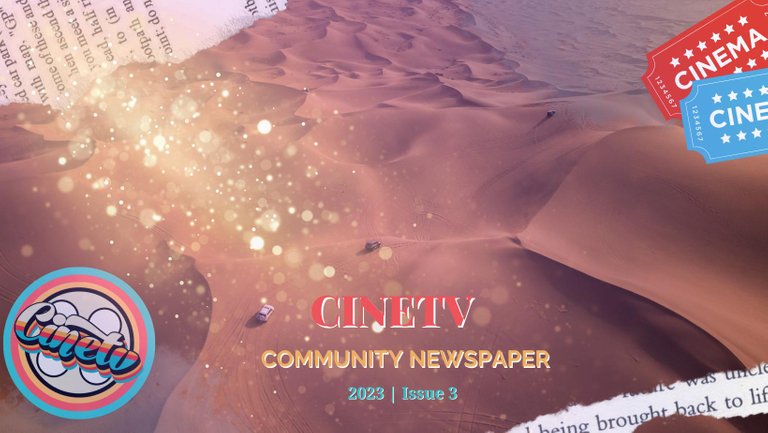 Image created with Canva Pro



Good morning CineTV Community. I trust you have had a great week and are looking forward to a fantastic new week. Do we have a Community Update this week? Unfortunately, the answer is "NO". We don't have huge news yet, but there is actually something I would like to remind you all. Our collaboration with DCity is ongoing. If you have forgotten what that collaboration was all about, after all it has been a while since we started that. Here is the announcement blog, so you can all read it back, and understand what this collaboration is all about. Check it out and don't forget to check out DCity if you haven't done so!



@caulderfreeman has got a great new contest online again.
This week we want to hear about your favorite Batman Movie. And even if you would think this is very specific, even then there is still a lot of choice. And you can write your entry from many different angles. So have you already sat down for this challenge, or were you still brainstorming?
You all know what to do. If you haven't posted your entry yet, you still have some time to think about your entry.
The submission deadline is 24th January, 2023, 11:59 PM, UTC time.




To follow all writing prompts properly, it is of course a must to follow our Twitter Account where @thisismylife regularly provides you with the latest inspiration to start a blog to write.
This week @thisismylife shared a little background info with us how she got the ideas for a few of the many writing prompts she has posted. Do you want to know more about that? Check out the last blog where she tells us a bit more about some of the writing prompts
But that's not all, she has also started a new series Cine Kids. And I sincerely believe that this series can be very interesting for many readers. Many people here are parents, so will have to deal with a child who wants to watch TV. Cine & Kids, some will say it's a great combination, others will think it's not a great combination. @thisismylife will write from her own experiences with her daughter. Do you think you can find yourself in this? From now on, every Friday on the @cinetv account!




Also this week @frey97 takes us with her into the fast-paced world of youth. In a blog that is easy to read, she talks to through all the things that has kept the youth busy. Everything you should know to keep up during this time is covered. From movies, to Netflix, via Youtube to the Celebs.
Read the blog here. Know what's going on and feel young again!!




If you're ready for a little break now, grab a cup of coffee and go into the relax mode. Enjoy the latest Hollywood gossip. Our beloved celebrities have also celebrated Christmas, and what better way to start the new year than by looking at what juicy gossip can be found at the start of the new year.


I am very curious about your personal opinions about the actors and actresses that we see so often on the big screen (well, mostly TV screen).
As you know by now, it is important not to write film reviews. That's NOT what this challenge is about. It is precisely about your personal stories, why you like or do not like to watch that actor or actress. Why are you or are you not attracted to that actor or actress? And so there are many more things to think of that tell something personal.
There was only 1 comment about Jodie Foster this week. That's not much, and this comment got me started reading about what Jodie has been up to, with not so much personal in this bit. But in the end I was surprised by the personal addition. And this last piece ensures that I'm also giving away 100 CINE tokens and 100 Ecency Points this week.
The winner this week is @nbarrios67. Congratulations! The tokens will arrive in your wallet later today.
Of coure, thanks to @ecency for generously sponsoring this fun challenge!
Are you all ready for the new challenge this week?
This week we are going to make it more difficult, an actor who has been around for a number of years, but this actor may not be very well known to many. He has not yet made a very large series of films. In fact, as far as I'm aware, he has no more than 3 or 4 movies to his credit that you might know his name from.
The films he has made, however, are not the least. And yes, I admit it, I was inspired to name him this week's Movie Star of the Week by his appearance in the movie I watched this week. Let's just say, had I been 20 more I could have fallen for him...


This week I would like to know what you think about:


AUSTIN BUTLER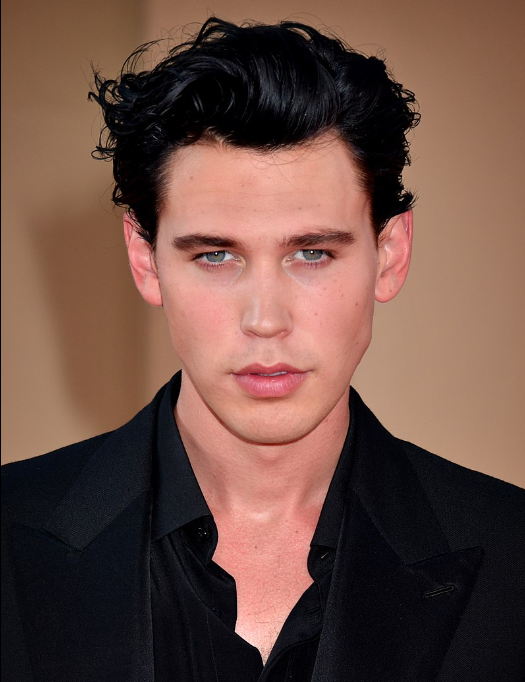 We have a fresh balance again, which means we have 100 CINE and 100 Ecency points to give away. The conditions are being looked at more strictly. And if the conditions are not met, we will not give away additional tokens.
Rules:
Only personal opinions
If you choose to write a blog, use the tag #moviestaroftheweek and post the link in the comments
A blog is not necessary, you can also leave a comment.
The challenge is not intended as a contest, it is in fact intended to give you an ENGAGEMENT option for the newspaper. The fact that we are giving away tokens to engage with us is an extra bonus for you. You guys are "THE COMMUNITY", and we would be nothing without you!




We keep watching for all the films that come out this year, after all, that is what the CINETV community is for. I will try to show as many different genres as possible. Hopefully there's something to your taste and you'll find a new movie for your "To Watch" list. Get ready for some trailers below!


ALICE, DARLING
A psychological thriller that broaches a theme that can have a major impact for anyone who has ever had to deal with this. A relationship in which the man psychologically abuses the woman is central.
If you've ever had to deal with this, then you know the strength it takes to get out of here, and how it can affect your life. Even getting out of the relationship can and will disrupt your life.


WOMAN TALKING
Imagine that as a woman you live in some kind of cult where you try to hold on to your faith while dealing with sexual abuse. What would you do? Would you do anything at all?
This film is directed by Sarah Polley, and is classified as a Drama, but also Dark Comedy.


BLAZE
A fantasy film that shows that it is extremely important for young children to be able to withdraw into their own imaginary world after a major event.
It also shows that children have a vivid imagination, and that it is important to encourage it. It ensures that they can process events.


We like to point out the following note about plagiarism!
We have an entire team dedicated to finding AND reporting plagiarism and abuse. And be warned, we NEVER will tolerate plagiarized blogs. Not in plagiarized words, nor images!


We have seen some really great posts that failed to source their pictures, and so we were not able to curate them properly. Remember to only post YOUR OWN words and to properly source the photos that you use that are not your own.


Plagiarism is THEFT and has no place in our CineTV family!
And with that, this week's newspaper has come to an end. We hope you enjoyed it and we'll see you next week with a new newspaper! If you find this newspaper and want to chat with about movies and TV with us, feel free to join is in our DISCORD
Thanks...we love you all!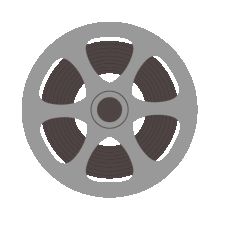 Posted using CineTV
---
---