3Cs Coffee Curation: No. 51
Hello Everyone,
A lovely day to you all!
Welcome to this week's collection of amazing coffee posts that stood out this week.
It's a pleasure for me to shine the spotlight on the selected posts, because the authors showed passion through stories and photos, of their favourite black liquid gold, commonly called coffee, and some special meals that complimented it.
---
---
Click on the following links for treats to brighten your day, and if you like the stories, would you upvote, reblog and drop the author's comment to let them know.

---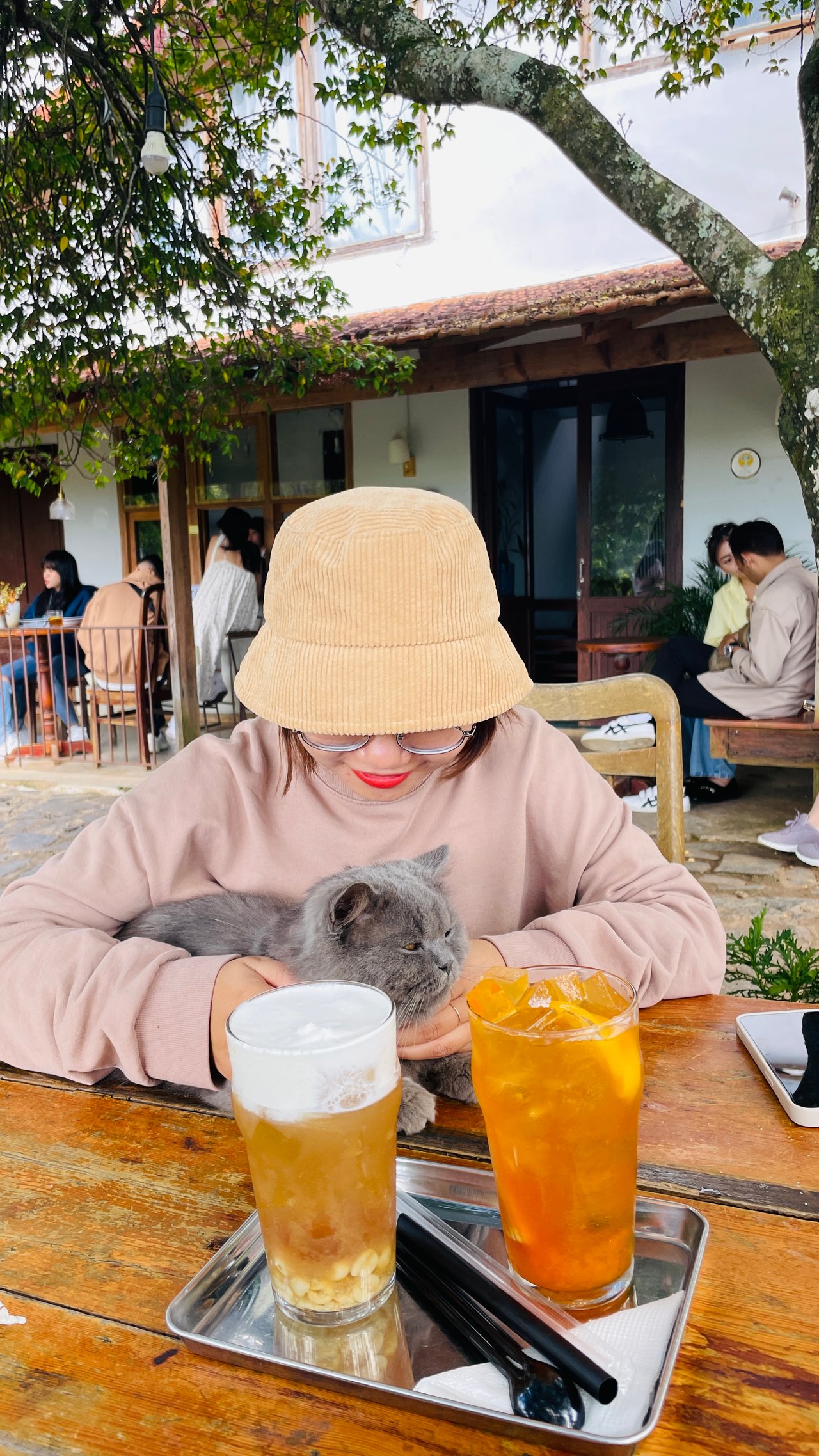 "A coffee shop located deep in the forest, it is halfway up the hill with a view of the valley in front, and this is probably the coffee shop I feel best about on my trip to Da Lat city, the coffee shop called Doi Mot Nguoi Coffee Shop, with its English name waiting for Someone."
---
---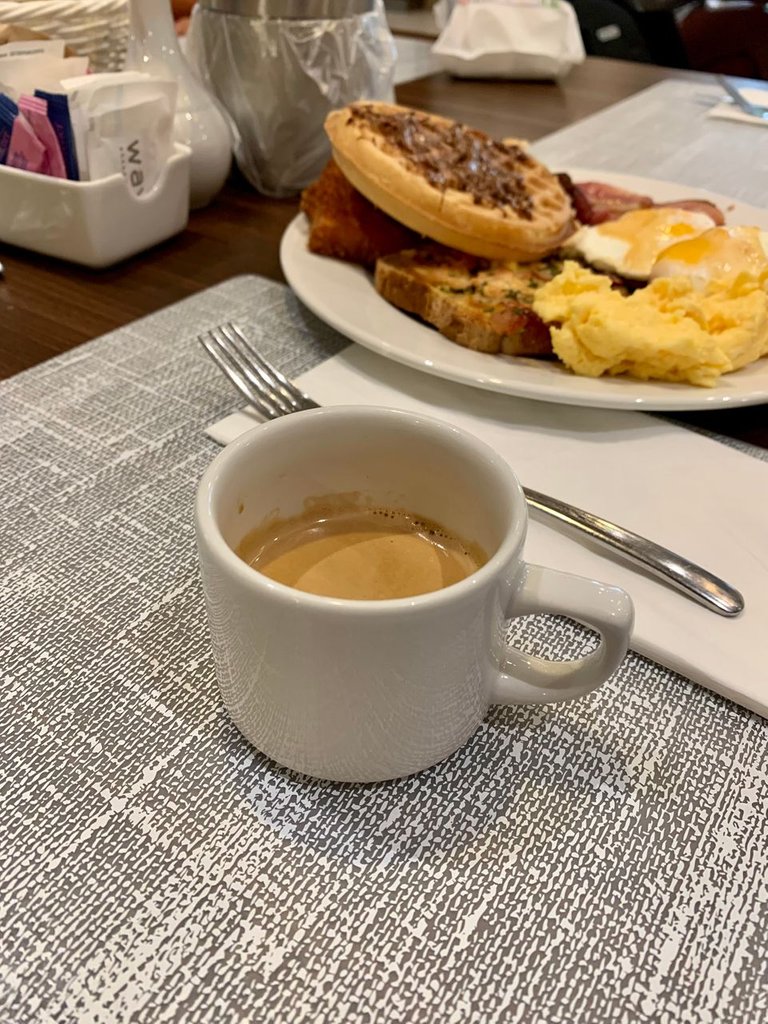 | | | |
| --- | --- | --- |
| "Yup… here's some whisky accompanying my coffee 😁 Here in Bulgaria there was a trend some years ago that some Cafes offered an "Irish coffee" to the clients. This cocktail included espresso coffee, Irish whiskey and some cream. I wonder if this trend is seen anywhere else in the world, or it is local one?" | | |
---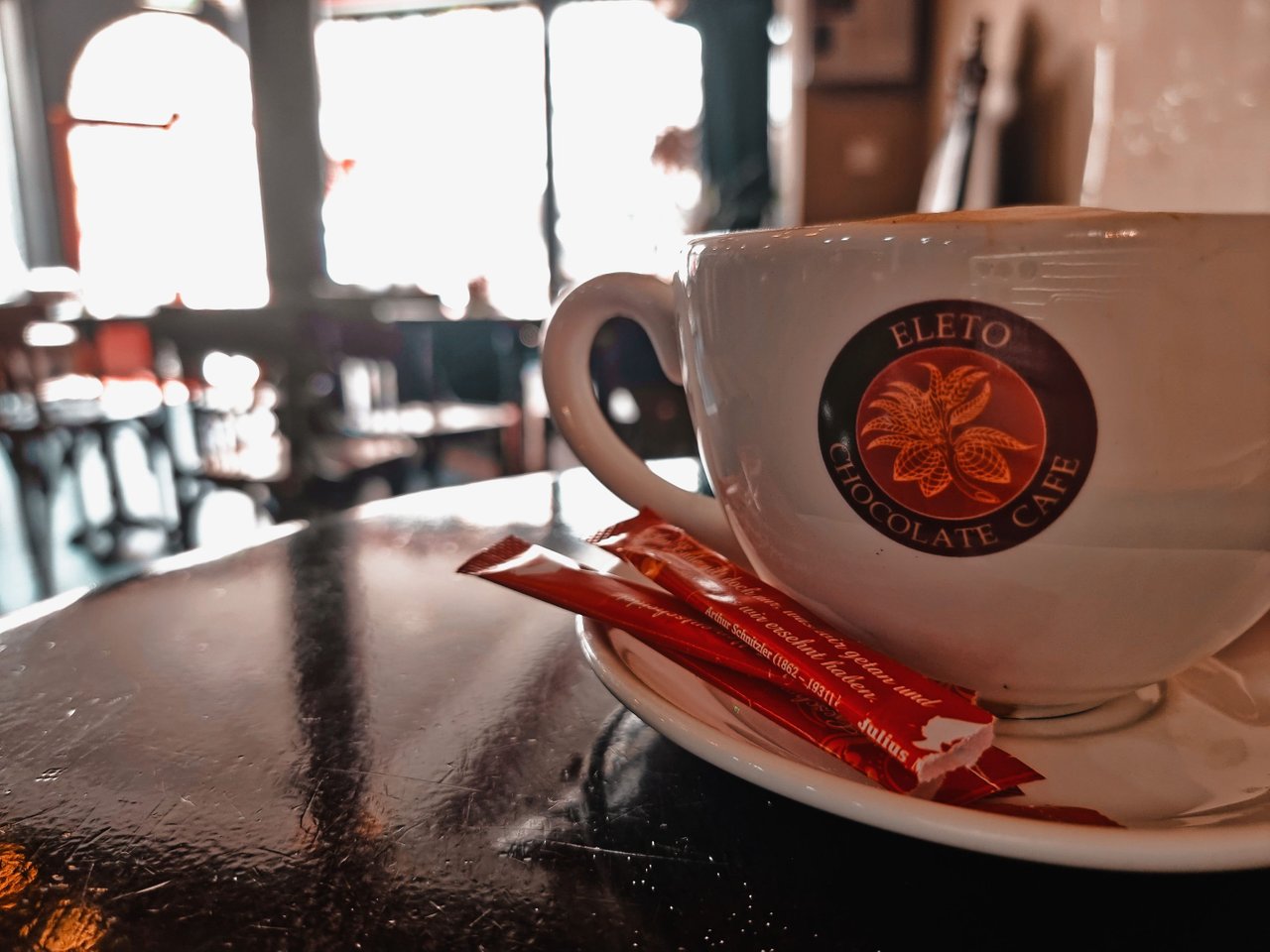 | | | |
| --- | --- | --- |
| "I almost ordered an iced coffee but since it was only my second coffee of the day I was really craving a nice warm coffee. Decided to order a latter and had to have the large size, finally, a place where a large coffee really comes in a large mug. I was so happy with it." | | |
---
| | | |
| --- | --- | --- |
| "Mike's Cafe is a proper cafe with a traditional espresso machine serving the usual menu classics. Being familiar with both European and North African style coffees, they even had more options for me as a black-coffee-only drinker. They had Espresso, Americano (or "Long Black"), and all manner of filtered black coffees. Really good stuff." | | |
---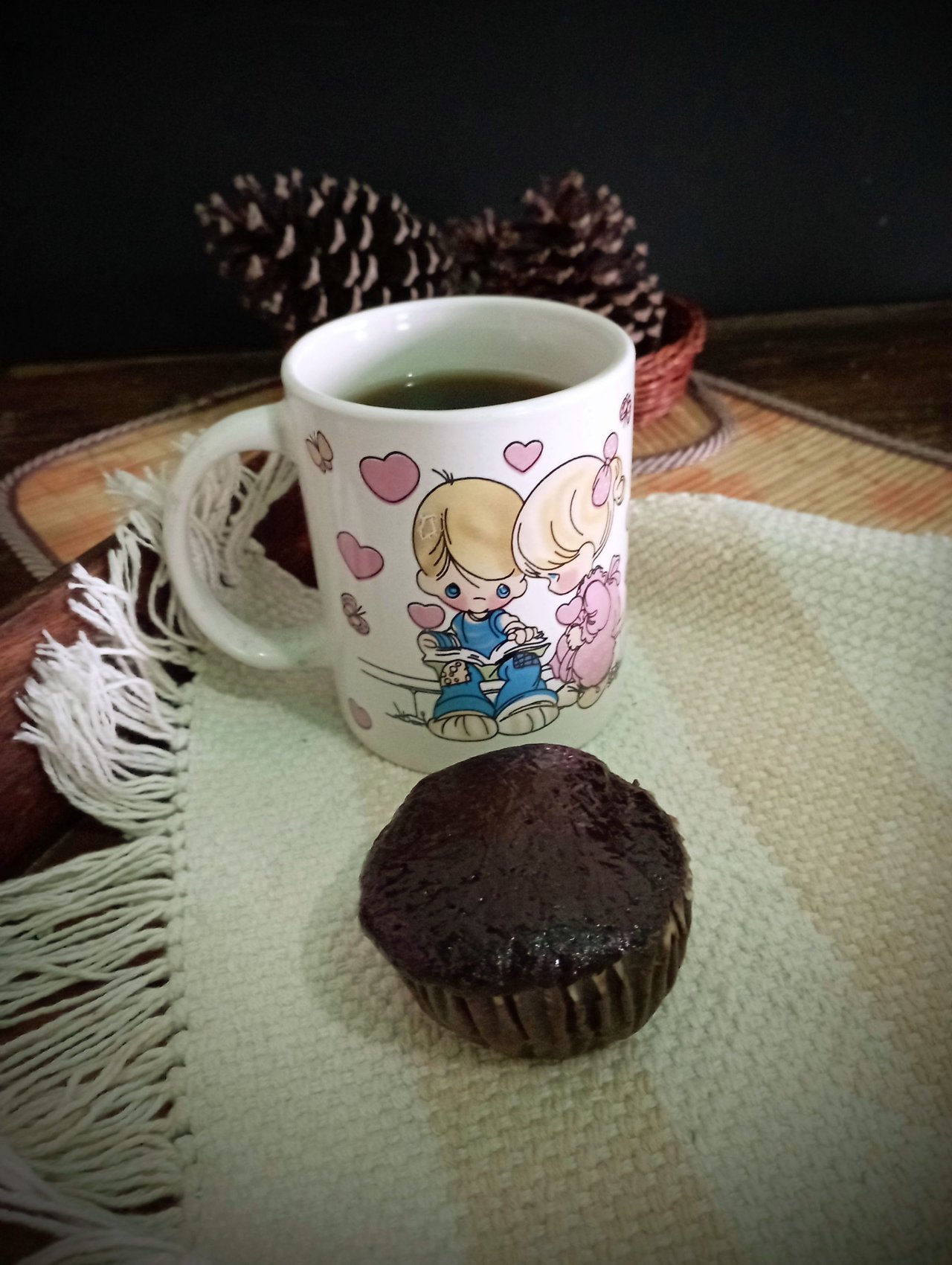 | | | |
| --- | --- | --- |
| "Sarah Kay is a series of romantic-style illustrations that were designed by Australian illustrator Vivean Kubbos in 1970. Legend has it that the illustrations belong to Sarah Kay, an elderly lady from Australia who made these beautiful drawings of girls and boys with a unique style and were discovered and used to decorate New Year's cards." | | |
---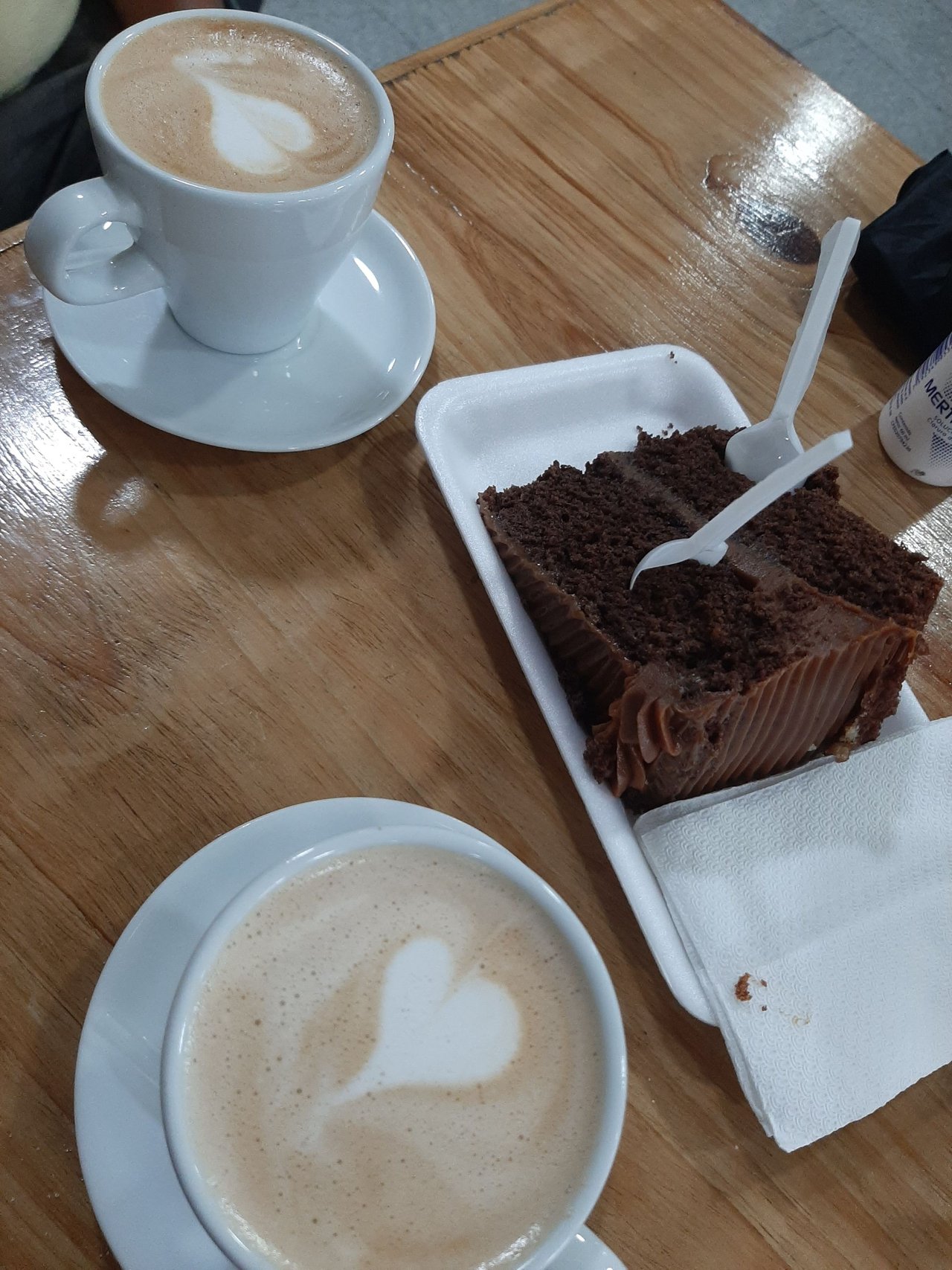 "Venezuelan bakeries, they are very fluffy and soft inside; and golden brown on the outside because before putting them in the oven they are bathed with a little granulated sugar and when they come out of the oven, another little bit is added, which makes them look very provocative."
---
| | | |
| --- | --- | --- |
| "Experiences that include stimulating all our senses are very meaningful, so I want to share with you my experience of drinking a good cup of coffee where I not only activated my sense of taste and smell. It was a wonderful experience for my eyes and ears as well." | | |
---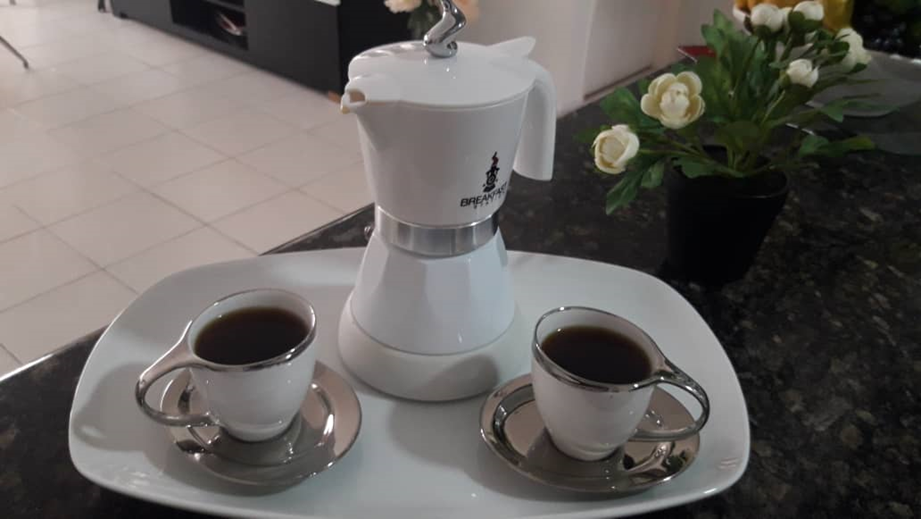 | | | |
| --- | --- | --- |
| " I had to travel to Valencia, Carabobo State / Venezuela to visit my mother. I arrived at her house at noon, after we had lunch she showed me a beautiful coffee maker that my brother gave her on Mother's Day and without thinking twice I encouraged her to use it for the first time." | | |
---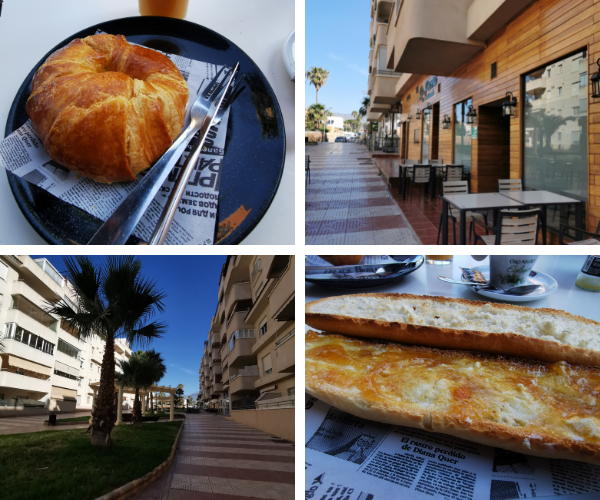 | | | |
| --- | --- | --- |
| "Breakfast on our way back: We sat down across the street where we had tapas and breakfast before. My daughter wanted a peach juice and croissant: I ordered myself a coffee and toast with peach jam." | | |
---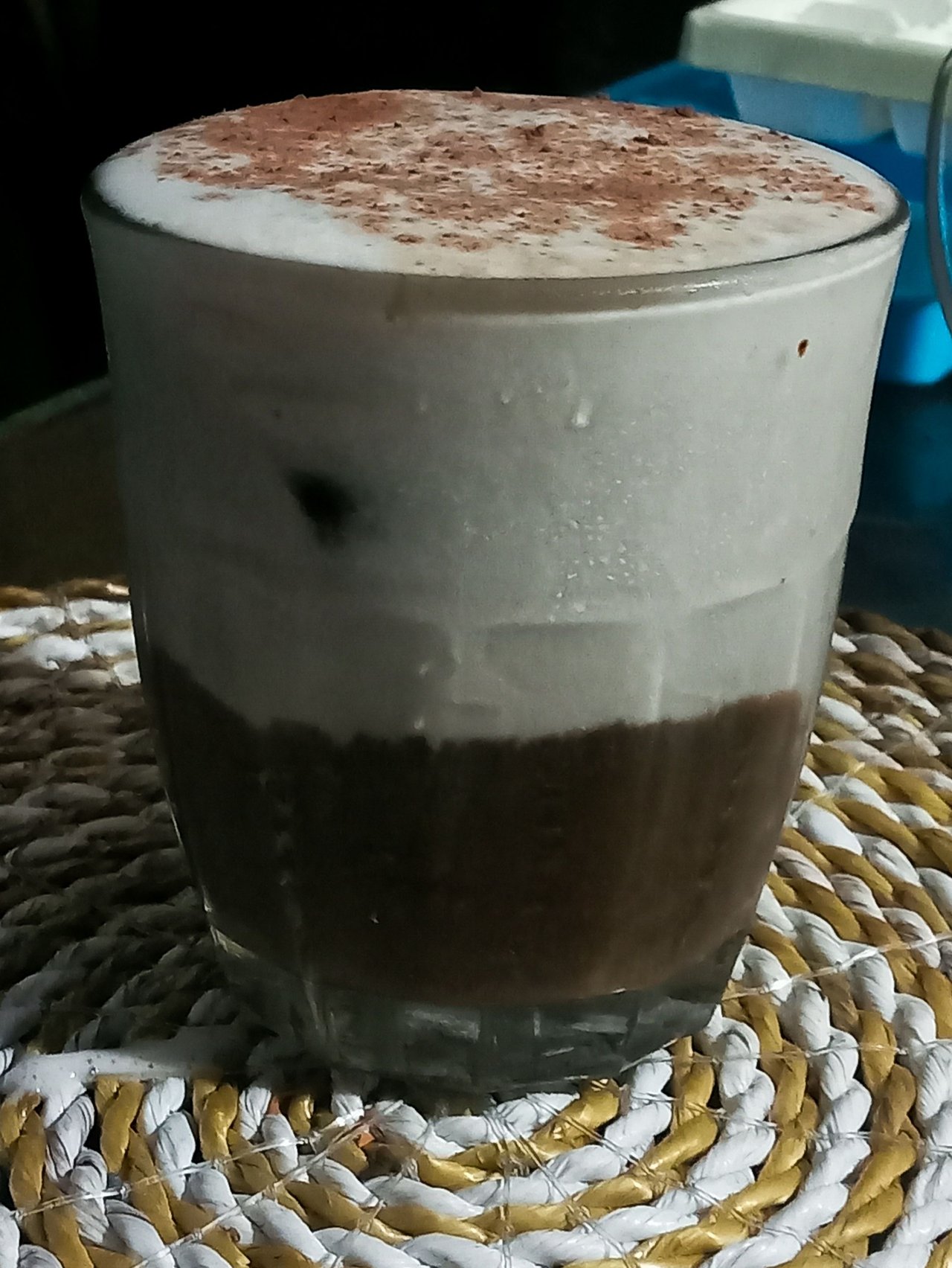 | | | |
| --- | --- | --- |
| Espresso Banana Smoothies. This recipe is very simple and yummy. However, unlike many recipes out there, I do not mix the espresso with the smoothies. So it's going to create a more beautiful contrast of color than the boring blended espresso banana smoothies out there." | | |
---
| | | |
| --- | --- | --- |
| "I often come here with friends to chat . The shop is famous in the top delicious coffee shops in Vung Tau, so it is rare to see the shop empty. However, depending on a special time of the day, around 16:00-18:00 is a less comfortable time for families with children, this time is reasonable because the children need space to move around. It's hard to keep them in one place, isn't it?" | | |
---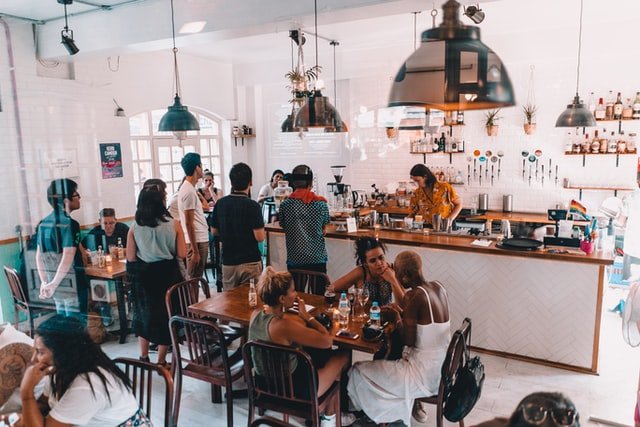 | | | |
| --- | --- | --- |
| "A coffee shop is something like a templeof aromas and flavors intermingled in a cozy atmosphere that brings together those of us who dream, there we usually spend some time with friends or in with friends or in the pleasant company of our inner selves." | | |
---
---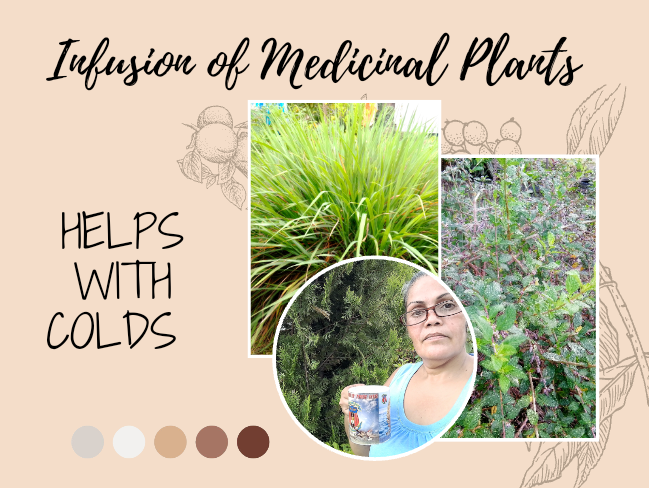 | | | |
| --- | --- | --- |
| "You can drink it hot you can add lemon and sugar to taste I drink it with honey if I have at home or without sugar when I want to prepare it as a refreshing drink I add mint leaves lemon in this opportunity if I use sugar and ice is super delicious." | | |
---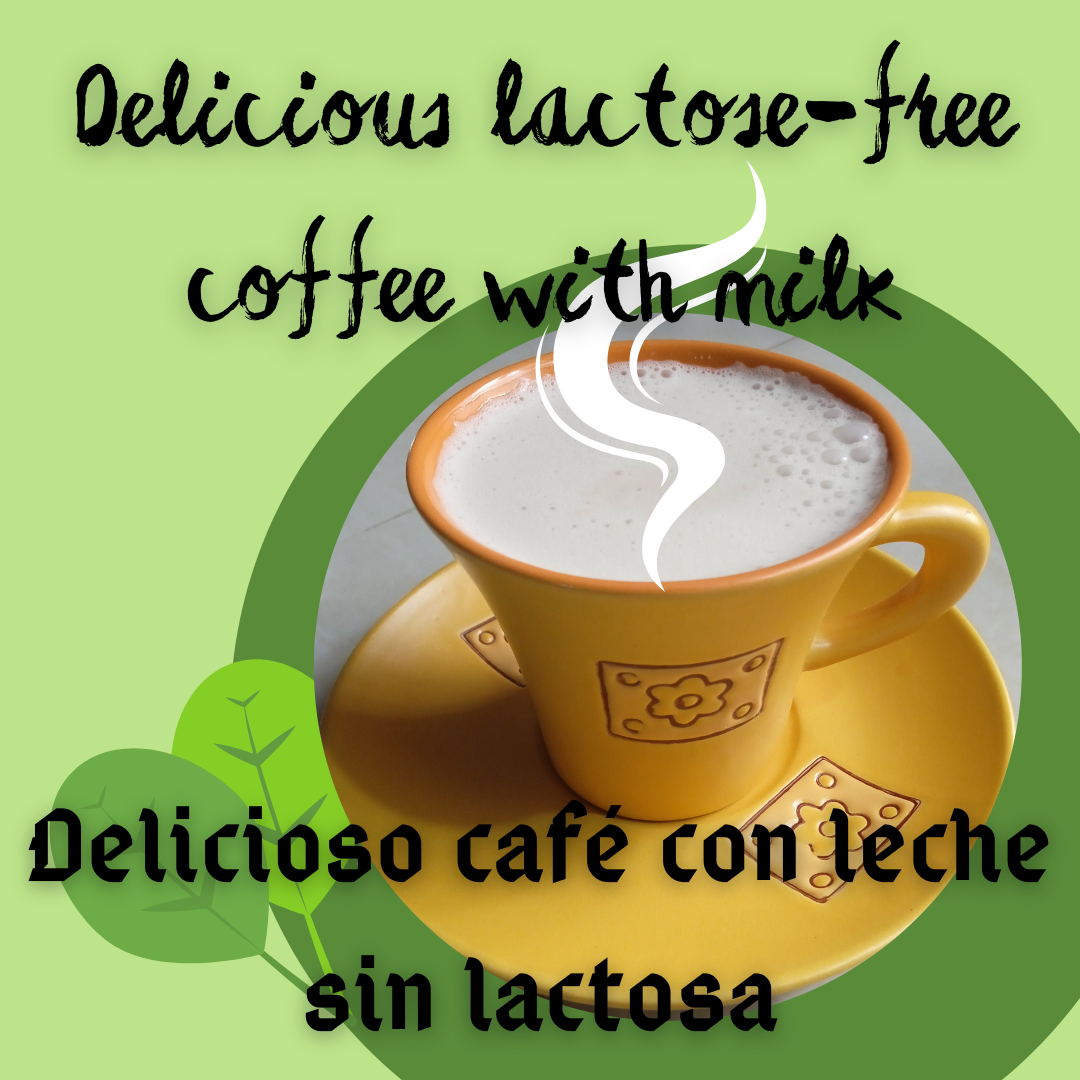 | | | |
| --- | --- | --- |
| "The coconut is liquefied with the water and then it is passed through a strainer to extract the milk. Then this milk is heated a little, the coffee, vanilla or cinnamon are added and it is mixed in the blender for about two minutes or until it is very frothy." | | |
---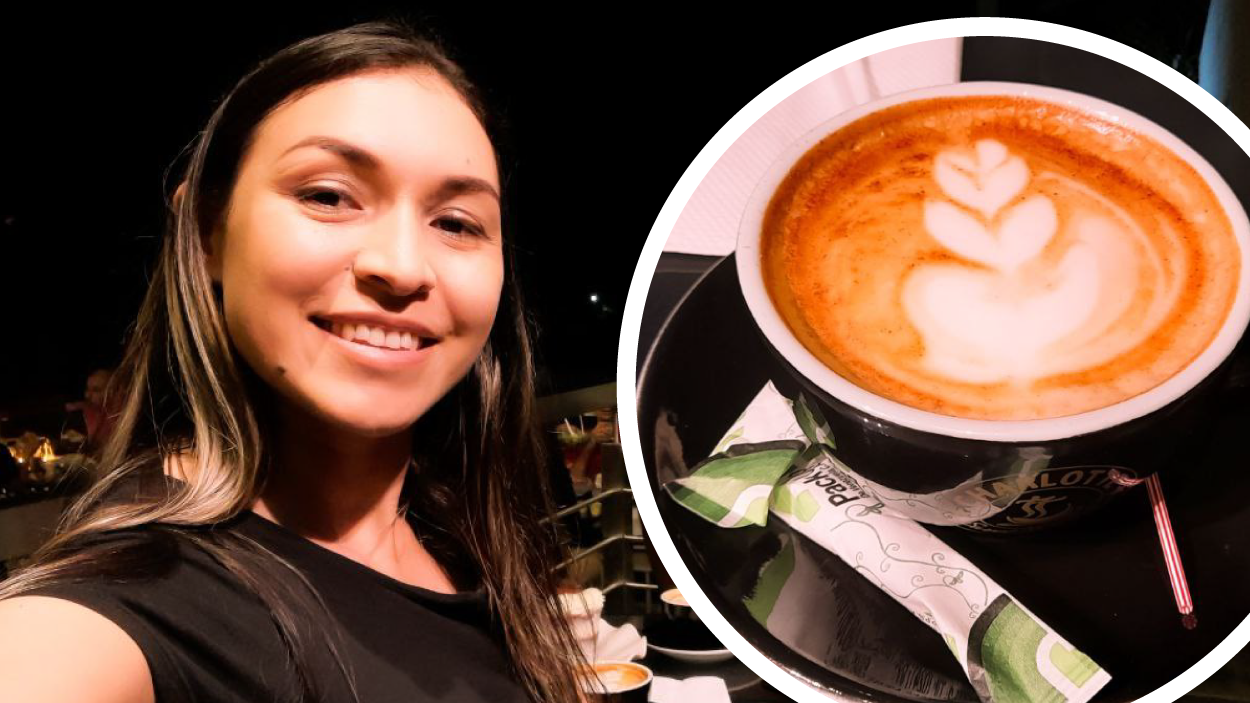 | | | |
| --- | --- | --- |
| "The Café Charlotte is a blend of coffee with chocolate and essences that make you feel an explosion of flavors on your palate." | | |
---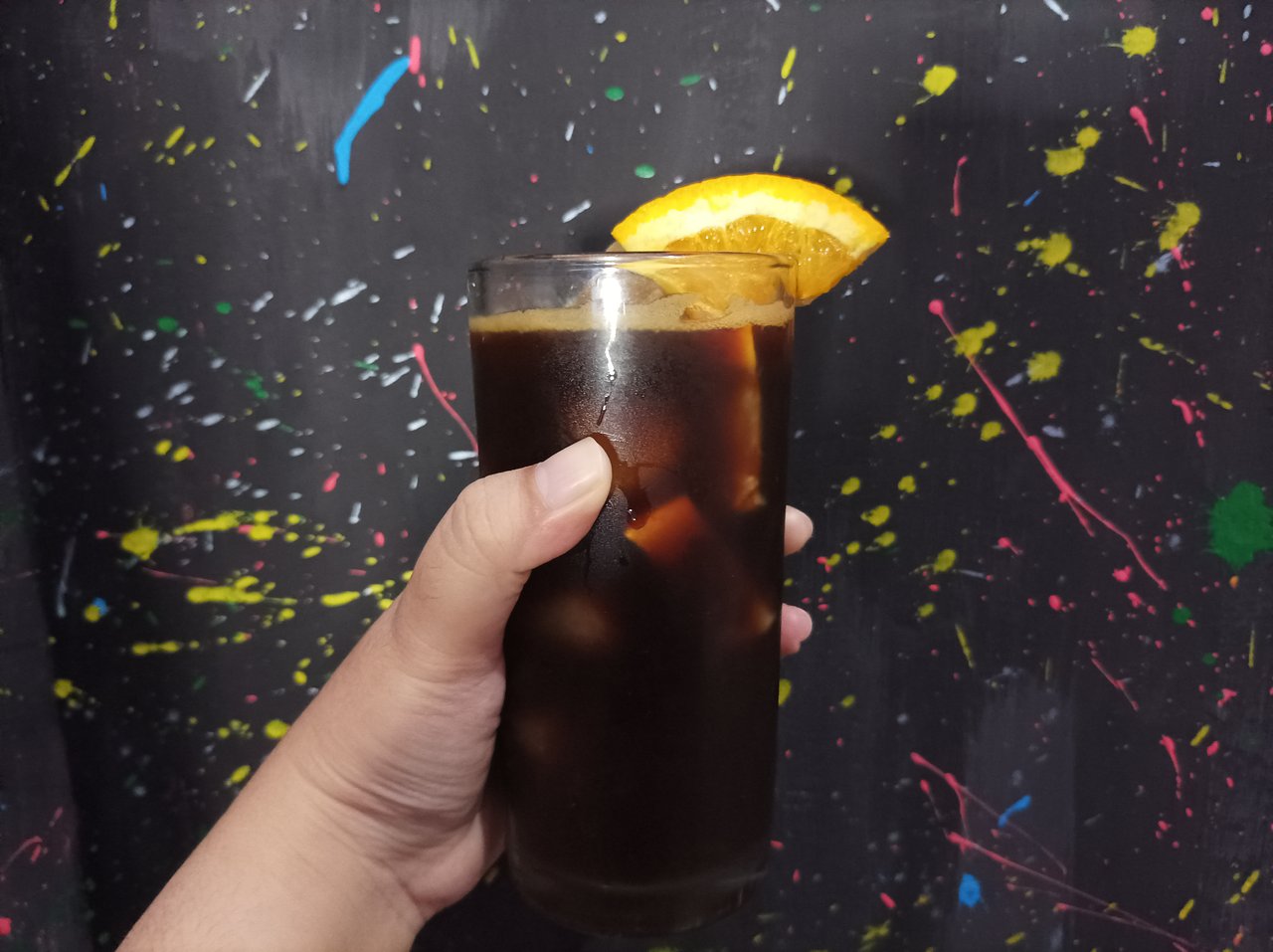 "Use coffee that is thinner and does not have a thick taste, because the thick taste of the coffee dominates. If you're like me who don't have a problem with strong coffee then maybe you won't be too bothered, but if you want a safe taste that anyone can drink then it would be better to use lighter coffee."
---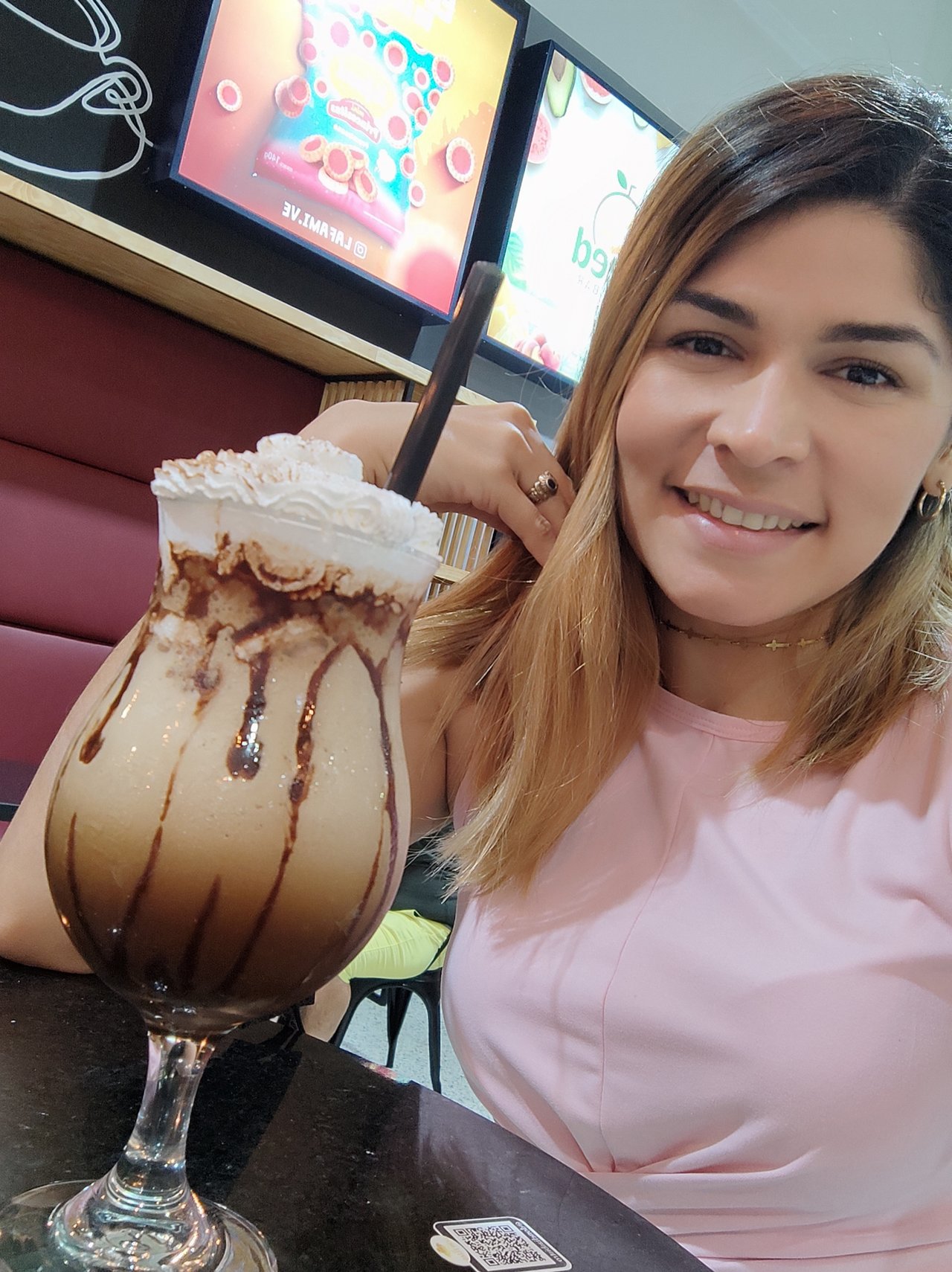 | | | |
| --- | --- | --- |
| "I opted for something special for everything I had to do during the day, so I ordered an iced coffee because it was already six o'clock in the afternoon I preferred a dessert coffee and I really loved this coffee not only to the eye but also to the palate.." | | |
---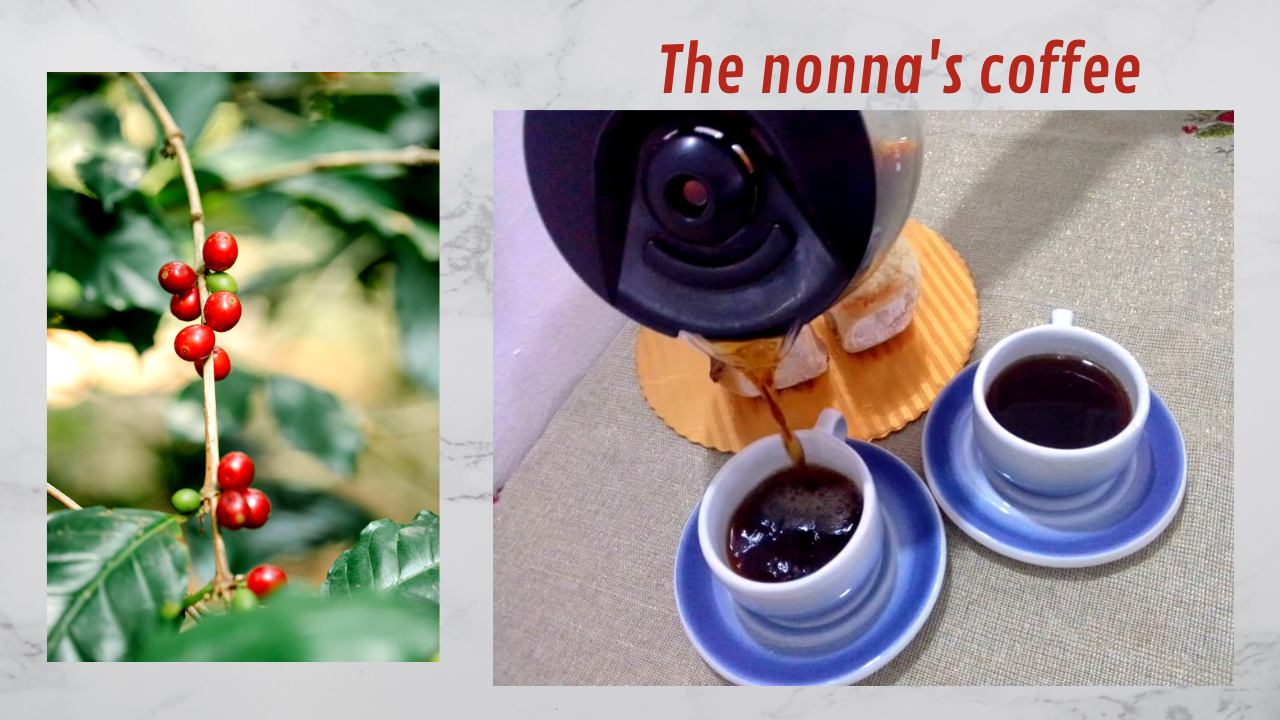 | | | |
| --- | --- | --- |
| "The coffee was ready, as it was the first time, and the idea was to savor the new acquisition, I served it black. After the first sip... - Uhmmm, it seems that the nonna didn't prepare the coffee that well. I said to my daughter. She laughed and replied - I've actually tasted better." | | |
---
---
---
Thank you for checking out 3Cs Coffee Curation of awesome coffee posts.from across the blockchain.
If you are a coffee lover and looking for somewhere to share your experiences, please check out Cinnamon Cup Coffee and subscribe right here.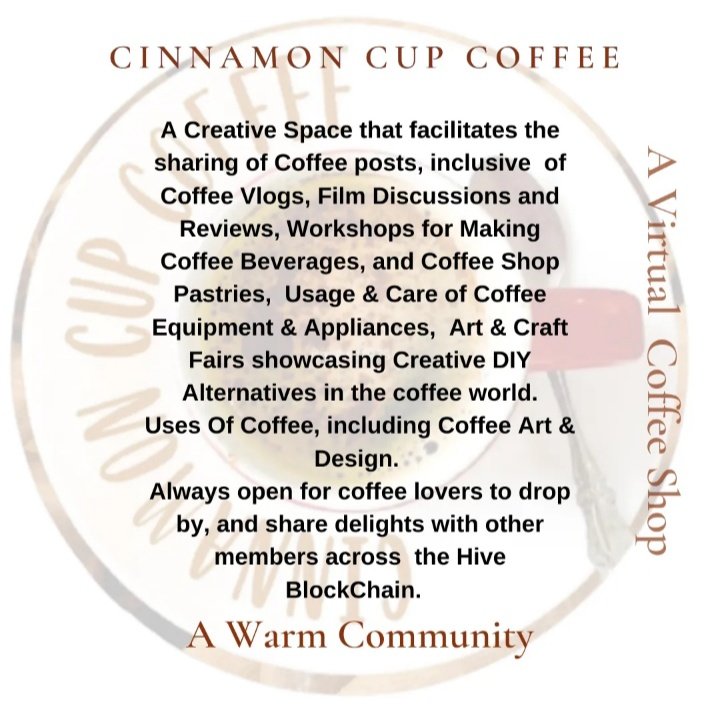 ---
---
Join us on Twitter | Discord | Community
Delegations to the Cinnamon Cup Coffee community is welcome, by sending it to @cinnccf or @hive-152524, our community's account.
---
---