Best of the Beanies - Week 17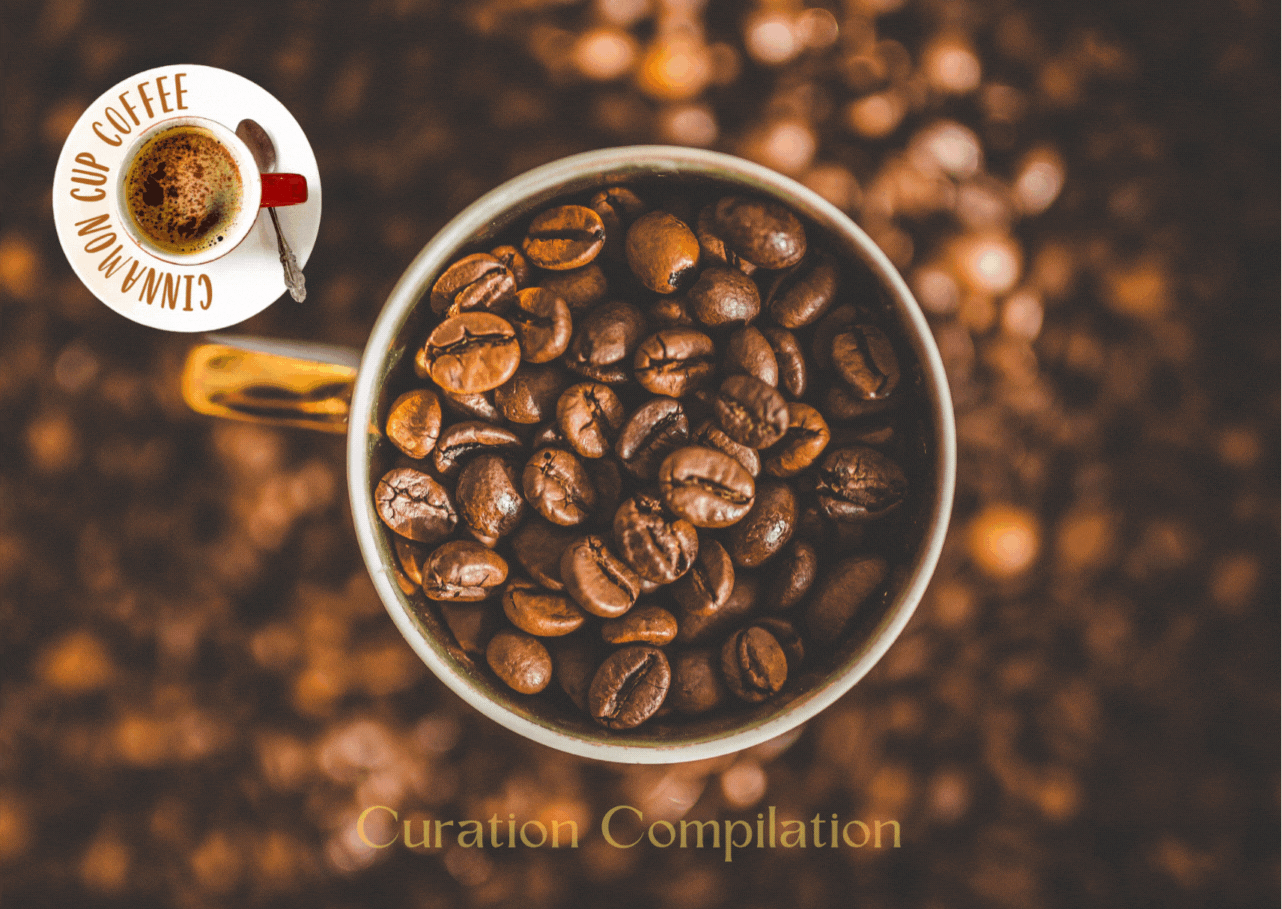 ---
Welcome to the Best of the Beanies, a curation compilation of some of the top stories from this week's Spill The Beans Creative Writing Prompt.
These authors gave us some amazing content, and we would like to highlight them with the hope that you will take a look and perhaps vote for a post or two, or leave a comment, or a tip for the authors.
Our pick of the top stories covered all the elements of what creative writing involves, and is in keeping with community standards. These authors showed personality and took great pride in creating an epic story that got the judges hooked and wanting more.
---
The Best of the Beanies, in no particular order - they were all so good!
---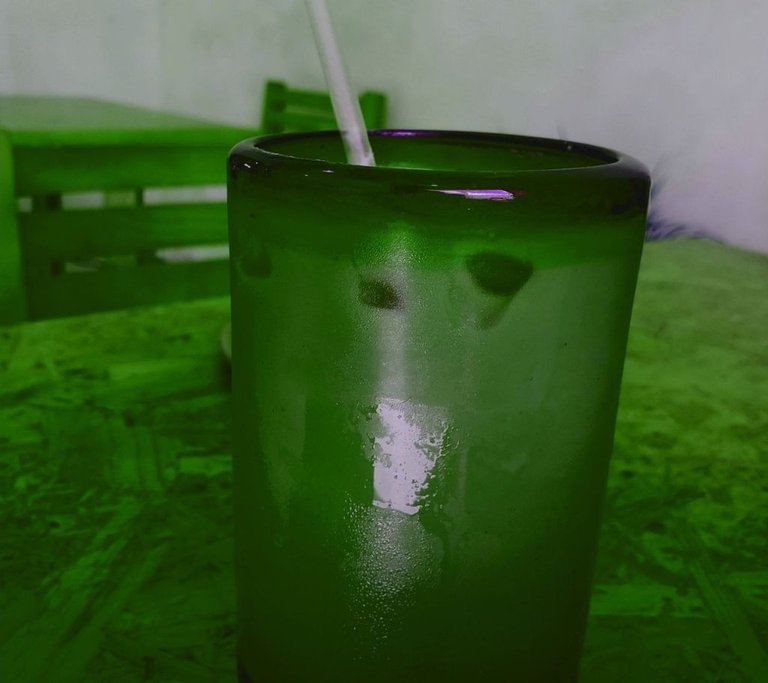 [Witch] I give up, let's just do the same as last year.... Werewolf you need to go around the houses winding the dogs up so that nobody can sleep. Devil, you need to give everybody going to Halloween parties the 'Hangover from Hell' and I will turn all of the trick or treat candy into laxatives again..

Everybody agreed?

[Zombie] Brains!!
---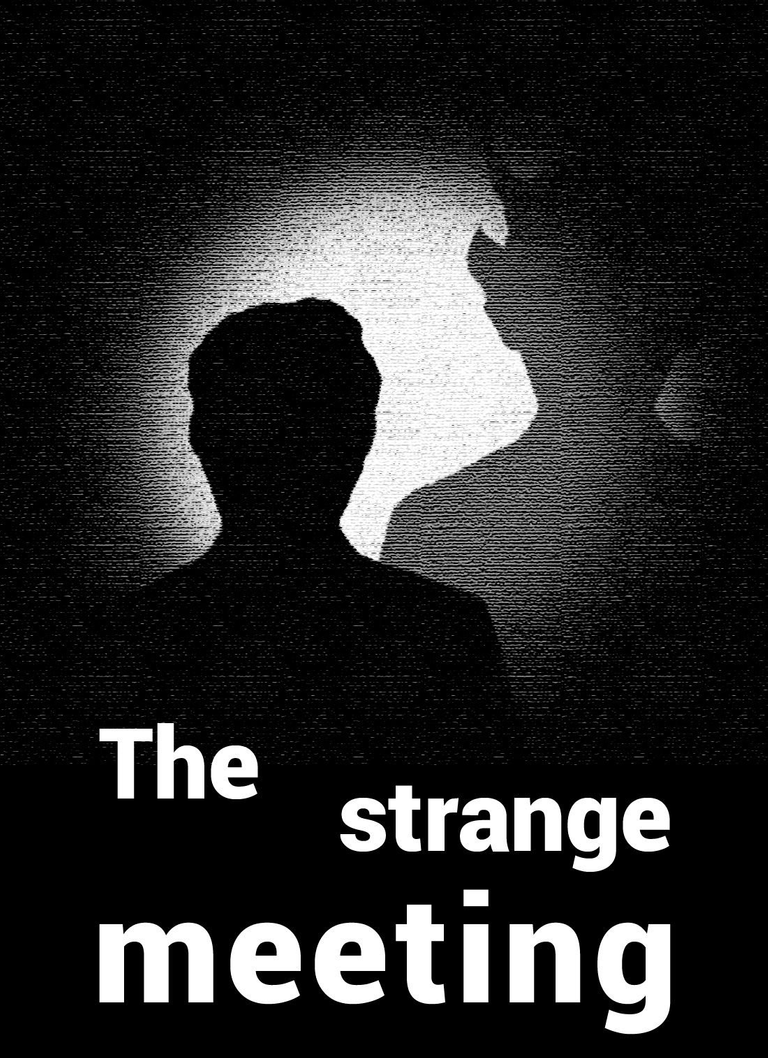 "You have to sign or we'll never get out of here," said the devil to the zombie, with his voice from beyond the grave. He was already annoyed, it wasn't the first time he said it to him. The zombie shook his head as if affirming, but he didn't seem interested in signing any paper.

"Make him sign or I'll bite his head off," the werewolf growled, gritting his teeth to contain his angry impulses.

"Magnificent idea, bite his head off and tomorrow the media will bite ours off. Does anyone in this room care about public opinion?"
---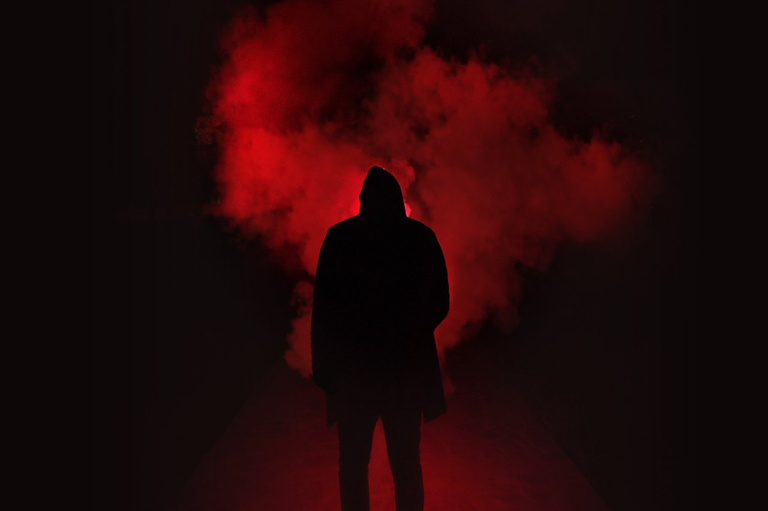 Photo by Elti Meshau
"Oh, come on, man, no one's going to hurt you here, they're all dead. The ones you really need to be afraid of are the living," Casey asserted jokingly...
---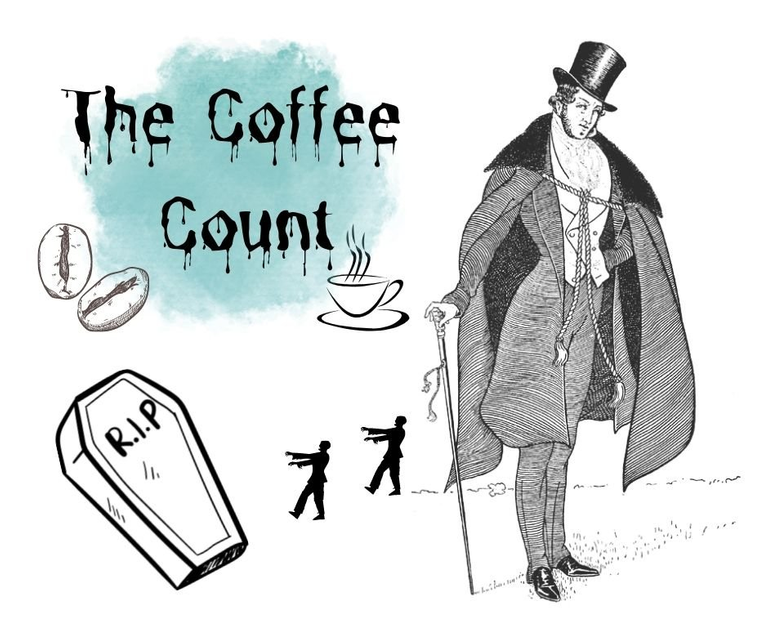 I couldn't get it out of my head, so a few days later I decided to go to the city library to look for information, and what I found was as interesting as it was disturbing.

Count Arnold Fournier was a wealthy coffee planter from Haiti who was murdered by a horde of peasants who claimed that the man practised magic.
---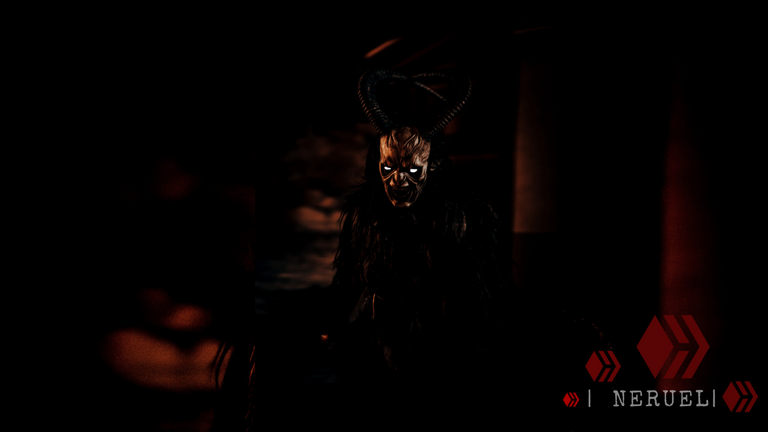 Ján Jakub Naništa |Unsplash
"The witch screamed, and drew her wand."

"The vampire sharpened his fangs."

"The demon took a scythe and tended the space of darkness."

The children wanted to escape, they screamed and wanted someone to save them, but no one listened to them, after all they would be the overflowing companion we had to eat and then sit down for coffee.
---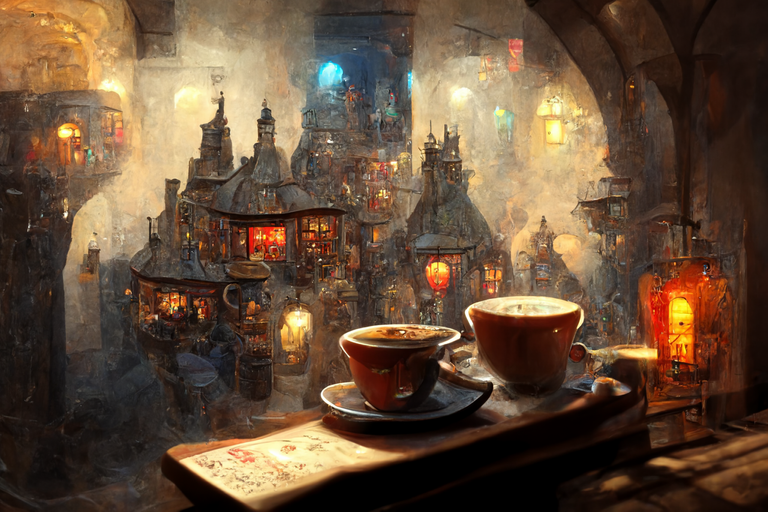 Suddenly with a swirl of smoke the house began to vanish into the a forest that was growing out of nowhere. It was engulfing the entire house and was quickly closing in on me. I tried to run out through the door but that door was nowhere to be seen anymore. It was all thick trees, half broken, half bent out like old witches. And so I ran in the opposite direction and before long I realized I was running through the thick woods....the swirling smoke had settled into a dense foggy mist. I slowed down as the chilly November breeze brushed through my hair.
---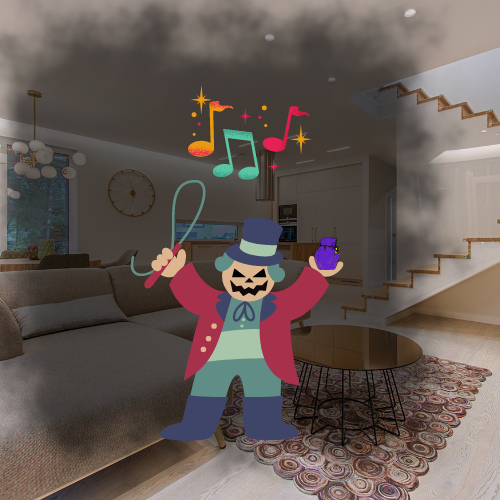 Frederick was going to tell and show to the spectrum that he was going to return the bag with the coffee beans where he found it, but it was already too late, he had been warned several times before and still didn't listen. The spectrum raised a knife that was on a kitchen shelf in the air and aimed it directly at Frederick's heart...
---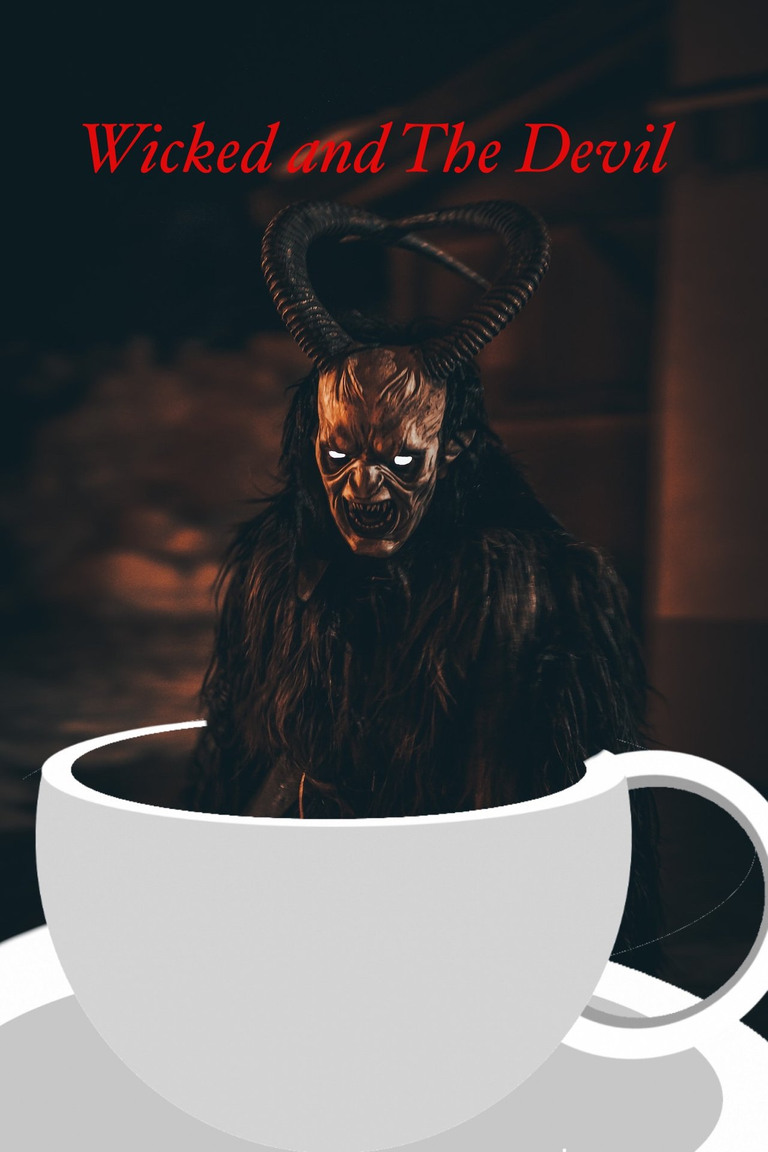 Alessio Zaccaria Unsplash
Damn, Wicked, that coffee is totally delicious, could you, possibly get me another cup. Please?" Wicked noticed Cruella's jaw drop and Death swung his head around with such force that one of his ears fell off onto the table; none of them had ever, ever heard the Devil say 'Please'. Wicked sprang up, "of course, if the Devil may care for another, I'm on top of the mission pronto!"
---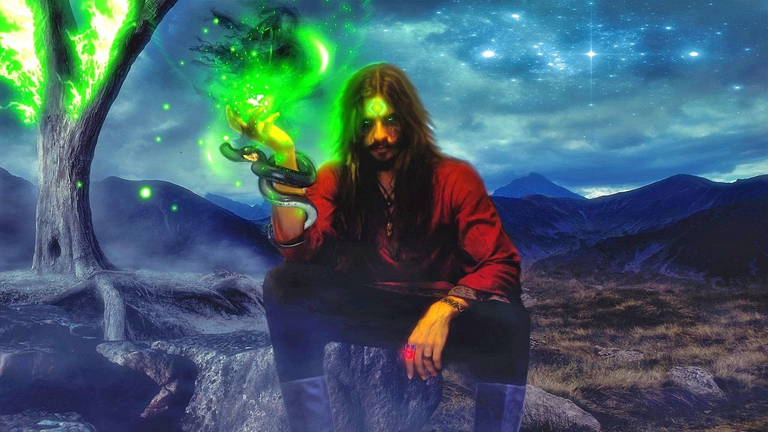 Source
As Sophy came out of the crypt, a whirlwind blew at her and she almost lost her balance. She saw a horrendous-looking man hovering in the swirl of the wind. He held a wand in his hand and had an evil look on his face. The warlock!

....He roared into the wind, his voice painful to her ears. But Sophia whispered into her heart, "run, lassie! Go home and drink the powder. Run!"
---
---
Well, that's it for the Best of the Beanies for last week's prompt.
A special thanks to everyone who supports the Spill The Beans initiative by voting, reblogging, and commenting. We would especially like to thank all of the authors who took the time to participate in this week's prompt!
---
---
Once again, thank you for checking out the #BestOfTheBeanies, a compilation of the best entries of this week's Creative Writing Club.
If you are a lover of writing and would like to practice your creative writing to improve your skills, we would like to invite you to come on over and check out the new prompt every Sunday. If you are a coffee lover and looking for somewhere to share your experiences, please check out Cinnamon Cup Coffee and subscribe right here.
---
About The Community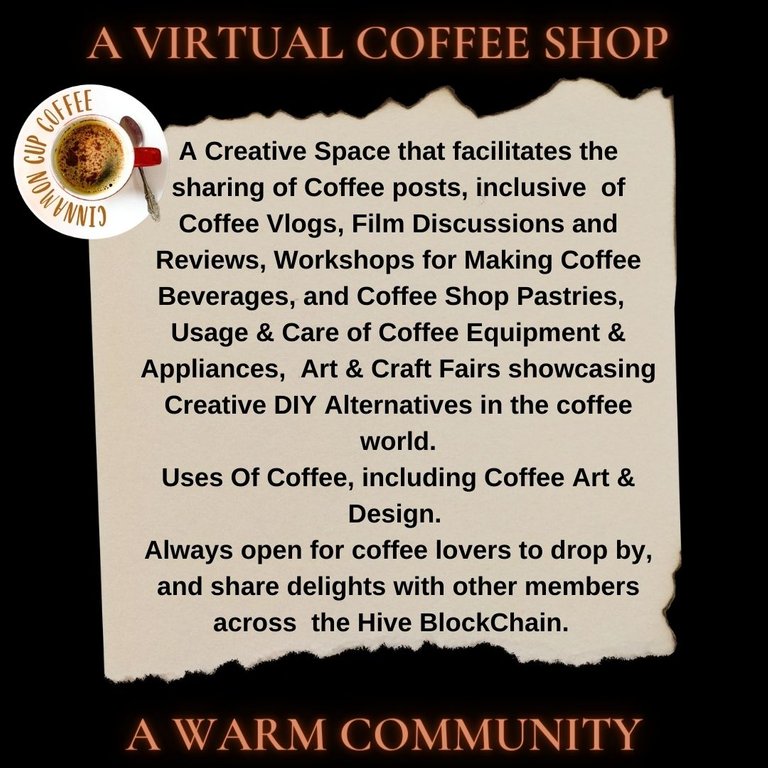 ---
---
Join us on Twitter | Discord | Community
Delegations to the Cinnamon Cup Coffee community is welcome, by sending it to @cinnccf or @hive-152524, our community's account.
---
---