THE GRIND: No. 100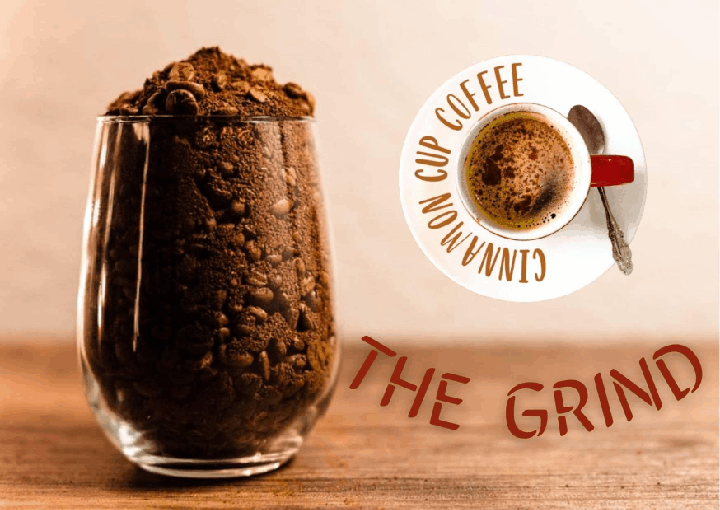 ---
Welcome to our curation compilation of some amazing original coffee stories from community members around the globe. It's been an amazing week with joyous stories surrounding the history, pleasures, and fascination that we all have for our favourite beverage, coffee, that we have skimmed for throughout the week.
Cinnamon Cup Coffee likes to boost your energies with our strong coffee content, so here are some outstanding ones, which we thought you'd like to check out.
If you like them too, why don't you show some love, share, and perhaps have a chat with the authors:)

---
---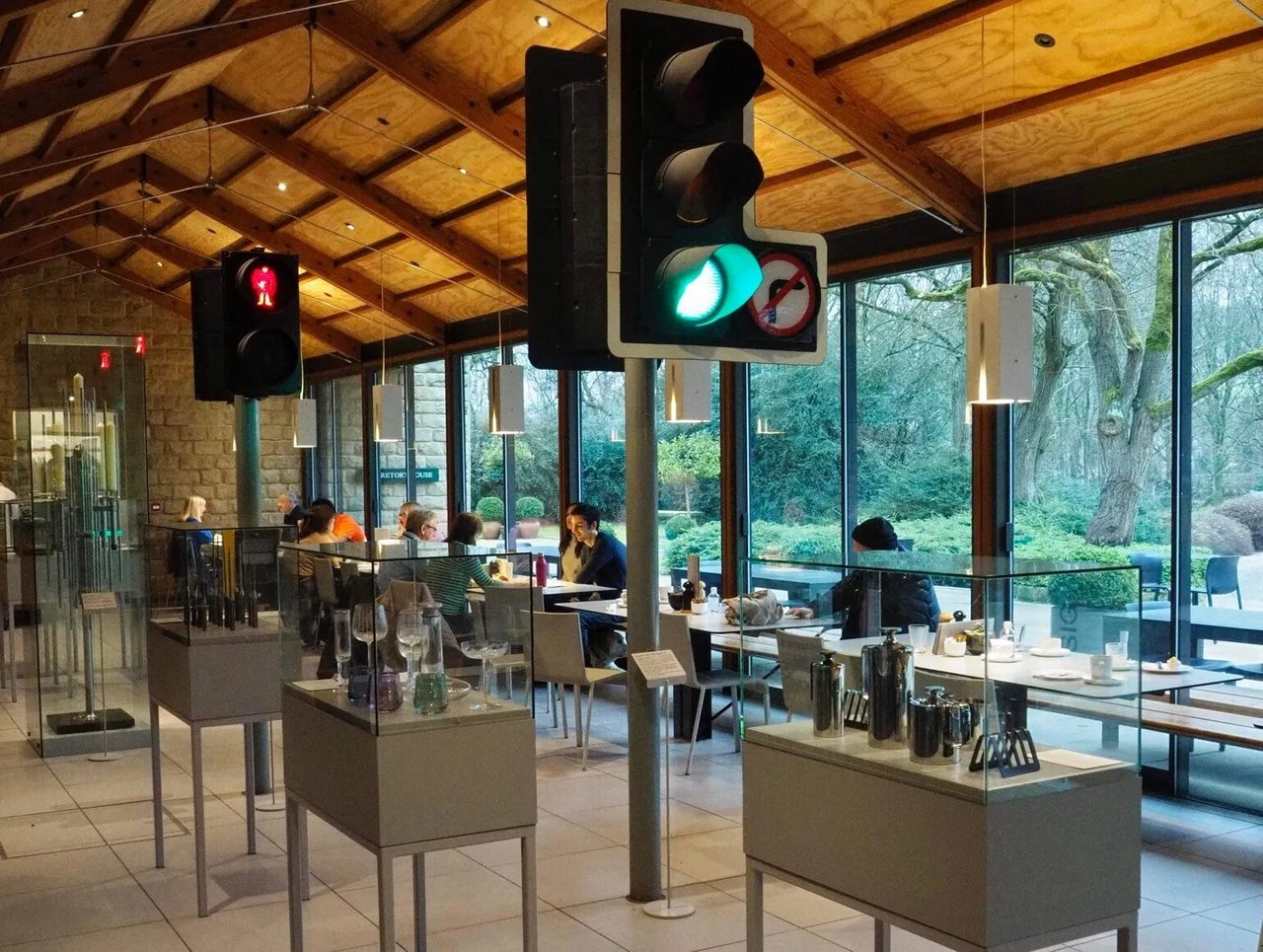 We went for a coffee at the David Mellor Design Museum Café near Bakewell today. David Mellor was a designer, manufacturer and retailer of kitchenware, besides other things. The shop sells cutlery, as well as pottery, glass and crafts and much more. I believe his son now runs it. The unique, circular building is where the cutlery is made.
---
---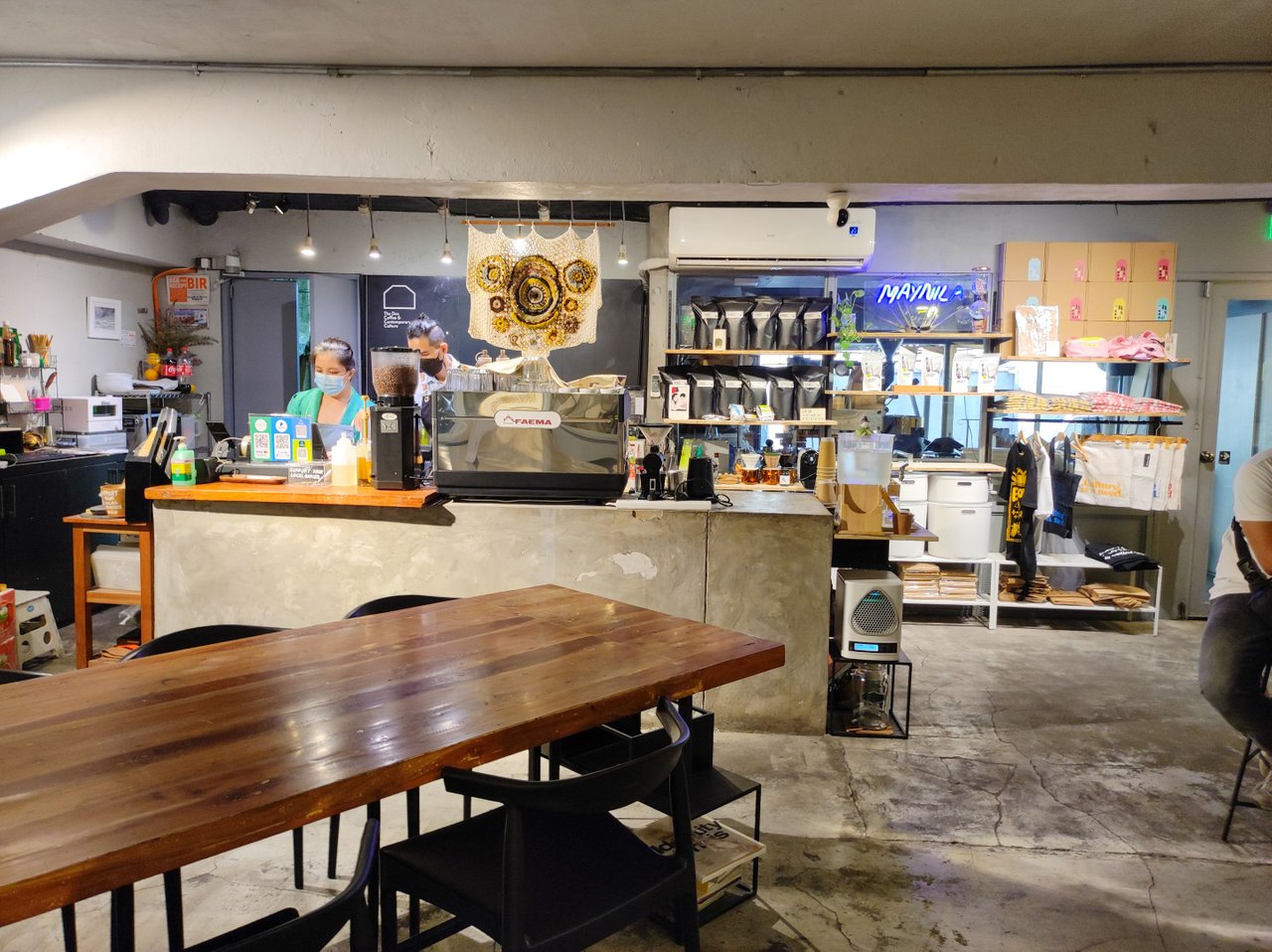 Remnants of Old Manila are noticeable, although in a subtle way, like this black-and-white photo of Escolta. While waiting for our orders, we marveled at the displays all over the coffee shop. Most of them are for sale, but they're a little expensive.
---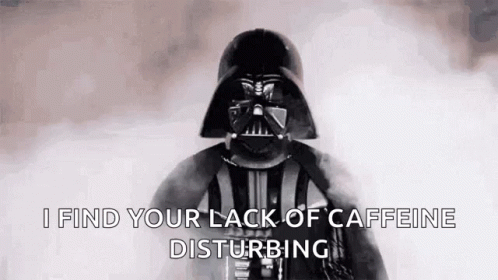 I reckon Darth Vader is a simple black brewed coffee guy, and an all day drinker. Alot on his mind, alot to worry about and a lot to get done. People to kill places to go, that kind of thing.
---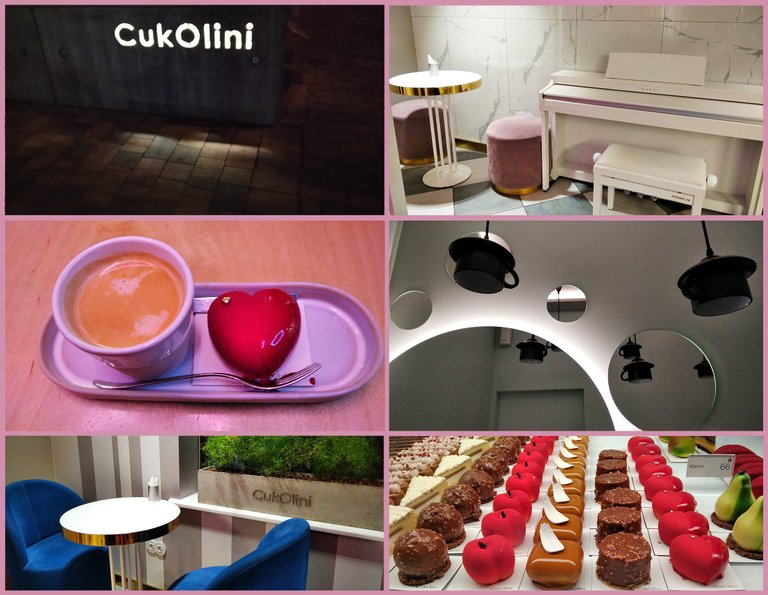 CukOlini Family Bakery one of the best modern cafe in the city of Rivne (The West of Ukraine). Here is not only the most delicious coffee in the city. But also incredibly delicious desserts and exquisite interior design. Upon entering CukOlini Family Bakery, you immediately feel its warm and cozy atmosphere.
---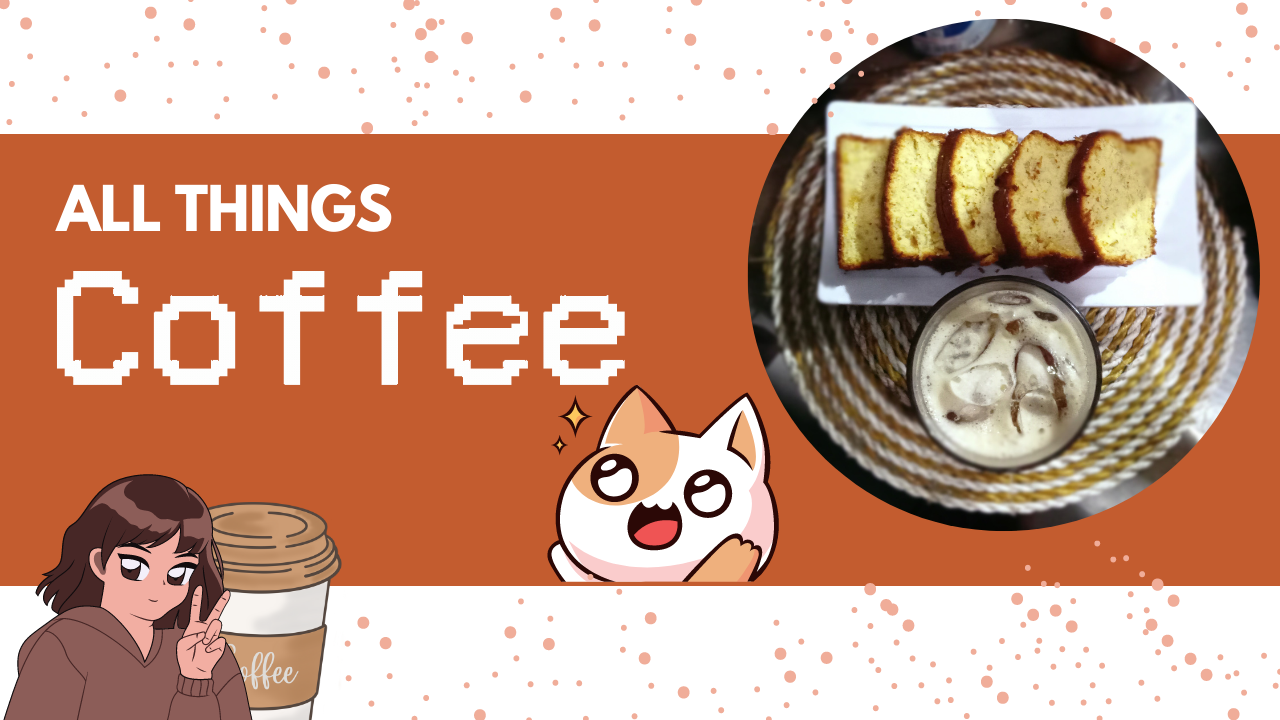 I've been trying to recreate many of my pandemic recipes from dalgona to matcha presso. I began to explore ways to extract espresso-like using phin filters and I have to say, I sort of get it. I went against the rule that the powder has to be medium coarse and I ended up using a very fine powder but using heaps of coffee powder to create espresso-like liquid that's perfect for lattes.
---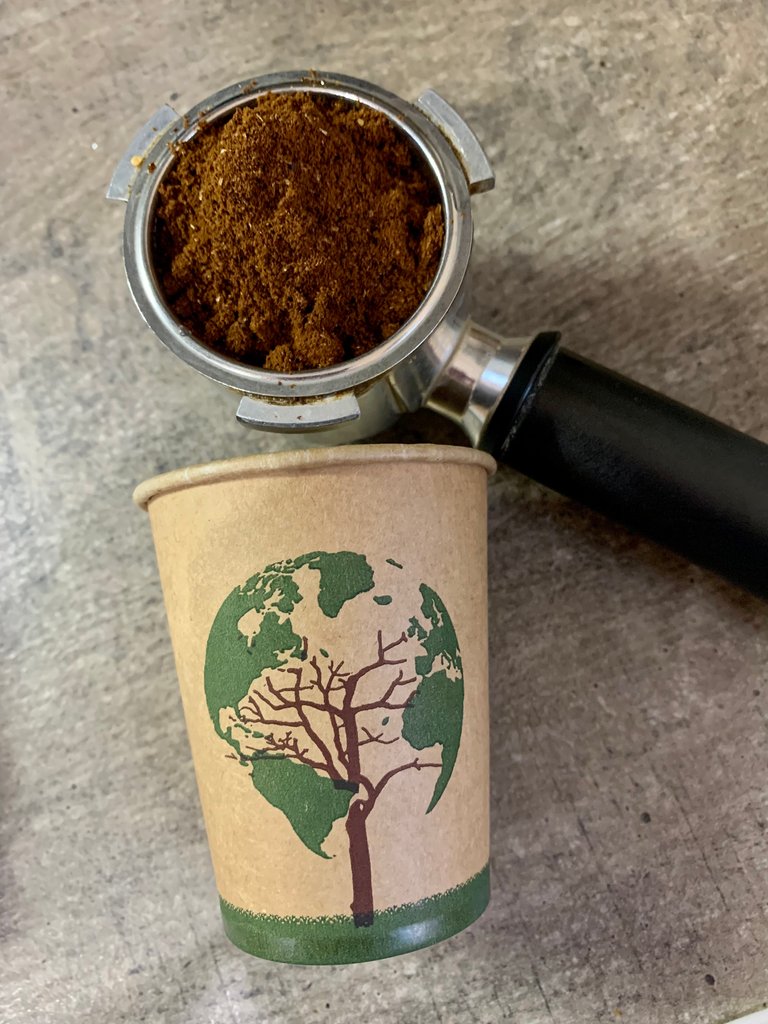 Mass produced coffee varieties need big and open spaces. In the last years, farmers in Honduras have destroyed vast amounts of forests in order to meet the increased worldwide coffee demand. Growing coffee in direct sun also increases the speed of ripening the cherries, also the shorter development period for the coffee tree fruits.
---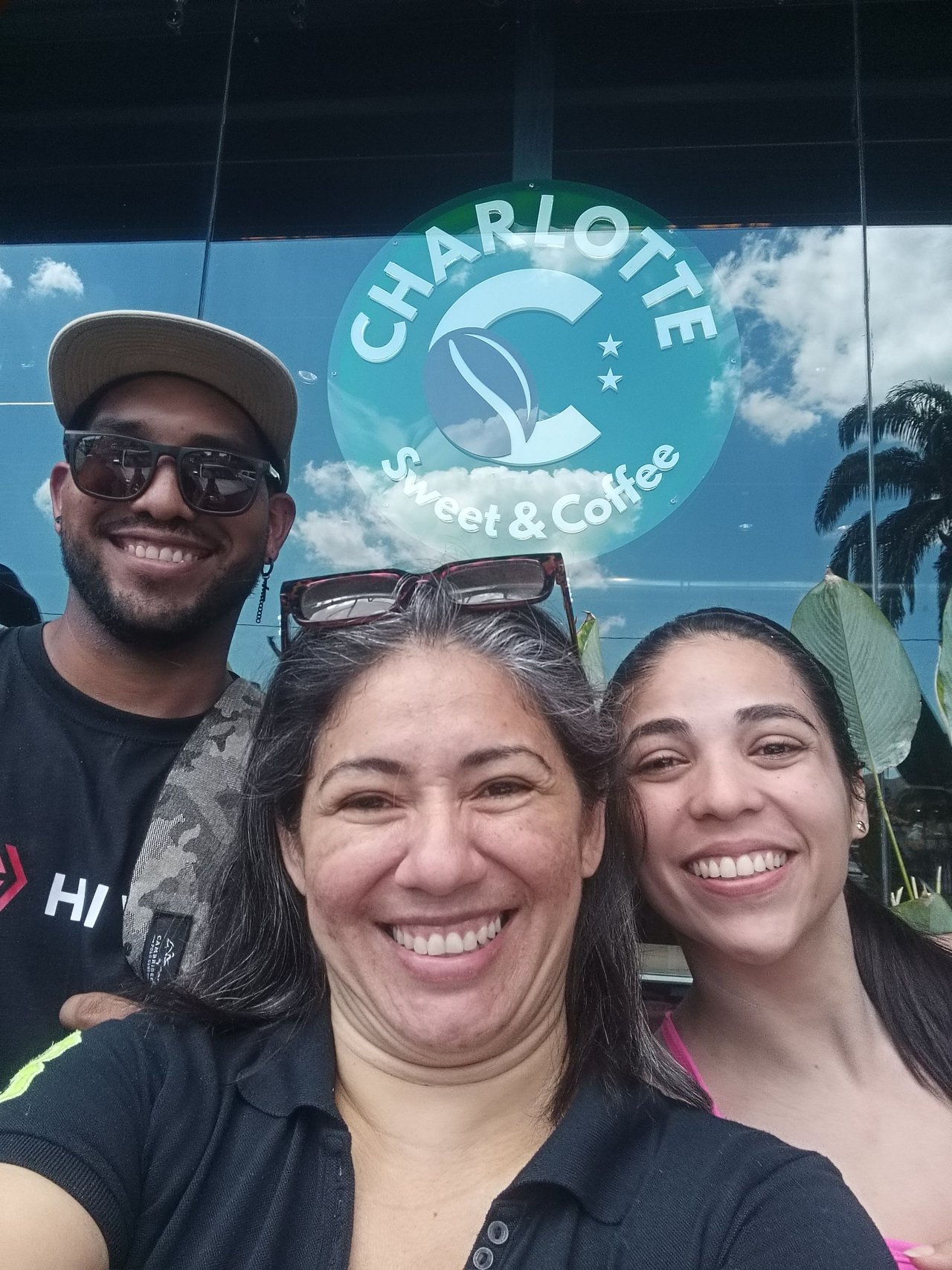 The best thing besides a good coffee or tea, is the company, I always say that, because it is an excellent opportunity to come to this community to say how much fun I had, but this time it was much better, because I met a couple of hivers friends, and for me it was a privilege to go for a walk with them, the surprise was that I was going to choose the place where I was going to take them.
---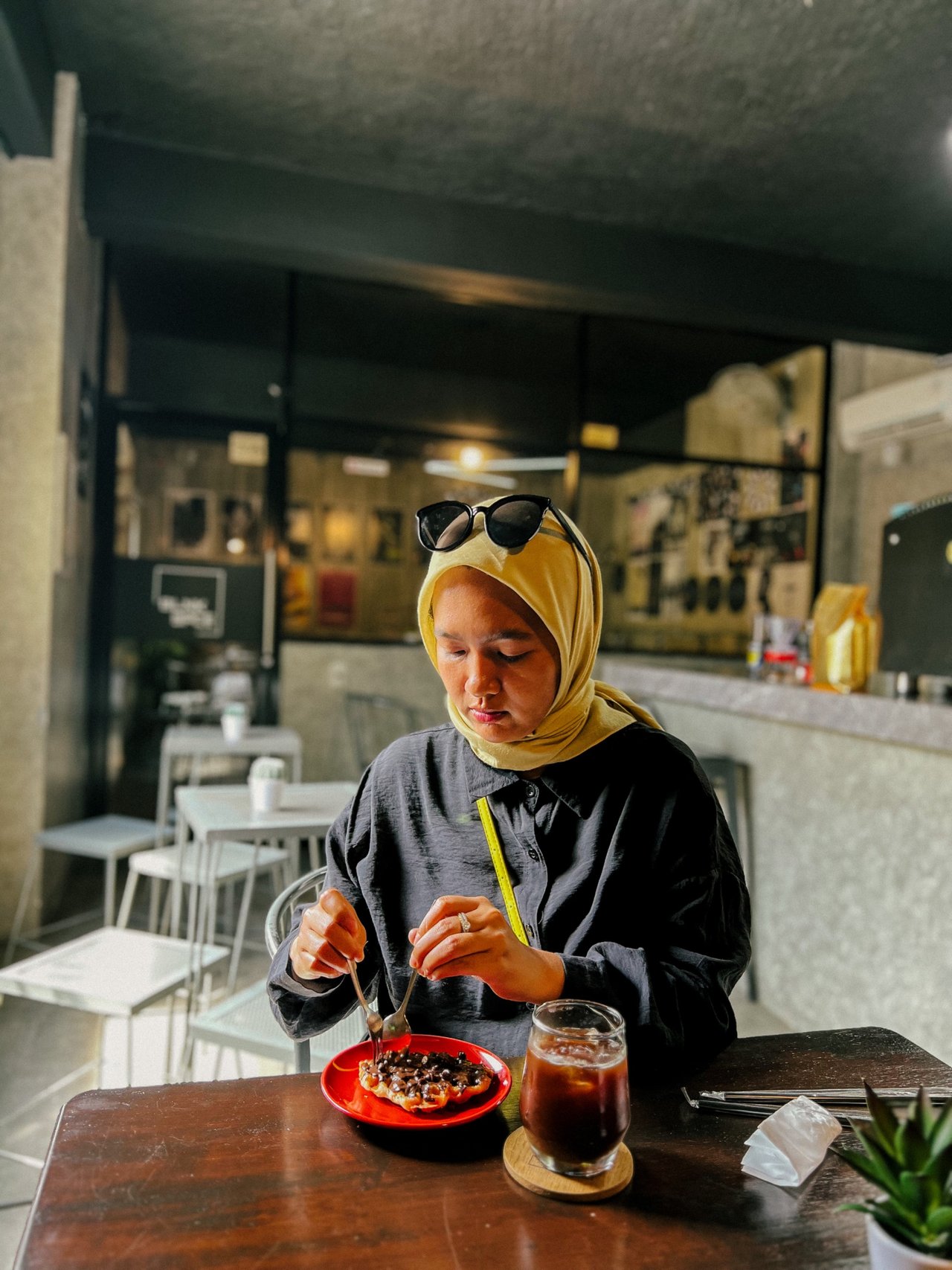 In the afternoon, he invited me to eat ramen at my favorite restaurant to persuade me not to get angry. After eating, he also took me to a coffee shop to enjoy a cup of coffee and chocolate waffles, the perfect package to enjoy a hot day.
---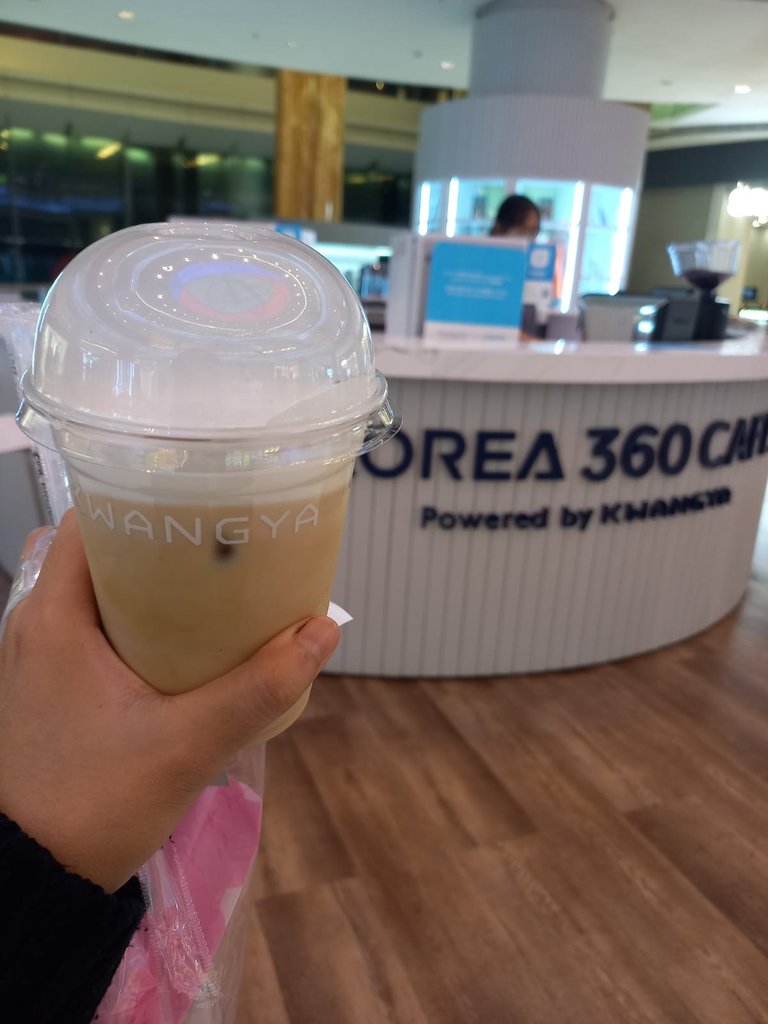 Korea 360 Cafe has a 360 degree concept, where the bar and architecture are designed in a full circle. You can see the order table above, it's a full circle. Apart from that, there are several displays containing the costumes of the idol group members NCT Dream, which are also designed in a circle.
---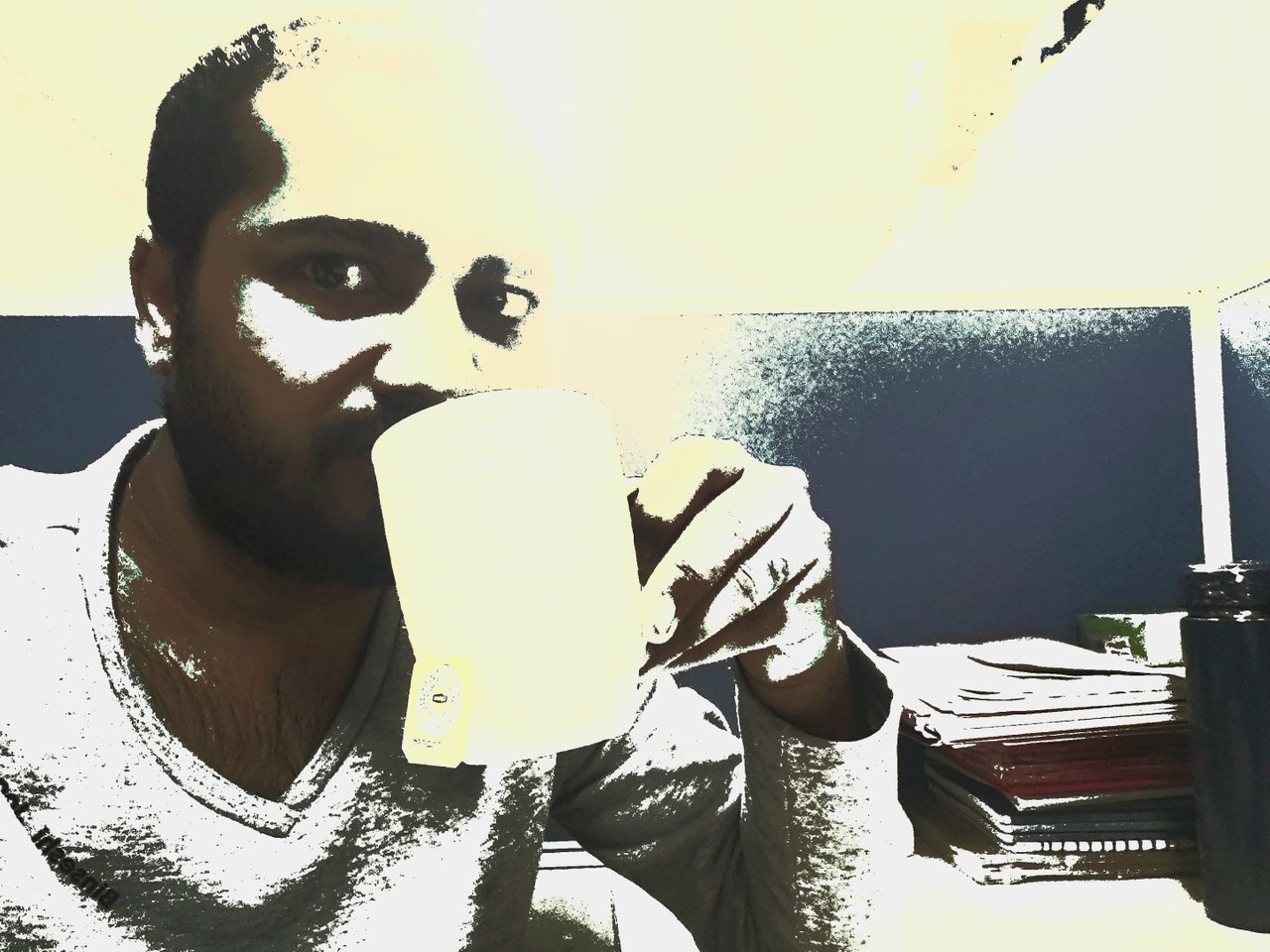 I prefer tea for frequently consuming and often love the thick coffee with suger and coffeemate which apparently not coffee at all but a delicious drink for me. But for tea I used to throw some green tea leaves in hot water as most of the chinese people do here. But recently I have finished a conventional tea packs which are very popular in Indian subcontinent. I can say I have enjoyed my native taste!
---
---
Thank you for checking out

#TheGrind

, 3Cs Coffee Curation of awesome coffee posts from the community.
If you are a coffee lover and looking for somewhere to share your experiences, please check out Cinnamon Cup Coffee and subscribe right here.
---

ABOUT US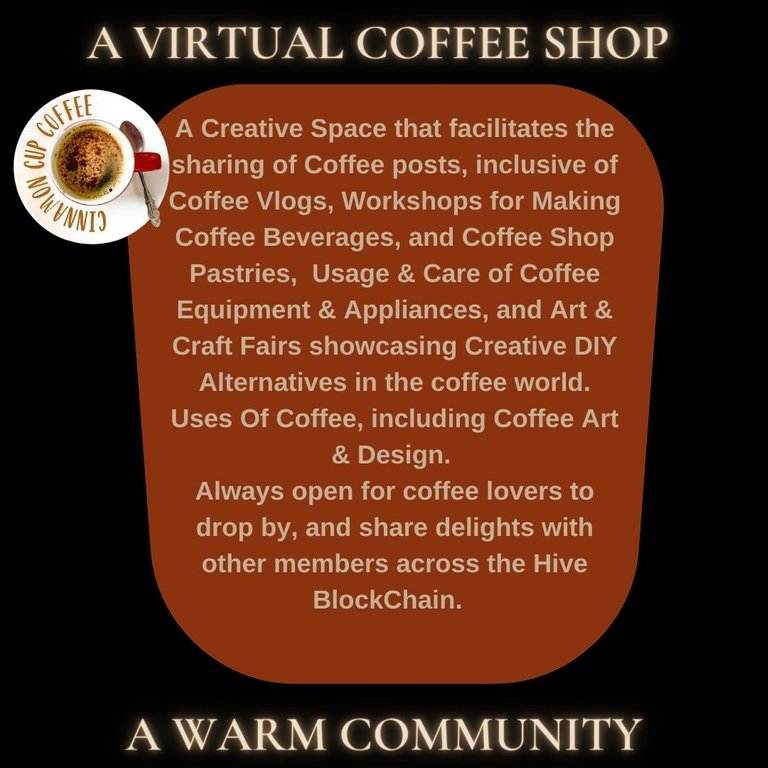 ---
---
Delegations to the Cinnamon Cup Coffee community is welcome, by sending them to @cinnccf or @hive-152524, our community's account.
---
---