THE GRIND: No. 132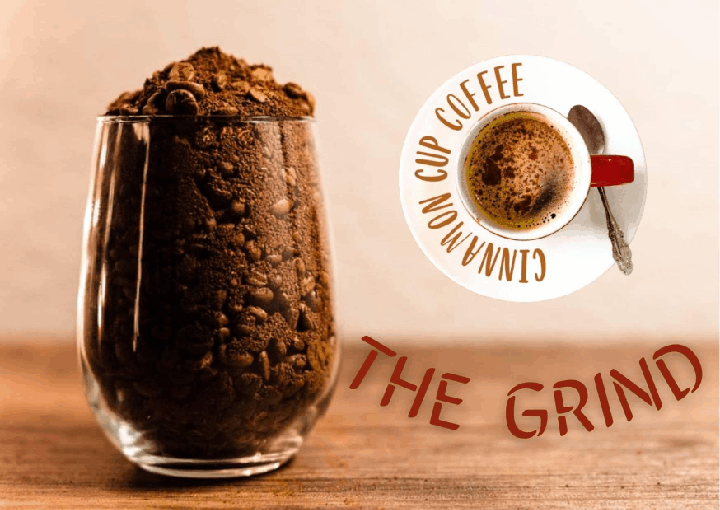 ---
Welcome to our curation compilation of some amazing original coffee stories from community members around the globe. It's been an amazing week with joyous stories surrounding the history, pleasures, and fascination that we all have for our favourite beverage, coffee, that we have skimmed for throughout the week.
Cinnamon Cup Coffee likes to boost your energies with our strong coffee content, so here are some outstanding ones, which we thought you'd like to check out.
If you like them too, why don't you show some love, share, and perhaps have a chat with the authors:)

---
---
I noticed that the mysterious style of Co coffee is absolutely available for tarot readers. They can practise the tarot with their clients here by just ordering a cup of coffee or drinks, then they would have an awesome vibe and time to spread the cards and stories. I have met one of my friend reading tarot for her clients here.
---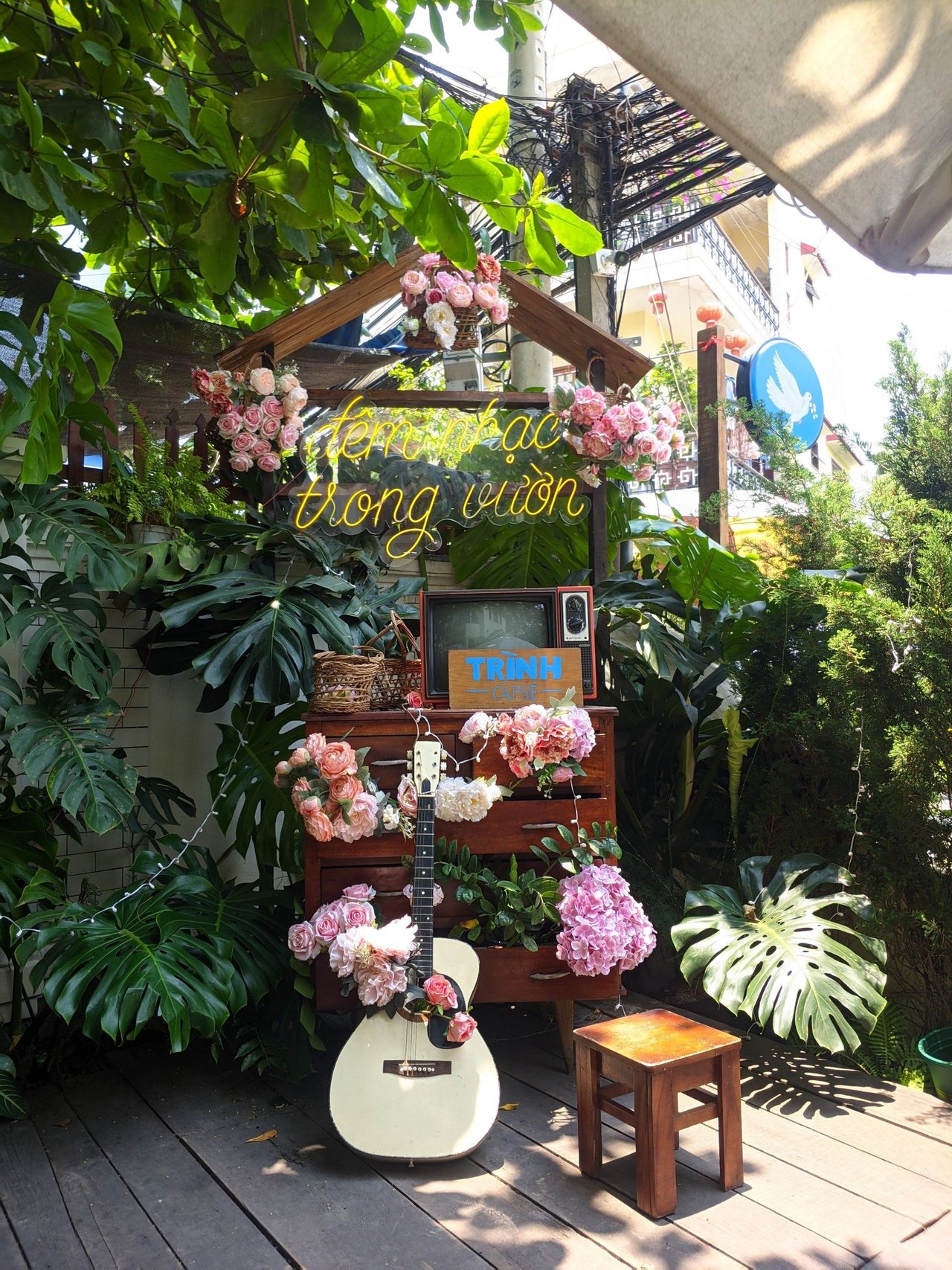 The cafe is beautifully designed by the owner. The tables and chairs are neatly arranged. There are many different types of chairs arranged everywhere.
---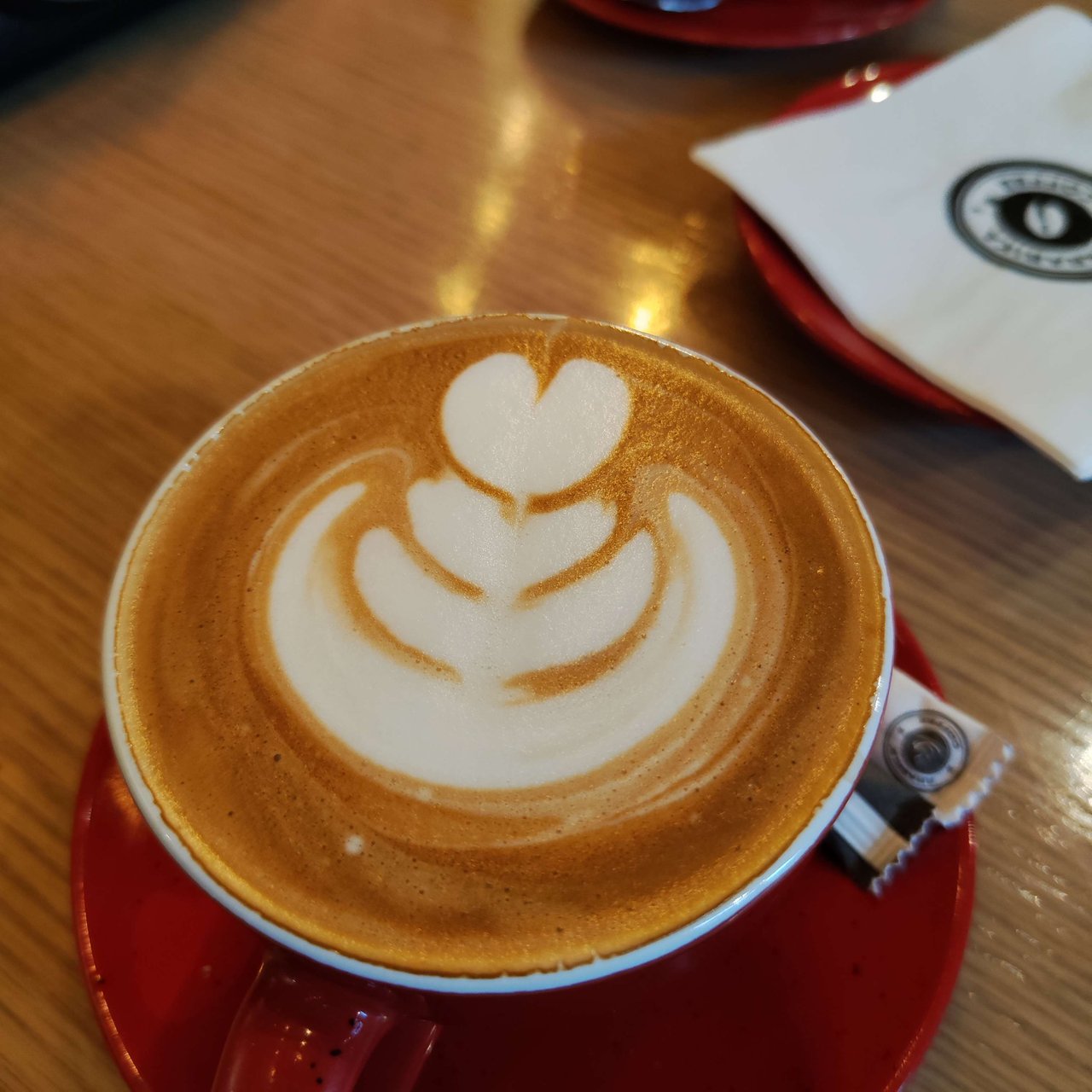 It was a very good cup of coffee. The butterscotch flavour was top-notch, but I just can't digest the sweetness in my latte. Any added flavour in a latte, or any drink here relies heavily on overly sweetened syrups, hence spoiling the experience.
---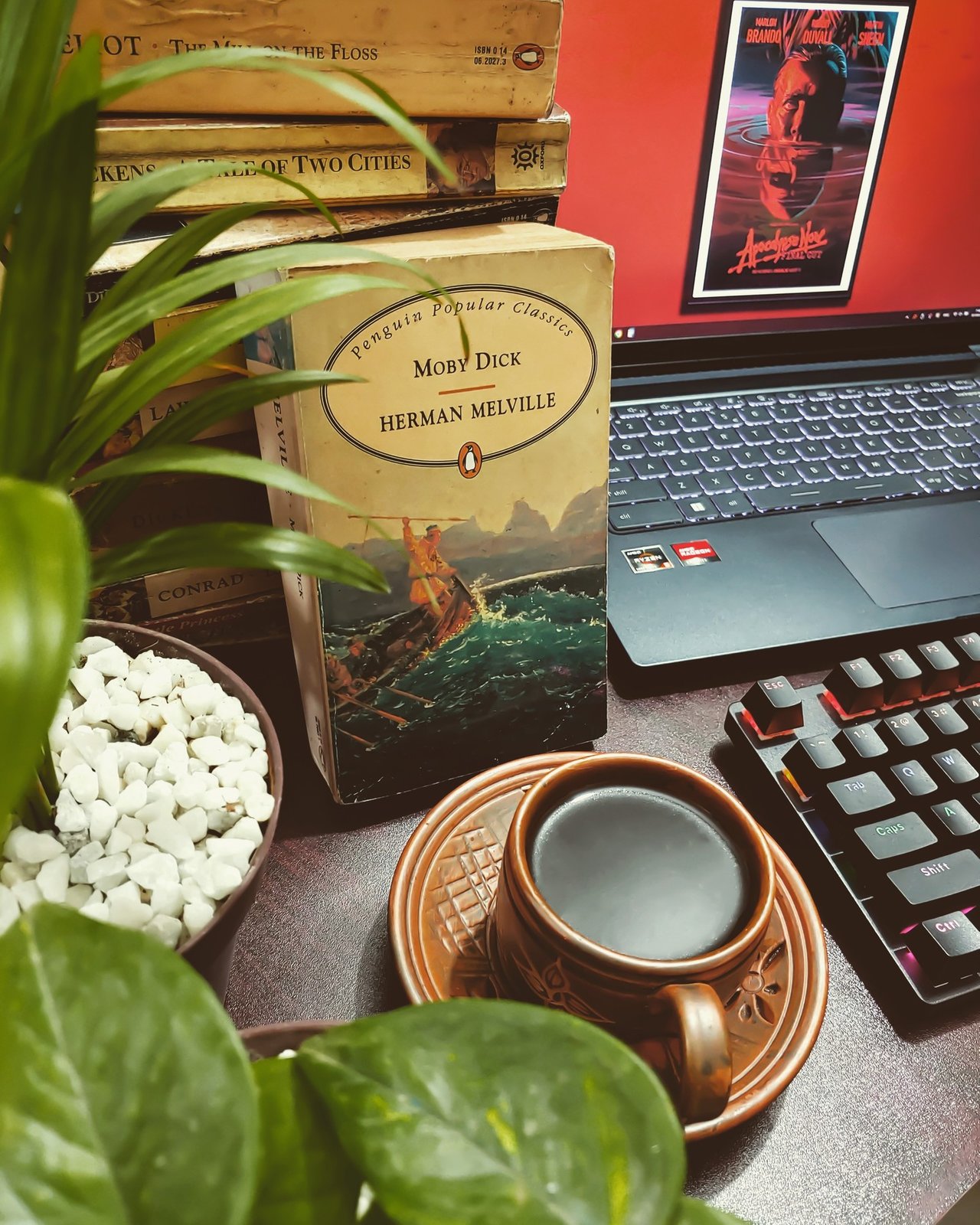 After trying a couple of different brands, I had to resort to making my own coffee with instant coffee jars, milk, and sugar. I could just switch to tea but I think I got hooked by then. I tested all sorts of instant coffee brands that were available at the super shops and within months came to a conclusion, Davidoff had some of the best instant coffee—taste and smell-wise.
---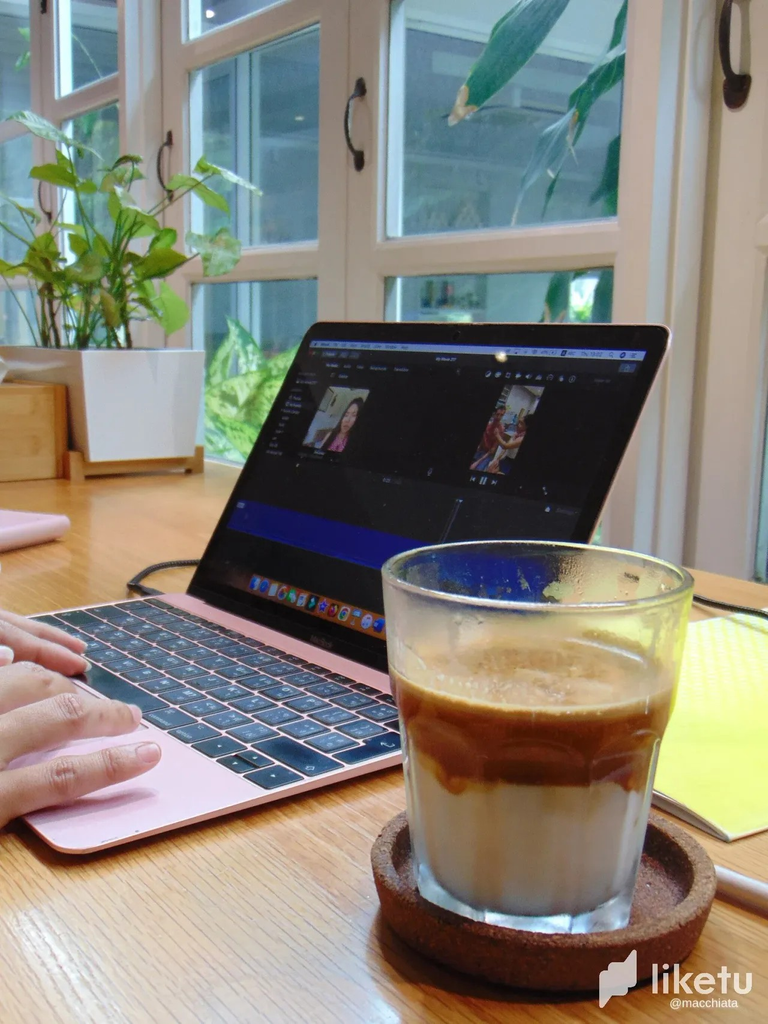 Yellow Lane, A cosy coffee shop, cafe and co-working spot around Phahon Yothin. It's located in an upscale neighbourhood and is best to take a grab to reach the place.
They sell a variety of coffee and the price range is starting from around 80 Baht. On average, coffee prices start from 100 Baht.
---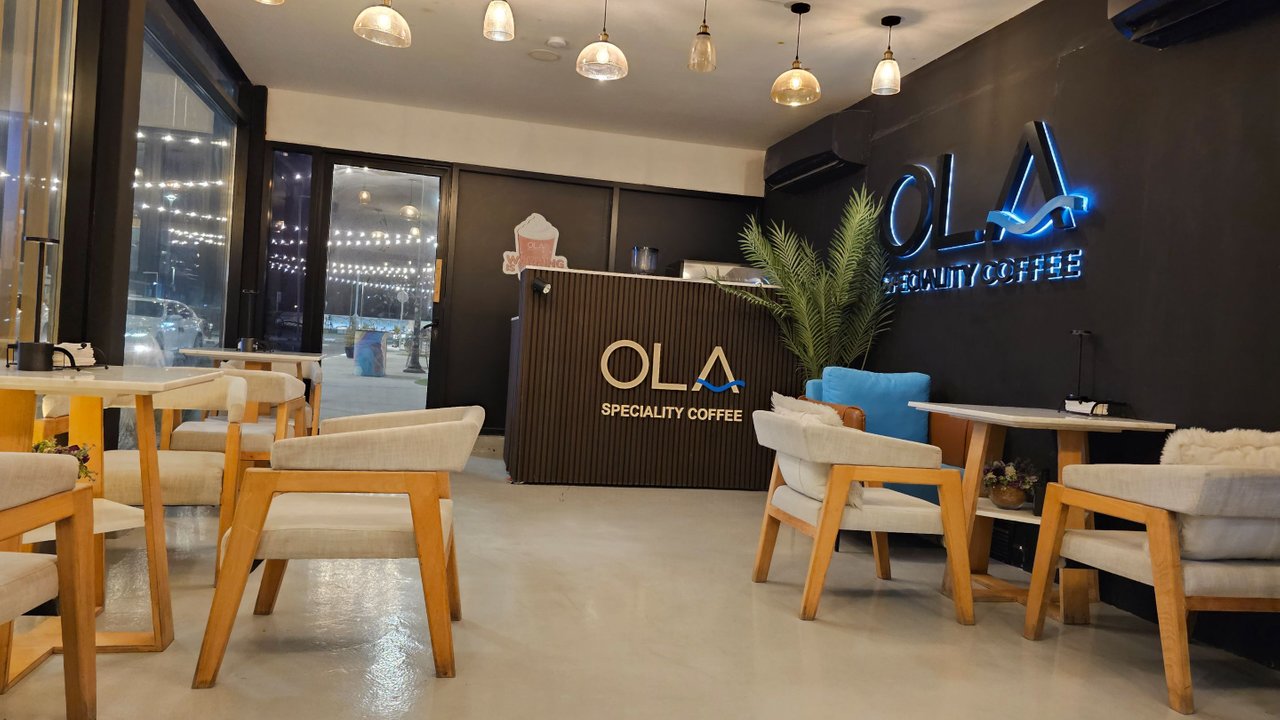 Ola Cafe
We drove around and found this cosy cafe, Ola Speciality Coffee. They have outdoor seating but we decided to spend our time inside the shop. It also has a nice interior that is warm and cosy. The aesthetic design is relaxing. I wouldn't mind sitting here and enjoying my me-time over coffee.
---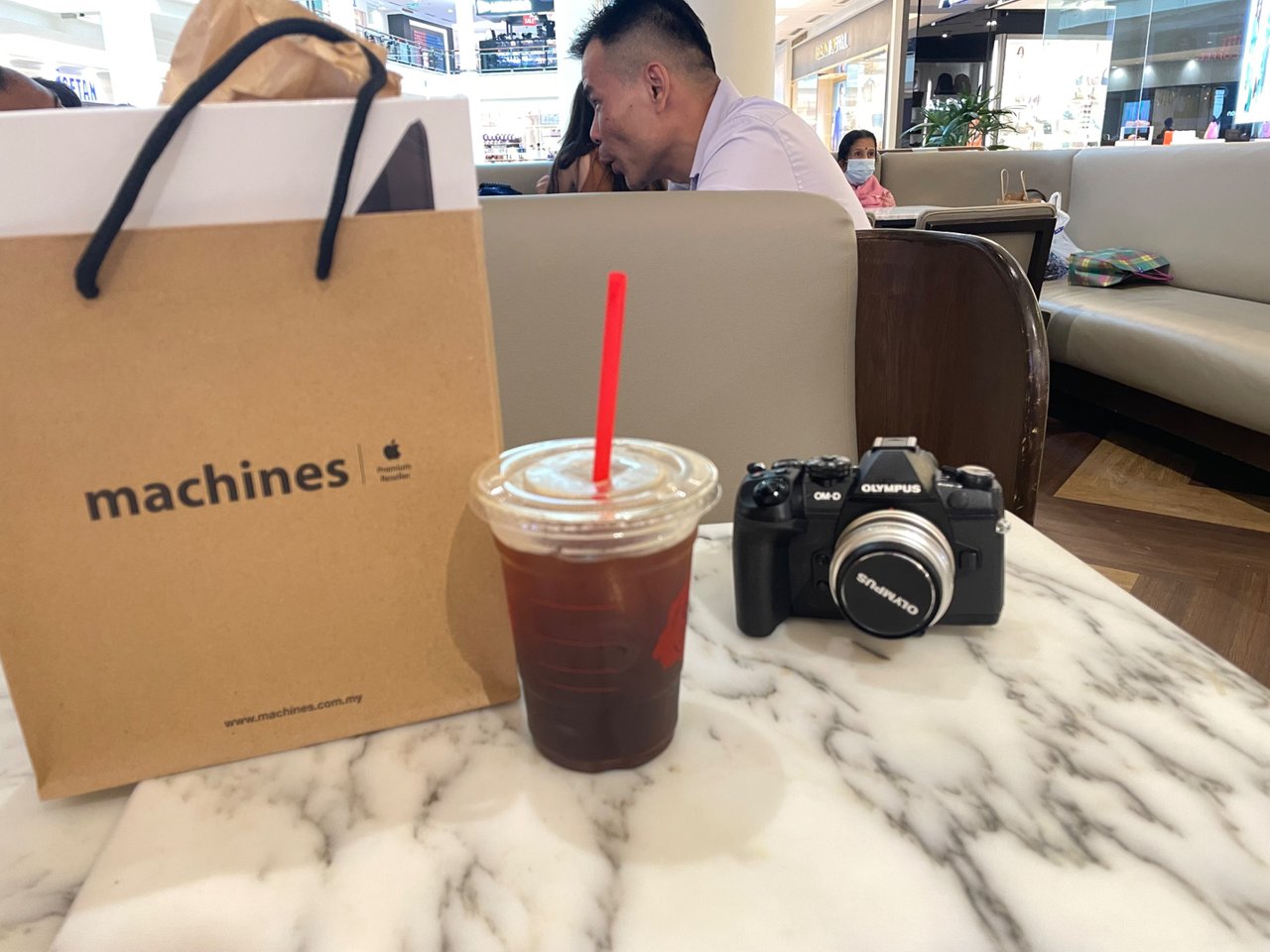 This time the Ice coffee was just what the doctor ordered and perfect to set me up for the walk back, I was a little disappointed to see they were still using plastic straws but this was the first place I found that was so you can't have everything.
---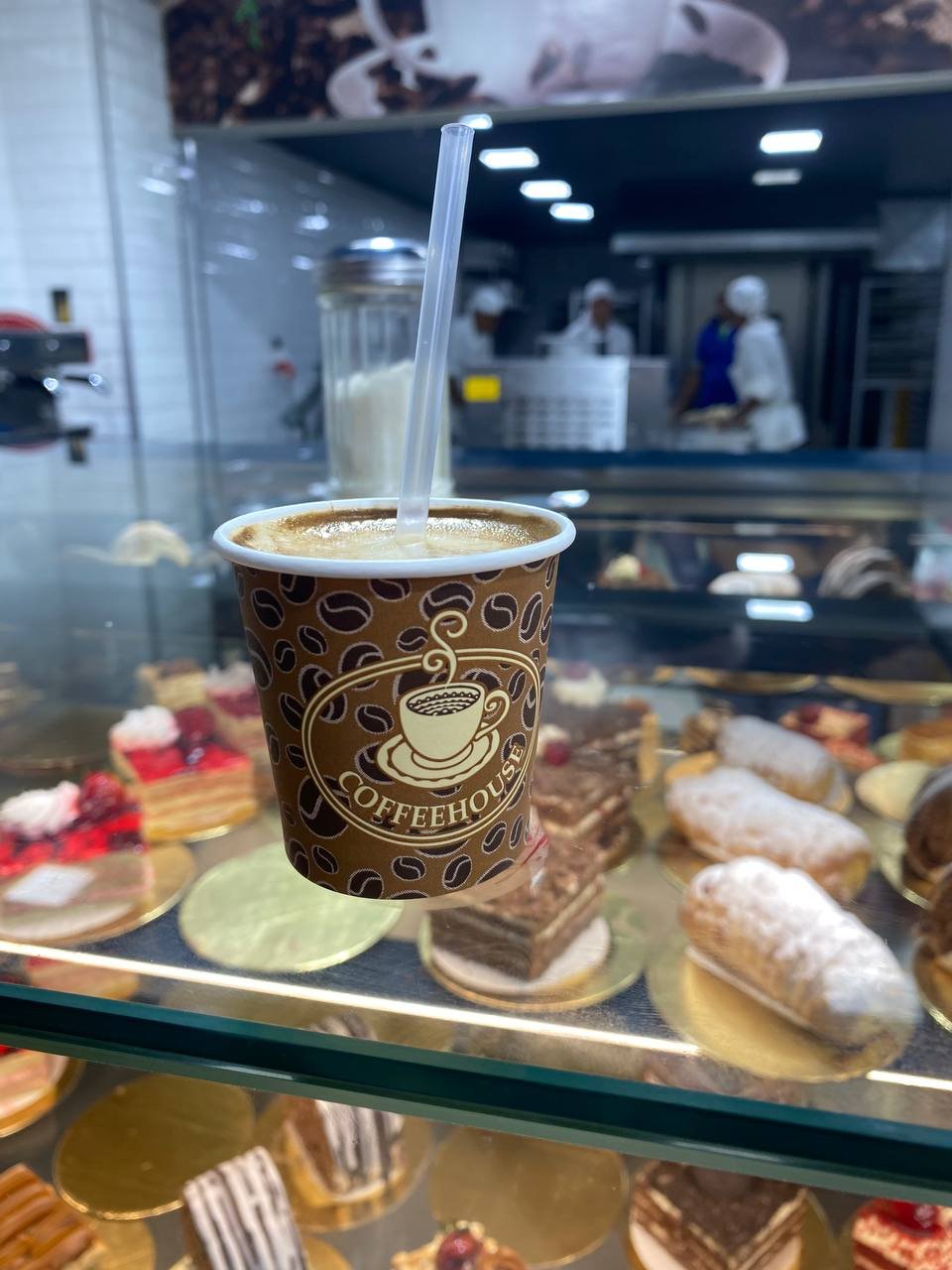 There are many who say that coffee with milk should be taken alone and that's it, even more if it is accompanied by a sweet, others say that it is better to apply sugar to give it a better flavor, I simply think that everyone makes their world happy as they want.
---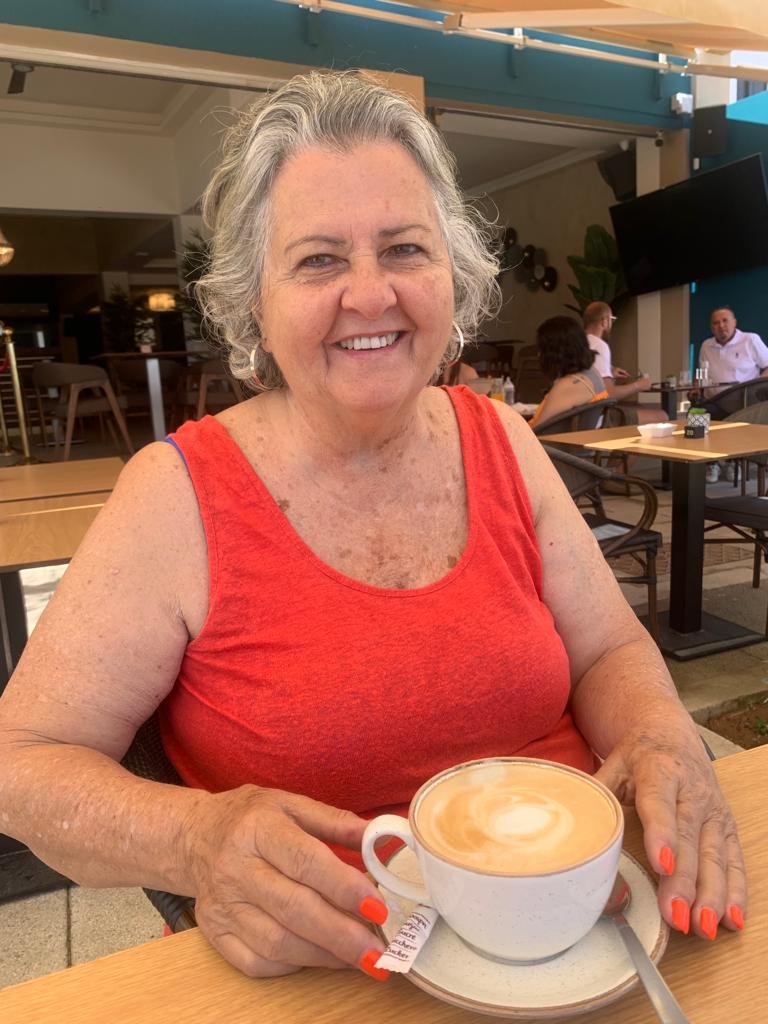 Great vibe at matú
Times are still a bit tough for Cyprus and although tourists are arriving, the numbers are still a little low.
My daughter Eden and I were delighted for find a new coffee shop on the strip. What a marvellous atmosphere they have created here and the staff are very friendly and helpful.
---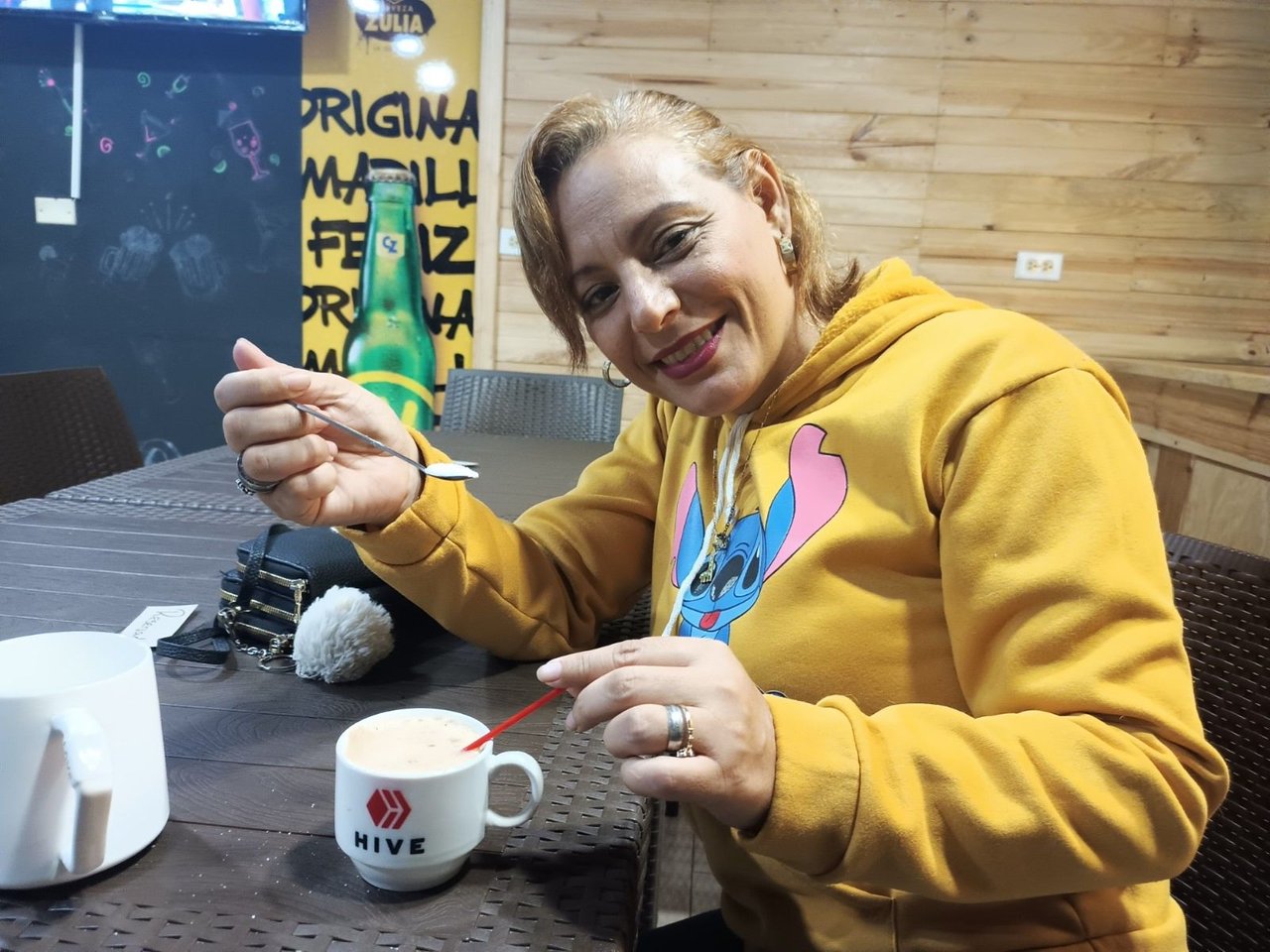 This celebration would take place in a place called Bodegón QQ, a place very well known and visited by many people in our city Cumaná, The most wonderful thing about this, is that this place was captured by the crypto adoption and accept payments in HBD, when I see this, it really excites me, since it fills me with pride to see how much has been achieved in terms of the number of locals who have joined here in our state Sucre, Cumaná City, Venezuela Which are already 46 that have joined this change.
---
---
Thank you for checking out

#TheGrind

, 3Cs Coffee Curation of awesome coffee posts from the community.
If you are a coffee lover and looking for somewhere to share your experiences, please check out Cinnamon Cup Coffee and subscribe right here.
---

ABOUT US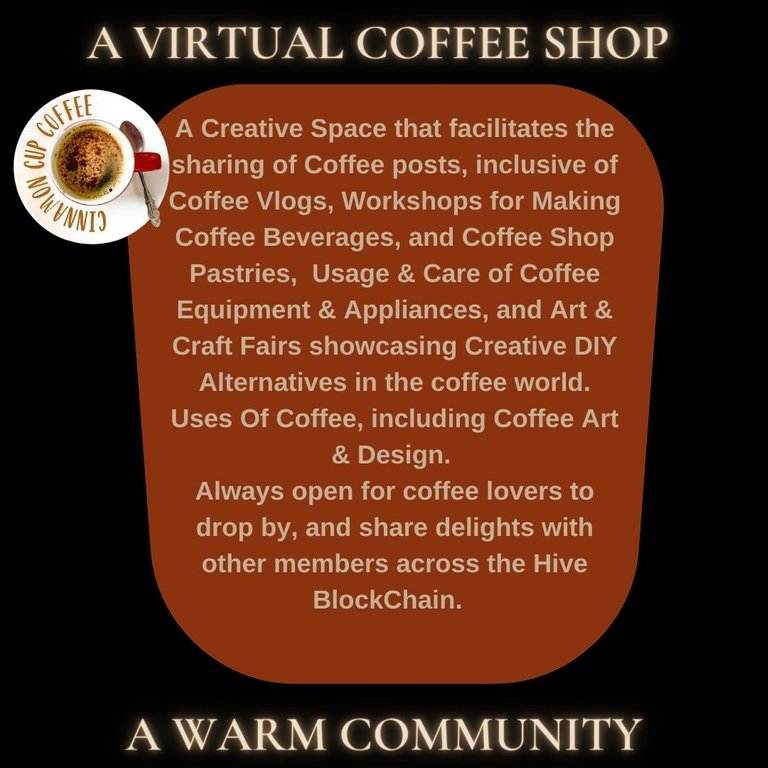 ---
---
Delegations to the Cinnamon Cup Coffee community is welcome, by sending them to @cinnccf or @hive-152524, our community's account.
---
---