THE GRIND: No. 149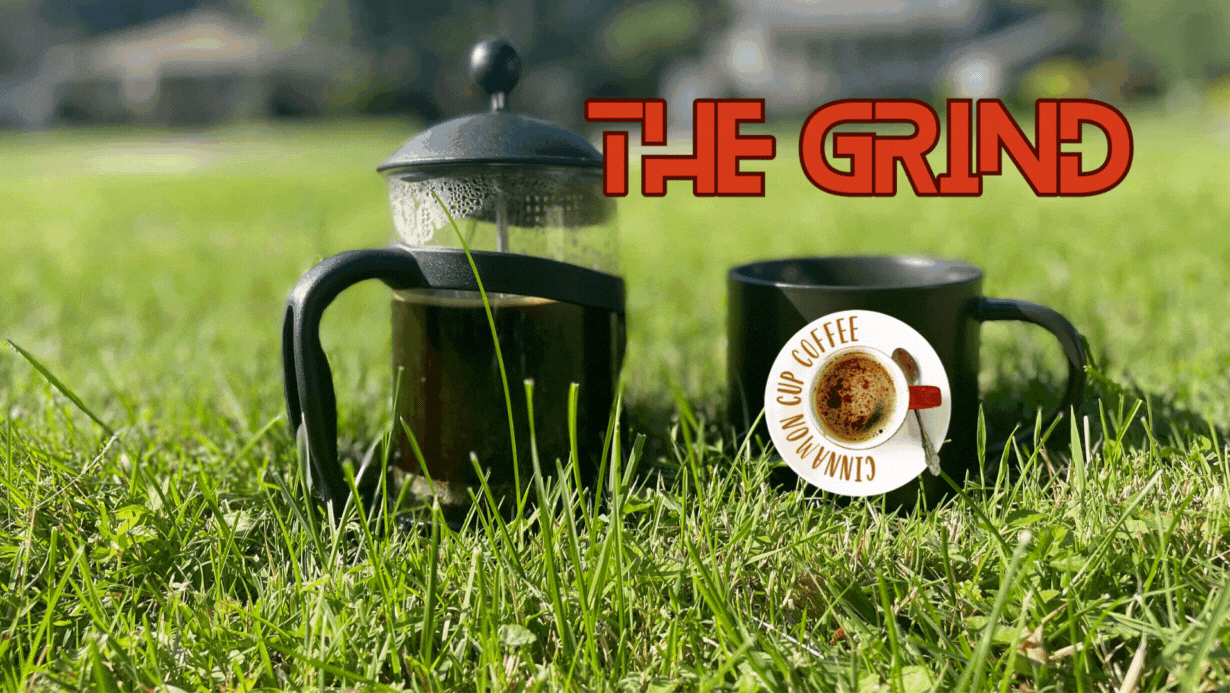 ---
Welcome to our curation compilation of sensational stories!
Community members around the globe contributed some fantastic original tales this week, centred around the one true elixir of life- coffee! We enjoyed the passion in these posts, and as all good coffee pals do, we wanted to share a cup of them with you!
Cinnamon Cup Coffee is centred around creating a virtual coffeehouse environment, which energizes its occupants with the digital ambience of coffee creativity. We hope you will adore these posts as much as we did.
If you find inspiration in them too, why not amplify the love? Sharing our joy through chatting with other authors is the next best thing to buying them a cup of coffee. What a perfect way to thank them for a great read!

---
---
✨Step into a cafe that uses its tradition fabrics and decoration, ornaments and glassware, to show the rich heritage of Kyiv's culture.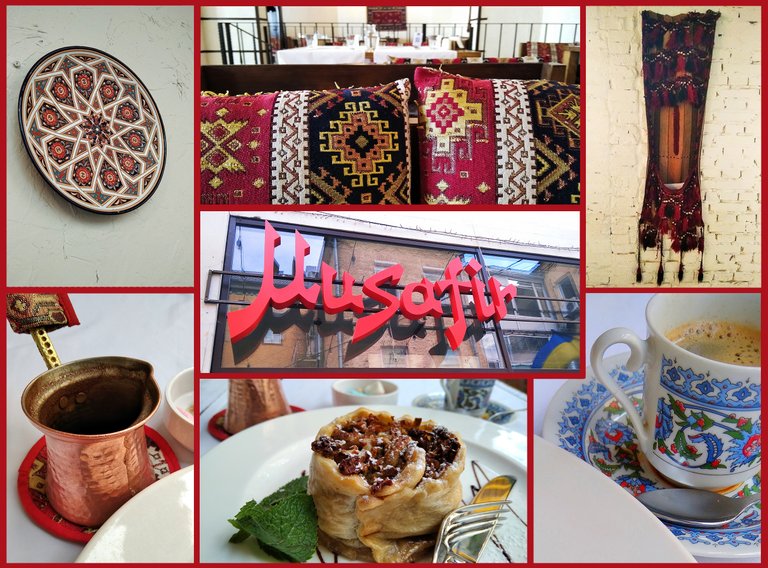 The cosy atmosphere of the restaurant and the always delicious, freshly prepared food gives a feeling of home. I also very much like the design of this restaurant, as it follows the style of the ancient Crimean Tatar town of Bakhchisarai. As you can see in the photos, carpets, ceramic plates on the walls, and special cushions for sitting have traditional ornaments of Eastern cultures.
---
✨Author shares her excitement about discovering a cafe with stunning rustic chic decor in Cebu City, where she dines with a group of friends.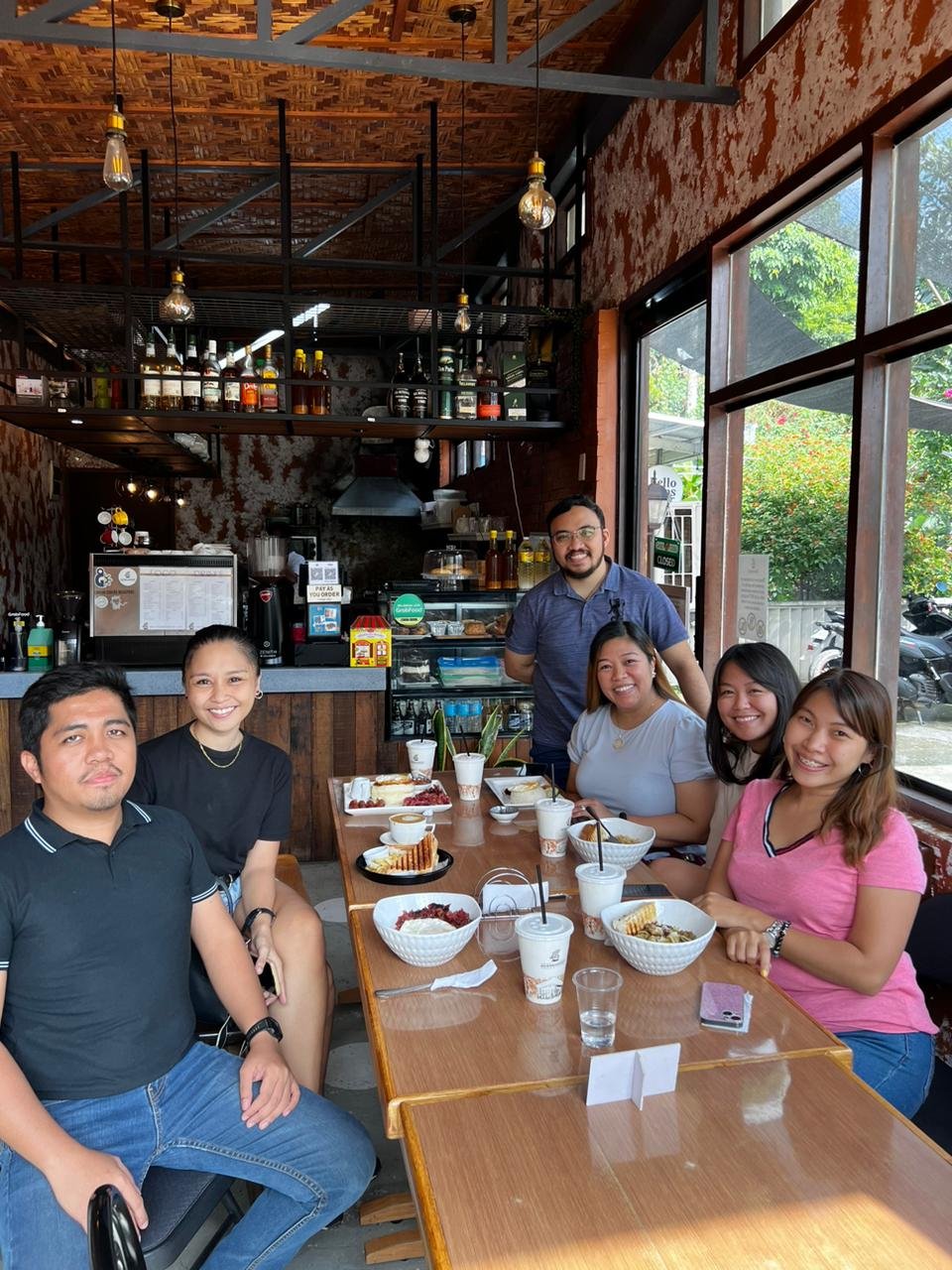 What struck me most about The Neighborhood Café was its laid-back vibe. The place is small, with only about 5–6 tables inside, but they've got some cosy patio garden tables outside too. It felt like we were hanging out in someone's backyard; it had that homely charm to it.
---
✨Author shares some stunning photos of a cafe on an old railway station at a rejoin in Vietnam, which holds significant history.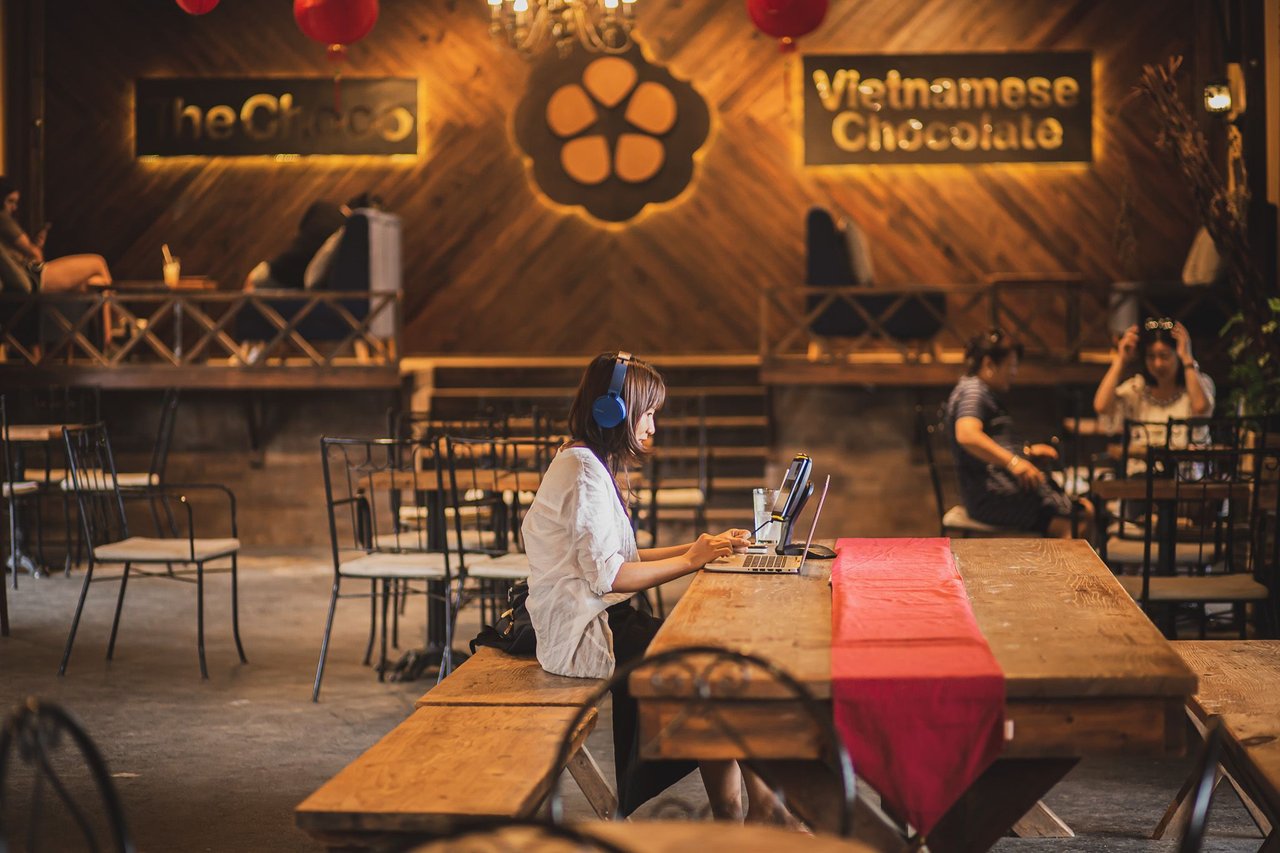 The Choco cafe is an ideal place for tourists when visiting Da Lat train station. The Choco has a quiet space where customers can choose for themselves a corner to work, or chat with friends. The classic and cosy atmosphere of the restaurant brings relaxation to customers.
---
Author discovers that a coffee shop with a flashy front has a contrasting natural theme on the inside, which is centred around nature.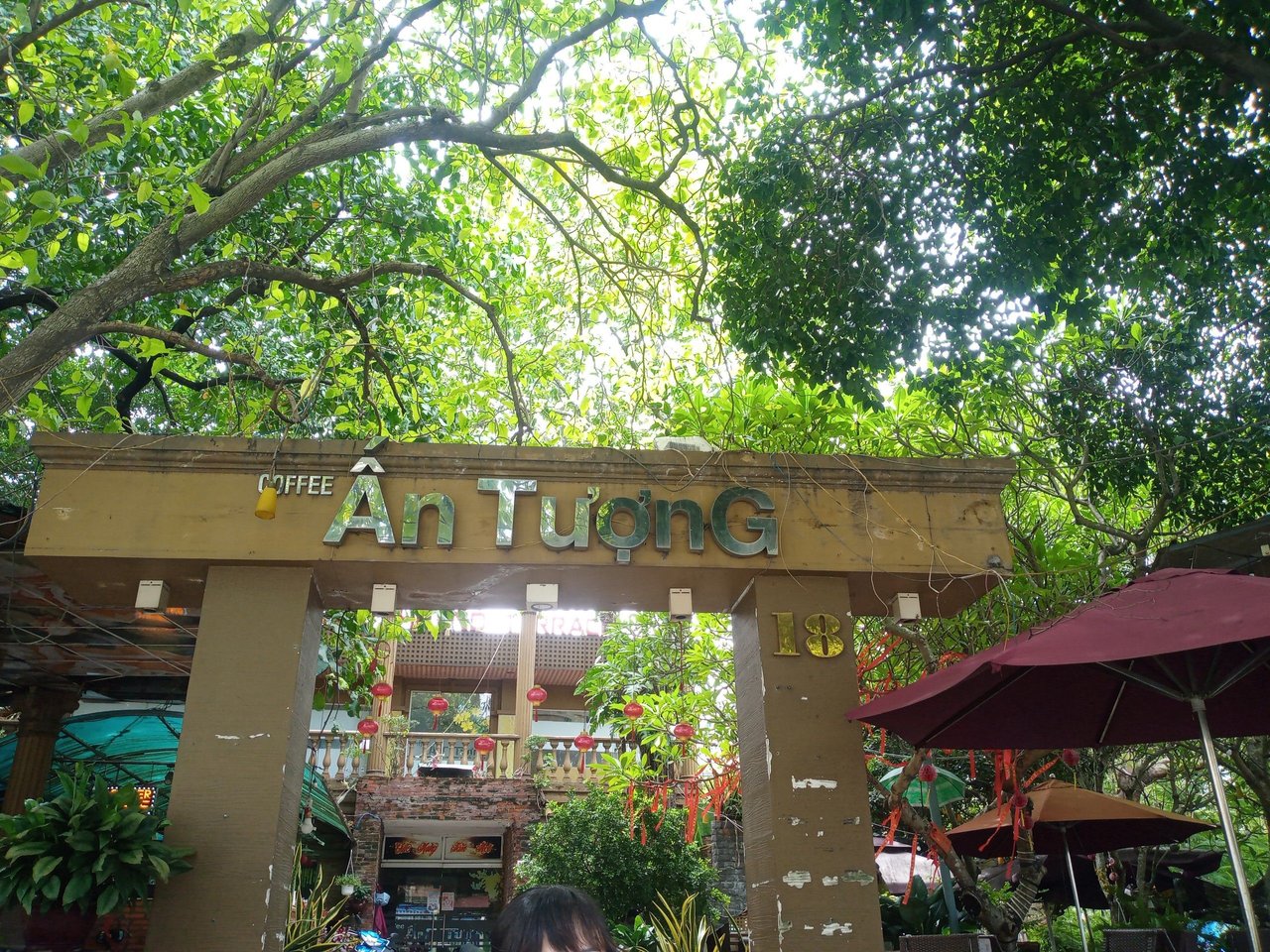 I find the impression here is just its name, the outside setting of this cafe is in a rural style, taking nature as the focus, trees, tables, and chairs are all in a minimalist style, Looking from the outside, the shop is not spacious, not bustling, not shimmering with the lights like other cafes, if for young people who like a beautiful shop to take pictures, this shop has the opposite style, for young people.
---
Everyone thinks that the coffee from their region is the best, right? Check out what this author shares about Aceh coffee being one of the best experiences and let us know how convinced you are.
The coffee that I drank this time was Gayo Arabica Coffee, which was roasted in the super-dark category and ground to a semi-coarse powder size. It has been boiled at a temperature of more than 90 degrees Celsius and mixed with super-fine filter cloth of the non-machine category.
---
Authr is pleased to encounter a dog-friendly cafe that serves traditional foods and a wide array of coffee beverages.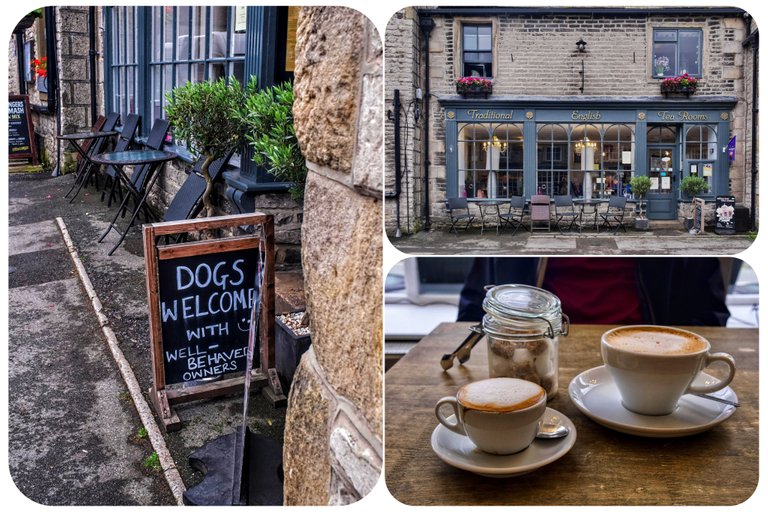 It was good to step out of my comfort zone and try a different coffee. I would have another macchiato, but I need to gen up on all the different coffees first, so I don't ask for a child's drink again.
---
Author has a lovely series where she explores different kinds of coffee and coffee beans. Click to find out what she says about the taste, texture and overall review of her latest find.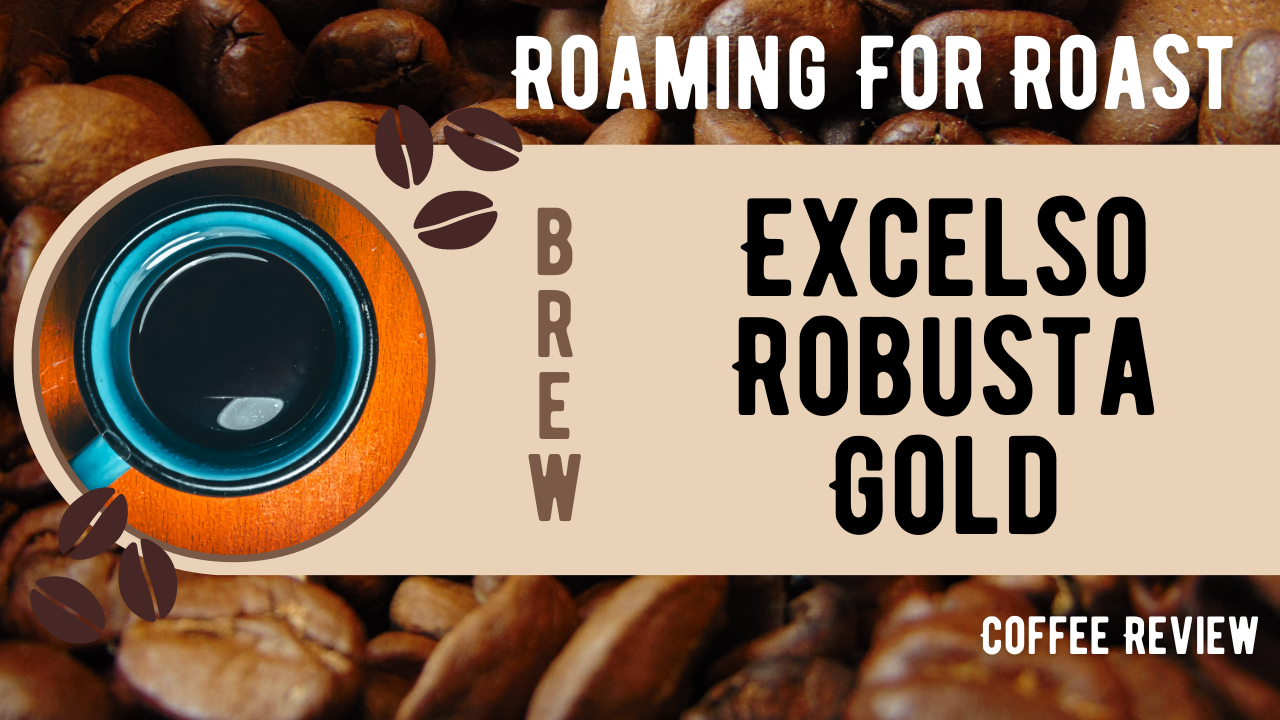 It has been three years since the last time I had coffee from this brand, Exelso. These days, I am mostly more into fresh beans from Starbucks and into exploring exotic beans that I didn't get to try in the past.
---
Oh, dear! The author has an unfortunate mishap and spills coffee on her keyboard. Do you think she'll get it working again? Click to find out.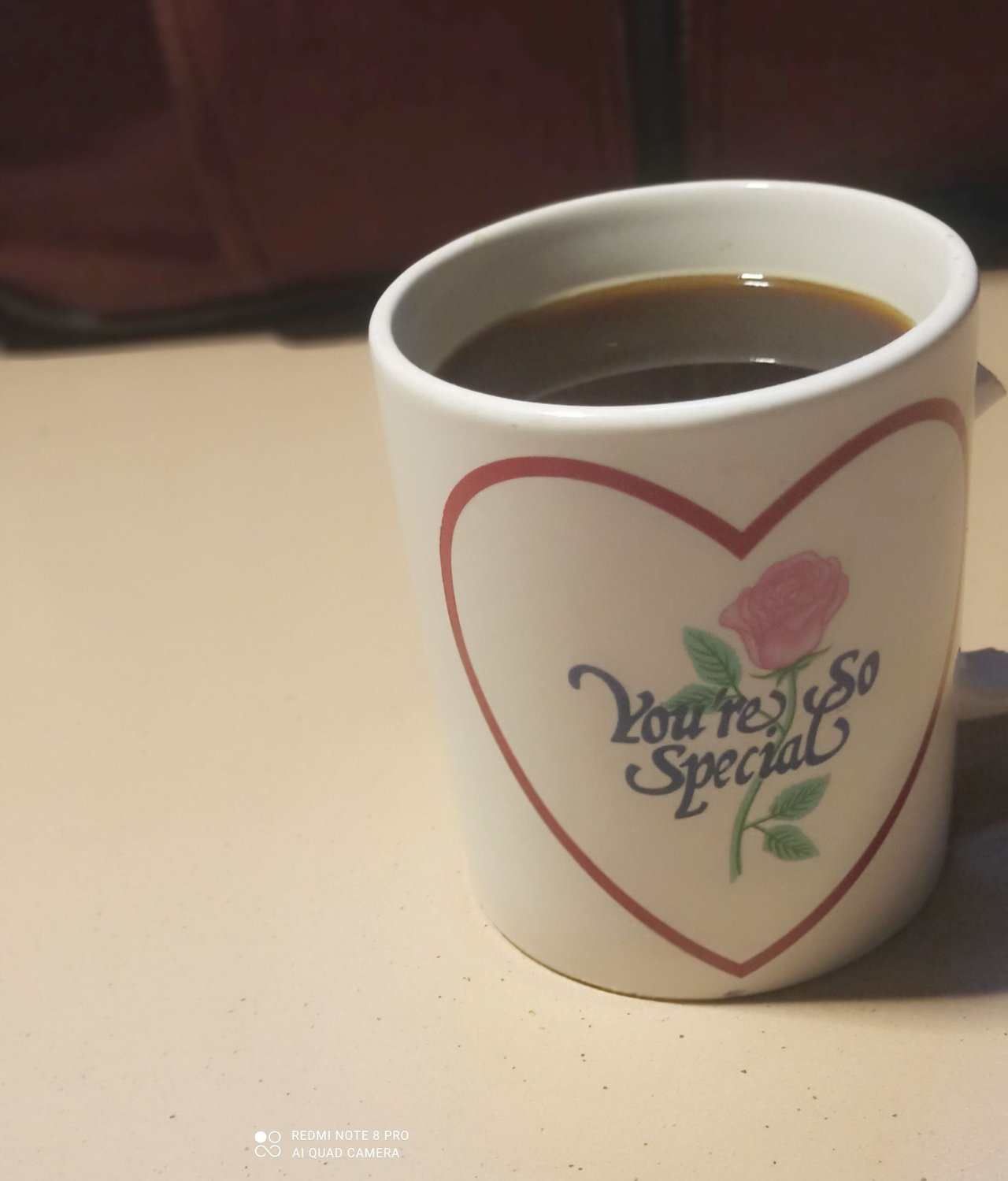 I moved without thinking and hit my coffee cup. The coffee spilt on some parts of the keyboard and mouse. The coffee was hot, and I knew it. I quickly grabbed a towel and tried to clean the liquid as much as I could.
---
The author has a fun day at a cafe in his area and shares photographs of the experience.
I was visiting a café that I have known for a long time, called Bucko Café. I was looking forward to meeting the administrators of this place, with whom I have a beautiful friendship, but I was not lucky. However, I was able to enjoy a delicious coffee and very pleasant facilities.
---
Author share an original cappuccino recipe that can be made in the comfort of your home.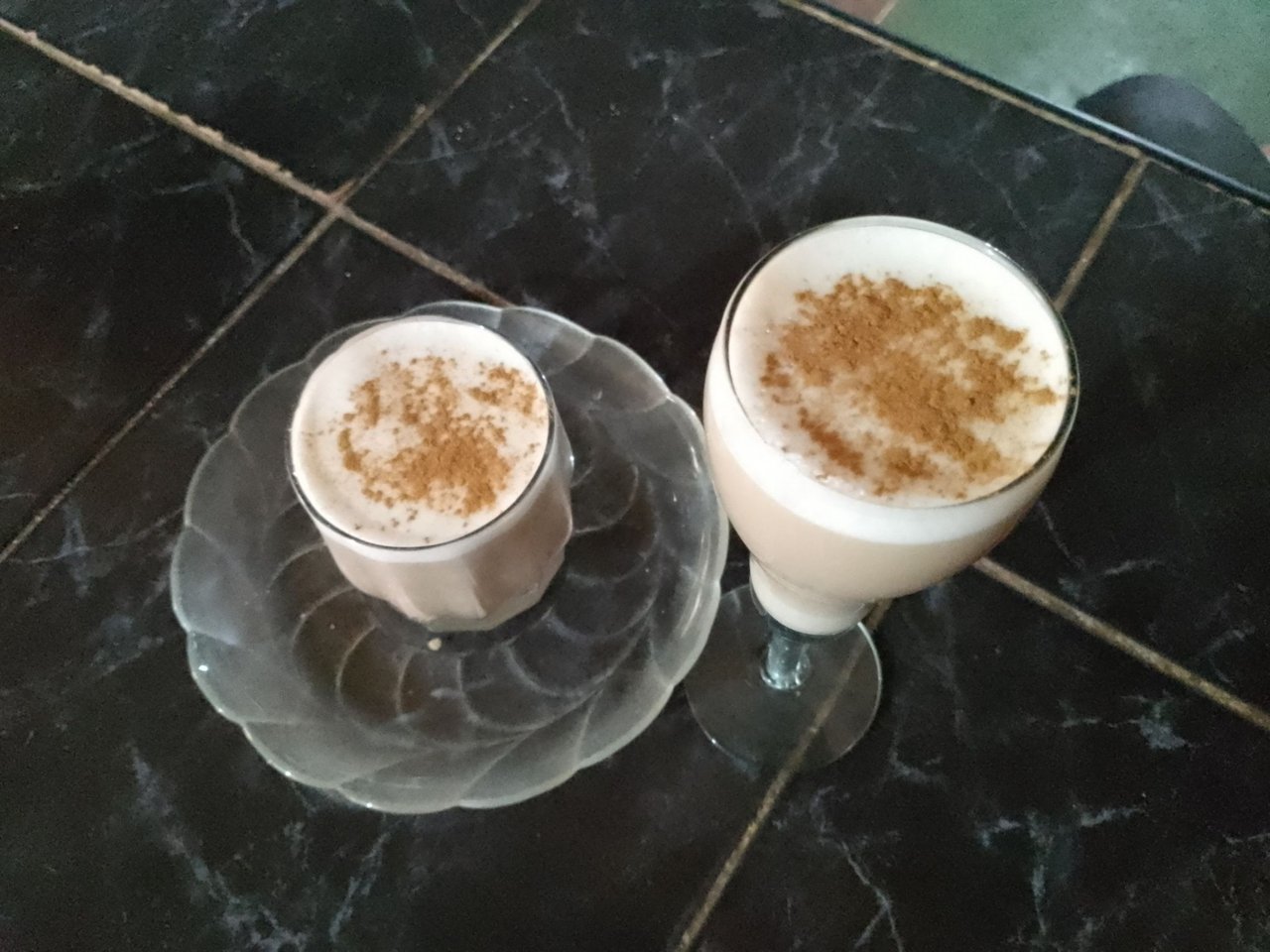 I decided to make a delicious cappuccino homemade style, since my son asks me every day to make him mochaccino or cappuccino, depending on whether or not I have chocolate in my pantry, he loves the mochaccino as well as me, I tell you that the coffee addicts are my son and me.
---
---
Thank you for checking out

#TheGrind

, 3Cs Coffee Curation of awesome coffee posts from the community.
If you are a coffee lover and looking for somewhere to share your experiences, please check out Cinnamon Cup Coffee and subscribe right here.
---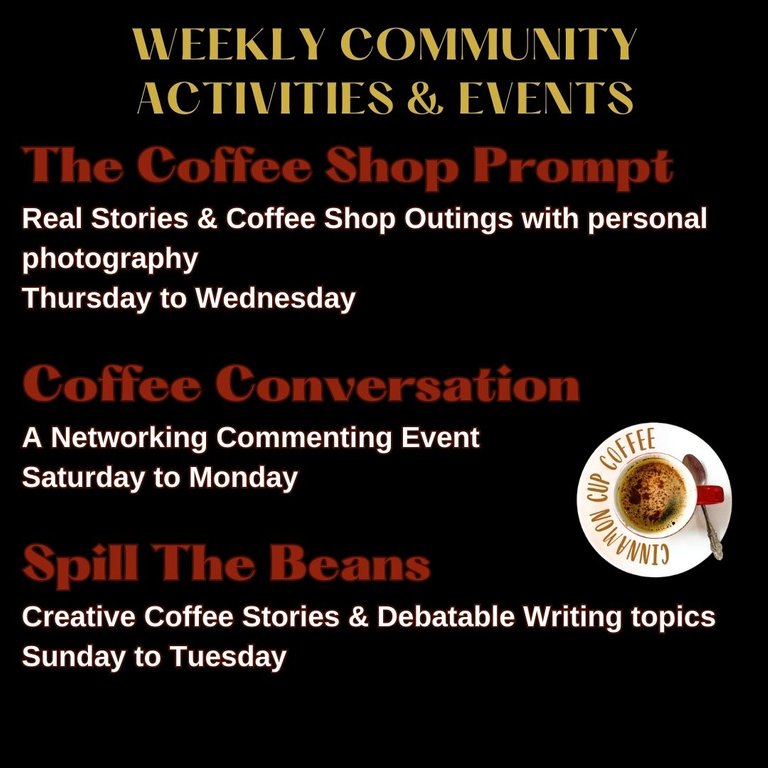 ---
ABOUT US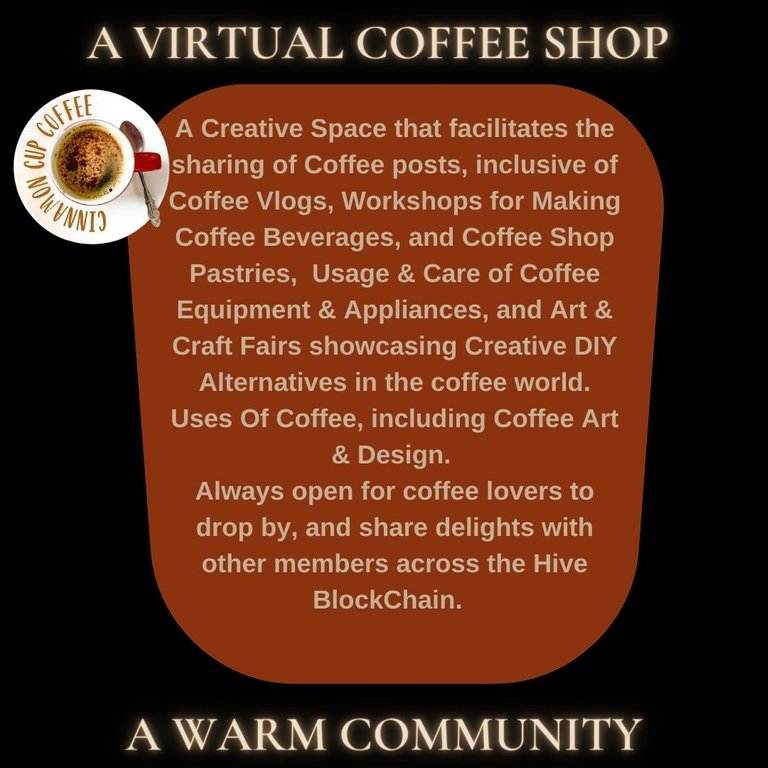 ---
---
Delegations to the Cinnamon Cup Coffee community is welcome, by sending them to @cinnccf or @hive-152524, our community's account.
---
---