THE GRIND: No 61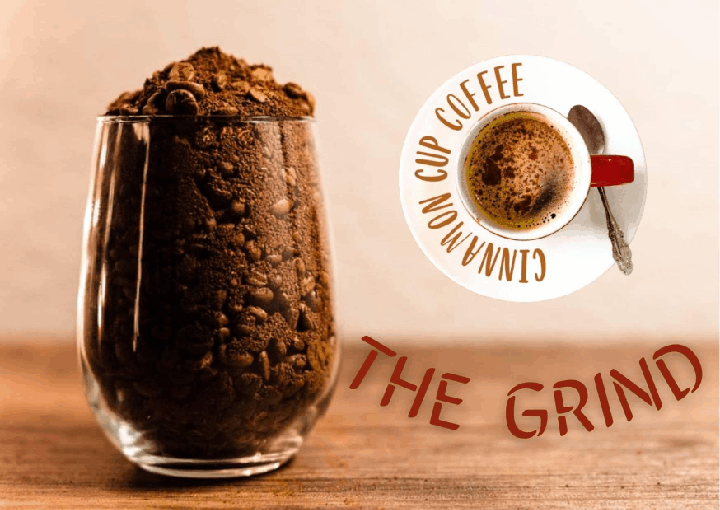 ---
Hello Everyone,
It's @millycf1976 here. Welcome!
I'm excited to share with you some amazing original coffee stories from community members around the globe. It's been an amazing week with joyous stories surrounding the history, pleasures, and fascination that we all have for our favourite beverage, coffee, that me and my community moderator @leaky20, skimmed for throughout the week.
We've noticed an increase in traffic in the community, and also a significant improvement in the quality of content. Therefore, we ask that everyone continue to produce the best quality content to elevate the community.
Cinnamon Cup Coffee likes to boost your energies with our strong coffee content, so here are some outstanding ones, which we thought you'd like to check out.
If you like them too, why don't you show some love, share, and perhaps have a chat with the authors:)

---
---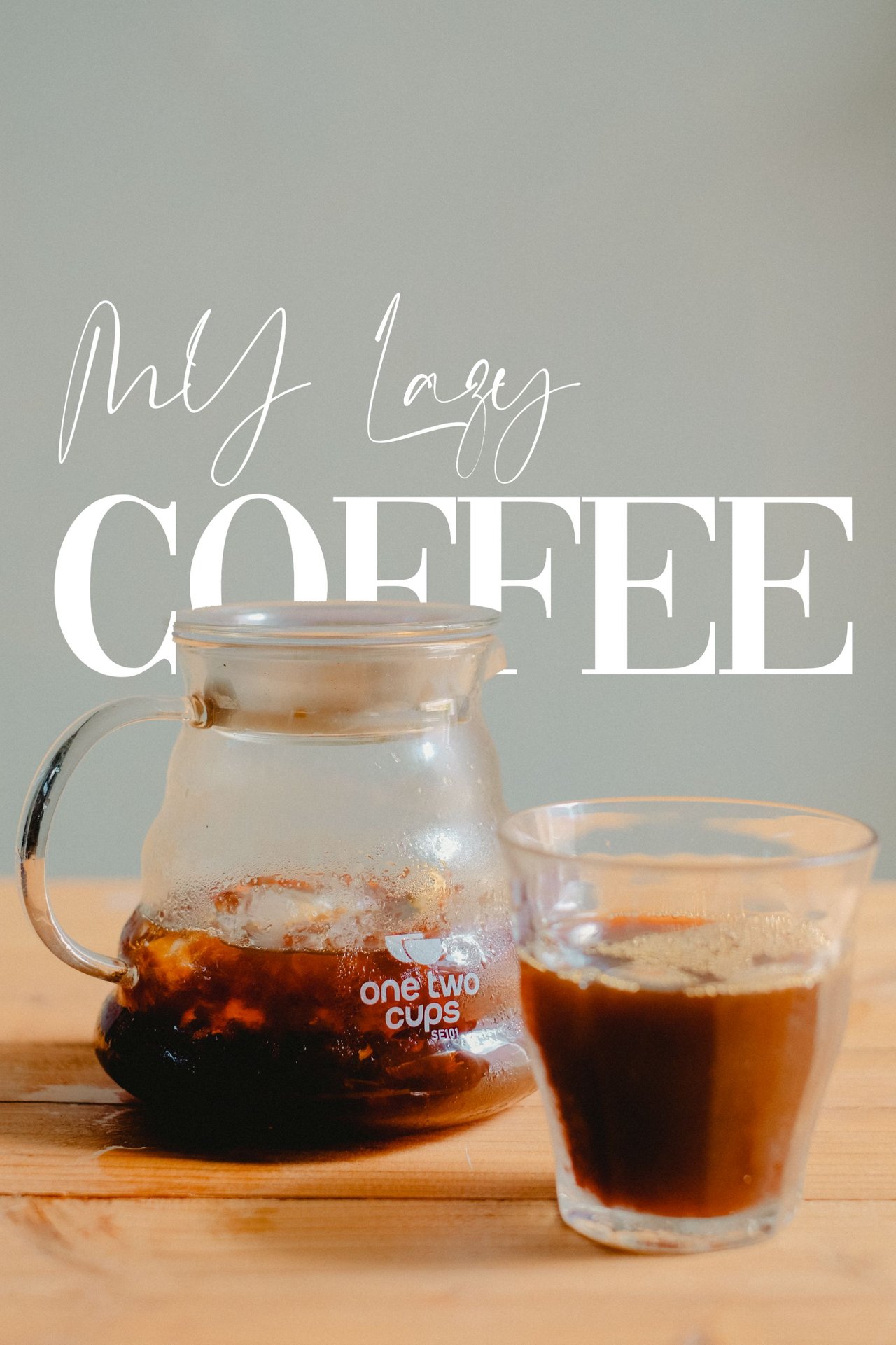 "I give the title #mylazycoffee because this coffee-drinking recipe is straightforward, and you can make it in your home or office. And my goal is to save our budget for buying coffee at a cafe. But in some way, it still comes back to you, you can make your coffee, or you can buy coffee at the coffee shop to support the local coffee brand."
---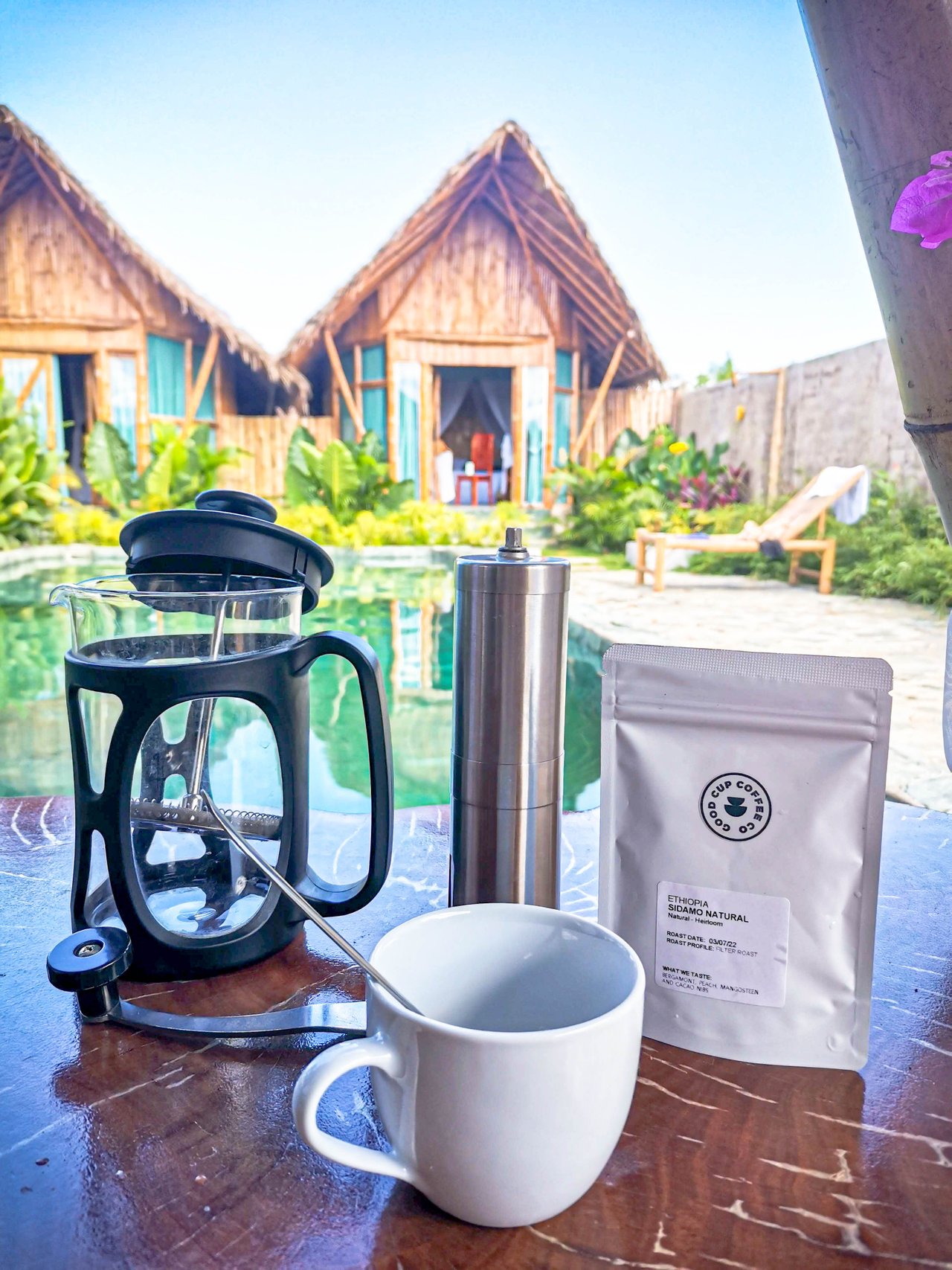 "Ethiopian coffee beans are known for their complexity and floral and fruity flavors. The packaging of the beans said that the flavor profile of the beans was Bergamont, Peach, Mangosteen, and Cacao Nibs. I didn't know what to expect. I don't think I've ever had Bergamont before."
---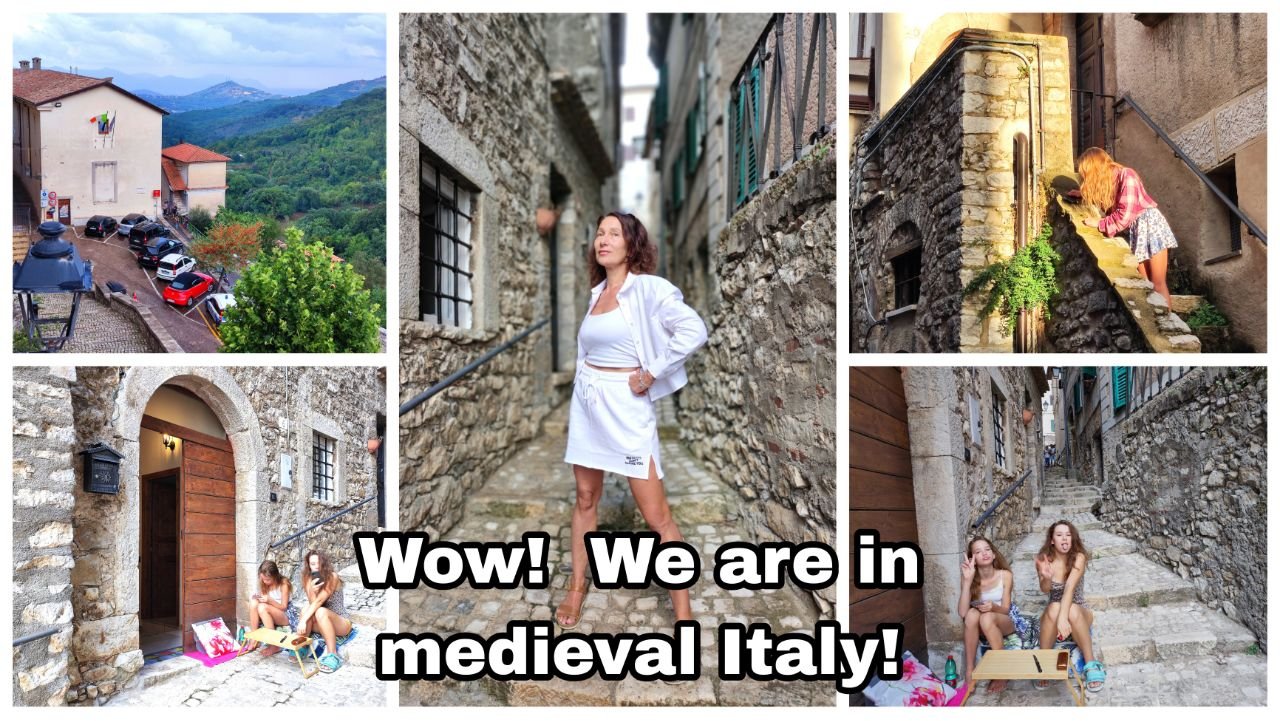 "The entrance to the house is a semi-circular arched door. The first impression is as if we got into another century! This is what I love so much - the old atmosphere! "
---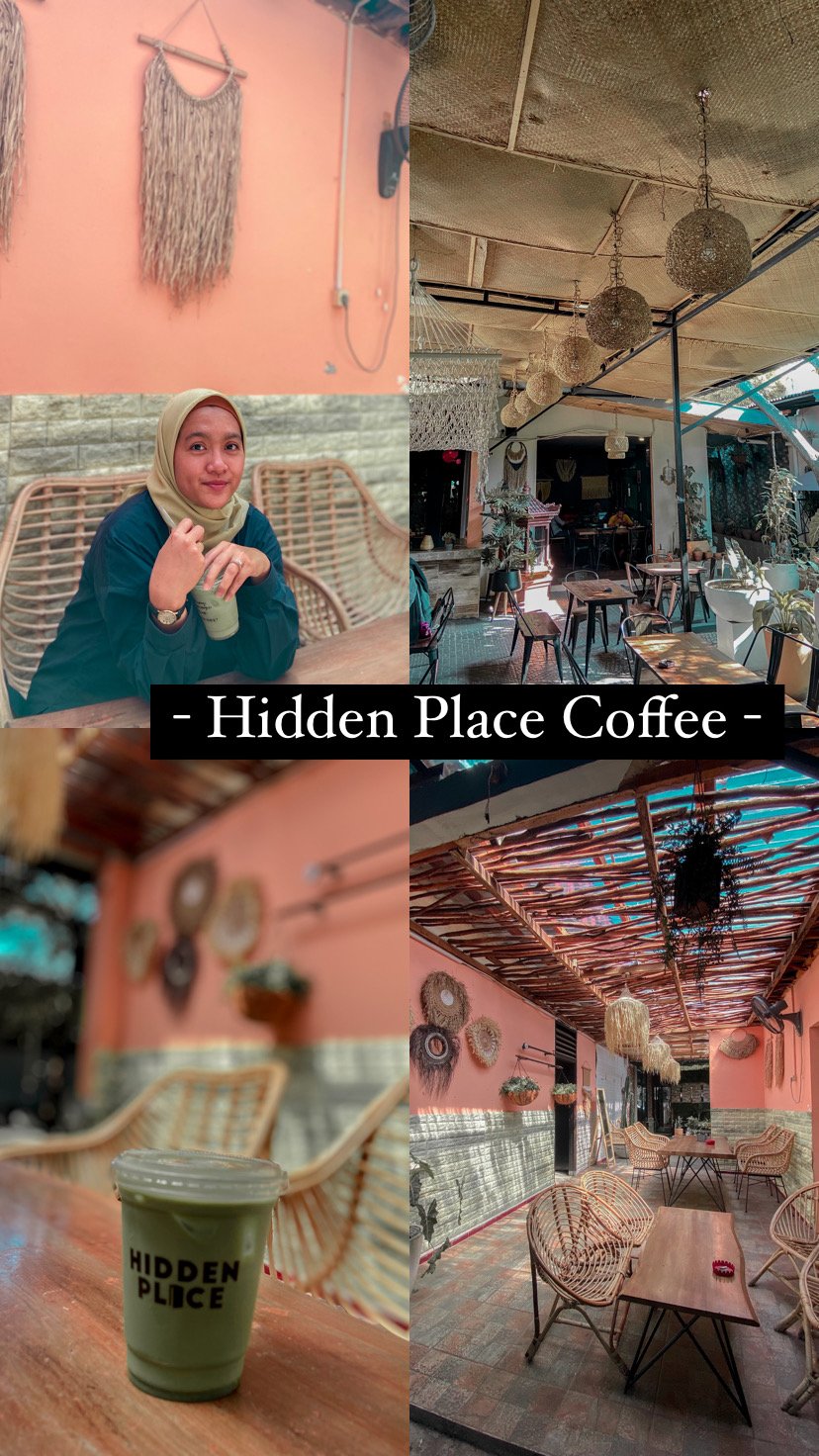 "Hidden Place Coffee, not only sells coffee, but they also sell some desserts and food. The place is very big, has several rooms that we can adjust to our needs. "
---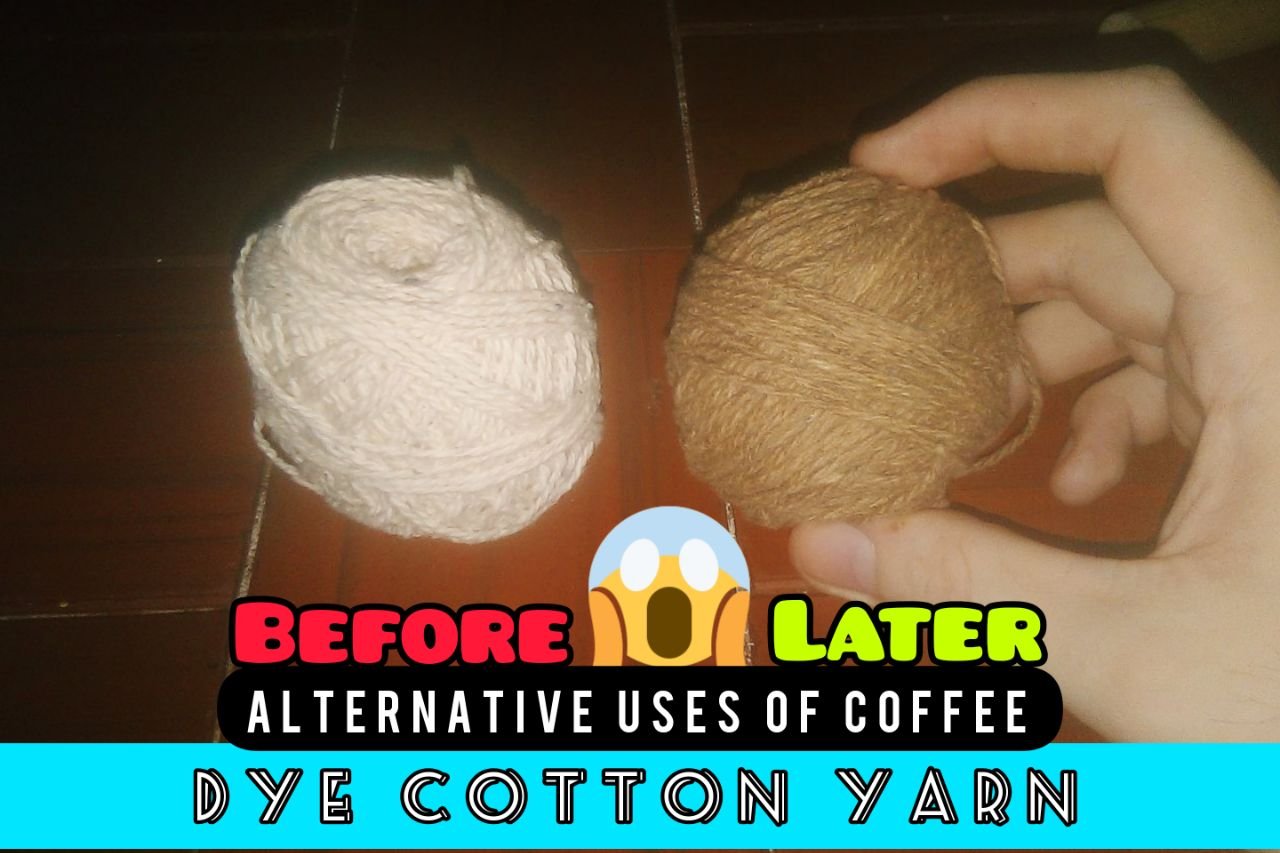 "I couldn't find the shade of brown yarn that I needed for my project, so I decided to buy two balls of yarn from the cheapest ones I could find and start experimenting. At the moment I am only going to dye one and to do so, first I am going to place it stretched out in a container so that the coffee can better penetrate the cotton."
---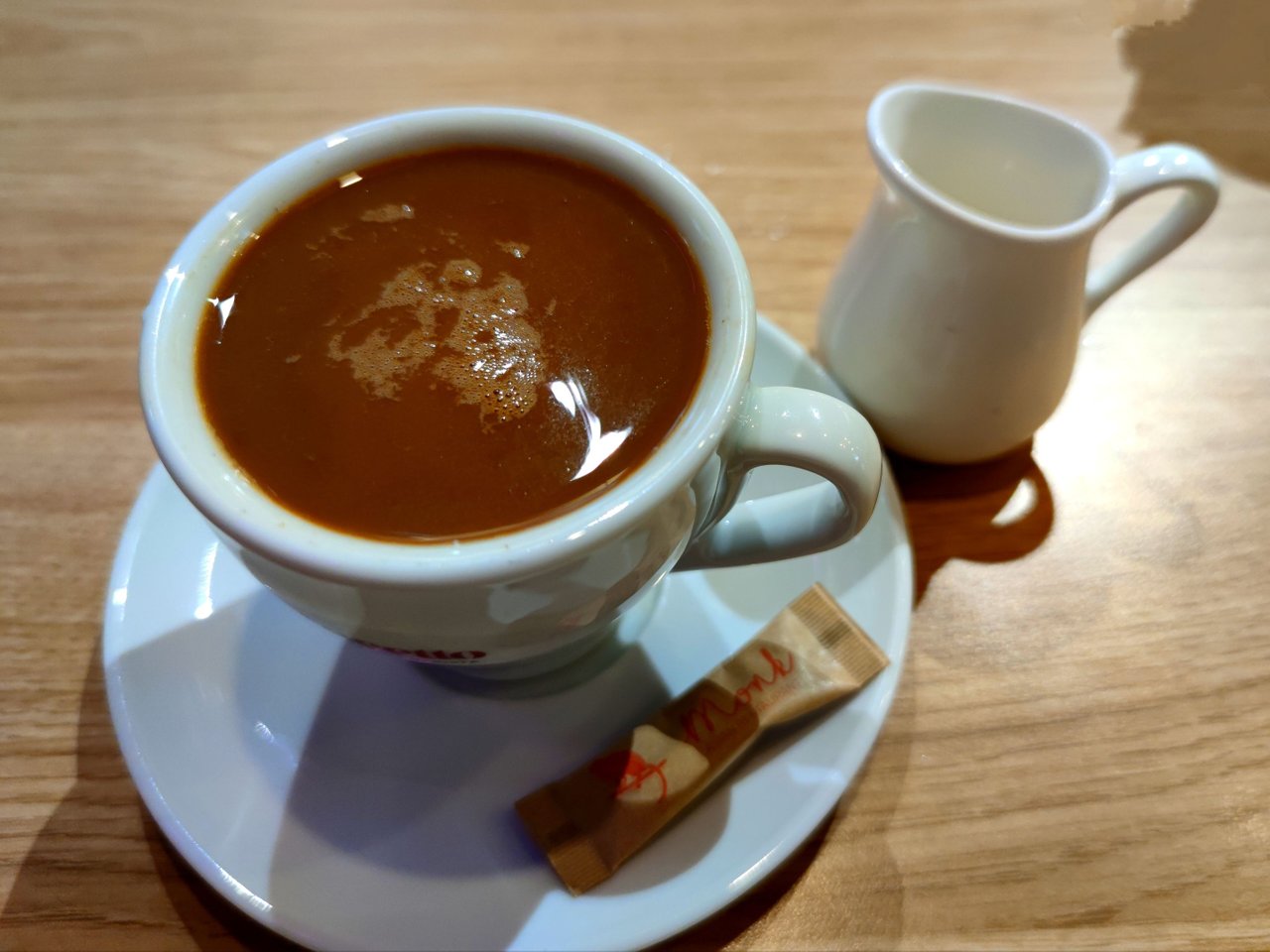 "To have holidays in the summer - what can be better, especially if your old soul friend is visiting you?! So, I got absolutely happy when my friend from Finland decided to come to Estonia for a week."
---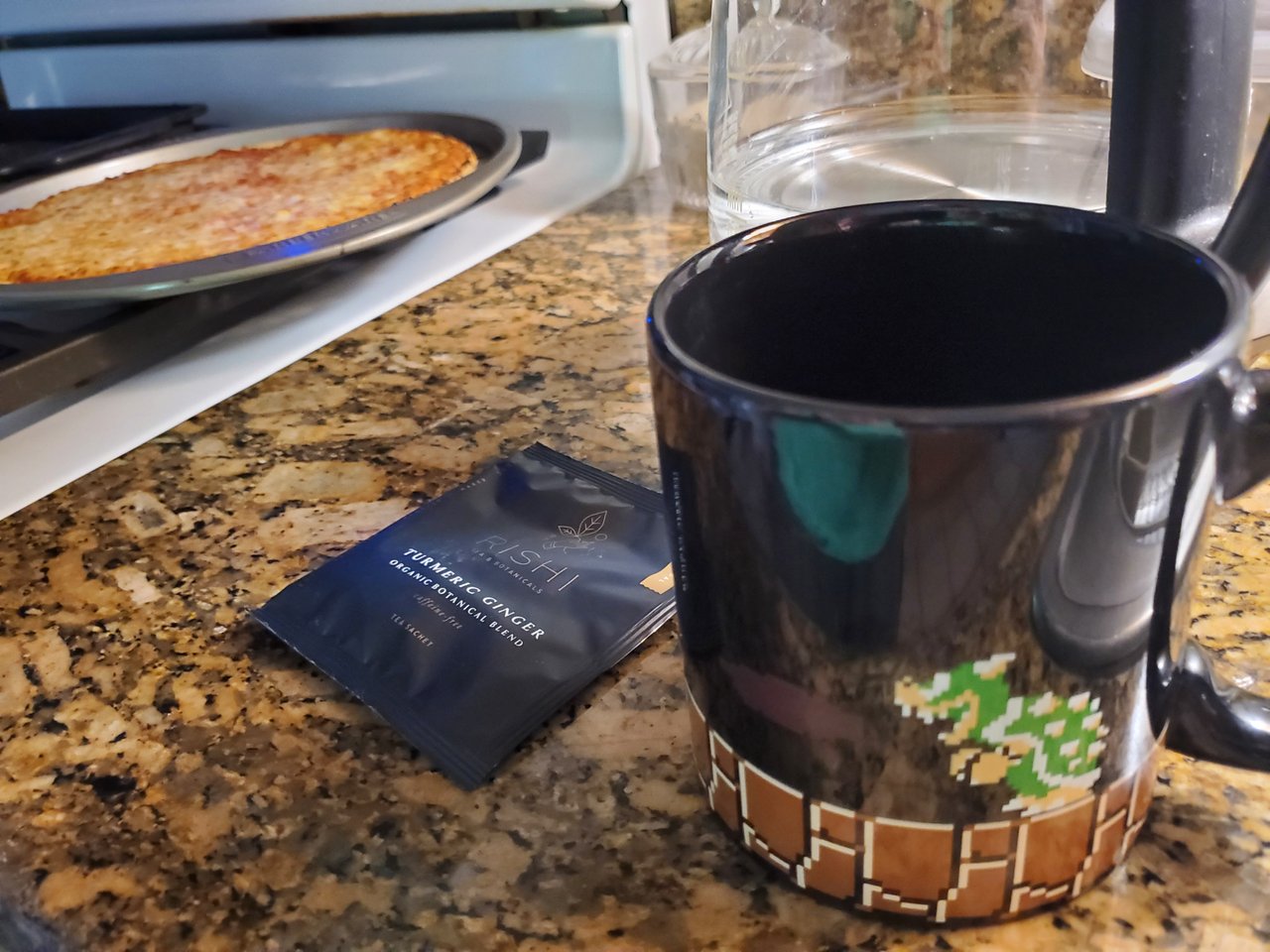 "I have to make tea instead of coffee as I ate something that my stomach. This is a pretty special tea, called Rishi. Turmeric Ginger is caffeine-free so can go to sleep soon. It potent provides a good ginger kick."
---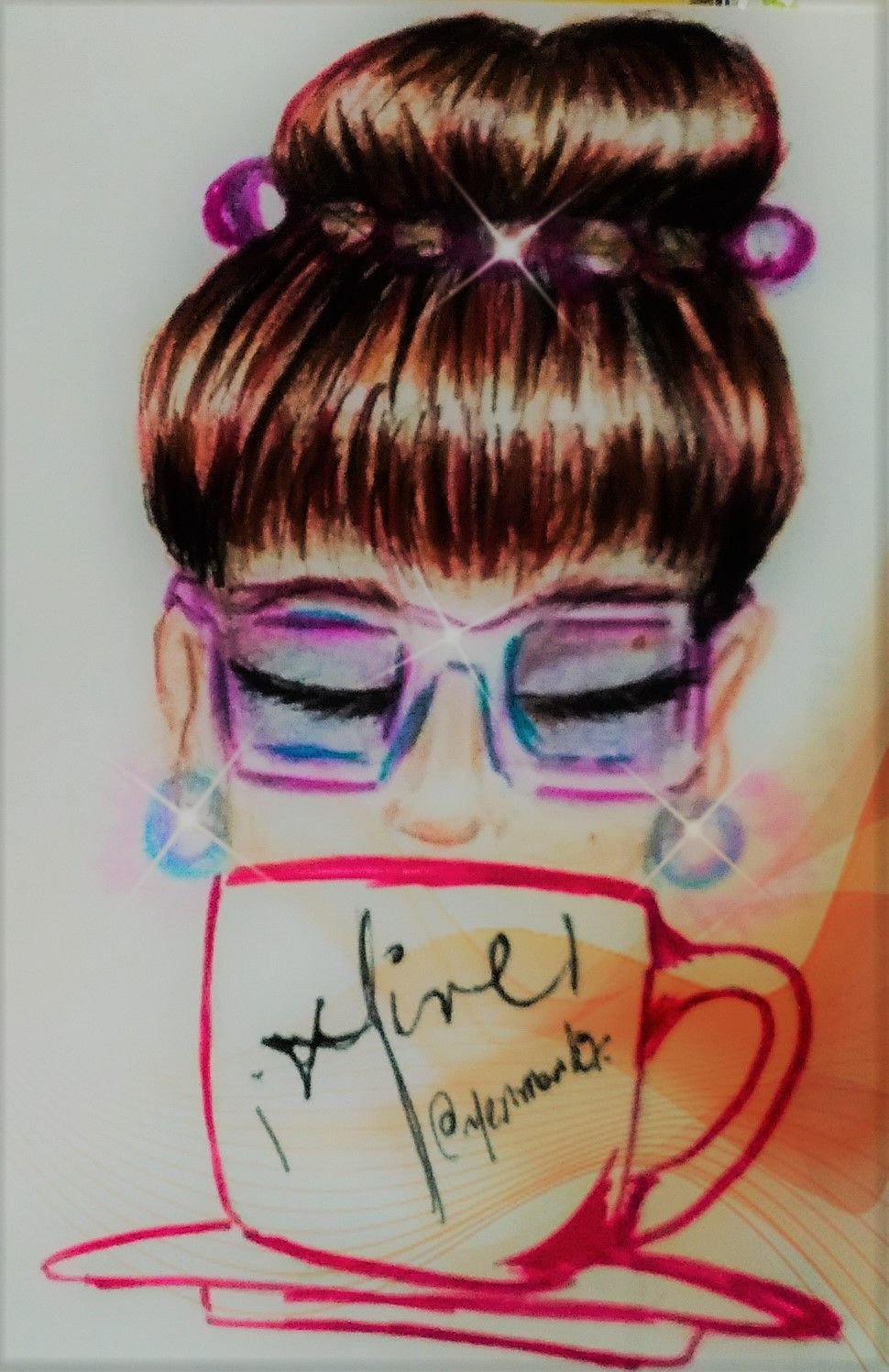 "I drew something I had in mind, I had an idea of a girl drinking coffee, sometimes I'm not very good at making the proportions so I said why not draw a big cup and the girl's face."
---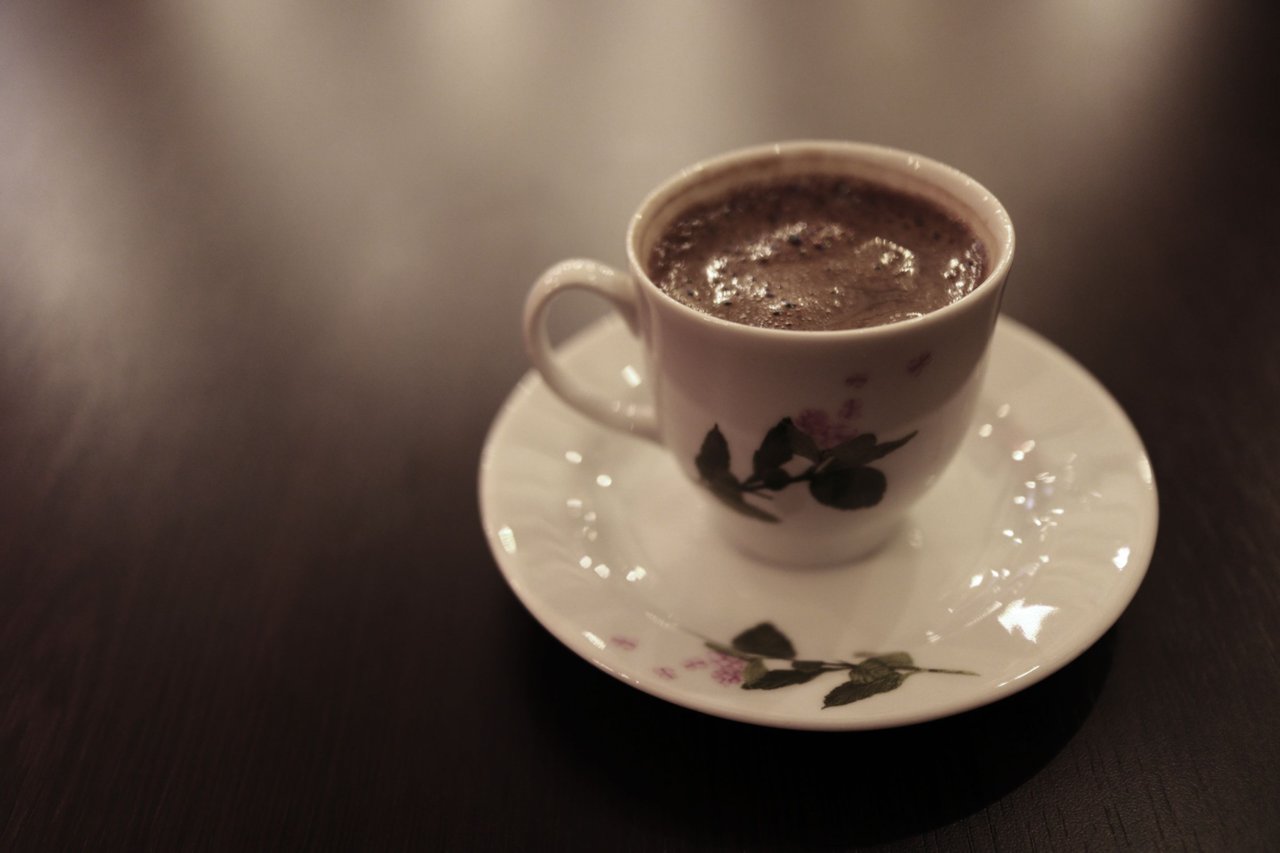 "I downed the coffee in two gulps. It was the best coffee I'd had so far this year, but sadly I didn't get to enjoy it slowly. I also almost didn't get to taste it, had I allowed myself to be discouraged."
---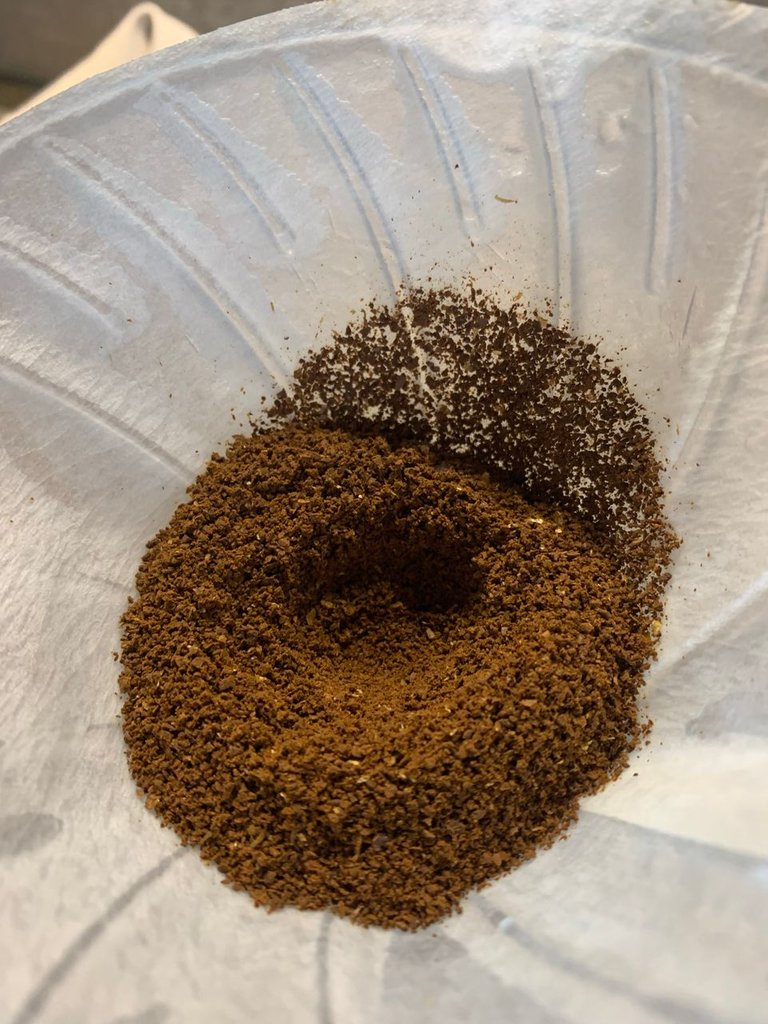 "The processing is Pulped Natural which defines its expressive fruitful character. The aromas that you can most probably find in this coffee are similar to peaches, strawberries, red grapes and black cherries. They are all thanks to the fermentation with the coffee cherries which is a part of the natural processing."
---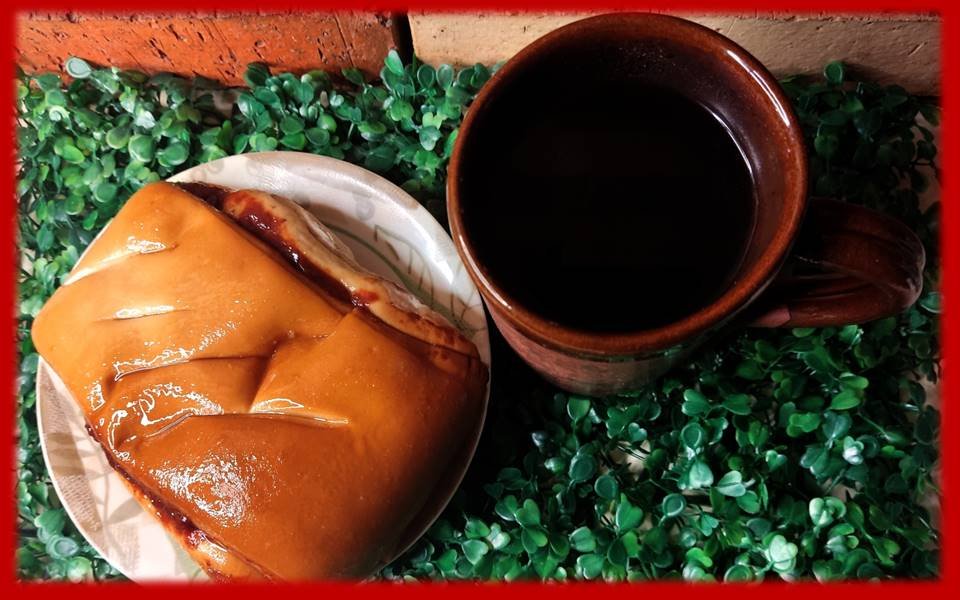 "This coffee was prepared simply, using the technique of brewing in a cloth bag, which is the most traditional technique used even by several indigenous tribes today. The result was simply wonderful, a dark brown liquid with a caramel-like color and a delicious aroma"
---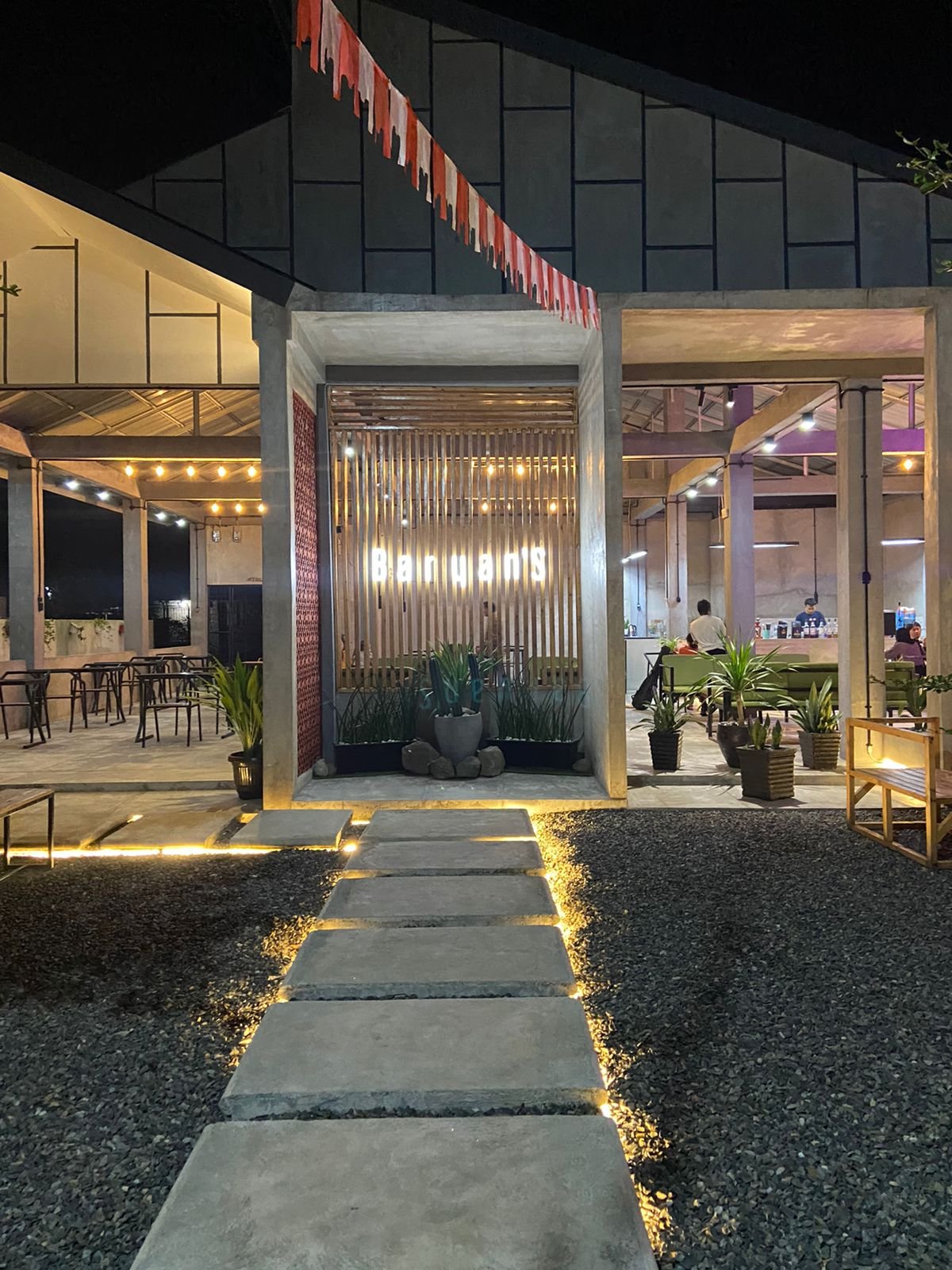 "The front of the coffee shop is like a small garden with a pebble floor. For furniture, this coffee shop uses tables and chairs made of iron and pallet wood. Pallet wood is often used as a material for making tables and chairs for cafes and coffee shops because of its cheaper price and strong quality. The creativity of furniture craftsmen will determine and make a table made of pallet wood look better and aesthetically pleasing."
---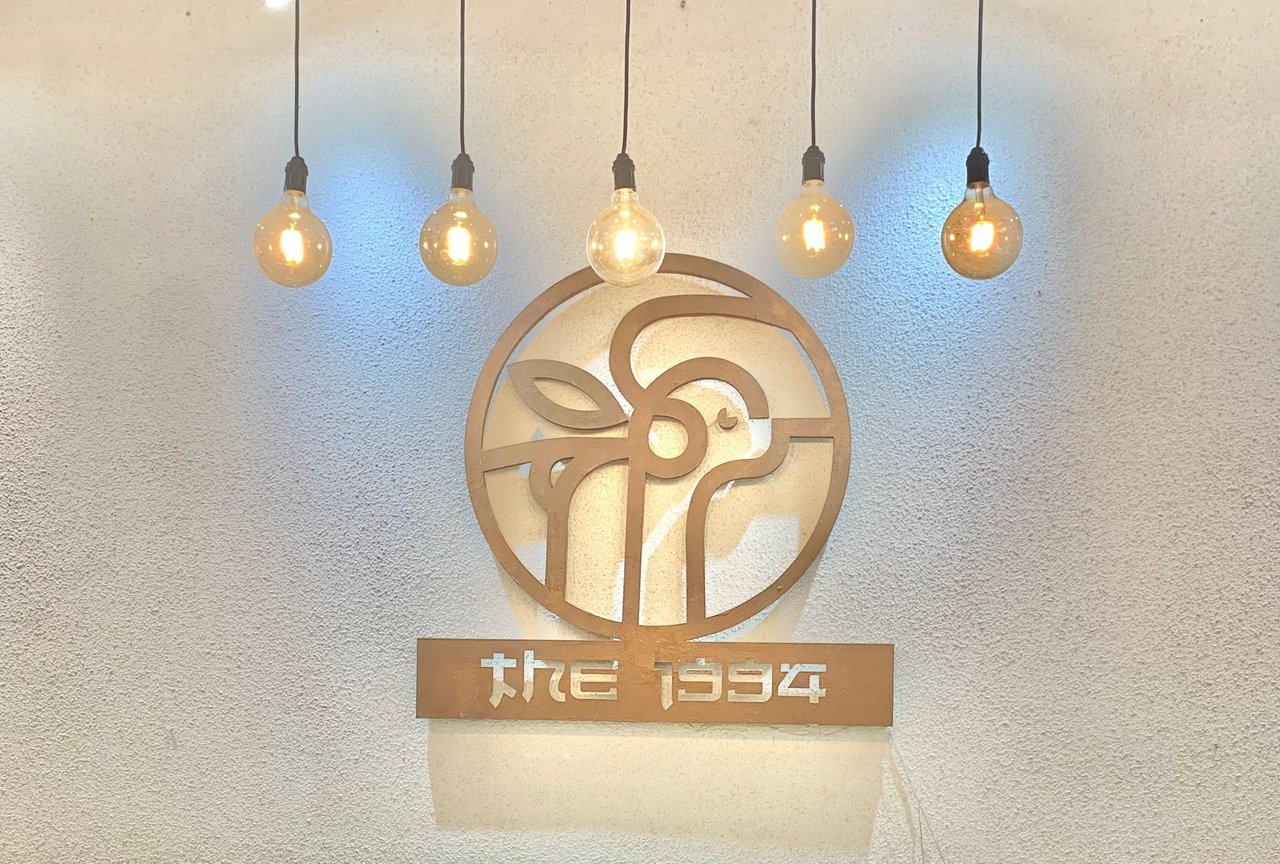 "The restaurant is decorated with a variety of different styles. In 1 year, the shop will change the decoration style to create something new and attract people to check in. In this comeback, ''The 1994'' was redecorated entirely, spacious and airy space to suit the hot summer weather."
---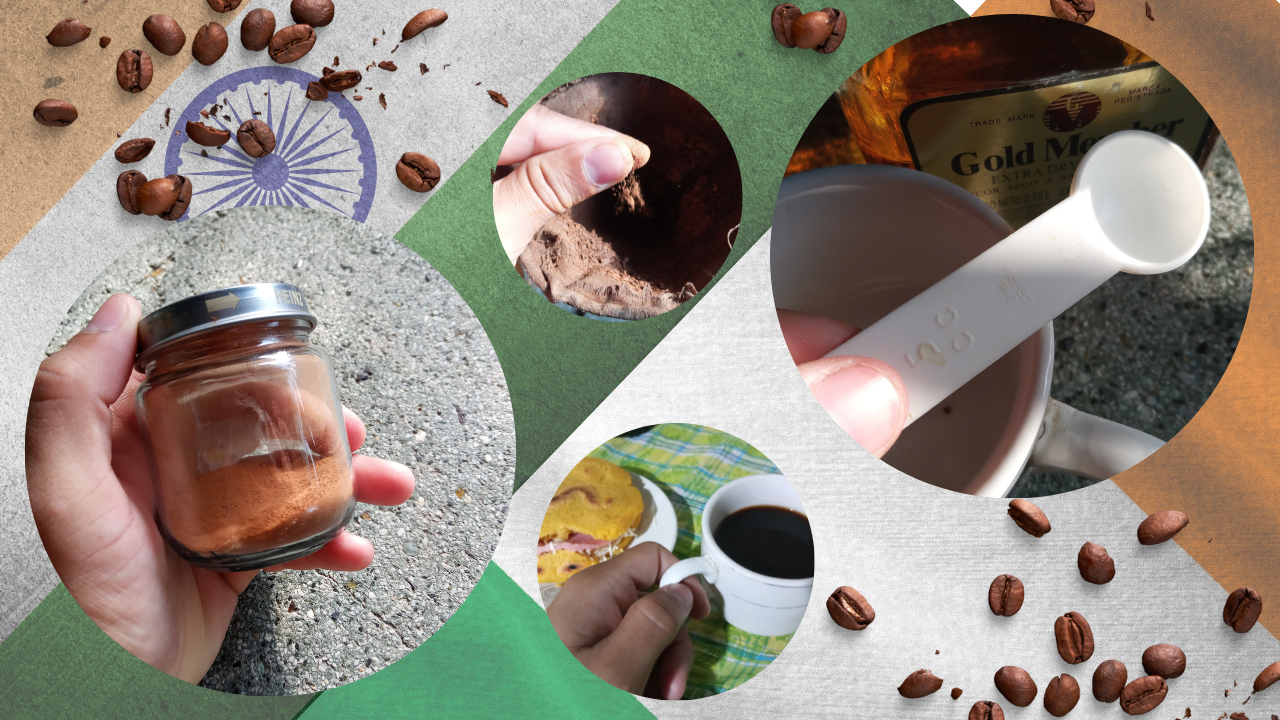 "I went to the pantry to look for my spices and got my pure Indian cinnamon in 75%, it is very spicy and sweet at the same time, then I looked for my bottle of whiskey and put some water in the kitchen to boil while I looked for some coffee."
---
---
---
Thank you for checking out #TheGrind, 3Cs Coffee Curation of awesome coffee posts from the co.
If you are a coffee lover and looking for somewhere to share your experiences, please check out Cinnamon Cup Coffee and subscribe right here.
---
ABOUT US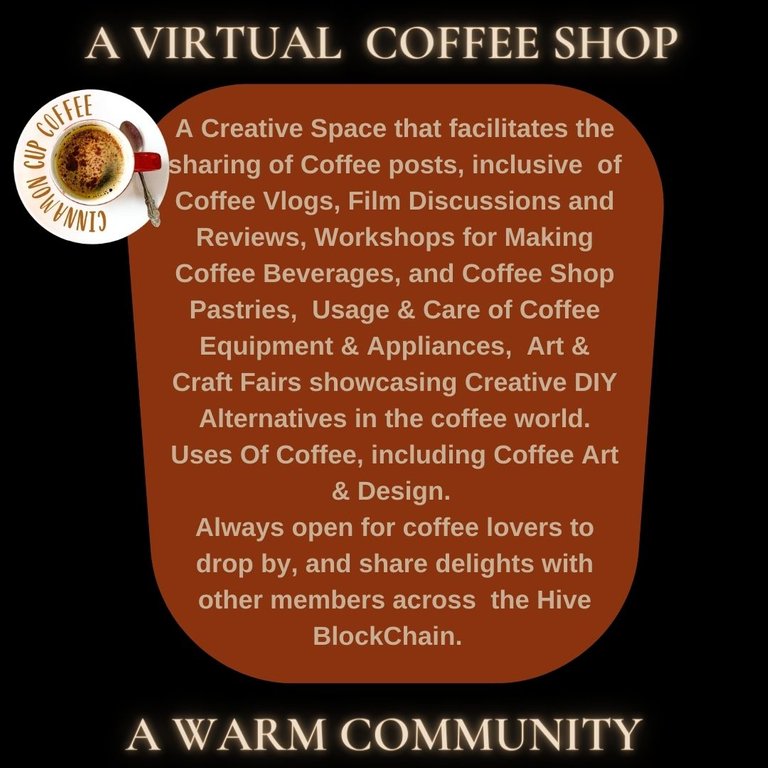 ---
---
Join us on Twitter | Discord | Community
Delegations to the Cinnamon Cup Coffee community is welcome, by sending it to @cinnccf or @hive-152524, our community's account.
---
---