THE GRIND: No. 73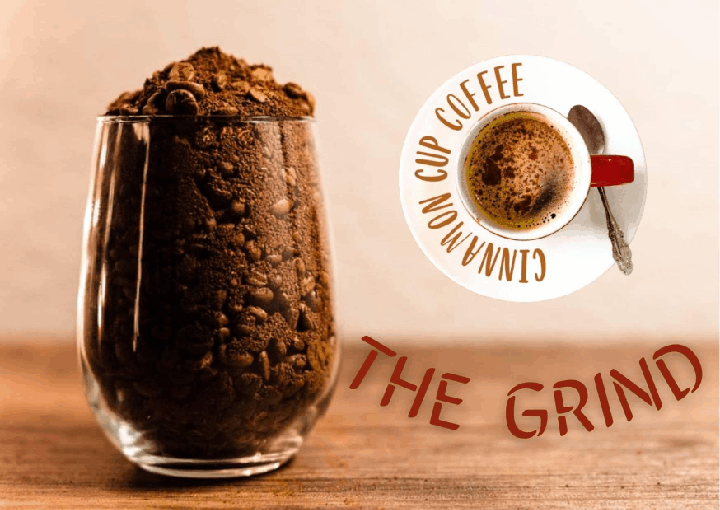 ---
Welcome to our curation compilation of some amazing original coffee stories from community members around the globe. It's been an amazing week with joyous stories surrounding the history, pleasures, and fascination that we all have for our favourite beverage, coffee, that we have skimmed for throughout the week.
Cinnamon Cup Coffee likes to boost your energies with our strong coffee content, so here are some outstanding ones, which we thought you'd like to check out.
If you like them too, why don't you show some love, share, and perhaps have a chat with the authors:)

---
---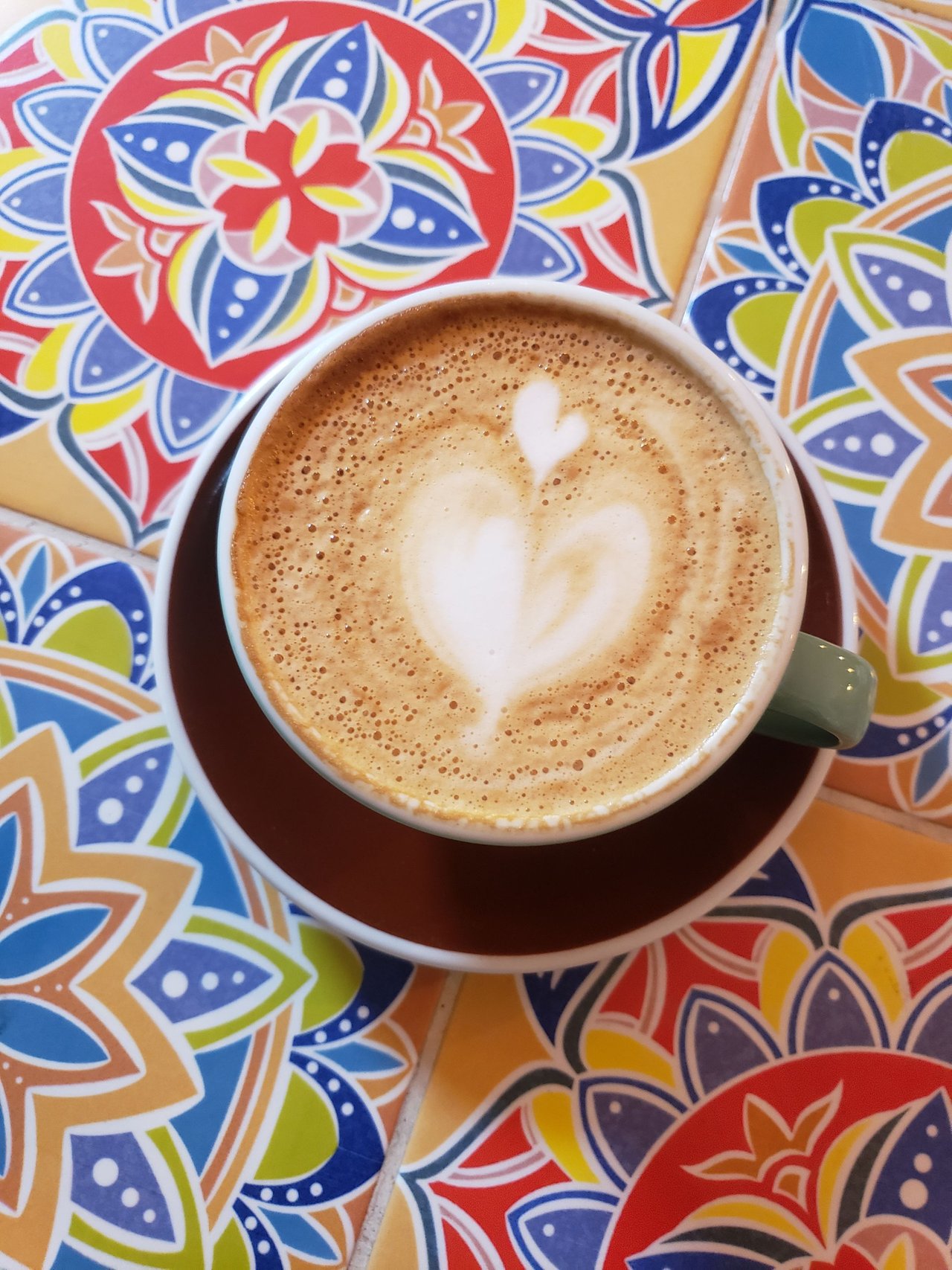 You are affording yourself a rare treat.. Do you;
A) Take the moral highroad and find a small independent, hand over the last of your pocket money and hope that your order turns out to be everything you ever hoped for?
Or do you,
B) Sell your soul, and use the proceeds to go to the 'big chain' that makes a Frappe exactly the way you like it?
---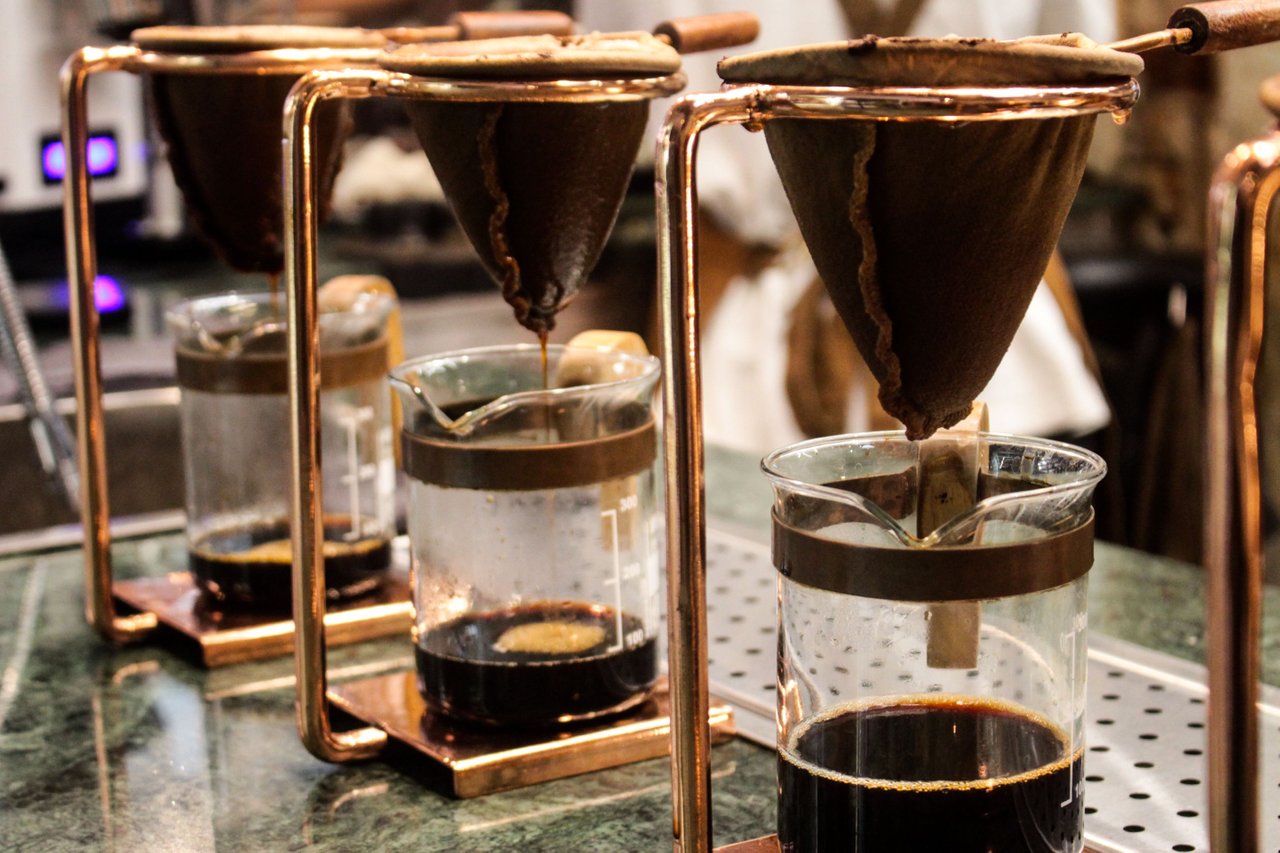 As you know, every café shop always tries to get the most highlight as their signature to attract guests, so does this coffeeshop. There are two special things taking my interestings including the drinks and the green space.
---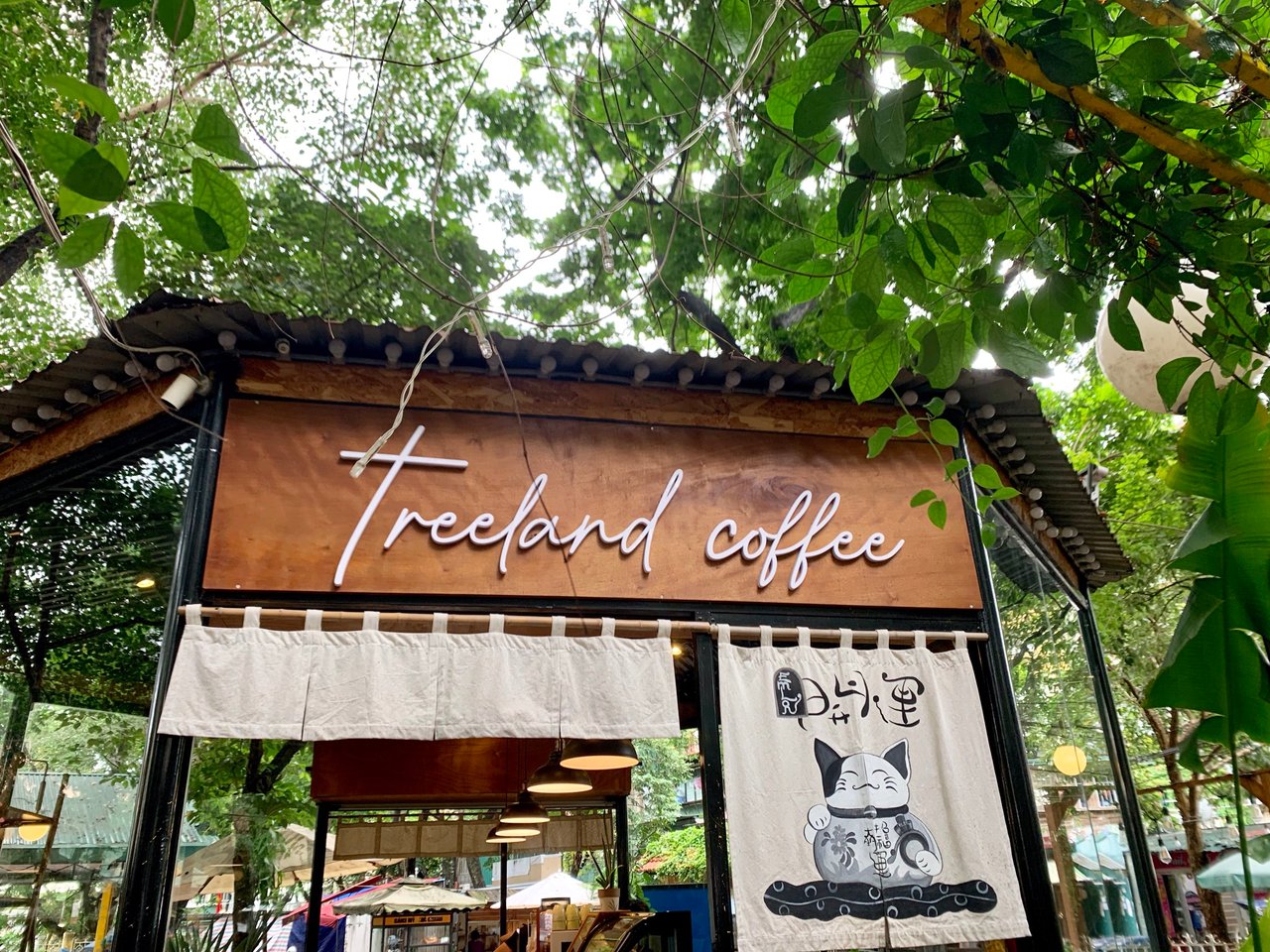 The most special thing here is that small stone lotus plants are planted and sold to customers coming to the shop. I really like the stone lotus, it is both strong and small and very cute. Most customers who come to the cafe will buy a succulent plant to take home
---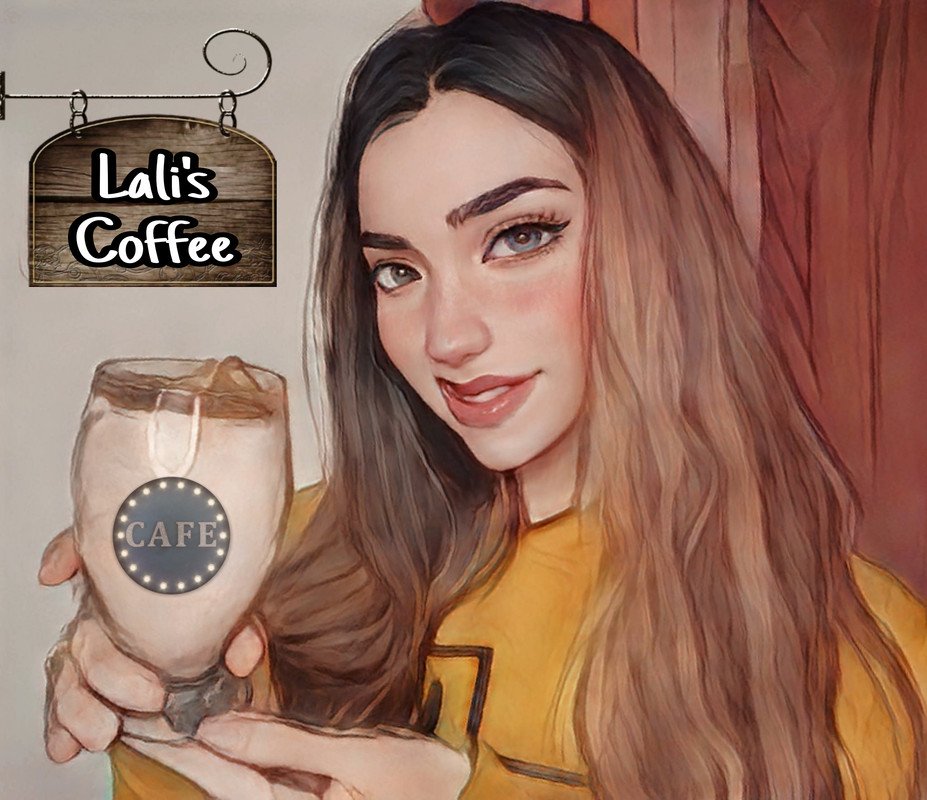 A great point in favor of the large chains of coffee shops is that they provide a large number of jobs, both for those who want to start in this branch, because they like it and want to learn, as well as for those who are looking for an extra income with a relatively easy part-time or part-time job
---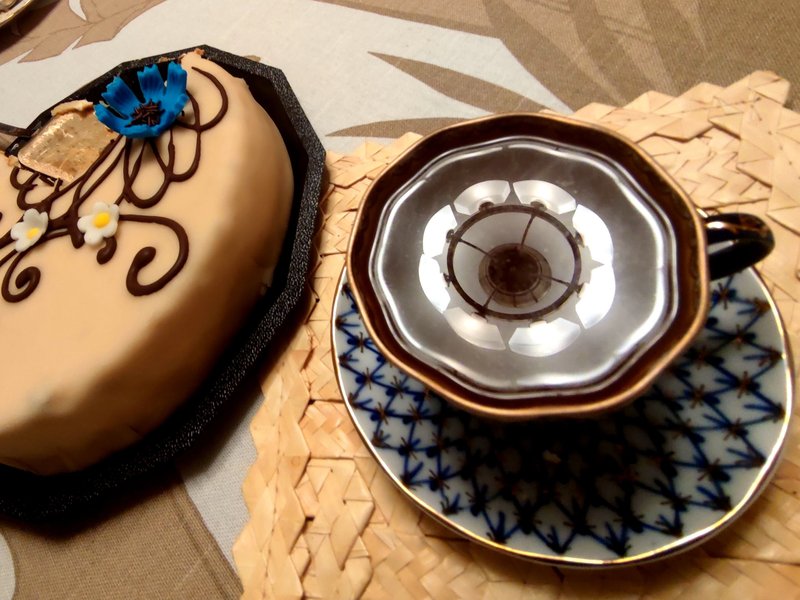 She came with a cake - a beautiful and very tasty marzipan cake. It was prettily decorated with marzipan top and flowers and had meringue with hazel nuts inside. It looked so provocatively delicious that did not have time to take a picture of it when it was untouched and you can see only a part of it.
---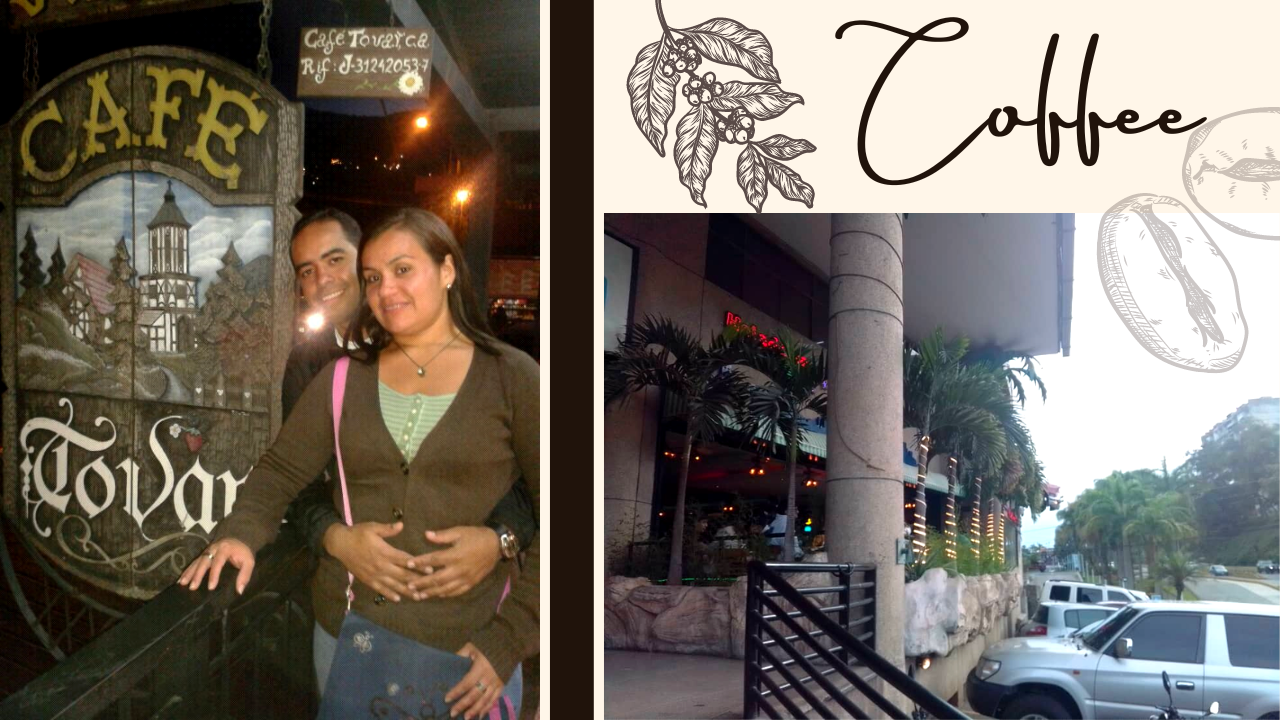 I have had the opportunity to drink coffee in small locals attended by their own owners where they have small tables, nothing fancy, and all their products are made by themselves. The quality is unmatched, the love and dedication that they put into the elaboration is transferred to the food.
---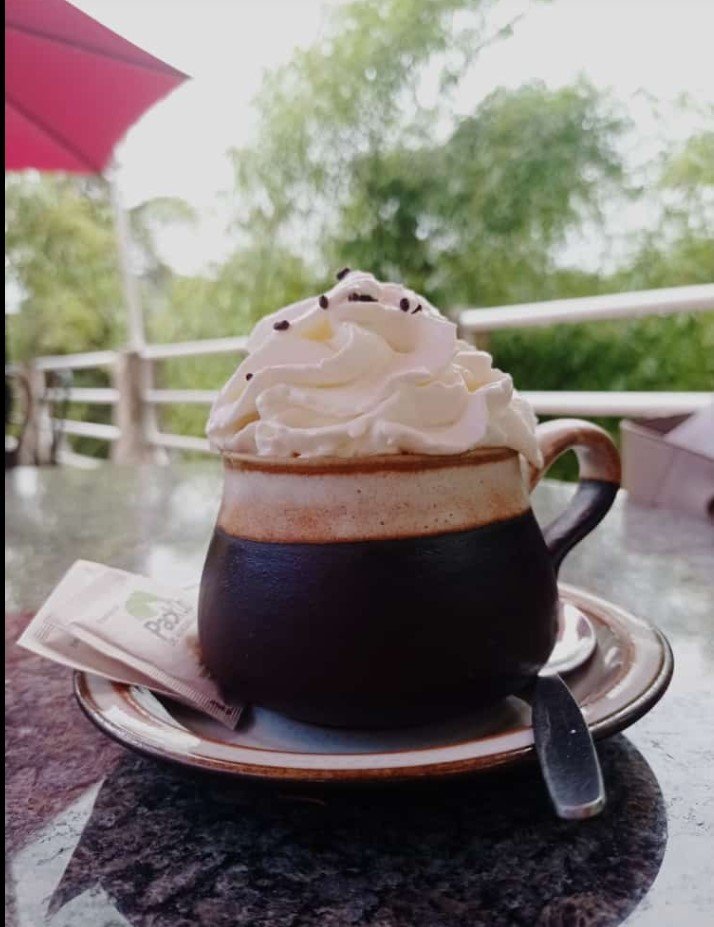 Although the cultural life of our days already has other favorite places like discos or parks with horror houses and things like that, I still prefer to sit in the middle of nature to drink coffee, warm and delicious, made by the hands of humble and homely people.
---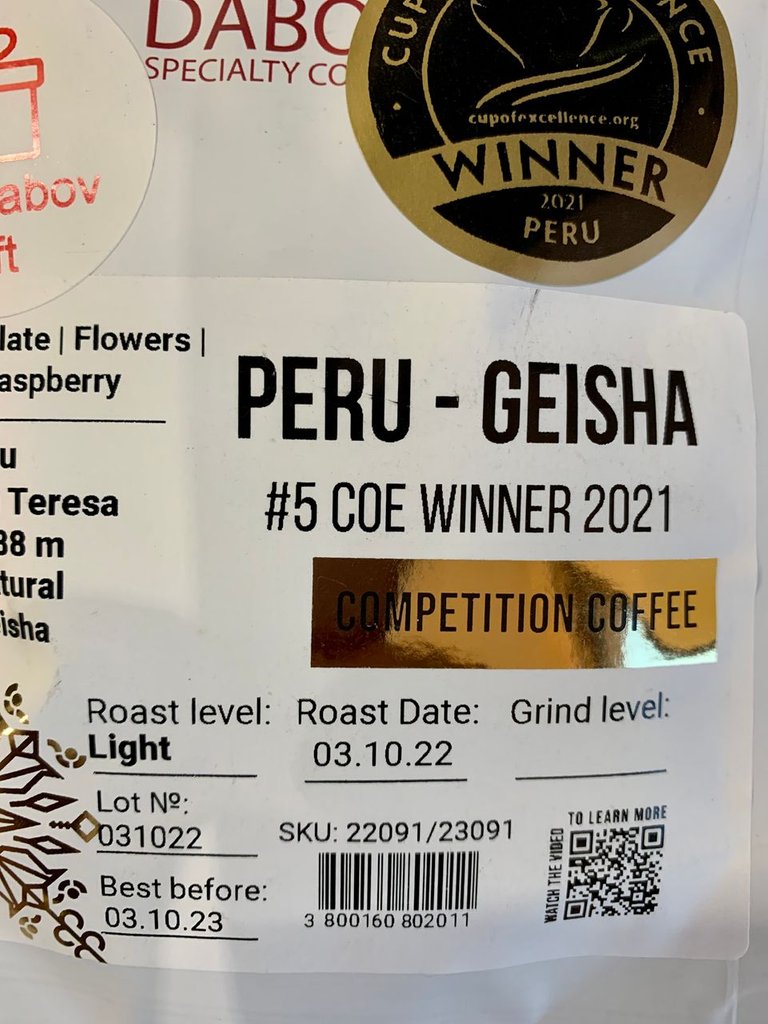 Famous coffee brands, like Lavazza, Kimbo, Starbucks? They need a lot of coffee to meet the huge demand worldwide and they need to buy thousands of tons of coffee beans. But the finest coffee beans usually come into batches of no more than hundreds of kilograms or 1-2 tons max.
---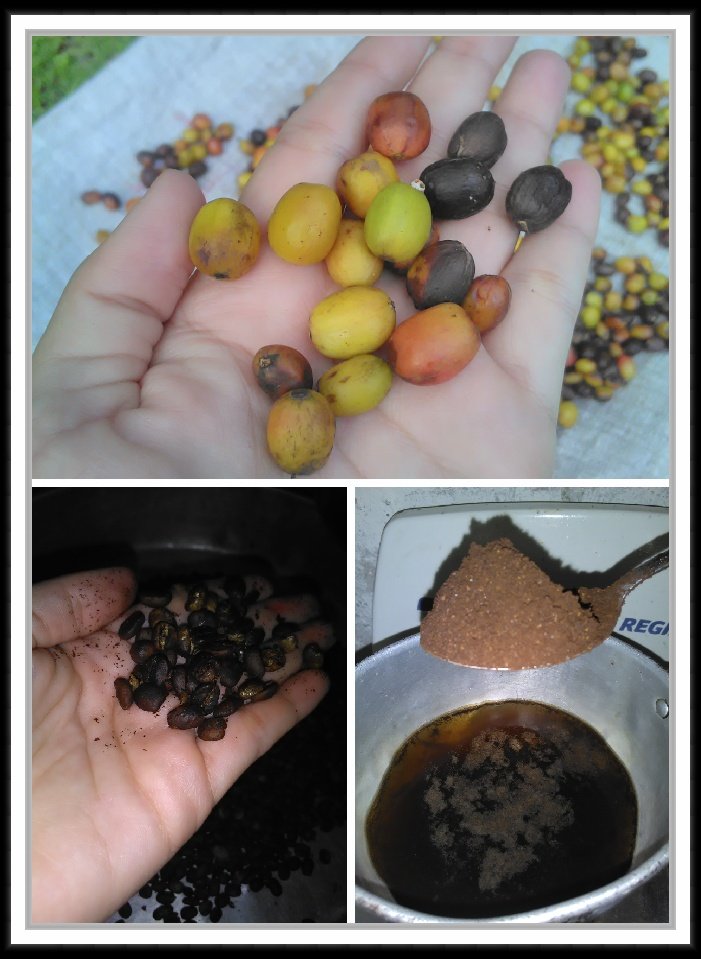 When we noticed that the cherry trees began to ripen we proceeded to obtain the harvest little by little and I say little by little because they do not all ripen at the same time as I said before, the process is slow. When we have a good amount of cherry trees we move on to the next step which is to take the cherry tree to the sun so that the sun's rays can dry or dehydrate the fruit.
---
One flavour that seems to go well is blueberry, I have tried strawberry and passion fruit. Which had an absolutely horrible taste to it. I think what made those flavours even worse was the after taste. The passion at first sip was ok but it had a rich taste to it which just made it a bit off putting.
---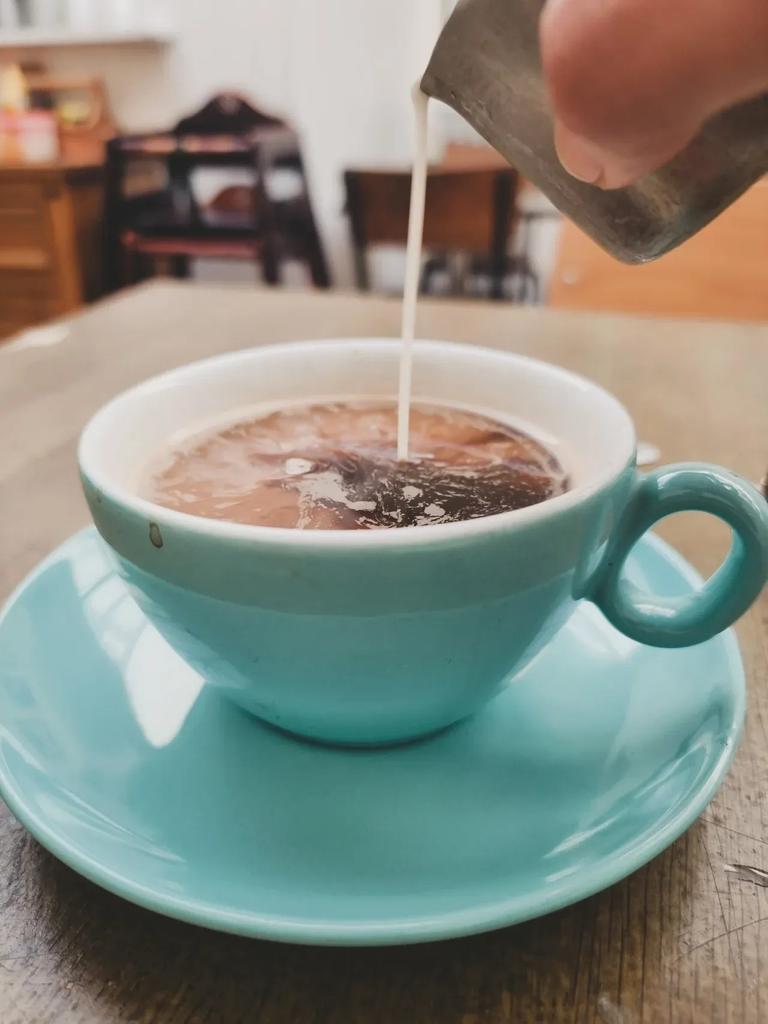 The truth is that, I am broke. Leaving the house to do whatever it could be it is not really an option... Selfcare
I know it is difficult sometimes and I myself ignore it or forget about it all the time. Today I have decided to do this little act for myself. And let me tell you, such a simple thing but it is feeling so good.
---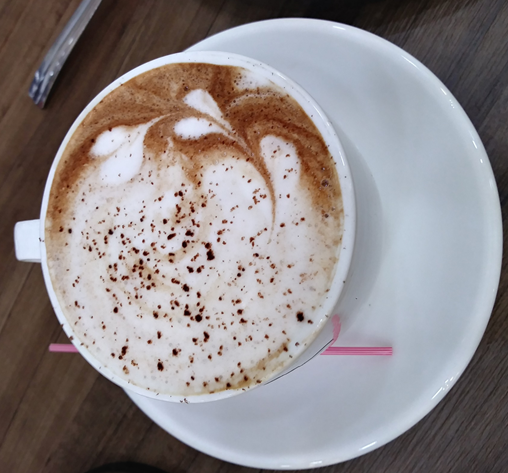 Small family businesses offer us a menu with some types of coffee that are prepared by the owners themselves and served by them, but something very important that we find in these coffee shops is that the coffee prices are more affordable and we can also find a place where it is more familiar and pleasant.
---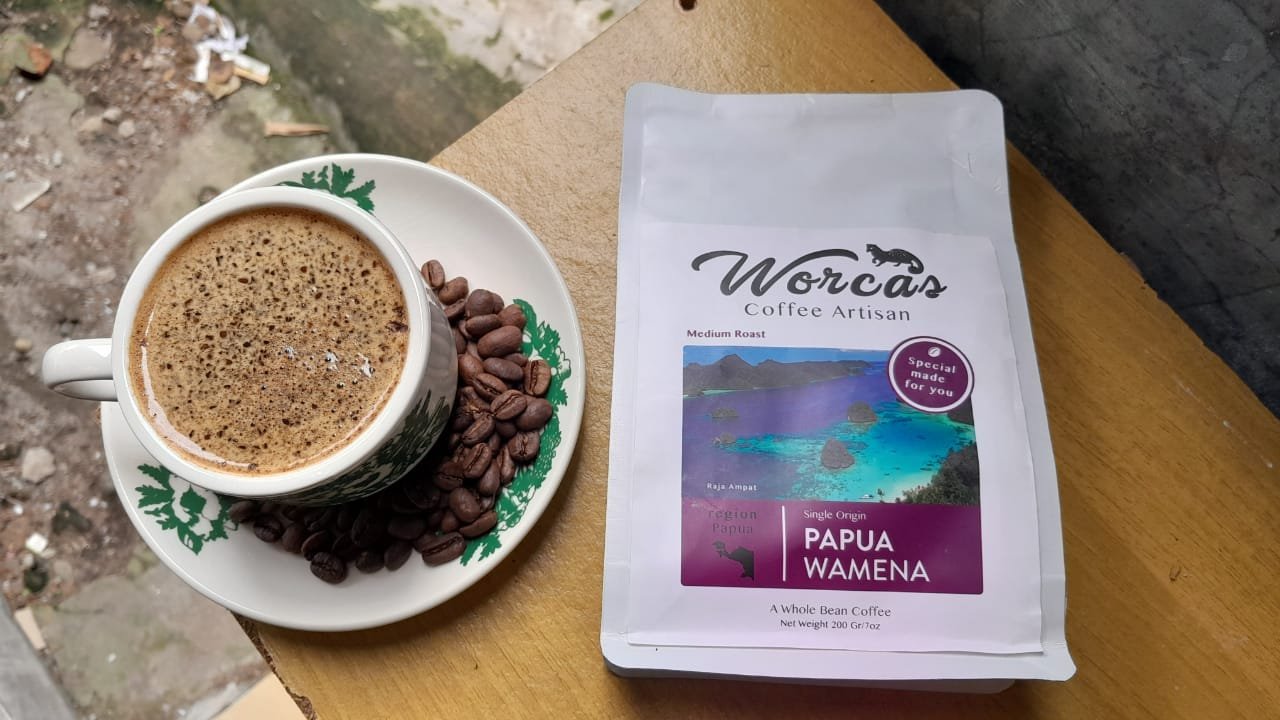 I opened the packaging of this coffee, felt the aroma coming out of the packaging. I try to describe, I think the floral aroma is very pronounced and every now and then I smell the chocolate aroma from this coffee bean. Perhaps, the term exotic is more suitable to describe the aroma of this coffee.
---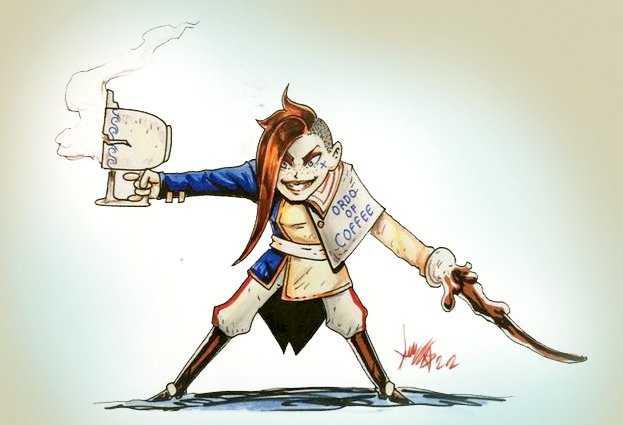 It is a cute and crazy triggerwoman whose weapon is a cup of coffee and her sword made of hot espresso, I liked the result and for the moment it is my favorite.
---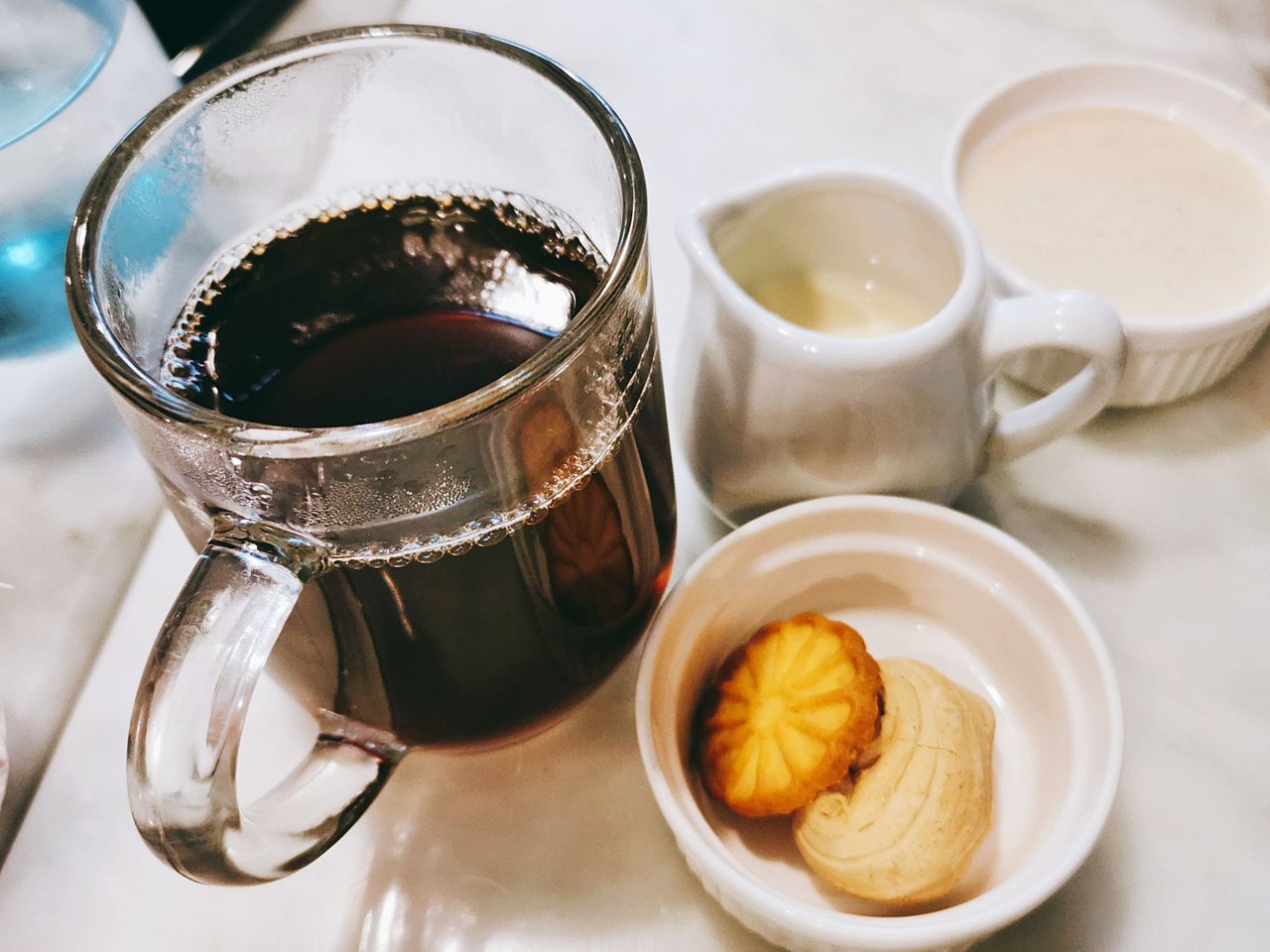 The star of the blog! This is a brewed coffee accompanied by fresh milk, a little biscuit, and a balakutsa. A balakutsa is a made from sugarcane molasses. It is different from a muscovado from the coconut. It is very sweet and sticky. It is stretched and curled to make the shape. When I was a kid, I used to eat this as a candy.
---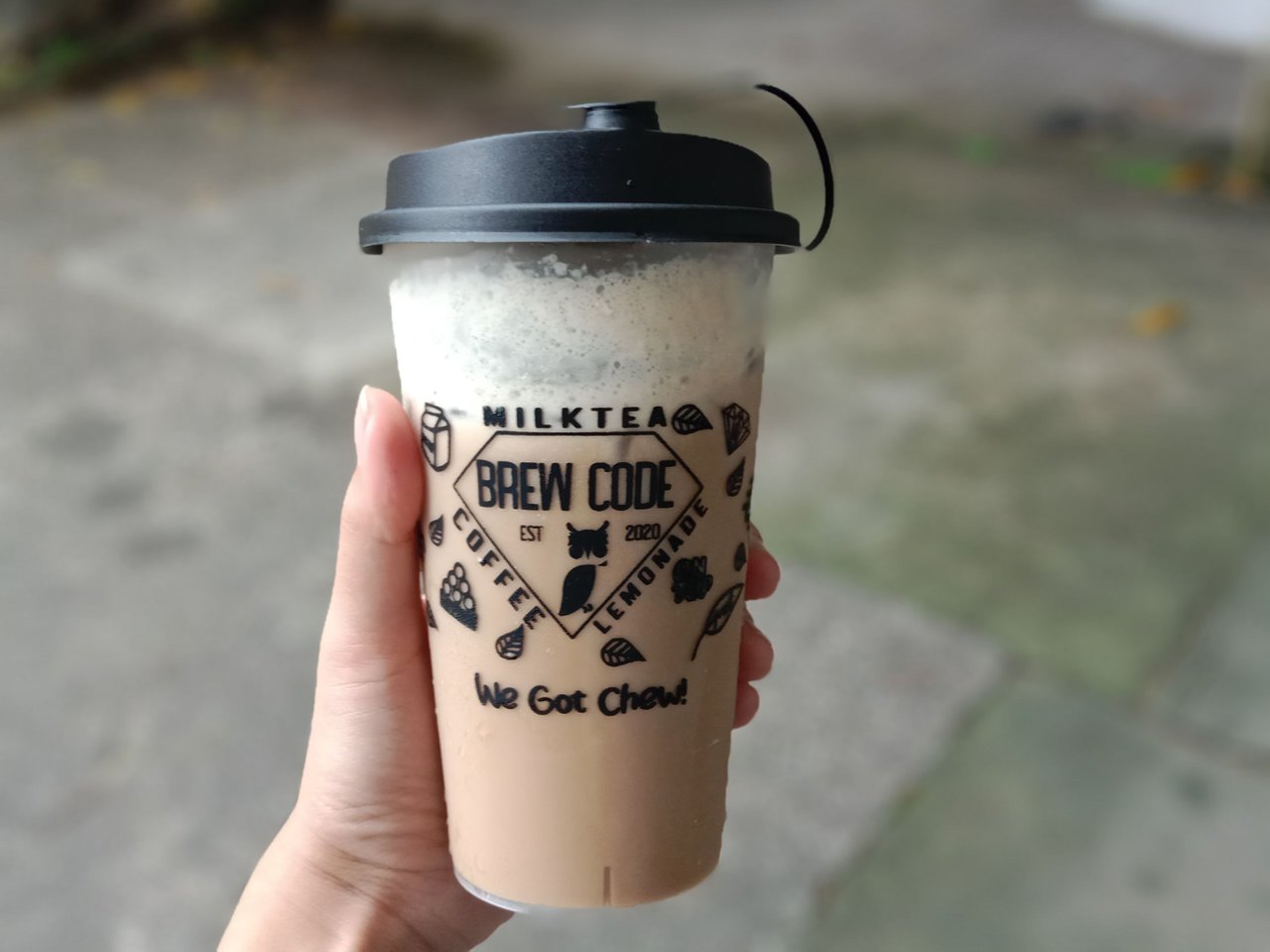 Unfortunately, they only has an Iced Latte at that time. I wanted to leave and look for a brewed coffee at the next street but the seller was so nice and accomodating. I was embarassed to decline and leave, so I just agreed to her and bought a Takoyaki along with the Latte.
---
---
... And from our team 😁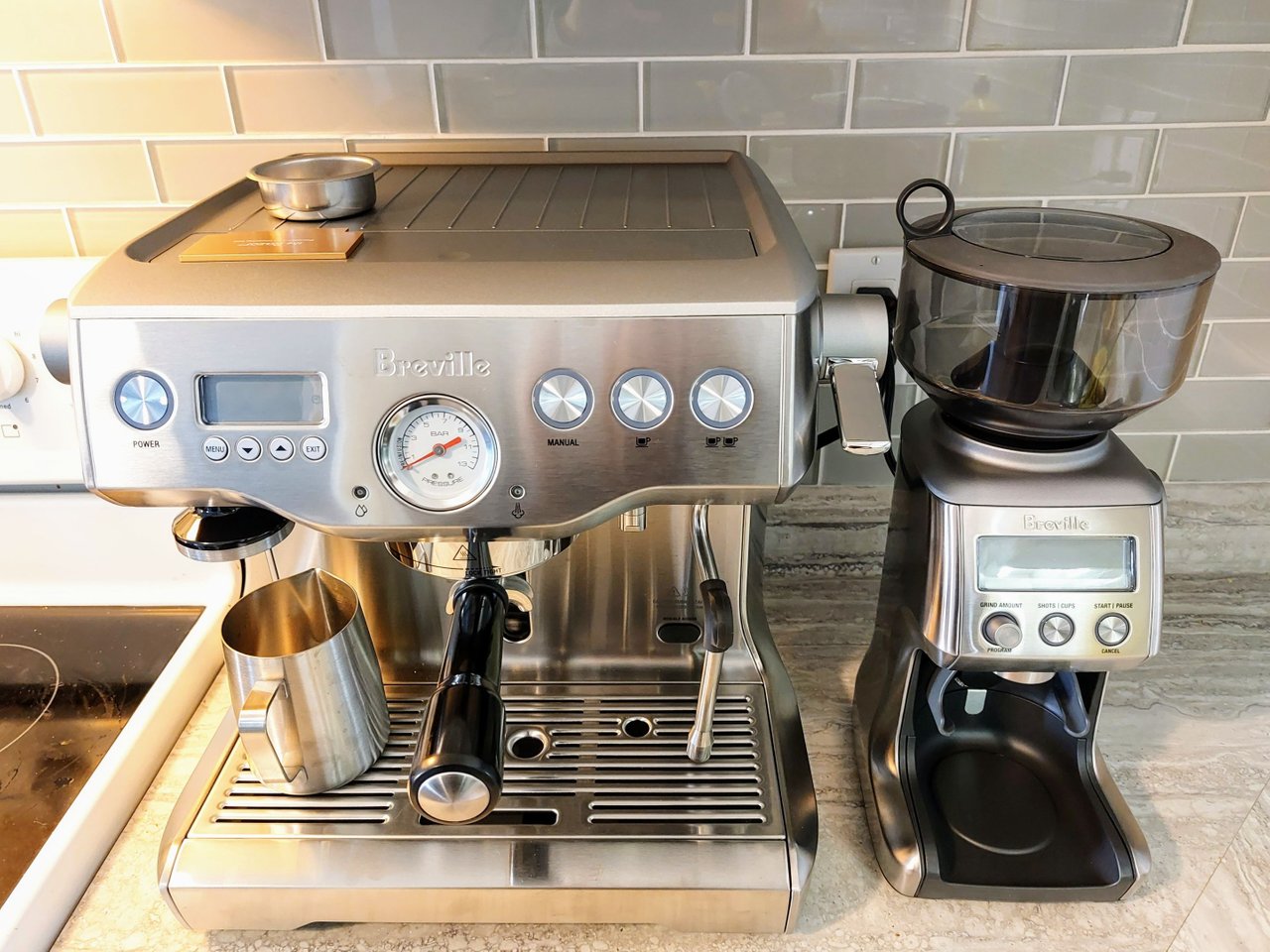 You can make just about any sort of coffee you want with the machine, from espresso to Americano and everything in between when using the steamer and the manual water spouts. There is a bit of a learning curve to figure it all out, but overall we've been pretty satisfied with the machine and the coffee it produces.
---
---
---
Thank you for checking out

#TheGrind

, 3Cs Coffee Curation of awesome coffee posts from the community.
If you are a coffee lover and looking for somewhere to share your experiences, please check out Cinnamon Cup Coffee and subscribe right here.
---
ABOUT US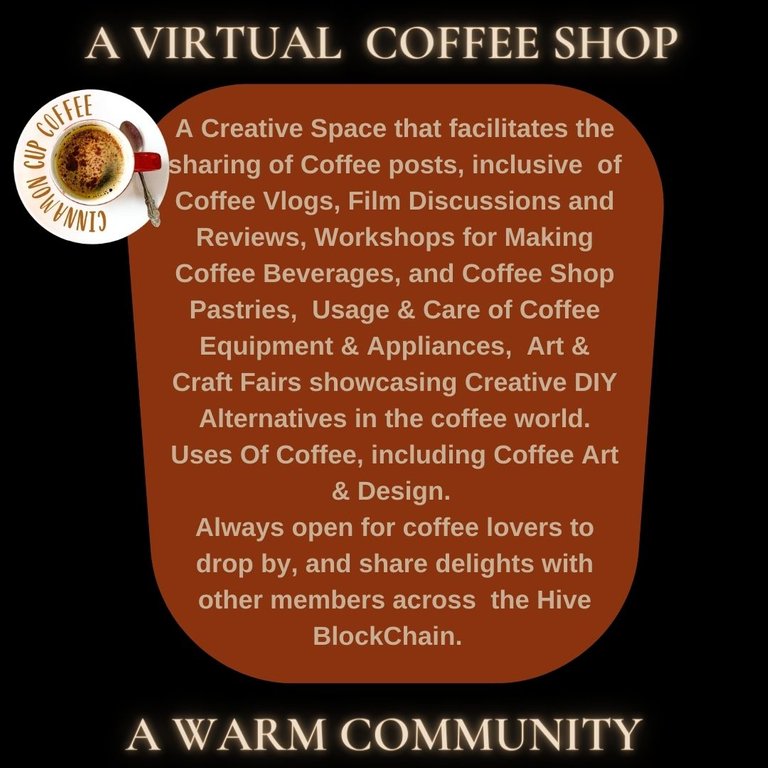 ---
---
Join us on Twitter | Discord | Community
Delegations to the Cinnamon Cup Coffee community is welcome, by sending it to @cinnccf or @hive-152524, our community's account.
---
---