THE GRIND: No. 80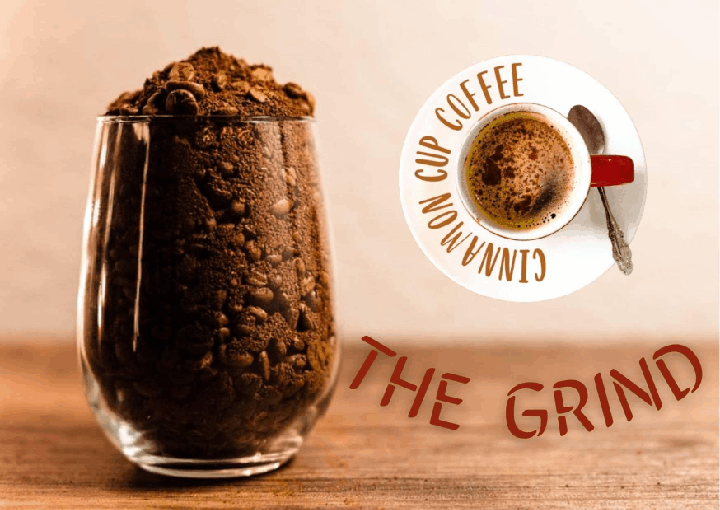 ---
Welcome to our curation compilation of some amazing original coffee stories from community members around the globe. It's been an amazing week with joyous stories surrounding the history, pleasures, and fascination that we all have for our favorite beverage, coffee, that we have skimmed for throughout the week.
Cinnamon Cup Coffee likes to boost your energies with our strong coffee content, so here are some outstanding ones, which we thought you'd like to check out.
If you like them too, why don't you show some love, share, and perhaps have a chat with the authors:)

---
---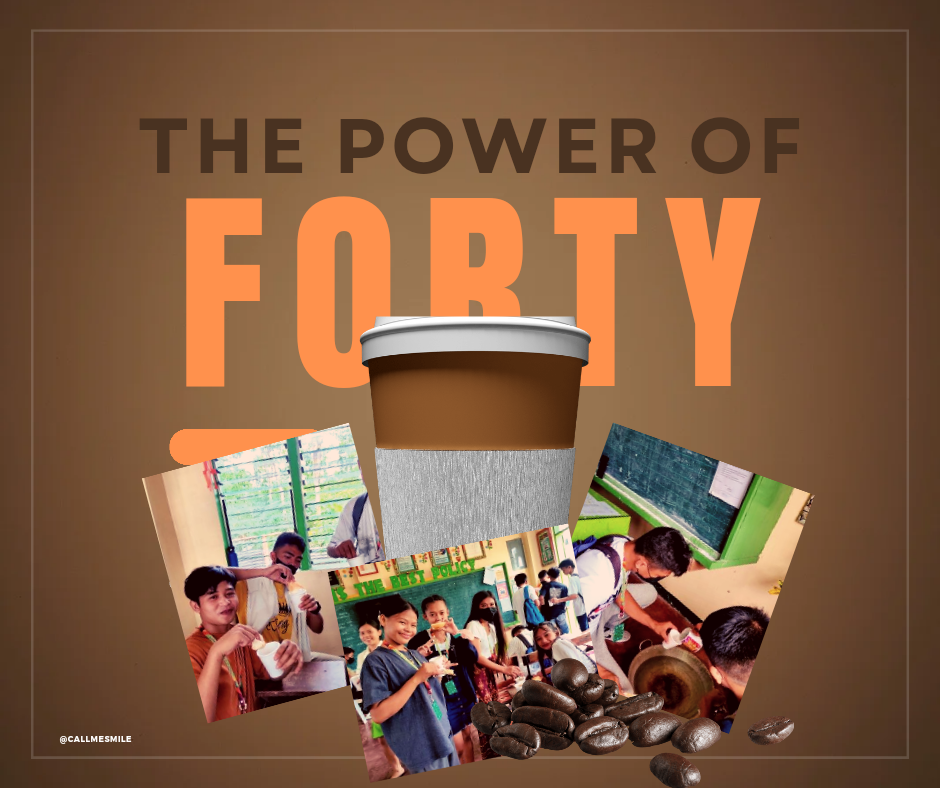 A cup of coffee paired with a piece of bread. Yeaaaayyyy!!! Insert my 40 students jumping!
One student volunteered to pour the hot water from the pan into the students' cups while the rest lined up to get their hot water. When everyone had their coffee, they made themselves comfortable drinking coffee with their friends wherever corner they want.
---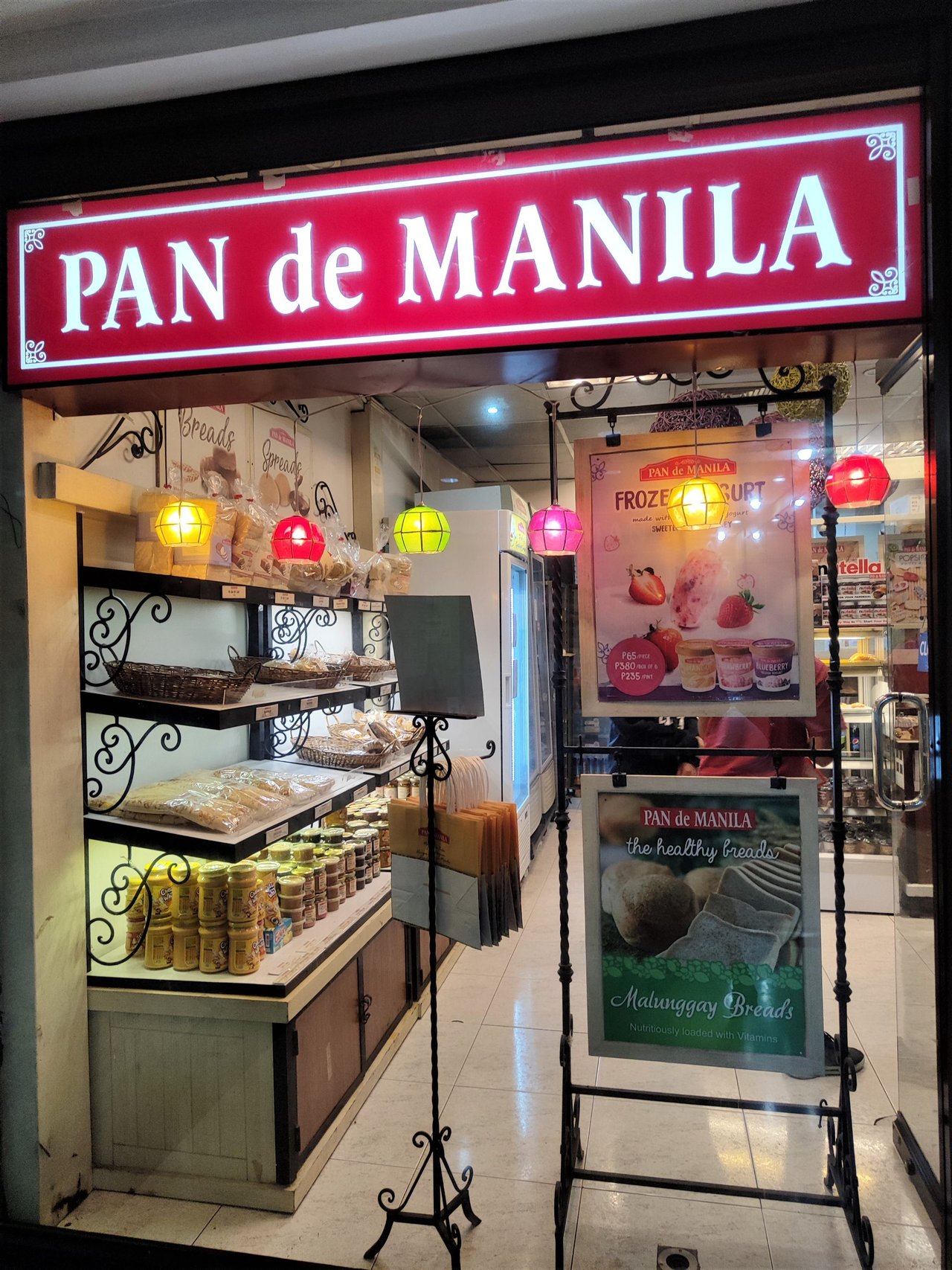 One, two, three, and I lost count of how many times I yawned. I was so sleepy, not because I lacked sleep but because I didn't have a cup of my vitamins a coffee before going to work. I've been trying to stop and succeed for a week, but I always found myself still making a cup and enjoying a sip. My day seemed incomplete without (withdrawal symptoms*).
Now, I could hardly concentrate on my task and added these figures in my front, trying to balance the ledger in one of the online accounts I was handling. Ahh, I badly need my vitamins to survive the day.
---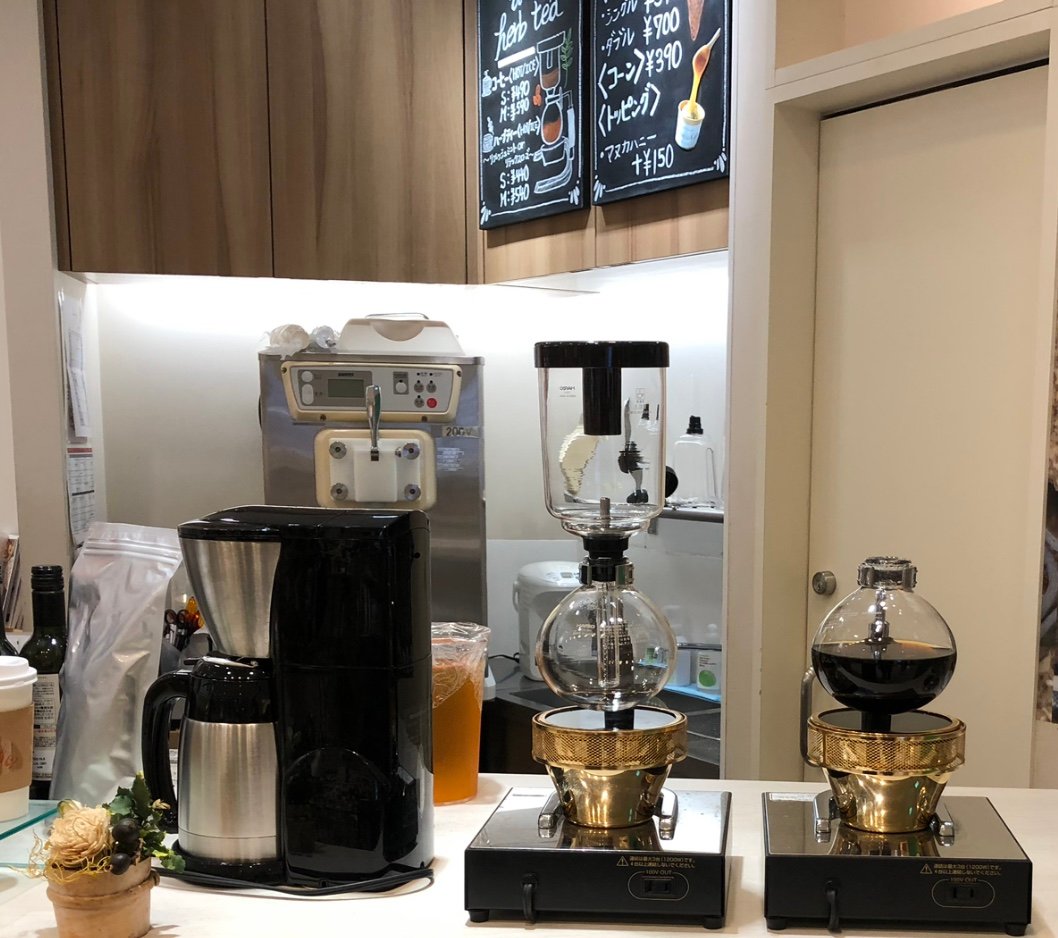 During the week, I also visited an international school to observe its practice of sustainable development goals. I was very impressed with how involved students were in building the facilities at their school. I was most impressed by the relationships the school had with different entities in the community and how they reused and recycled materials. They (the school) collect coffee waste from a coffee shop within the community and use it as compost for the school garden. The garden had an abundance of peppermint and spearmint. I got some for tea and enough for planting some in my garden.
---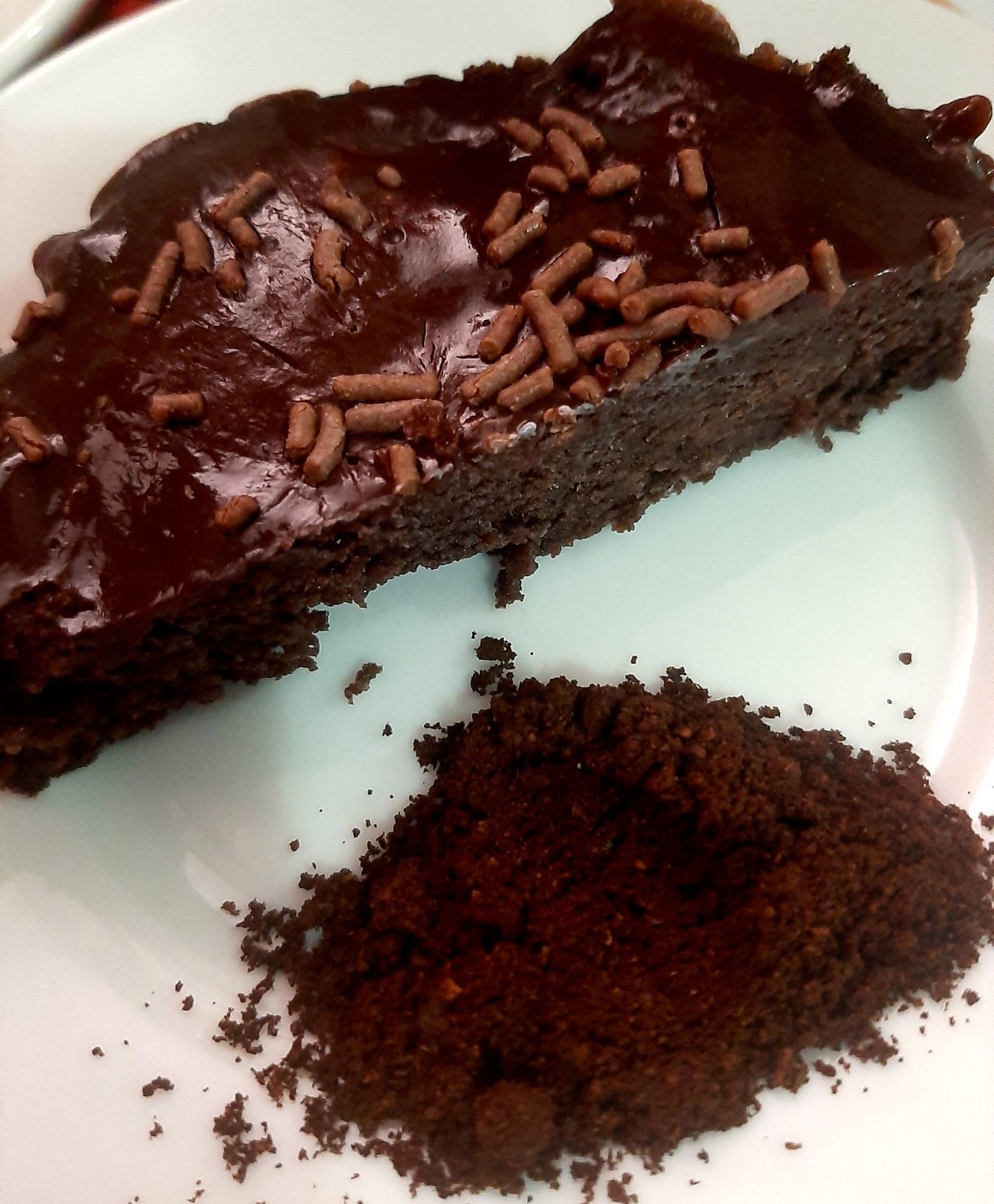 For The moist chocolate cake, coffee is used as part of the ingredients cake, and to moisten it, it can be instant coffee or liquid coffee brewed in the usual way. The coffee camouflages very well with the cake but at the same time intensifies its flavor, giving it a softer and moist texture that is very pleasant to the taste and since it enhances the flavor of the chocolate, I try to incorporate it in the filling and frosting which are also chocolate.
---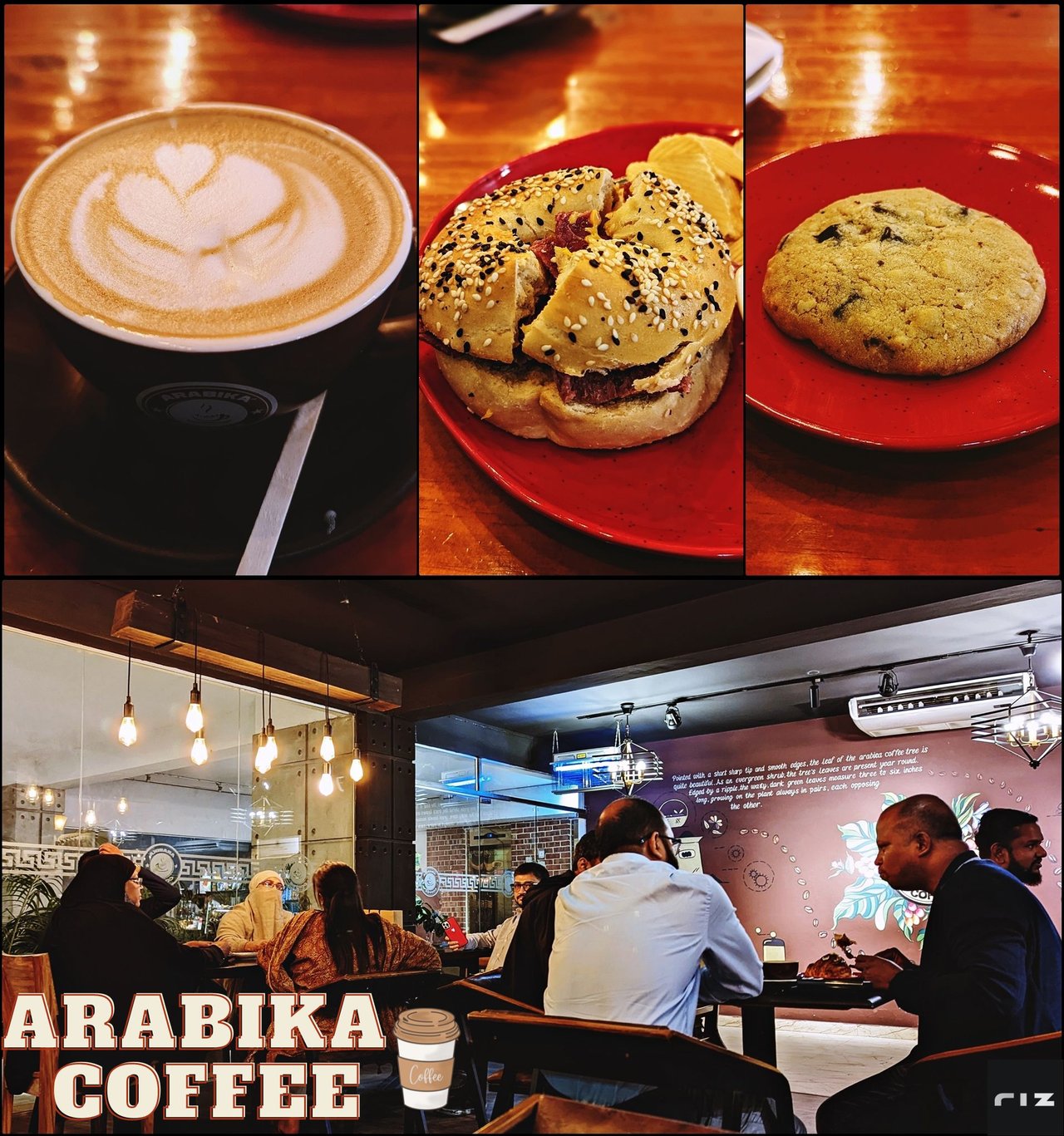 I was at Arabika that day just to sit by myself, have some coffee and enjoy my "unusually timed" lunch at around 7/8 PM. It's been a few months since I've last dined alone; I find such "lonely" dining sessions to be quite therapeutic, like some sort of a remedy, one that has no substitute.
After 2 to 3 days full of some over-the-top mental and physical activity that went behind all this moving/shifting process, I decided to head out in search of a good coffee spot. Thanks to Google Maps, Arabika Coffee here popped up ASAP.
---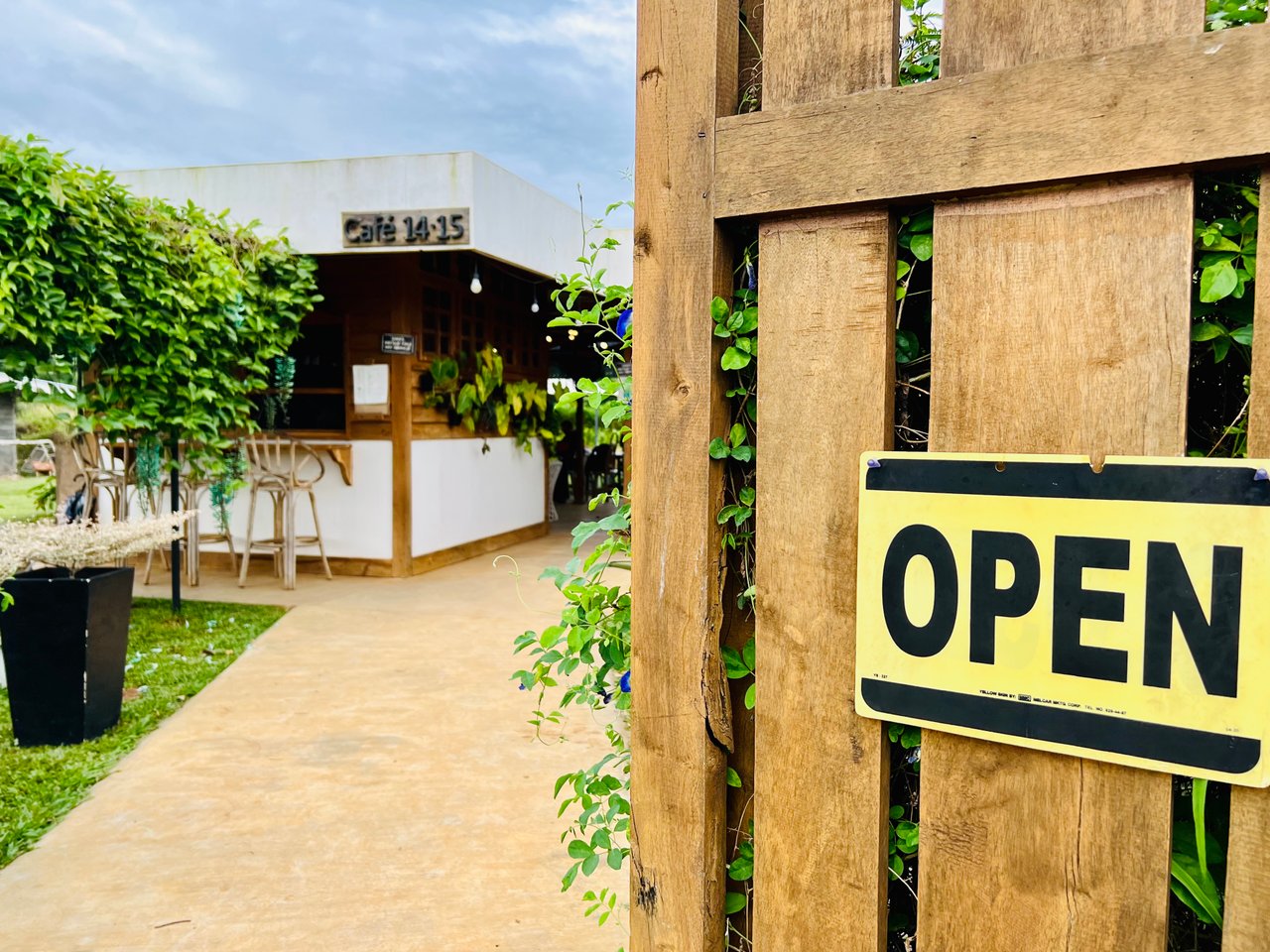 I entered the cafe with a smile as my former student, the barista, greeted me. It was a pleasure to meet him once more as he was one of the good students I had handled before.
Afterward, I settled down at a most comfortable seat as he handed me the menu, but I already knew what to order. I ordered my favorite hot coffee, Toffee nut Late, and the iced coffee with vanilla bean.
---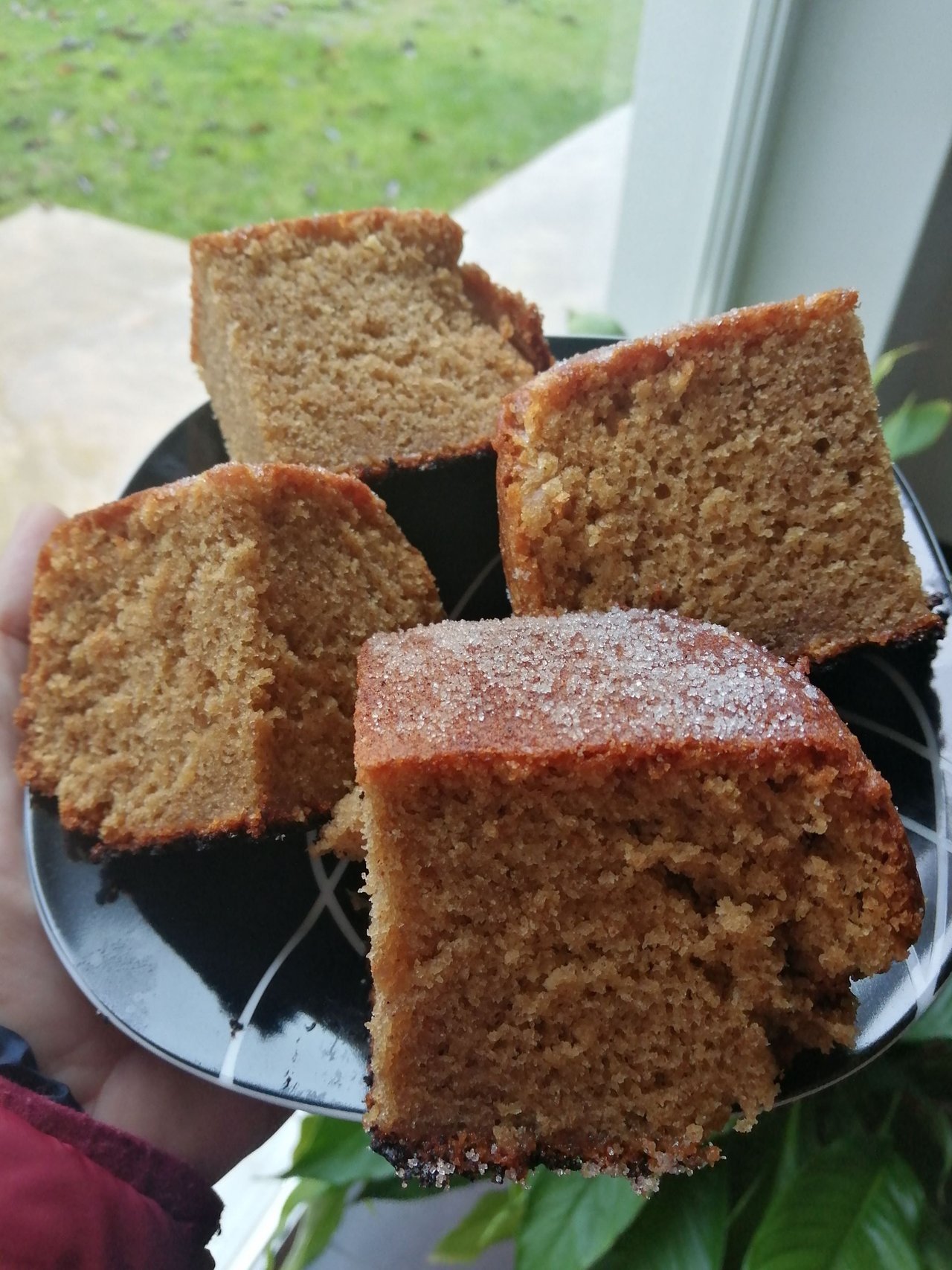 I love coffee and if we can add the aroma of coffee to a good cake, then for me it is delicious.
Along with coffee, I love the combination of cinnamon and a few grains of sugar, which gives it an irresistible smell and taste.
That's why I would like to share with you this simple recipe that anyone can make at home, it's quite easy and quick and the ingredients are also easy to find since they are products that we usually have at home.
---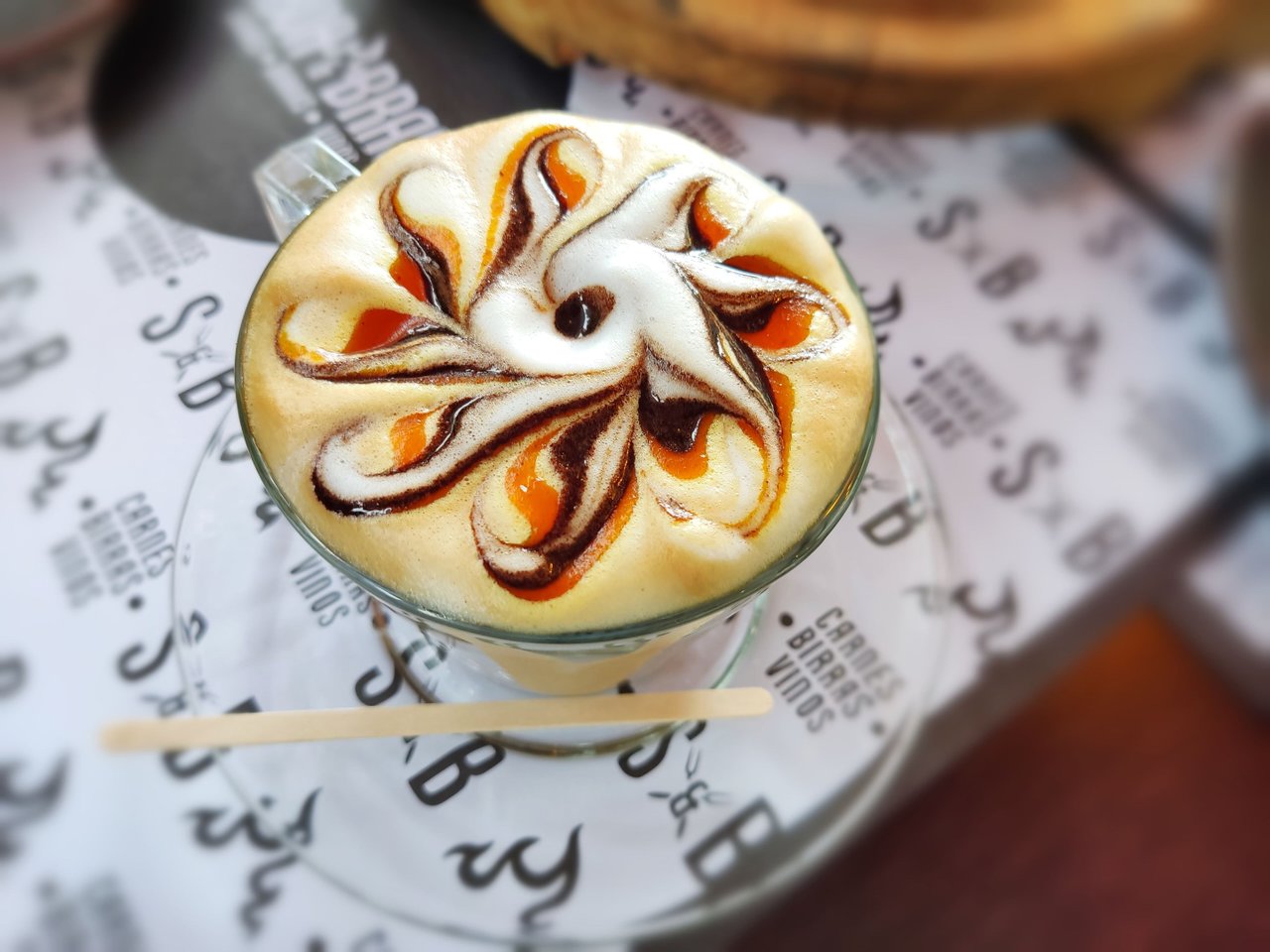 This coffee was something out of the ordinary, so I activated all my senses to find the flavors in this beverage. It was a super creamy latte coffee. Look at the layer of cream it has! I love this! However, when I put the coffee in my mouth, my nose was going crazy with the aromas. I closed my eyes and bingo! It had spices and pumpkin.
---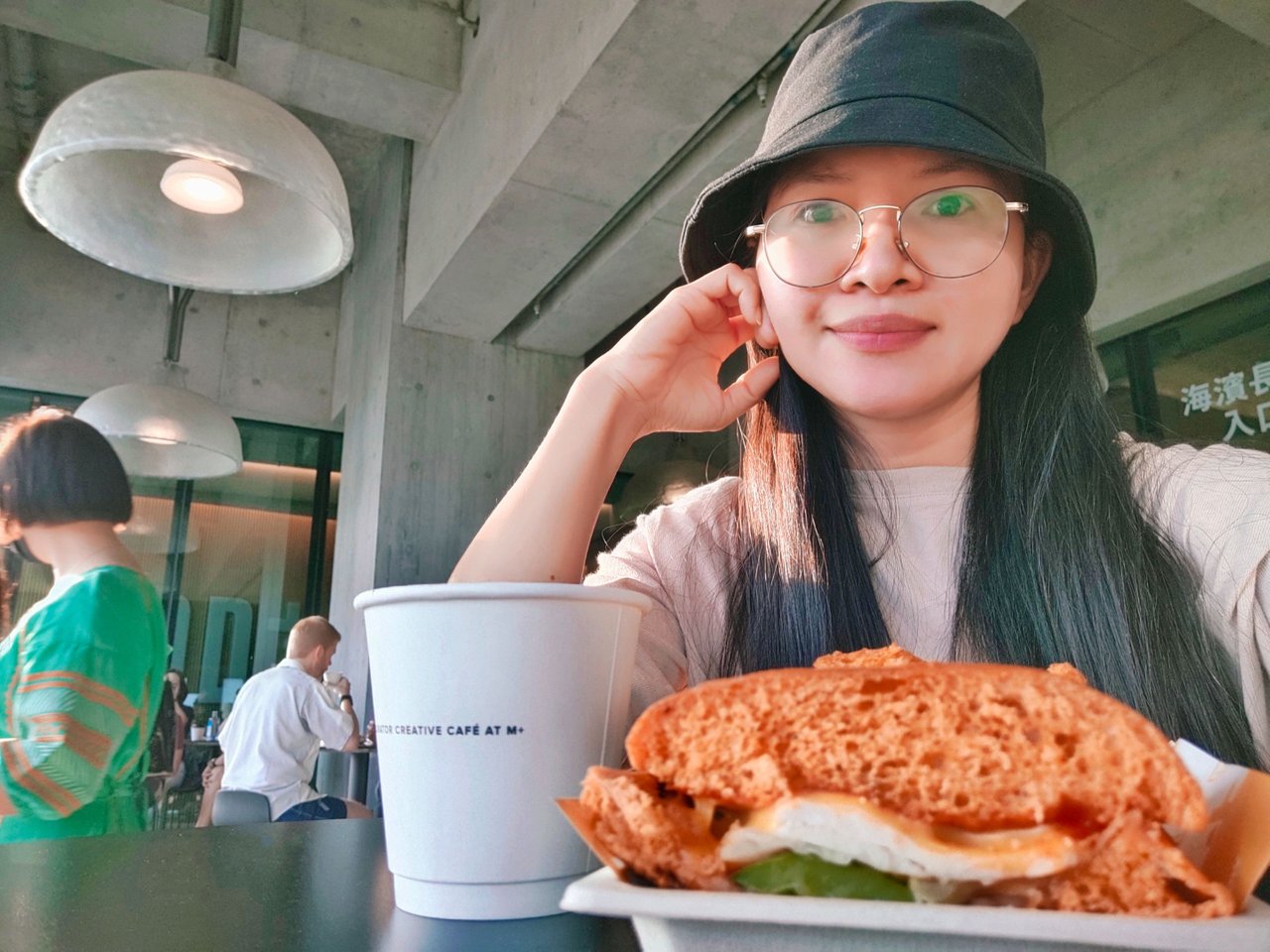 I had a great spot overlooking the promenade and I enjoyed watching the by-passers, skaters, and kids playing around. Moreover, I liked the taste of my sandwich and latte. It has a smooth, rich matcha flavor that I would want to drink all over again. I have lactose intolerance, but surprisingly, my tummy didn't react to it.
---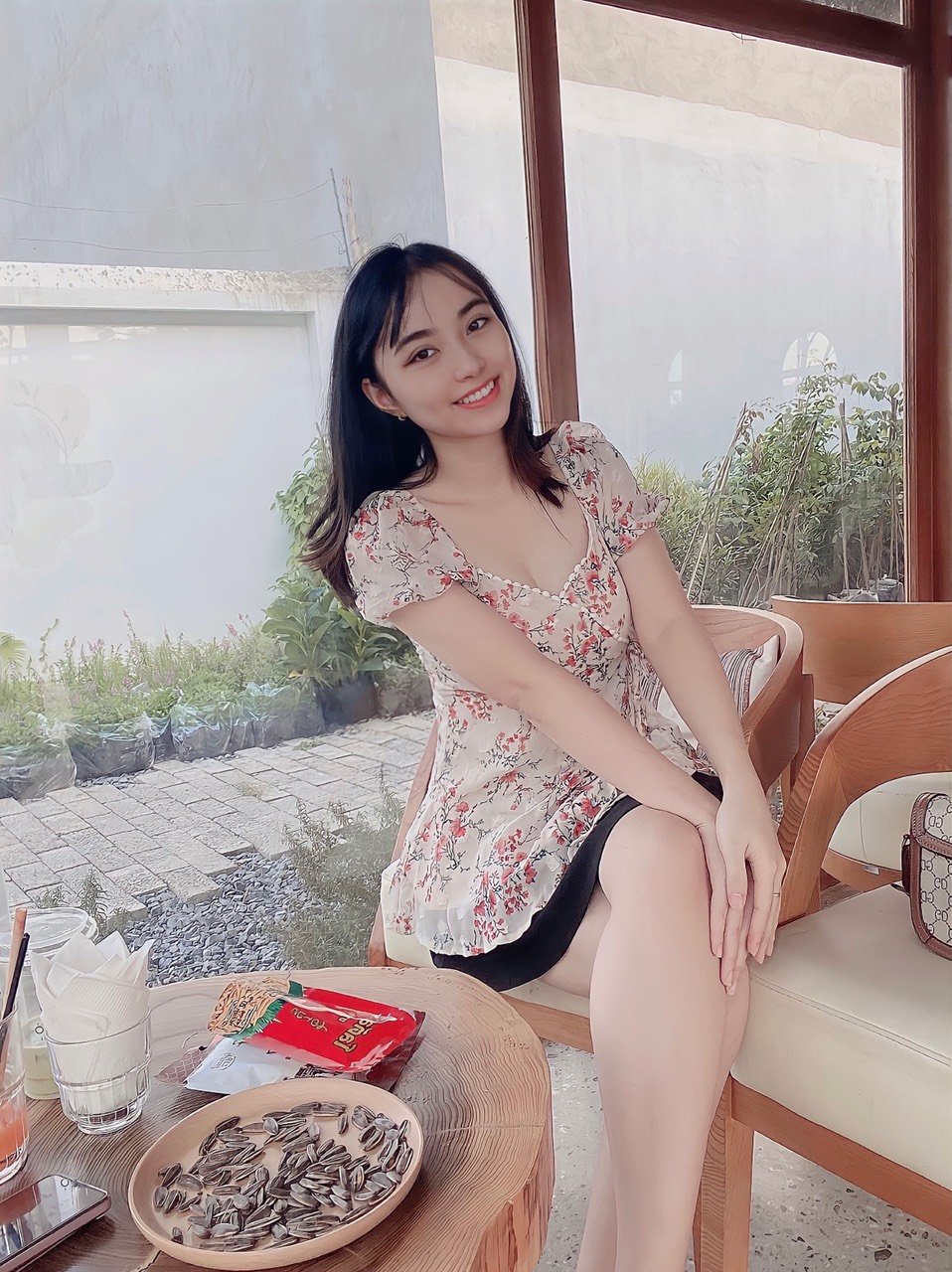 It's autumn here, great weather to hang out. I ordered 1 cup of matcha fresh milk and 1 cup of carrot juice, priced at about 40,000 VND / 1 cup ($ 1.6), the restaurant also has a best-selling drink called "lotus seed tea." - I'll try drinking it next time.
The restaurant has a small name but the space is very large, and many couples have chosen this place to take wedding photos.
We have a habit of ordering an extra packet of sunflower seeds when drinking water, the feeling of sipping a drink with greasy sunflower seeds, and sharing it with friends is the best thing.
---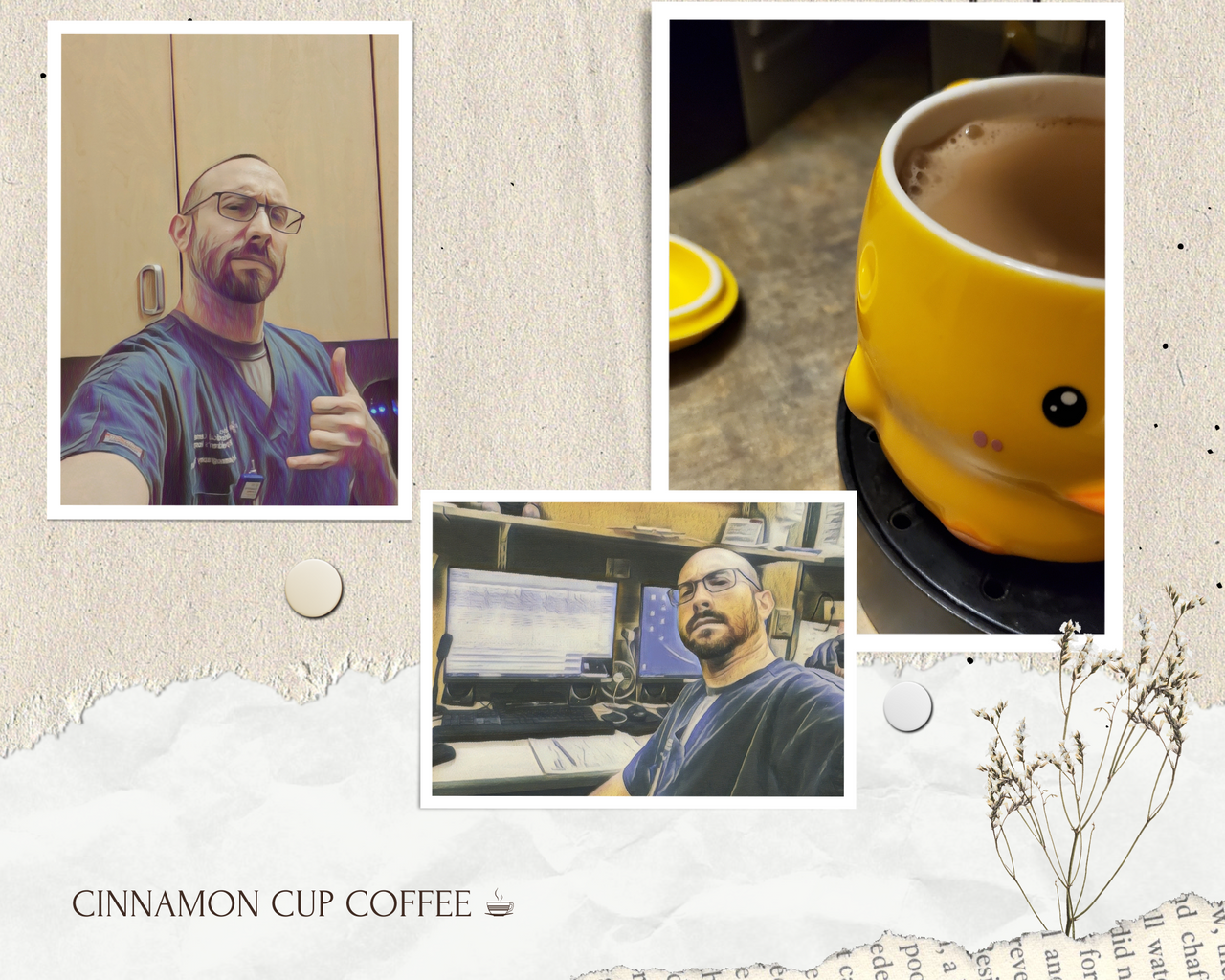 Kind of scary to think that our minds could be so fragile. It is hard to realize how important it is to stay on top of our health but I'm not doing a great job. I'm a machine just giving myself to working hours, not sleeping that well. I could be eating better, and I need to continue my exercise routine. But here we are rockin' away, surviving and grinding the best we can.
---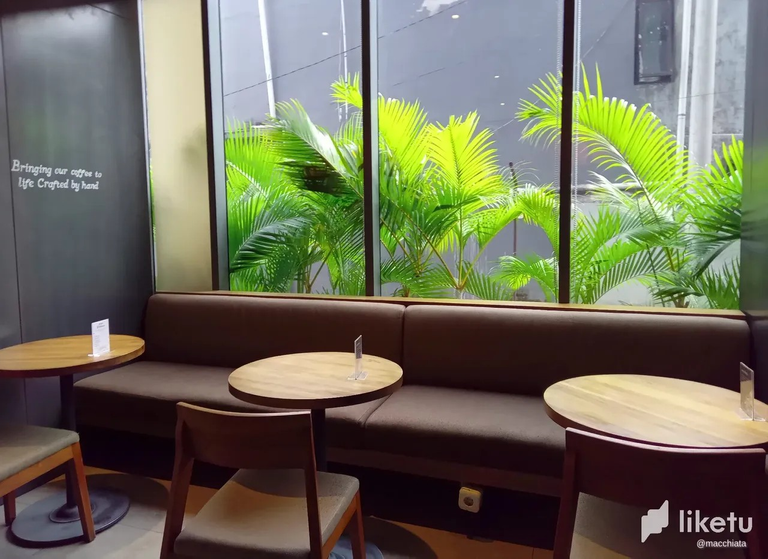 Call me a person without a refined taste, but I like the layout of Starbucks is kept clean and exudes comfiness with its lighting and the color of its interior...
When I see the ingredients they use, it's no secret ingredient. But we all can agree that the beans are the key factor that differentiates them from their competitors.
---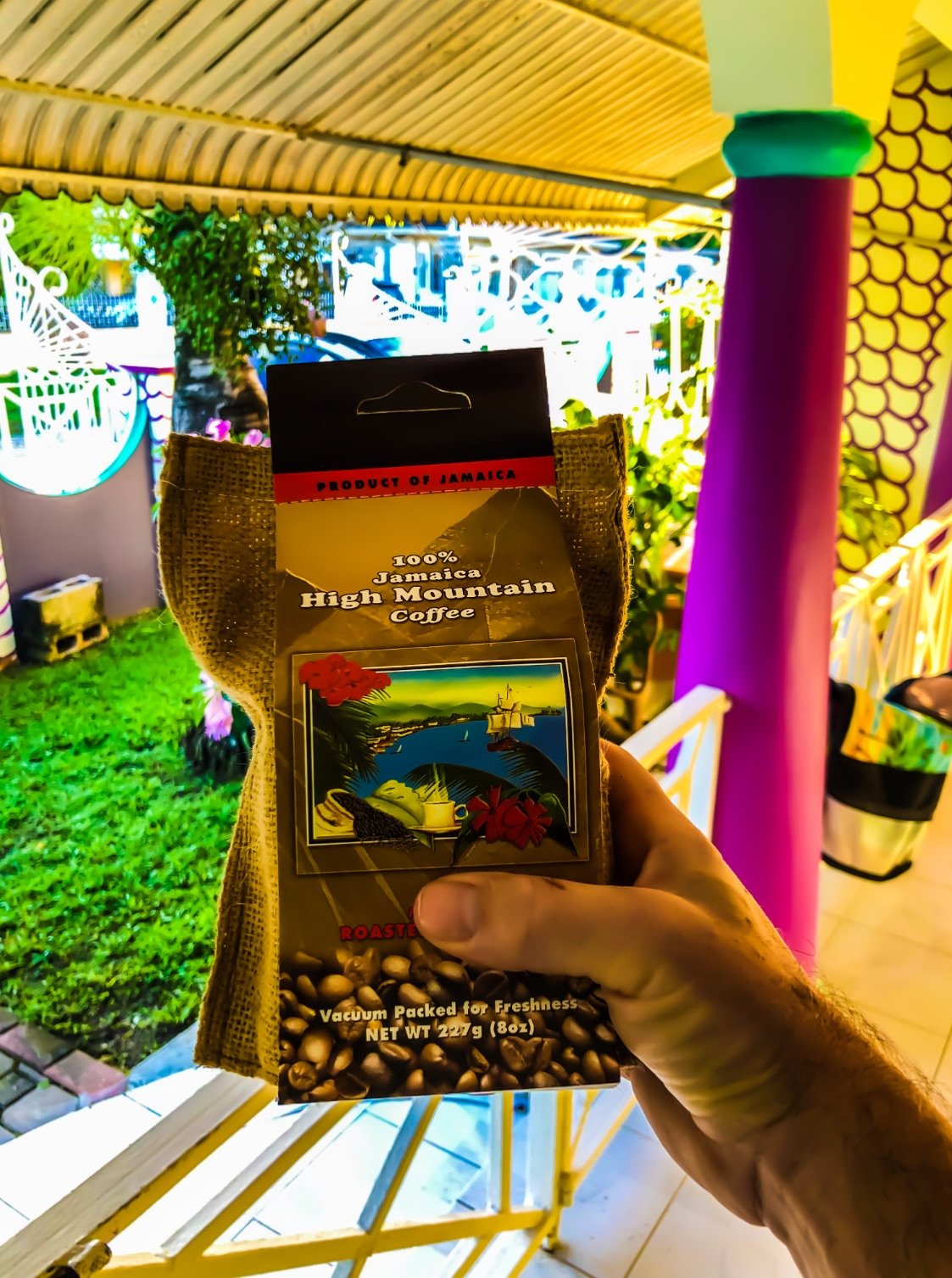 No bloody bleeding coffee filters to be found anywhere! So it was time to improvise using several kitchen towels of the slightly thicker and more robust variety. Needs must. I am confident this will be fine as I have had to resort to these measures in the past.
---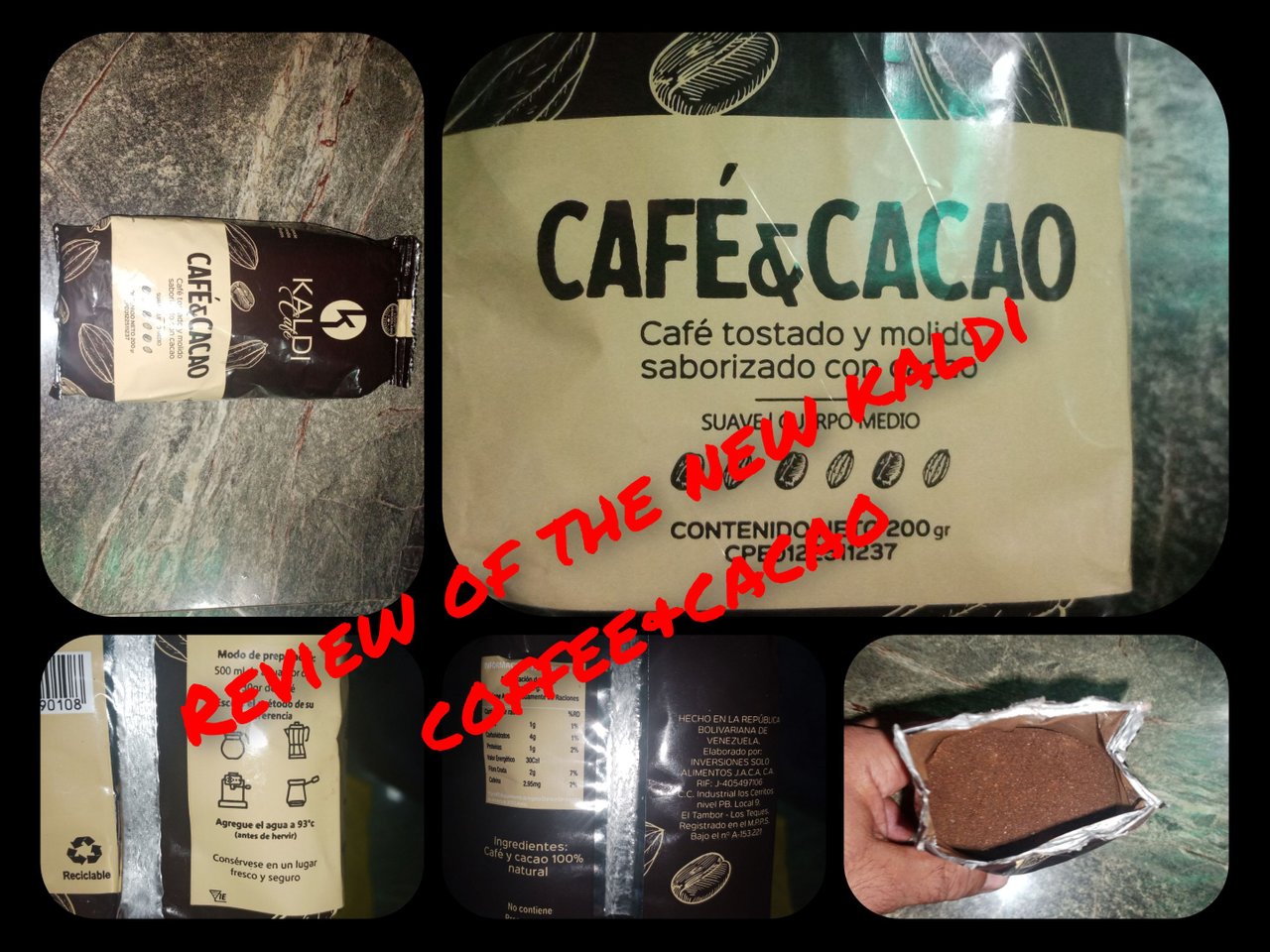 I highly recommend this coffee is a good product to consume at home and more if we receive a warm visit, what I will make clear is that this coffee is not like other coffee that we can consume throughout the day, I recommend this coffee as a snack to share perhaps in the afternoon after work.
---
---
Thank you for checking out

#TheGrind

, 3Cs Coffee Curation of awesome coffee posts from the community.
If you are a coffee lover and looking for somewhere to share your experiences, please check out Cinnamon Cup Coffee and subscribe right here.
---
ABOUT US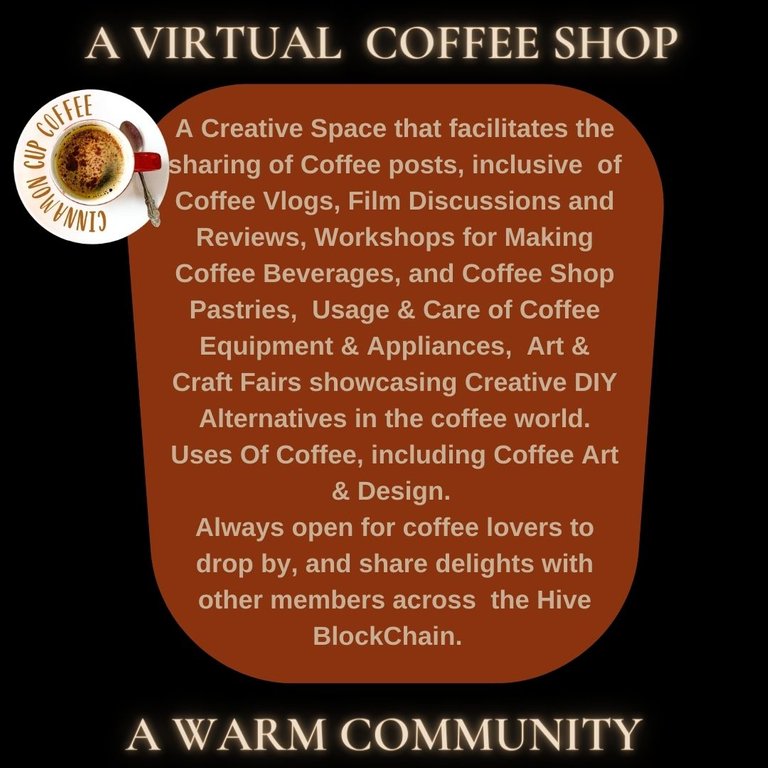 ---
---
Join us on Twitter | Discord | Community
Delegations to the Cinnamon Cup Coffee community is welcome, by sending it to @cinnccf or @hive-152524, our community's account.
---
---