THE GRIND: No. 82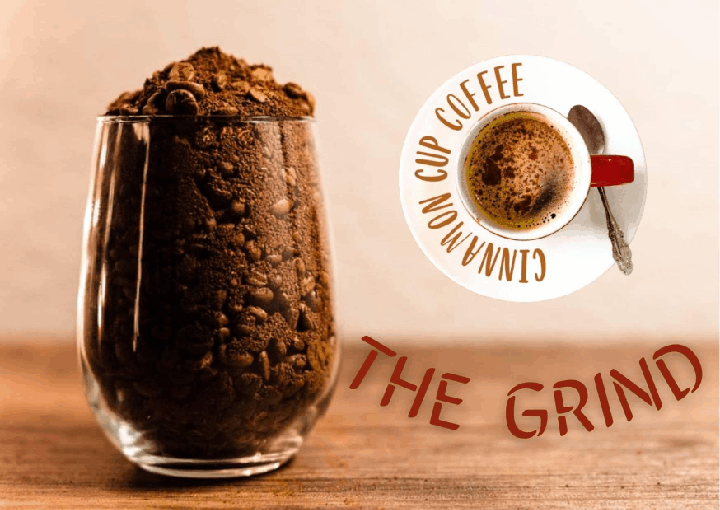 ---
Welcome to our curation compilation of some amazing original coffee stories from community members around the globe. It's been an amazing week with joyous stories surrounding the history, pleasures, and fascination that we all have for our favourite beverage, coffee, that we have skimmed for throughout the week.
Cinnamon Cup Coffee likes to boost your energies with our strong coffee content, so here are some outstanding ones, which we thought you'd like to check out.
If you like them too, why don't you show some love, share, and perhaps have a chat with the authors:)

---
---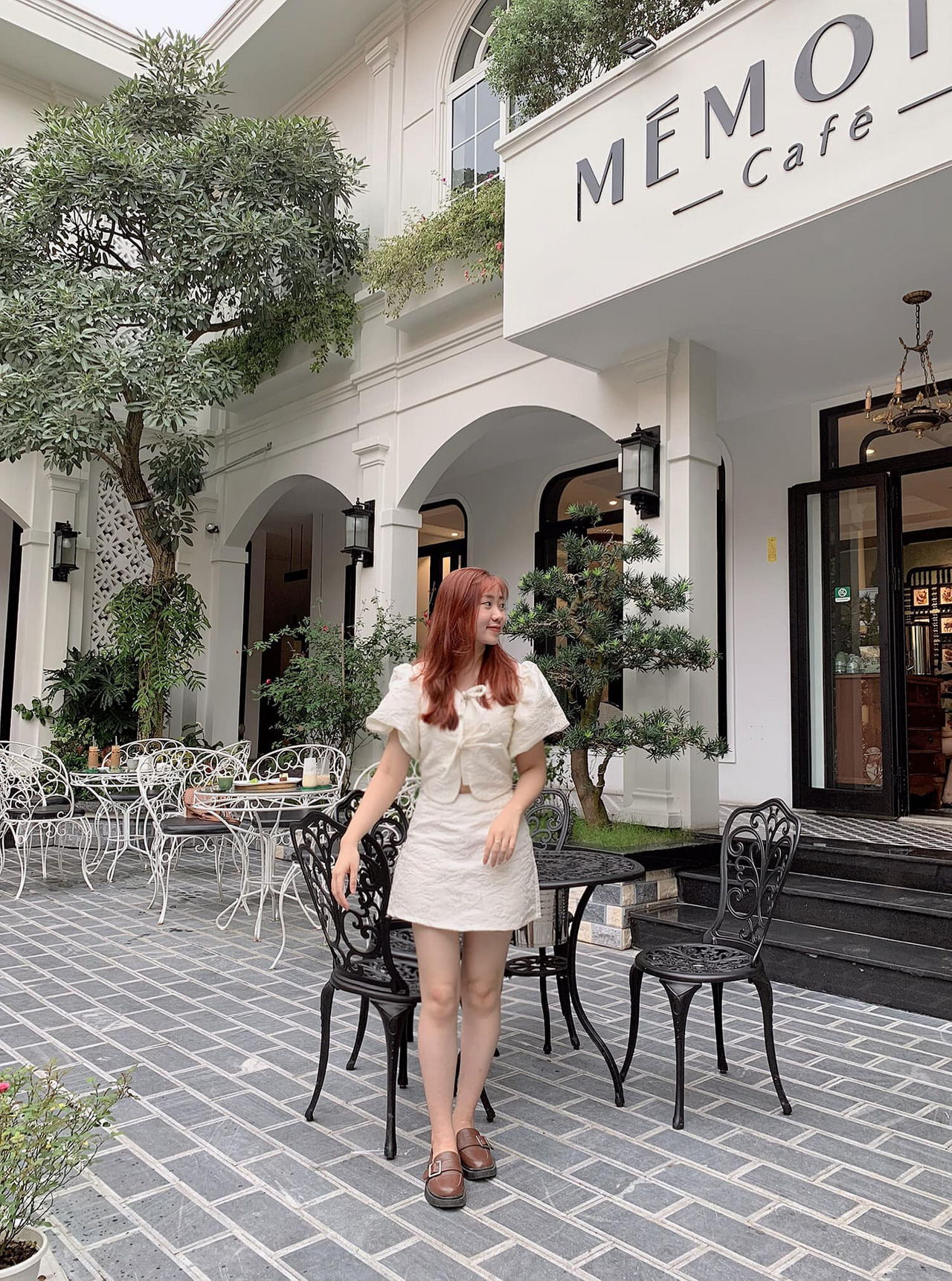 The cafe attracts us with a very prominent yellow and green color, from the outside looking in, it can also be seen its luxury. And when I stepped inside, I was overwhelmed by its spaciousness and beauty. There are many areas to form a shop and each area will have its own decoration, I and my friend chose a location on the outside to avoid noise and to be able to see nature. The shop is decorated reasonably and harmoniously with elegance but also the ancient part. The shop is currently decorated with a lot of motifs and drawings of ancient objects.
---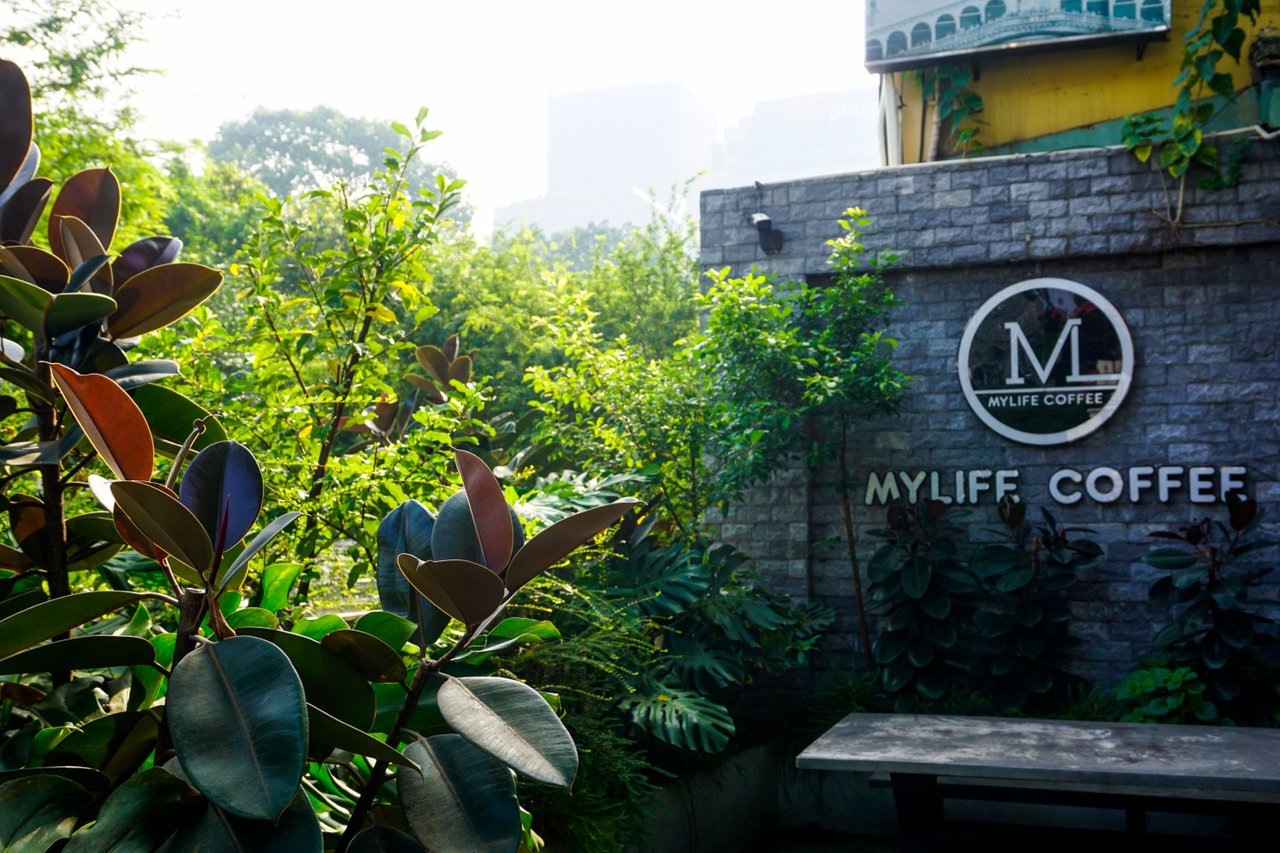 I fell in love with the way of Kohi decoration from inside to outside. Located in the busy streets in the center, Kohi seems like a princess sleeping in the jungle. I followed every brick on the way leading to the café.
The more simple it was, the more attractive I am.
---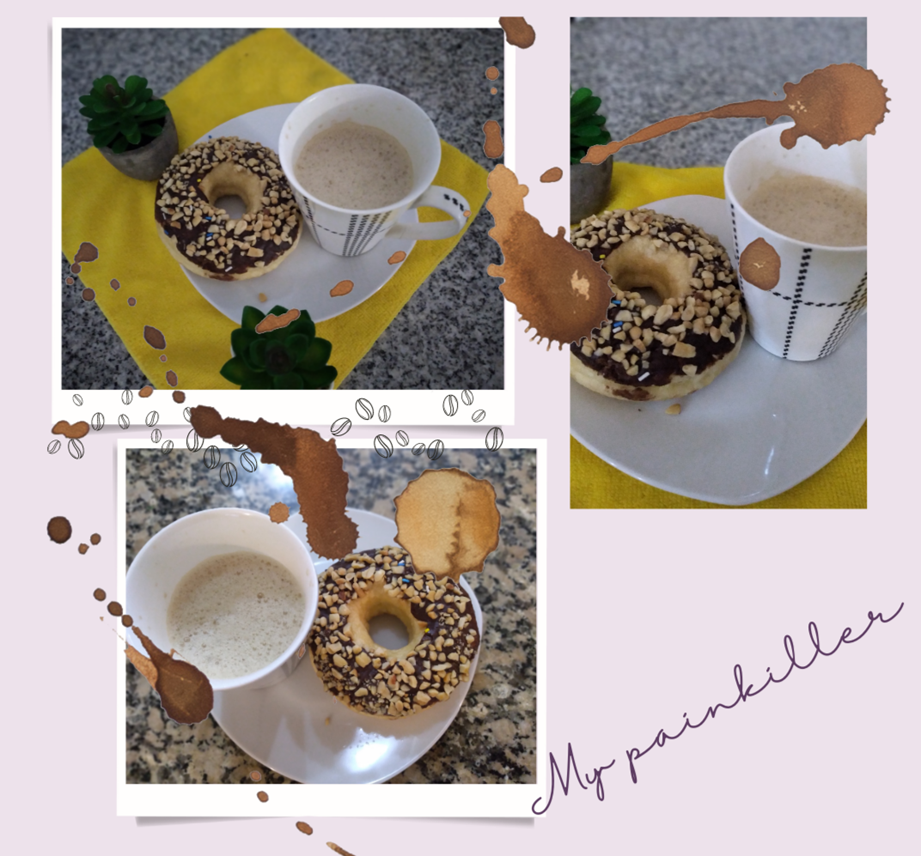 ... At that moment I needed to eat something sweet, I felt a fatigue and a scare in my stomach (that almost always gives me when I have some concern).
In the Residence where I live they created a Buy/Sell whasapp group and they sell really everything, so I checked and a neighbor was promoting some donuts that looked very provocative and she could send them to my apartment door.
---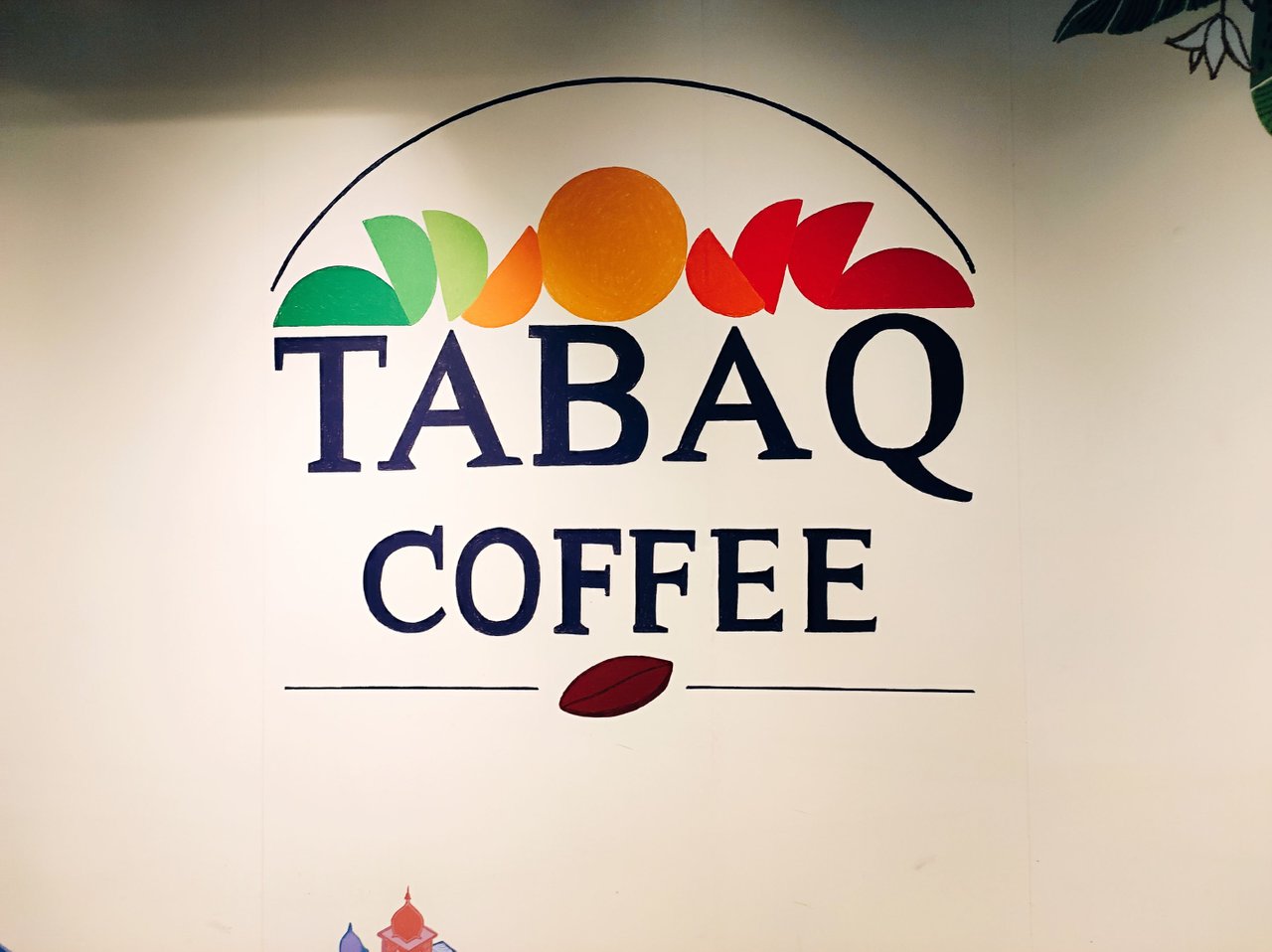 The thrust for warm oven-baked chocolate chip cookies or blueberry pie will be always there until I can make them. But that thrust lessened a little while I set foot in Tabaq.
A sweet and smoky aroma of coffee engulfed us and instantly I got impressed with their cozy and homely environment.
---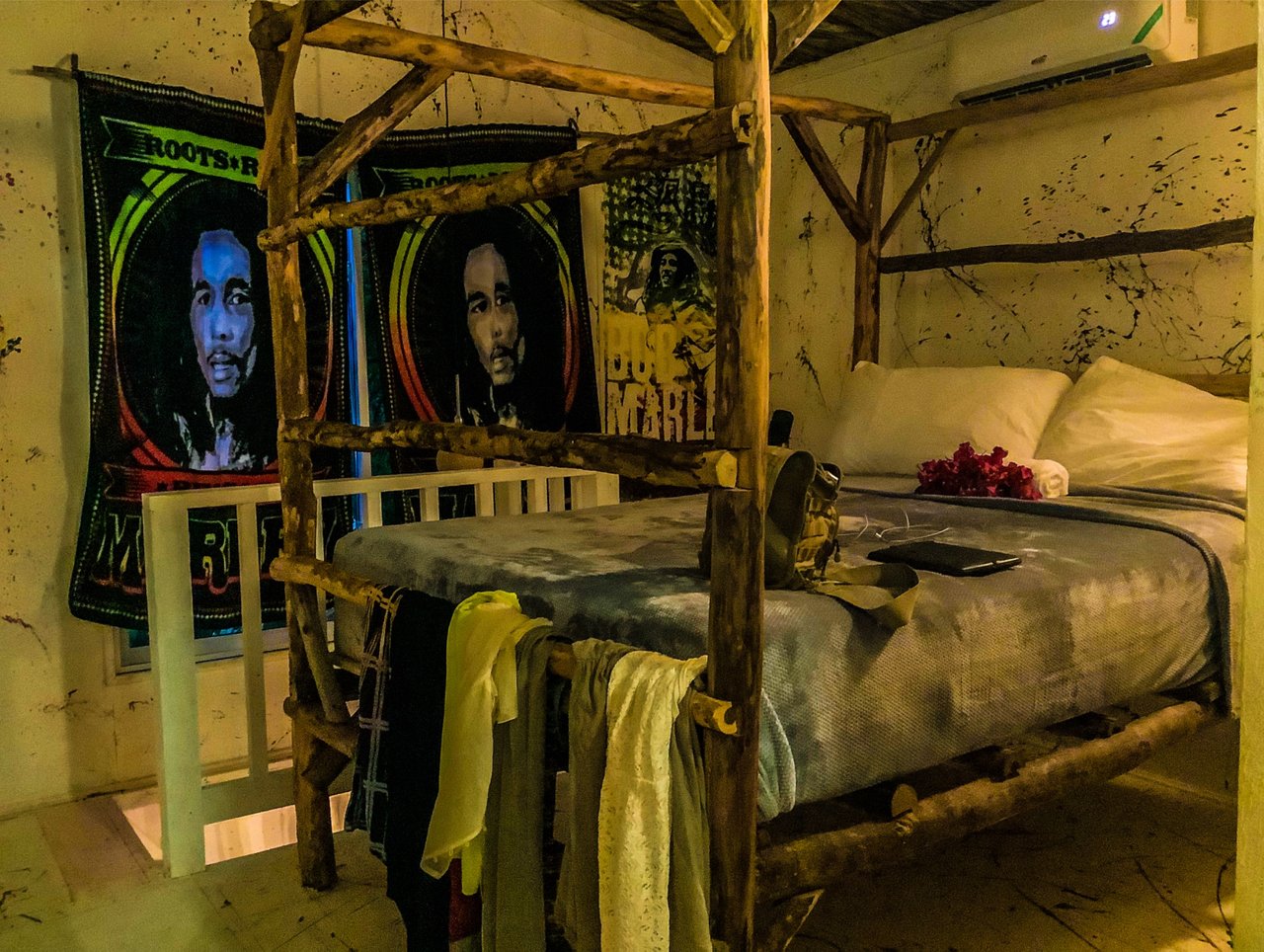 ... And then the mystery of there being no coffee filters was solved. I opened the bag of coffee grounds to find them in a neat filter bag! Superb. Now that is very convenient, no measuring, no mess, no problem man!
---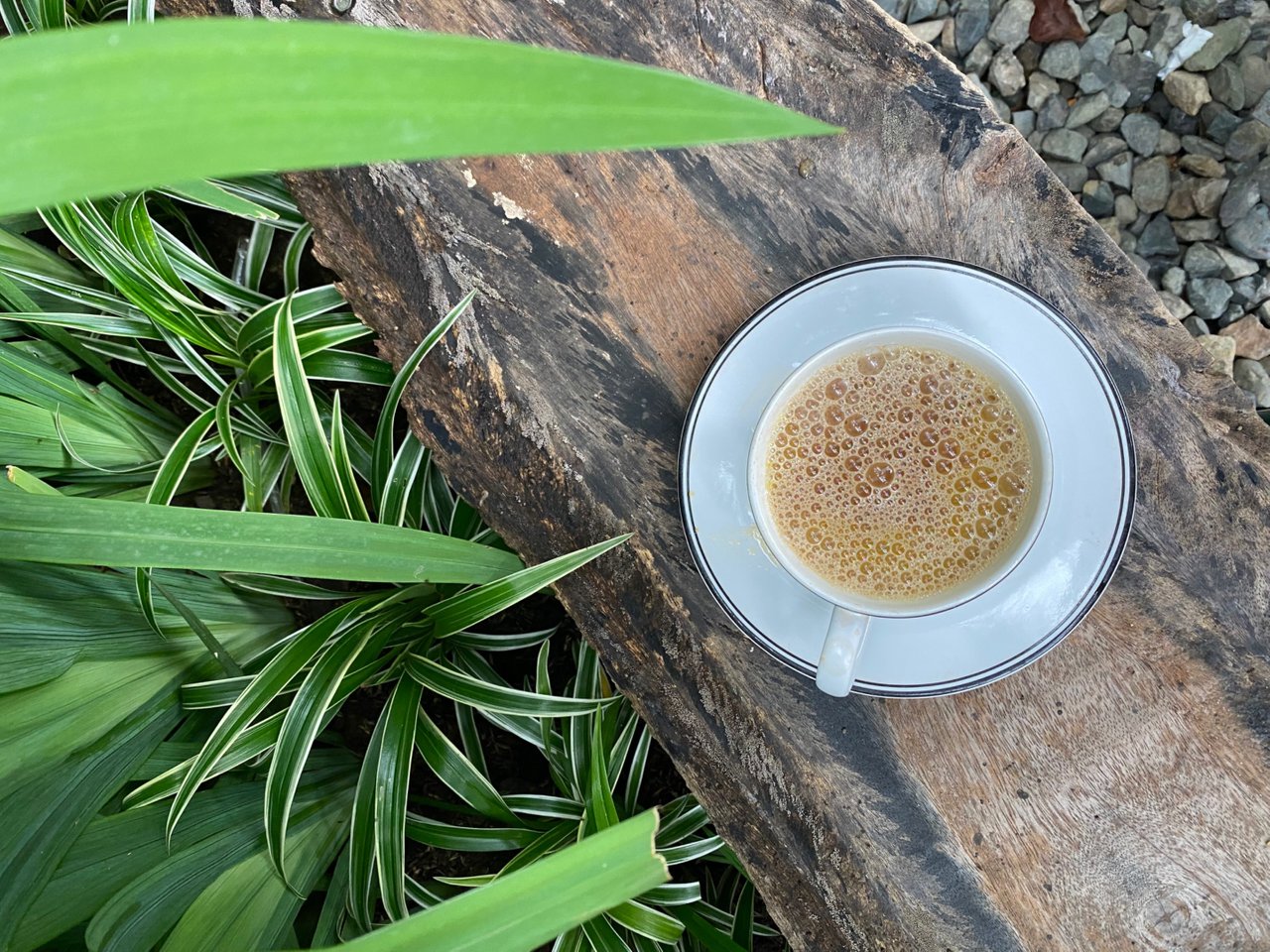 At first glance, there's nothing strange about the appearance of Butter Coffee. The bubbles on the coffee surface look normal like coffee in general. Then I took a sip of this coffee.
I took a closer look at the surface of the coffee after I drank it. I was quite surprised. You can see a lot of oil particles.
---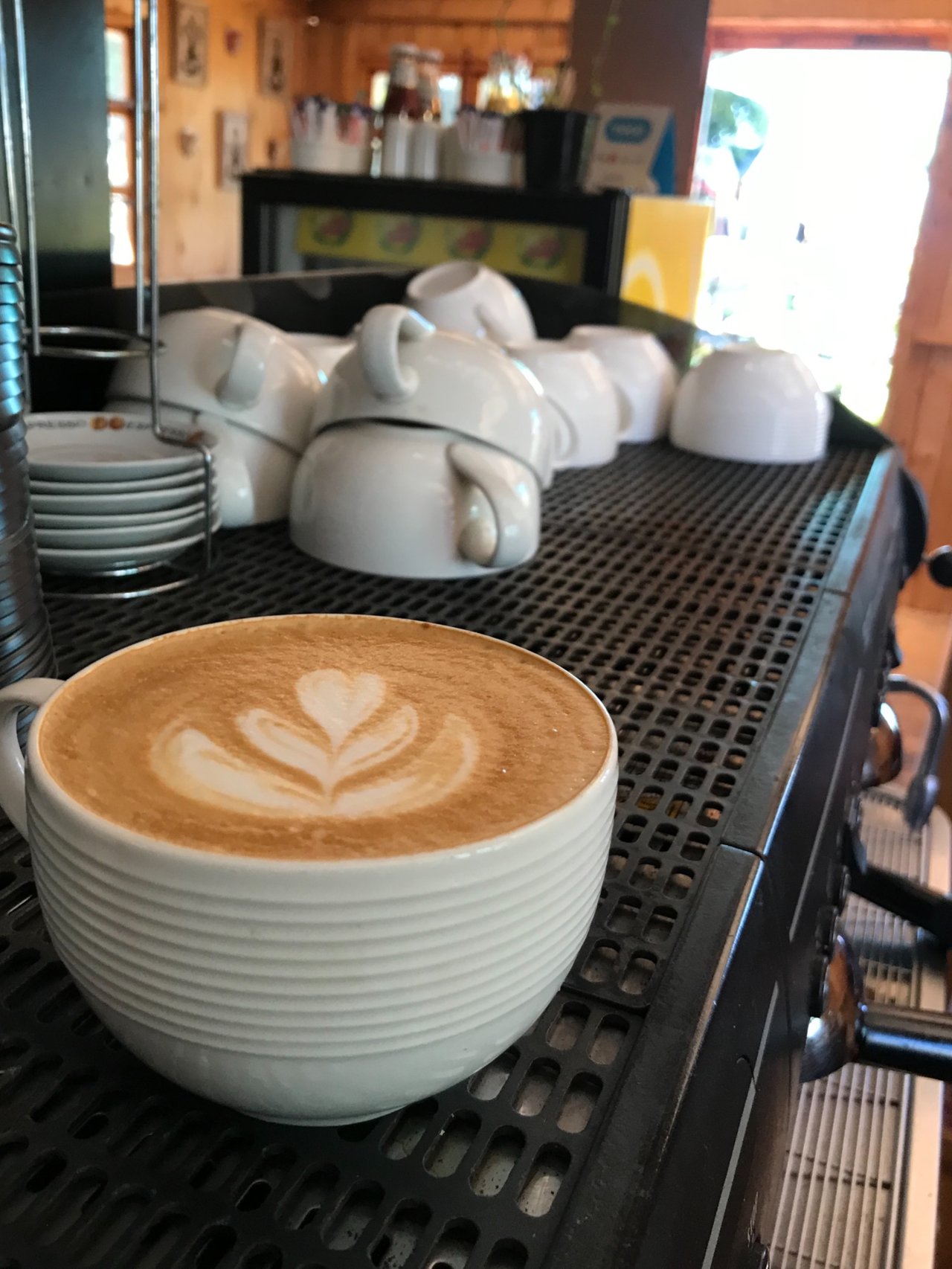 Espresso time now, this is a medium roast coffee compared to my medium to dark full city blend so I know I had to set the grind size abit finer. Pour the espresso was so beautiful as the golden coffee gushed out the portiifiler. The flavors are very complex for my pallet but it is a cup that is very new and interest. Each sip had me wanting to try again and again to break down the flavors in the cappuccino.
---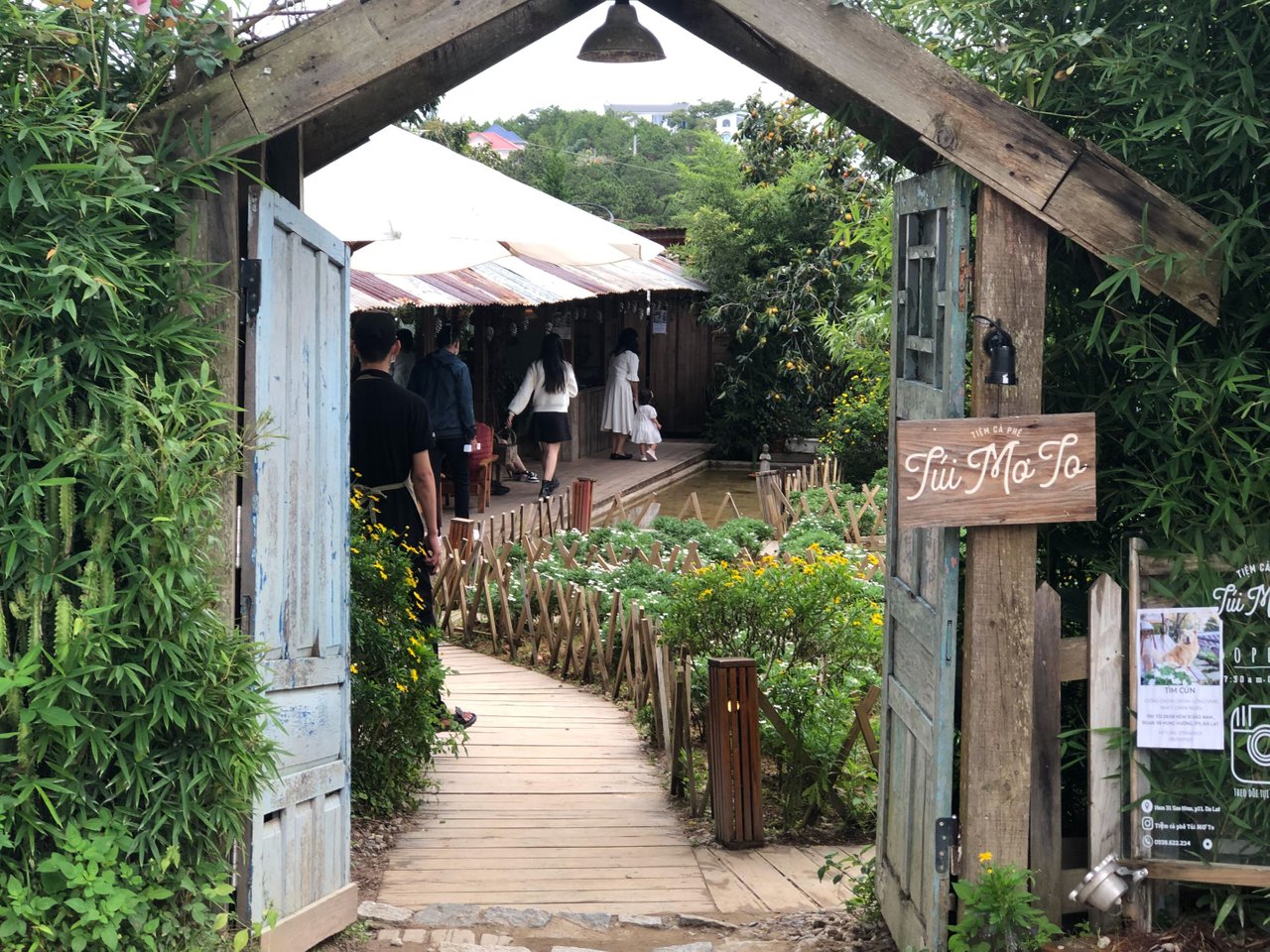 The area in front of the wooden house is designed like a garden for customers to enjoy nature. I like the way that the owner arranged the chair and tables. The owner did not place a lot of chairs and tables in that area, but rather just a few tables and chairs in front of the wooden house and a few sets of tables and chairs scattered throughout the flower garden, making it feel comfortable and not stuffy like other coffee shops.
---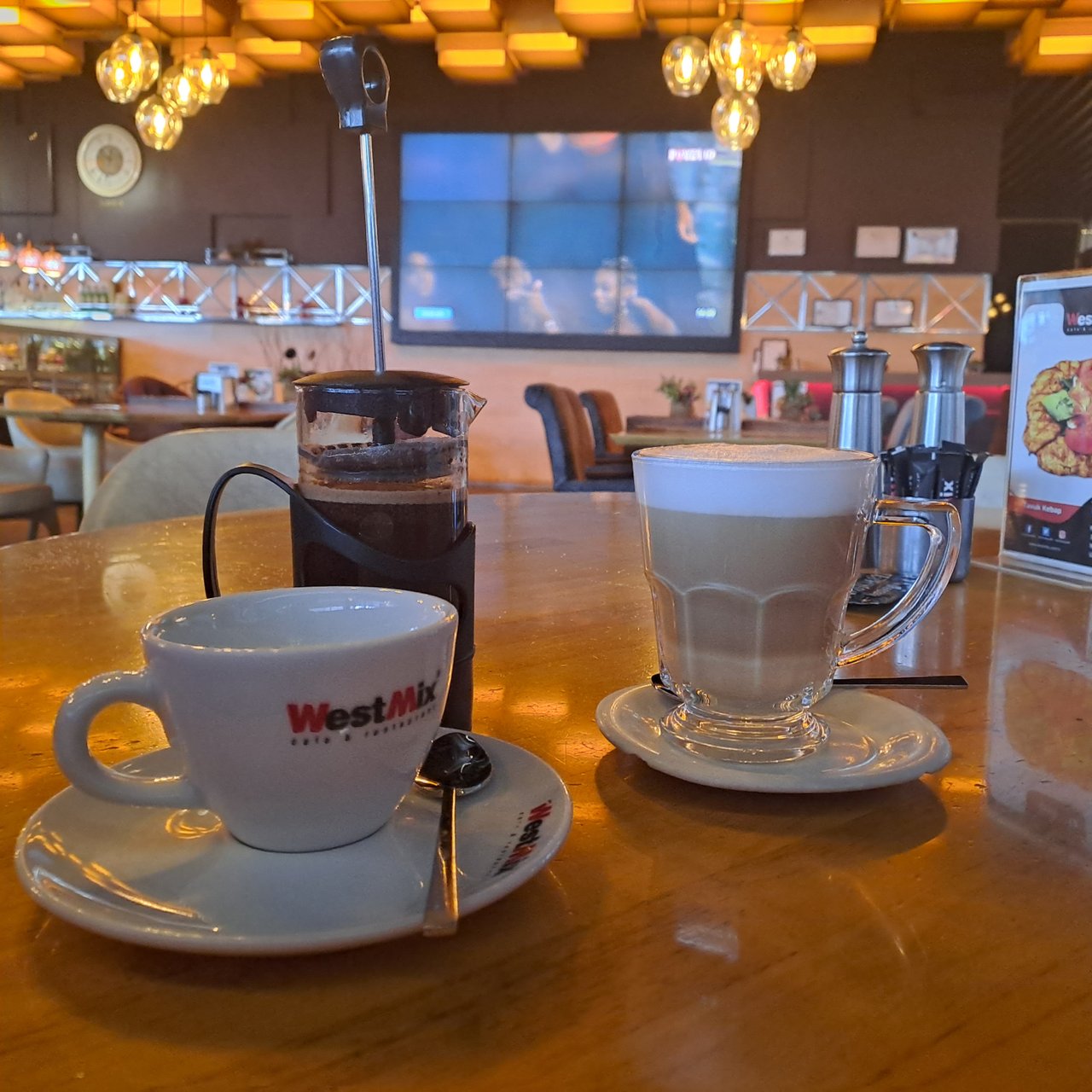 it's easy to make a filter coffee with a french press, if I am sitting outside, I prefer the coffee made in a machine, but I think I'll ask when I order it next time because this coffee wasn't as flavourful as I expected. It was no different from plain filter coffee. Both of us were frustrated, we paid the bill and left before finishing our coffees. It can be said that our coffee pleasure was left unfinished because the coffees were not drinkable.
---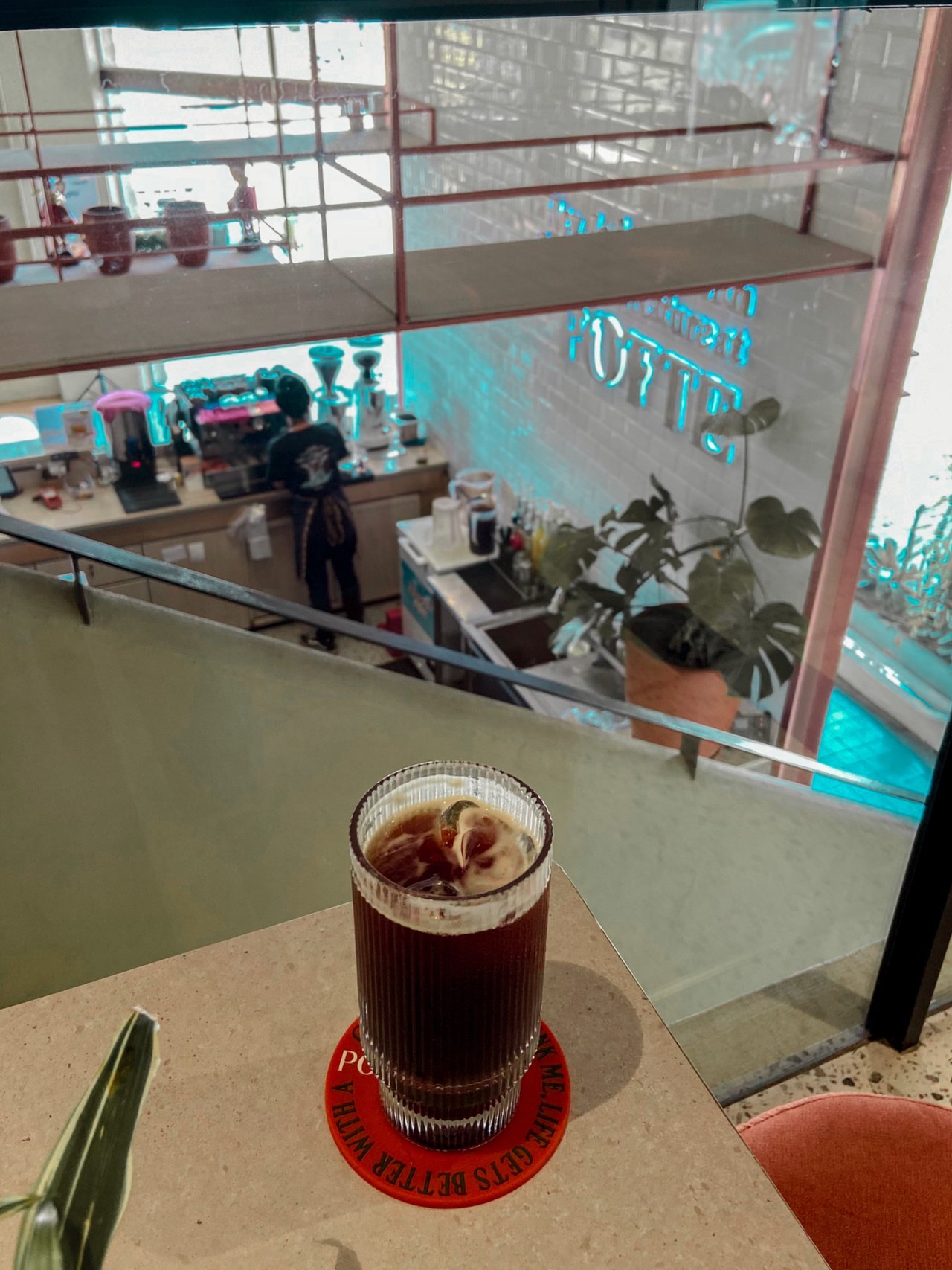 I sipped coffee slowly while eating avocado toast which was very aesthetic, each bite slowly entered my mouth. A very convenient breakfast, without the hassle of preparing as usual. I slowly drank my favorite coffee at the moment, without realizing it, the cup of coffee was finished and I had to go and head to the hospital immediately because the specialist doctor's schedule was about to start
---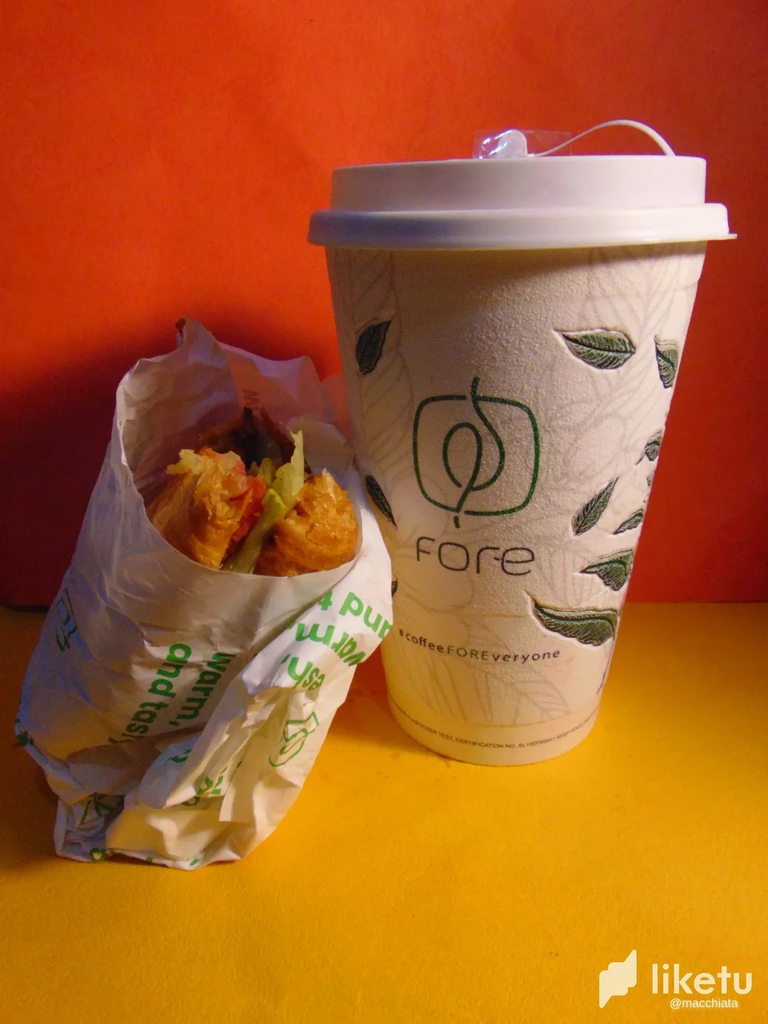 I still try to also be mindful about it by pairing the coffee with what I call " the perfect breakfast combo". I like to eat something light during the morning because heavy food that includes a rather large portion of carbs messes me up. I always feel sluggish when I eat rice. That's why I prefer either oats or bread to start the day.
---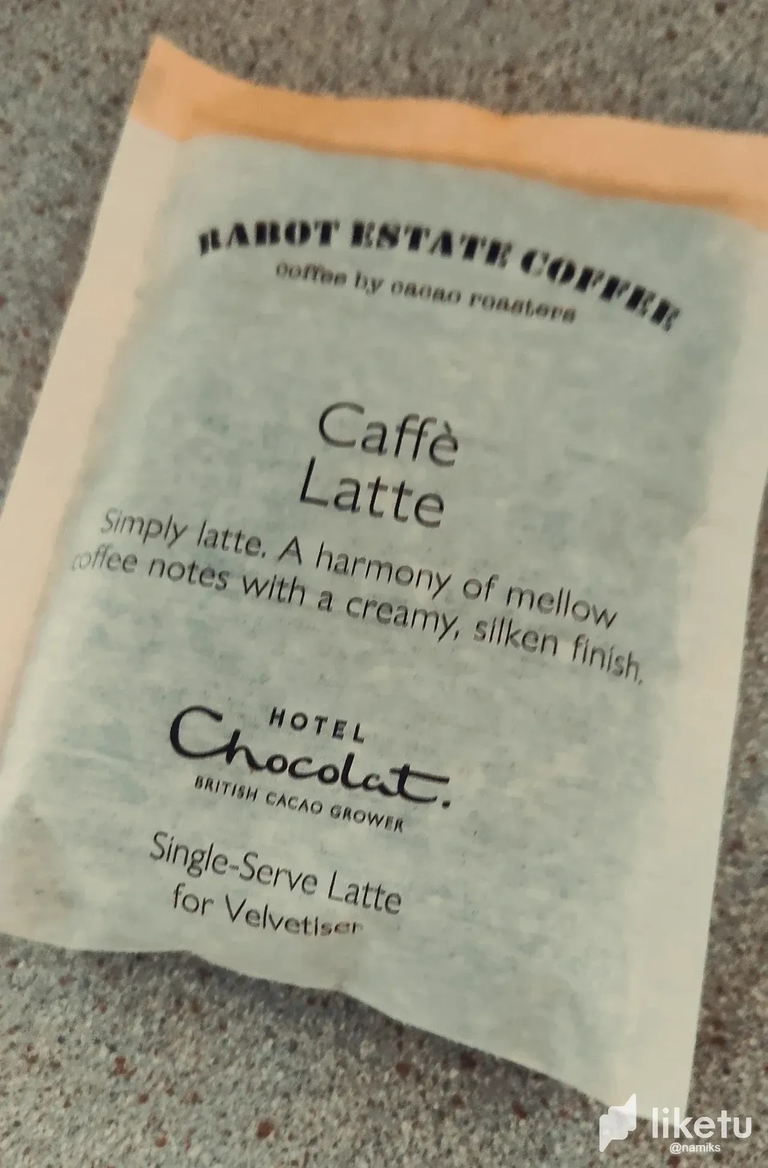 I felt a bit more adventurous, though I feel it was more a result of laziness and not wanting to spend so much time with the French press and cleaning it. I found myself curious as to how the pre-packaged latte options were. Usually I don't quite trust these and find them a bit too heavy on the sugar, or a bit cheap on the quality of the coffee. But choosing the most simple option: their Caffè Latte, I was quite surprised at how decent it was.
---
---
Thank you for checking out

#TheGrind

, 3Cs Coffee Curation of awesome coffee posts from the community.
If you are a coffee lover and looking for somewhere to share your experiences, please check out Cinnamon Cup Coffee and subscribe right here.
---
ABOUT US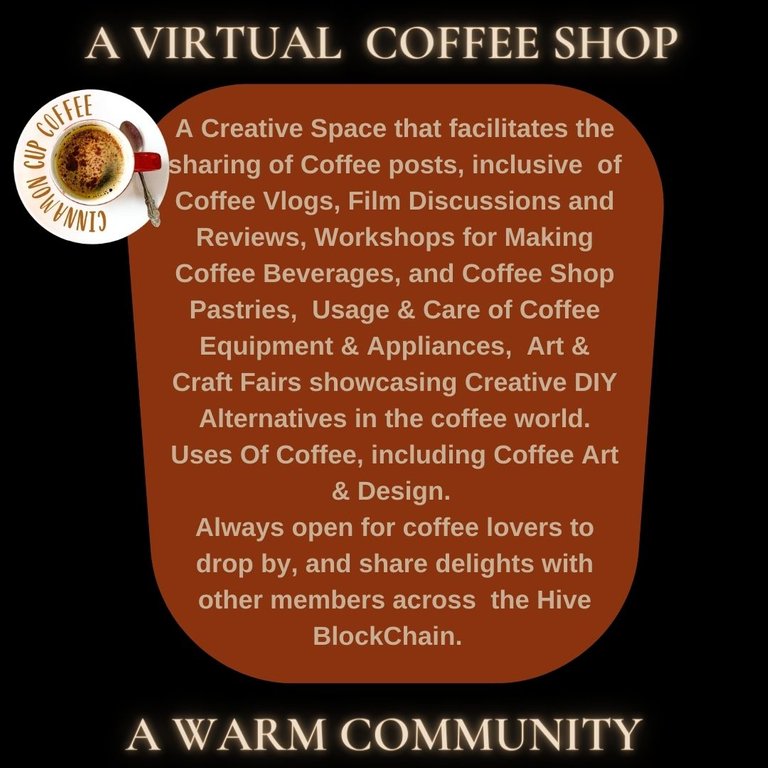 ---
---
Join us on Twitter | Discord | Community
Delegations to the Cinnamon Cup Coffee community is welcome, by sending it to @cinnccf or @hive-152524, our community's account.
---
---