THE GRIND: No. 97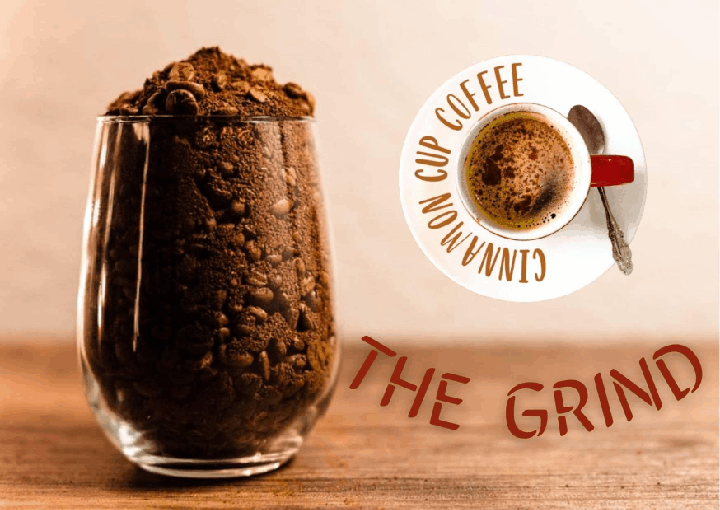 ---
Welcome to our curation compilation of some amazing original coffee stories from community members around the globe. It's been an amazing week with joyous stories surrounding the history, pleasures, and fascination that we all have for our favourite beverage, coffee, that we have skimmed for throughout the week.
Cinnamon Cup Coffee likes to boost your energies with our strong coffee content, so here are some outstanding ones, which we thought you'd like to check out.
If you like them too, why don't you show some love, share, and perhaps have a chat with the authors:)

---
---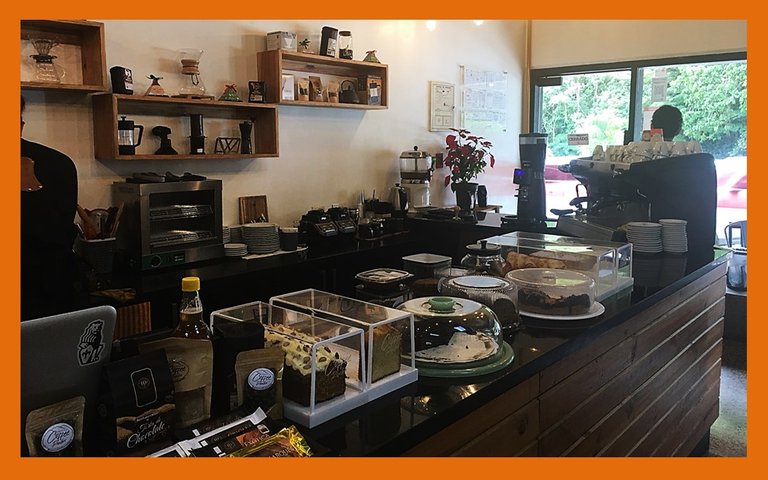 I preferred to try directly in the coffee shop, a well-known variety which is the classic Frappuccino, but they give it their gourmet touch, which I liked, plus the atmosphere is spectacular, it has a large window in the background from which you can see the Avila mountain which gives a very nice scenic view to the experience of enjoying this great coffee.
---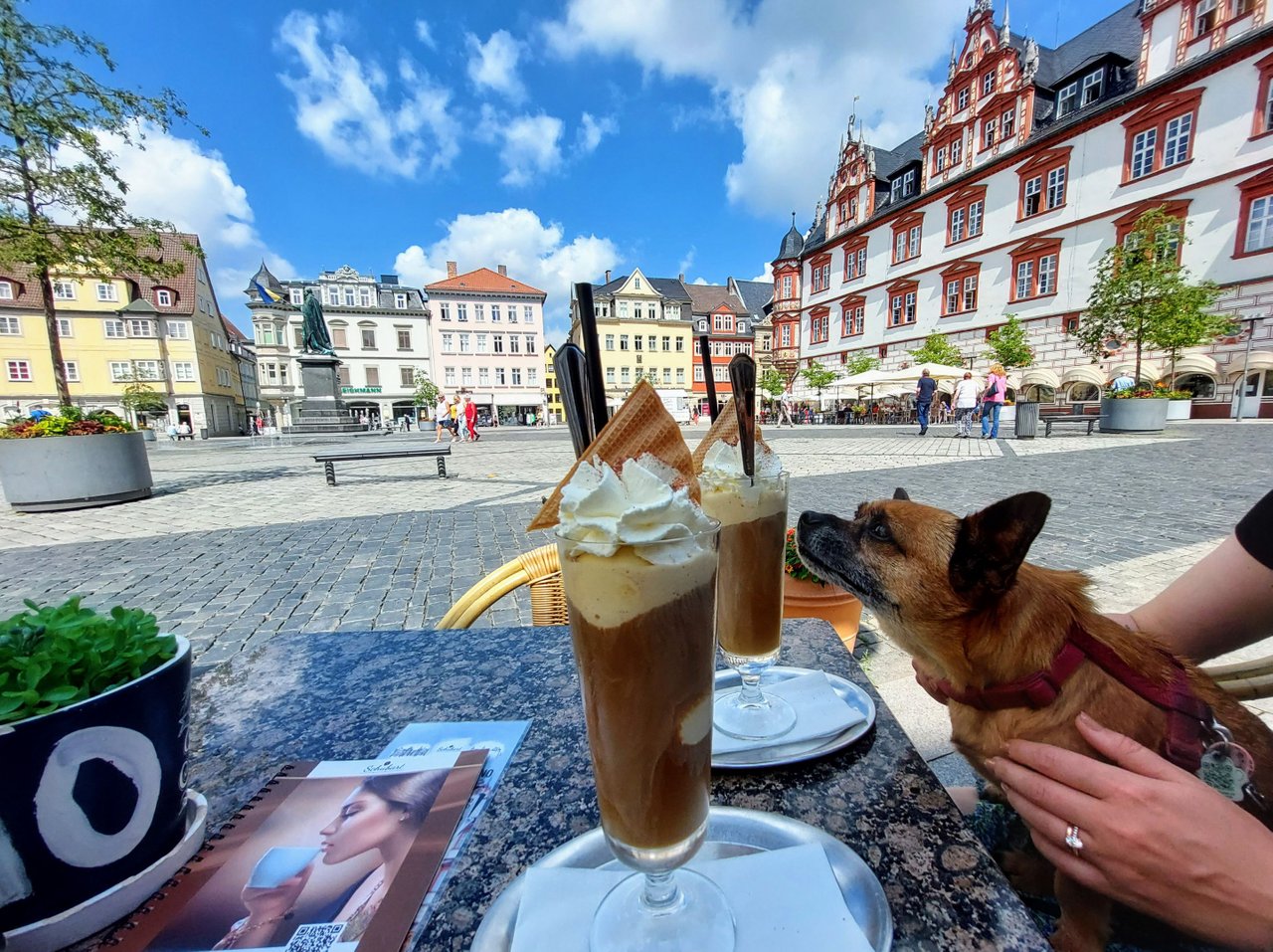 "Two ice coffees please," in English of course, not even bothering to attempt to speak German, as any good English tourist would do. A few moments later the waitress set our drinks down on the table and promptly walked away. I looked at the drinks and then looked at my wife. "Is that what we ordered? It looks liked there is ice cream in it..."
---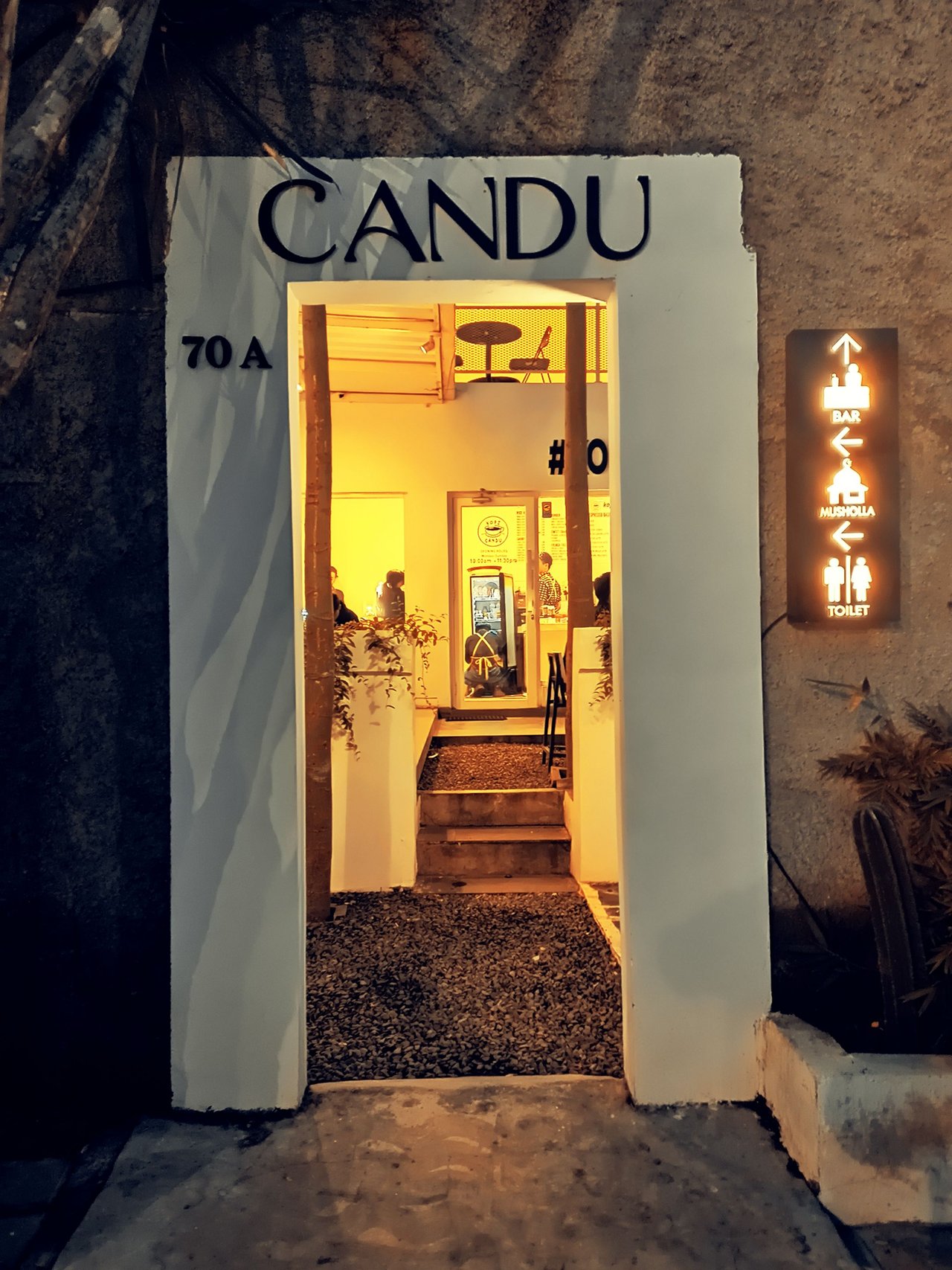 CANDU has the meaning of something that causes you to want to repeat it continuously (addict). Maybe the intention of the owner of this cafe is that visitors who have been here will keep coming back to hang out here. Hm... unique and hopeful from the name, right? Dominated by blue and white colors, Candu Café gives off a friendly and calm vibe.
---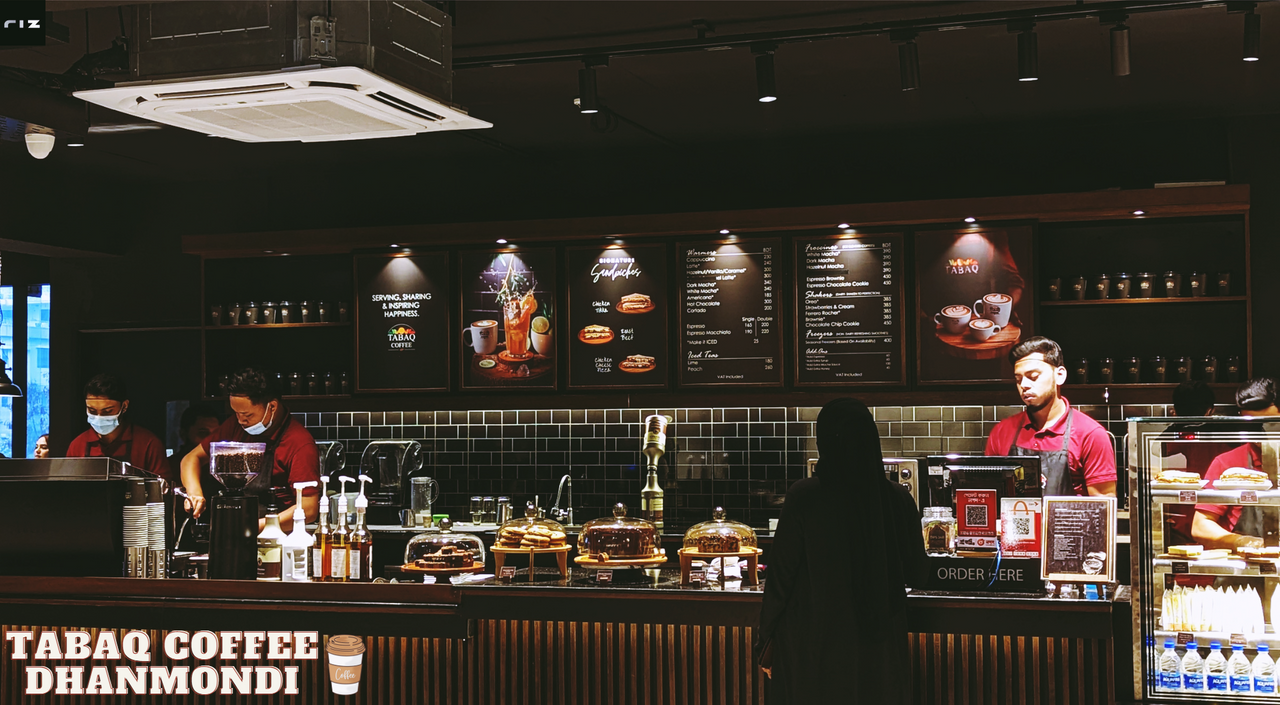 Everyone was at the café before the clock hit 5 PM, perfect timing for a cup of coffee on a cold winter evening. These guys are fairly punctual when it comes to food haha, they've maintained their timing quite well so far throughout every event and meetup.
---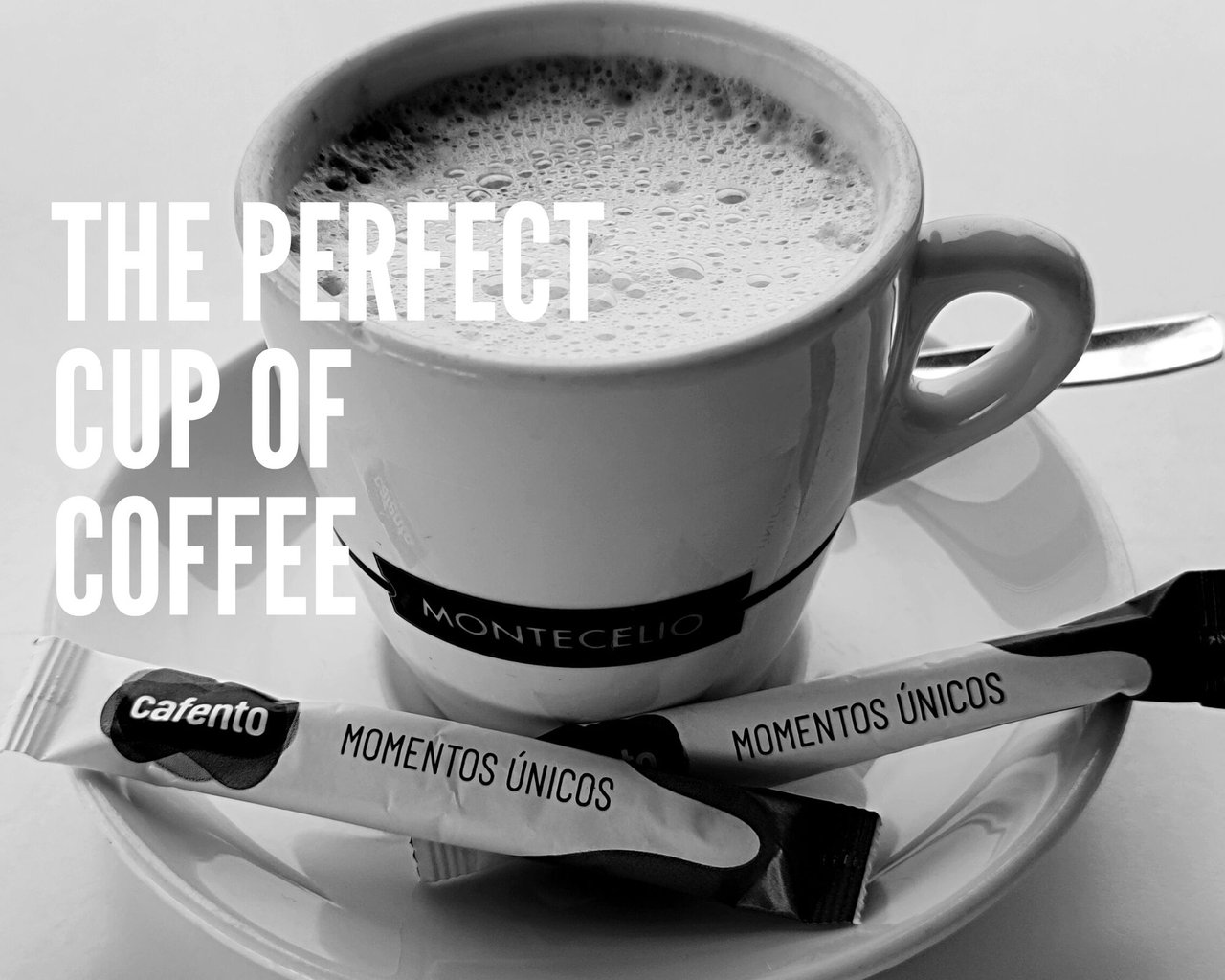 I have had days of reflection where I have asked myself many times how I can connect with people without ceasing to be me. In a world where the first impression is what counts, and you are seen as someone who has no emotions or rather, who does not know how to express their emotions and prefers to keep quiet before making mistakes that no one will think about.
---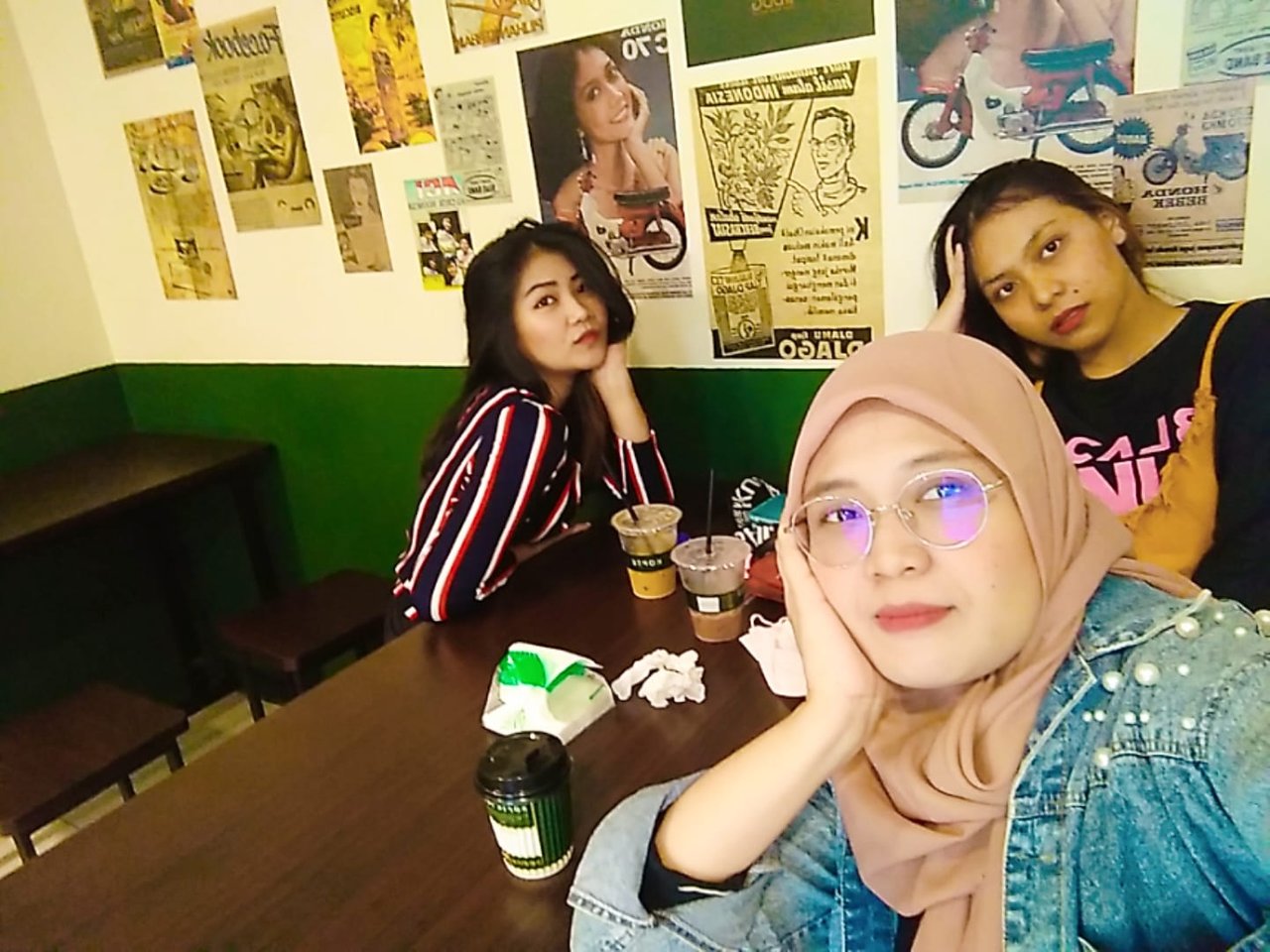 KOPTE, a small coffee shop on the side of the road is sometimes even more comfortable. Like the shop that I often go to, for example. The name of the shop is Kopte. This shop is very simple and located on the side of the road, but this is one of my and my friends' favorite shops.
---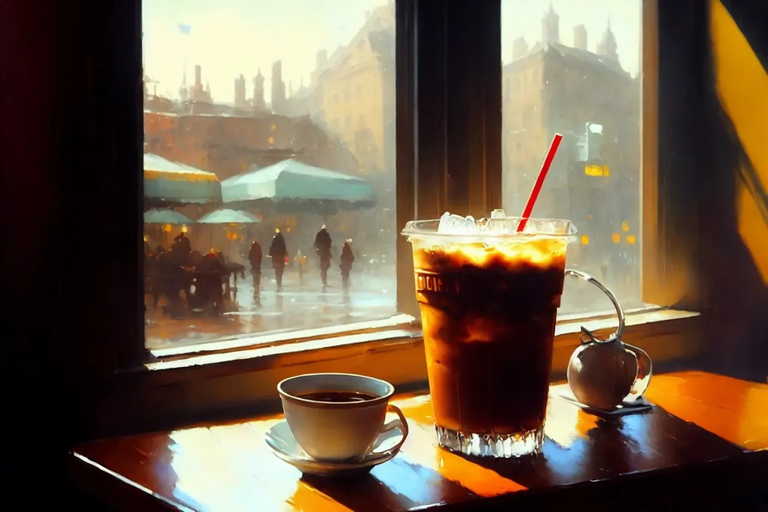 It all began with long nights; with hours that felt decades-long and workloads that felt like mountains, it all began with long nights and too much to do with too little time that moved like a sloth. There is just something about that bitter taste, you know? It made the nights bearable, and I had gone back to it again and again
---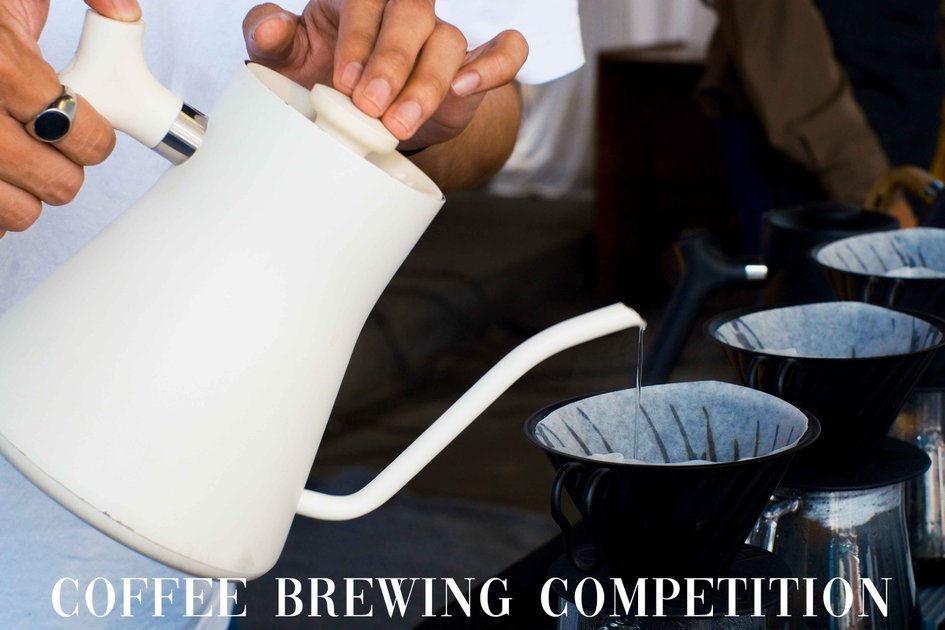 A coffee cupping competition is an event where coffee professionals and enthusiasts come together to evaluate and compare different coffees. The competition typically involves participants evaluating a set of coffees based on factors such as aroma, flavor, acidity, body, and aftertaste.
---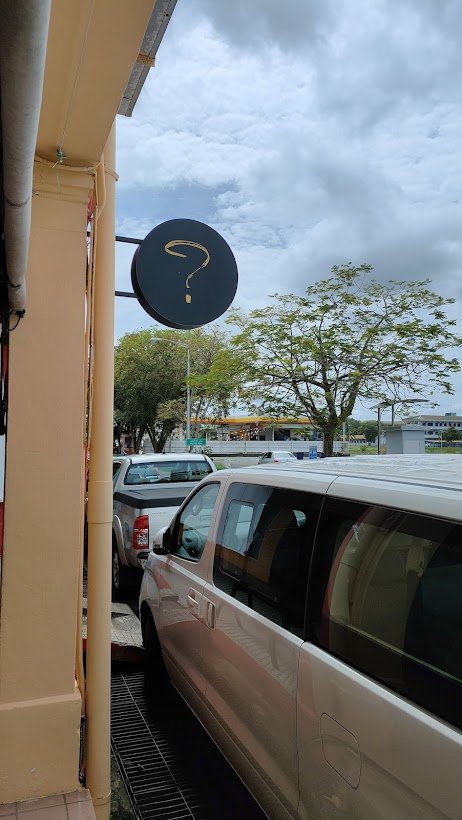 Golden question mark with black background colour. I guess, this logo easily creates some sort of anxiety when you past by this place. They have coffee, cakes and freshly baked cookies. One of the most important features that has to be there has got to be good airconditioning.
---
---
Thank you for checking out

#TheGrind

, 3Cs Coffee Curation of awesome coffee posts from the community.
If you are a coffee lover and looking for somewhere to share your experiences, please check out Cinnamon Cup Coffee and subscribe right here.
---

ABOUT US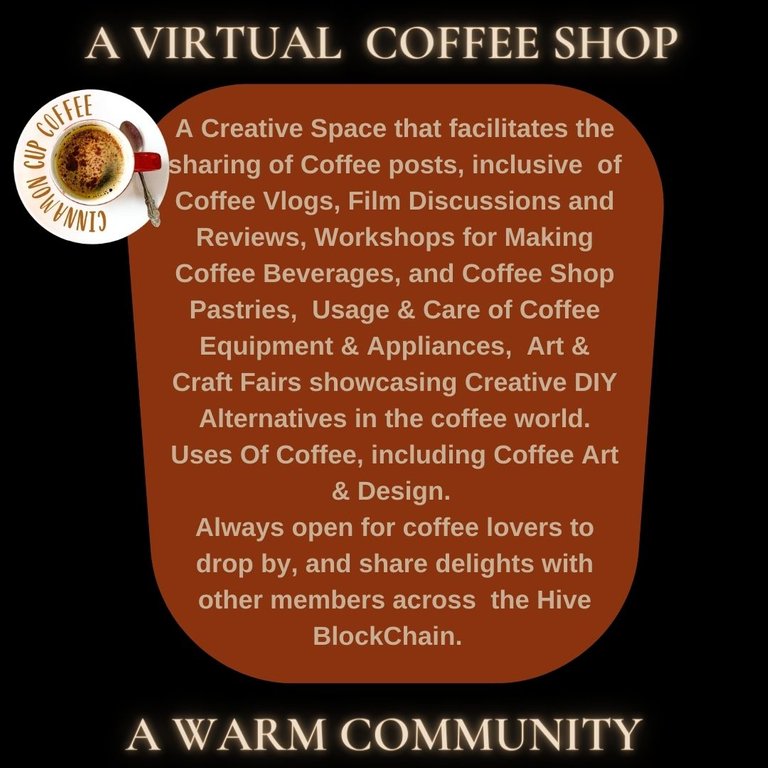 ---
---
Join us on Twitter | Discord | Community
Delegations to the Cinnamon Cup Coffee community is welcome, by sending it to @cinnccf or @hive-152524, our community's account.
---
---