Winners Announcement #SpillTheBeans Coffee Stories 3
---
🎄Happy Holidays from Cinnamon Cup Coffee Everyone!
Welcome to the winners announcement of our third creative writing coffee stories initiative called #spillthebeans.
Since this is the time of year for coming together, why not celebrate over a Festive Coffee?
See the winning post and the runner's up entries.
These authors definitely know how to jazz up a simple coffee.
Here was the topic and writing-prompt for this week.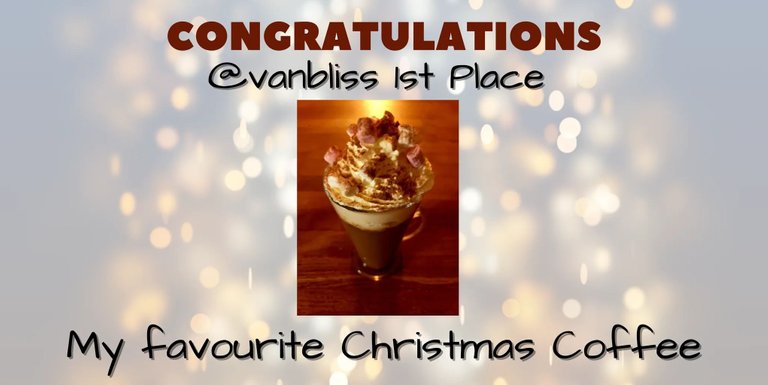 @vanbliss 8 Hive Sent directly to your account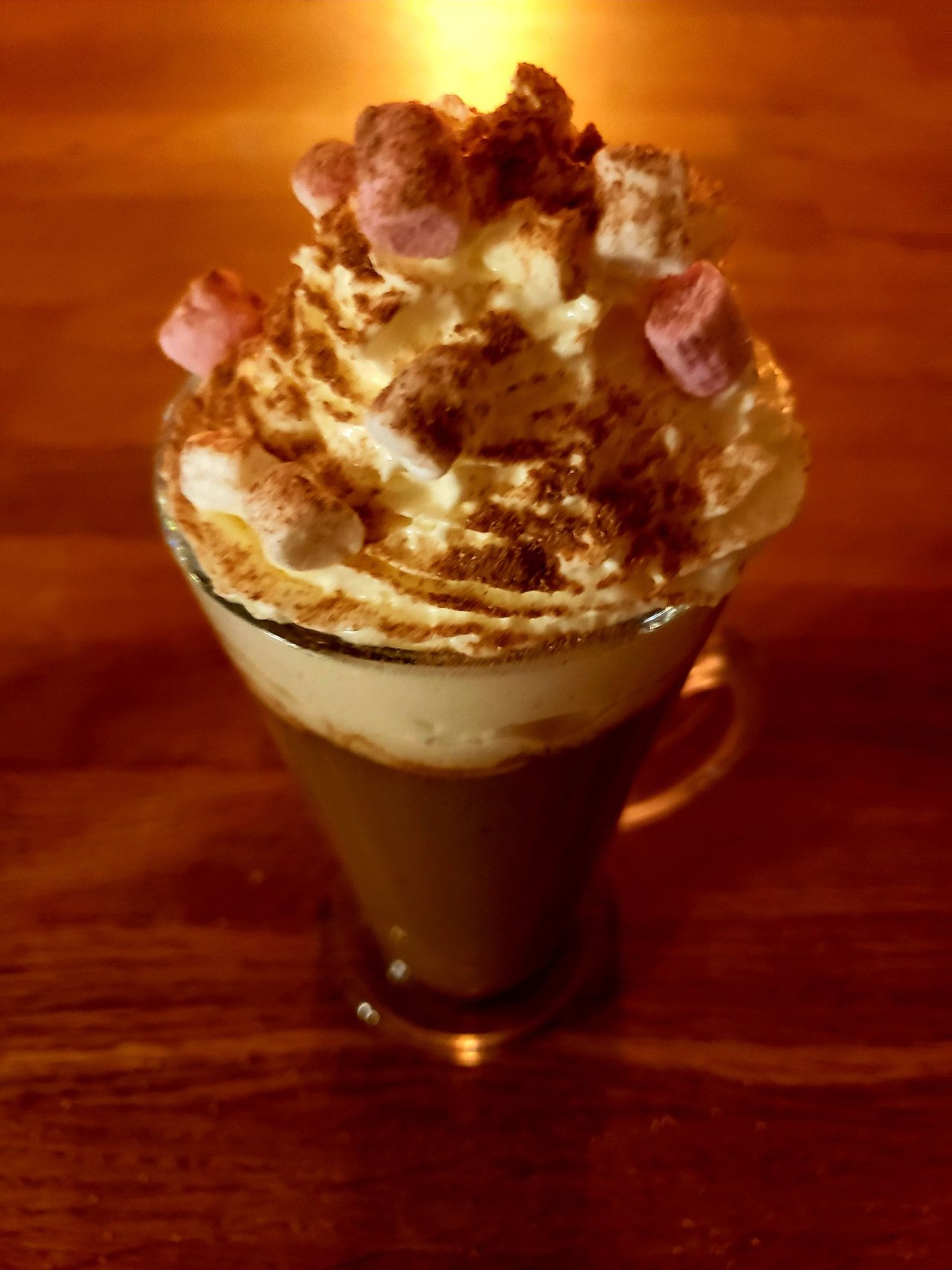 The author teased us with an array of exquisite coffee drinks and kept the suspense, before revealing his favourite "Festive Coffee" Drink!
He also gave us some history about the prevalent use of cinnamon in the medieval times.
Would you like to get the secret recipe?
If yes, please drop @vanbliss a comment and vote. I certainly would like to have this recipe too:) Can you guess what this drink is? Read full story to find out.

Congratulations to the Runners-up!
@babysteps 2nd Place
5 Hive Sent to your account
🥈My dad's secret but not so secret Vanilla Foam Cold Coffee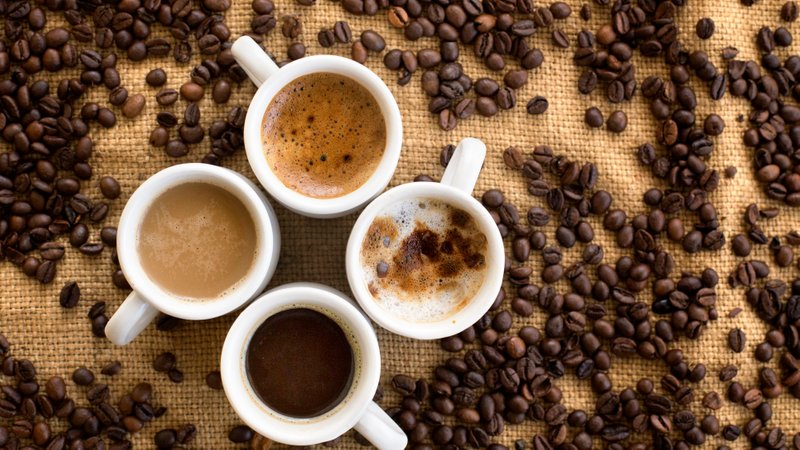 "Dad used to give us a lot of different flavored coffees but my favorite among them all is vanilla foam cold coffee. At that time we used to make our mustaches out of foam while drinking coffee and even today when we drink this coffee, we do this and laugh and all the old memories refreshed."

@isdarmady 3rd Place
3 Hive Sent to your account
🥉Became a Barista for the Family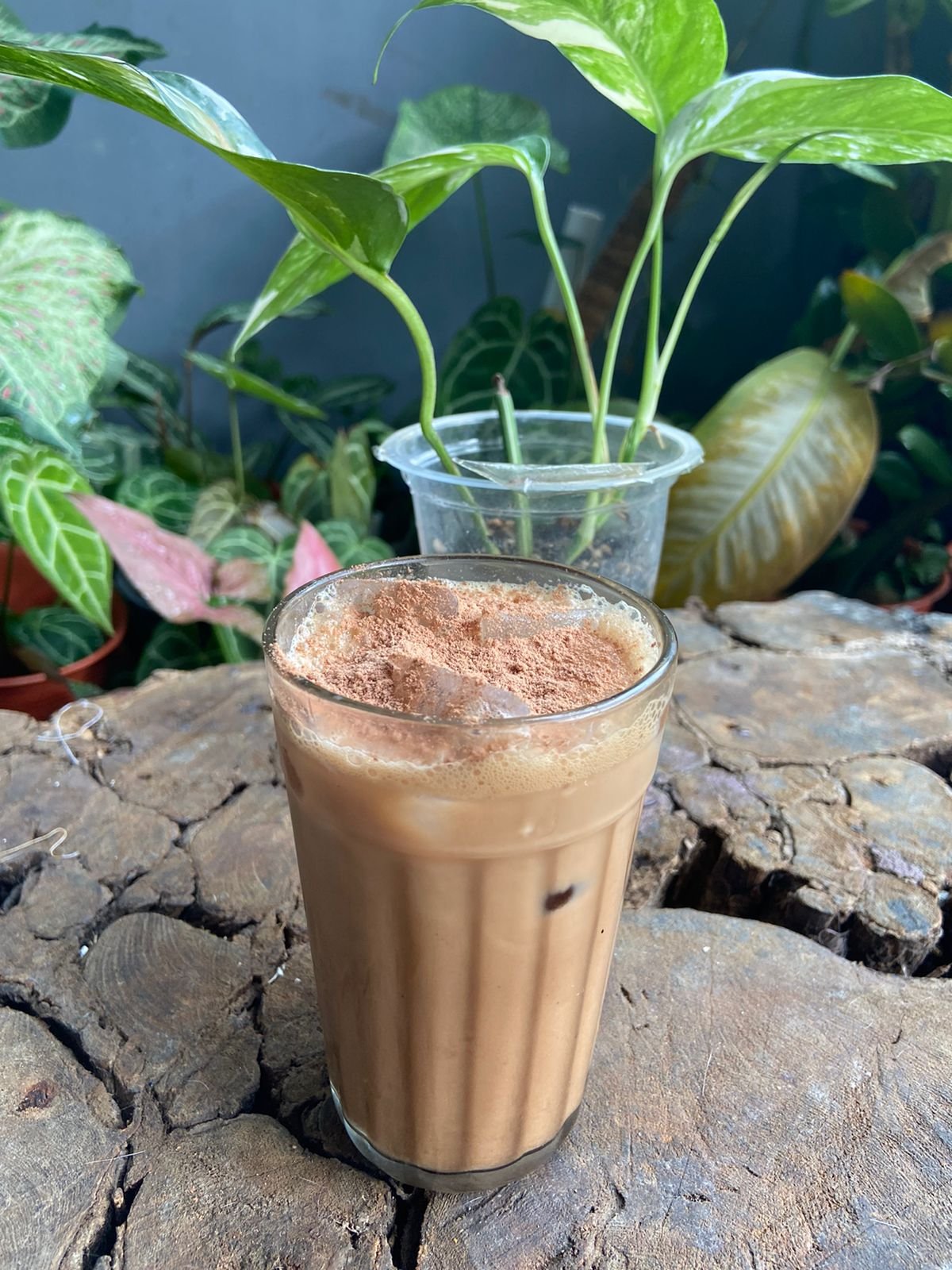 "I got the idea to make this coffee drink while hanging out with my friends in Padang City when I was still in college. In that era, we had a hangout/cafe that sold fried rice and ice milo."

All stories are still active for voting, or if you'd like to tip the authors.
Cinnamon Cup Coffee thanks everyone who participated in this writing initiative. Well done winners, and all!
The next writing-prompt will be posted soon. Please keep an eye out for it. Our weekly Coffee Curation Compilation
will be presented next Friday.
Have a Merry Christmas🎄and a Happy New Year🎉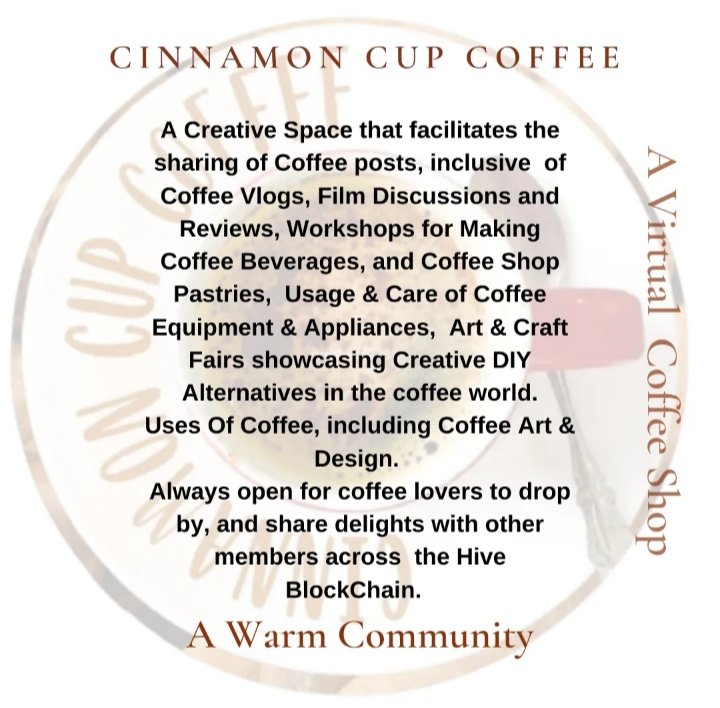 ---
---