WOO Alpha pack's Price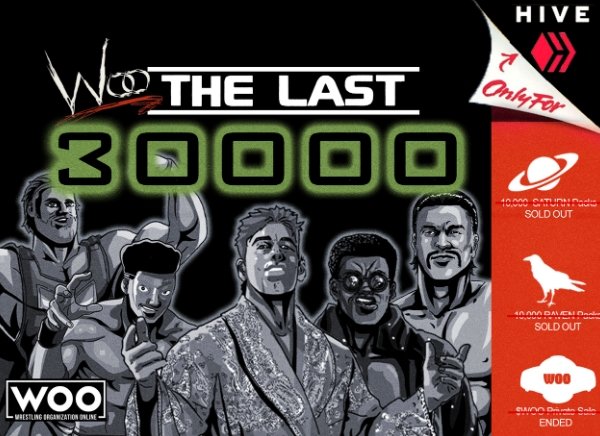 There were many things happened last two week, so I don't have time to check WOO status, but I was shock WOO Alpha pack's Price. Estimated Price (WOO) Per WOO Alpha pack is increase up to 849 WOO, and it was 749 WOO at the beginning of this month. Maybe I purchase $HIVE firstly? As far as I'm concerned WOO economic model and ecosystem is not so convinced; therefore, people are considering selling WOO out instead of keeping; I have no clue, BTW, I would keep some packs for playing; some WOO for staking. Just like my other Hive Games. Most of Hive Games are playable and have potential. That is my personal opinion.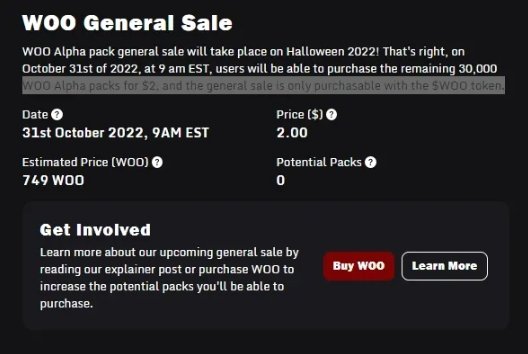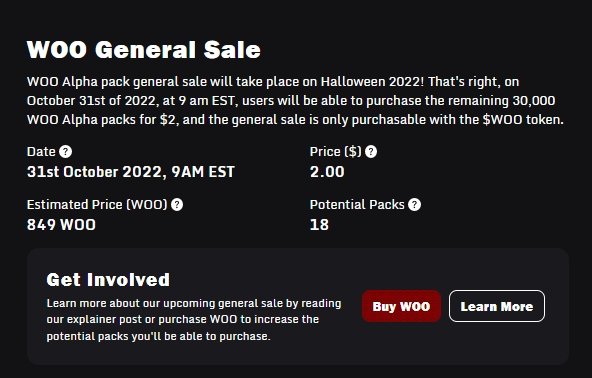 Thanks for reading my murmur, If you want to start playing below Games, please use my referral link, it may give you a better start.
Splinterlands
Rising Star
Cryptobrewmaster
Exode
Drug Wars
---
---