ChallengeDAC Community Weekly Zoom Meeting : 4-12-21

So yesterday I hosted the ChallengeDAC Commuity weekly meetings and this time around we used Zoom platform. We will be using the Zoom platform from now henceforth as it supports multi users joining the group call. The platform accomodates up to 50 users on it's conference call.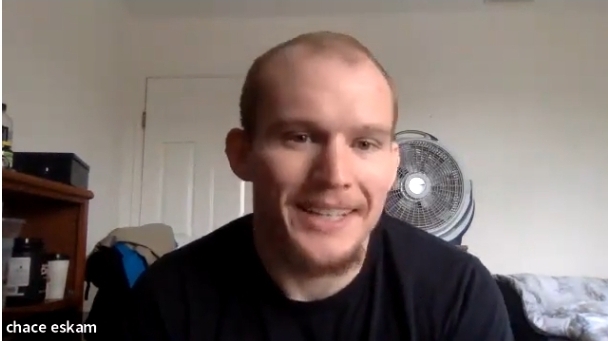 In attendance was the ChallengeEOS dapp Founder Chace Eskam, @anderson91 and a host of community members who gave in their suggestions concerning the features they expect to see on the soon to be released version 8.0 of the challenge dapp.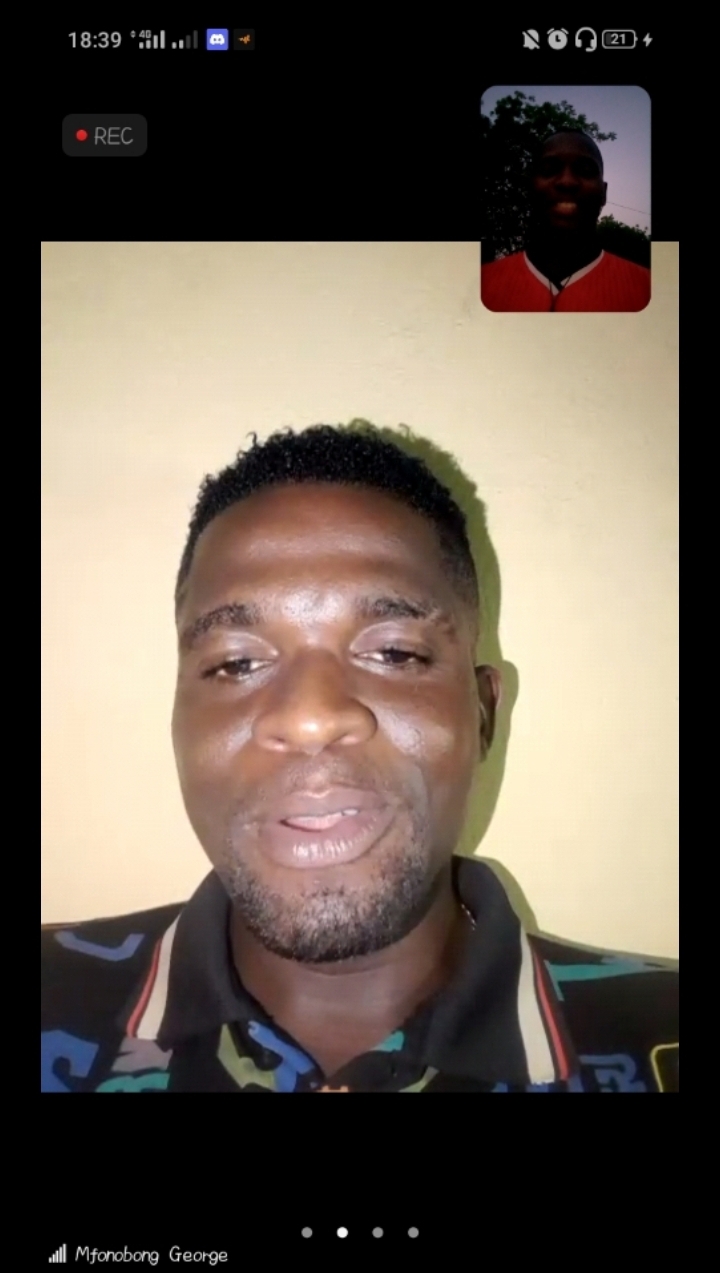 The top three features that will be added on ChallengeEOS Version 8.0 are Referral code system, Telos Support Add, Comment Editor etc. Once the new version is launched, users will be able to create challenges with CHL, EOS, TLOS and a lot of other tokens.
Beta testing is till ongoing for any hiver whi might be interested in Beta testing for the new version of the world's best challenge application powered by cryptocurrency. To Beta Test, join the official @Challengedac telegram group chat.
https://t.me/Challenge_DAC
Here is the full clip of yesterday's meeting

Cheers and Happy New Week!!
---
---