CoinBase To Launch NFT Marketplace Soon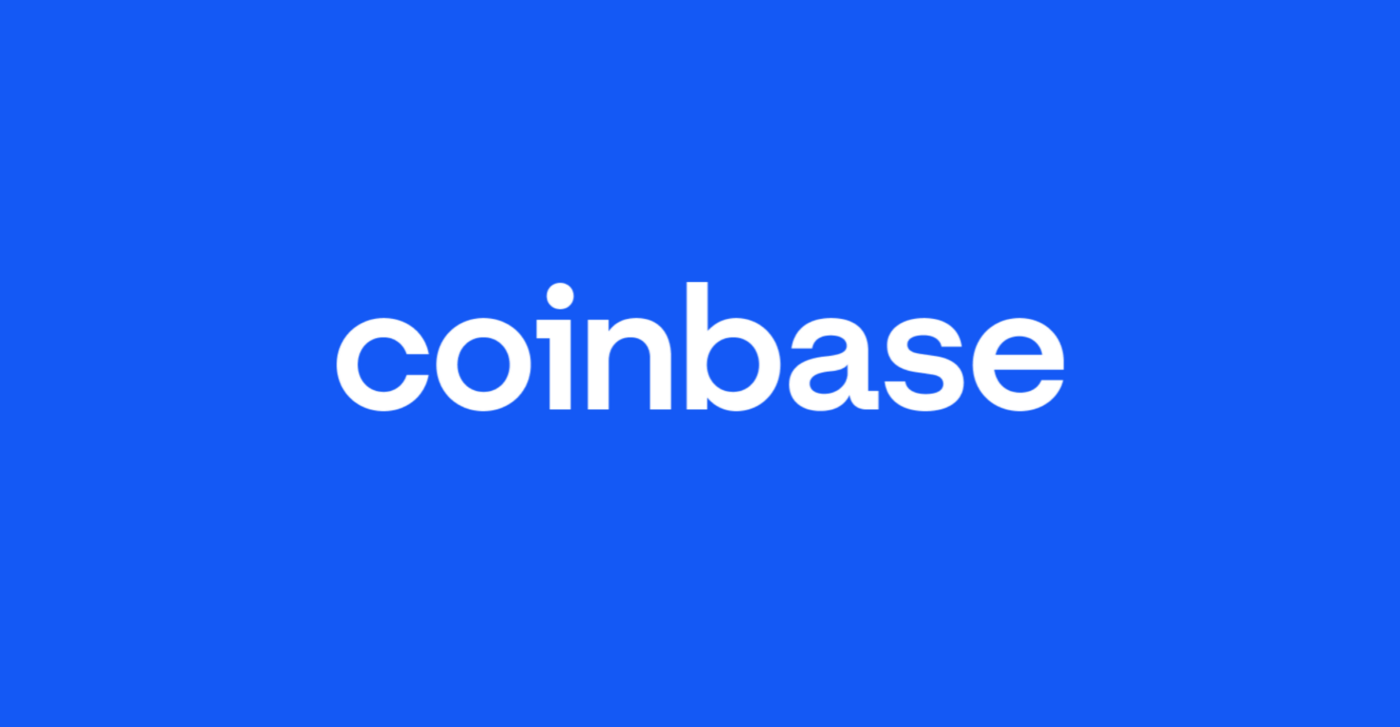 Source
Coinbase happens to be one of the most secure cryptocurrency platforms that allows it to be possible for crypto investors to buy and sell crypto. On the 12th of October 2021, I read an article on my news feed stating that the platform will be launching it's own NFT (Non-fungible token) marketplace in no time.
This will make it easier for creative people and artists to sell, buy, control and also benefit from their creativity. Although, the exact time the marketplace will be launched has not been mentioned yet, interested creatives and cryptocurrency investors are being asked to join the waitlist so as to be the first set of people to get notifications about the marketplace launch.
The marketplace will be built on the Ethereum based ERC-721 and ERC-1155 and pretty soon will begin supporting multi-chain.
Follow the link below to click on 'Join waitlist' and insert your email address and join the waitlist
https://coinbase.com/nft/announce/1R0A4K
Simple Steps: 👇👇👇👇
i) Click on 'Join Waitlist' in the top right corner of the screen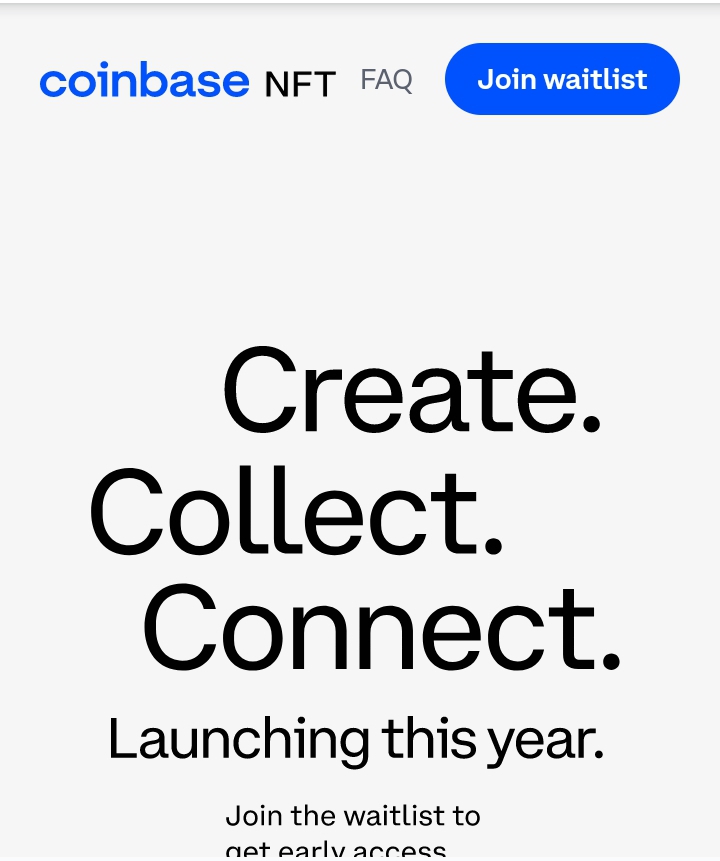 ii) Insert your email address in the box that will pop out and submit
iii) Copy your referral link and share to your friends to join the waitlist too and to also increase your rank.
Good luck #CitiGeng!! 💯💎
---
---